Ferrari
288 GTO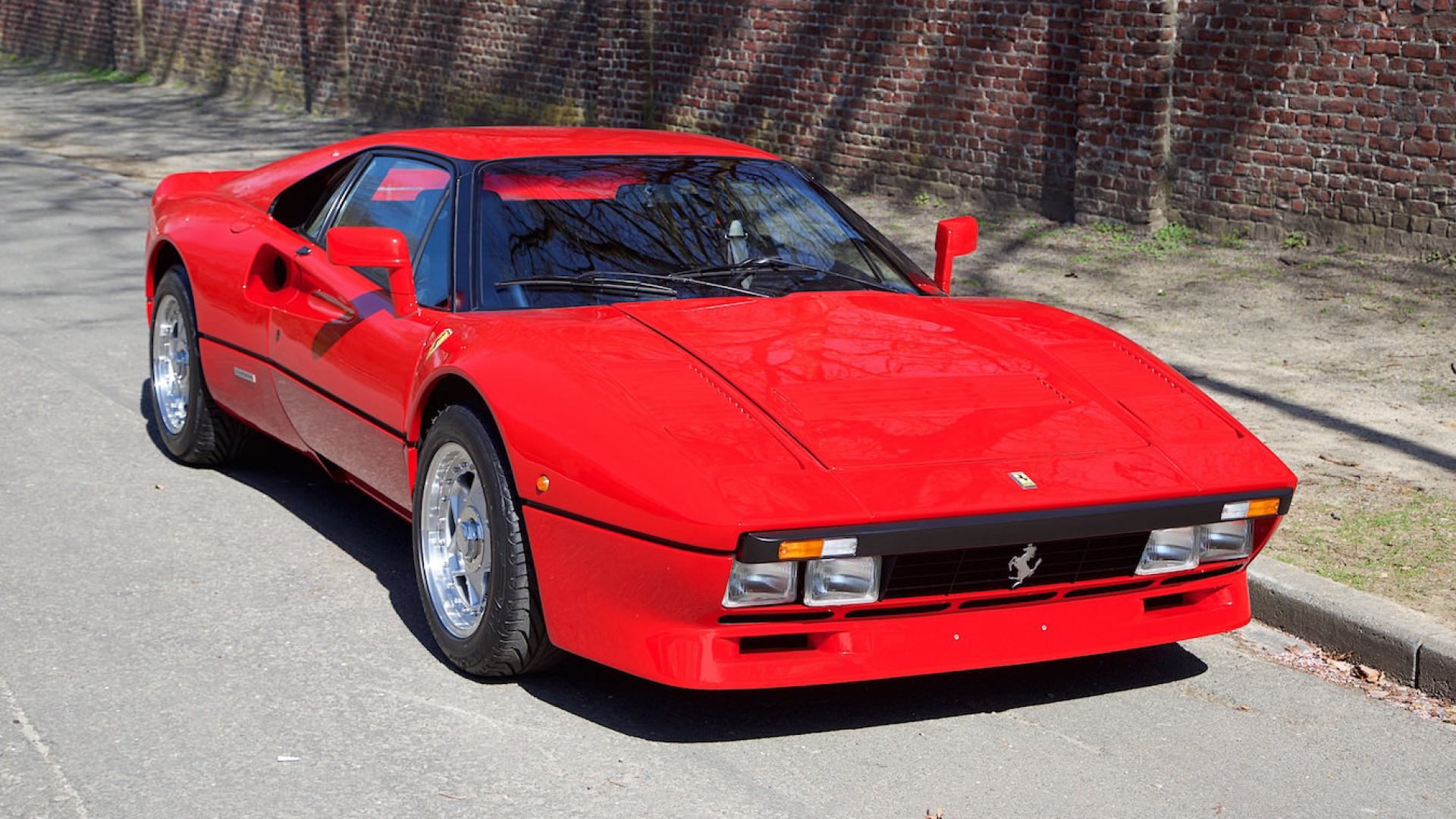 built year

1985

body color

Red

interior

Black

kilometers

2529 km
Two prestigious names made their comeback to the Ferrari road car stable in 1984, both irrevocably associated with Maranello's technical and sporting history. Two names that were the stuff of legends: they were the GTO and Testarossa. Ferrari decided to build an extreme car with which to recreate the splendour of the extraordinary homologated sports saloon - a car that won three world GT championships in the Sixties- starting with the 308 GTB body shap.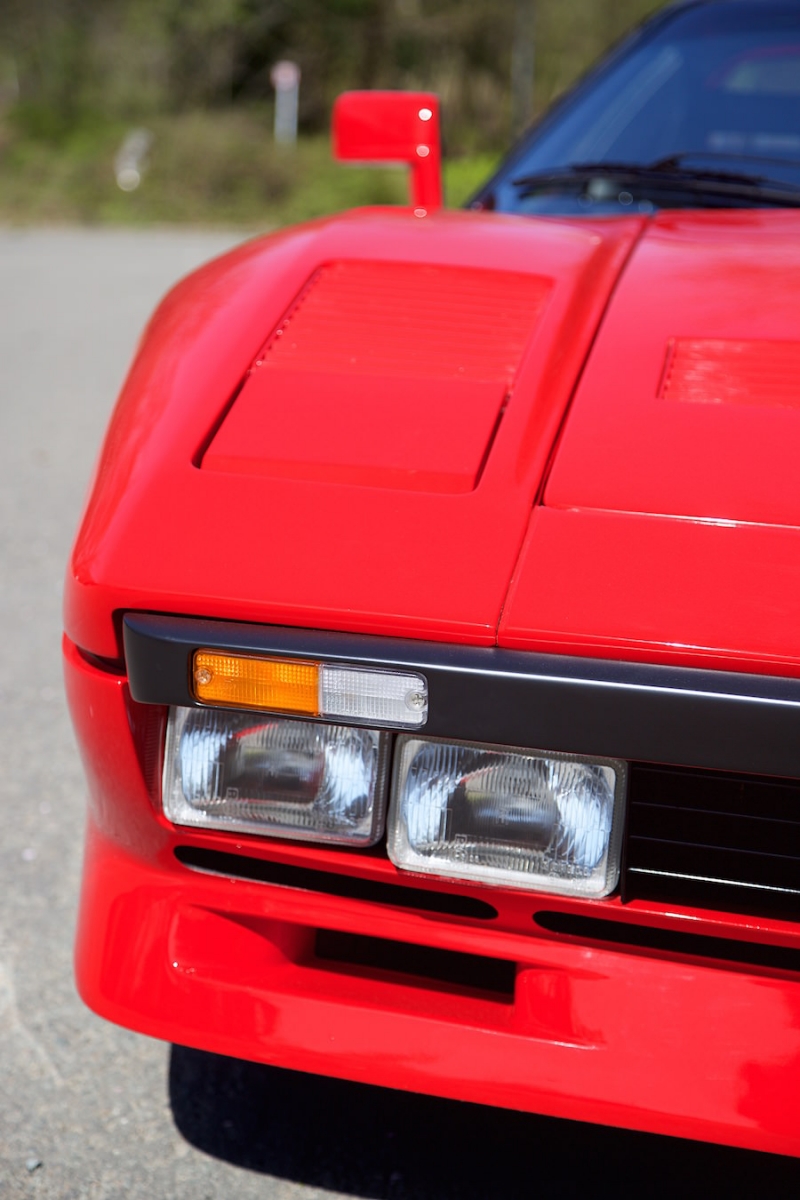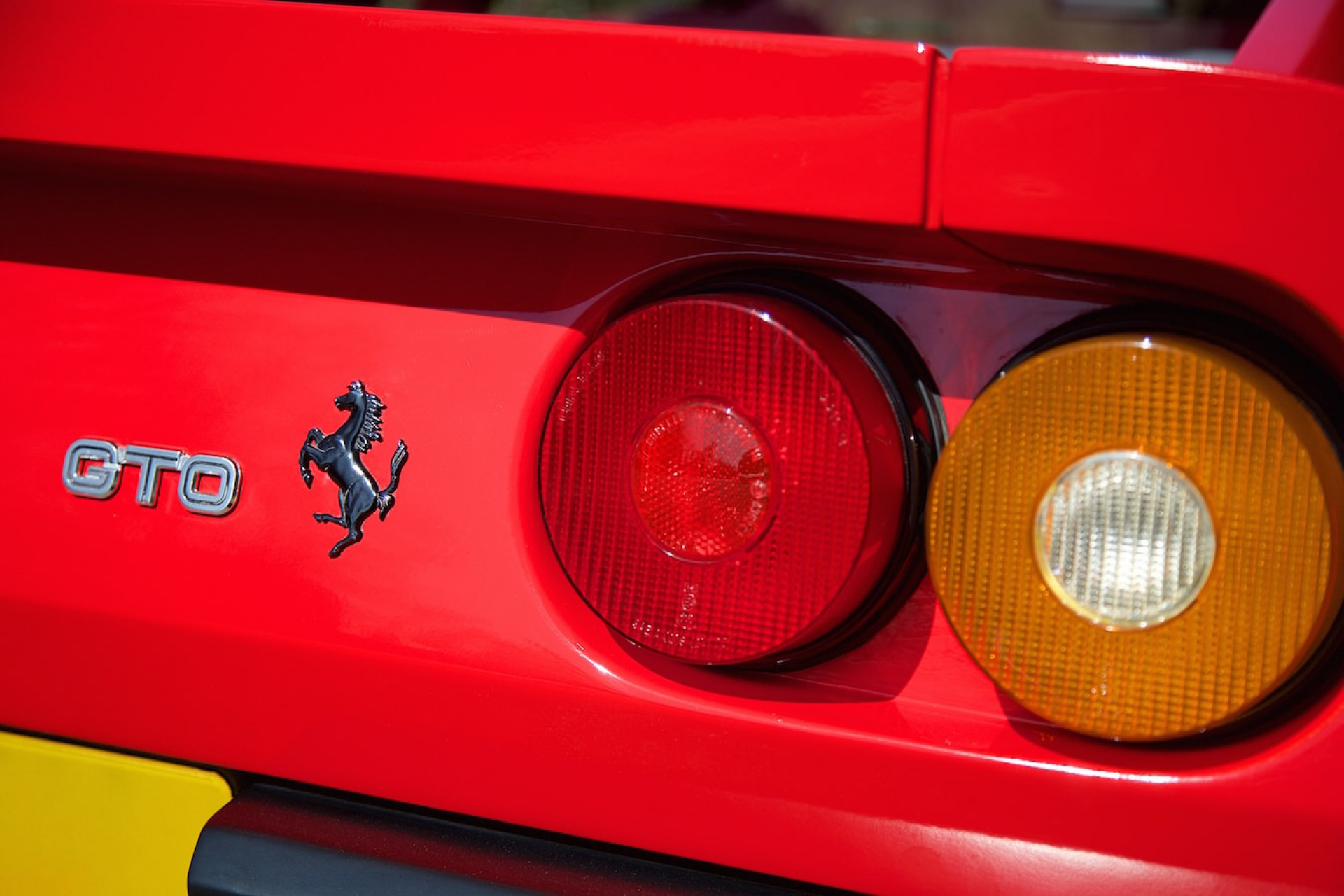 The 288 GTO was produced until 1985, during which period 272 were built, all sold to order even before the car went into production. After having set record prices at sales, the 288 GTO is still one of the highest quoted Ferarris of them.

The nose acquired a generous spoiler under the radiator grill, which hosted the optical groups; the lines of the flanks had become more sinuous yet elegant as a result of the introduction of broader wings. Powered by a 90° V8 engine fed by a Weber system of electronic injection and boosted by two IHI turbochargers, the unit generated 400hp at 7,000 rpm, reached a top speed of 385km/h and could accelerate from 0-100km/h in 4.9 seconds.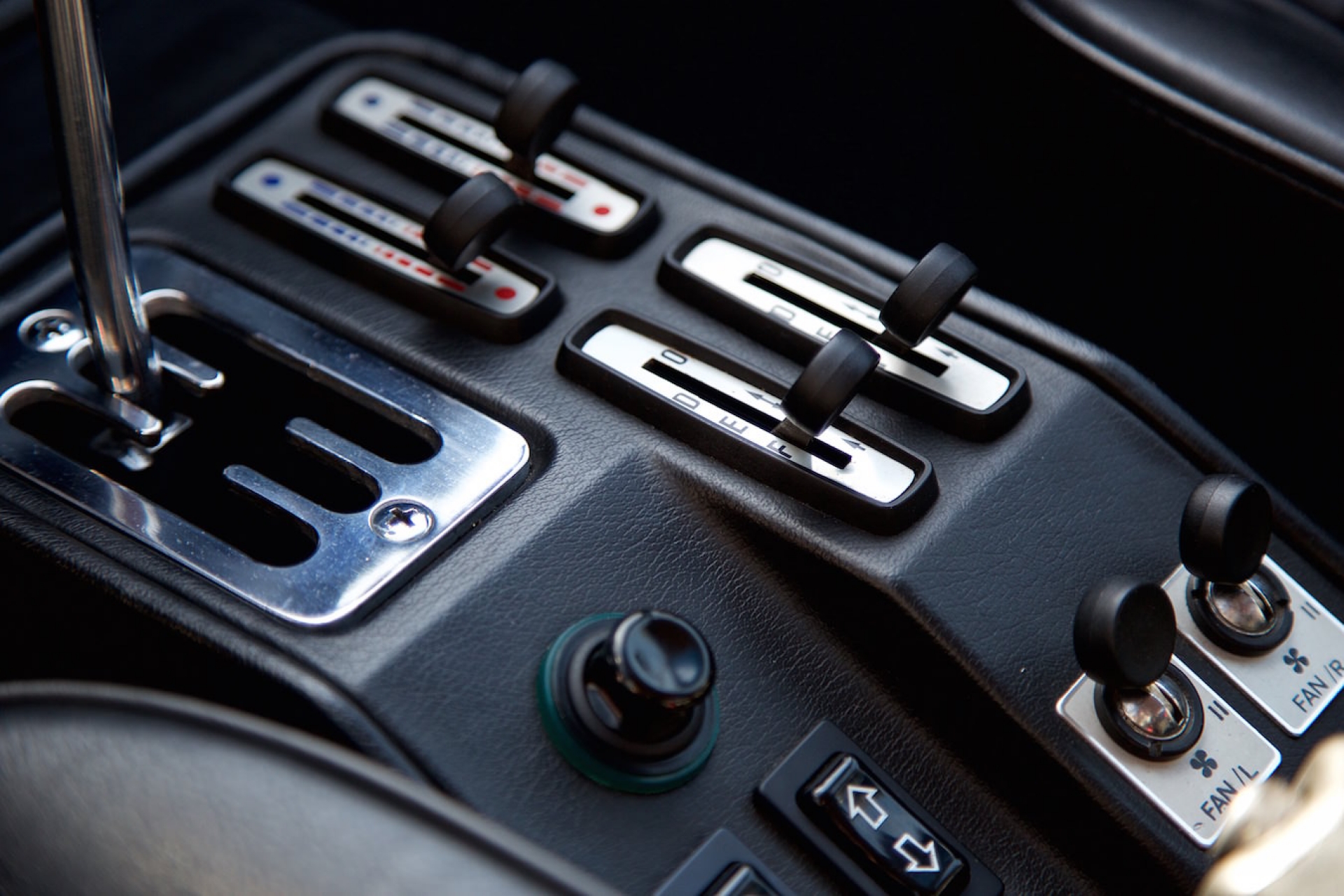 This exceptional car is unique as its first owner was Jean Blaton (ex Beurlys), specialist of endurance meetings. He ordered the car with a special request : to have the #55555 chassis number. The car is highly original and has the Ferrari Classiche certification.