Ferrari
288 GTO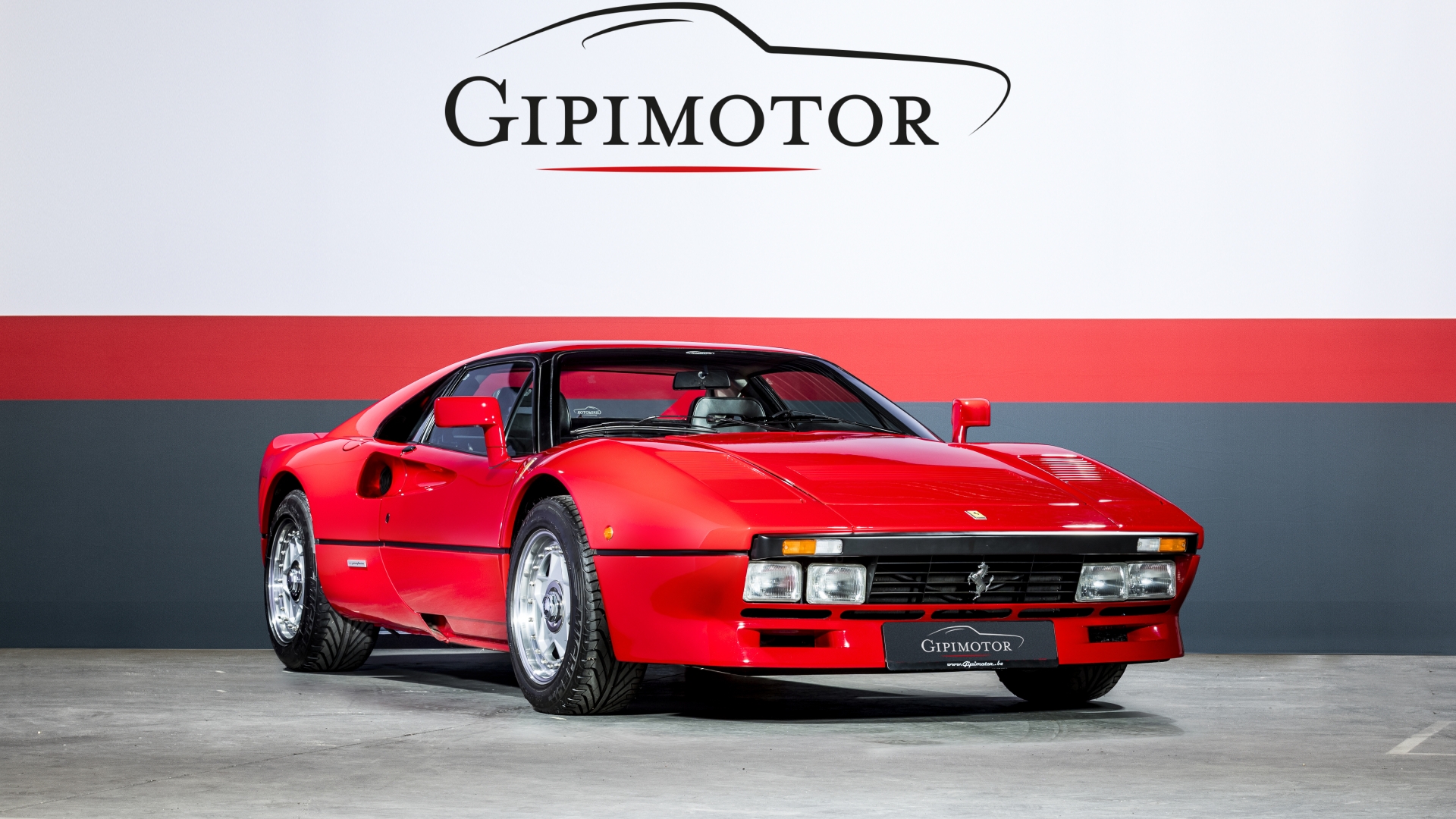 built year

1985

body color

Red

interior

Black

kilometers

2529 km
In 1984, two prestigious names came back to Ferrari : GTO and Testarossa. These two mythical names are irrevocably linked to the technical and motorsport history of Maranello. Borrowing the lines of the 308 GTB, Ferrari decides to build an extreme car to recreate the glory of the homologated car that has won three world GT championships in the 60s.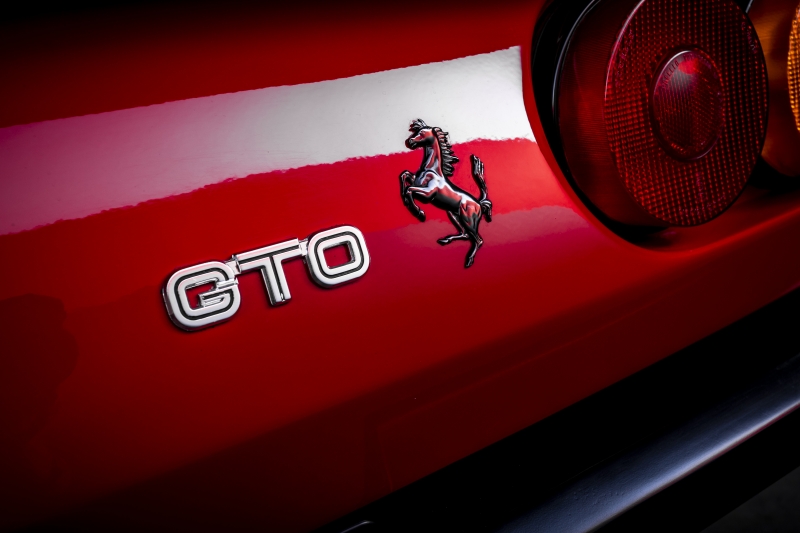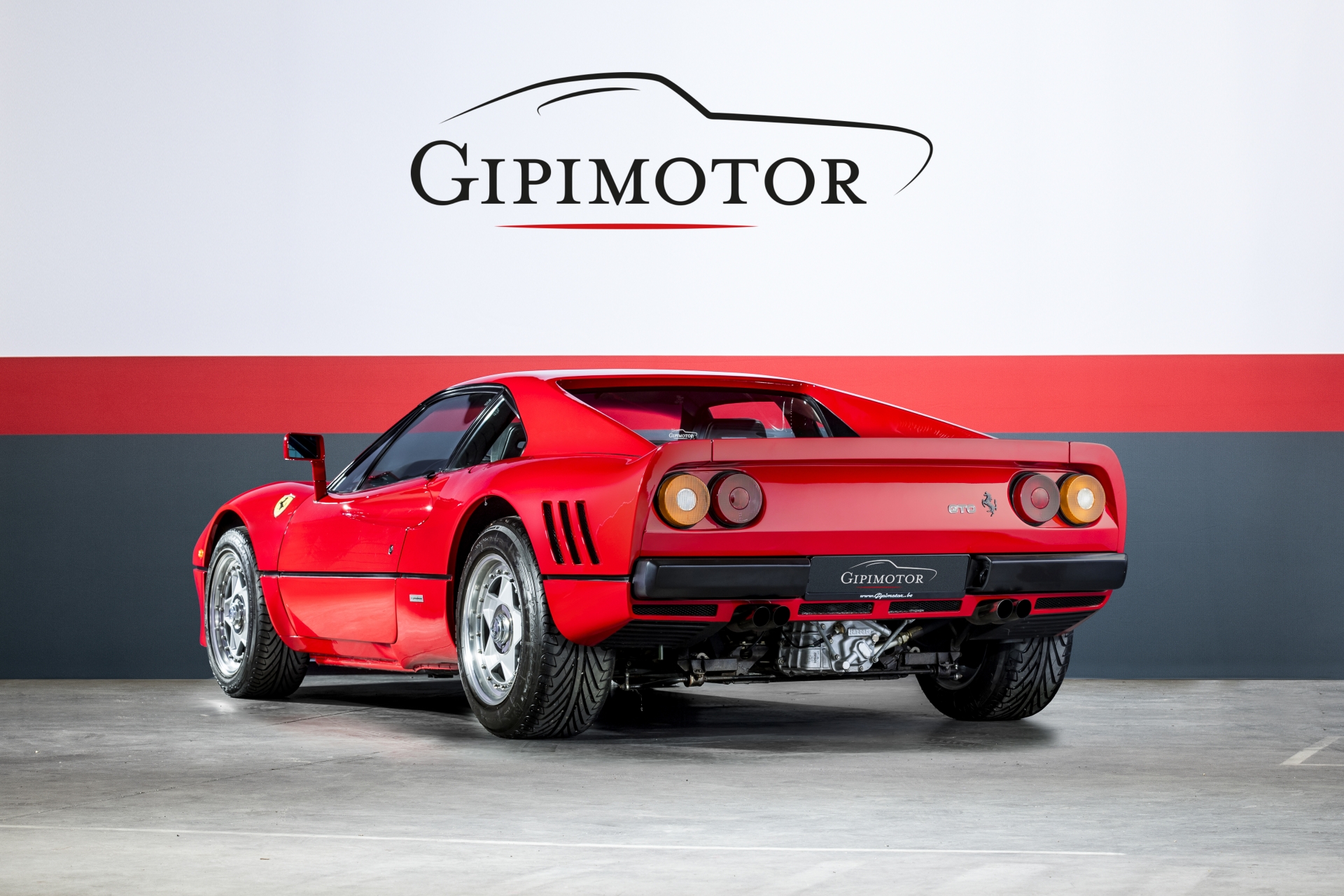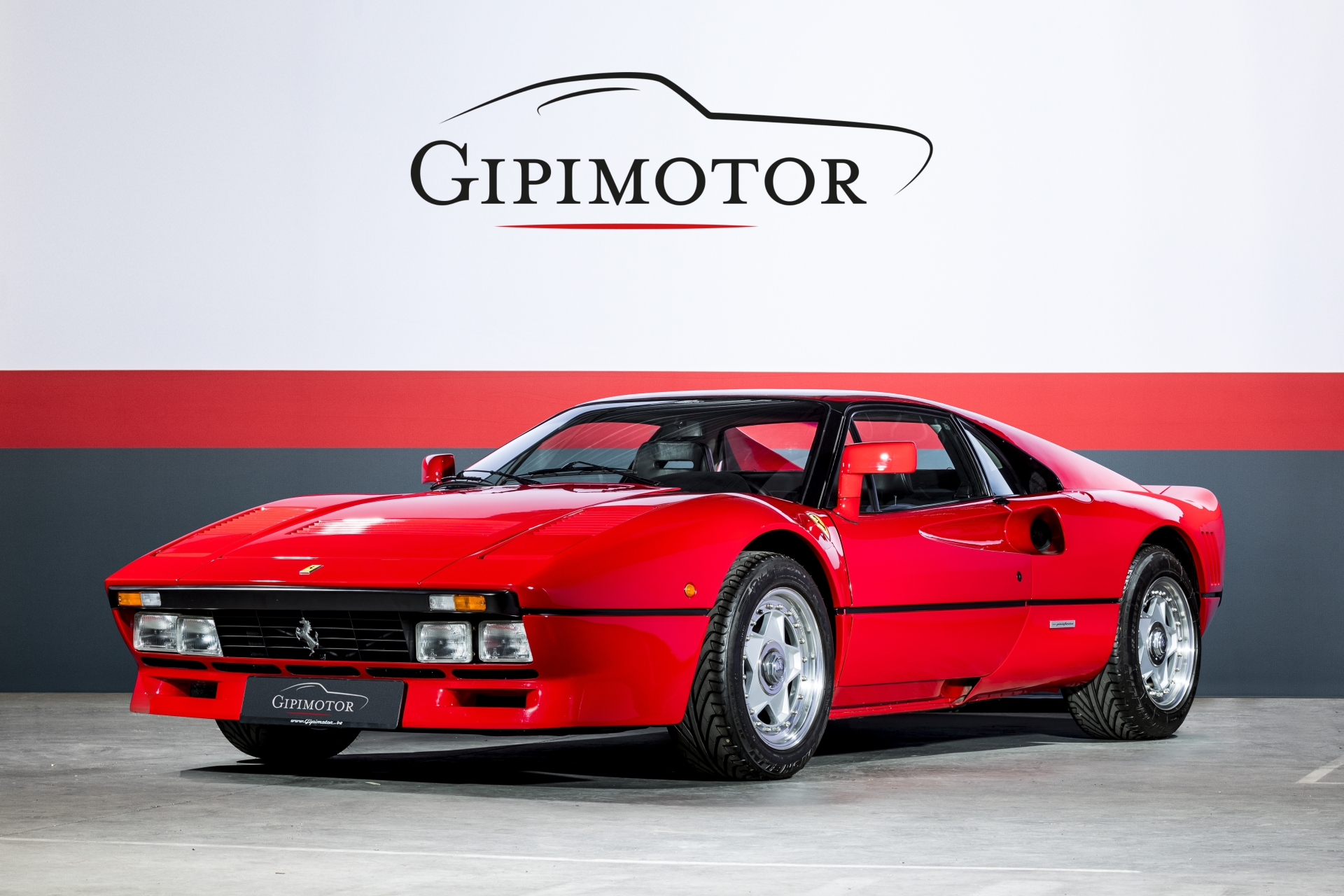 Produced until 1985, only 272 Ferrari 288 GTO will be built, all sold even before the production was launched. Having already recorded record prices during some sales, the 288 GTO is still, to this day, one of the most prized and expensive cars.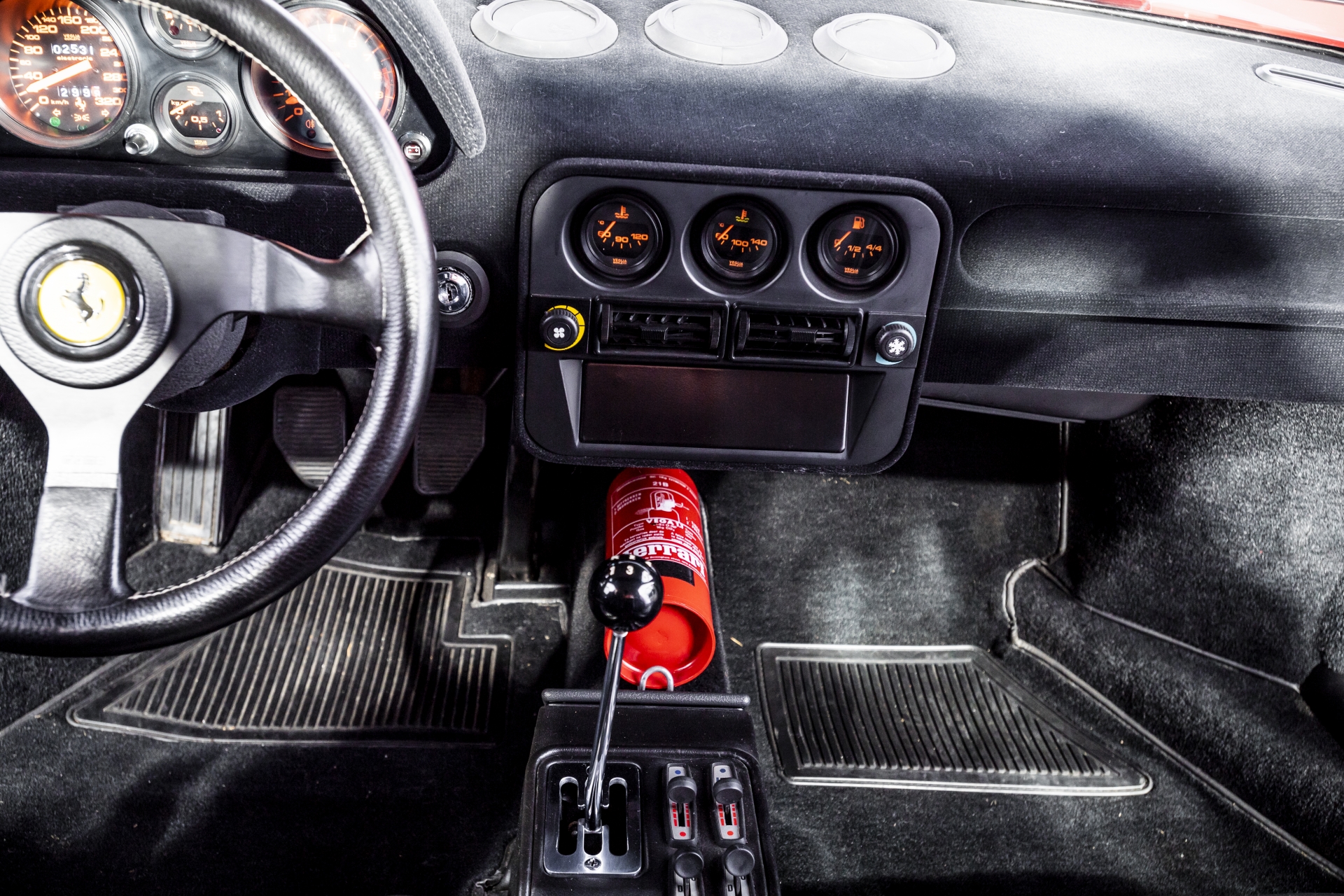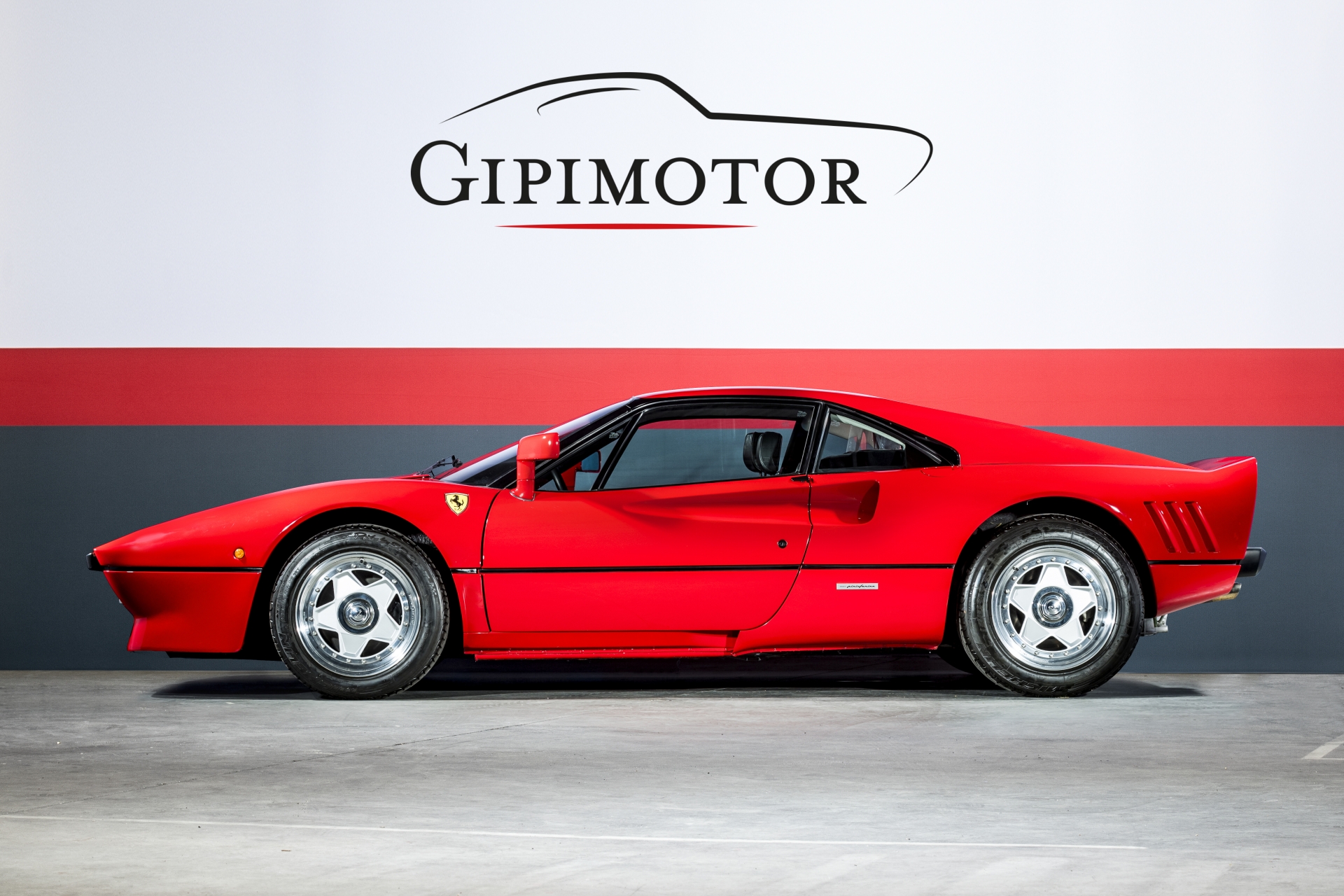 Granted by a generous front spoiler underlining the radiator grill, that shelters the front lights, it saw its lines slimmed and gained in elegance thanks to wider arches. Driven by a 90° V8, alimented via an electronic injection by Weber and reinforced by two turbocompressors, the car generates 400hp at 7 000rpm, allowing the car to reach 385km/h and expedite the 0 to 100km/h in 4.9 seconds.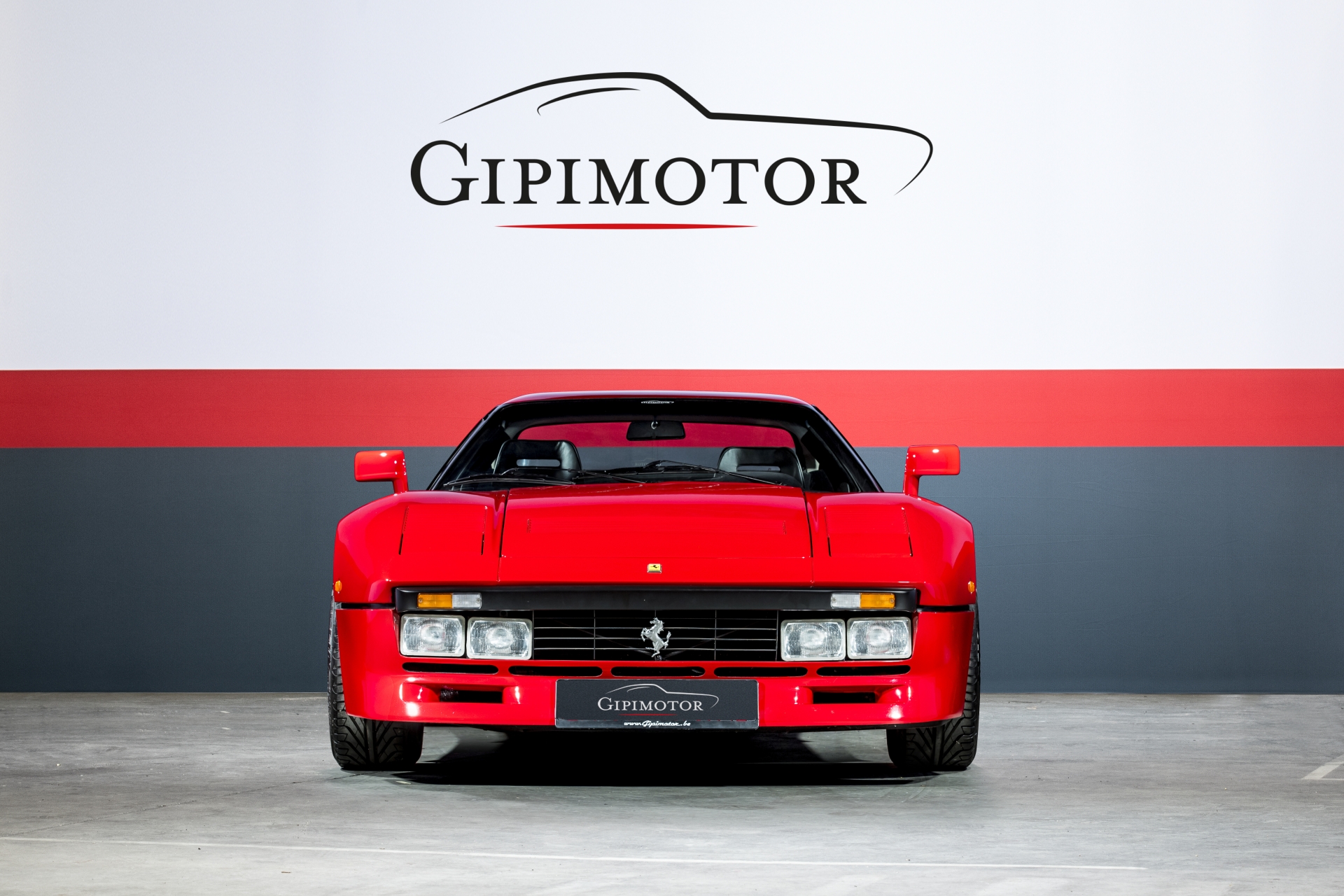 To the exceptional aspect of the 288 GTO is added the singularity of this fantastic specimen. Its first owner, the renowned Jean Blaton (ex-Beurlys), well known endurance racing specialist, has bought the car with a very specific demand : to have the #55555 chassis number.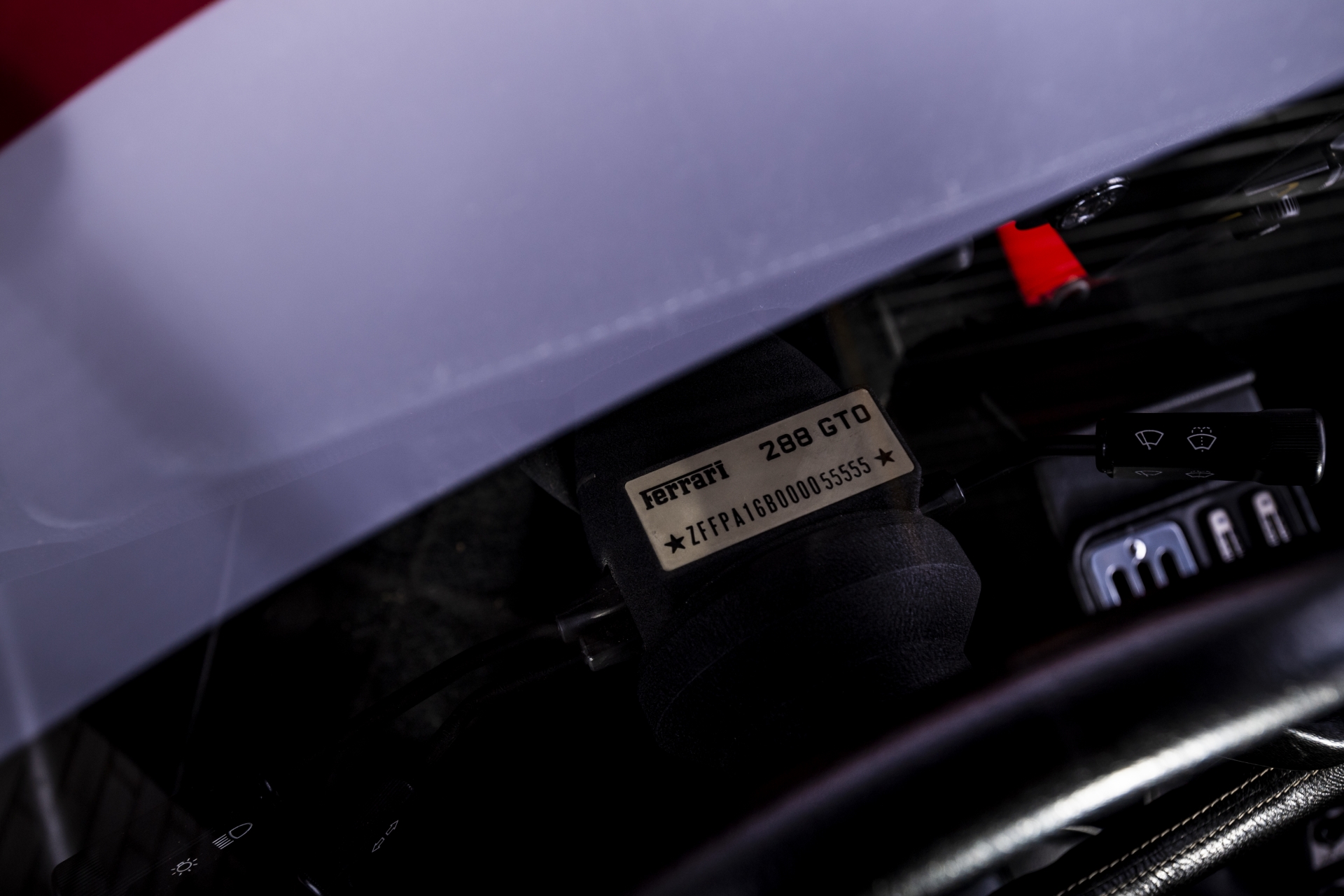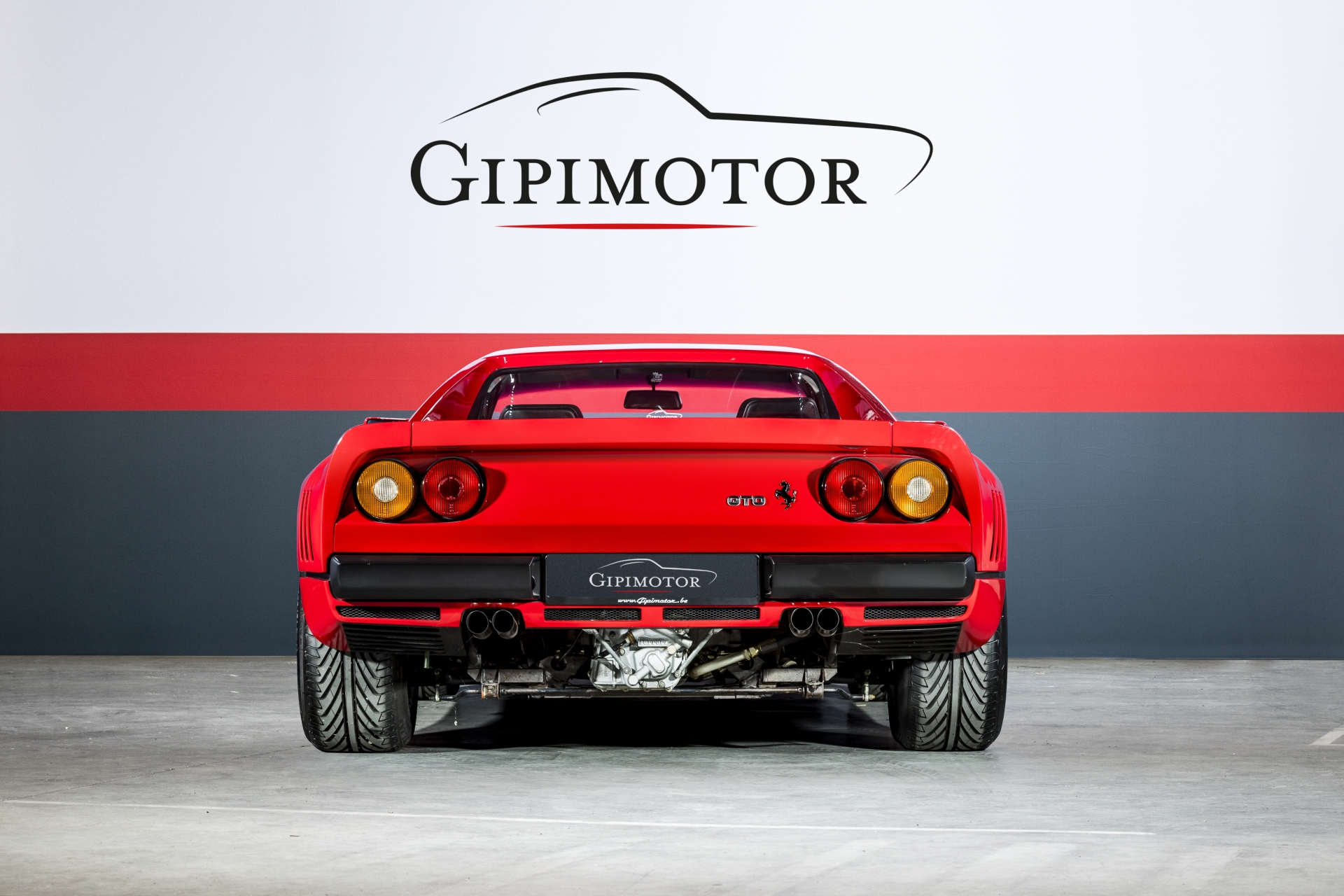 With very low mileage, never resprayed or restored, the car is true to its original specification and has its Ferrari Classiche certification.

The car can be seen at Gipimotor (Evere - Belgium) on appointment only.