Gipimotor cracked open a bottle of champagne to bring to a close the Peter Auto season under the Estoril sun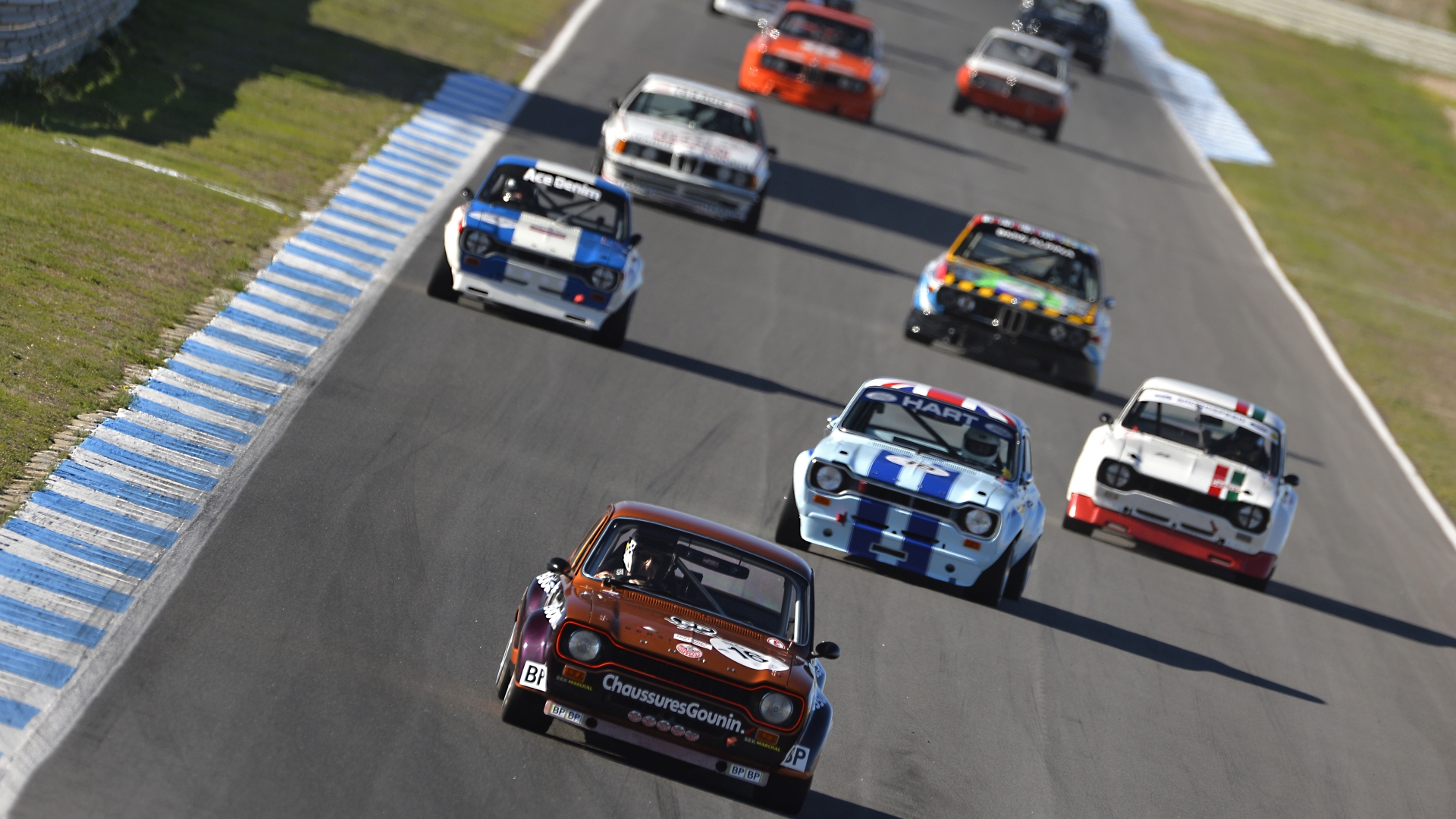 published on

author

Gipimotor
If the major part of the 2020 year consisted of being a long wait, since the resumption of competitions on the occasion of the Tour Auto Optic 2000, for the Brussels based Gipimotor team the meetings have followed in rapid succession. Last weekend the final Peter Auto event was on the programme at the Estoril circuit, held under a brilliant sun and easy-going atmosphere.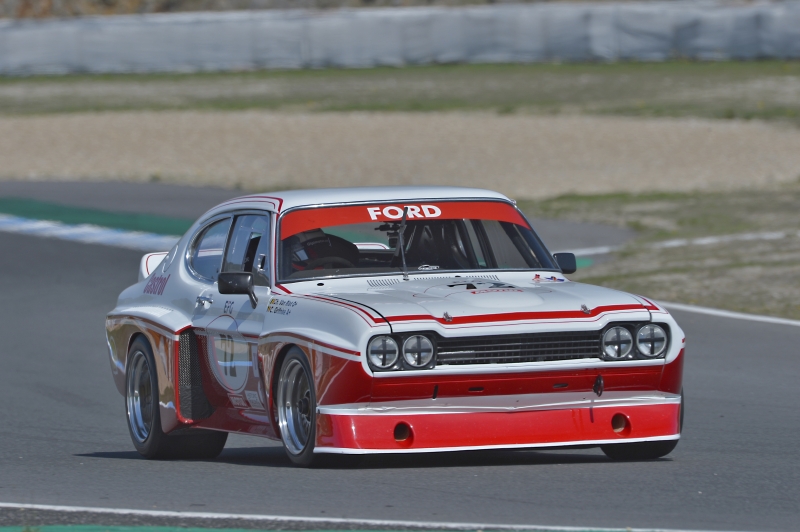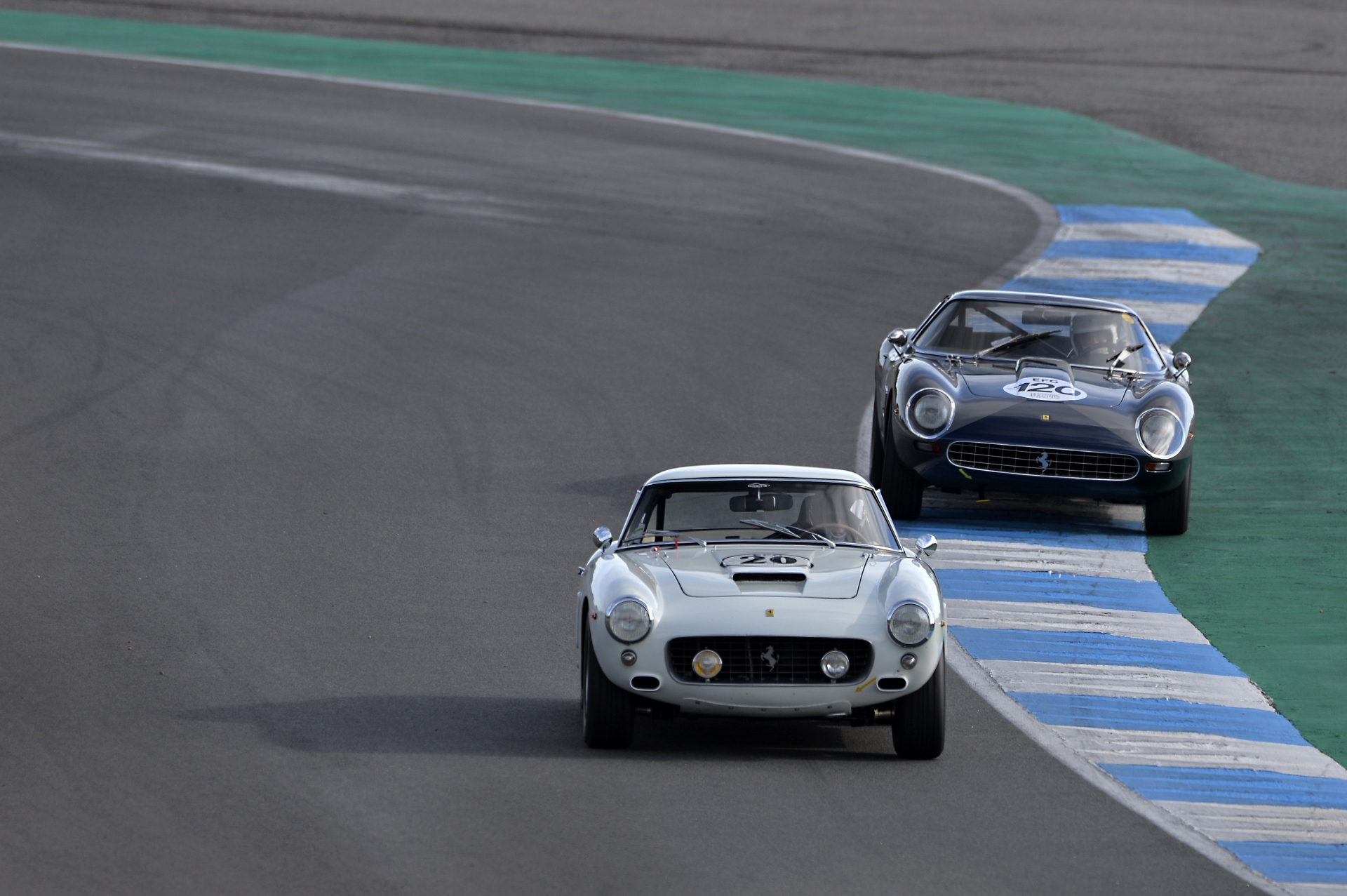 The team managed by Christophe Van Riet was represented in no less than four series, with in total eight cars. It was a prestigious duo of Ferrari 250 GT, a short-version and a Drogo, that were entered in the Greatest's Trophy, manned by Christian Dumolin and Pierre-Alain Thibaut. At the end of the day it was the Prancing Horse machines that claimed honourable places, with a 5th for Dumolin and a 6th for Thibaut at the end of Race 1. Even better, Christian Dumolin and the white 250 GT Berlinetta clinched the smallest tread of the podium in Race 2, just ahead of Pierre-Alain Thibaut's Drogo.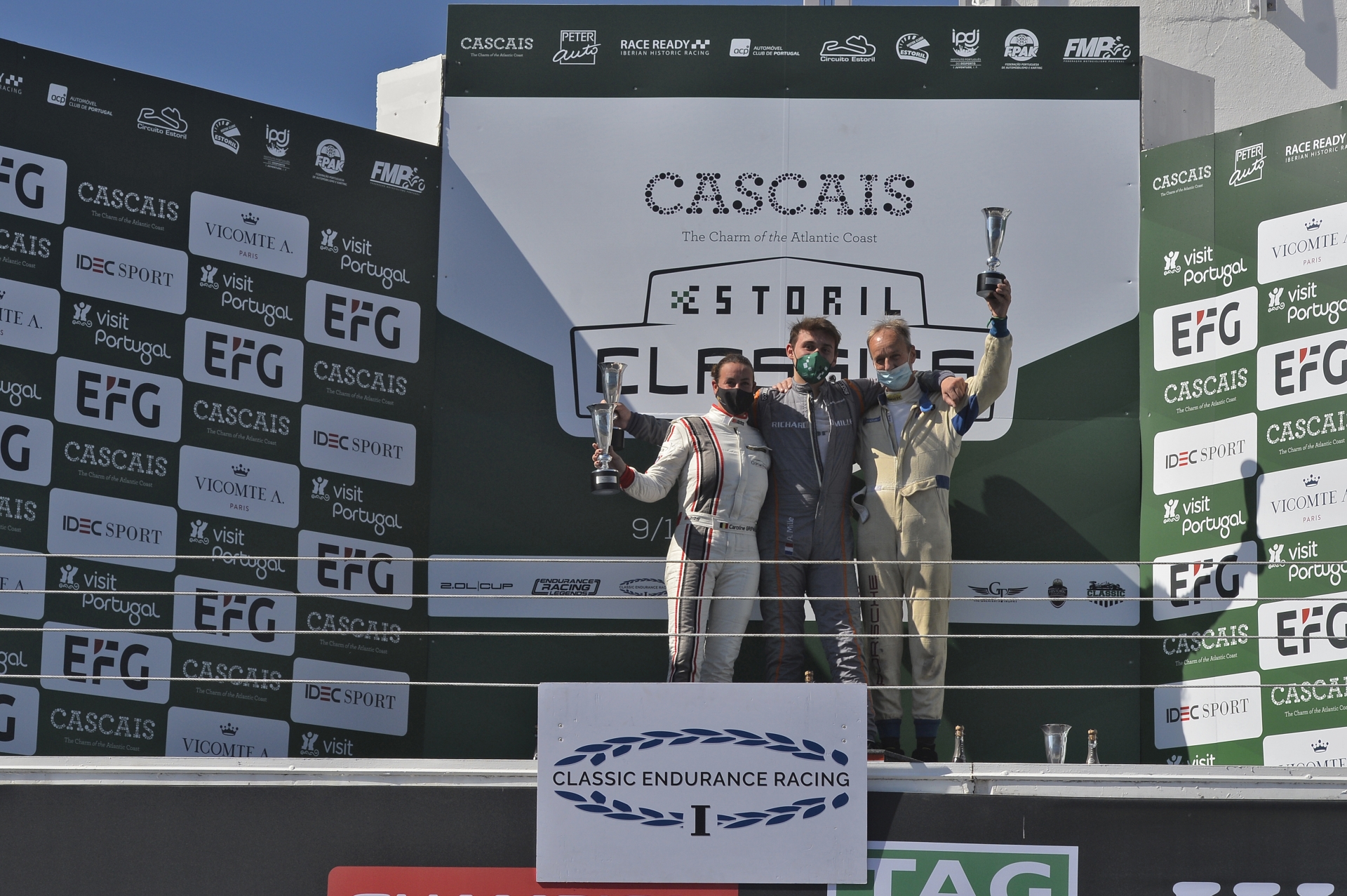 In Classic Endurance Racing 1, the Liège based Caroline Grifnée was back in action, and once again she made good use of the Chevron B16 1969, taking the chequered flag in 4th place overall, a result synonymous of 2nd place in the under 2 litres Proto category. And a podium, one!
Saturday's traditional highlight event, the Sixties Endurance held over 120 minutes, once again saw the best Shelby Cobra 289 go head to head. Despite an avoidable loss of time in the pitlane, the #16 of Damien Kohler and Christophe Van Riet finished the race in 3rd place, some forty seconds down on the winners. The stewards' decision after the finish, on the other hand, is anecdotal, as Gipimotor fully assumes its decisions and technical choices, having regard to the course of the competition during the season.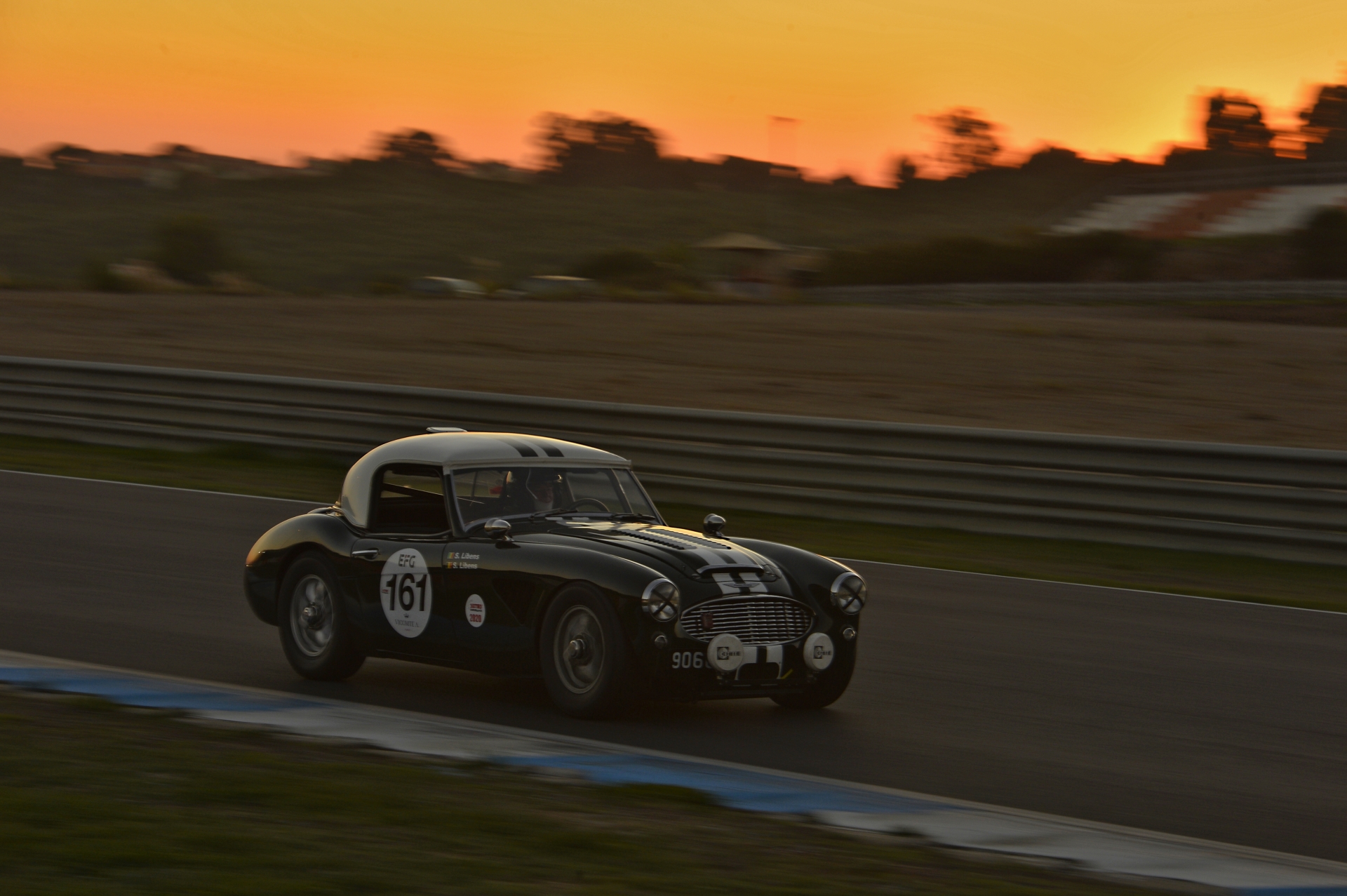 As for the Belgian-Senegalese Serge Libens, at the wheel of his Austin Healey 3000 MK2 entered in the GT3 class, took the chequered flag in 16th place overall.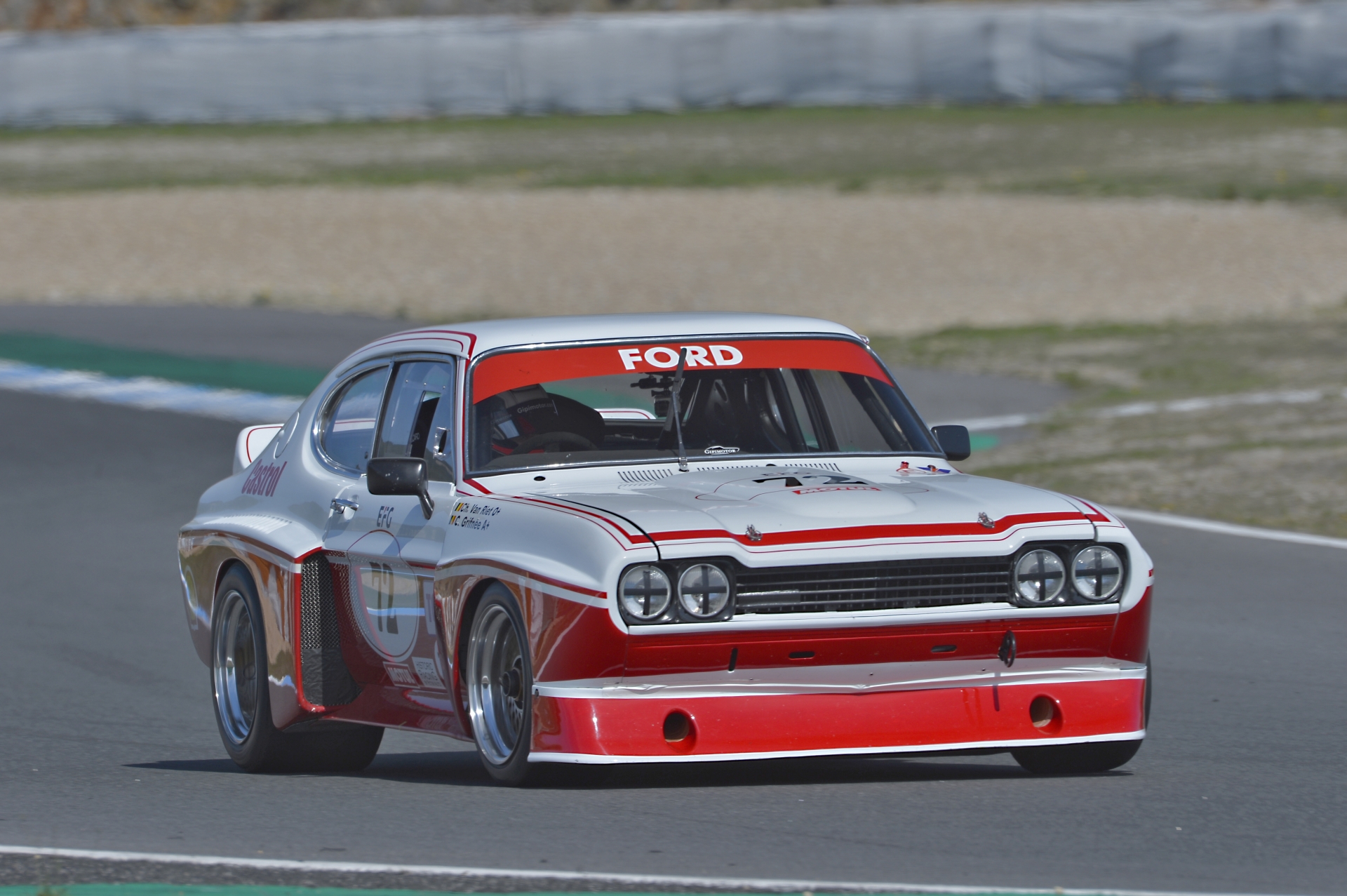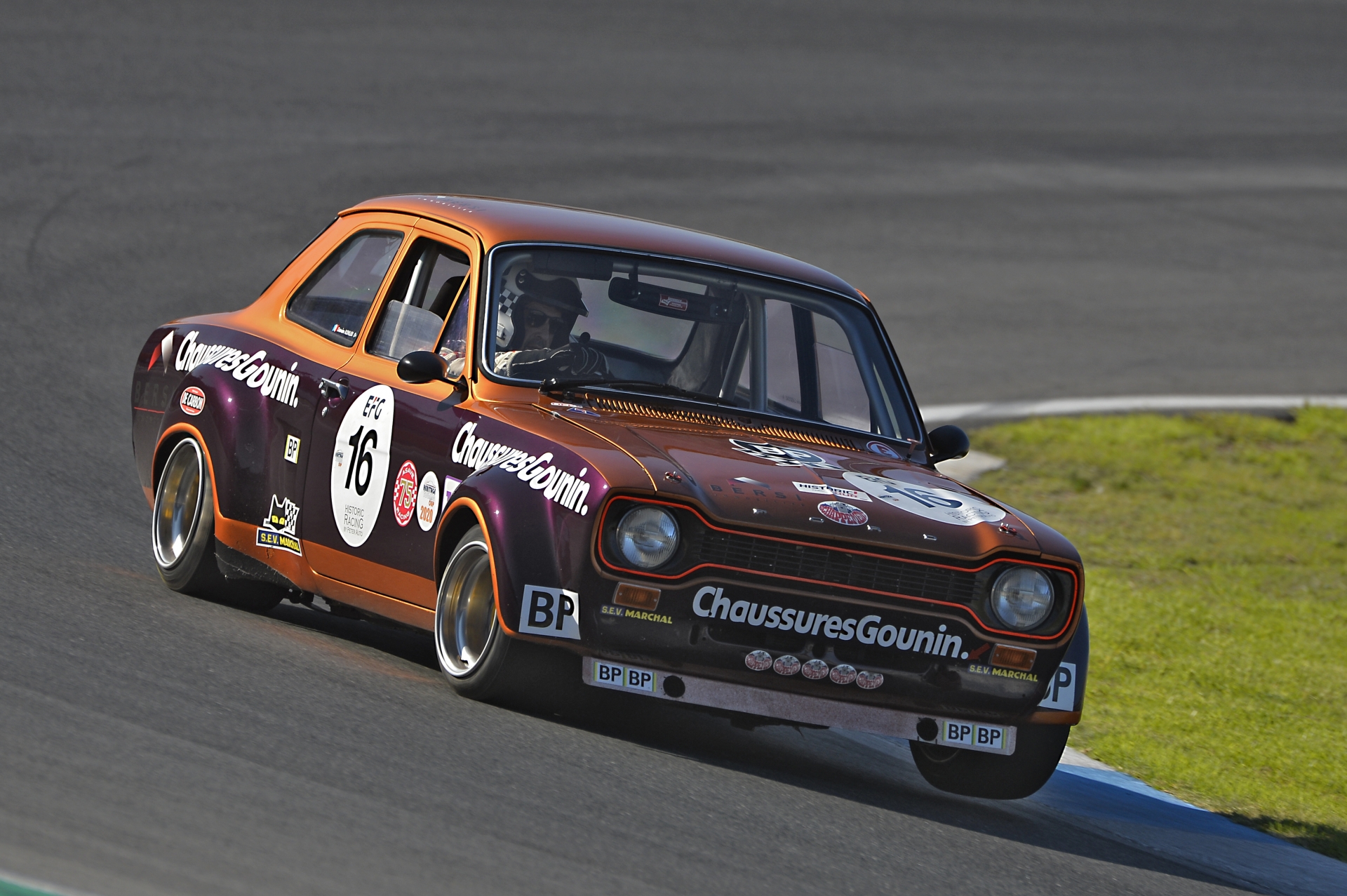 Then there is the Heritage Touring Cup (HTC), which continues to gain importance over the years. In Estoril the Ford Capri 3100 RS provided the show up front, and Christophe Van Riet did not need to be persuaded to assert the Gipimotor's clan machine bearing #72, a question of concluding the year on a high note! Brilliant performance also from Damien Kohler with his Ford Escort 1600 RS, 5th overall. As for Serge Libens, he was the victim of a contact in the final lap at the wheel of the Ford Mustang 289 #46, leaving him in 13th place.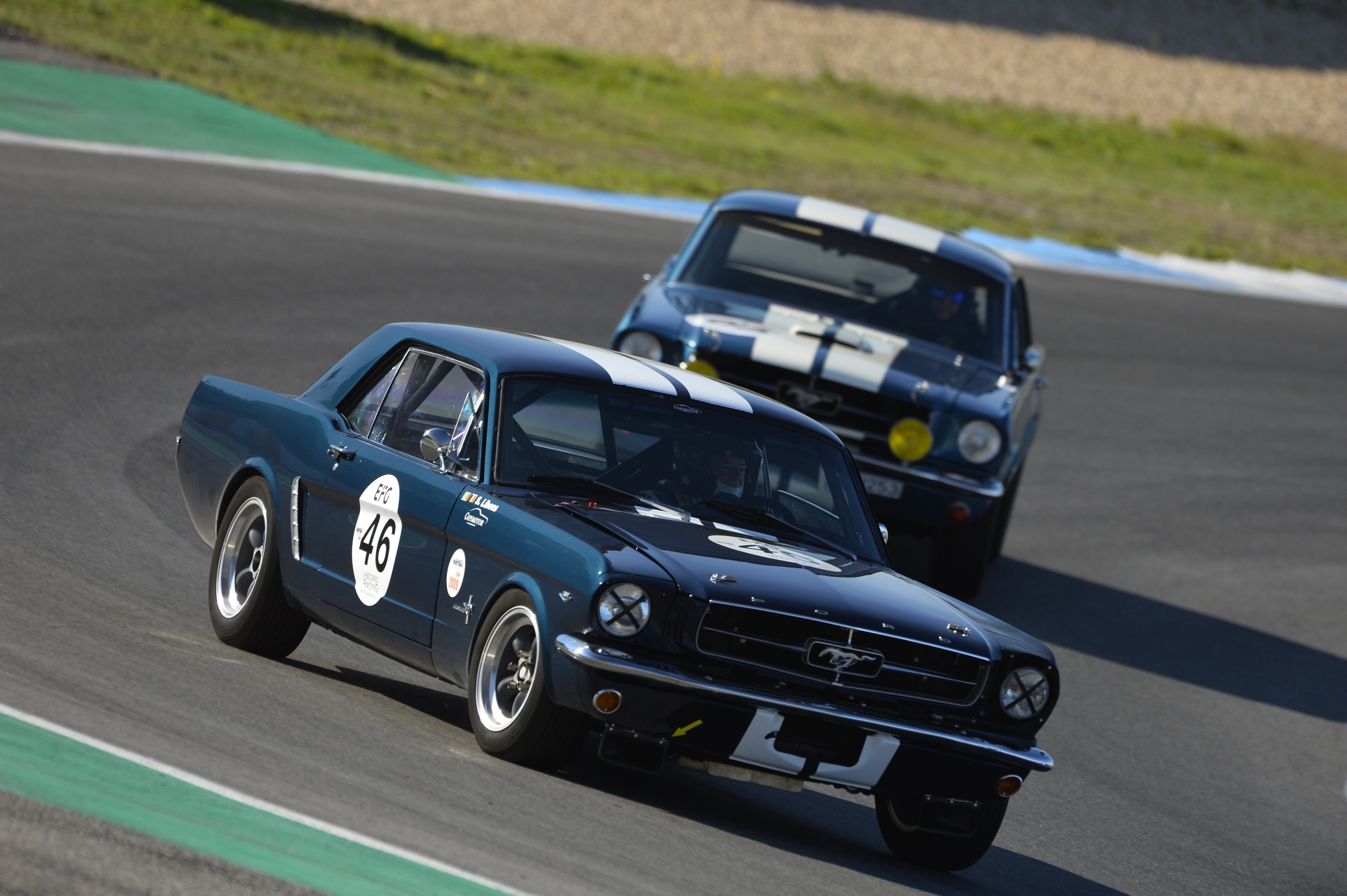 "I would officially wish to thank Peter Auto and Patrick Peter for having allowed us to compete this season, in the circumstances we know, Christophe Van Riet explained. All the more so seeing this end of the competition on the splendid Estoril circuit, in a great atmosphere was a real pleasure. At the beginning of November Gipimotor will be heading off back down south for the 24 Hours of Le Castellet, which will bring together in excess of 60 machines dating from the '50s through to the '80s. More news about it shortly … »