History
About Gipimotor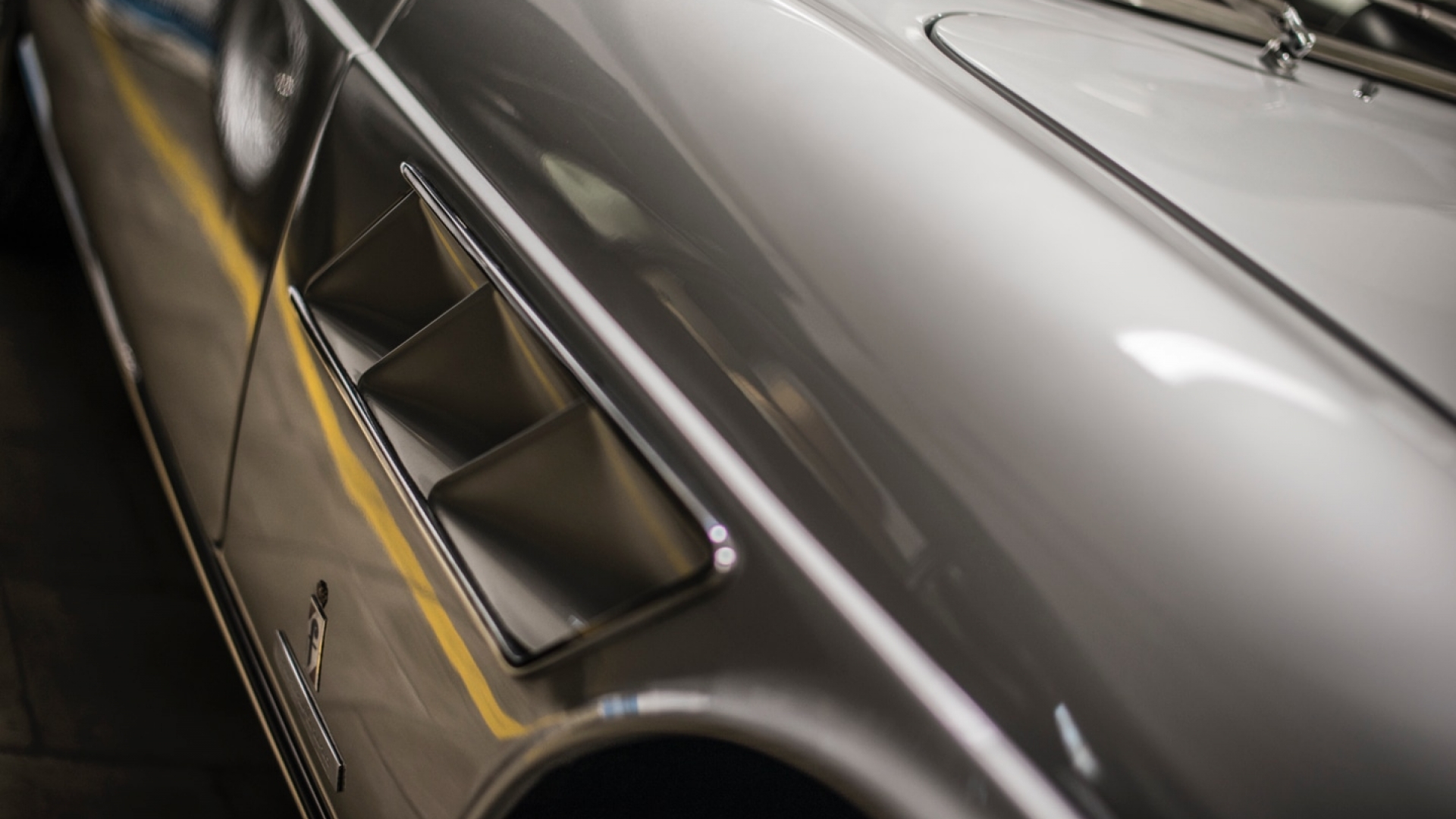 At the age of 15 and even before he had his driving license, Christophe Van Riet started to work for Gipimotor, called Gipimo at the time.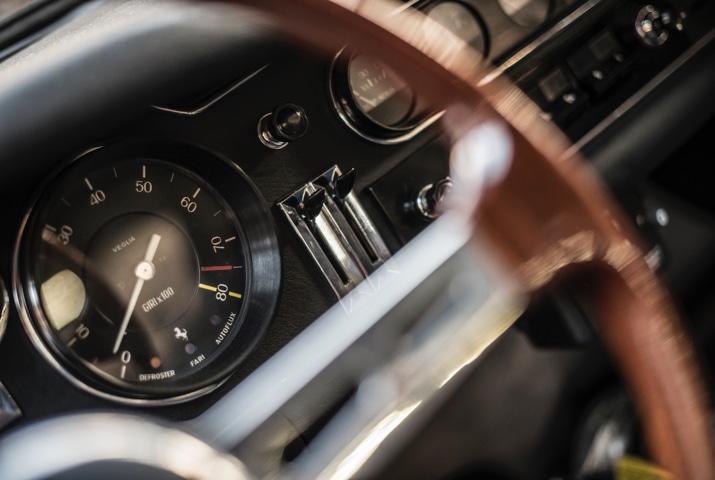 Created more than 35 years ago in the heart of the capital city of Europe, Gipimotor built its reputation around a legendary brand: Ferrari. Christophe Van Riet even enhanced his knowledge of the brand when he joined the famous Francorchamps automobile repair workshop. He stayed until 2001 and went back to Gipimotor, where he truly belongs. He is now the owner of a prestigious company and the heir of a know-how without comparison.
While remaining faithful to its origins, Gipimotor naturally expanded its expertise to the legends of automotive history. The Ford GT40, the Lola T70, the Maserati 250F or the Lamborghini Miura SV stand alongside the Ferrari 250 SWB or 512 BBLM, as well as classic models such as the Dino 246, the Ferrari 308 Group 4, the Ferrari 275 GTB or more recent models like the Ferrari 456, the Ferrari 355, the Ferrari 550 Maranello or the Ferrari 430 GT2.

The Gipimotor team is composed of real experts in the maintenance and restoration of historic vehicles: they are experienced and possess unique know-how.
Driving such legends is a privilege. That is why Gipimotor is also dedicated to the preparation and provision of exceptional vehicles for circuit racing or historic rallies such as Tour Auto, Cento Ore of Modena, Mille Miglia, etc.
Authenticity, passion, expertise, excellence: all the values ​​that Gipimotor wants to share with you.