Shelby
Cobra 260 CSX2057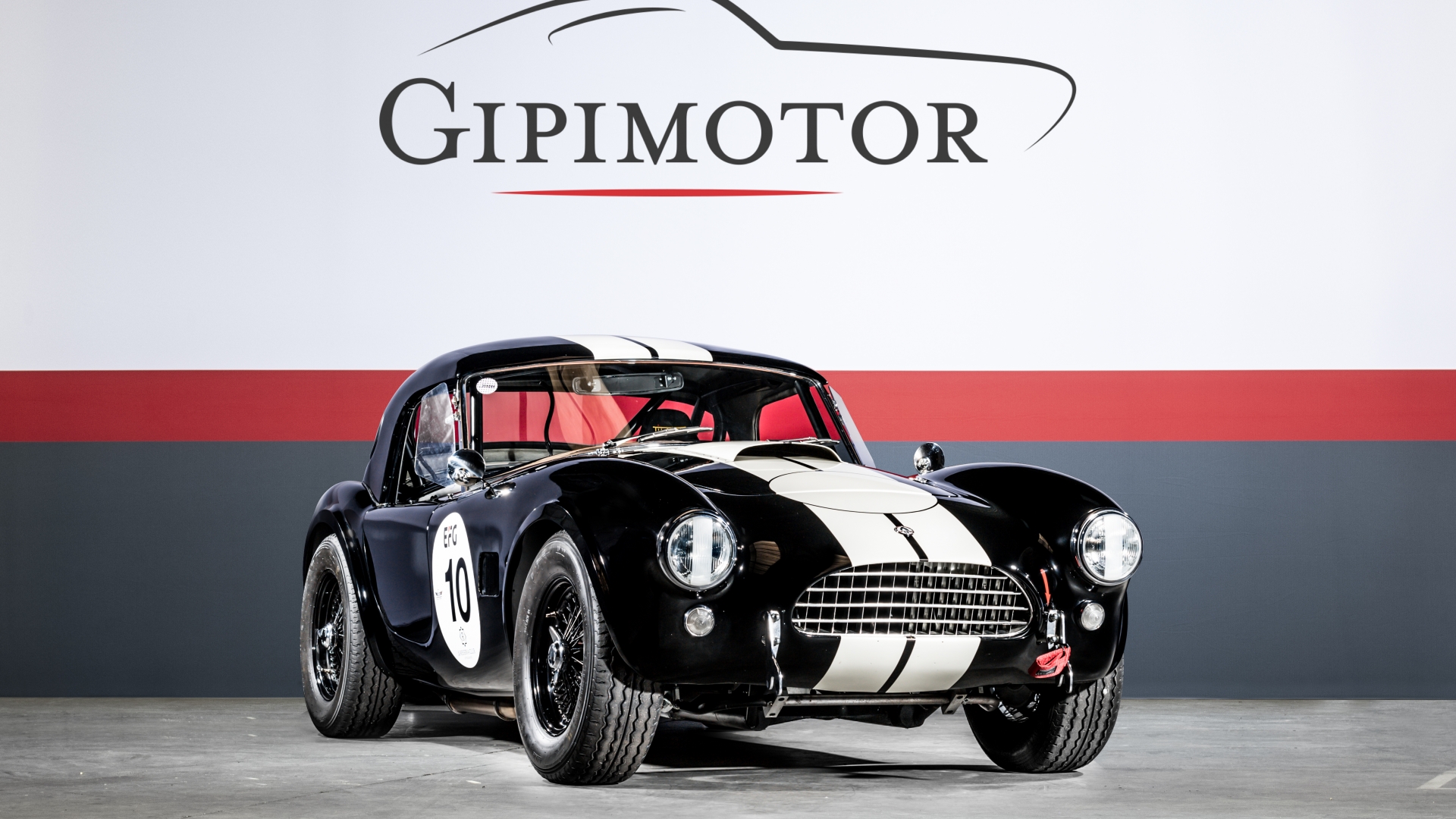 built year

Dec 1962

body color

Black

interior

Black
Humble farmer became king of motorsport, Carrol Shelby will be eternally linked to its Cobra. Finding its way behind the wheel (winner of the 1959 Le Mans 24h) and then building its own cars, the texan will put its talent to the service of his Cobra but also other project including the mighty Ford GT40 and its numerous Le Mans wins ! Genesis of a legend, only 75 Cobra 260 were ever produced. This car in particular, chassis CSX2057 was delivered new in California in December 1962.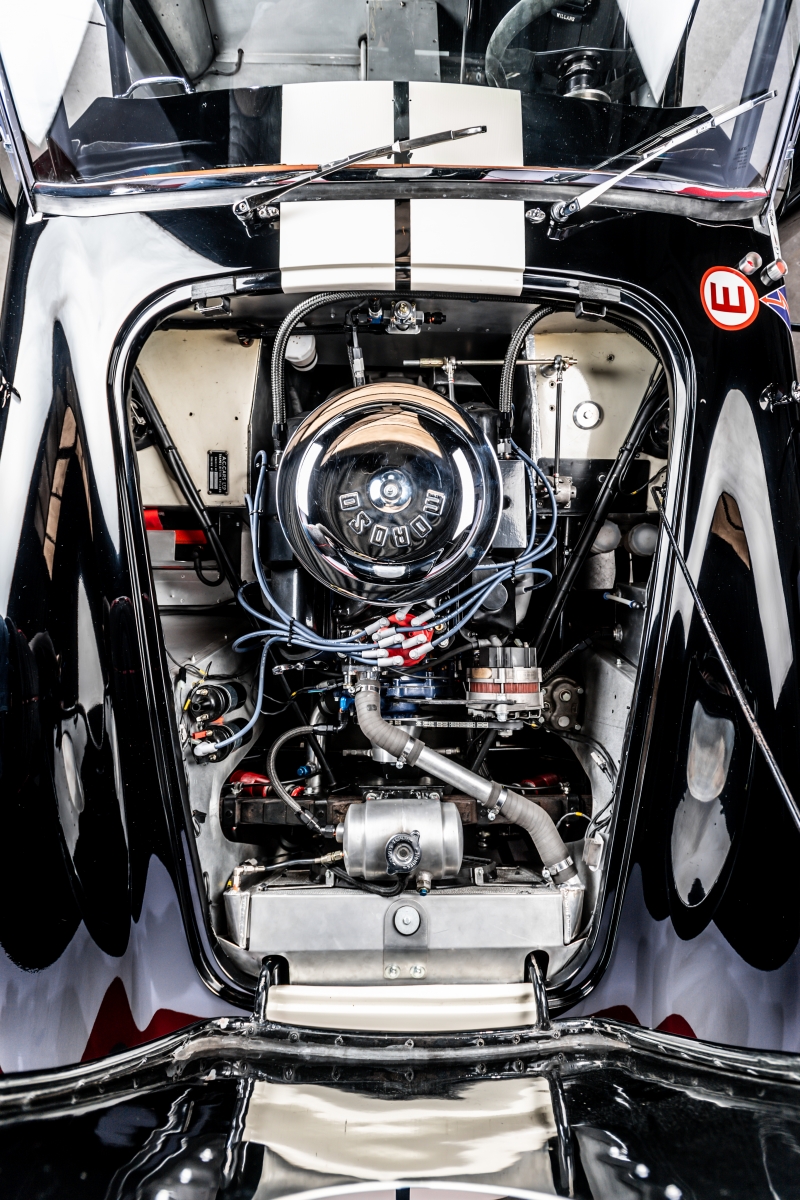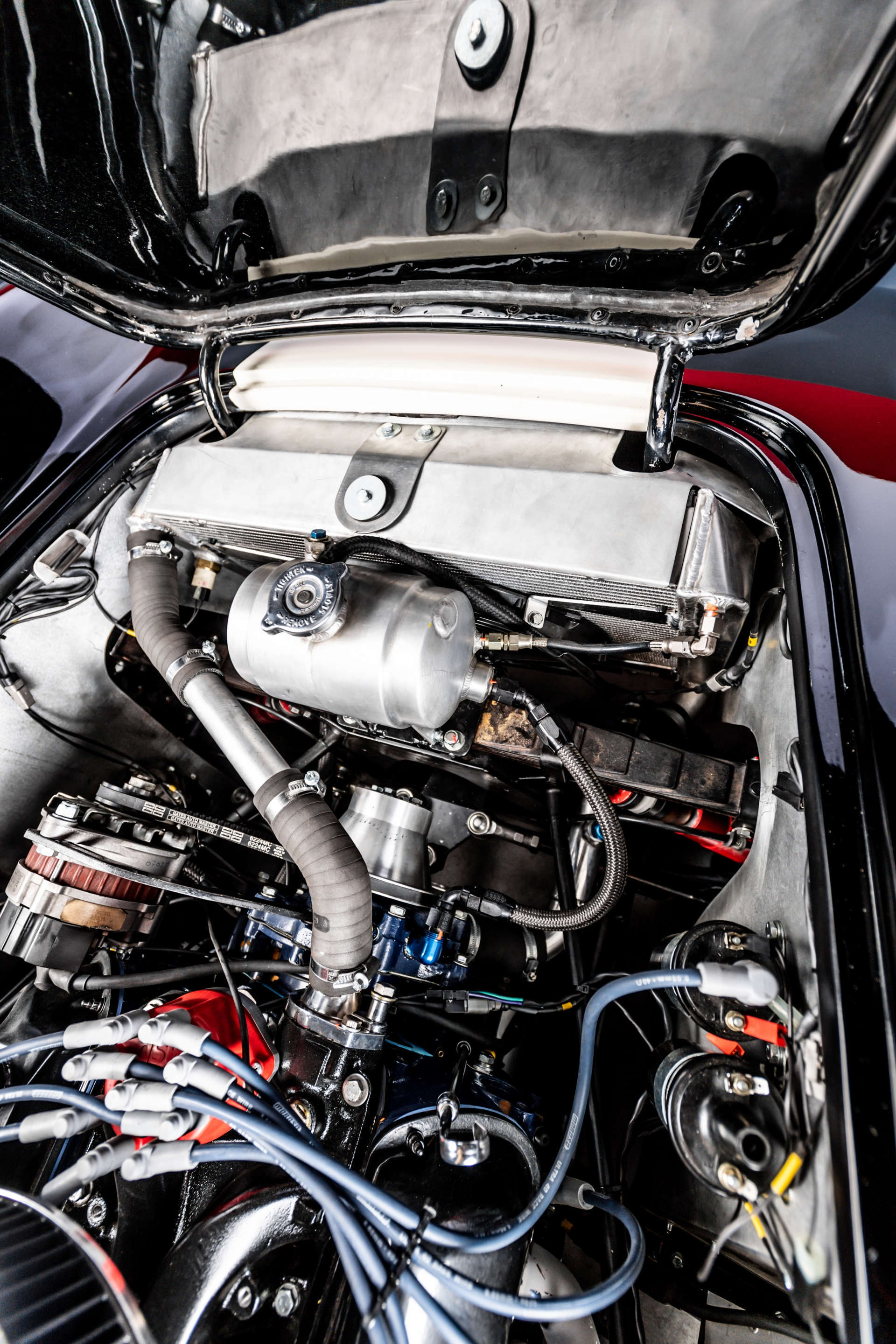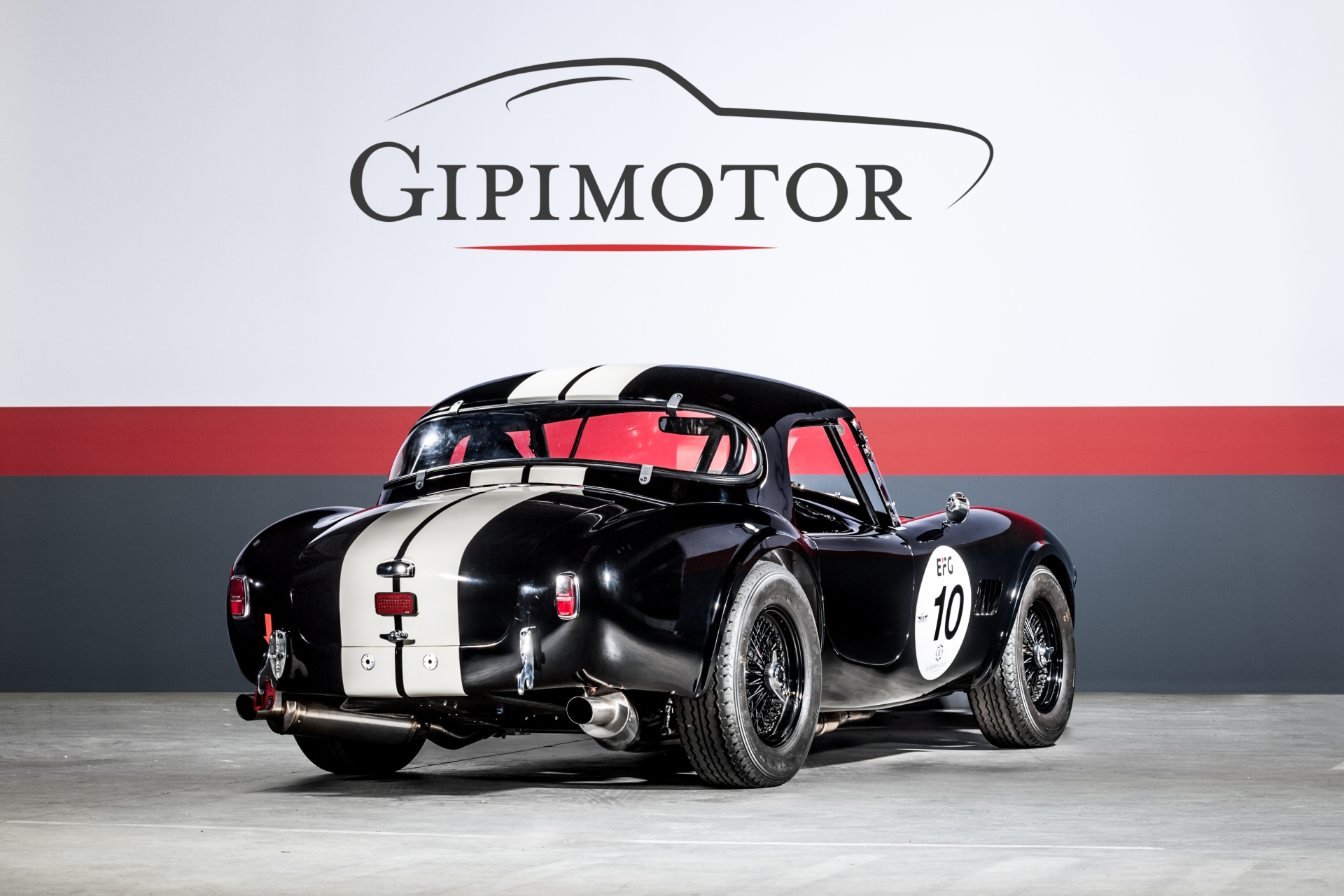 Changing hands numerous times, the chassis 2057 will be transformed to receive the 289 engine during the 80's. Arriving in Europe in the 90's, the car will continue its path in this new configuration.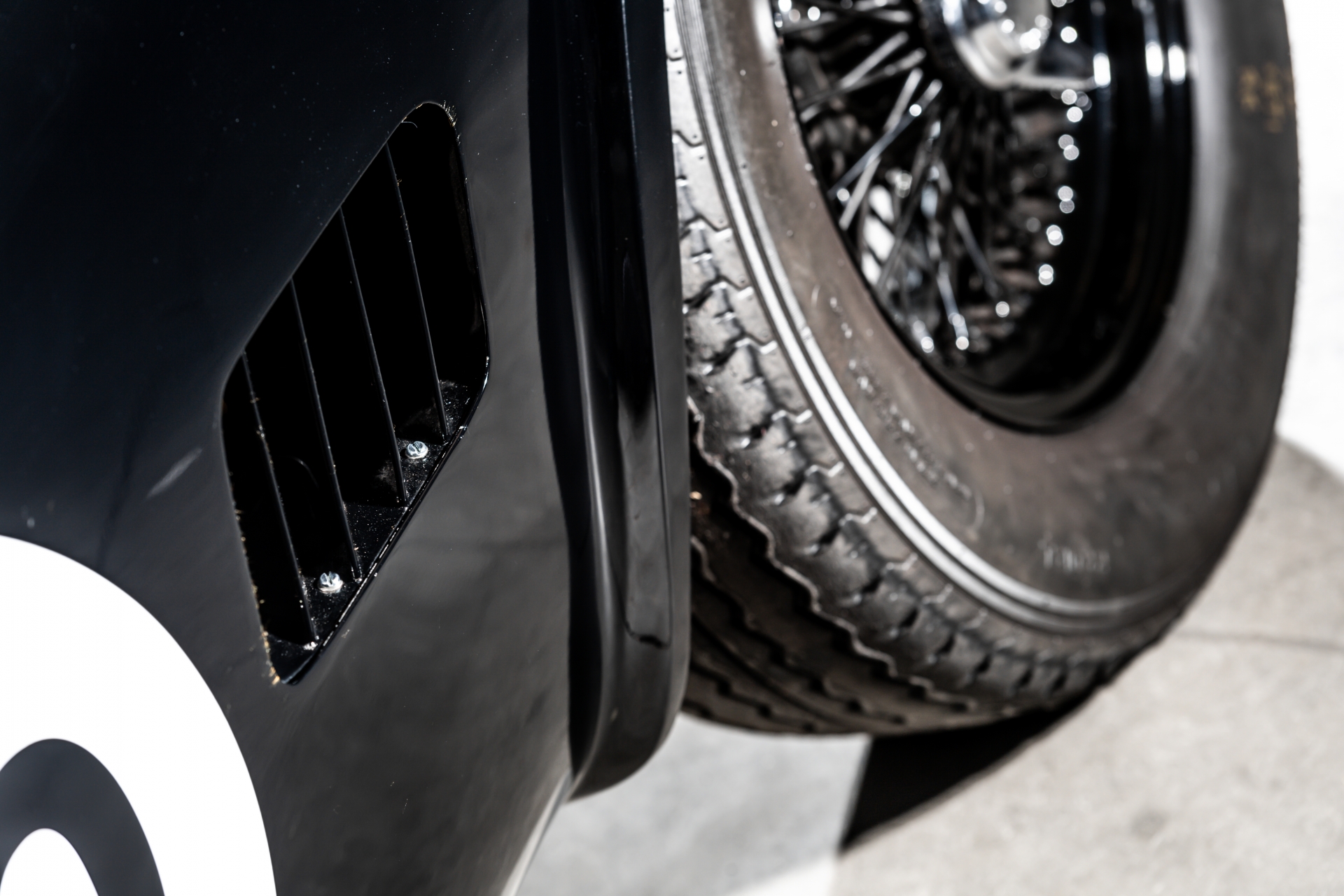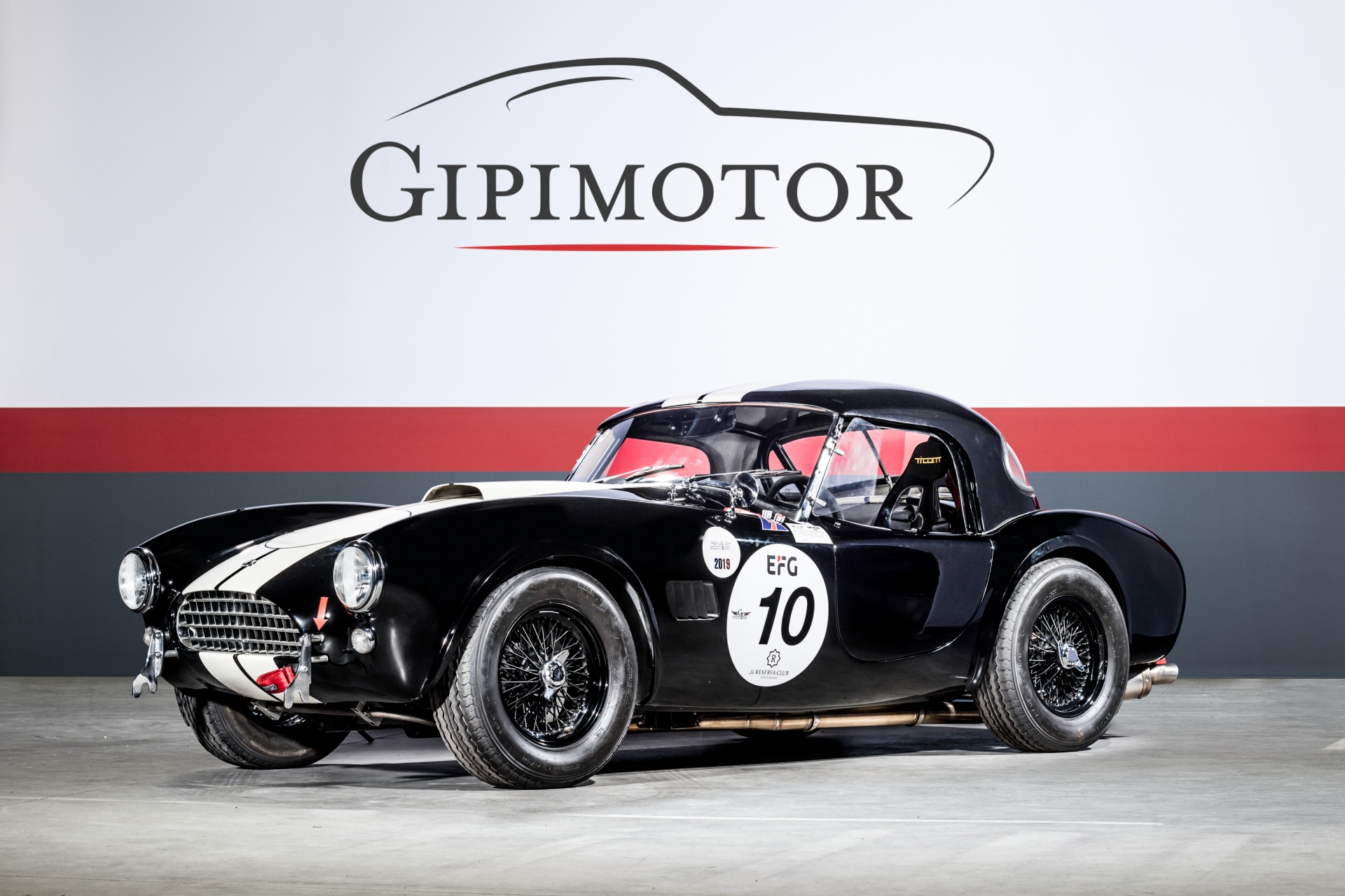 Acquired by the current owner in 2014, the car had a respectable carreer on European tracks before the start of the long restoration process. Not sparing any cost, this long process will give back to the CSX2057 its original configuration and its 260 engine.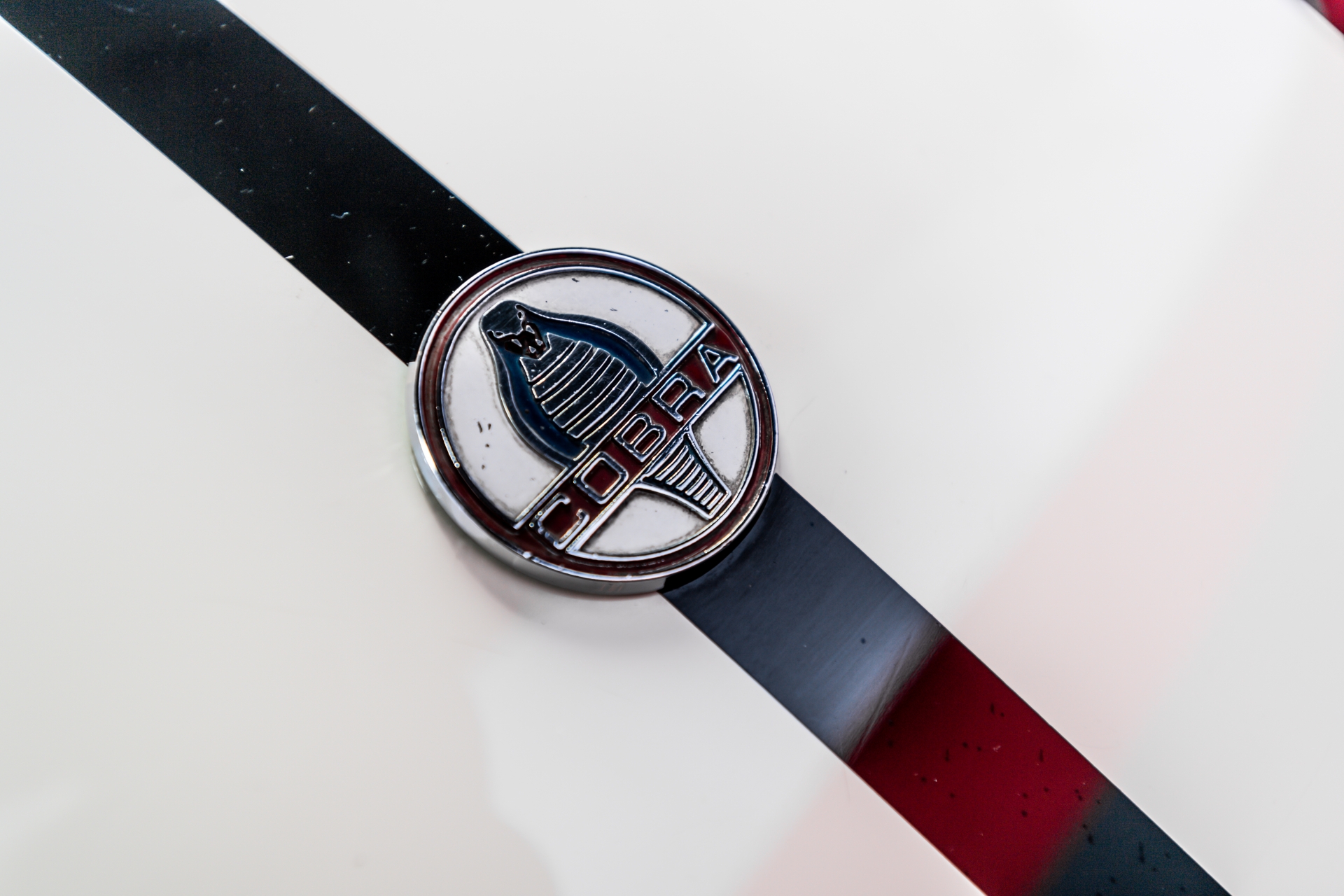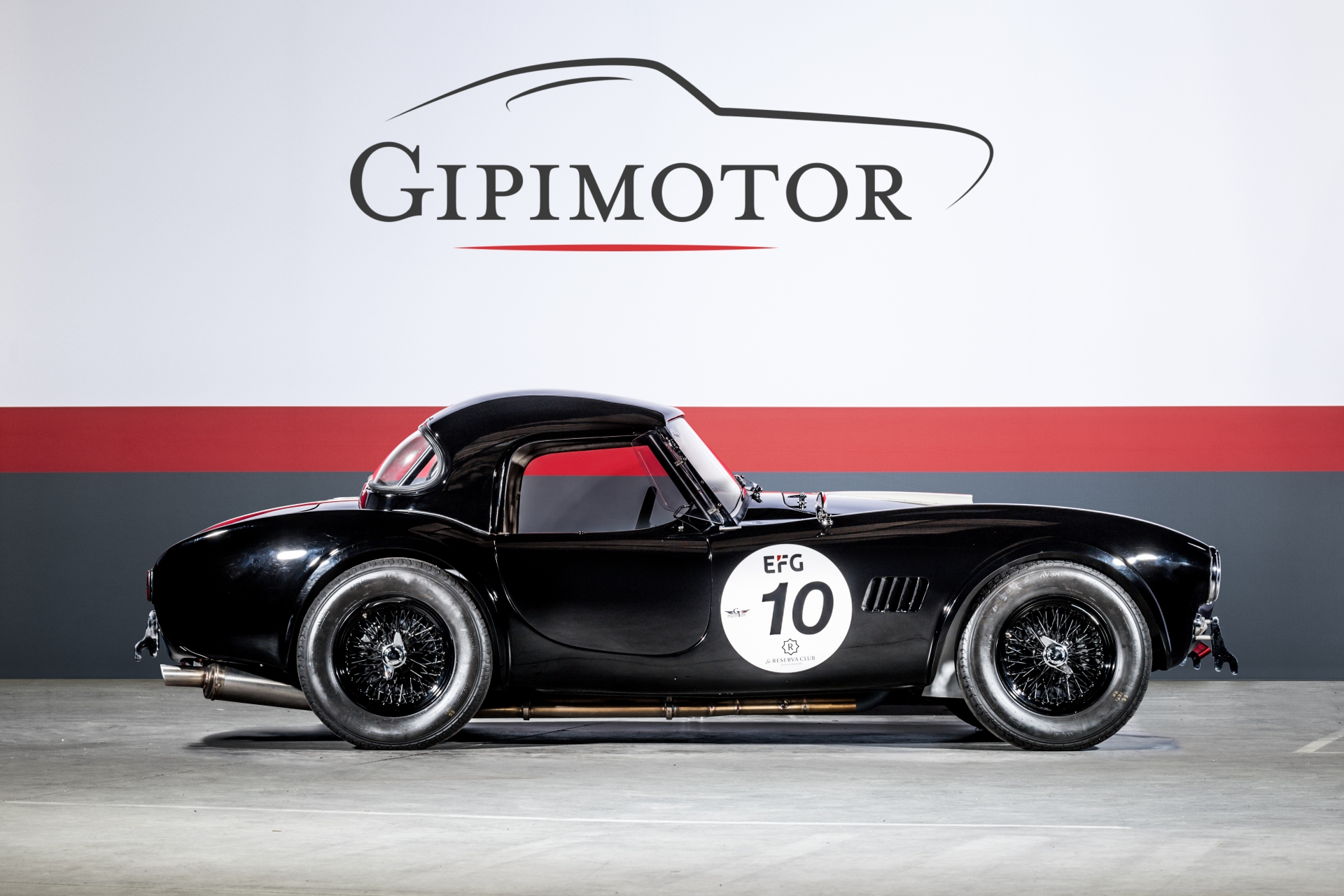 True to the factory specifications, the beautiful Californian has a HTP valid until 2030. Bargain to compete in the Greatest Trophy by Peter Auto or battle at the front of the pack in the Kinrara Trophy at the Goodwood estate, this car is ready to continue carry the legend is created.
The car can be seen at Gipimotor's HQ (Evere - Belgium) on appointment only