Peugeot
207 IRC Showcar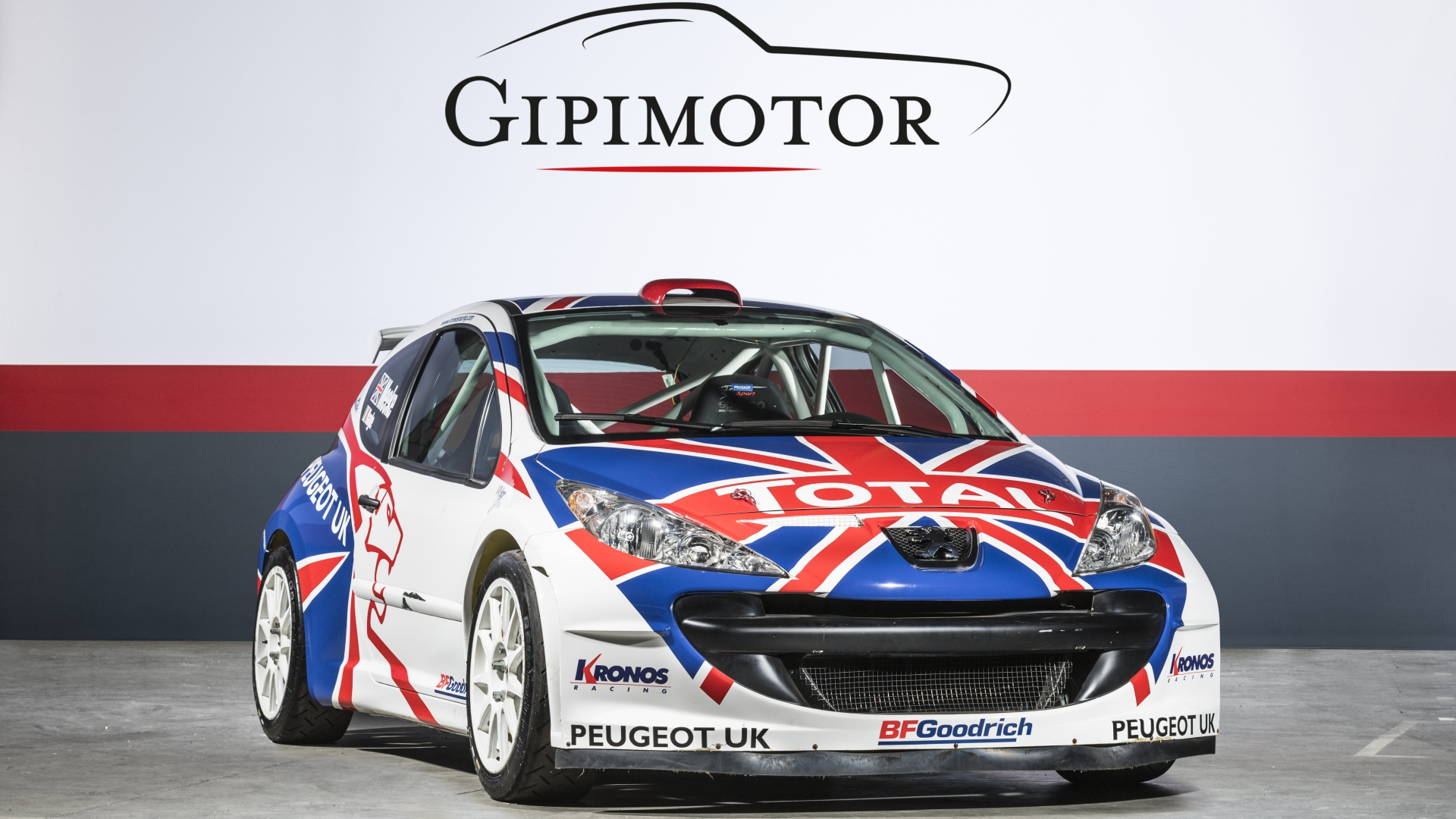 built year

2007

body color

White

interior

White

price

sold
Based on the 207 RC concept, the Peugeot 207 S2000 will be the key to the rally strategy of Peugeot Sport. Taking three consecutive IRC titles (2007,2008, 2009), the car developed by Meeke and Bouffier will be THE reference in rally stages.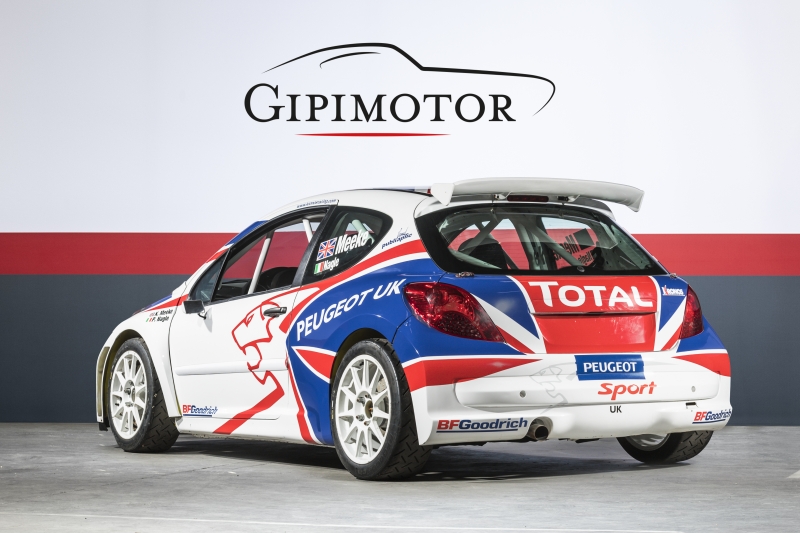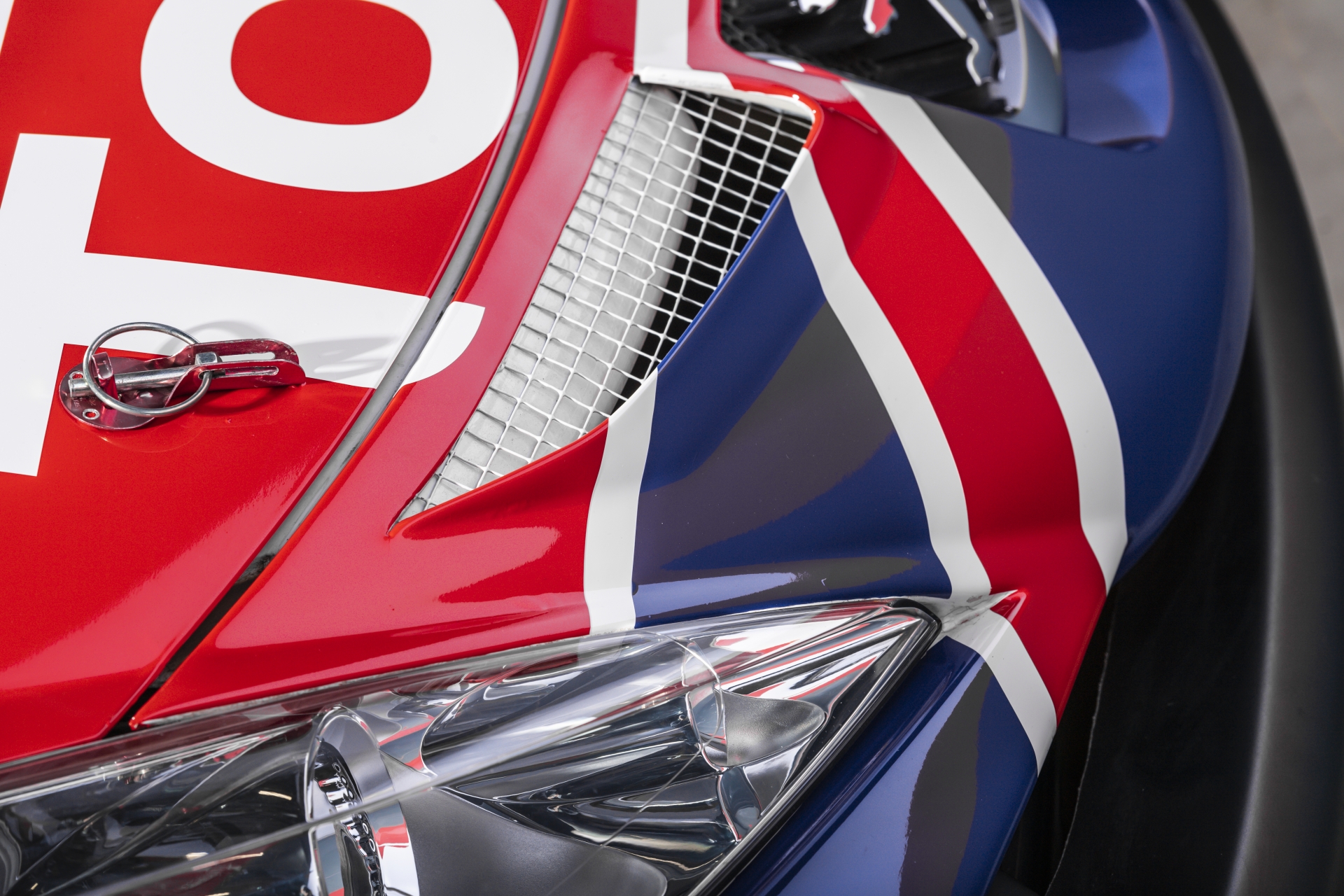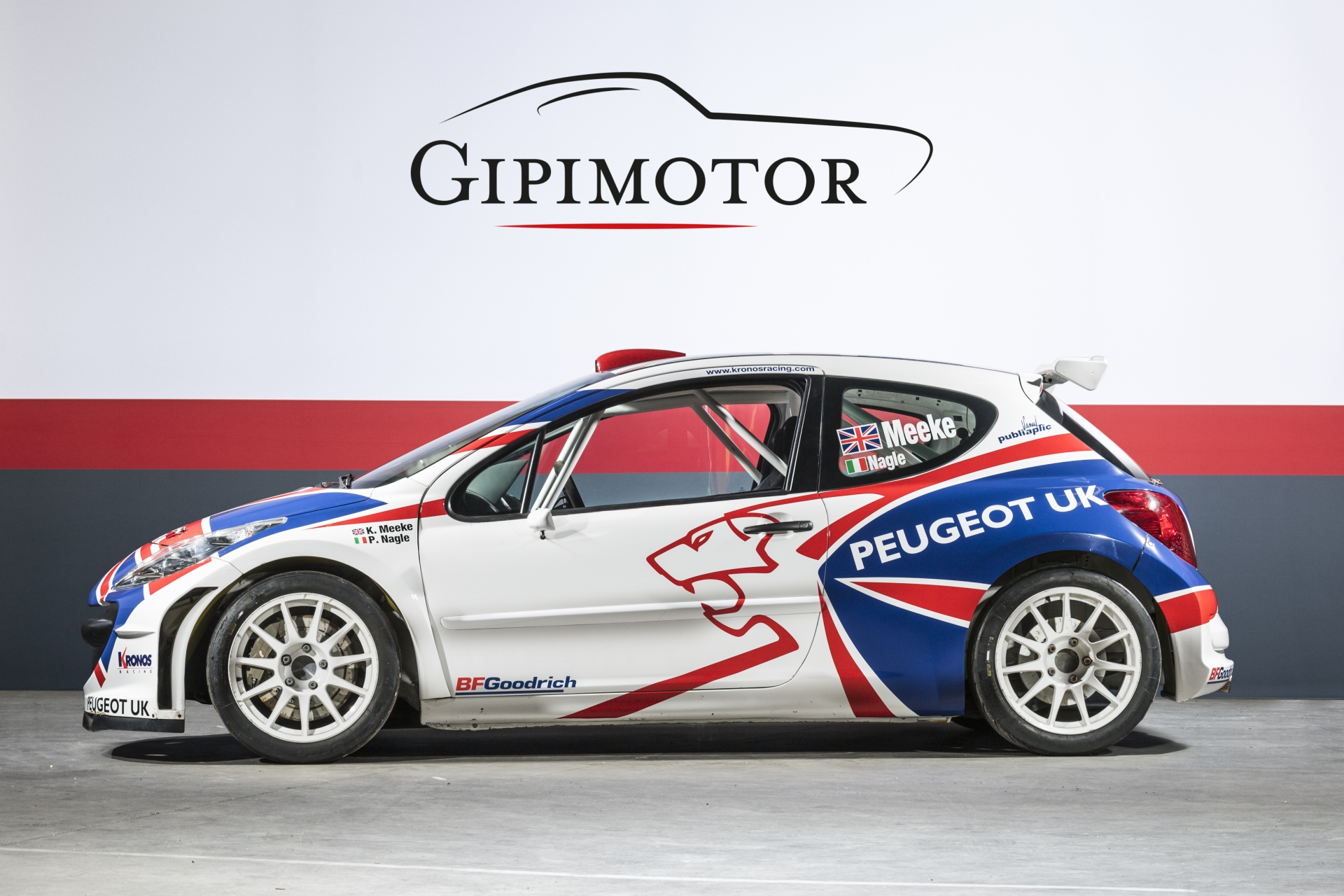 Taking over the esthetics parts of the « British » car of Kris Meeke, this 207, with its imposing roll cage and sporty shape is only made to amaze youngsters and adults. Equipped with a mass produced engine to move it in shows and events, this car is not eligible to rallyes.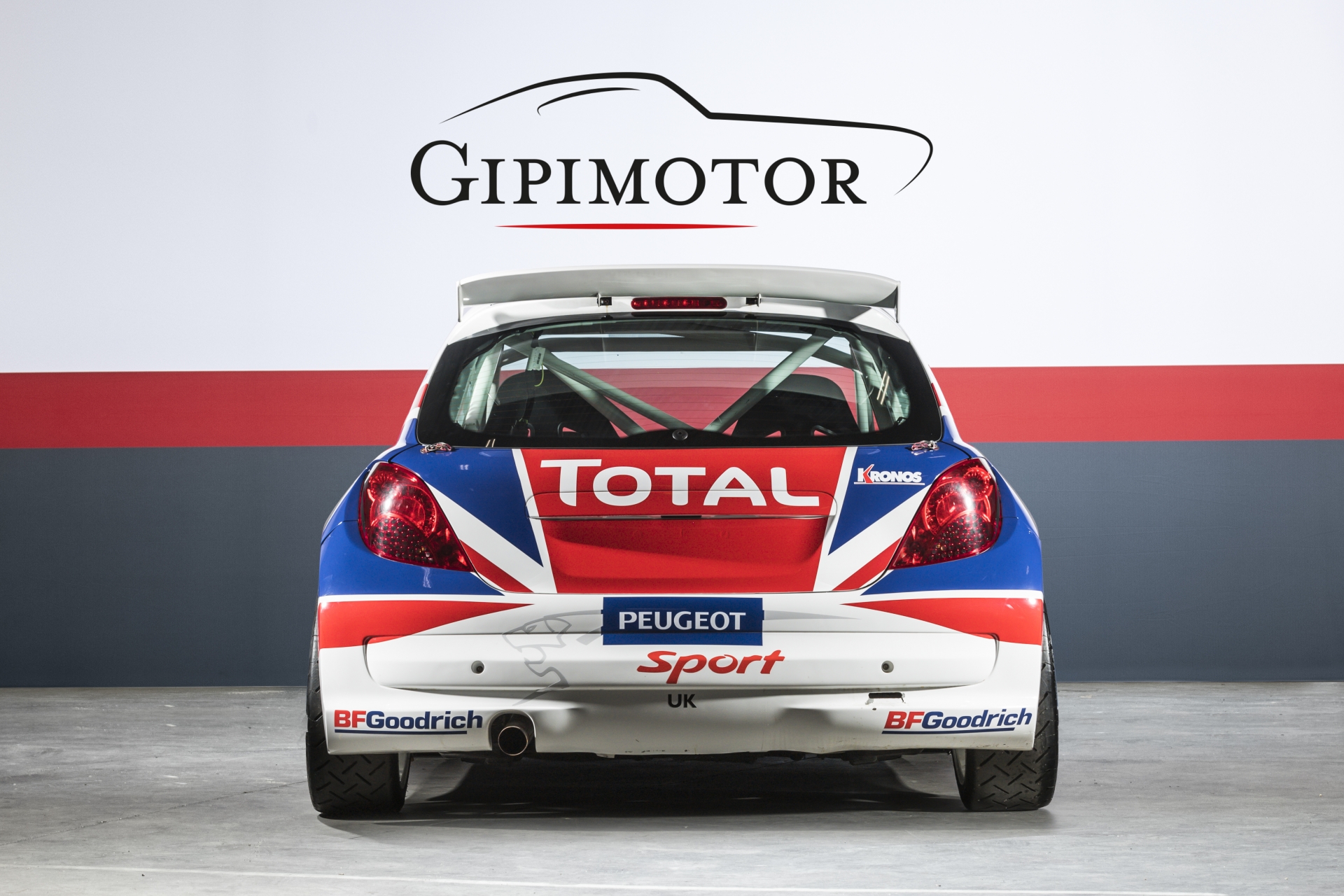 However, this 207 Showcar represent a vibrant hommage to the career of this fantastic car and the Meeke/Nagle duo on stages all around the world. It's also a testament to the investment of Kronos Racing and it's key role in the motorsport scenery in the kingdom of Belgium and abroad.
The car can be seen at Gipimotor (Evere - Belgium) on appointment only.