Classic and Racing
Car engineering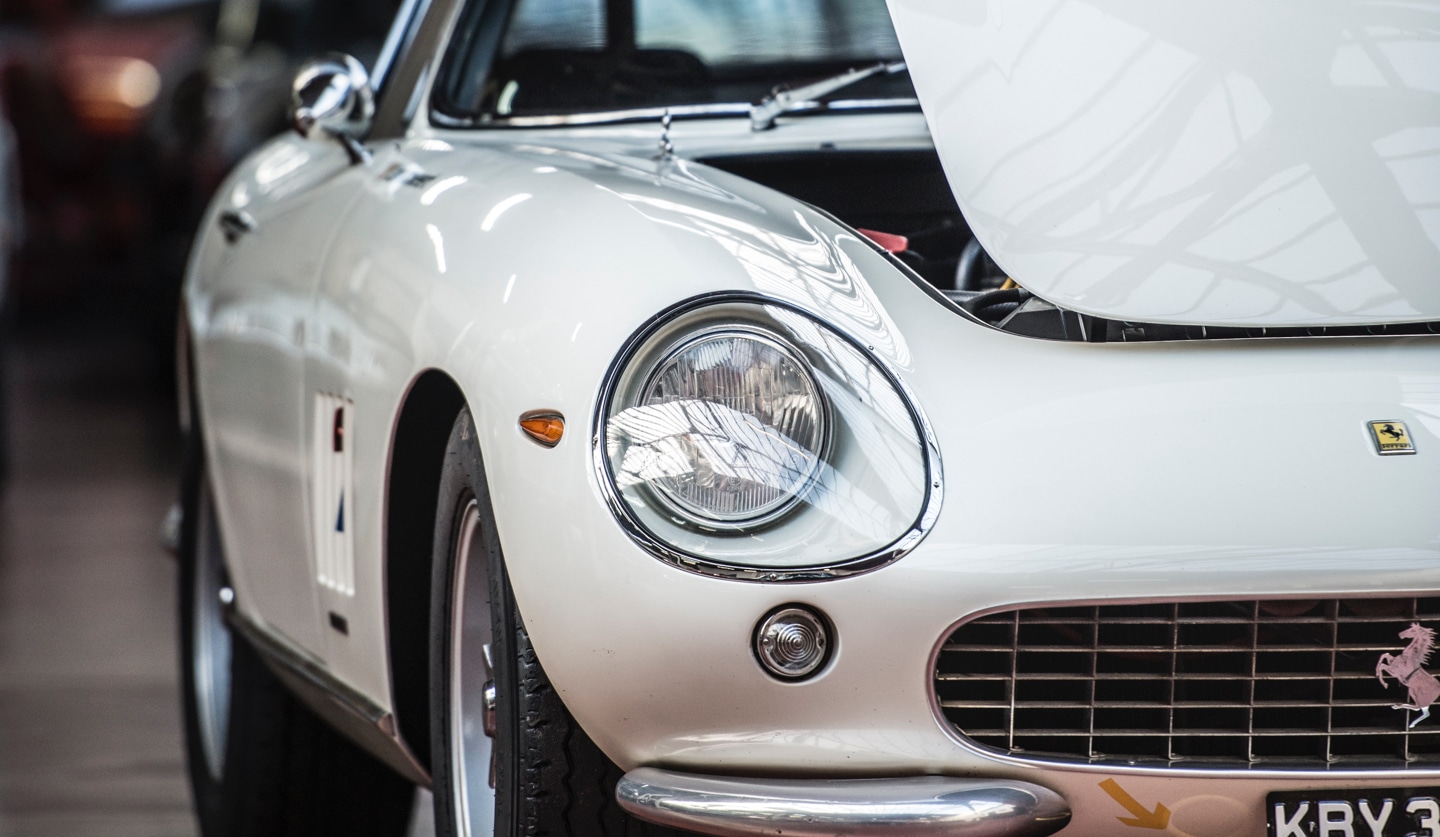 For over 35 years, GIPIMOTOR has been your partner of choice for the restoration and maintenance of historic vehicles, especially Ferrari.
The story of Gipimotor is closely related to the one of its director, Christophe Van Riet, a passionate man. And passion cannot be explained: it is felt and shared.
That secret ingredient has allowed Gipimotor, a prestigious brand, to become a reference in the restoration and maintenance of mechanical wonders, with particular expertise in the field of exceptional Ferrari cars. Gipimotor is also a partner of choice to help you find the perfect vehicle whether to enhance your collection or to grant you access the prestigious world of historic cars in the best condition.
Read more