Ford
Mustang GrA
built year

1982

body color

Belga

interior

Black

price

on request
Built in the UK in 1982 by CC Racing, this was the first of the breed to race in Europe, at Thruxton that same year driven by Vince Woodman.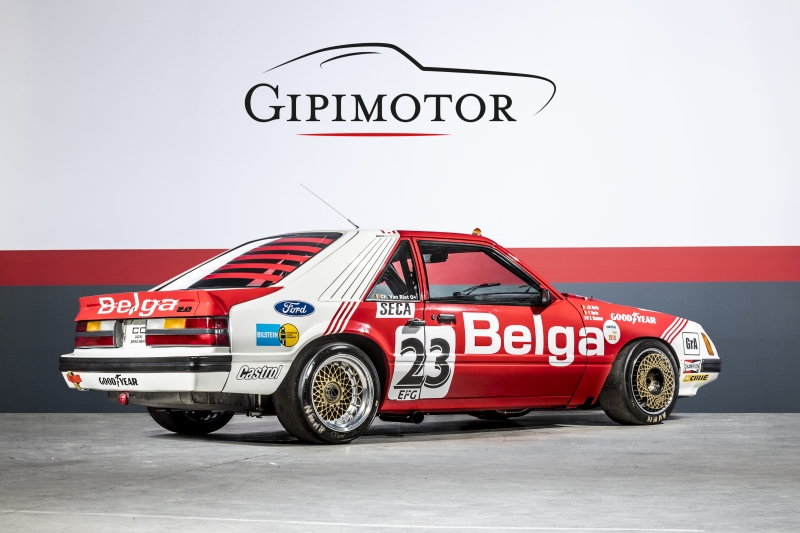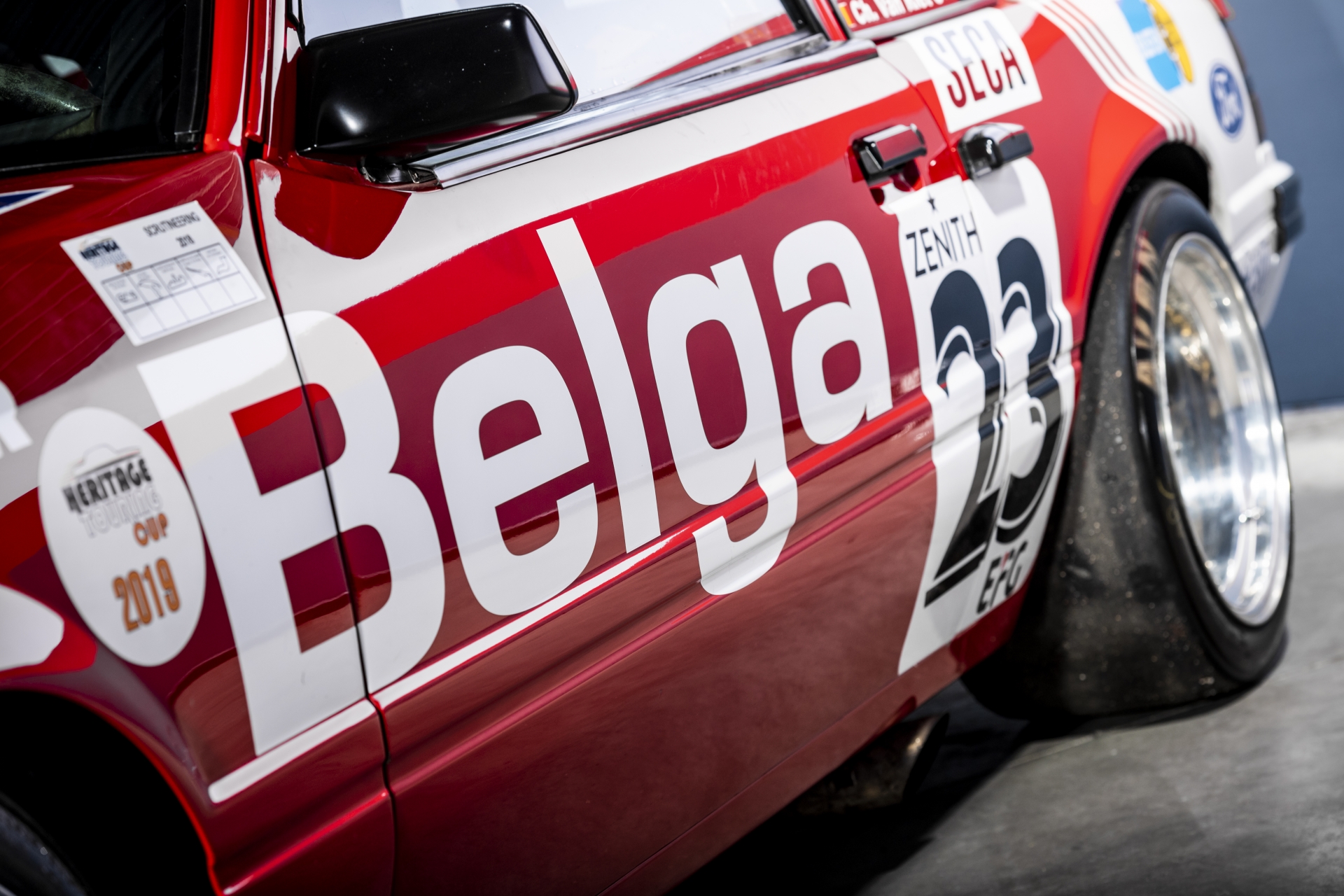 In 1983 the Mustang took part in three rounds of the ETCC. Firstly, the Silverstone TT driven by Vince Woodman/Jonathan Buncombe where the car was presented in Equipe Esso colours, followed by Zolder and the Spa 24 Hours where the car raced in Belga colours and driven by Belgian Touring Car Champion Jean-Michel Martin, his brother Phillipe and Vince Woodman.
In 1984 the Mustang was sold to Auto-Veri Berlin who entered the car in three races that year: Donington ETCC, Avus DPM and the Spa 24-hours. The car was now finished in Commodore Racing colours and driven by Paul Belmondo, Feitler and Feider.
In 1985 The Mustang was sold to Reinhold Gropper who raced it in the DTM/DPM in 1985/6/7 and in 1988 it was raced by Bert Moritz in the Dutch Saloon Car Championship.

Having spent many years out of use, the previous owner purchased the Mustang directly from Mr. Moritz in 2015 and immediately commissioned a complete and thorough rebuild/restoration by renowned outfit Simon Hadfield Motorsport in the UK. Much care was taken to preserve the originality of the car, even down to acquiring and restoring the original carburetor, the cost of the rebuild alone has been in excess of £200,000.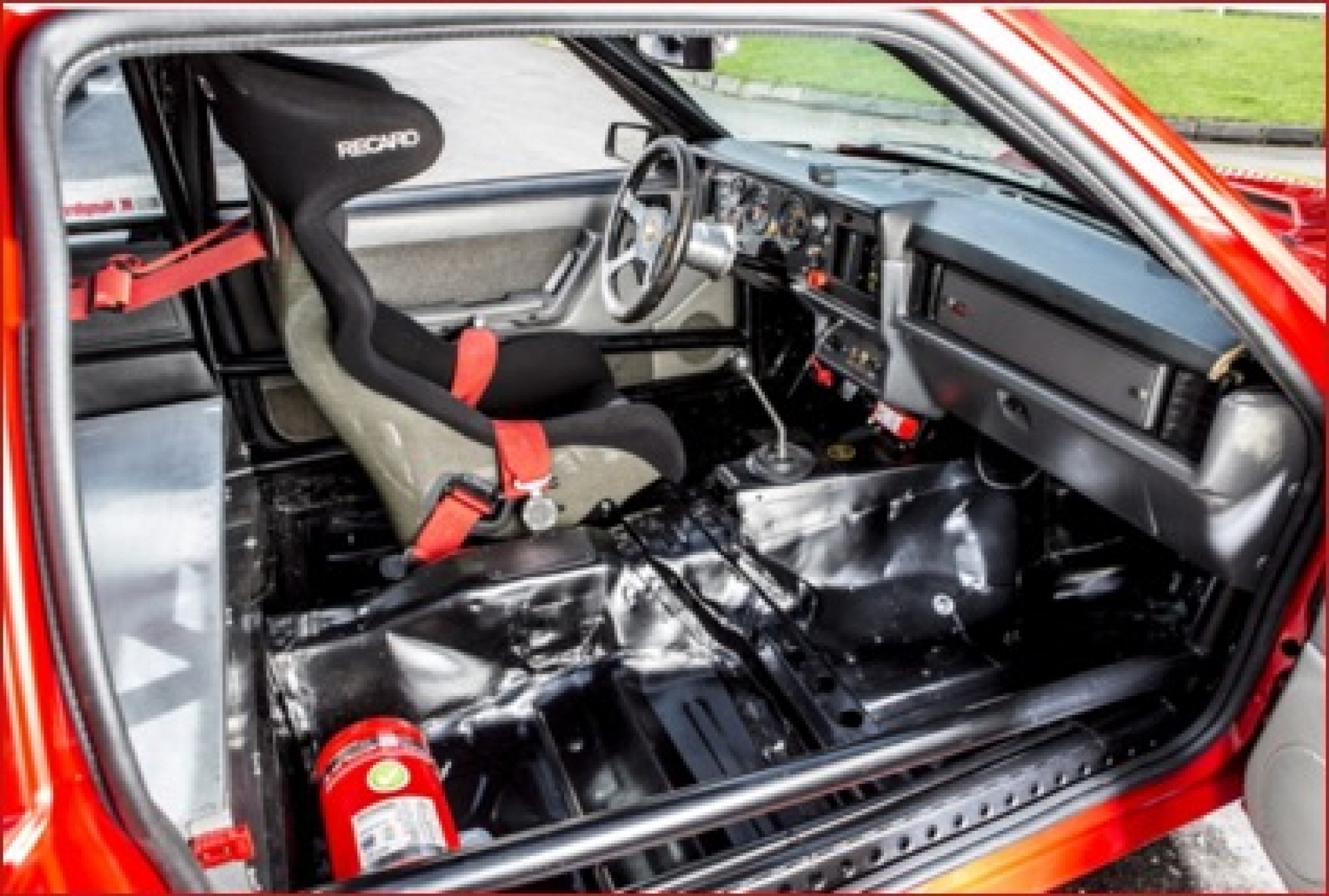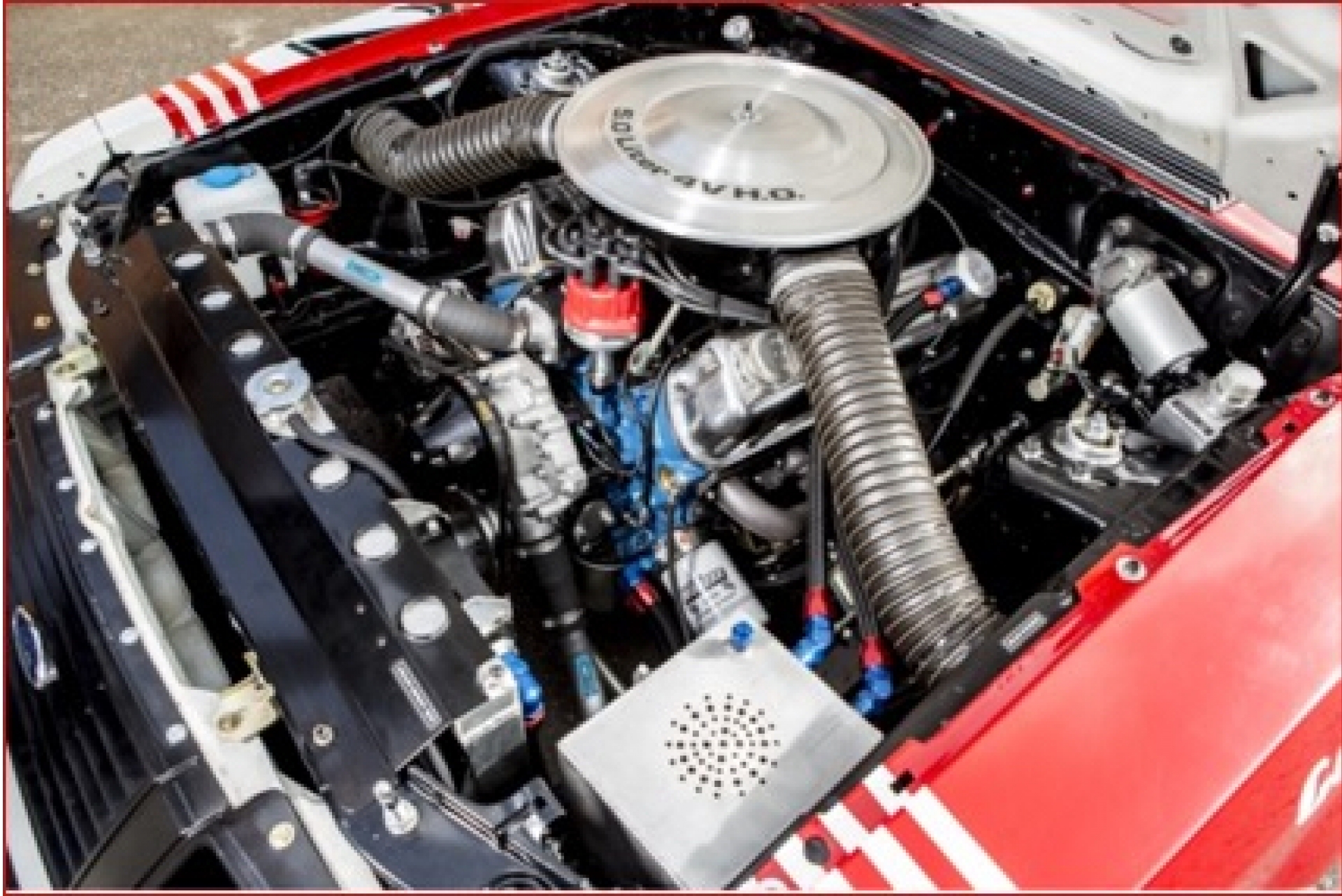 The car is ready to race with the HTP up to date and is really efficient to win the Gr A category in the Heritage Touring Car Championship (Peter Auto).