Ferrari
365 GTB/4 Daytona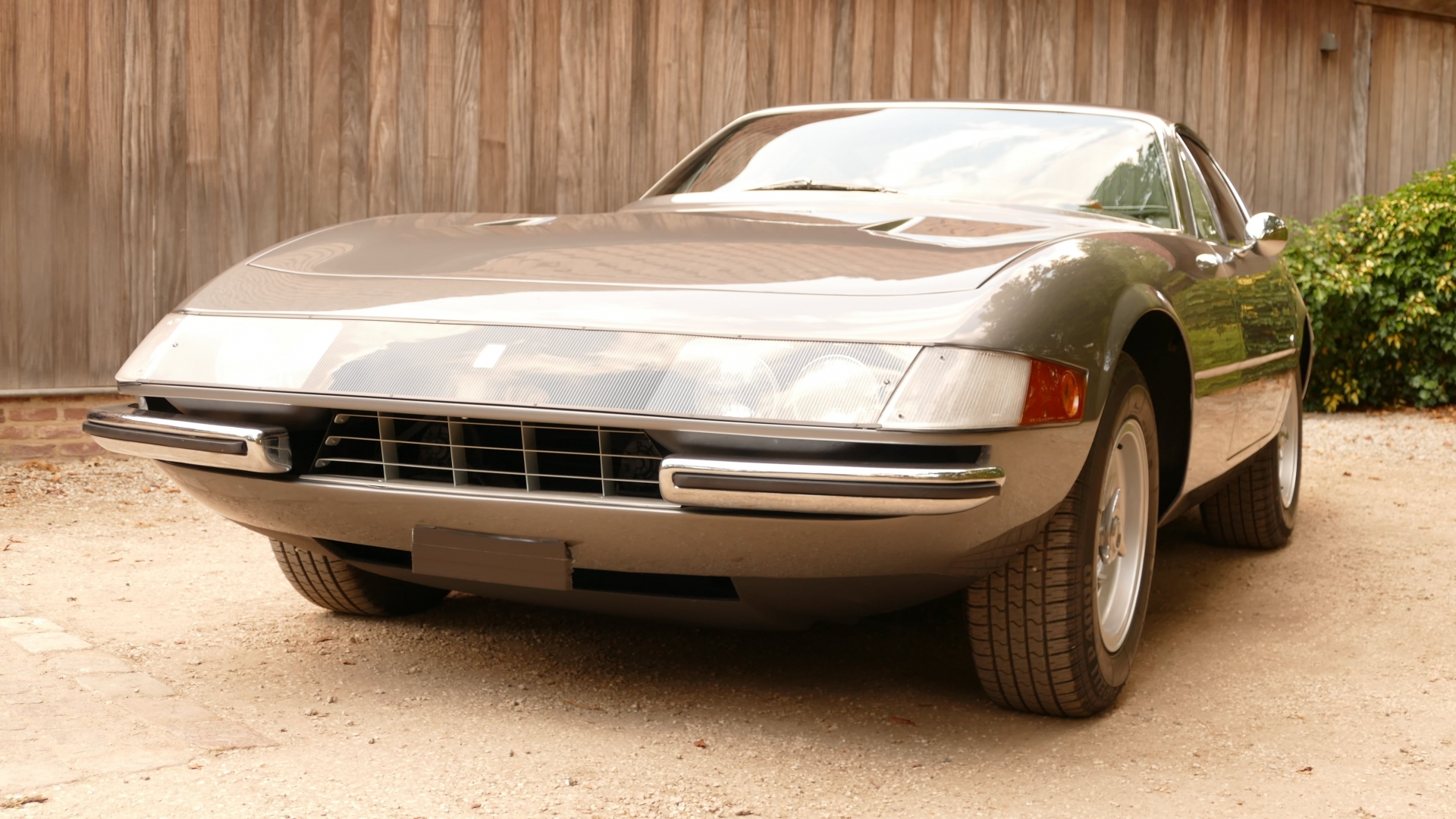 built year

Mar 1970

body color

Grey

interior

Black

kilometers

74000 km

price

sold
When the 275 GTB/4 left the scene in 1968, it was a question of replacing it with a car that was up to such a glorious past. But when the 365 GTB/4 made its entrance at the Paris Motor Show and was dubbed the Daytona to mark the splendid success of the 330 P4 at the Florida circuit one year before, it was clear that Ferrari had outdone itself and exceeded all expectations, changing pace once again on anything it had previously offered.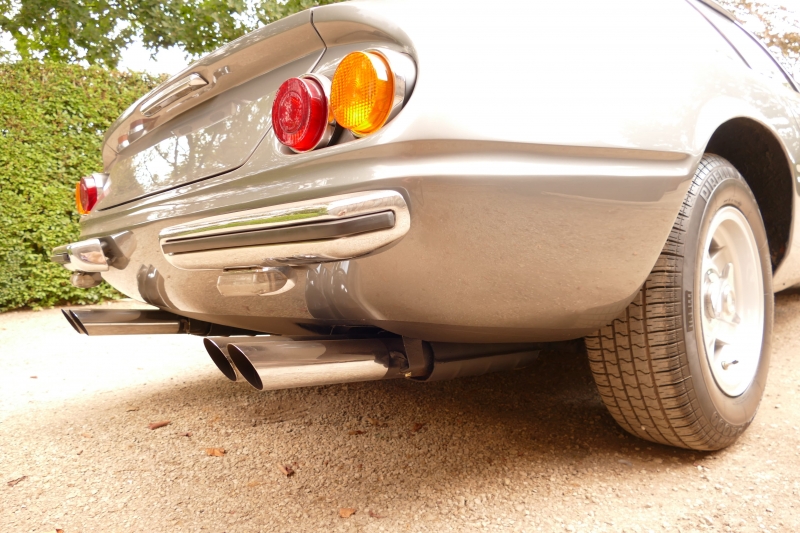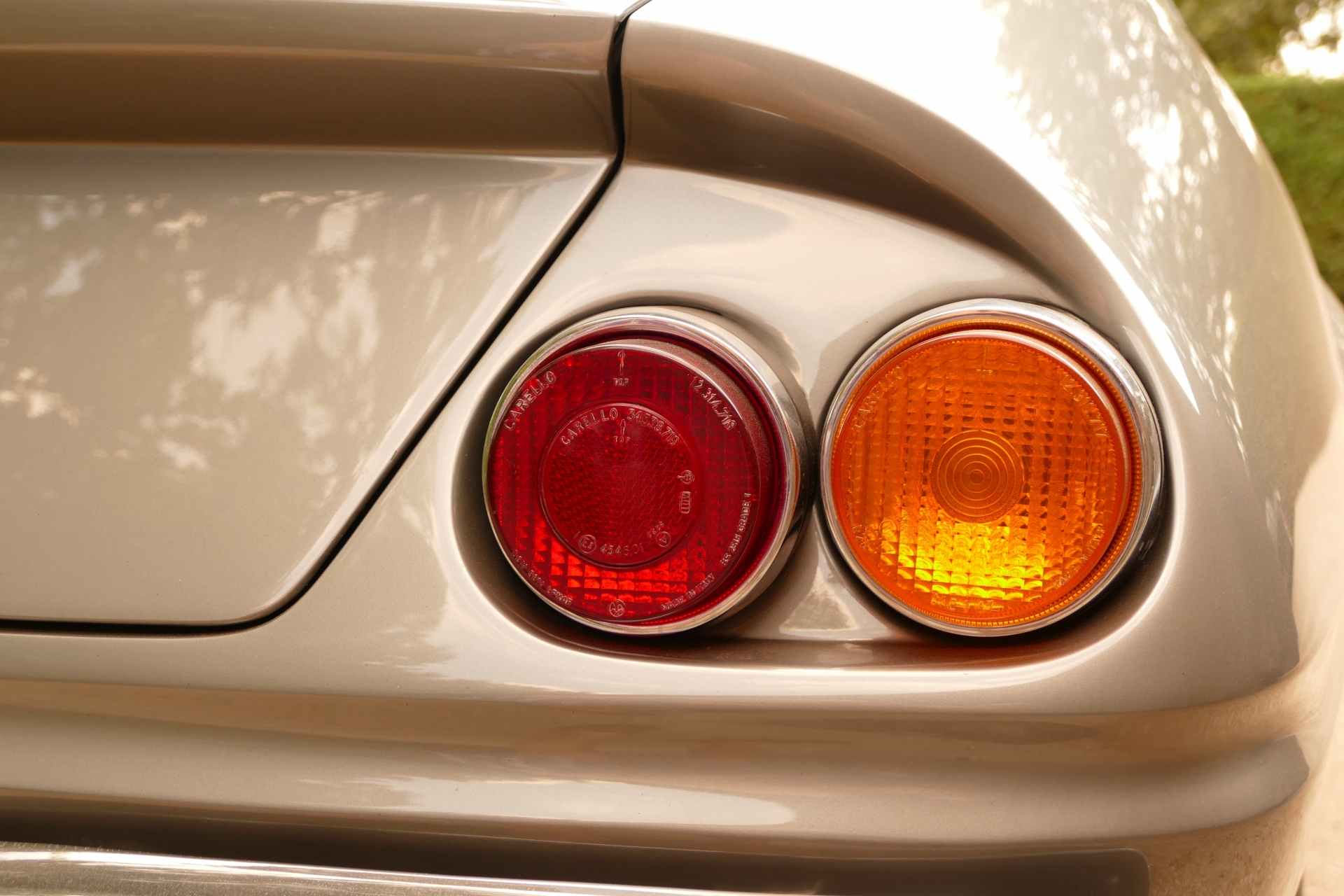 If, on the one hand, Maranello reconfirmed its loyalty to the traditional 4,390.3 cc V12 engine in the front longitudinal position at a time when mid-engines were the latest fashion as far as sporting grand tourers were concerned, on the other, the Daytona bore a body of an absolutely new shape. Once again, the man who interpreted the intentions of the Prancing Horse so admirably was Pininfarina, who penned a grand tourer that was innovative in the sum total of all its parts.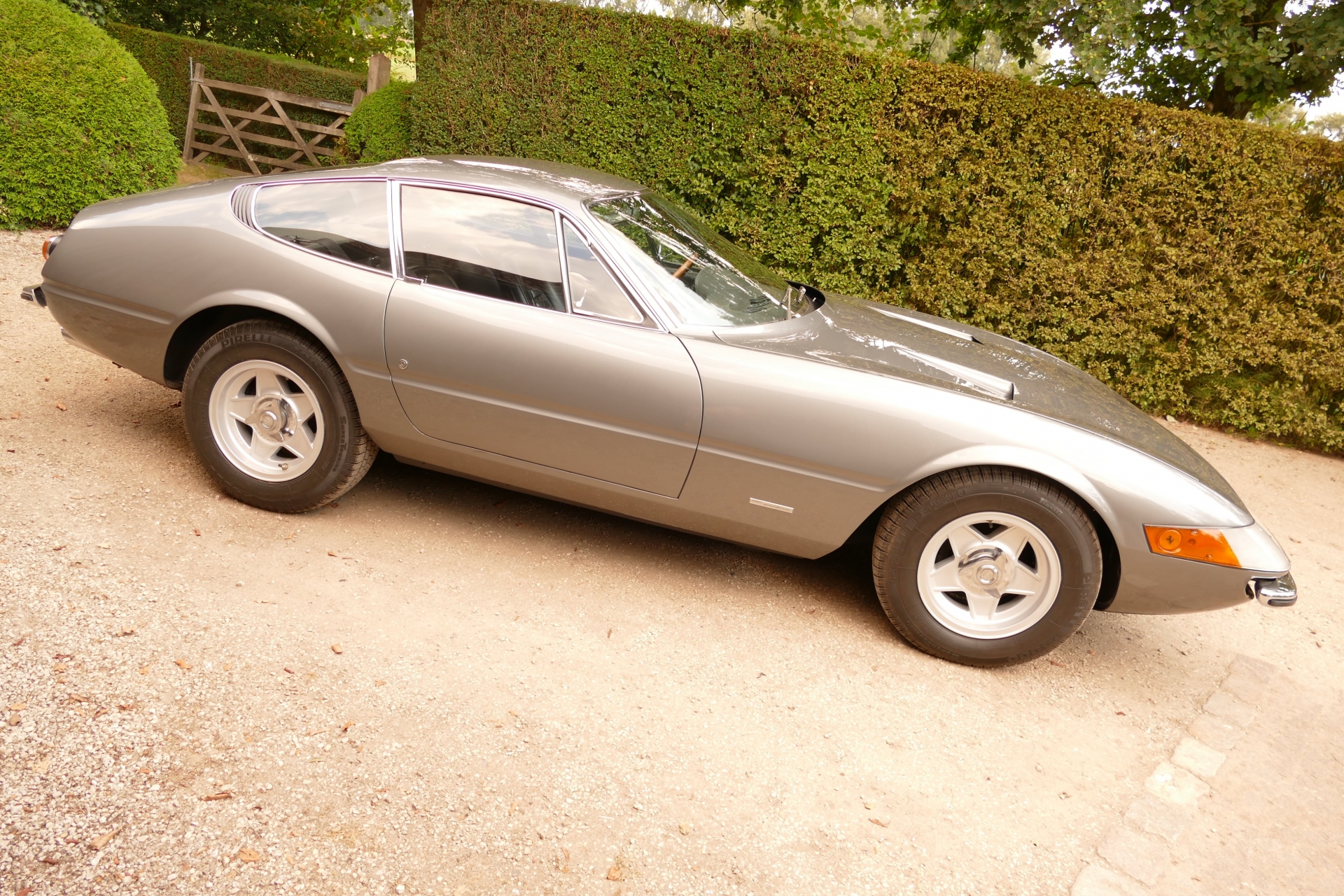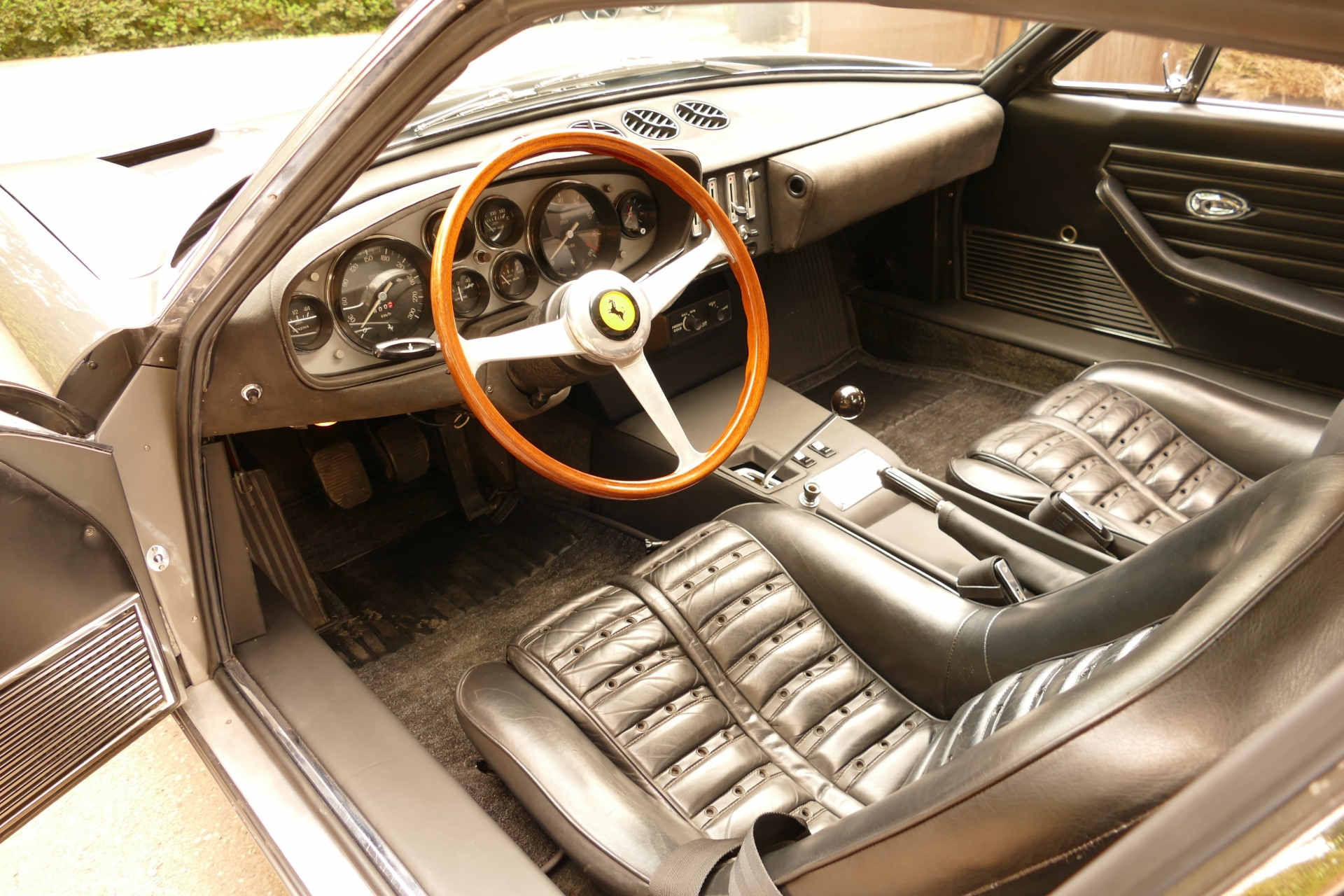 This Daytona is the first version built by Ferrari, so in Plexiglass. She participated at the Barcelona Motor Show in 1970 and has been delivered new in Spain.
She has been completely restored 10 years ago.