Spa-Classic: Gipimotor star on home turf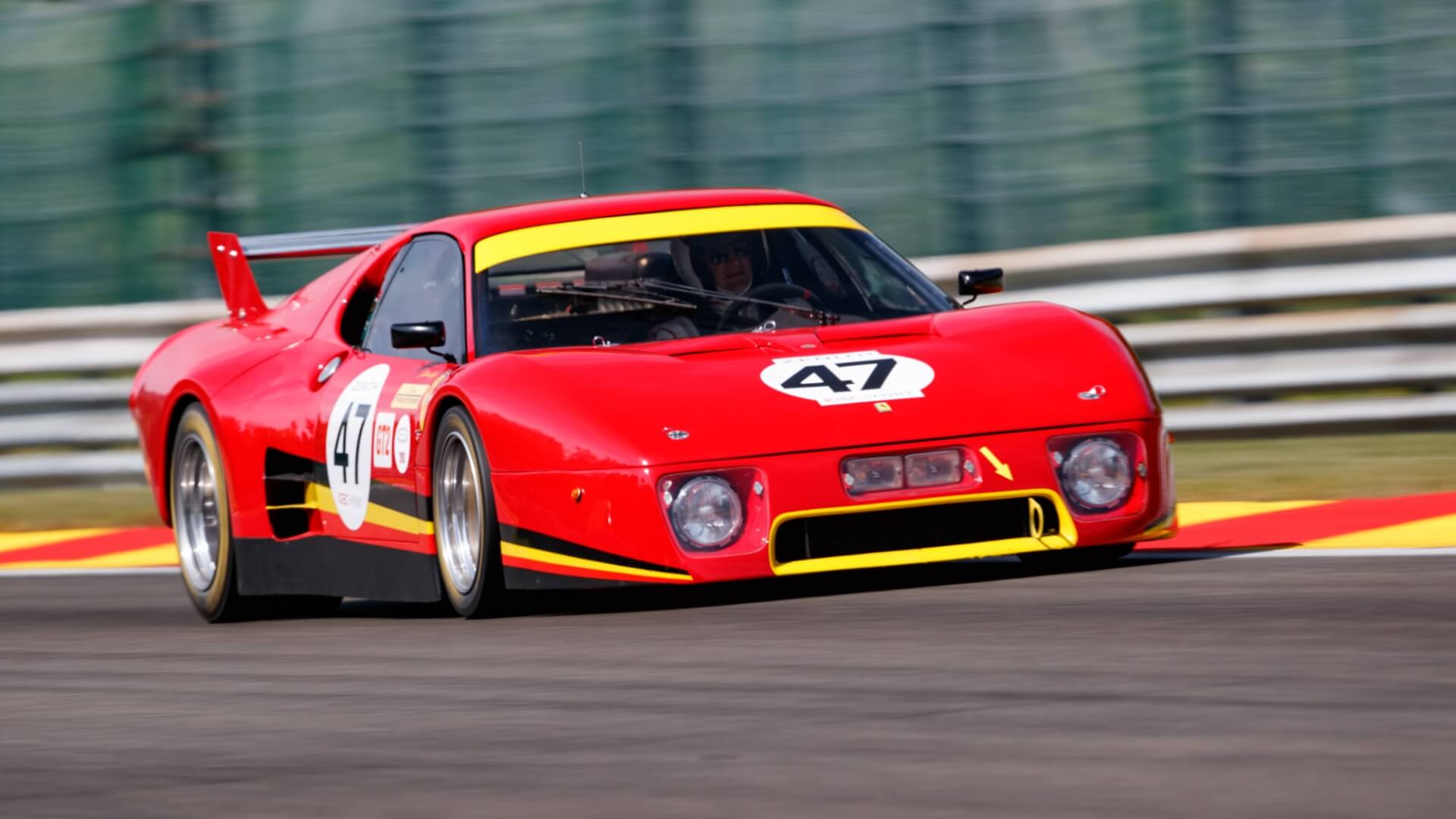 published on

tag

News

author

Gipimotor
19 & 20 may 2018
For its eight edition, 325 racing cars (including 19 for Gipimotor) in various categories, gathered for the Peter Auto Spa-Classic last weekend (18-20 May).
In its first race, the #47 Ferrari 512 BBLM driven by de Lancksweert/Van Riet scored a Classic Endurance Racing 2 (CER 2) victory in the GT2 category.
Meanwhile, the #25 Ford GT40 of Hautot/Van Riet achieved a GT class podium in CER 1, after a fantastic battle with the Porsche 3.0L RSR of Lecourt/Narac.
Teaming up with Belgian Fred Bouvy in the #71 Lola T70, Van Riet also took a CER 1 victory in the Proto +2.0L class.
A special mention goes to the De Latre du Bosqueau father and son crew, who shared the wheel of the #18 Porsche 3.0L RS for the first time.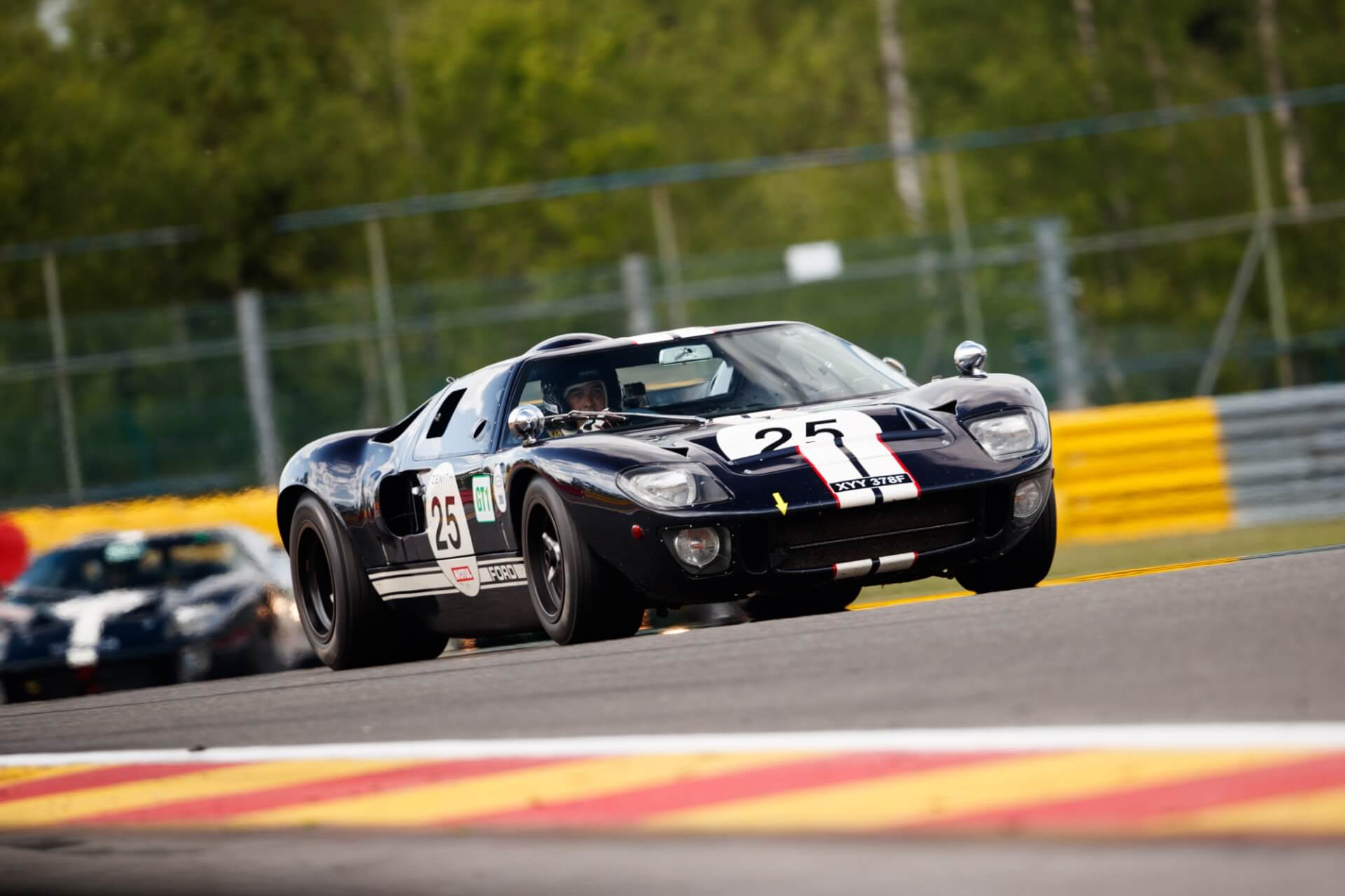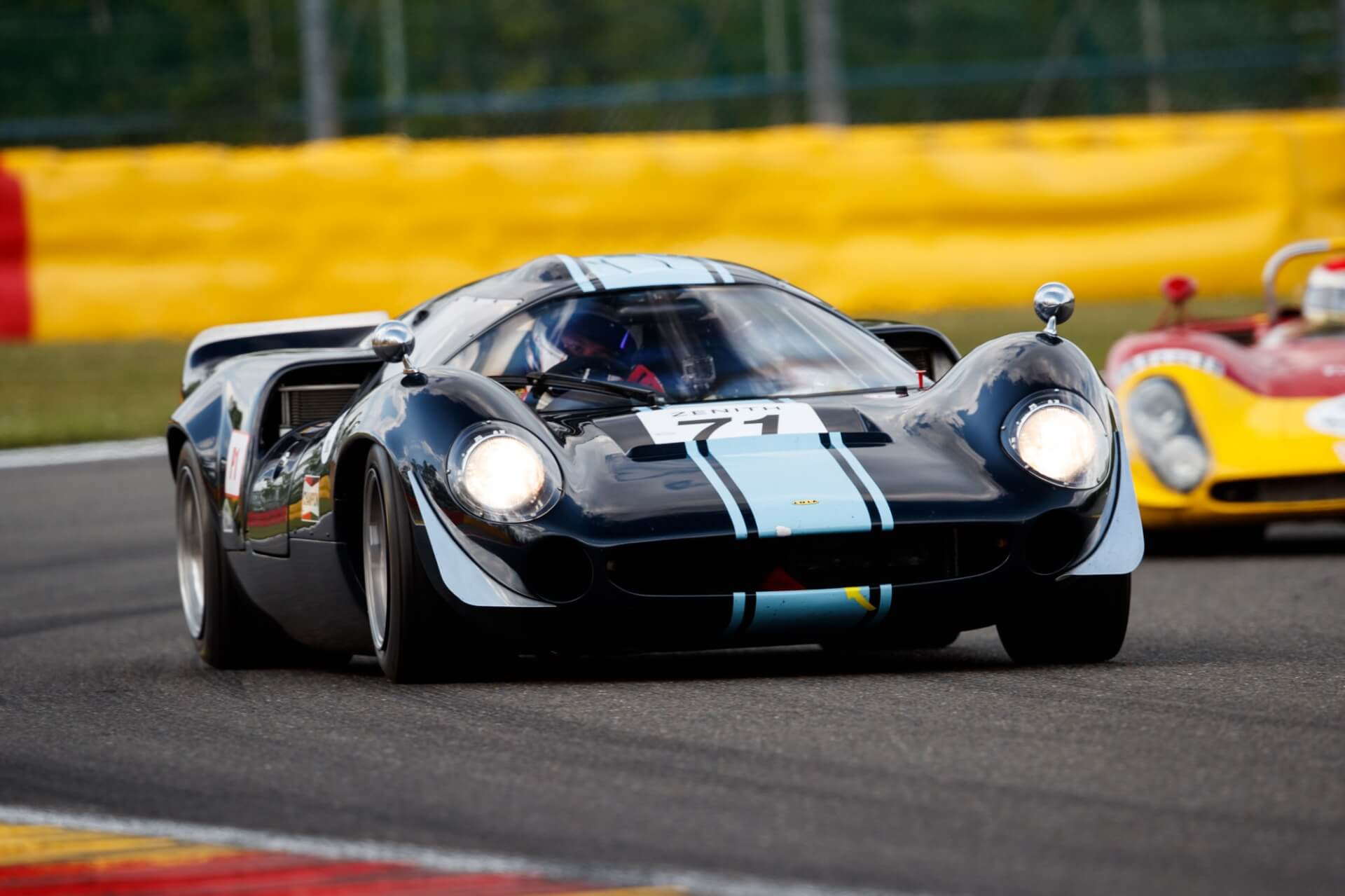 In the Sixties' Endurance class, Gipimotor's two AC Cobra 289s, as well as the Austin Healey and Alfa 1600 GT, showed strong reliability and performance, allowing their drivers to reach the chequered flag after two hours of intense racing.
Furthermore, and to no surprise, the #120 AC Cobra of Van Riet flew to victory having led every practice session, as well as the entire race.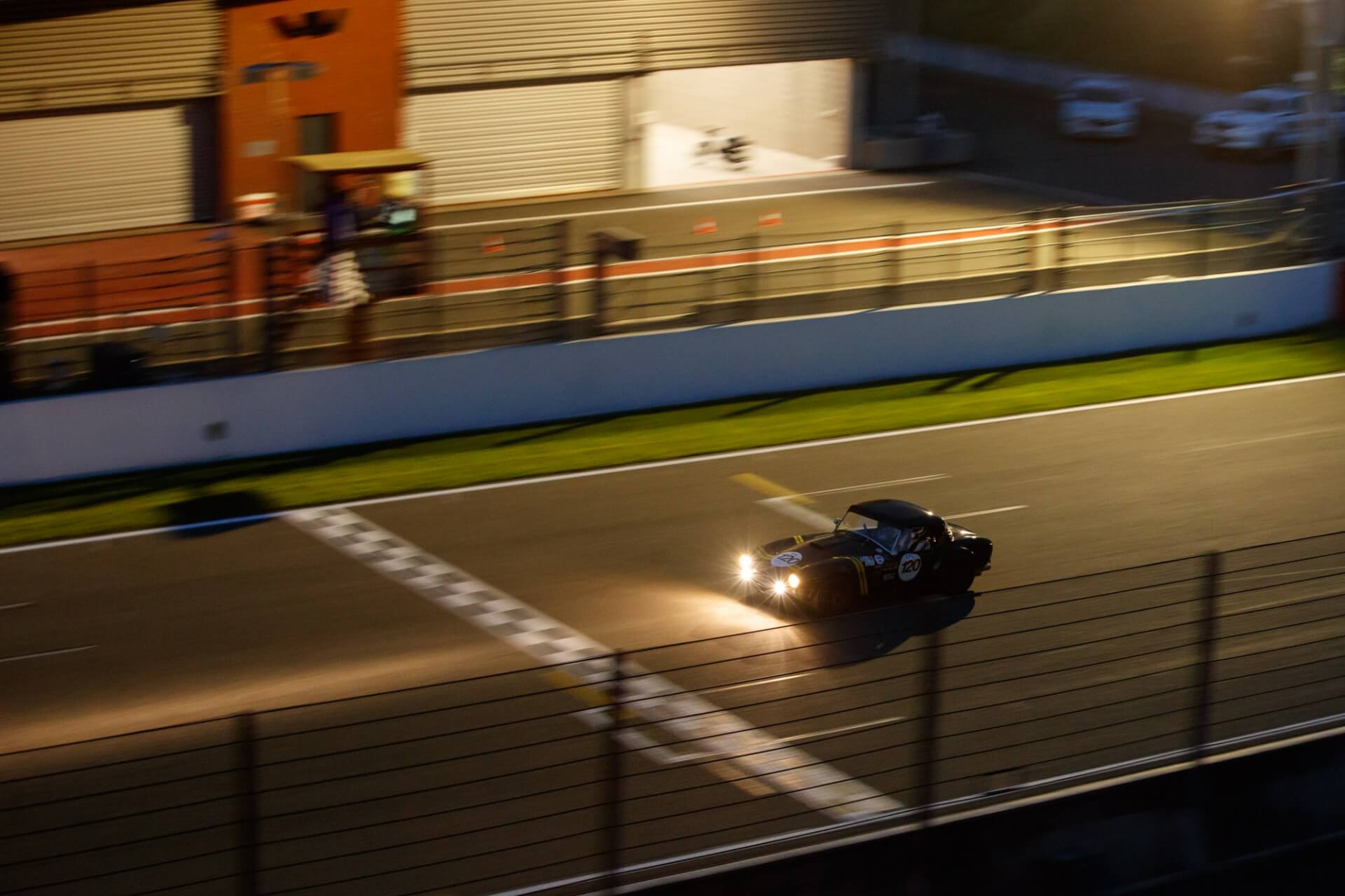 It was an exceptional entry list in the Greatest's Trophy, with the #46 Bizzarrini of Bouriez and the #20 Ferrari 250 SWB of Dumolin finishing third and sixth respectively in race two.
Fifty-five cars took the start of the HTC race, including Gipimotor's three Ford Escort MKIs, one Capri RS2600 Group 2 and two BMW 3.0L CSLs. Van Riet/Grifnée and Hautot/Bouvy scored second and third places in race one at night, with Pierre Alain Thibaut's (Ex-European Touring Car Champion) producing an incredible comeback in the #20 BMW 3.0L CSL.
Next meeting: Grand Prix de l'Âge d'Or in Dijon, France (9-10 June 2018).