Gipimotor end Tour Auto 2020 with a double podium!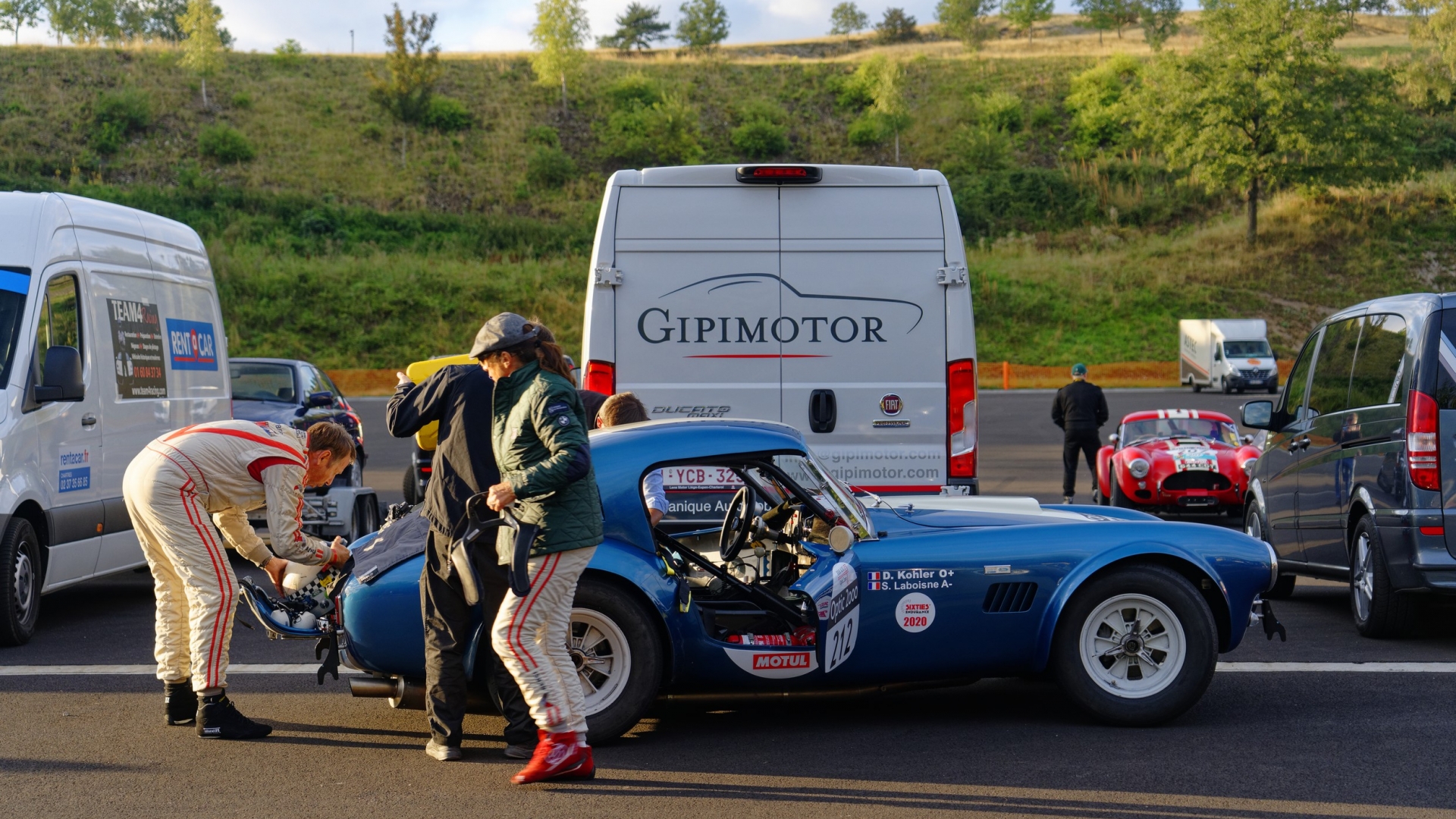 published on

tag

Press release

author

Gipimotor
Initially scheduled for the month of April, Tour Auto Optic 2000, as out of the ordinary as it long and tricky for the mechanical parts, took place last week between Paris, Clermont-Ferrand, Limoges, Toulouse and Marseille. The Gipimotor team had entered no less than three cars for French teams, and the least one can say and write is that the harvest was prolific!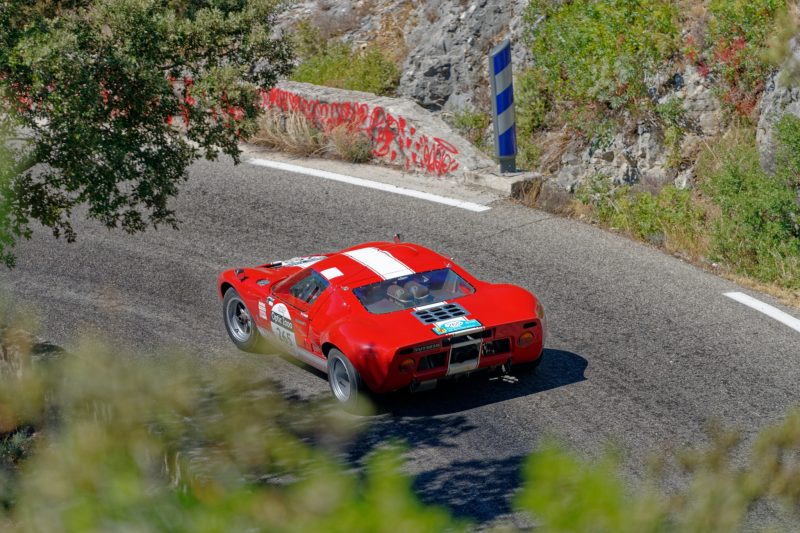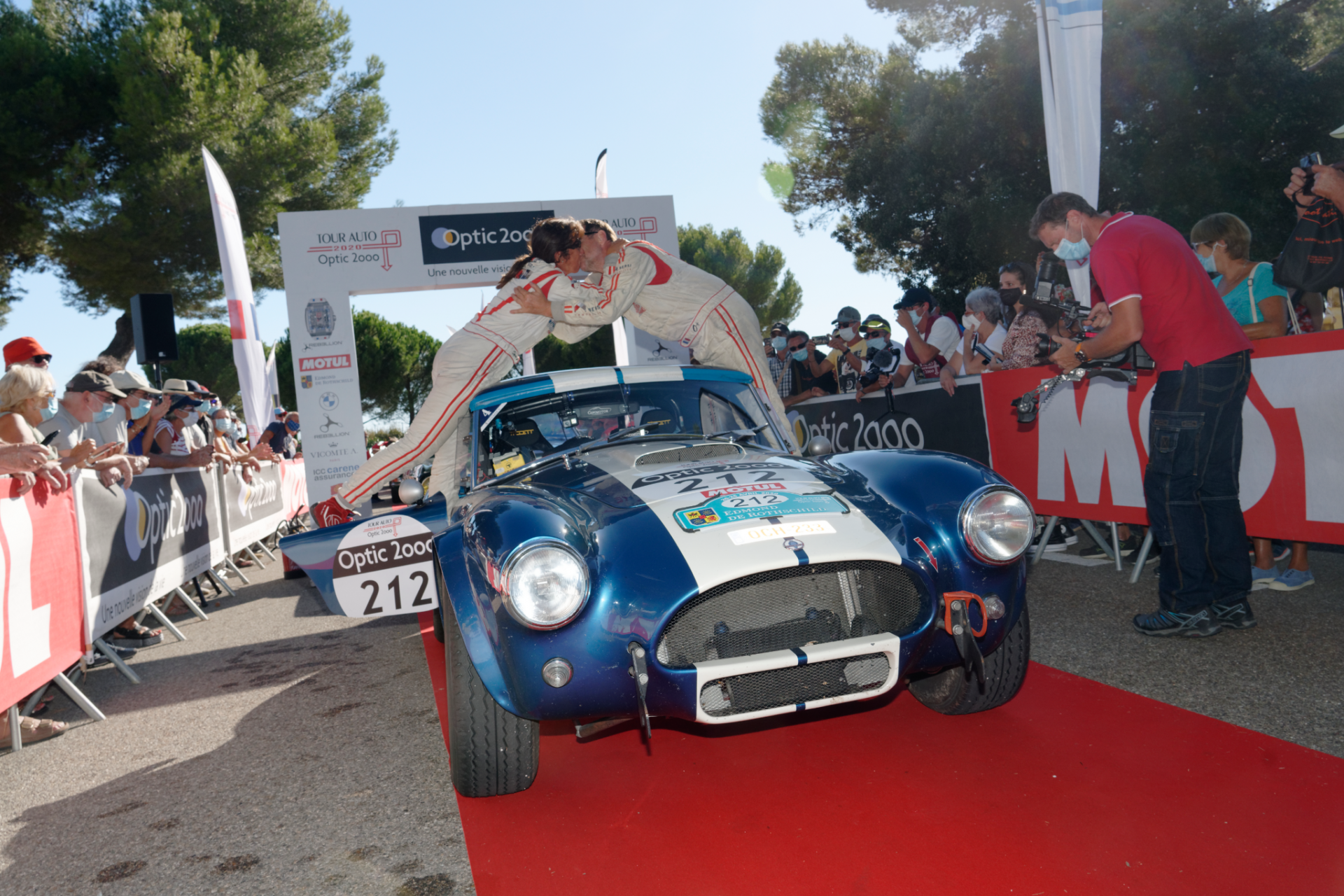 For his 20th participation at the Tour Auto, Damien Kohler, always in the company of his wife Sylvie, had decided to forsake the Lotus Elan and privilege the Shelby Cobra 289 Gipimotor. Very quickly the duo was up in the top 3 overall in VHC, following a battle down to the second with the other Shelby Cobra of Lynn, the two Jaguar Type E of Favaro and Lajournade, not forgetting the Porsche 906 of 'Mr John of B'. At the end of the final stage held on the Circuit Paul Ricard, the Kohler duo clinched an excellent bronze medal!
"For us it was first and foremost an edition to familiarise ourselves with the Cobra, that was far more powerful than any car we had driven previously, Damien Kohler commented. We made two small mistakes in a special stage, which probably prevented us from doing better. But to finish with a podium is true satisfaction. Our nearest rivals have been warned: next year we will be back to go all out for victory!"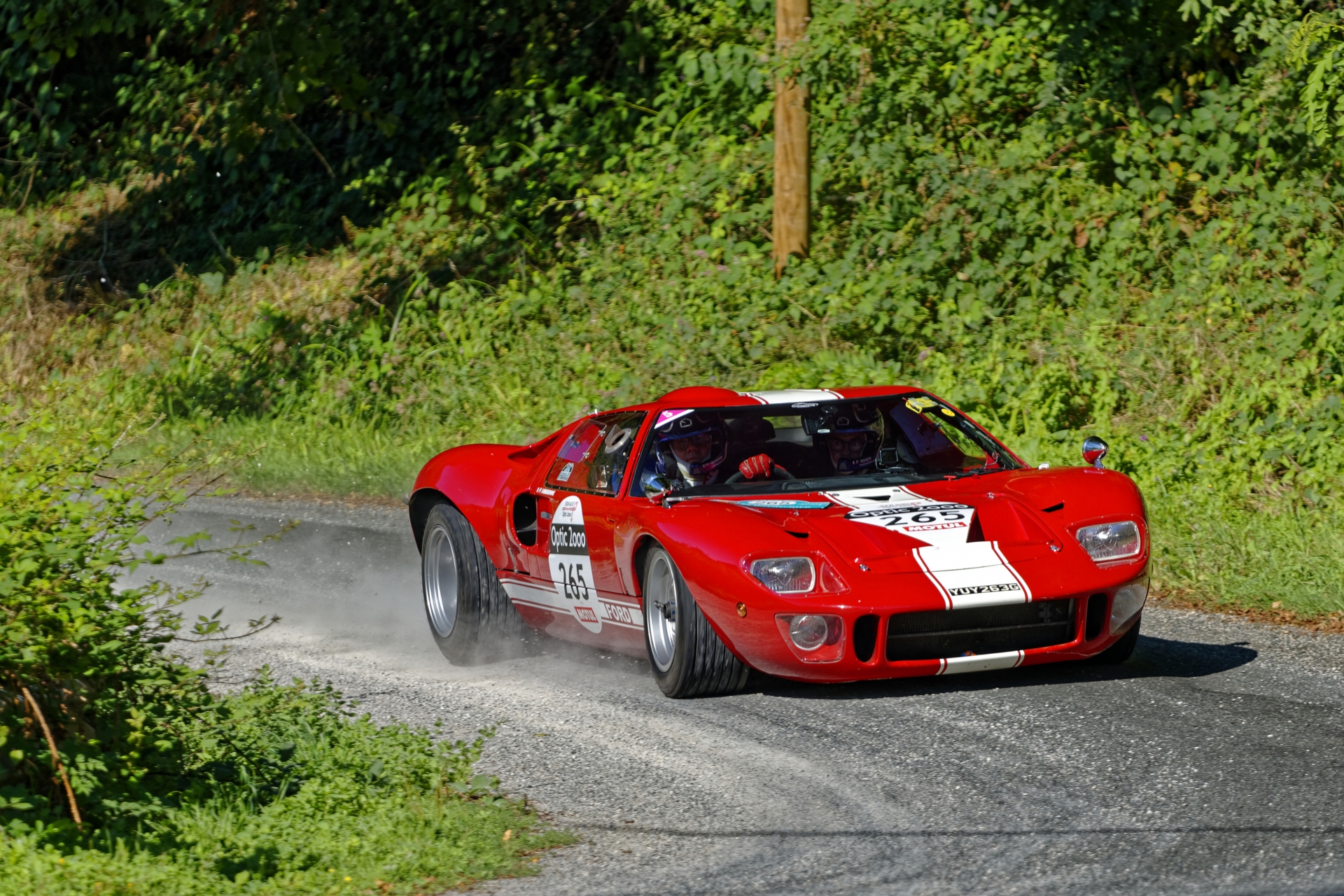 Having the pleasure to bring the only Ford GT40 to the Tour Auto 2020, Gipimotor assisted Philippe Vandromme and Frédéric Vivier in the Group G Competition category. If on the one hand their opponents at times experienced back luck or confused speed with haste, the French duo took care to avoid making any mistakes, which resulted in a lavish 2nd place overall …
"A great delight to criss-cross France in a GT40… but this car is really large on certain special stages, where we acted as a combine harvester along the verges! a smiling Philippe Vandromme remarked. At the end of the day we are super happy with this result, all the more so seeing the Ford is more popular than ever among the incredibly large public from the beginning to the end of the event!"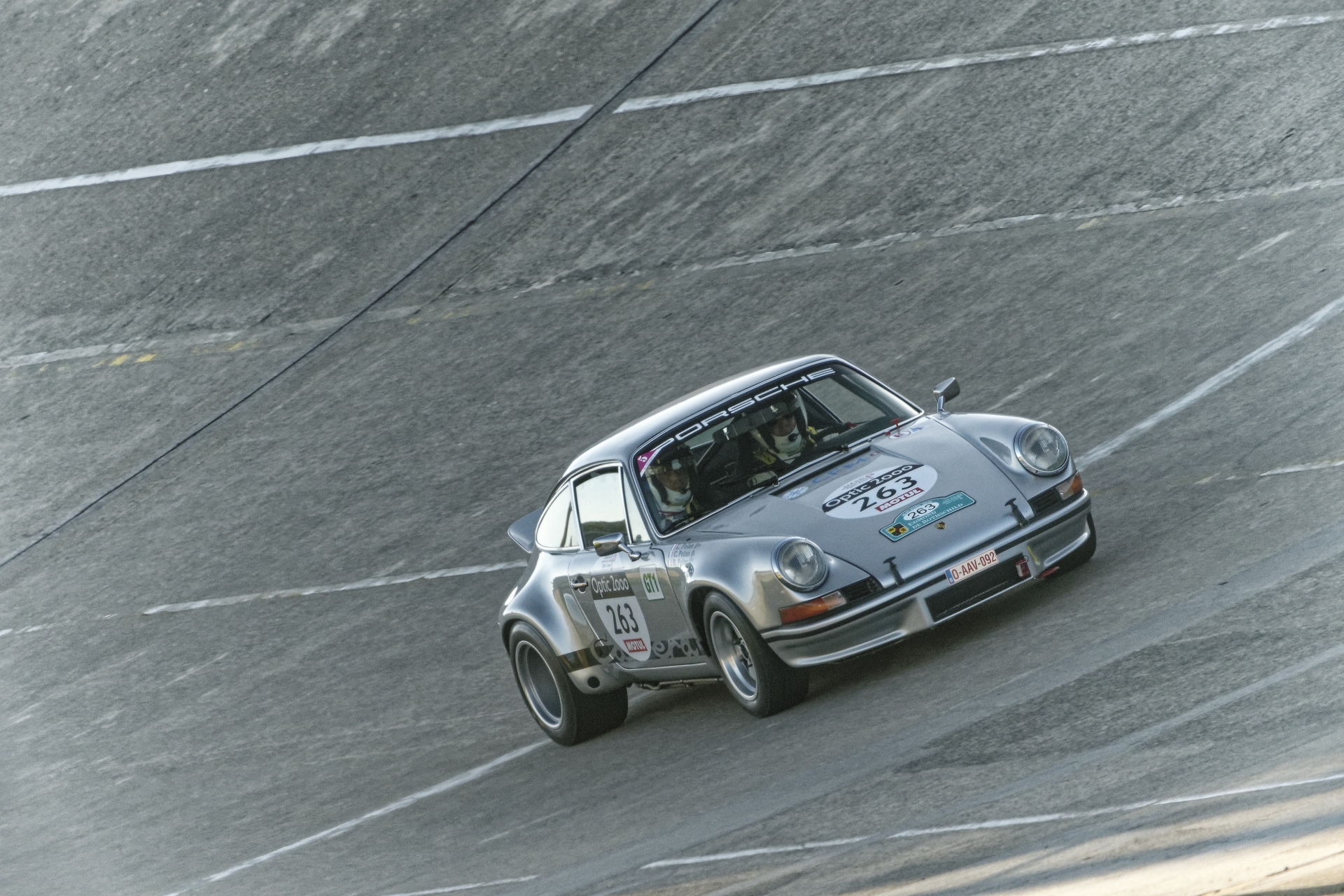 Less success for Laurent and Clément Polan, who full of enthusiasm took on this Tour Auto at the wheel of a Porsche 911 Carrera RSR 2,8 litres. Father and son were fully decided to constantly progress in the rankings, however over-revving during the Nevers Magny-Cours stage put paid to their efforts. To be reviewed …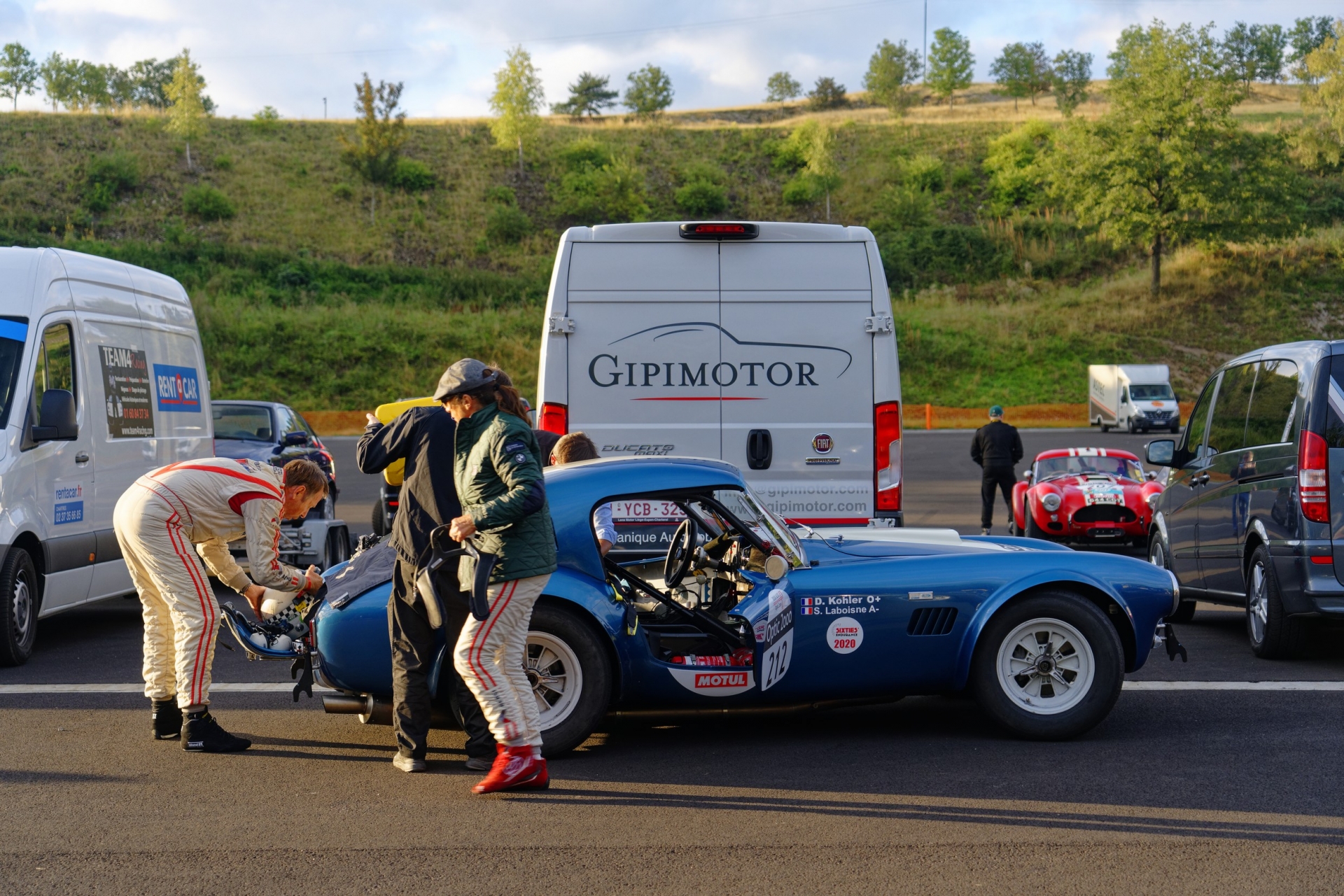 "For Gipimotor, the outcome of this Tour Auto 2020 is quite the tops, Christophe Van Riet, the man in charge of the team based in Brussels, admitted. Congratulations to Peter Auto for having been able to organise this in these present conditions. It remains a long and tiring event, but what a delight to see so much passion among the competitors and the public! If first and foremost he had been able to get to grips with the Cobra, I'm convinced that Damien Kohler could have battled it out for overall victory. For the time being we'll just take a rain check, but this podium is a real pleasure. As for the Ford GT40 of Vandromme and Vivier, not only is it one of the most popular Tour Auto muscle cars, but this silver medal in Group G represents a magnificent reward. Philippe and Frédéric did not get carried away, and I congratulate them for that! Obviously, a great pity regarding the incident that produced the retirement of the Porsche of the Polan family, but that's racing, and it remains a mechanical sport. We left the Tour Auto more than satisfied, having also had the pleasure and opportunity to meet highly interesting people. We'll be back …"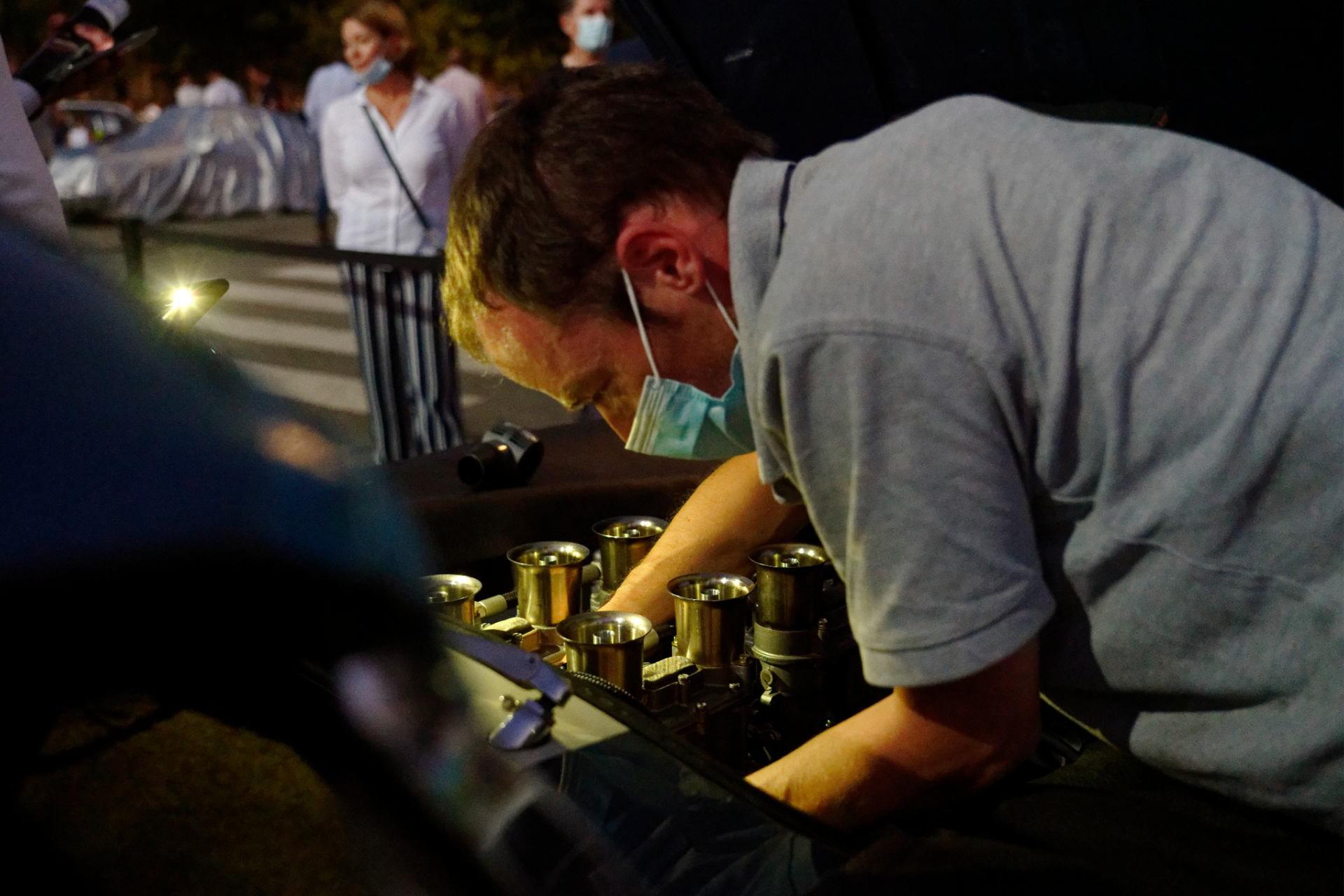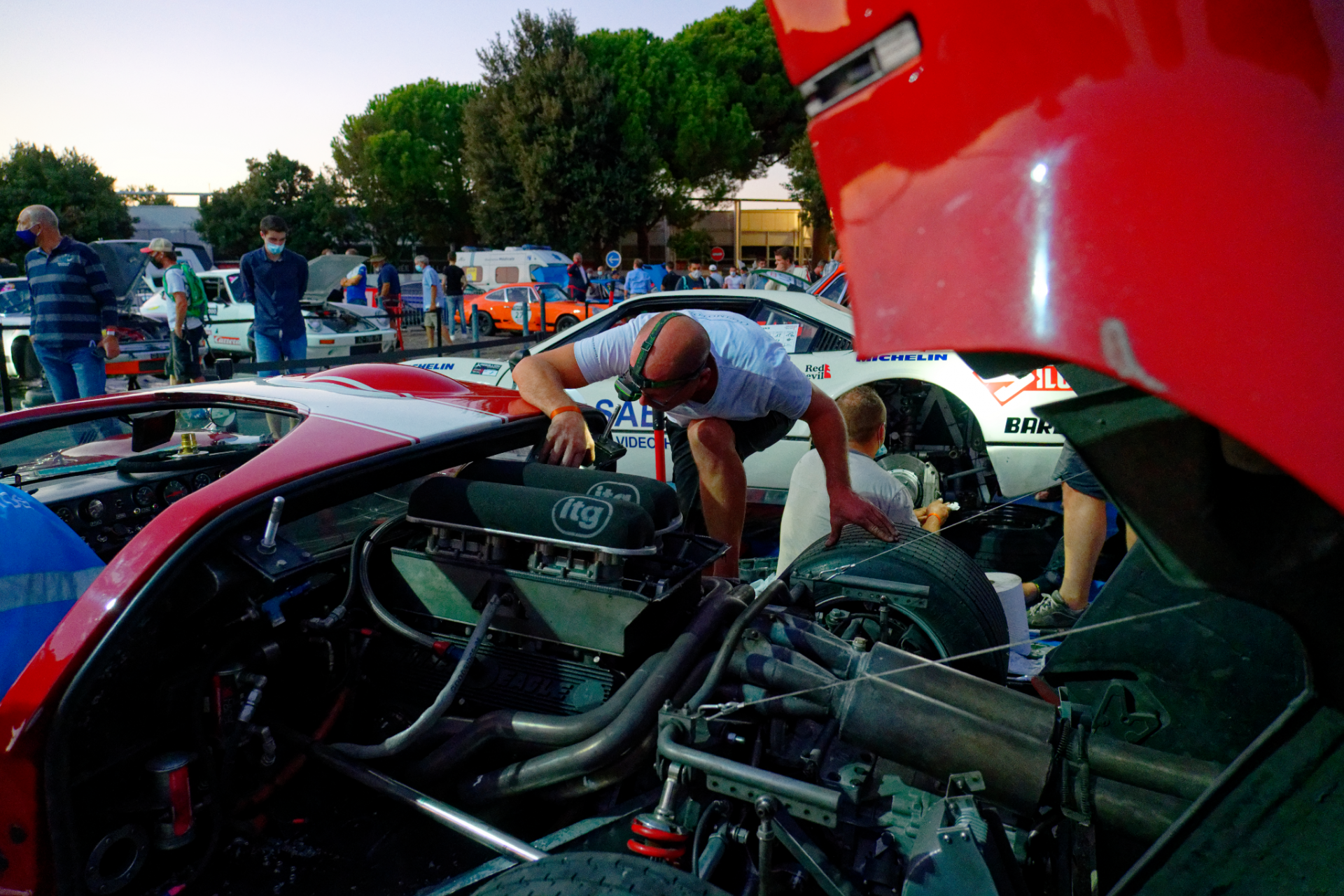 Gipimotor will be back in action from 18th through to 20th September during the Monza Historic 2020, another Peter Auto organisation, in what is aptly called 'temple of speed'