Gipimotor launches new website ahead of busy 2018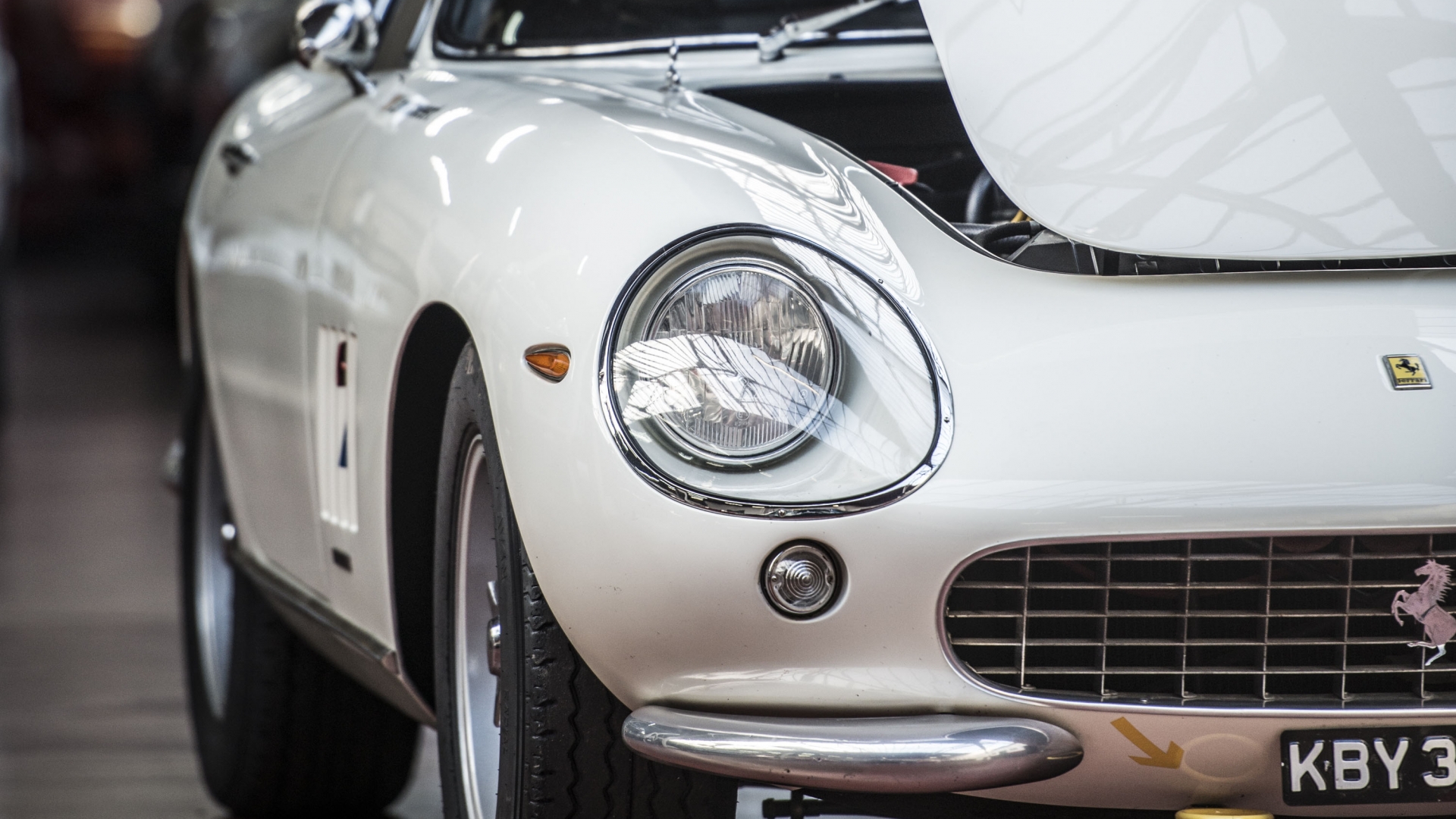 published on

tag

Press release

author

Gipimotor
Gipimotor, the Brussels based classic and racing car restoration and maintenance company, is launching a new website ahead of a busy 2018, which will see a major expansion to its racing operations.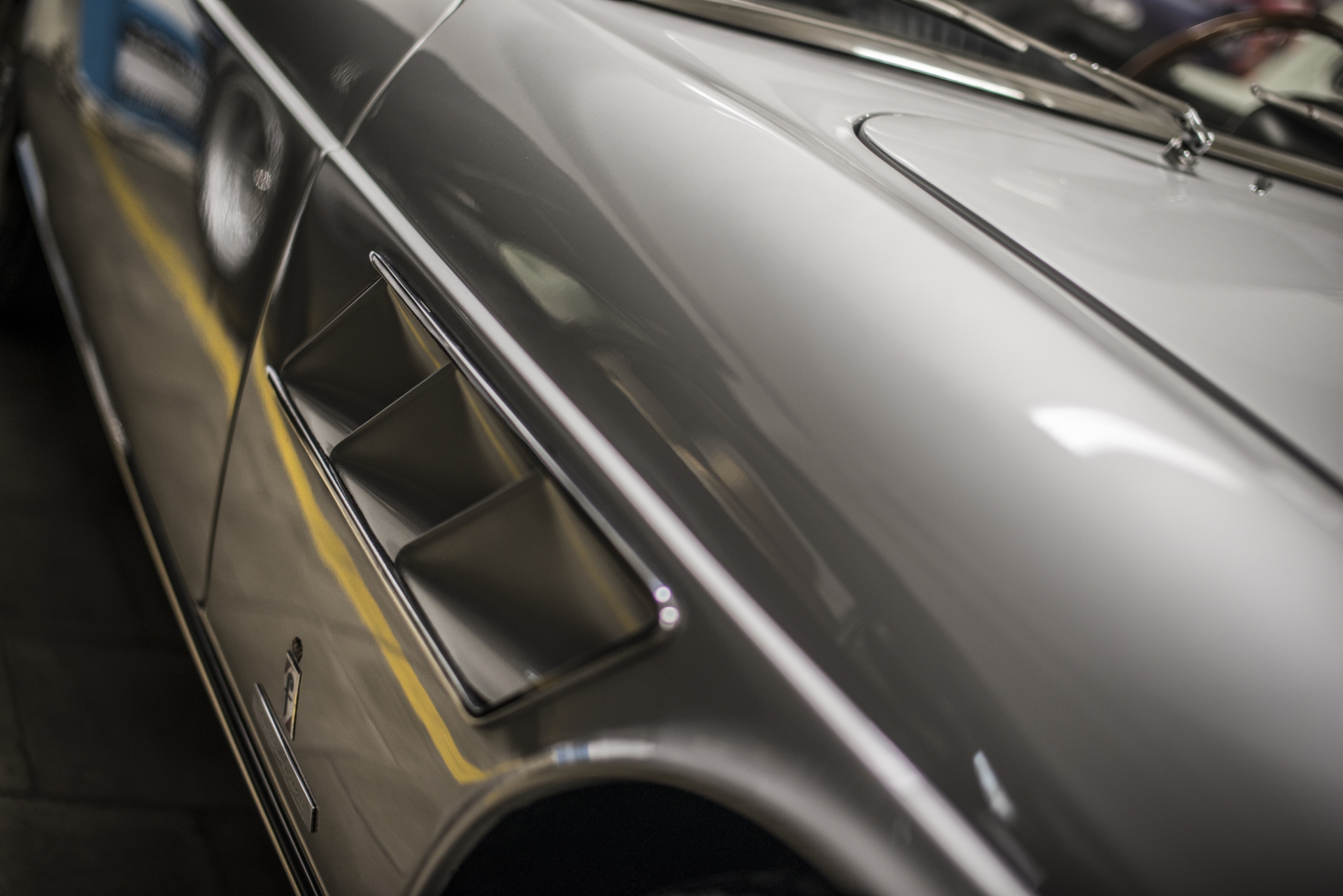 In addition to the roll-out of its website, Gipimotor is increasing its racing programmes, now providing a new service for clients to rent race-prepared historic machinery for use in European events.
For 2018, the Belgian company offers you the chance to drive a stunning selection of classic race cars at a meeting of your choice, including the Spa Classic and the prestigious Le Mans Classic, as well as further rounds of the Peter Auto season.
Founded more than 35 years ago, Gipimotor has become one of the most renowned classic vehicle specialists, with a wealth of knowledge and experience of classic Ferrari road and race cars in particular, under the leadership of Managing Director Christophe Van Riet.
Van Riet's involvement with the classic car industry stretches back to when he began as a trainee mechanic, with a passion for engineering and working with historic cars from the age of 15.
Christophe started his career at Gipimotor, then known as Gipimo, before going on to work at the famous Garage Francorchamps. In 2001, with a vast depth of experience and understanding of the industry, he successfully took over the garage where it began.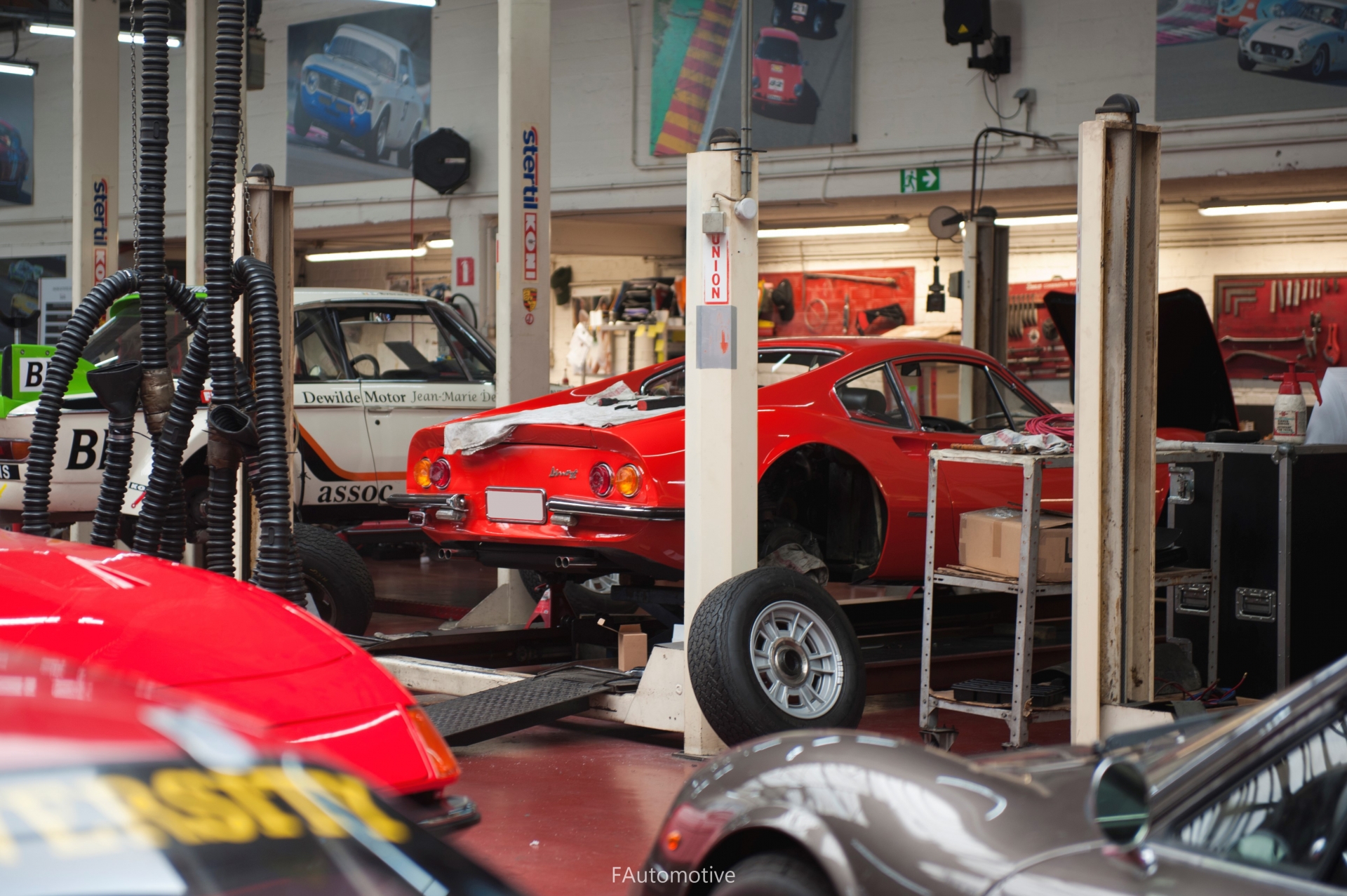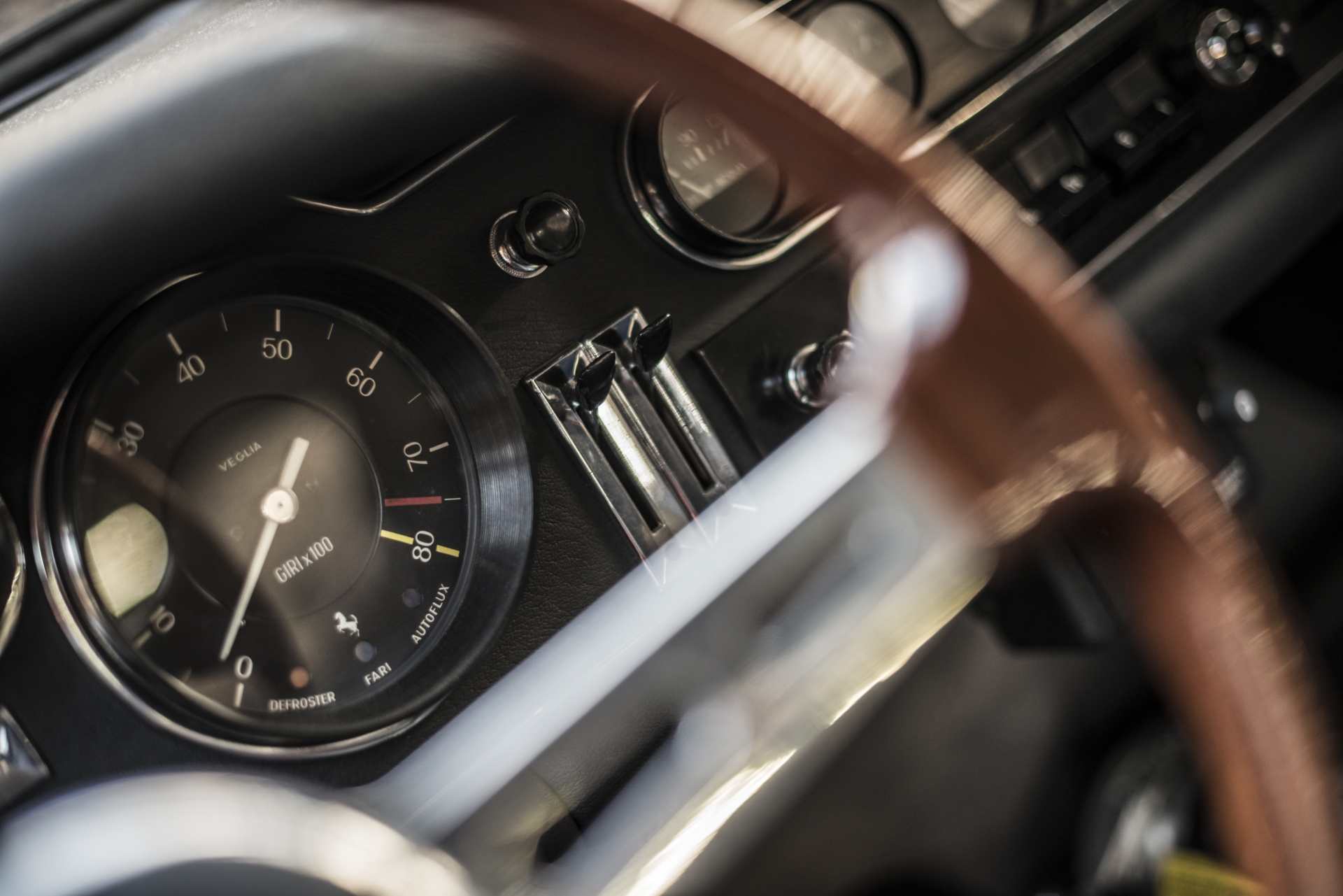 Today, Gipimotor's main services focus on servicing and restoration, using its workshop know-how to keep historic vehicles on the road, benefiting from a substantial stockpile of original, and sometimes rare components.
The company also specialises in the preparation of cars for use in track or classic target-time rally events, as well as transport and maintenance over a race meeting.
Gipimotor takes care of famous cars, such as the Ferrari 250 SWB, Ford GT40, Ferrari 512 BBLM, as well as many more that you can see over the course of the Peter Auto season.
Gipimotor's racing season got underway at the Peter Auto's Espiritu de Montjuic meeting in Barcelona last weekend (7/8 April) with 10 cars entered. In the 'Sixties' Endurance' category, Gipimotor's AC Cobra 289 took victory from pole position in the two-hour race, leading throughout.
Gipimotor was also successful in the 'Heritage Touring Cup', with its MK1 Ford Escort Broadspeed Gr2 taking third overall and first of the Escorts, in tricky, greasy conditions. Finally, in 'The Greatest's Trophy', the Bizzarrini run by Gipimotor earned a pair of fourth-place finishes.
If you cannot attend these events, make sure to follow them on Facebook, Twitter and Instagram, as well as via their website for all the latest news and information.
About Gipimotor
Led by Christophe Van Riet since 2001, Brussels-based Gipimotor is one of the best-known classic car restoration and maintenance companies. Using vast experience and workshop know-how, Gipimotor also work with historic racing cars, now expanding to rent these machines out to clients for events around Europe.