Imola Classic : Shelby Cobra 289 claims Sixties' Endurance title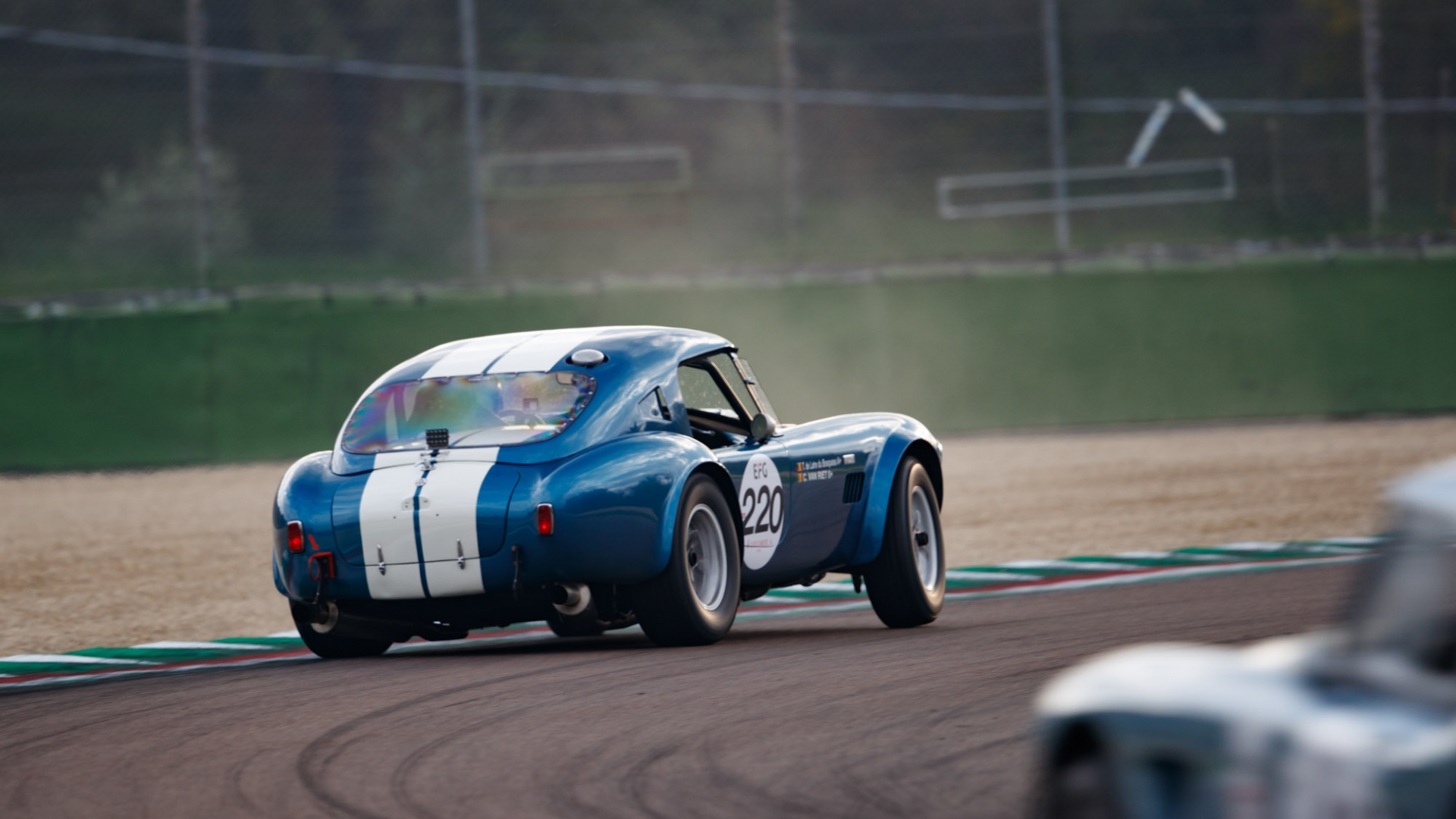 published on

tag

News

author

Gipimotor
Gipimotor ran an impressive 11 cars in various classes in the Imola-Classic, claiming the Sixties' Endurance title with the Shelby Cobra 289 following a sublime 2018 Peter Auto Championship campaign.
After streaking to a fifth pole position of the season at the Italian event, Van Riet, driving the blue #220 Cobra 289, scored his fifth victory of 2018 despite a drive through penalty. This sealed the Sixties' Endurance championship and reiterates Gipimotor as a reference in the market for preparing and maintaining classic cars.
Elsewhere, the #161 Austin Healey 3000 Mk II driven by Serge Libens finished 18thoverall and second in class to cap off a solid, trouble-free season, with the results continuing to improve.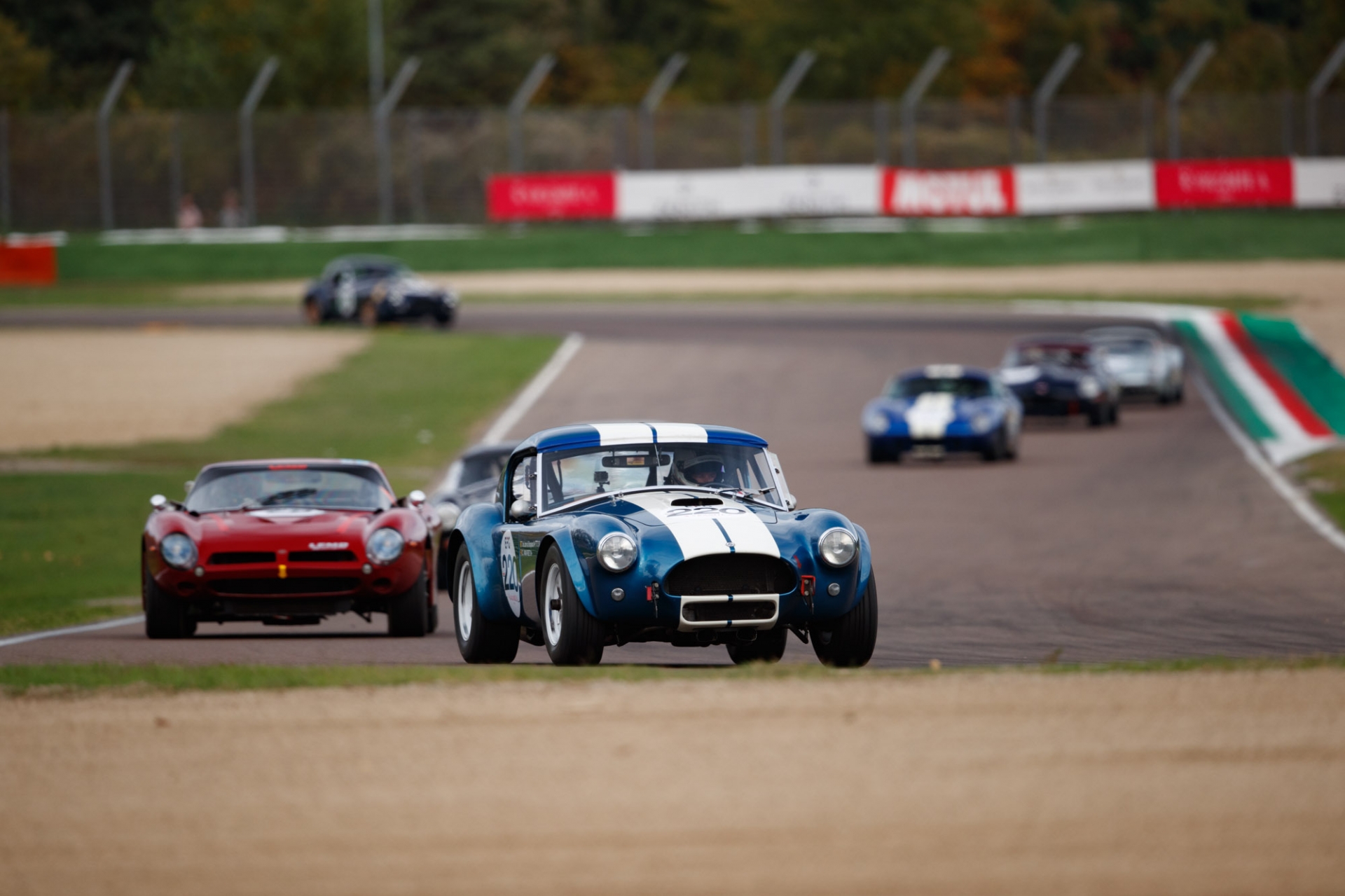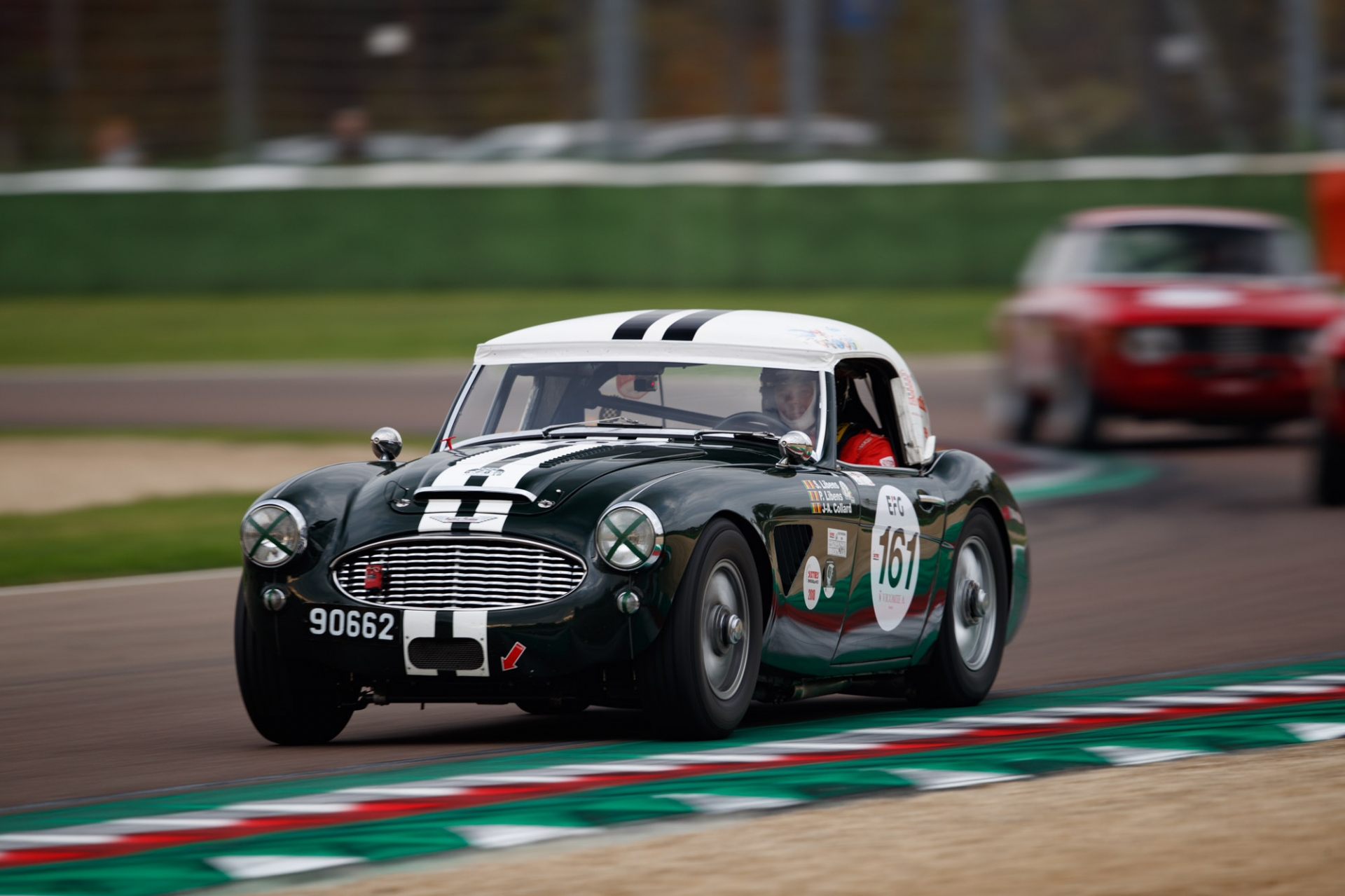 In the Classic Endurance Racing 1 class, the #71 Lola T70 Mk III A led overall at various stages, going on to beat the sister Lola T70 Mk III B of Marc Devis and Martin O'Connell, as Van Riet secured the Proto +2L class victory, with Gérard Lopez and Richard Meaden's LolaT70 Mk III Bretiring.
This strong result confirms the #71 Lola T70's pace, and it is now available for sale at Gipimotor.
Despite the challenging weather conditions, Lancksweert and Van Riet topped the Classic Endurance Racing 2's GT2 class in qualifying, going fourth fastest overall on board the #47 Ferrari 512 BBLM.
They did not enter the race, as the qualifying session was used as a 'final shakedown' for the car, which proved to be very competitive.
It was another successful weekend in the Greatest's Trophy, where Christian Dumolin drove the #120 Ferrari 250 GT Drogo to a class pole position and two victories, as well as an overall top-three finish in race two, despite Sunday's difficult conditions.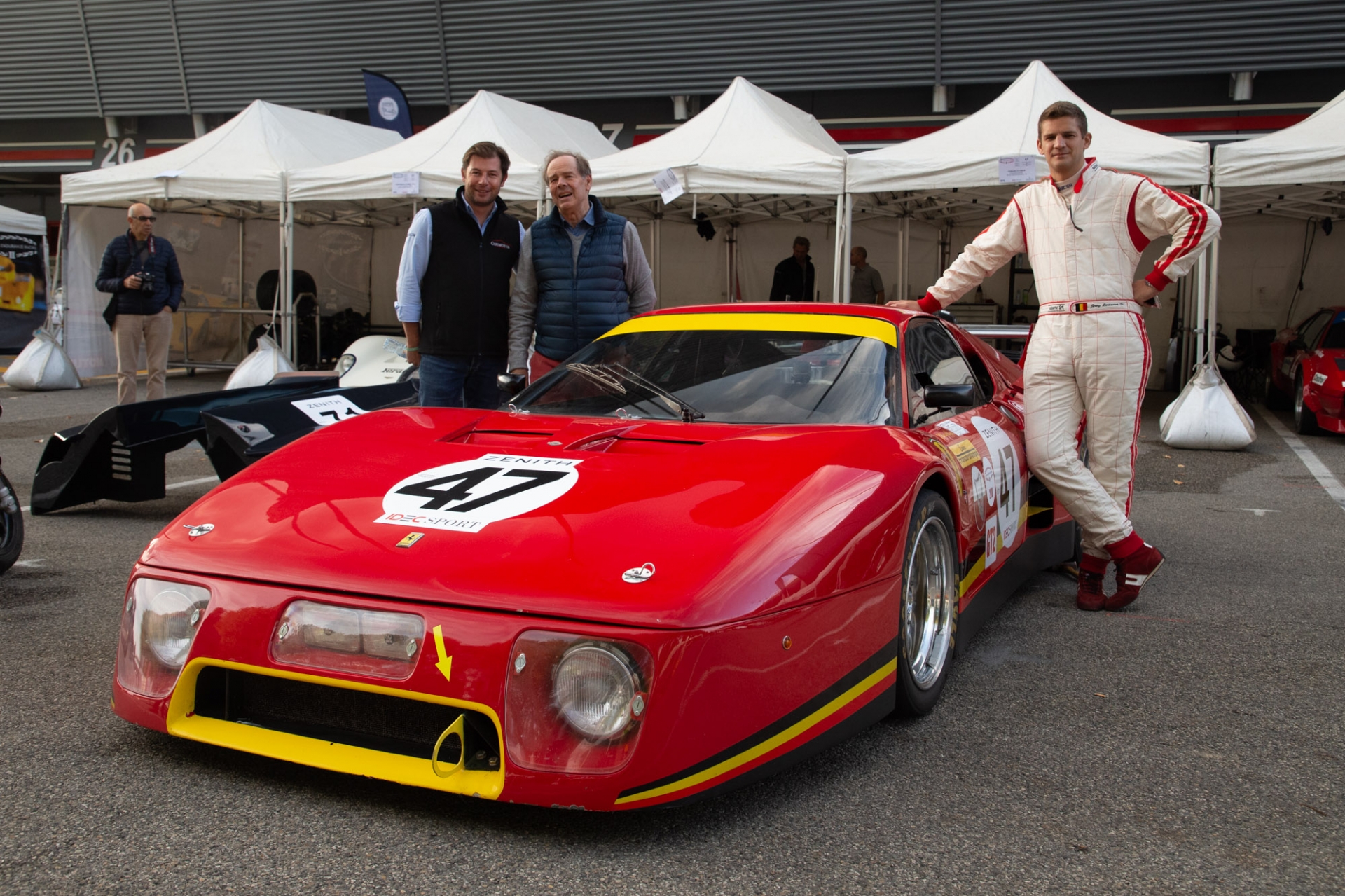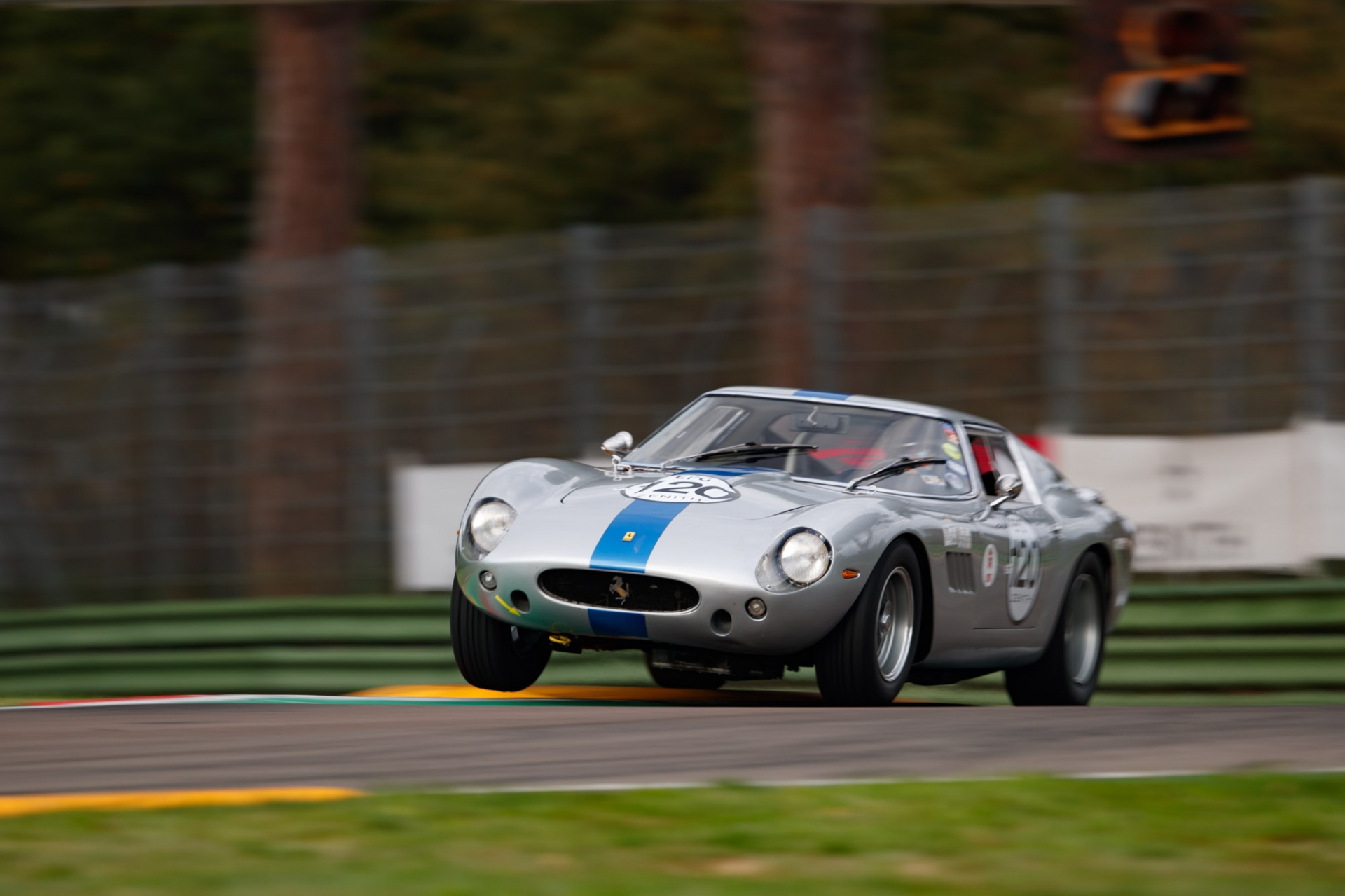 Gipimotor was also in action in the Heritage Touring Cup, with the #43 Ford Escort Mk I Broadspeed of Patrick Hautot impressing after masterfully climbing from 21stto an overall top-10 and eighth in the TC2 class.
The #2 Escort Mk I ex Merzario of Geoffrey Peter and Philippe Scemma made a similarly strong comeback, going from 24thto 13th, with the BMW 3.0L CSL of Dumolin and Pierre-Alain Thibaut finishing 19th. Gipimotor will continue to rent these cars out in 2019.
Alongside the racing, the Belgium-based company also had a newly-restored Ferrari 308 Facetti, which successfully turned a wheel on the Demo for the first time at the Autodromo Enzo e Dino Ferrari.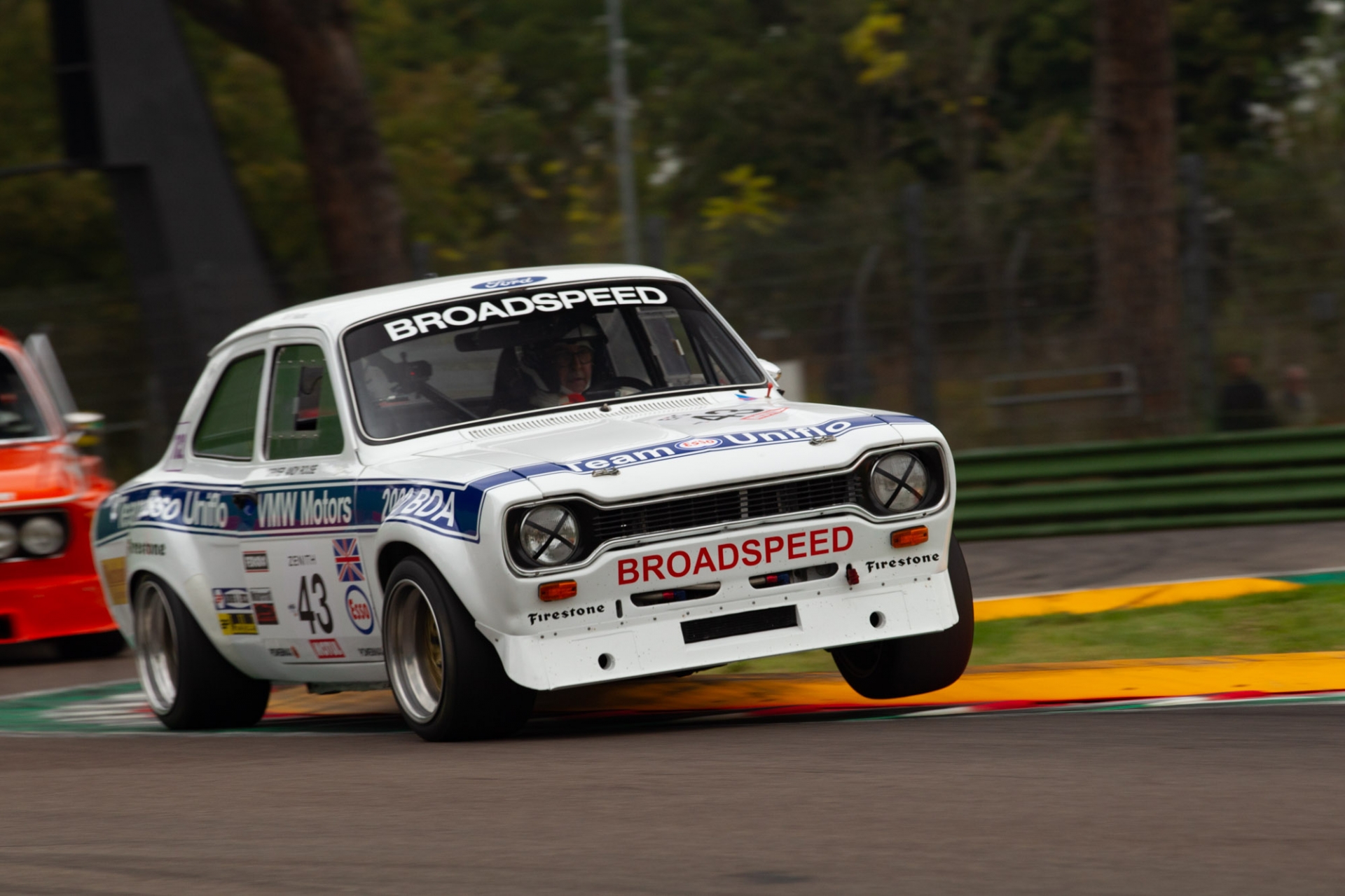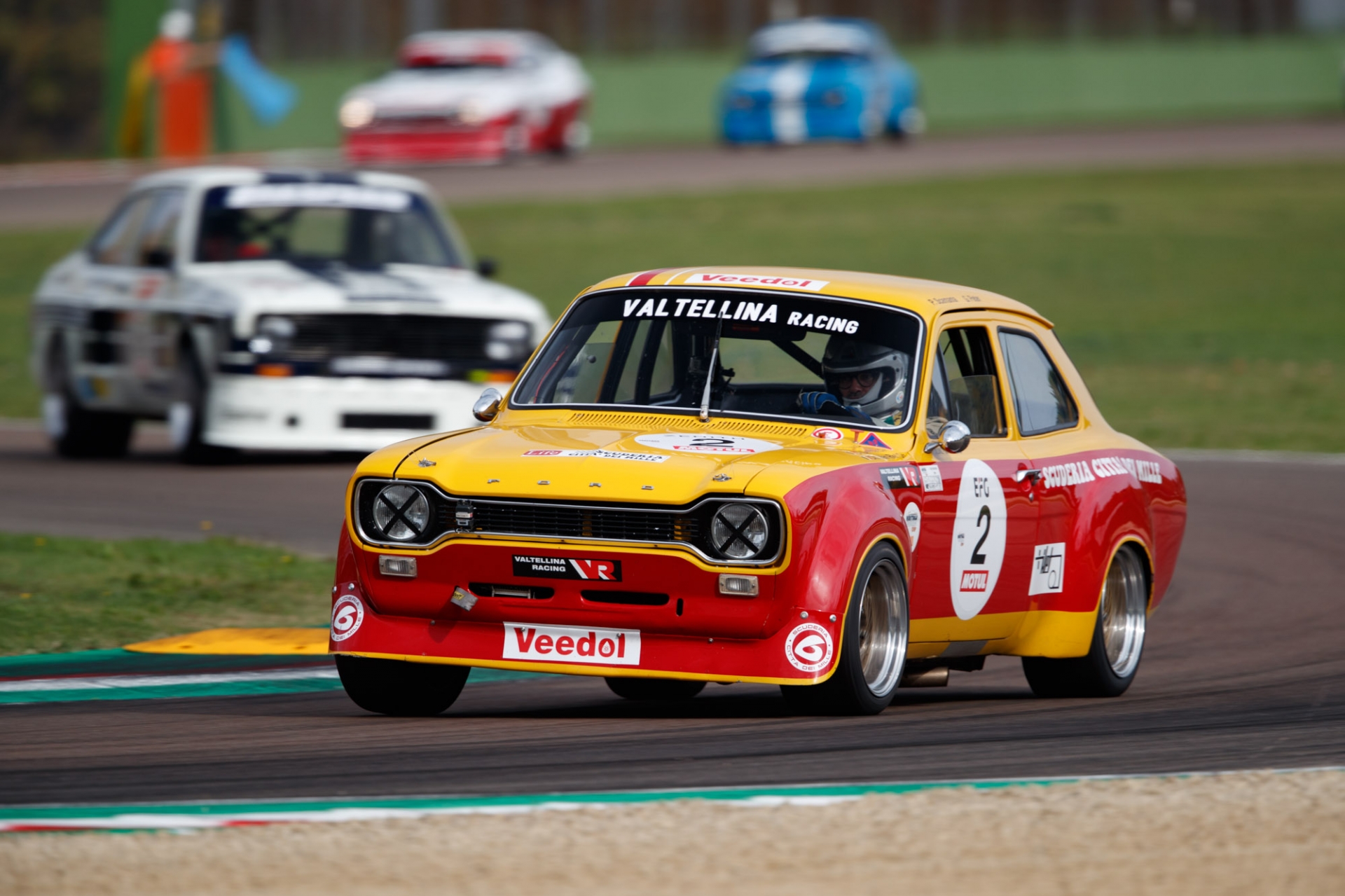 Next season, Gipimotor will once again run cars in a number of Peter Auto Championship events (see below for full 2019 schedule) and other famous historic events. For more information please contact info@gipimotor.com.
2019 schedule :
Espίritu de Montjuïc (5-7 April)
Tour Auto Optic 2000 (29 April-4 May)
Spa-Classic (17-19 May)
Grand Prix de l'Age d'Or (7-9 June)
Hungaroring-Classic (12-14 July)
Monza-Historic (20-22 September)
Dix Mille Tours (18-20 October)