Podium for the TOJ SC204 of Gipimotor in Hungary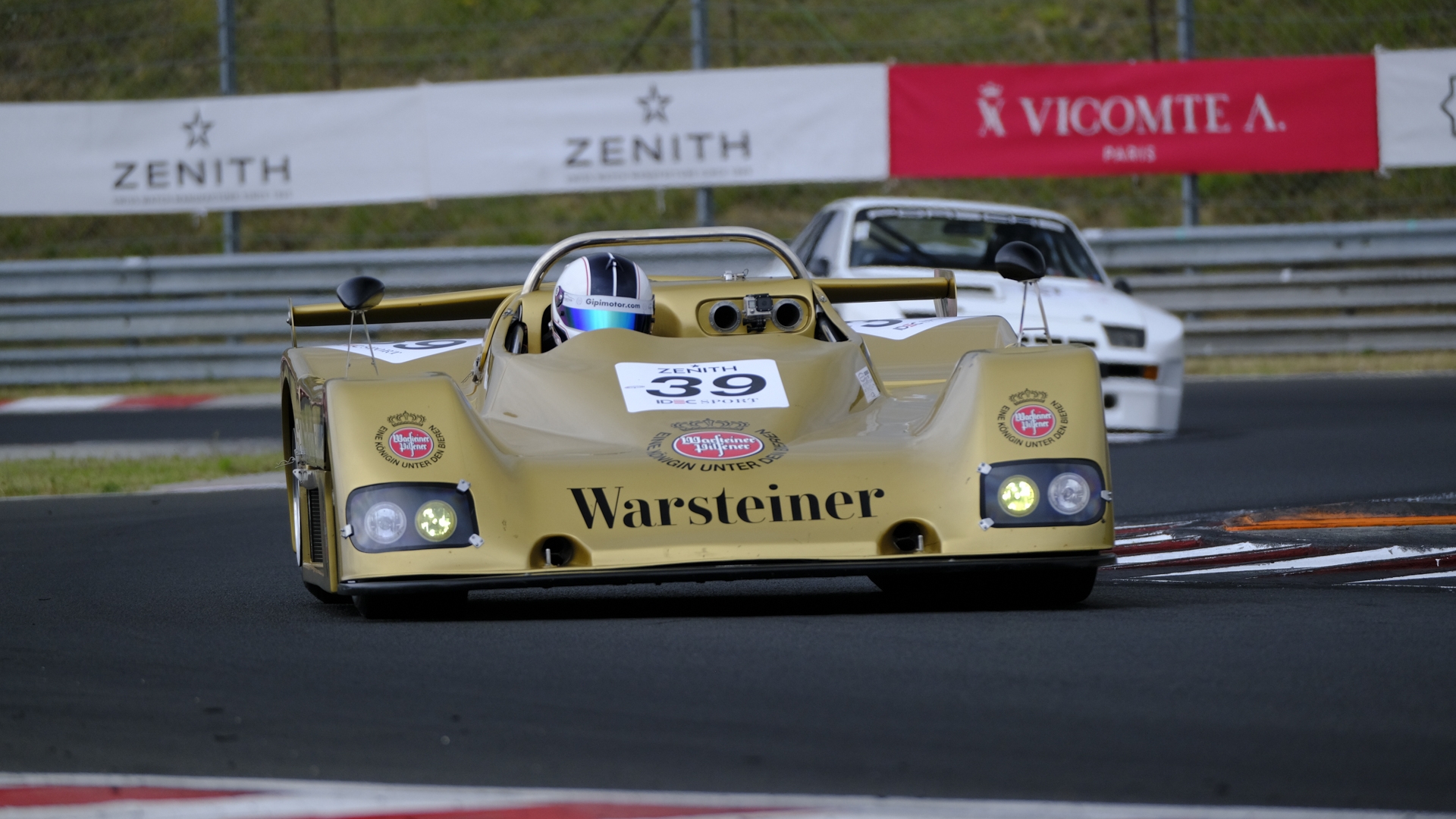 published on

tag

News

author

Gipimotor
Gipimotor took four of its cars to the Hungaroring Classic for the fourth round of the Peter Auto Series, where it continued to show impressive speed with a class victory and podium. Competing in the Classic Endurance Racing 1 (CER1), Classic Endurance Racing 2 (CER2), Sixties' Endurance and Porsche 2.0L Cup, the Belgian-based classic car specialists impressed among the 170 entrants at the Hungaroring.
In the Sixties' Endurance, the Austin Healey 3000 Mk 2 No.161 qualified in pole position to then shine in race despite difficult track conditions, creating a gap of 34 seconds before winning the very competitive GT3 category.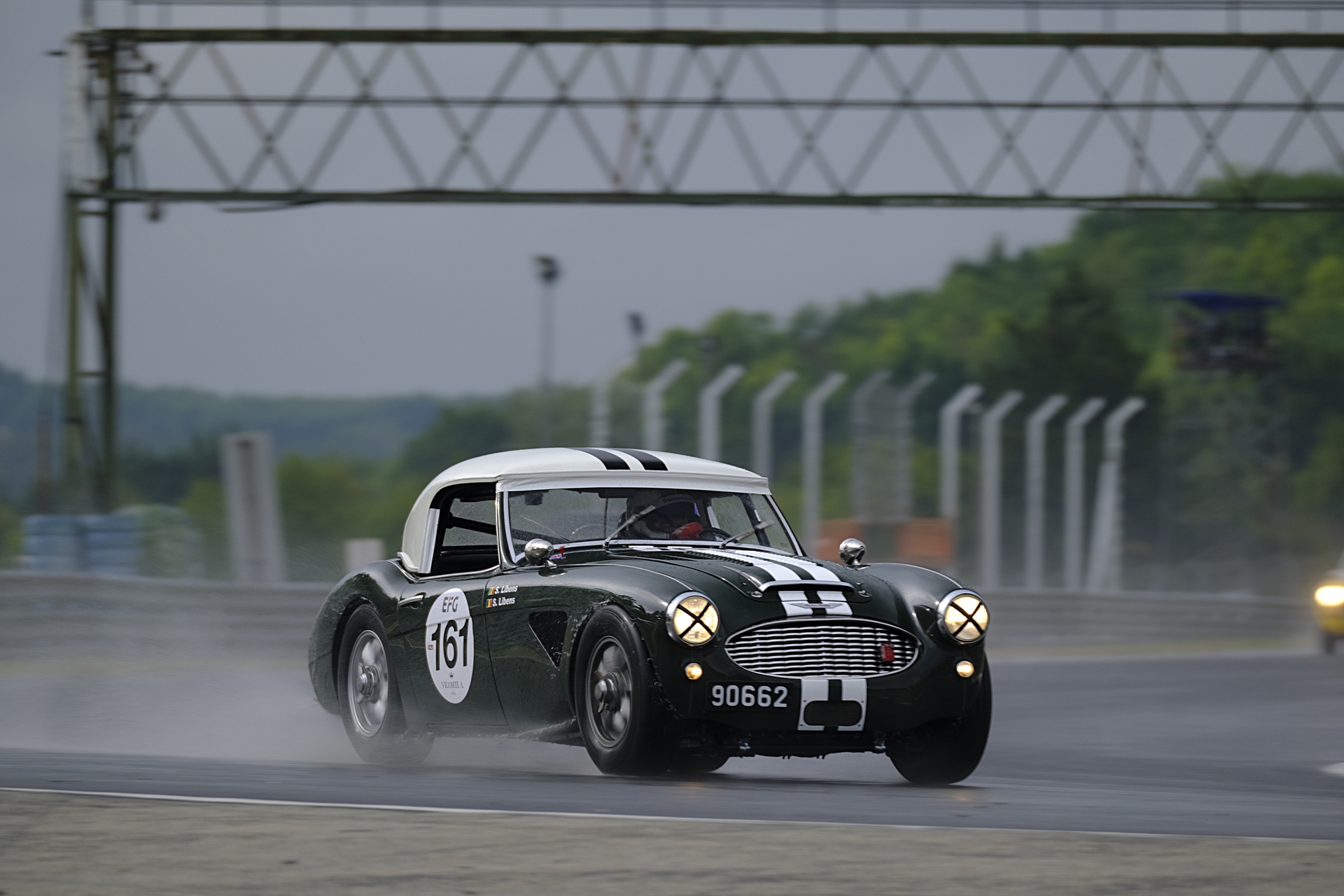 Van Riet entered the TOJ SC 204, which is currently for sale, in CER2. Another impressive performance in wet conditions put him second in the P-2L and fifth overall on board the #39 machine.
Unfortunately, similar success could not be found in CER1, where a brake issue prevented the Chevron B16 from starting its race since its second-place finish at last year's Le Mans Classic. A strong qualifying performance, on a circuit which suited the #95 machine well, was some consolation as it was behind only the younger prototypes, providing enough motivation for driver Caroline Grifnee to make preparations to enter the 6 Hours of Spa support race in September.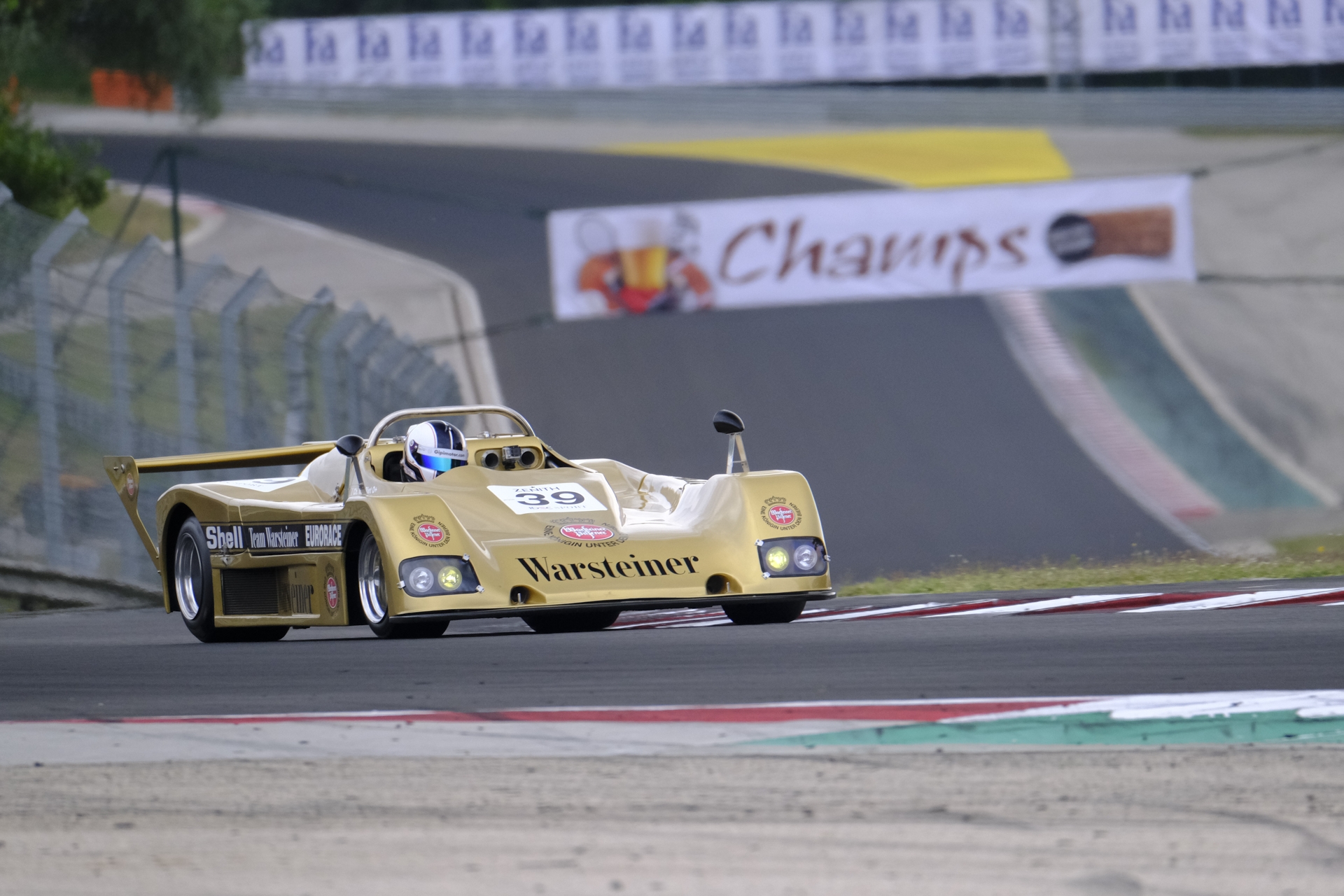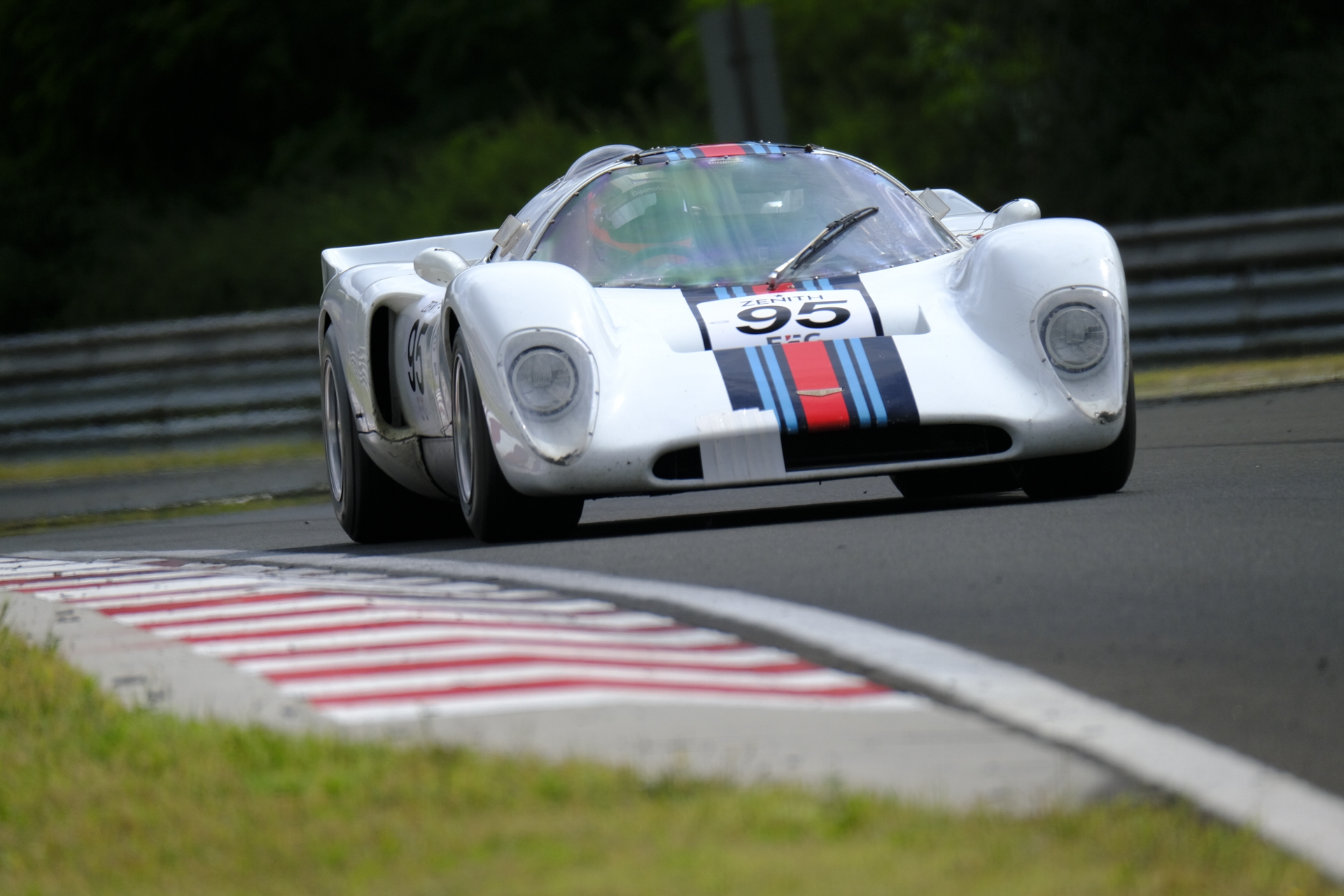 Finally, in the Porsche 2.0L Cup, driver combination Bertrand Chapuis and Henrique Gemperle scored a top 10 finish amongst the GTL class cars in the #12 Porsche 911, surviving the changeable conditions as rain fell during the race.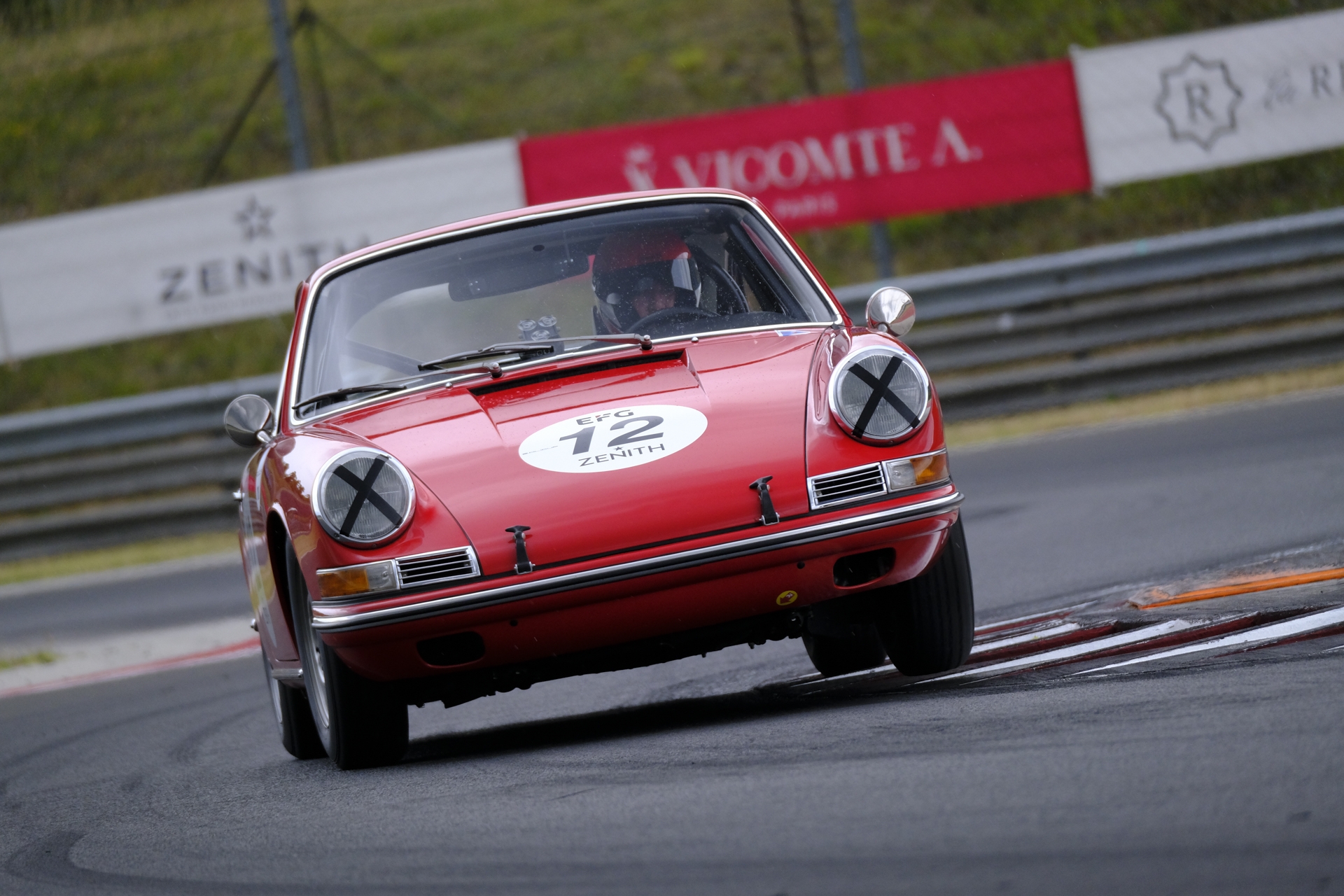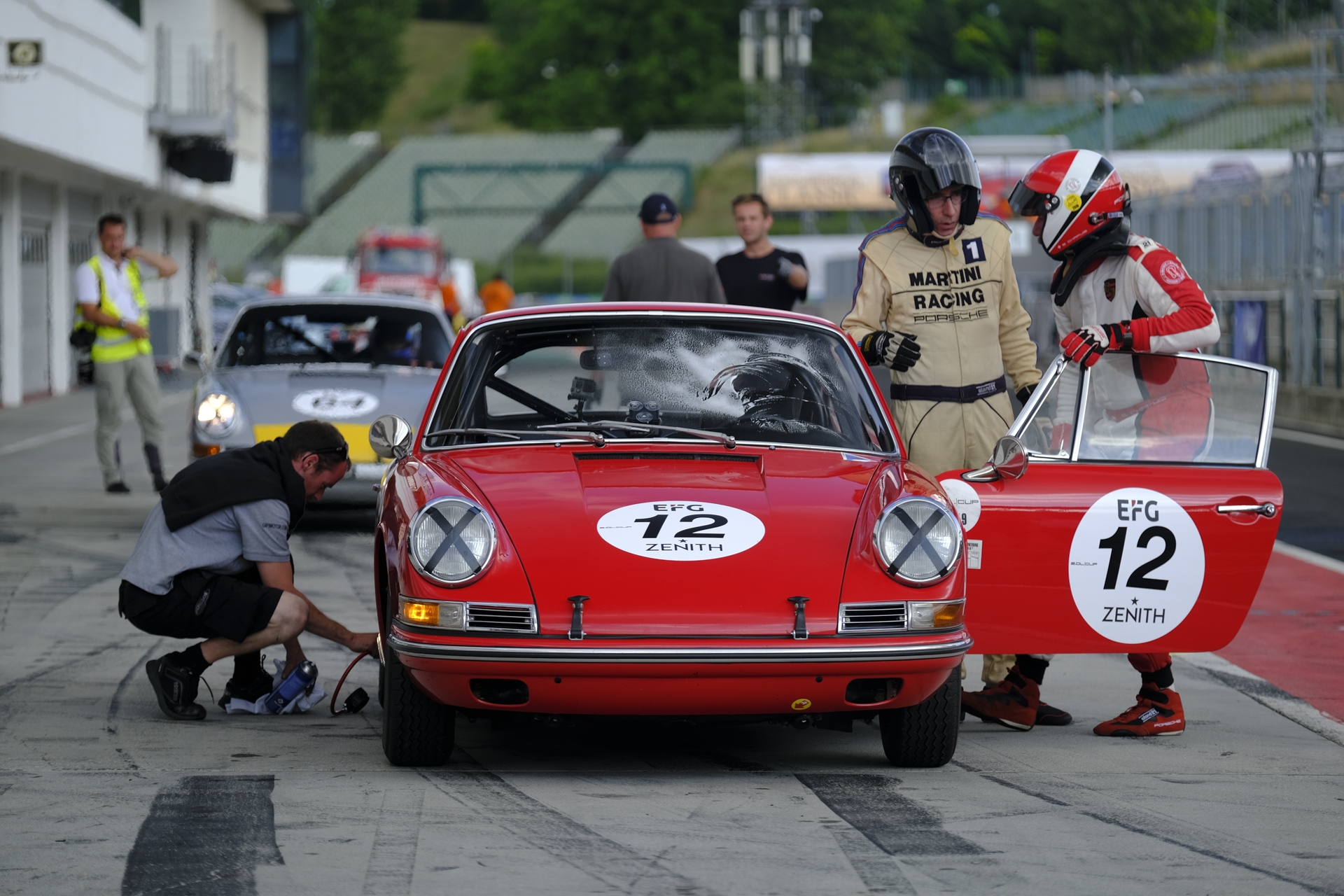 Next meeting : Historic Grand Prix Zandvoort on 8-9 September.