Grand Prix de l'Age d'Or: a passion shared from father to daughter!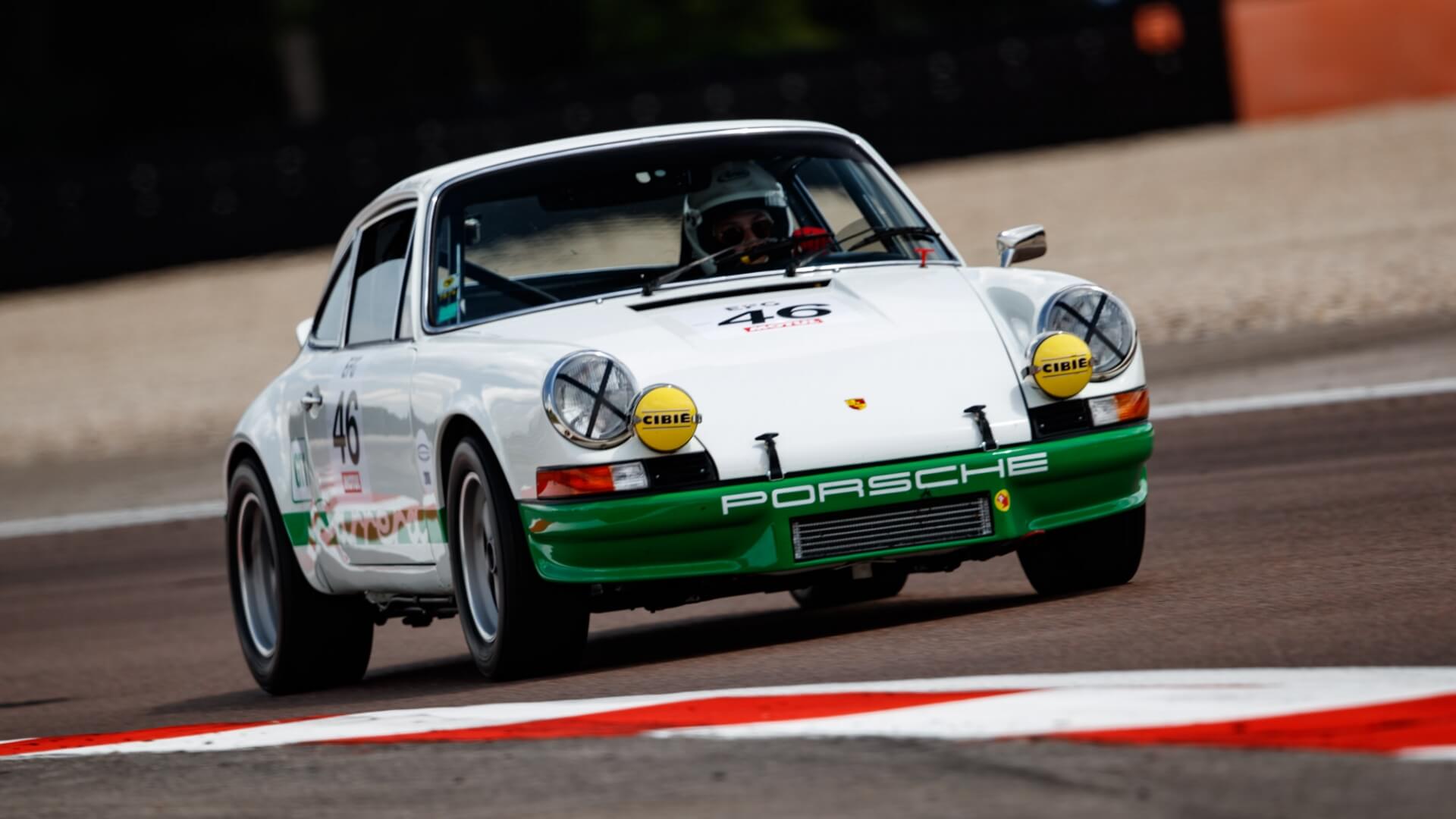 published on

tag

News

author

Gipimotor
At the 54th edition of the Grand Prix de l'Âge d'Or in Dijon, we found the Bouriez-Bouriez 'father and daughter' team at the wheel of a Porsche 2.7L RS in Classic Endurance Racing 1 and driving the Alfa GT in the Sixties' Endurance race.
Alice Bouriez, who got faster with every lap, was racking up the miles ahead of the Dix Mille Tours in Castellet, where we will again see her driving her fast cars.
In the same Sixties race, the AC Cobra 289 driven by Van Riet once again finished fastest in this fiercely fought two-hour race, which also featured some great driving by Oettli and Stretton, who also made up the final classification.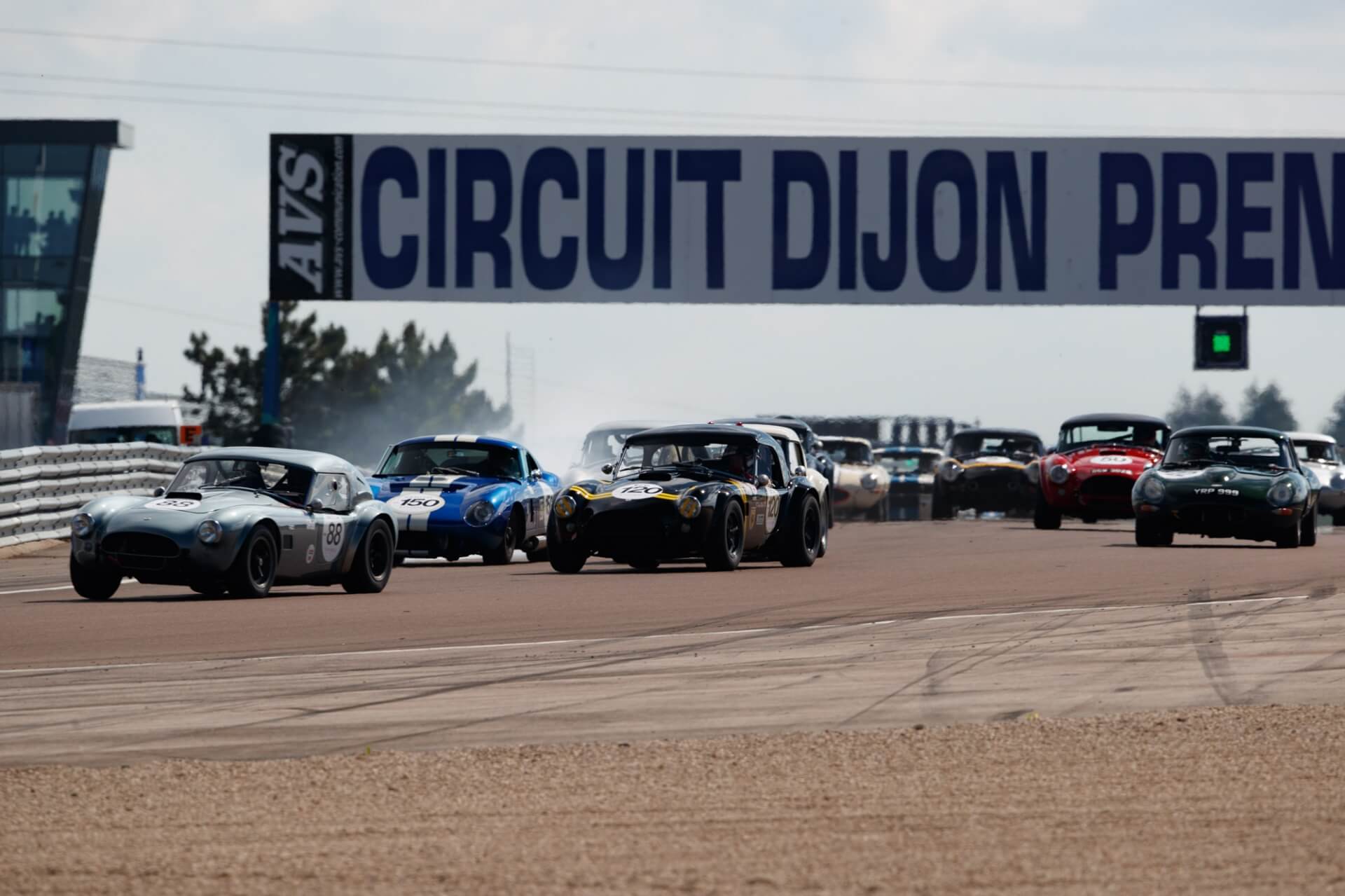 In the Heritage Touring Cup, Geoffroy Peter was notable for making good progress and taking a great 10th place on the race track in Dijon, driving a Capri RS 2600 Gr2.
A major innovation for the 2018 edition was the Global Endurance Legends field (GTs and prototypes that raced in the 1990s and 2000s), as a demonstration event in Dijon.
The Ferrari 430 GT2 driven by Philippe Scemama was able to complete its first laps, in anticipation of the Le Mans Classic, where this fine machine will be accompanied by its twin sister to celebrate this superb revival.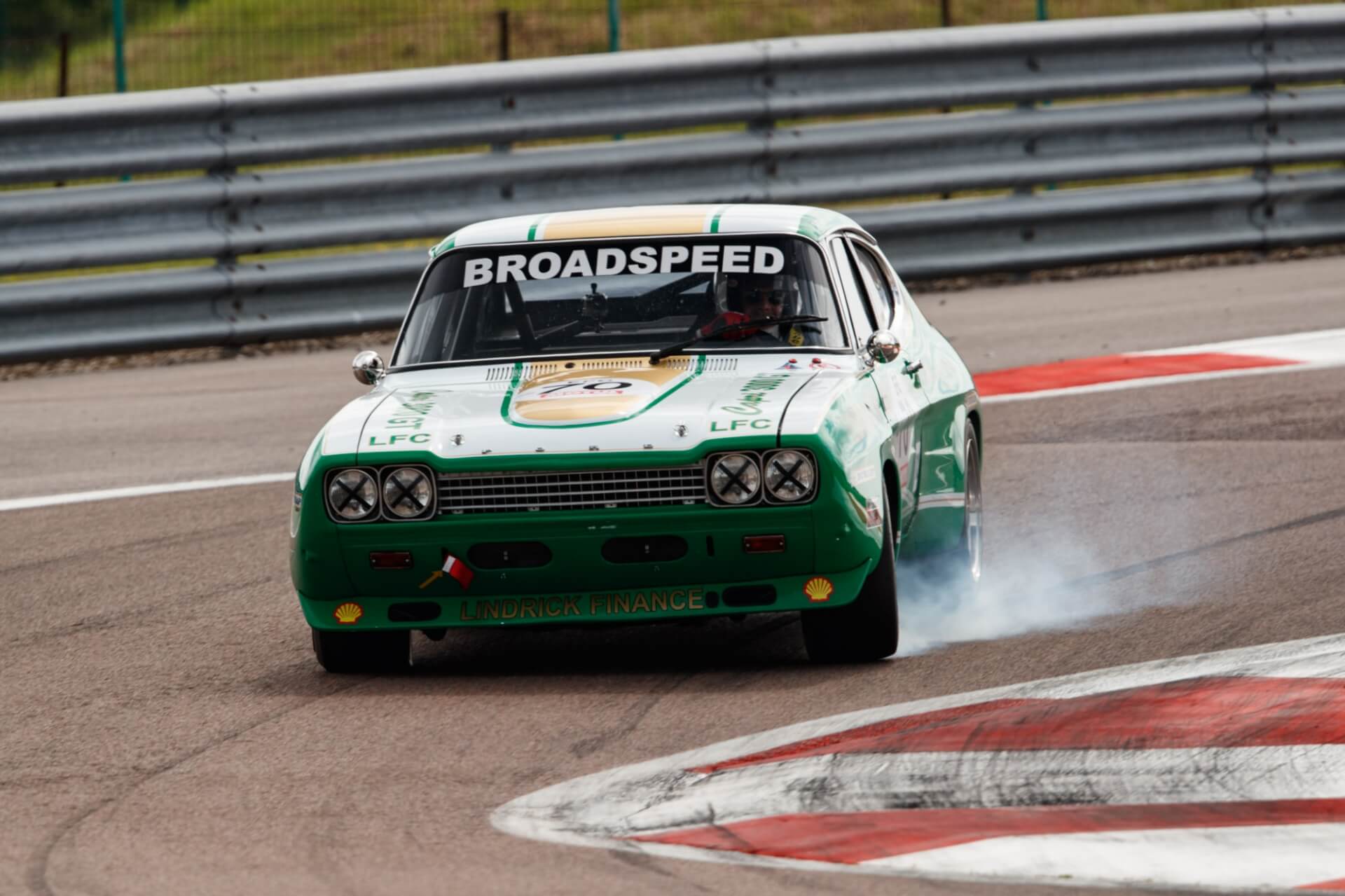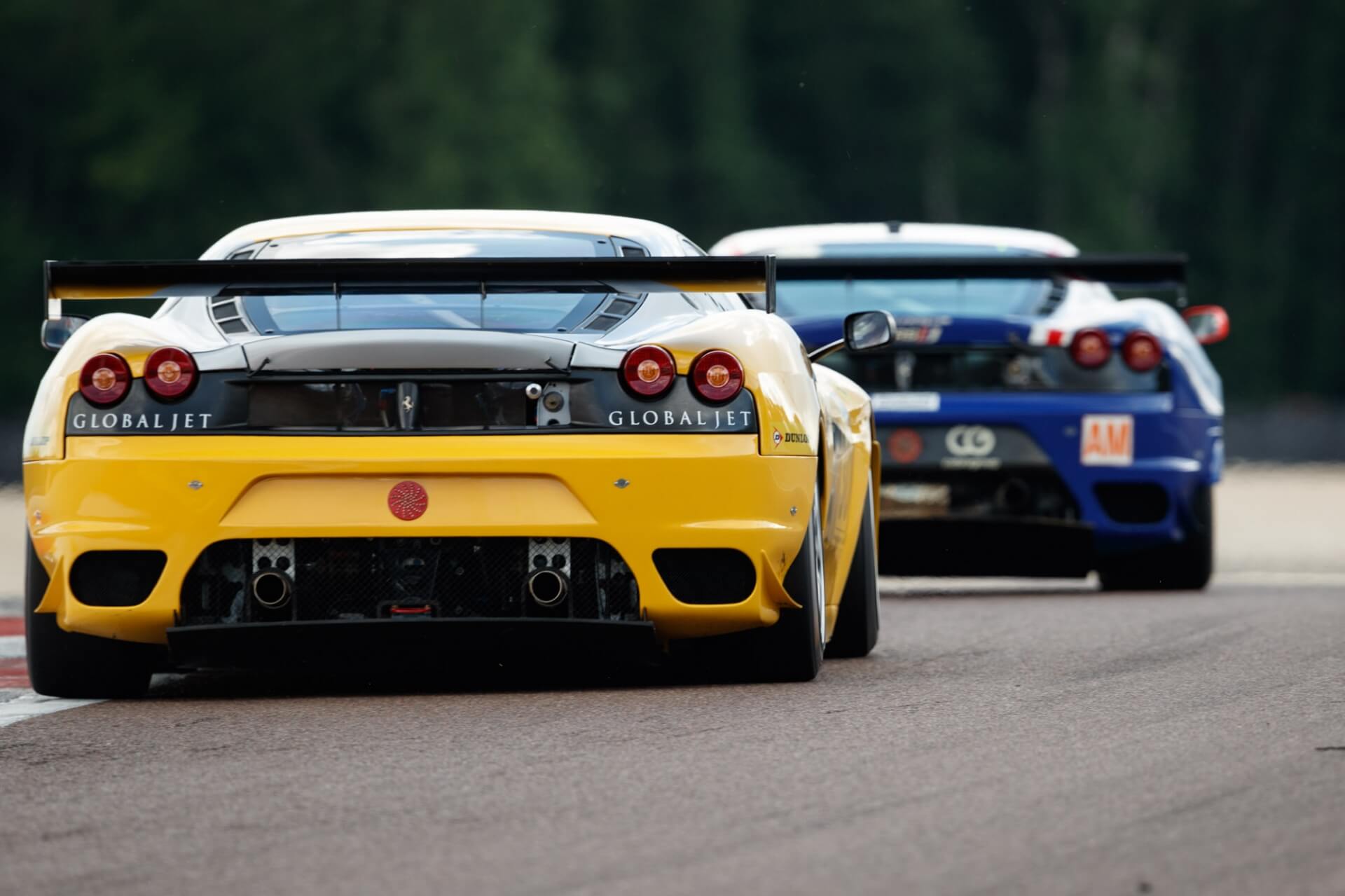 In The Greatest's Trophy, rain interfered with the race featuring these magnificent Italian cars, although it is worth mentioning the second-fastest time set in qualification by the Bizzarrini #46.

The same could not be said for the Ferrari 250 SWB and Drogo, which aimed to complete a final check down before the twice-round-the-clock event to be held at the Le Mans Classic on 7 & 8 July 2018.
Next meeting: Le Mans Classic on 7 & 8 July 2018