TOJ
SC204 2.0L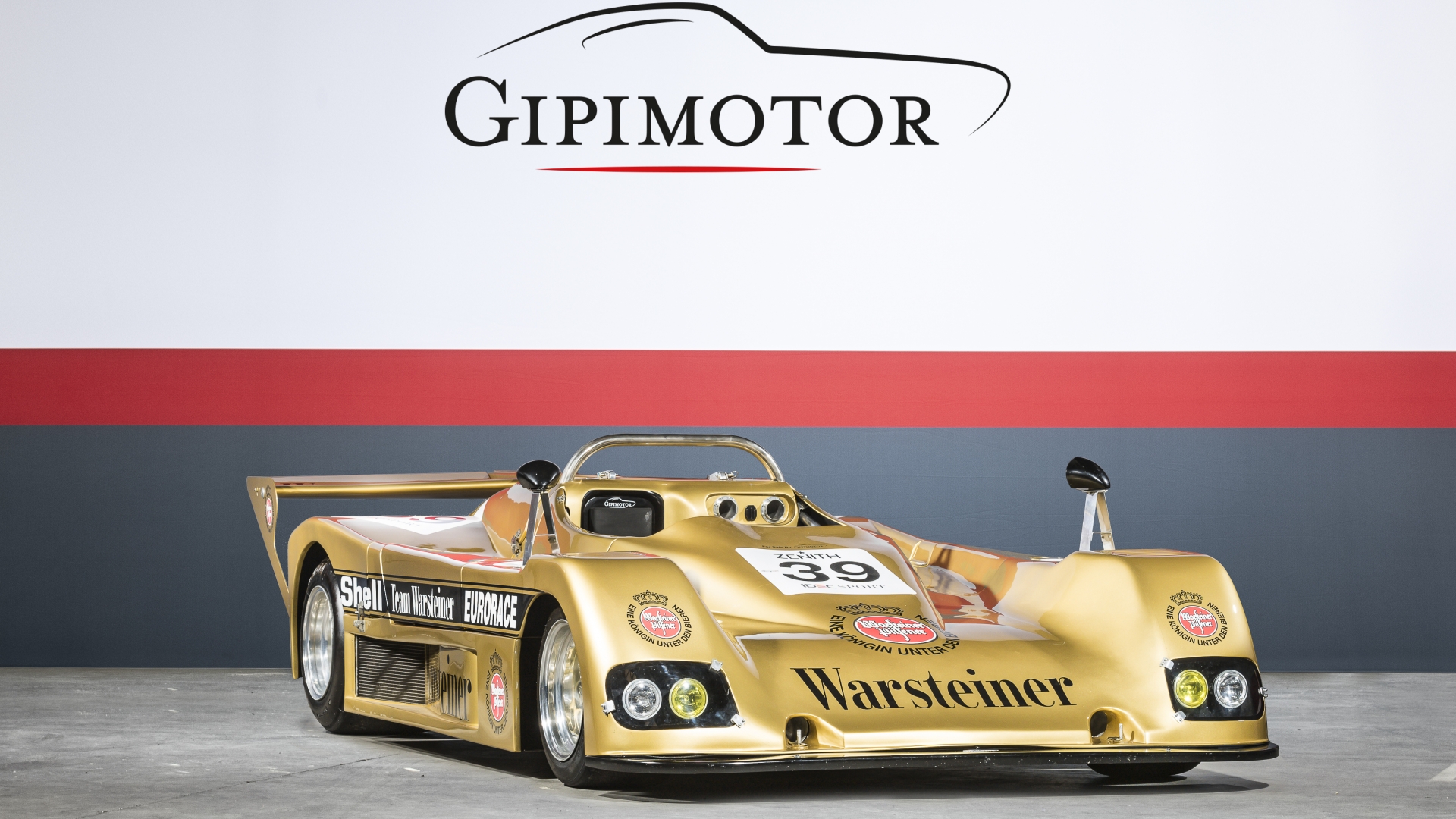 built year

1976

body color

Gold

interior

Black

price

sold
Used by the Swiss Team Schulthess during the 24h of Le Mans in 1976.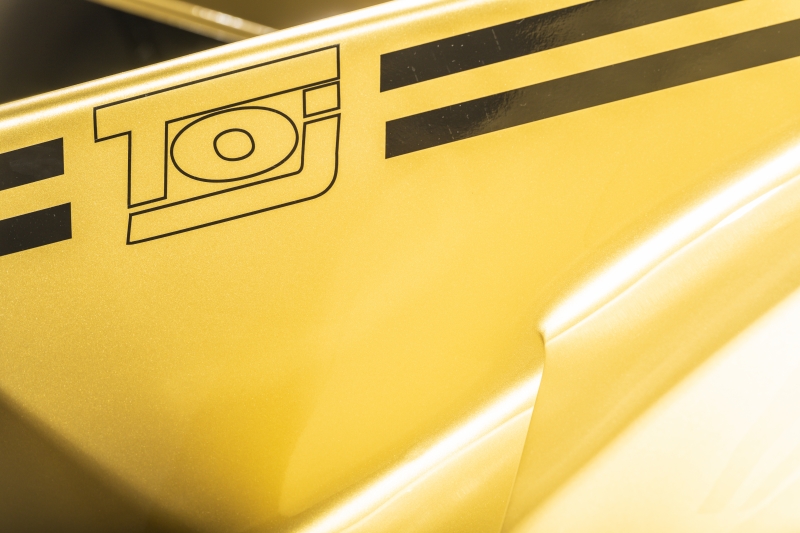 "TOJ" means" Team ObermoserJorg" as a car manufacturer and « SC » for " Sports Cars« , the prototype category unlike the single-seats category. Then, the number« 204 » is splitted into two parts: "2" for the 2 liters category and "04" corresponding to the fourth series of cars built (1 serie per year).
It's necessary to differentiate this nomenclature which is not transferrable to all series, especially for the 3 liters series of the same model. This car has its chassis authentification plate (n°13) and its original technical passport.
Mister SCHULTHESS, then official TOJ dealer in 1976, speak about the 24h of Le Mans 1976 story:
« We ordered a 2 liter car and a 3 liter car in order to participate in the 24 hours of mans 1976. Unfortunately, the 2 cars had been delivered late and we went to perform the tests with the engines just installed in the chassis (2L ROC engine for the SC204 and 3L DFV engine for the SC301).
We didn't success to run the 3 Liter model with too many leaks, when the model 2 Liters made only a few lap and did not qualify the TOJ #SL 13/76 despite the car was received by the technical scrutineering.
Corinne Koppenhague, then a driver on the SL13 / 76 chassis, also tells her version of the 1976 Le Mans 24 Hours :
"The team was not ready, there were a lot of mechanical issues on the car, including gearbox with too shorts ratios for the Hunaudières »
In addition to all these mechanical issues, other mishaps took place. Indeed, the car arrived without lights (they will be fixed on the front for checks and in the hood for testing), the sponsor contract with the breweries Warsteiner was not finalized, ..
This is also the reason why the two cars arrived "white" and not in the golden livery they adopted soon after.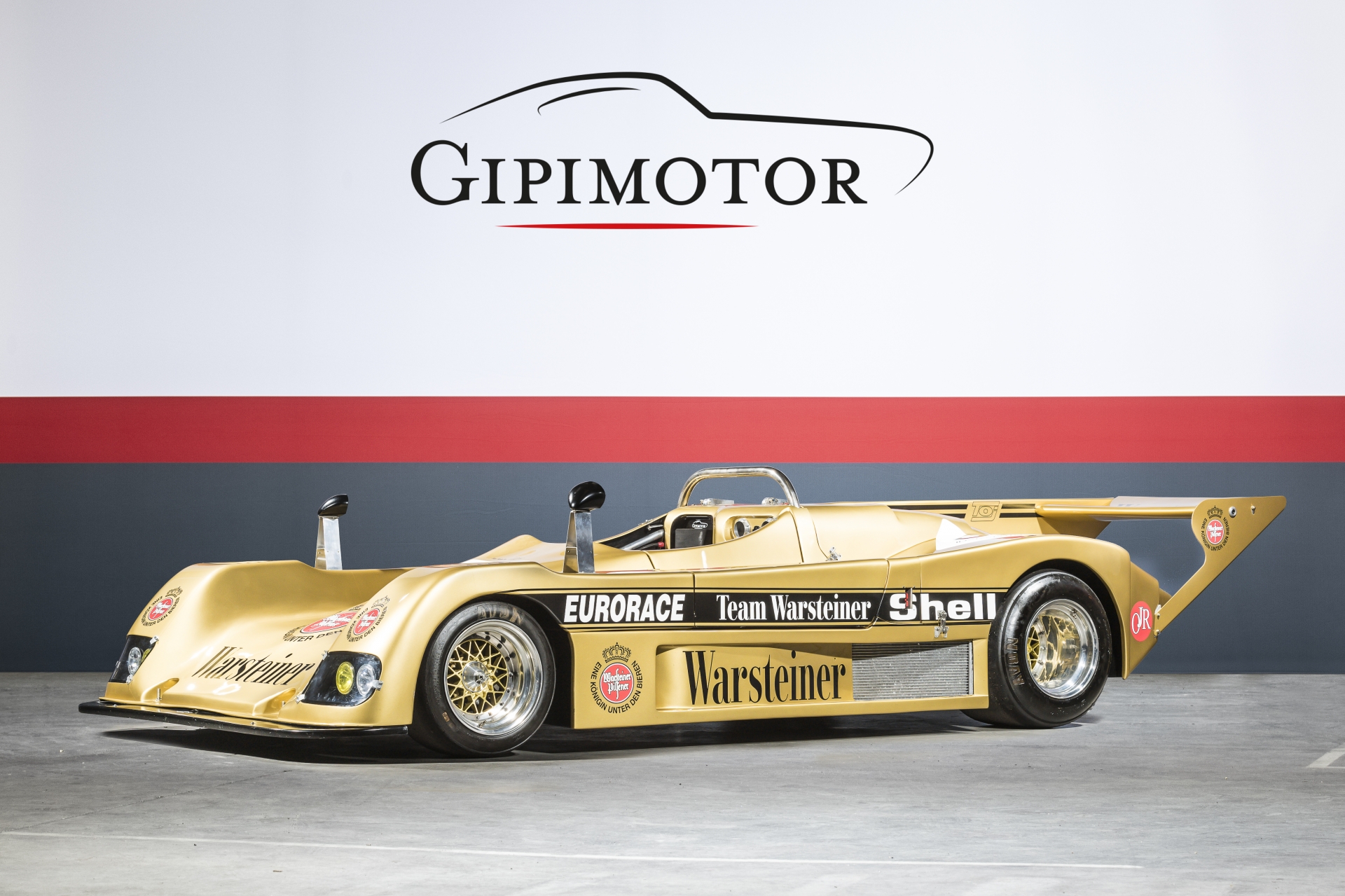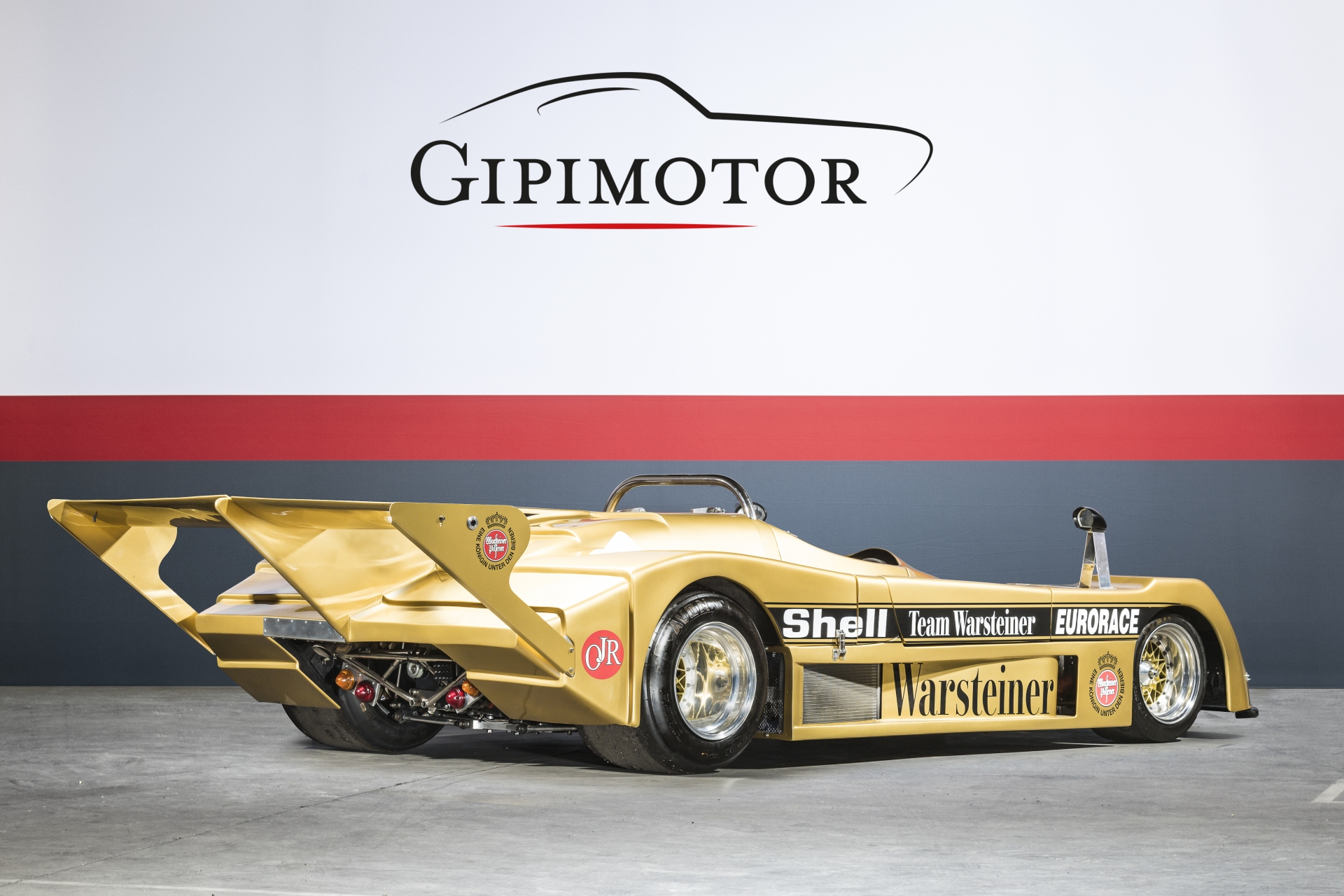 Race car history #SL13/76
1976 24h of Le Mans (n°25)
1976 1000km of Monza (n°46)
1976 Eggberg Klassik (n°29)
1976 Ayent-Anzère Hillclimb (n°42)
1976 GoldPokal Hockenheim (n°53)
1976 Saint Ursanne Les Rangiers Hillclimb (n°16)
1976 Villars Burquin Hillclimb (n° 194)
1976 Preis der Nationen (n° 53)
1977 DMV Aires (n°46)
1977 Osterring (n°64)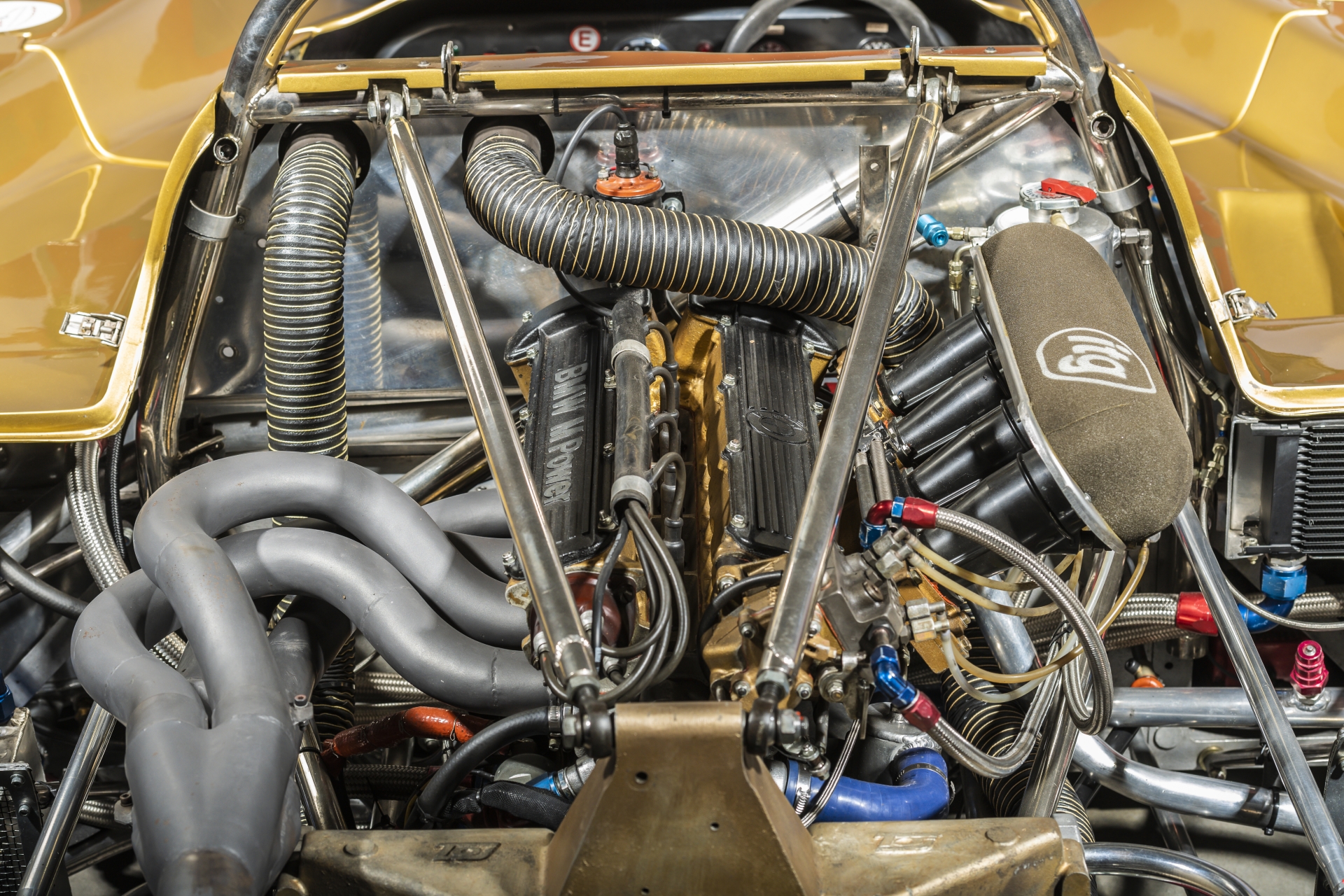 Fully restored in 2012, Gipimotor Team is the owner of the car since many years. She participated to severals Peter Auto championship meetings into the CER 2 category.
In 2018, the chassis and the body has been done (invoices available). This car is in excellent condition and is ready to race in the Peter Auto championship(CER 2), Le Mans Classic and/or the Masters Historic Racing