Spice
SE88P #003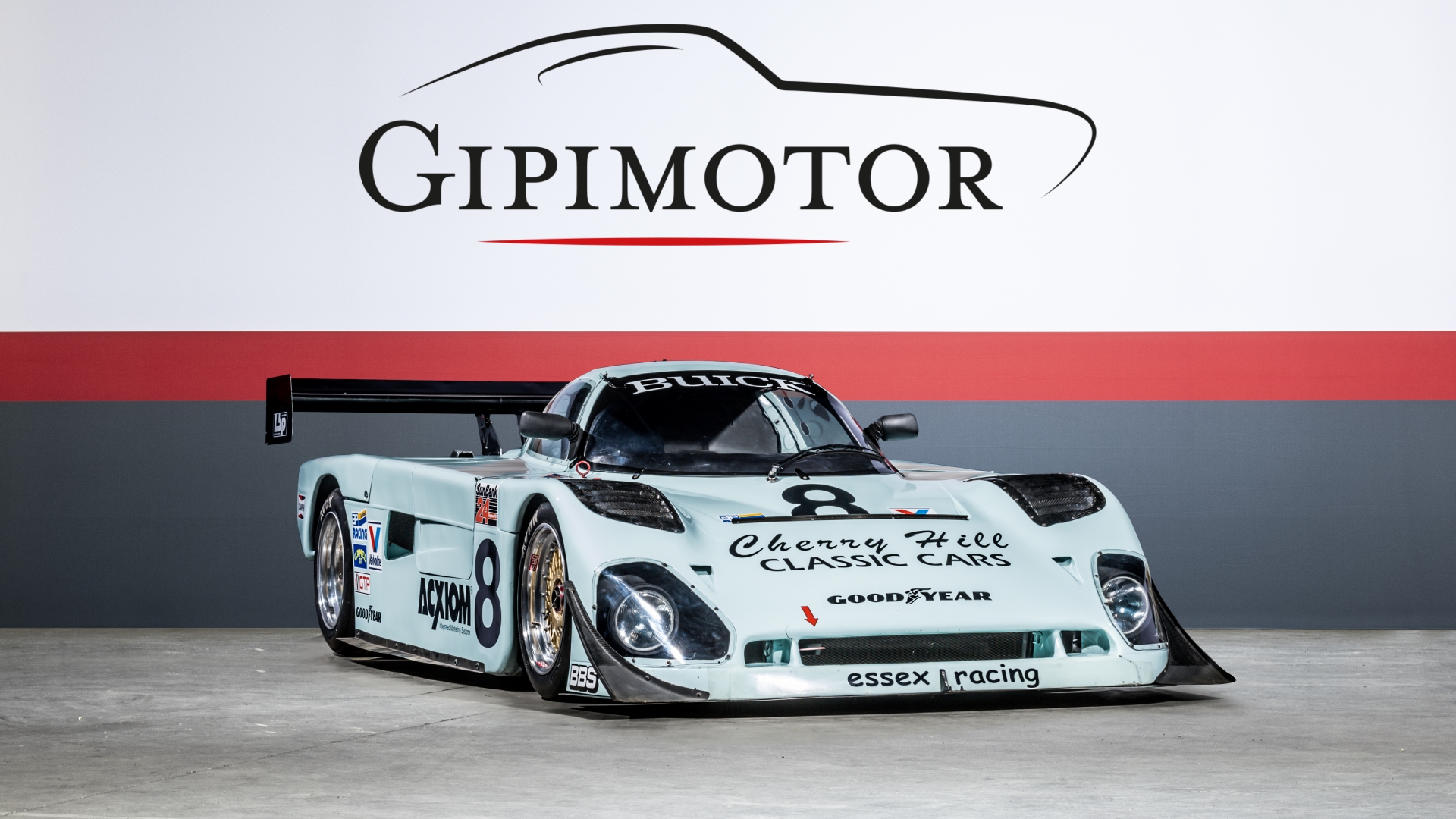 built year

1988

body color

Lights Blue

price

on request
Founded in 1984, the Spice Engineering team aimed at competing in the World Sportscar Championship in the C2 category. Running Tiga prototype at the beginning while helping them securing the 3rd place in the constructor championship, the team quickly took a role as developing team for Tiga before becoming their a constructor for the 1986 season. Multiplying victories, podium and good results in the WSC and the IMSA GT Championship, the team became unmissable in the prototype racing world.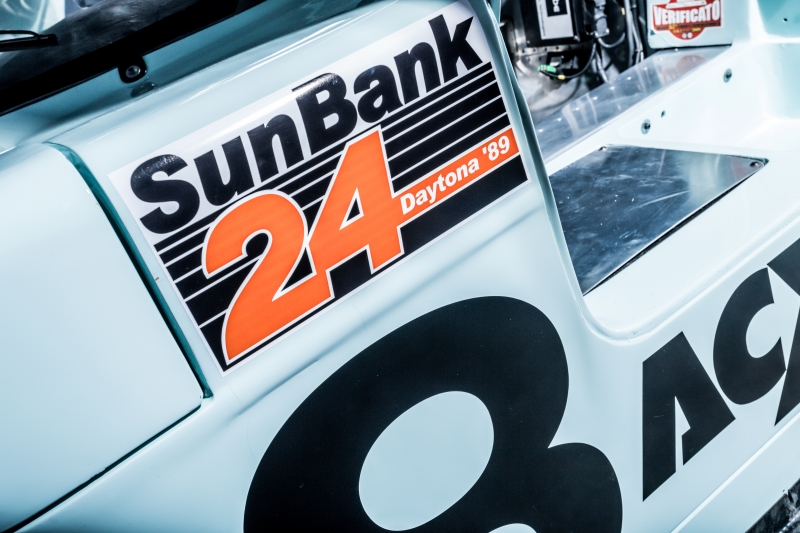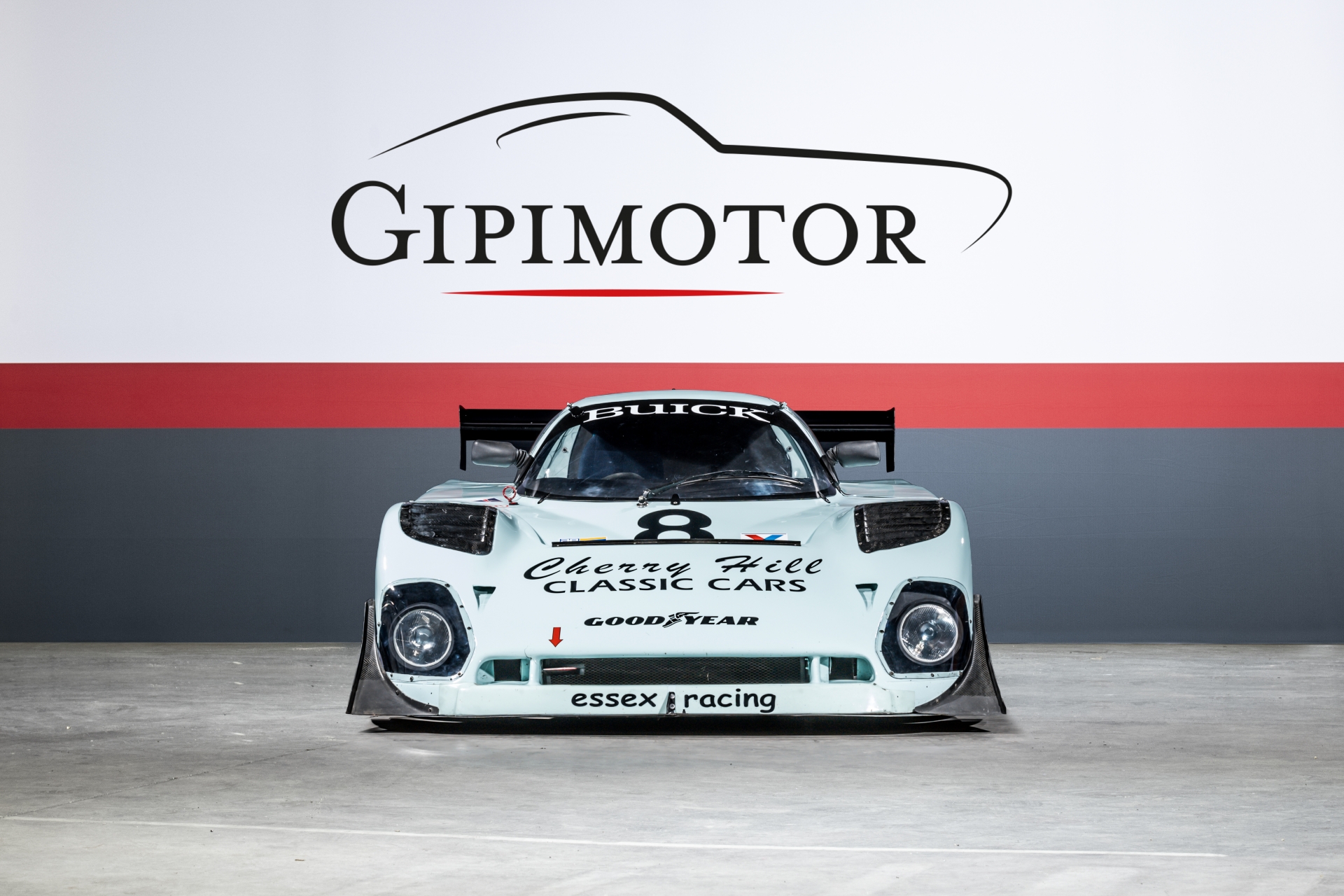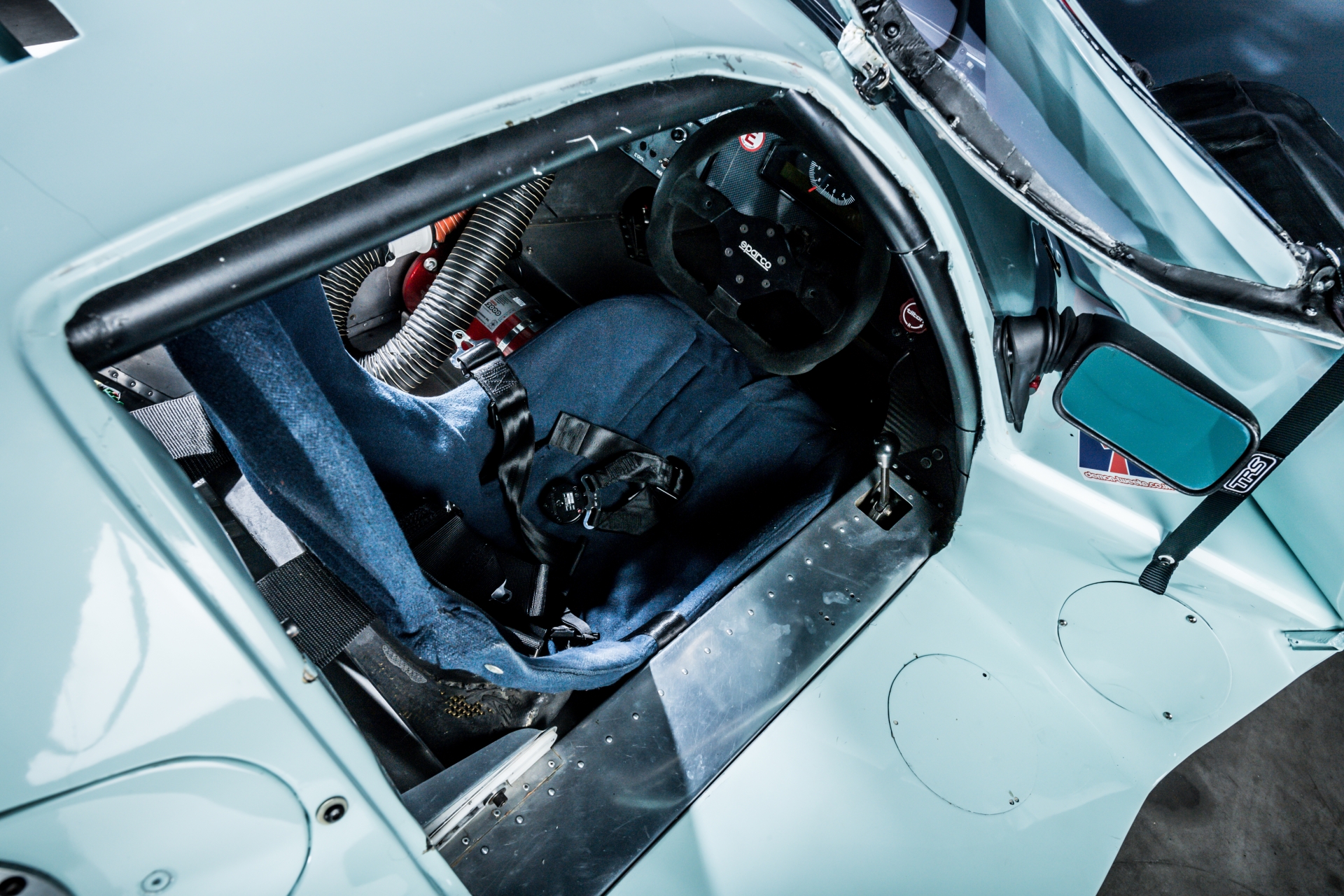 Debuting in 1988, the SE88P chassis 003 was campaigned extensively by Ball Bros Racing in the Camel Lights GTP Series the same year. Finishing P4 in September 1988 the 3 hours of San Antonio with the Durst/Brockman duo the car was consistent all year and despite not being on the podium did great all year long including a 6th place in Watkins Glen and Colombus.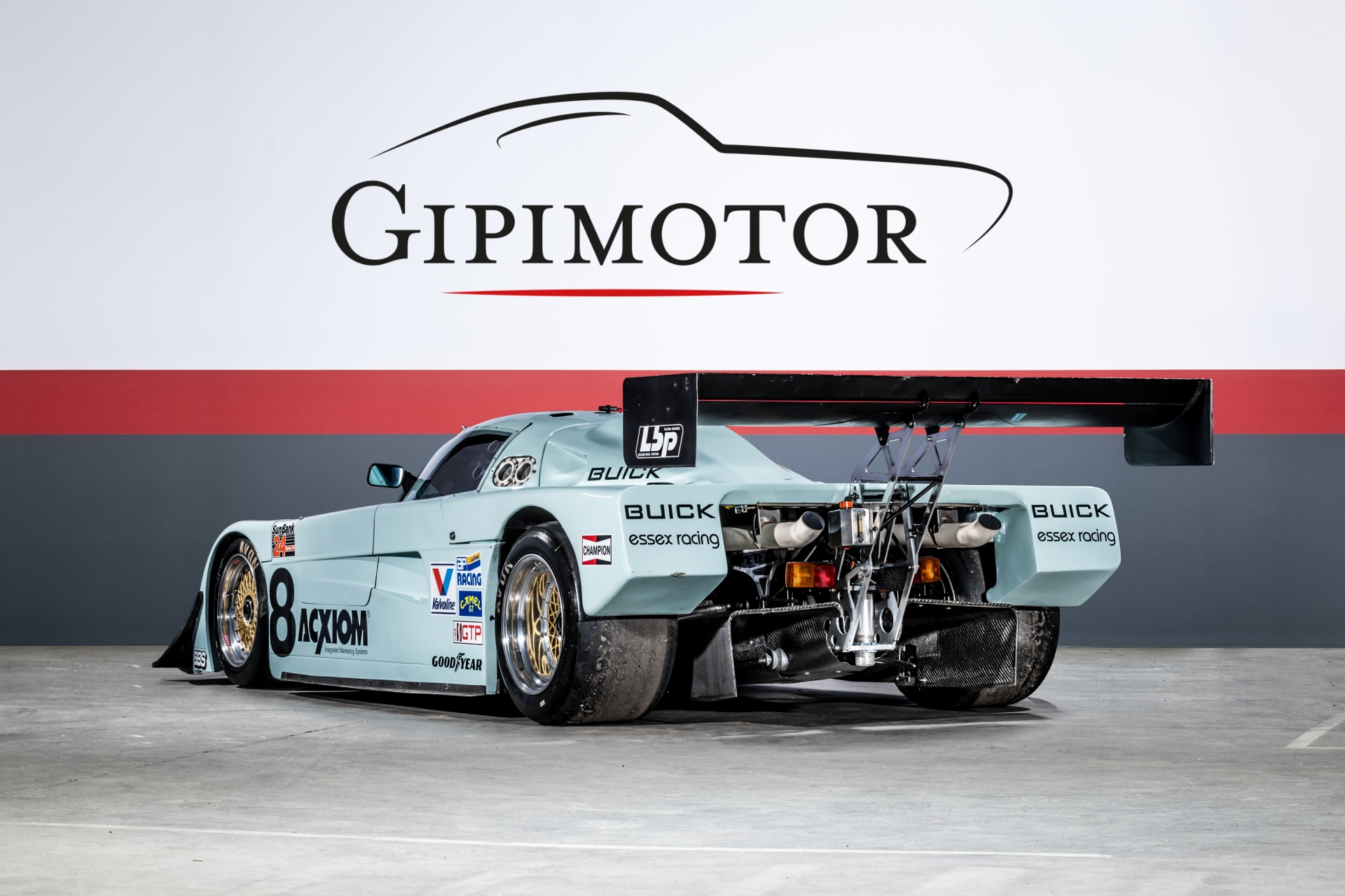 Competing in the Daytona 24h the following year the car was later sold to Pierre Alain Lombard from Essex Racing for the last race in Mexico where the Guerrero/Lopez duo finished P17. Racing again in the Daytona 24h in 1990 with Morgan, Ten Cate and Hessert, the car retired while running P23 due to an electrical failure. Three weeks later, still runned by Essex Racing, the car achieve 9th in Miami.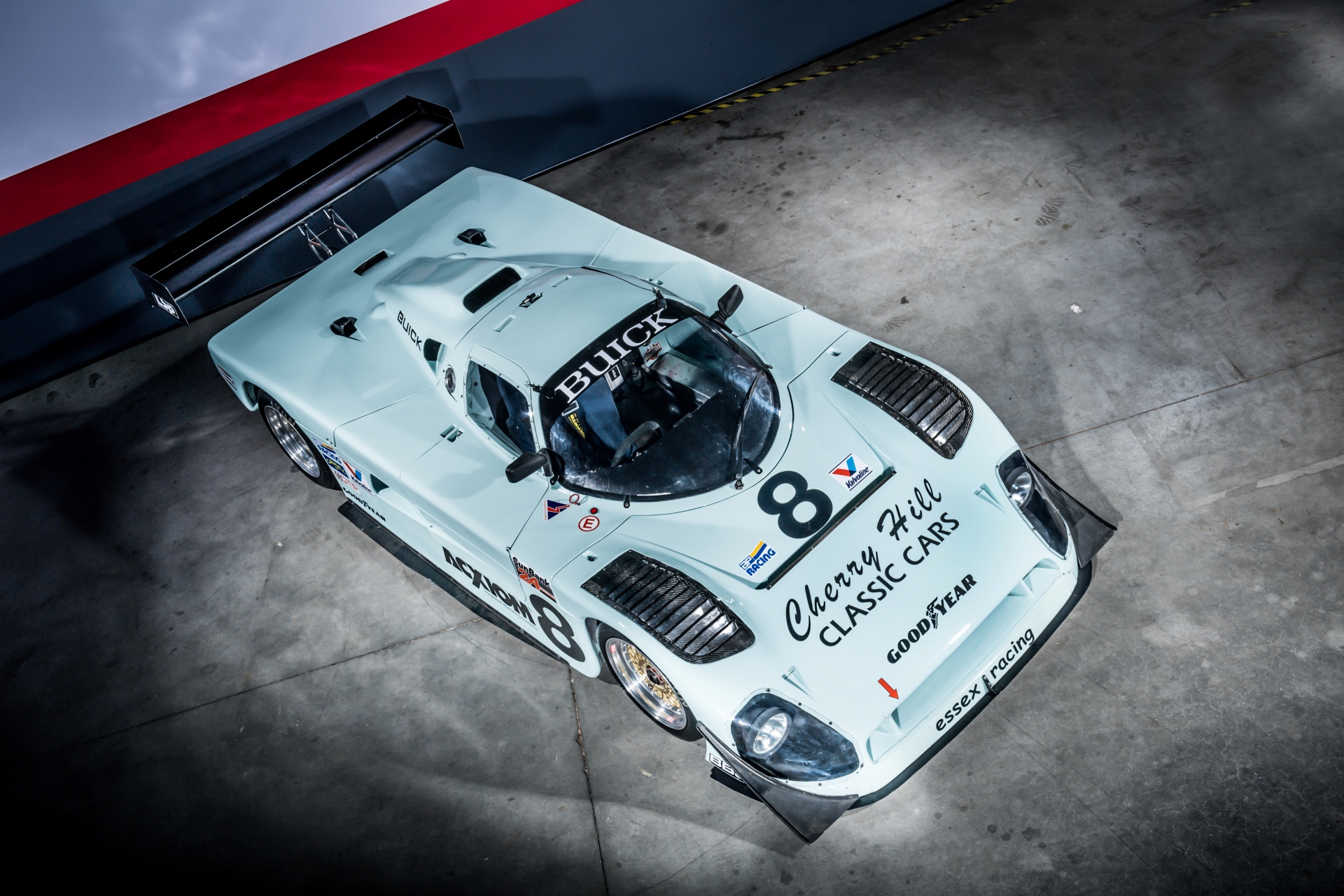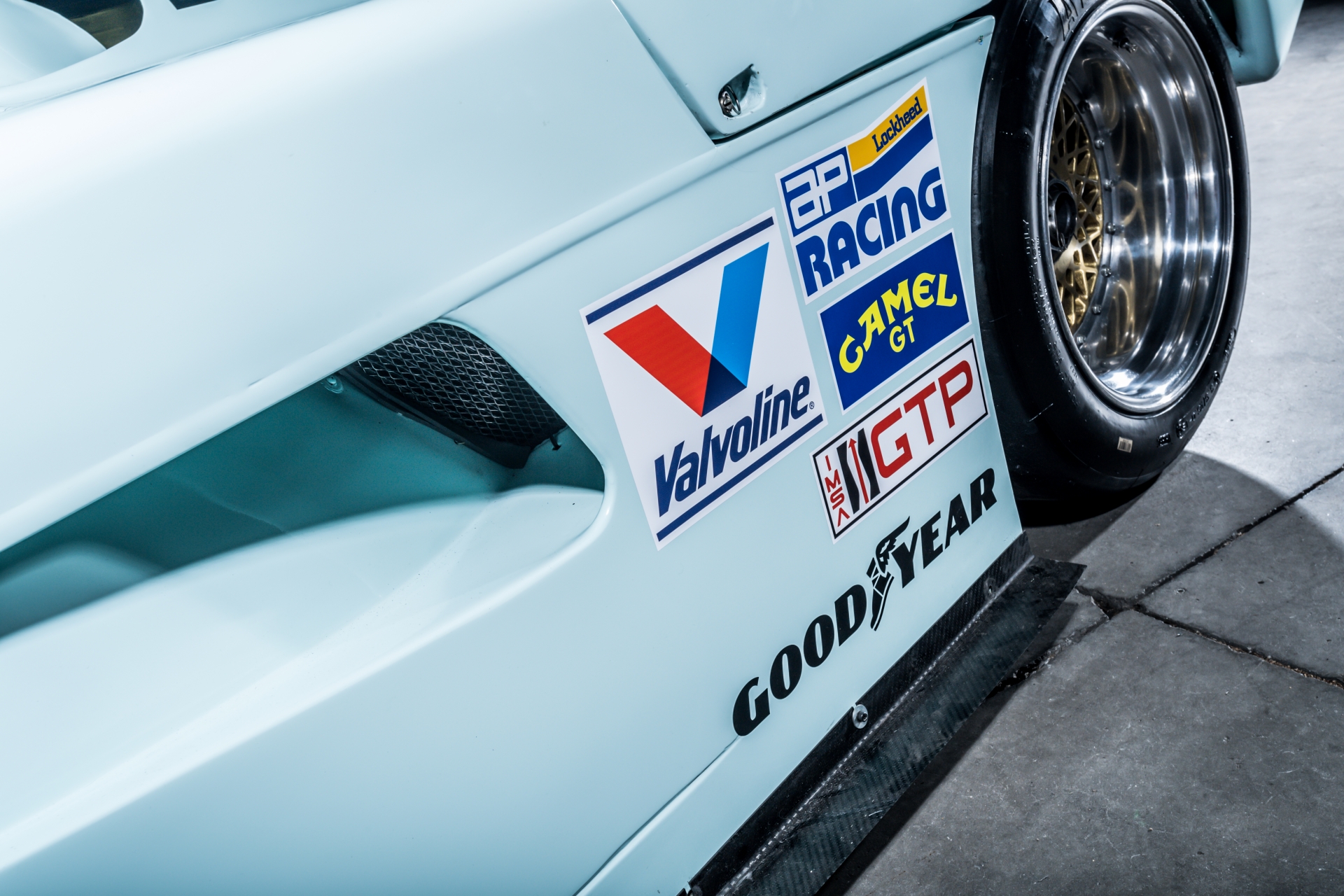 However, on the 17th of March 1990, the Hessert/Morgan Spice did impeccably well in the 12 Hours of Sebring to finish 7th overall and win the Lights class ! An impressive result that promote the car to an advertising role with Buick.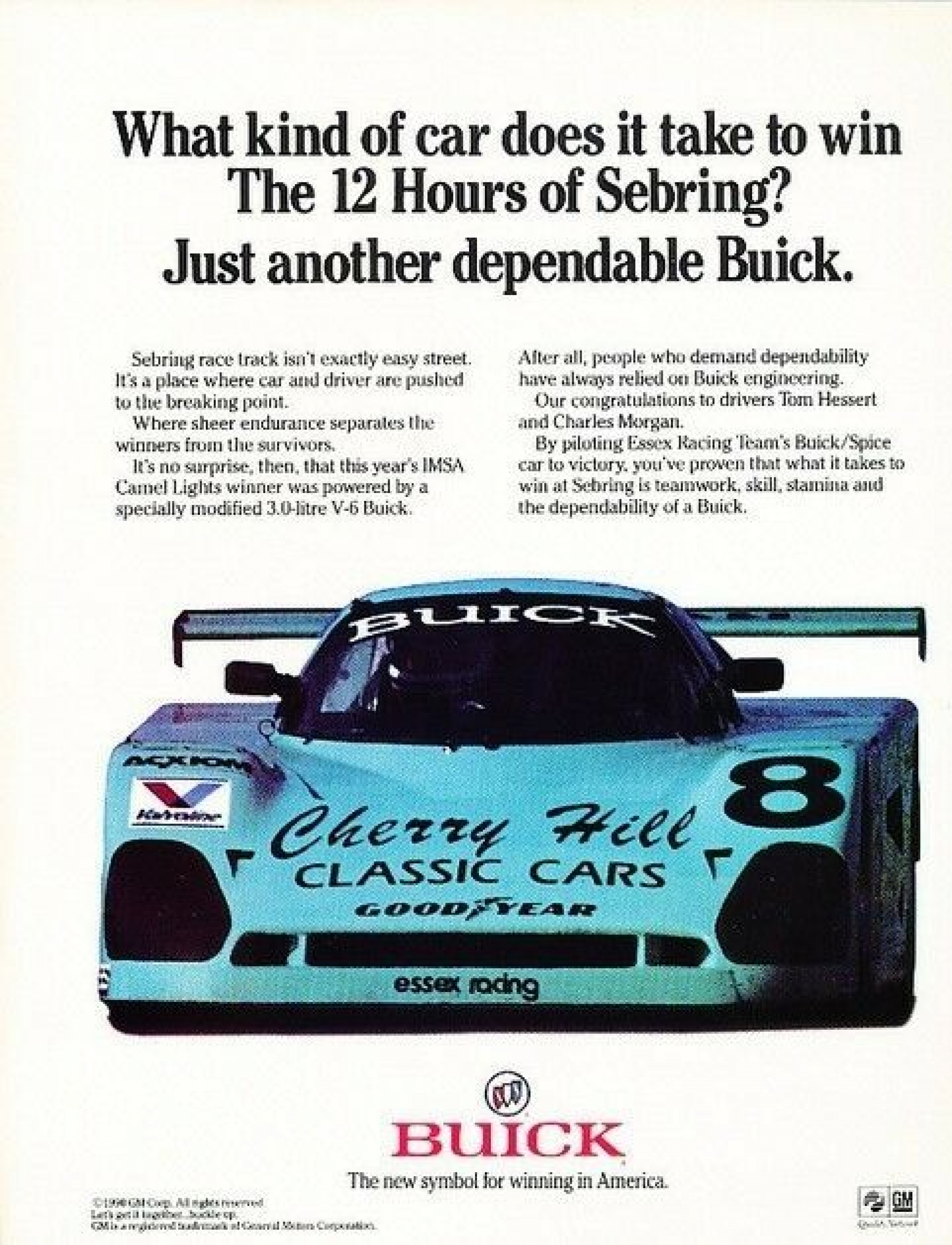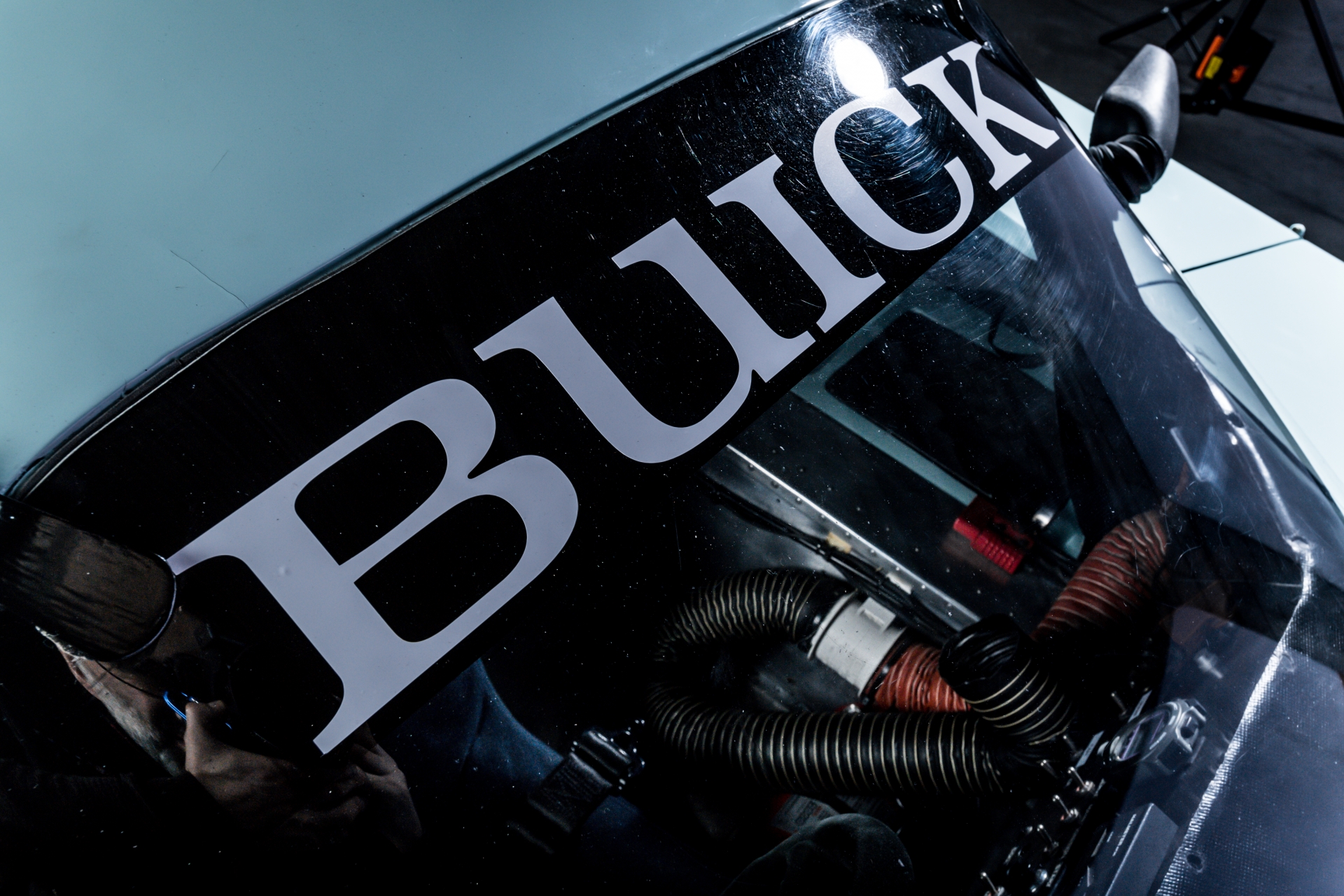 Acquired and raced from the early 2000's by Formula One engineer and technical director, Nick Chester, SE88P #003 achieve good success in historic racing in Europe including a podium in the Oldtimer Nurburging GP(2010) and a class win in Le Mans Classic (2008). Tuned by Northampton Motorsport Ltd in 2020, the 4.5 litres V6 produced a reliable 476hp for 800kg ahead of some final testing with the car.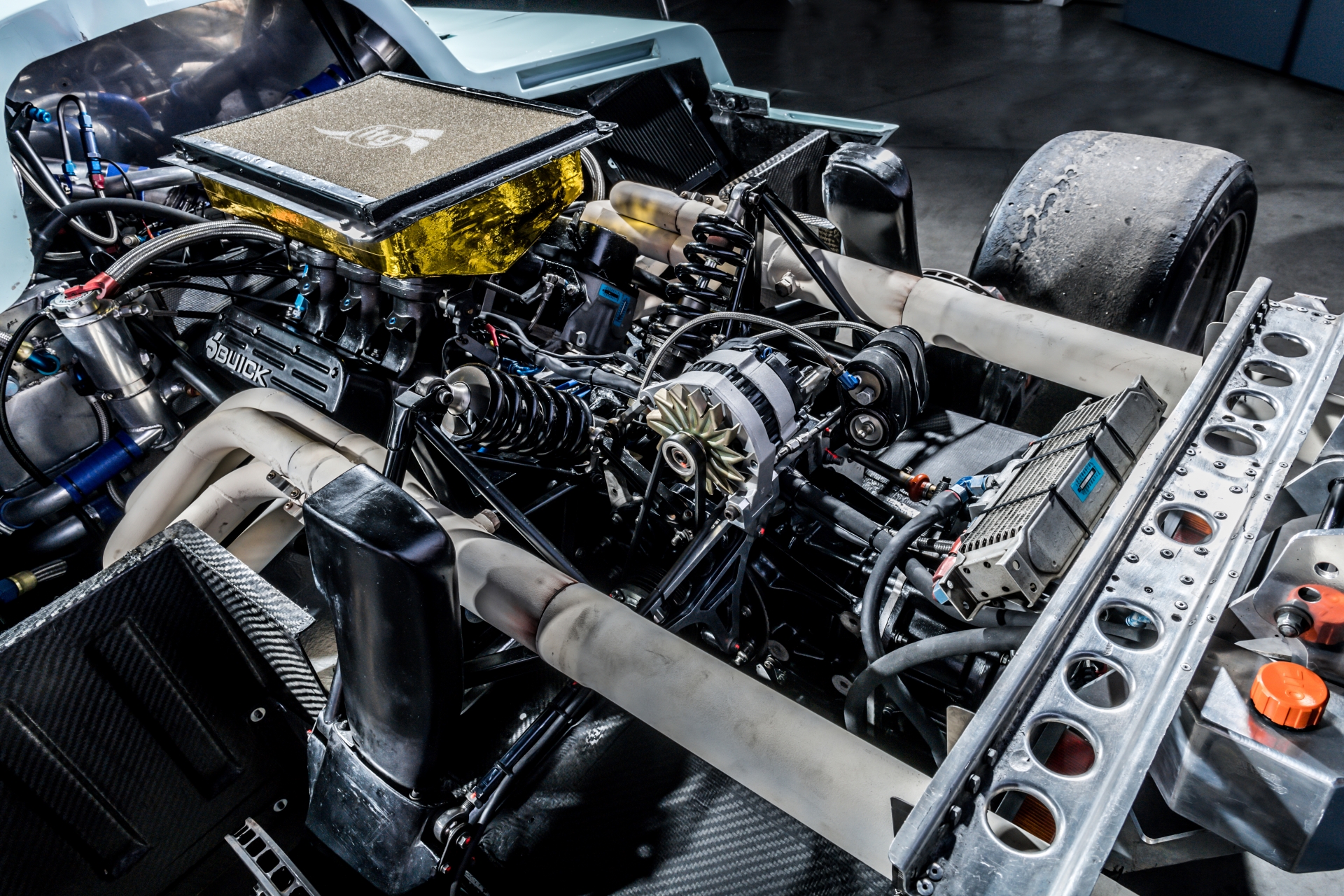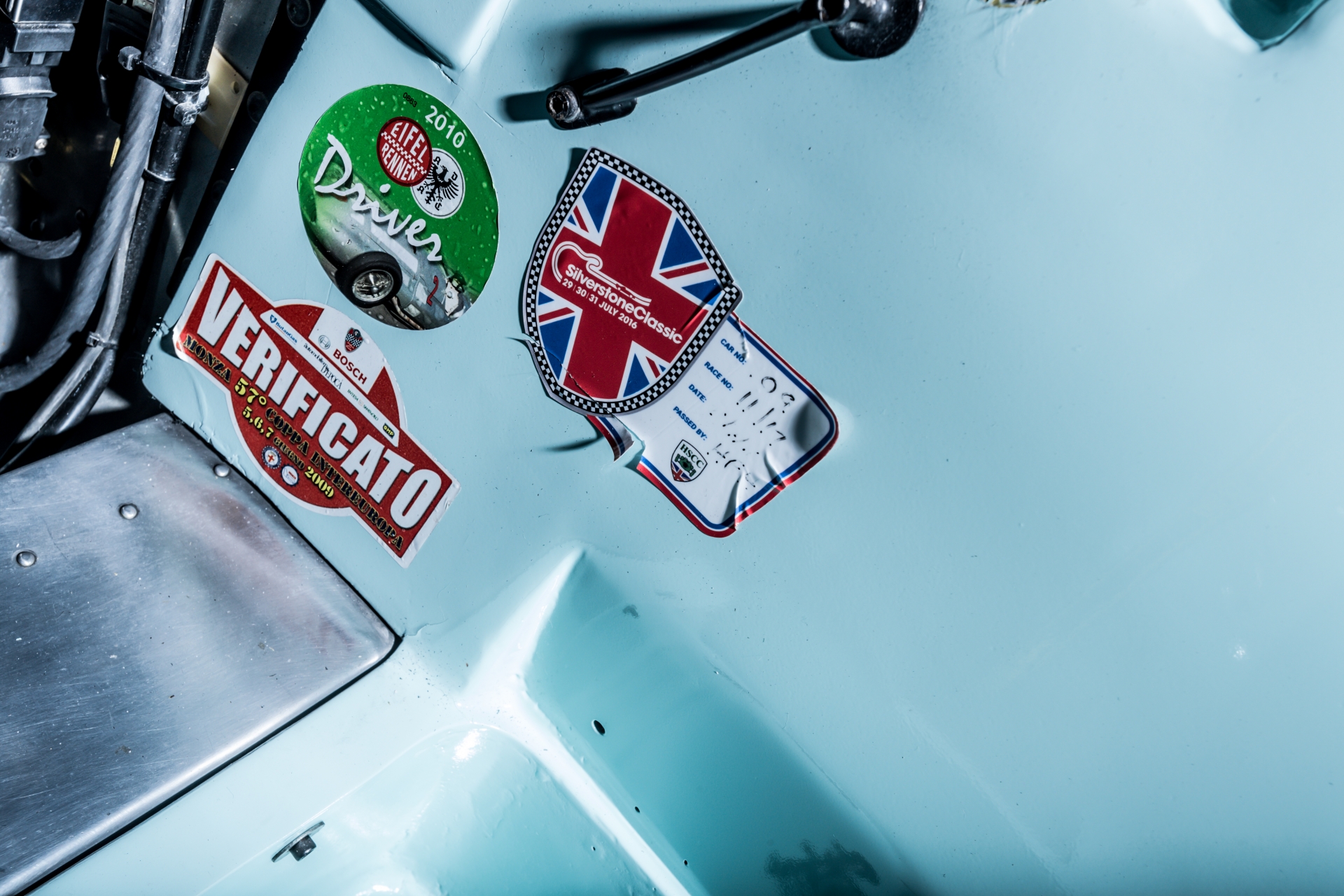 Sold to Gipimotor in 2021, the car has been extensively checked and is available with a large array of spare parts, documentation (including press kit) and a new livery done thanks to Phil Stot in UK.
Le Mans Classic and Group C racing eligible, this C2 car can be seen in our Belgian HQ (Evere - Belgium) on appointment only.