Peugeot
Peugeot 806 Procar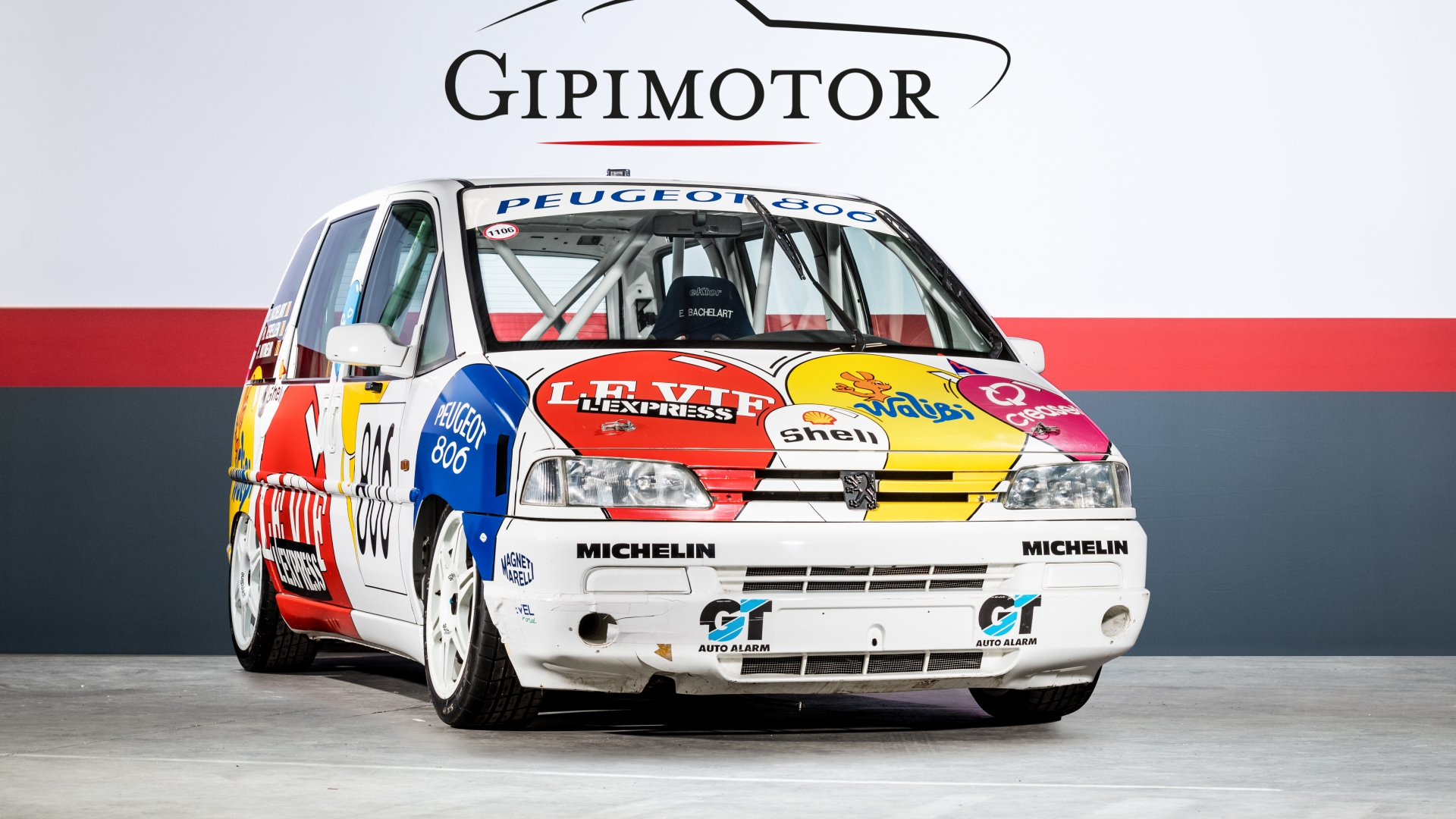 built year

1995

body color

Blanc

interior

Blanc
Pure madness or advertisement genius? 25 years later, Spa Francorchamps is still looking for an answer. Then in charge of the advertising budget for Peugeot and the Procar championship, Pascal Wirtmeur decided to try the impossible and prove that an MPV from Sochaux is not a vulgar truck.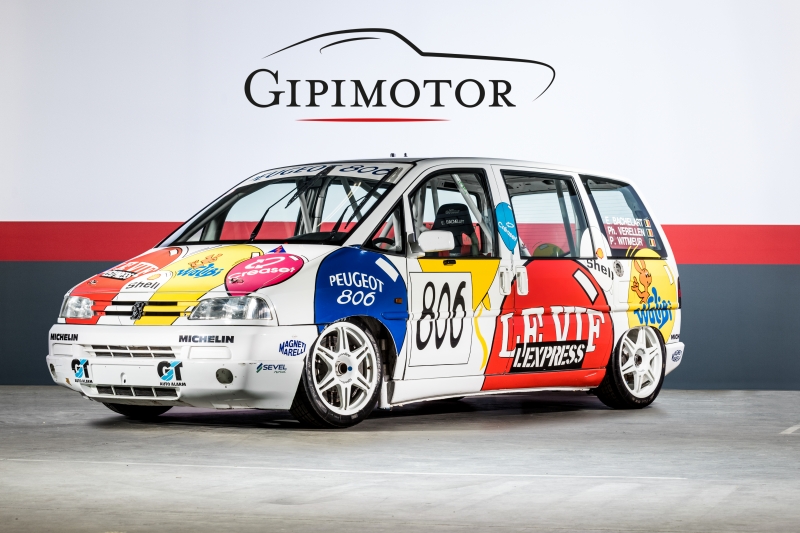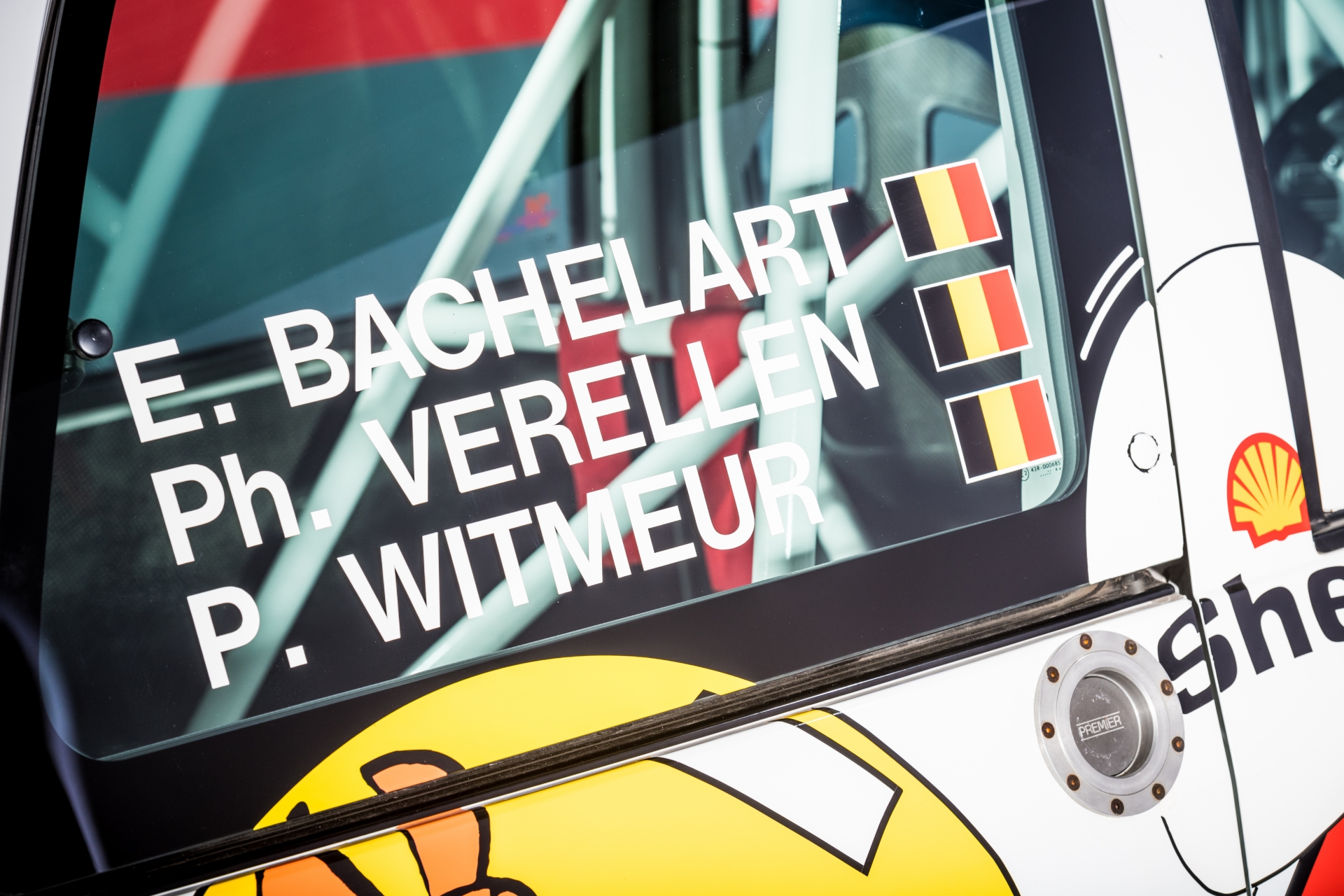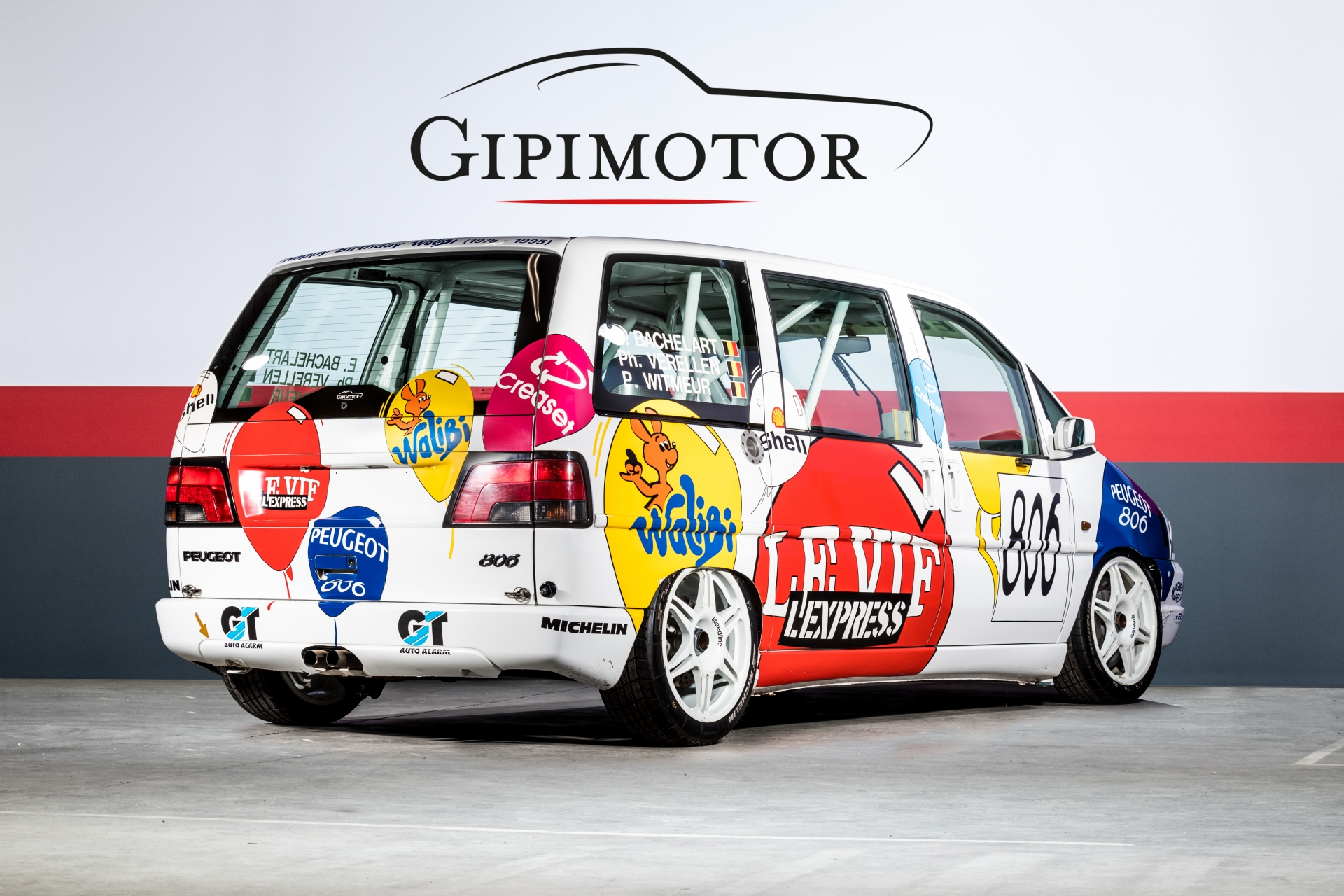 Prepared from May 1995 with the 24h of Spa Francorchamps in mind, this Peugeot 806 was assigned to Kronos Racing with support from Peugeot. Digging into the parts bank of the victorious 306 Maxi and 406 Supertourisme, this MPV will keep its chassis but will receive a 2.0L engine of 280 horsepower and high performance running gear. This outstanding preparation will boost the E.Bachelart/Ph.Verellen/P.Witmeur to a sixth row for the start.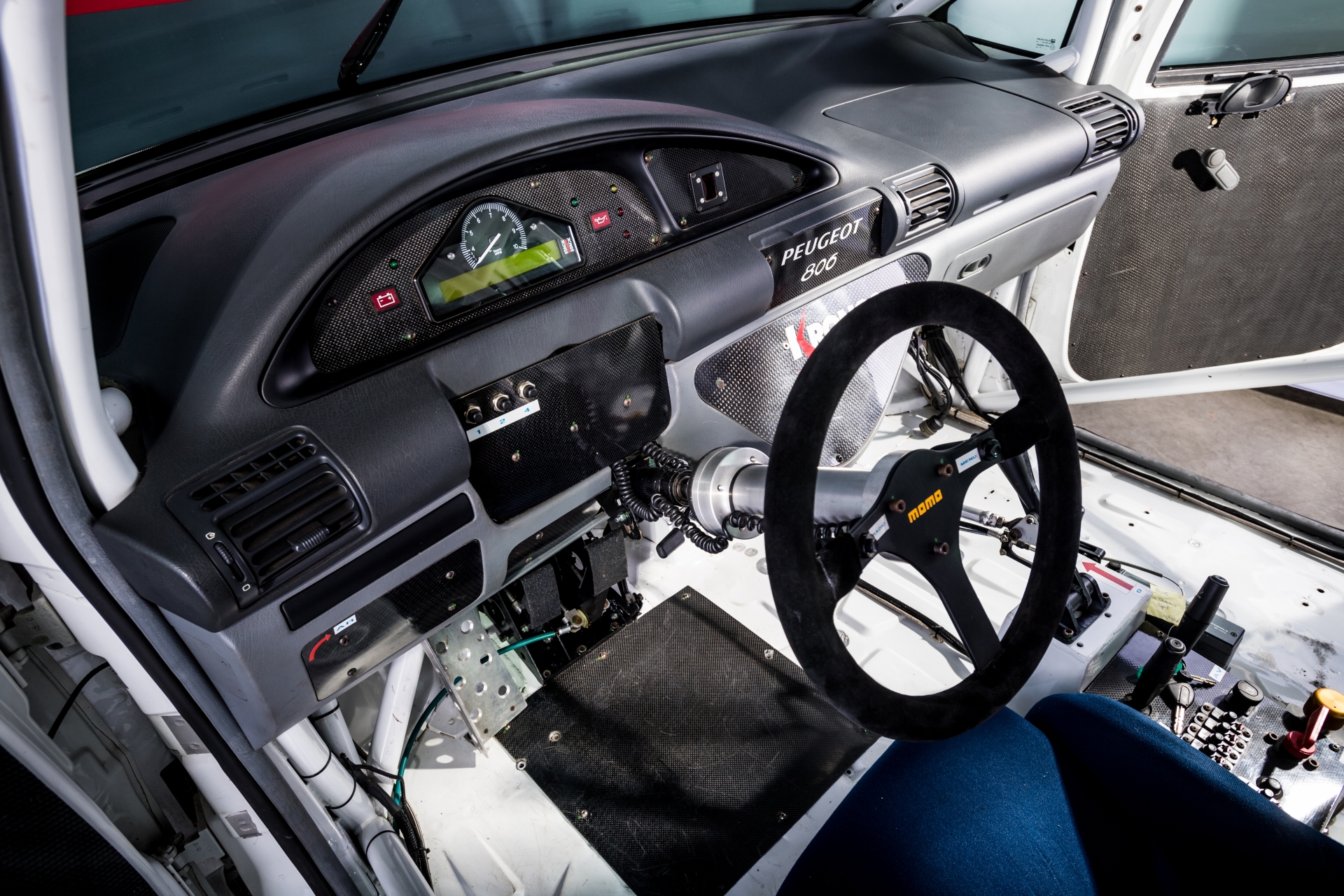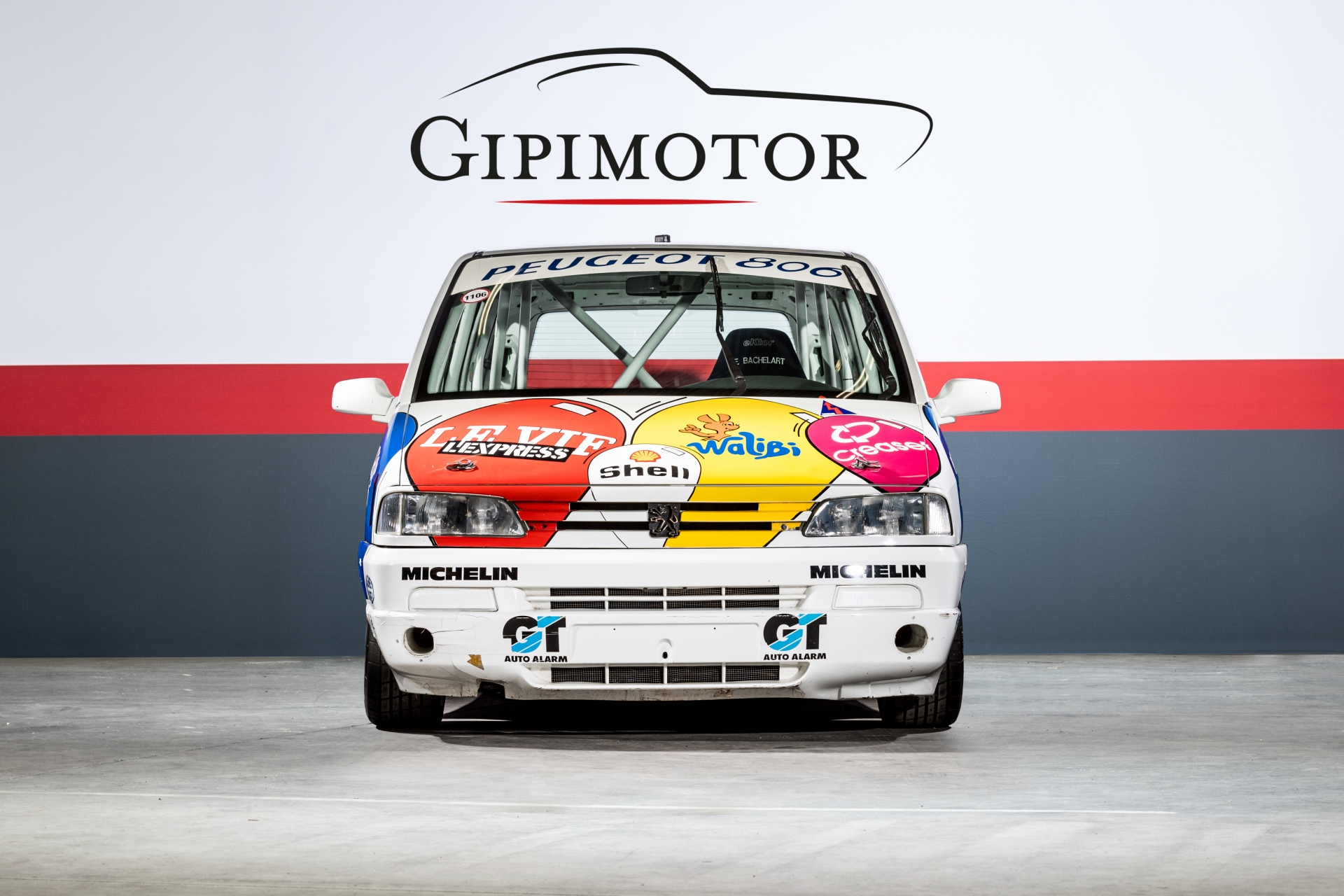 Encountering some issues due to the very specific wear linked to a vehicule so special, the car will not end the race but has put its mark on the Spa Francorchamps history.
Pascal Witmeur : "Everytime we passed by in the Raidillon, people were applauding [...] The public liked it because, apart from being atypical, it was often on two wheels."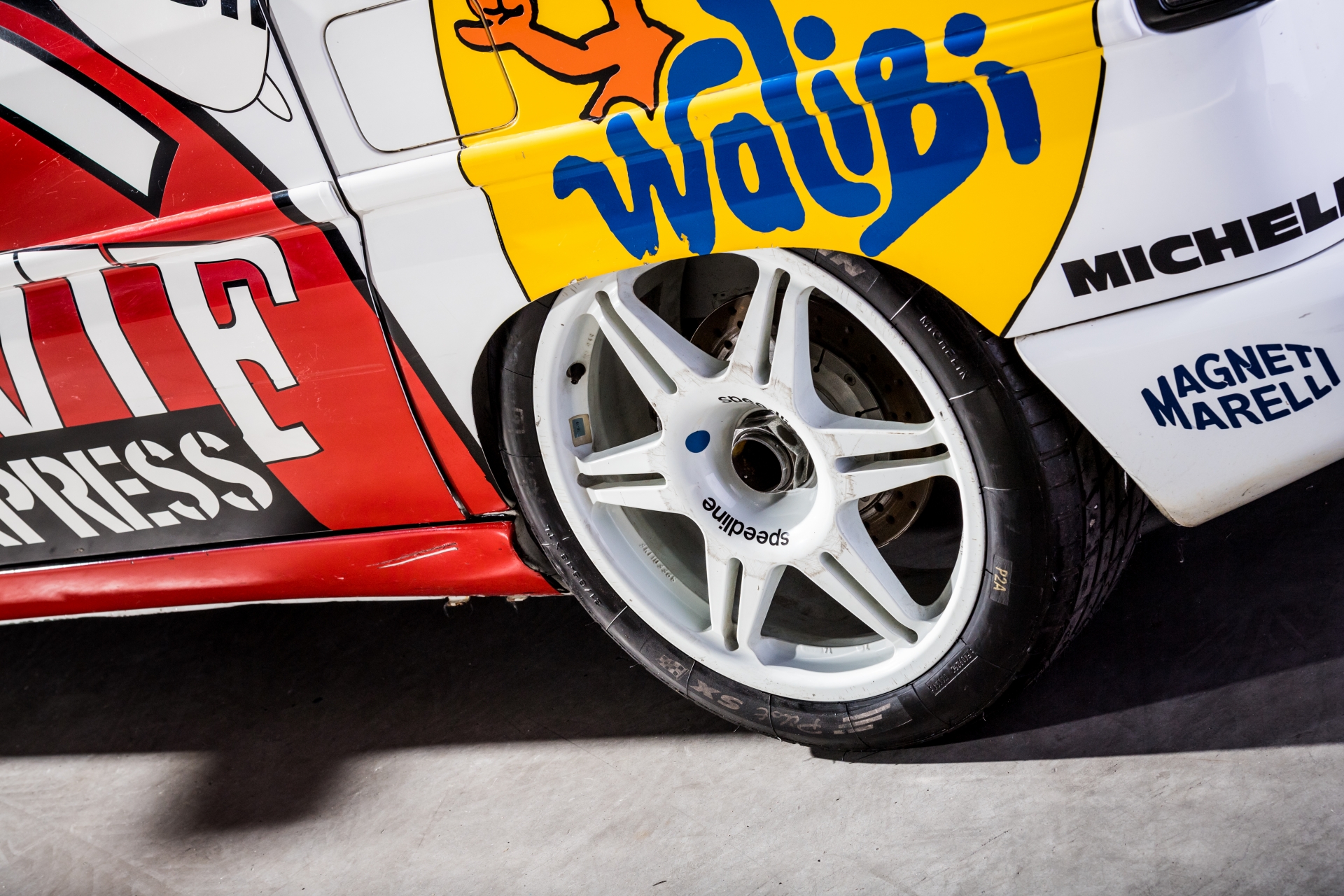 The car can be seen at Gipimotor (Evere - Belgium) on appointment only