Osella
PA6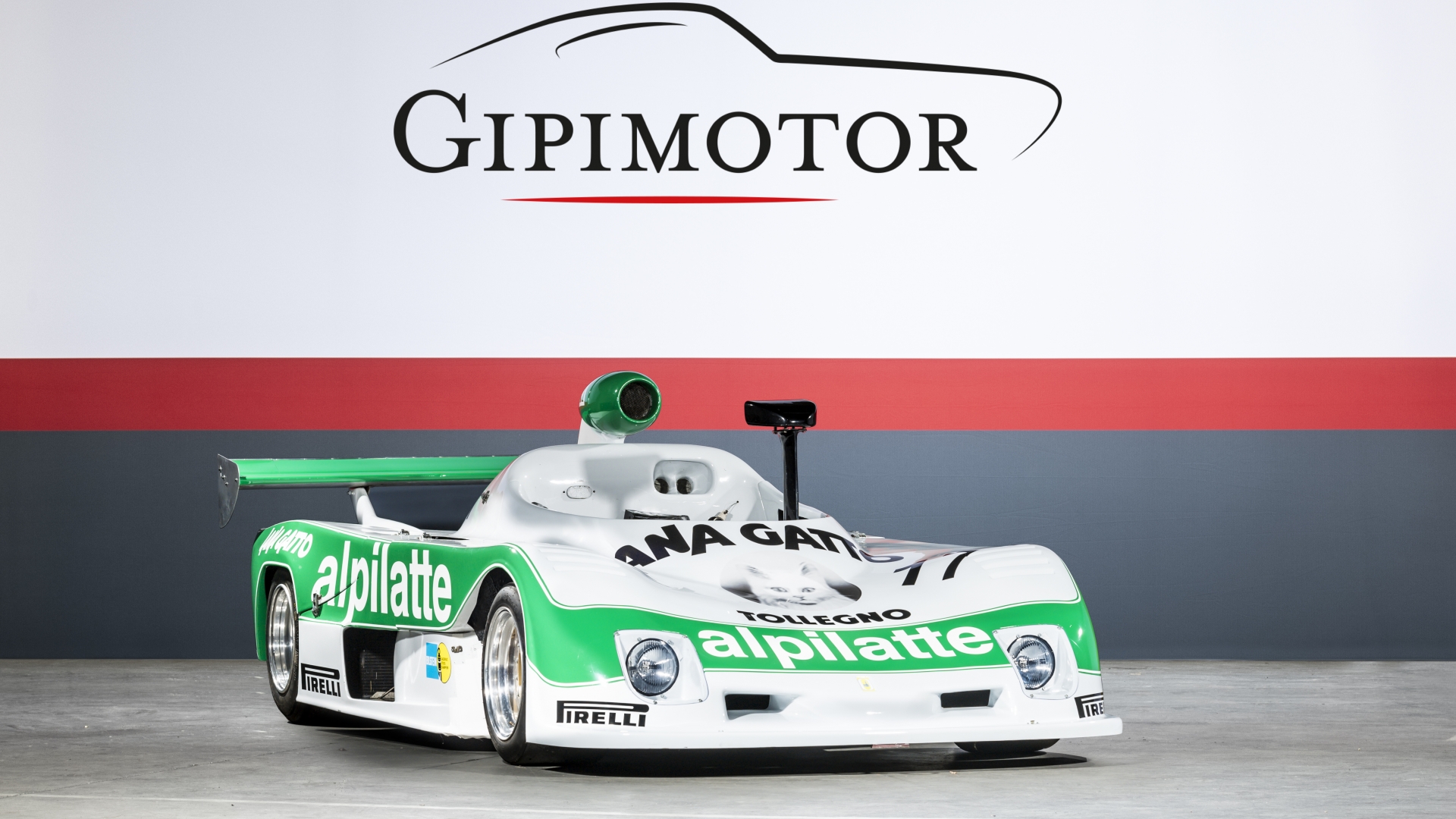 built year

1977

body color

White/Green

price

sold
Founded in 1965 by Enzo Osella, the Osella Engineering company produced racing prototype since the very beginning. Also known for their entries in the Formula One championship throughout the 80s, the team is now a dominating force in the Hillclimb Racing industry and remains a strong actor in the motorsport history.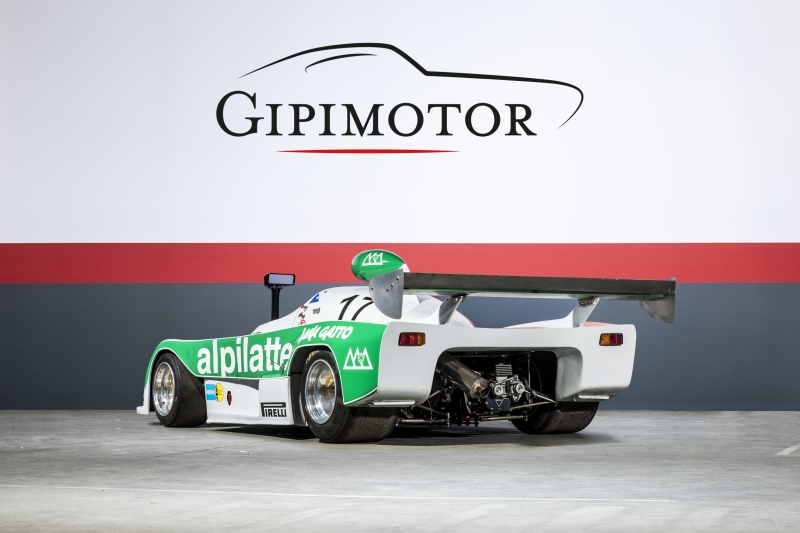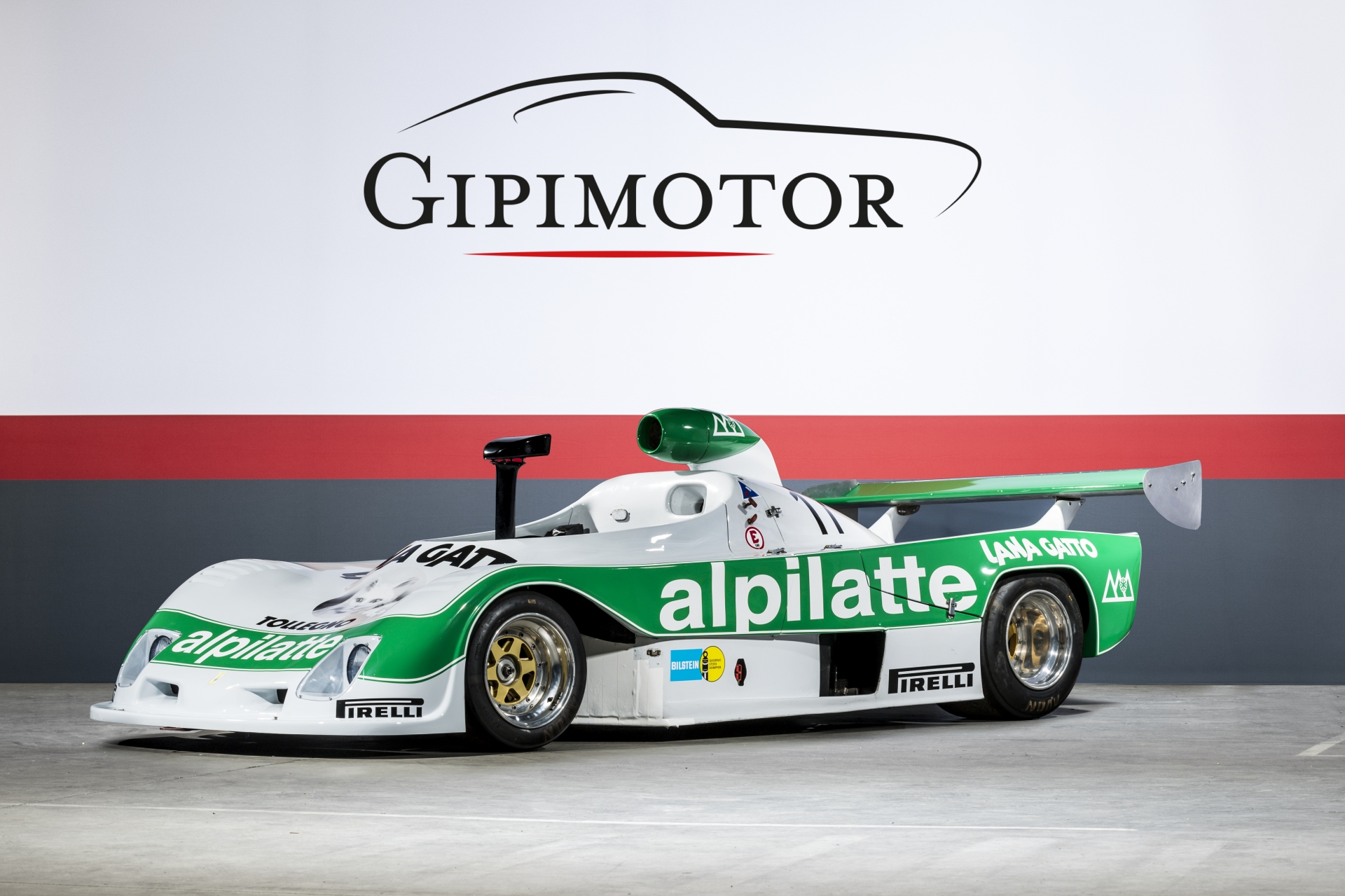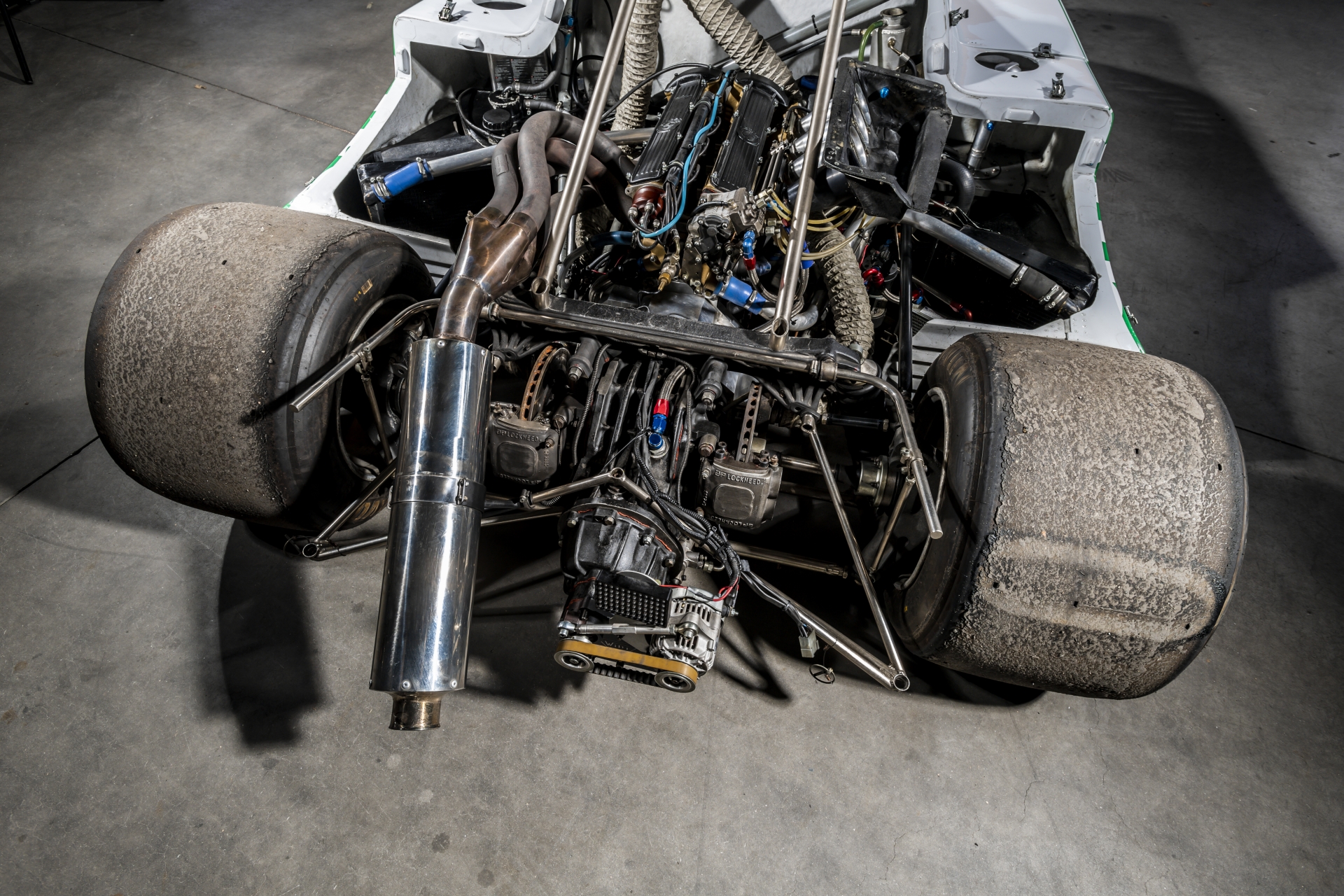 This car, the chassis #054 was transformed over the year to fit the different regulations. Born as a PA5, the car entered different Hillclimb events with Mario Cascario in 1977. With 5 podiums including one win, the car had a successful first year. Documentation suggest that the car evolved into its PA6 version the next year for a driver named Nuceka.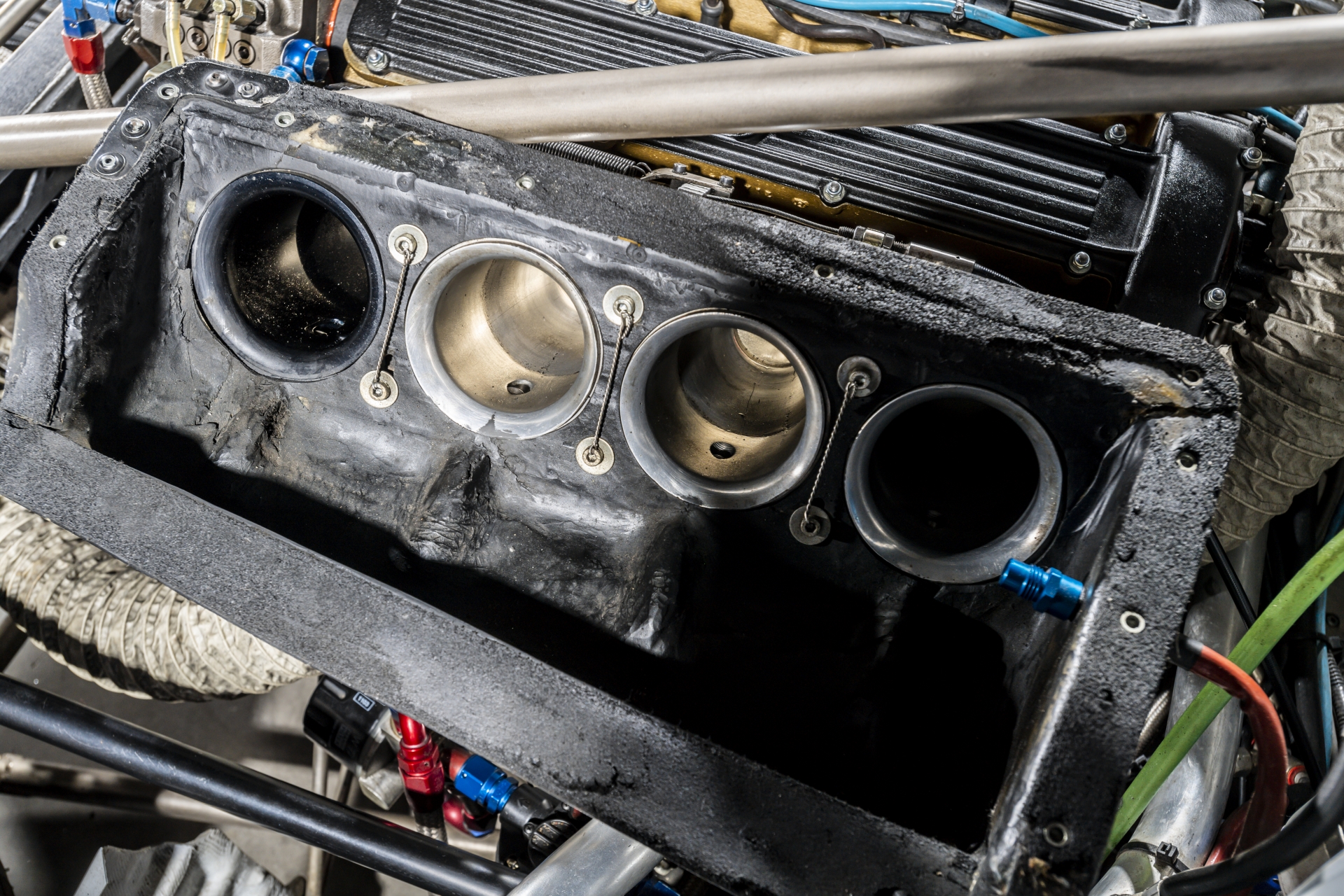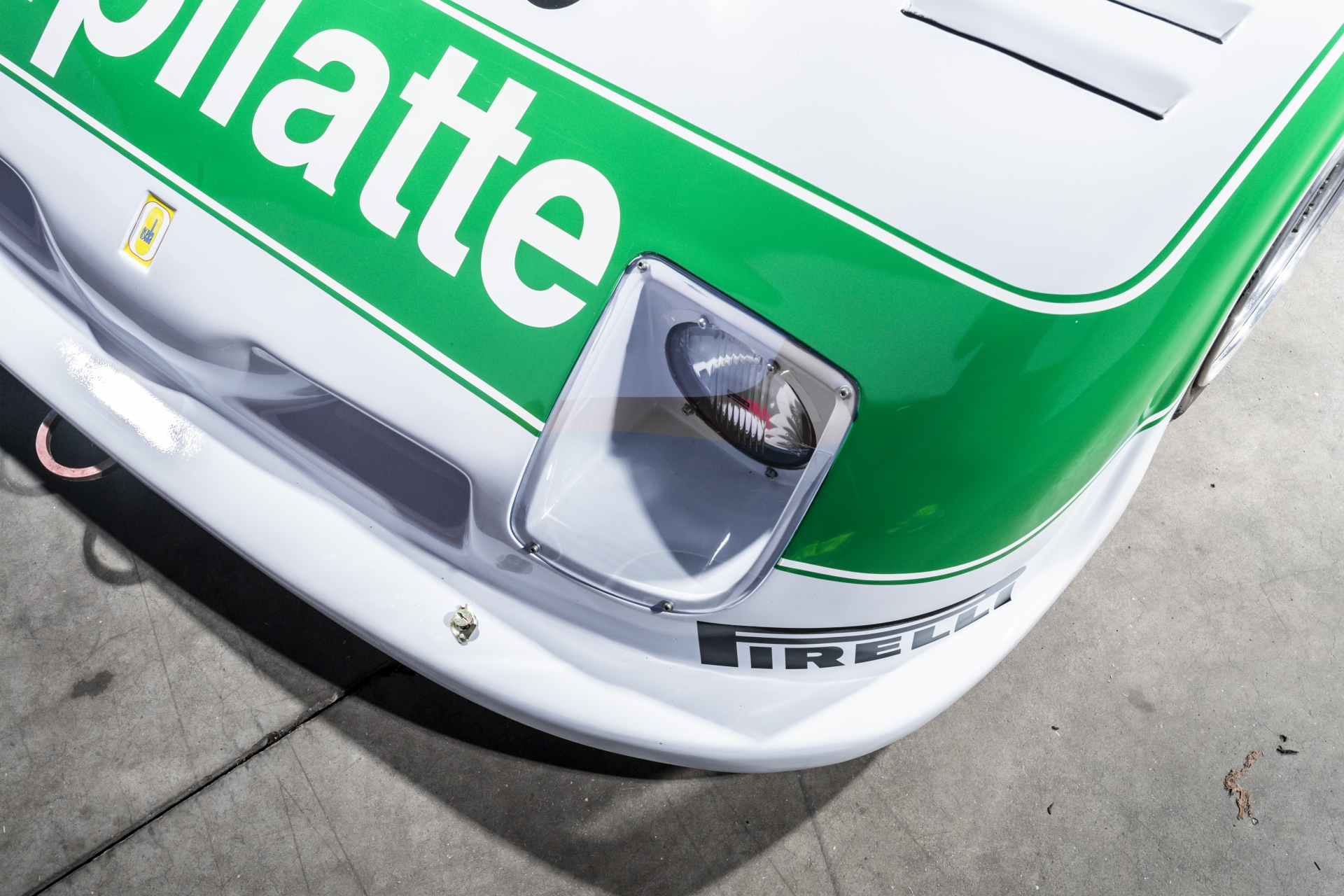 Converted by the factory in a PA8 in 1980, the car won the Six Hours of Vallelunga with the Francia/Marazzi crew.
Returning to a long career in Hillclimb (in a PA7/9 version), the chassis #054 was later on converted back to its PA6 version to comply with the Le Mans Classic regulations.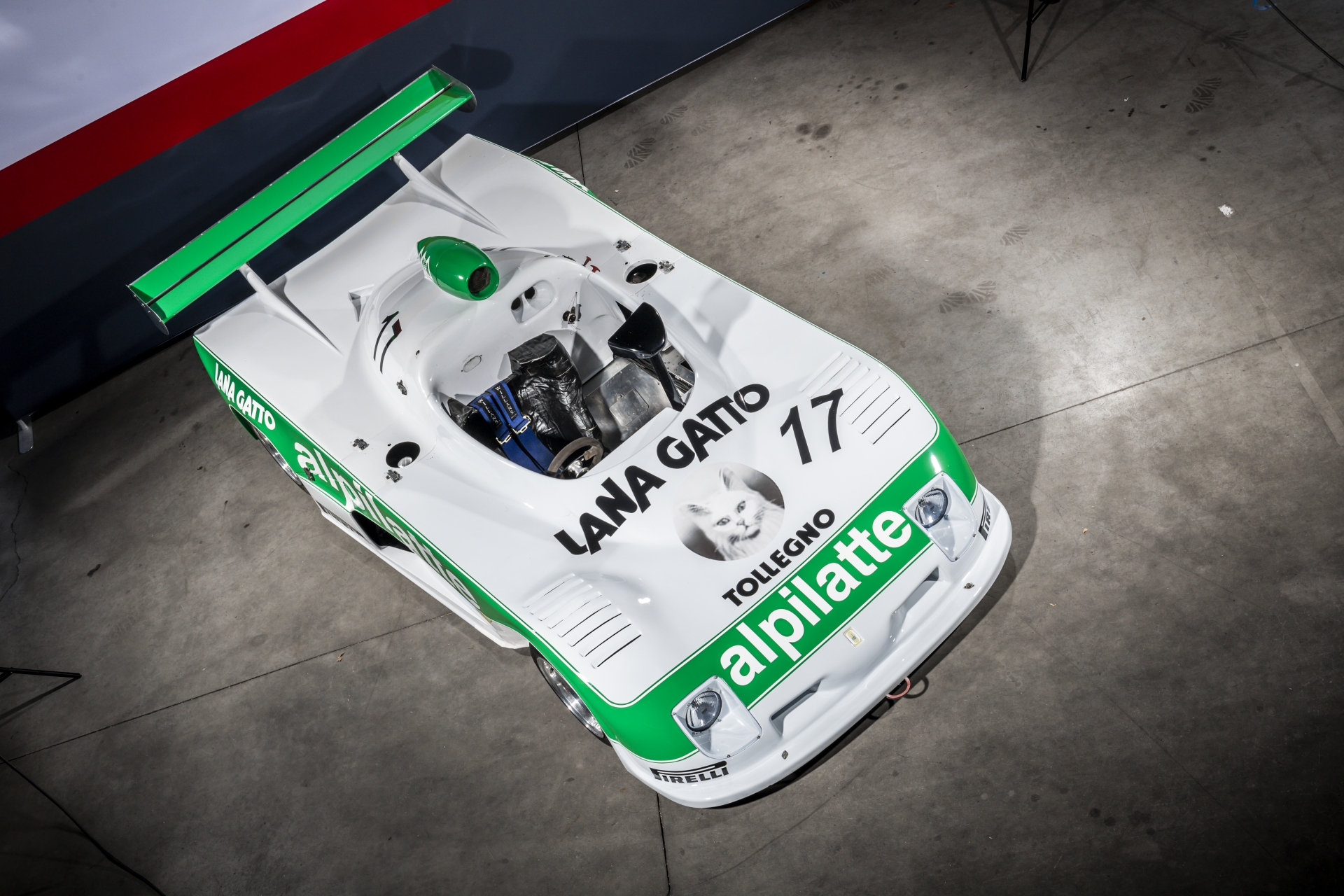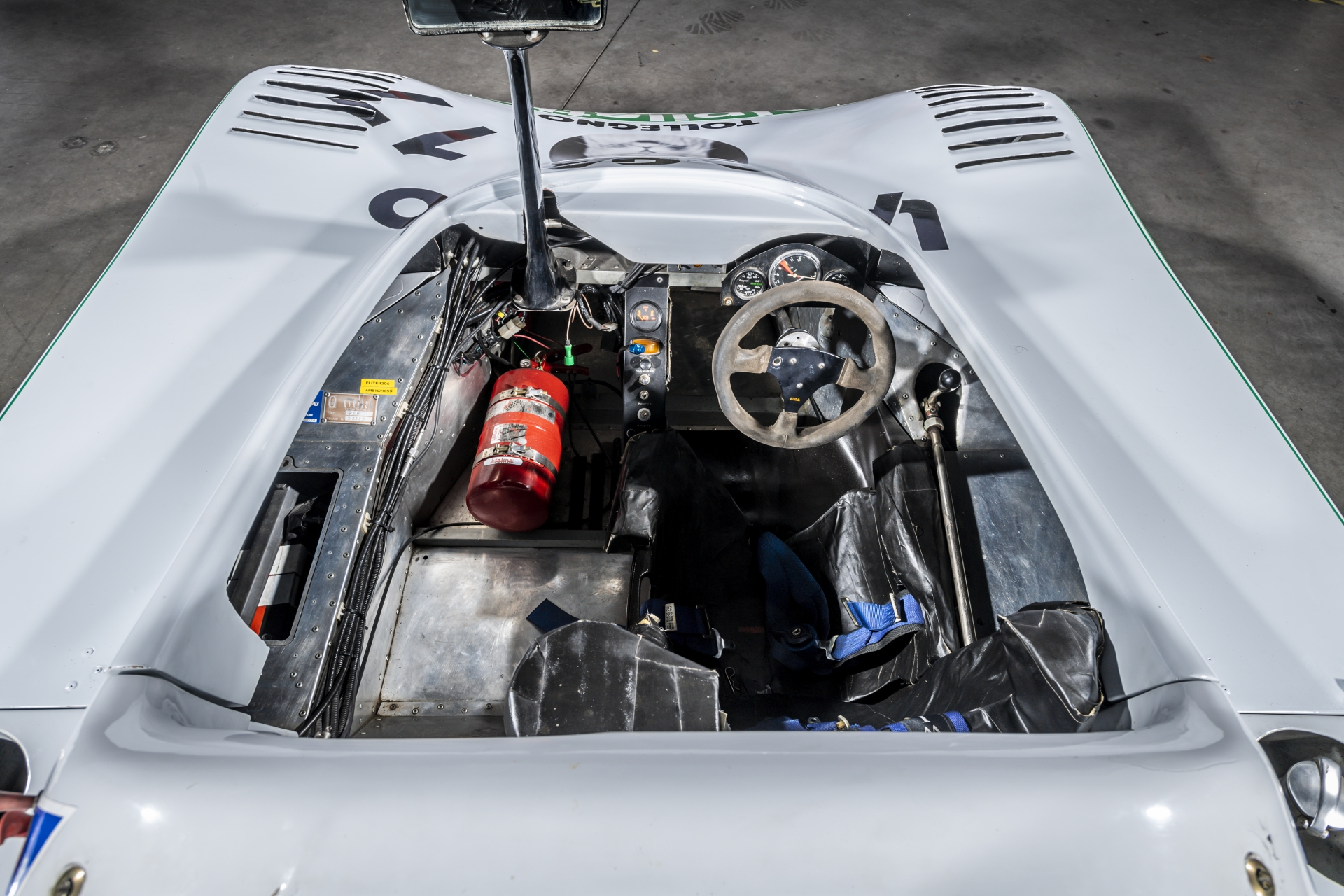 With a documented historic racing career since 2008, the car was entered in different races including V de V and Le Mans Classic. Now back in its Alpilatte colors, the car is ready to race again in the Le Mans Classic race or in any CER events.
The car can be seen in Gipimotor's HQ (Evere - Belgium) on appointment only.