Ford
Escort MK1 Wooding (Original)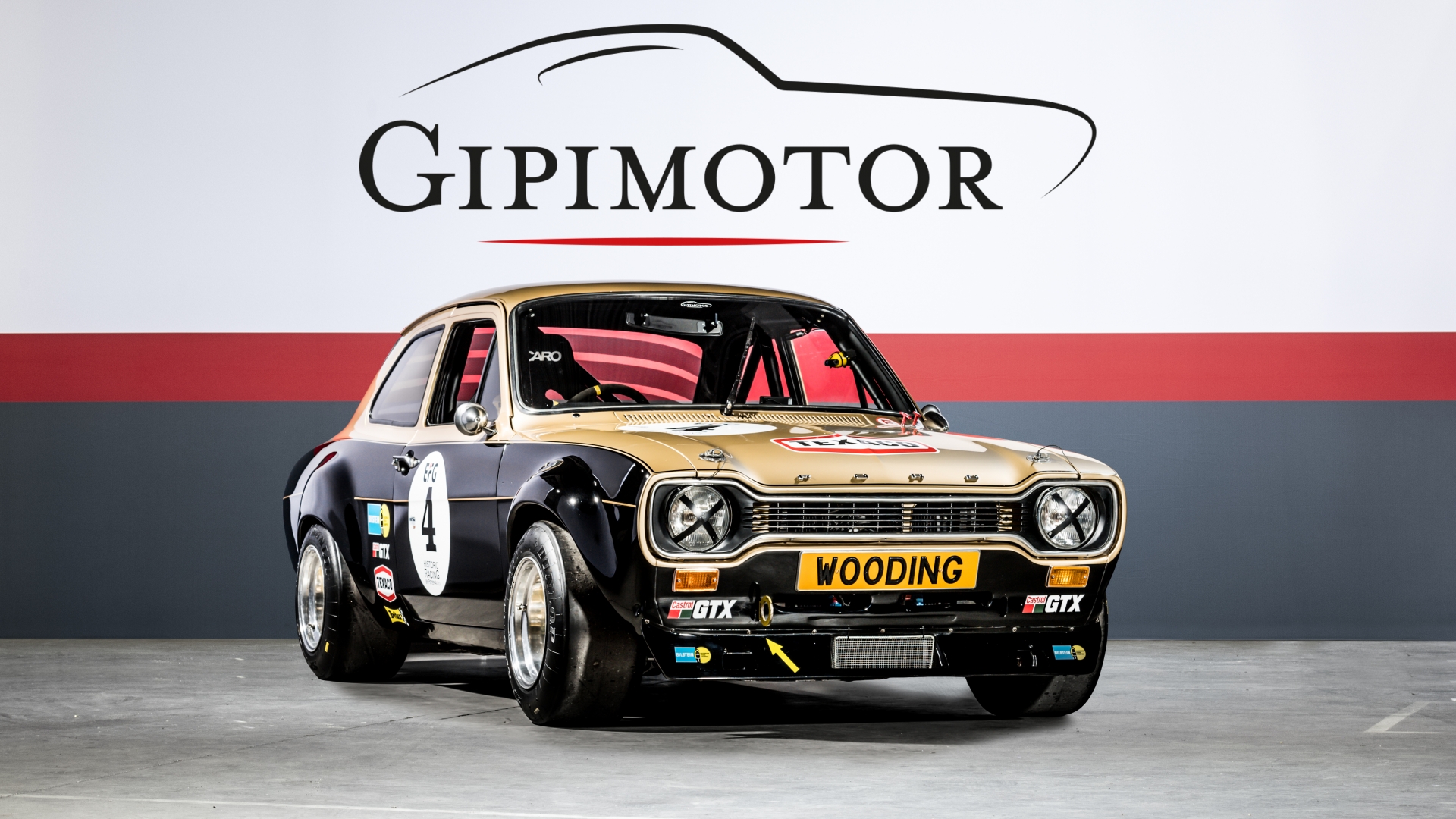 built year

1971

body color

Black/Gold

price

sold
Arguably one of the most successful competition cars ever, the MK1 Escort is an eternally familiar sight in competition events. Their sublime handling and power to weight ratio makes them well suited to most circuits and they remain, to this day, a formidable car to race and enjoy.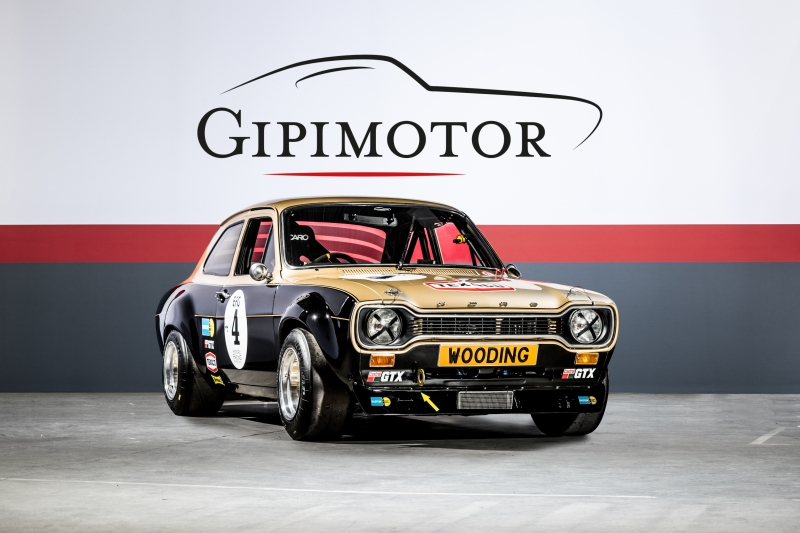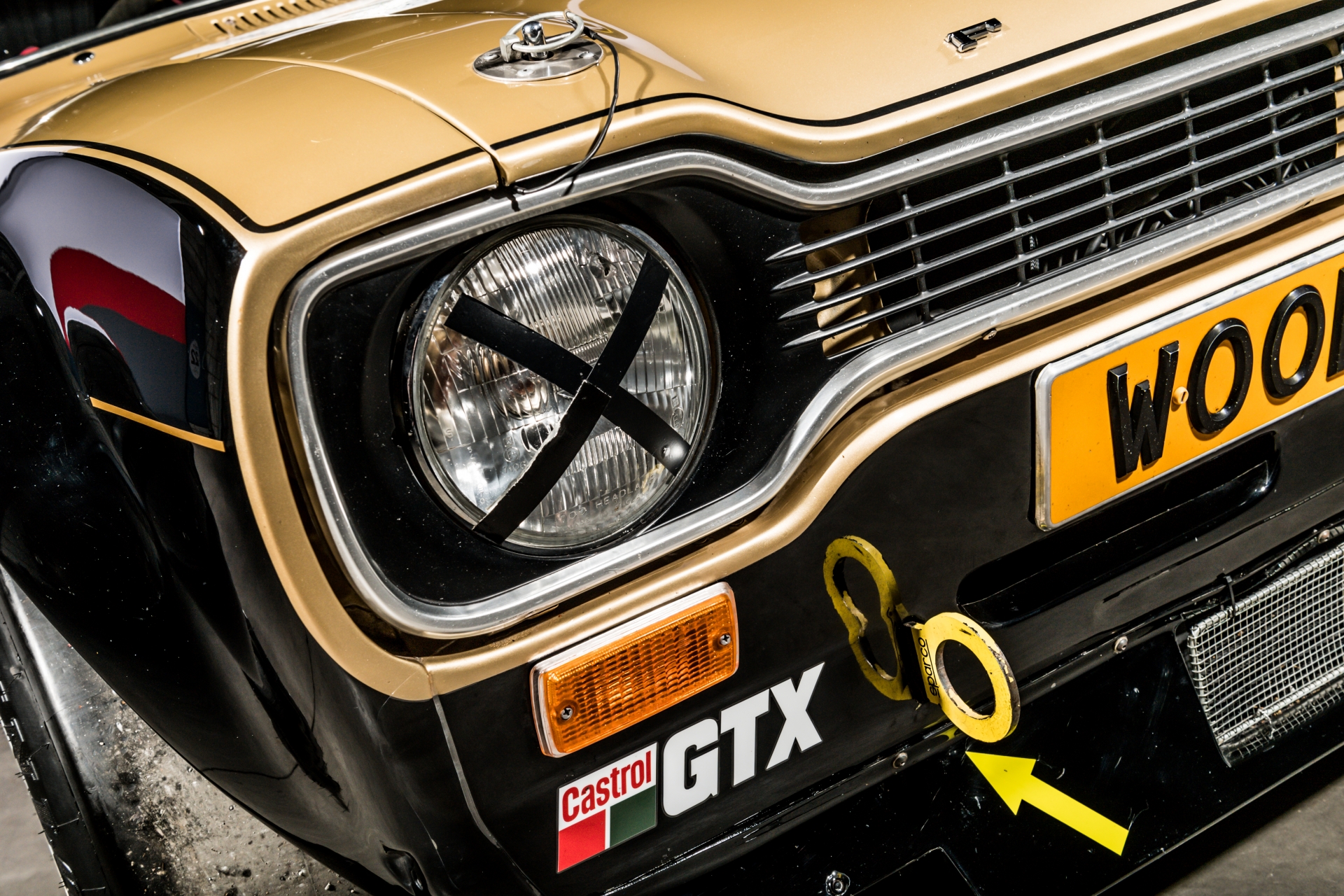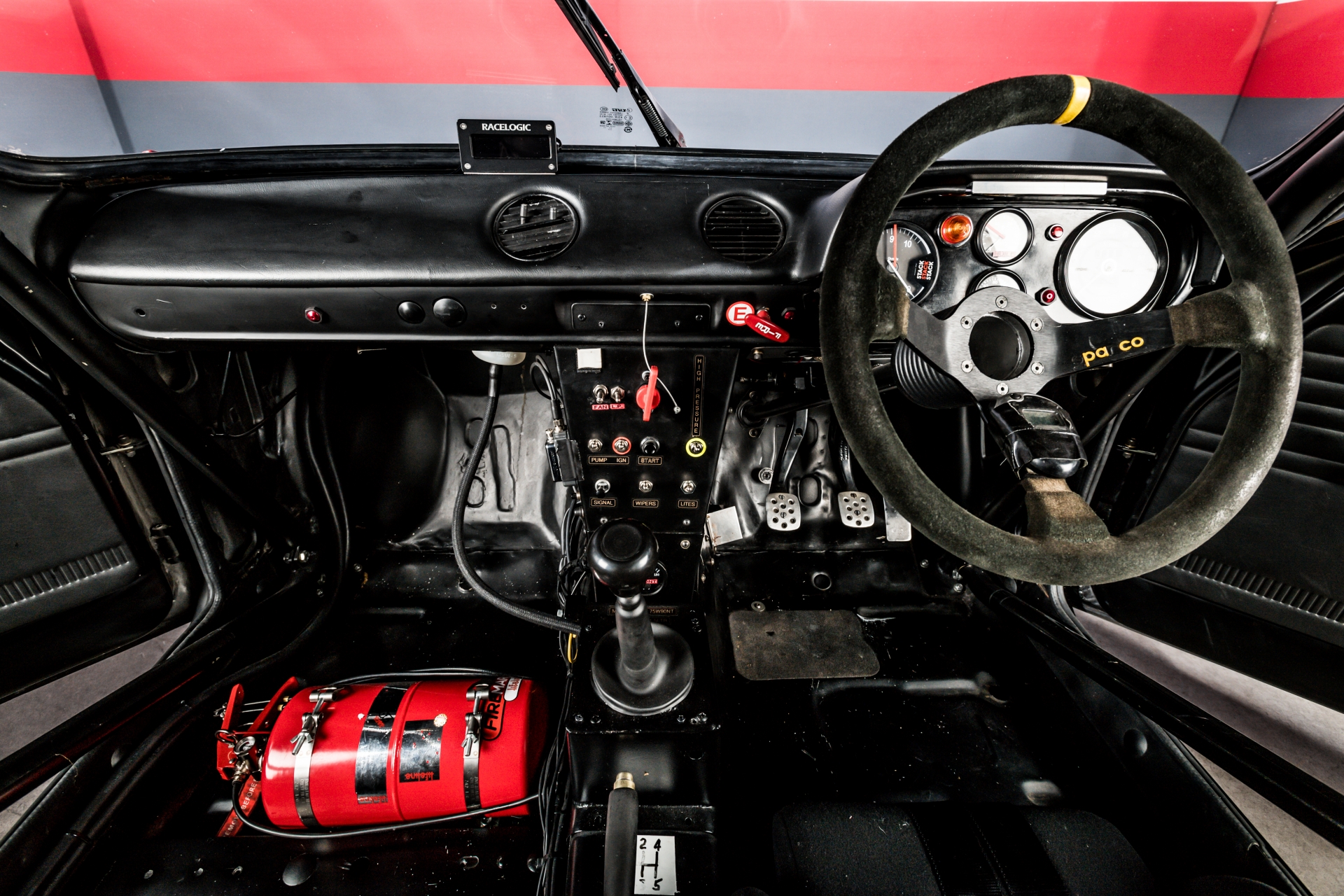 Main hub for the specialist network of the Ford Escort, UK was the home of legendary preparator Broadspeed. Partnering with German based team Wooding and Texaco sponsorship, the trio was aiming for success with the now mythical black and gold livery for the 1971 and 1972 DRM seasons.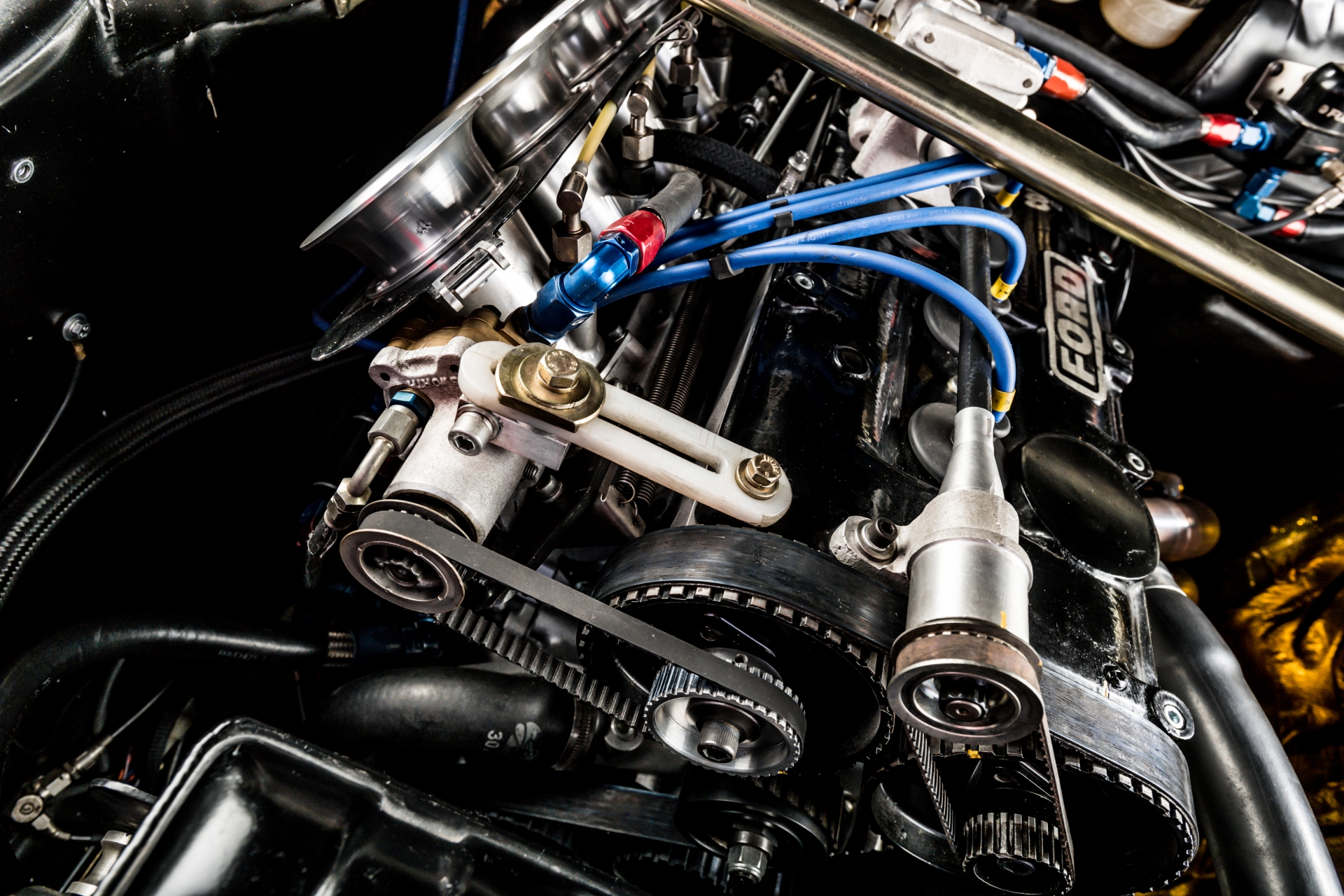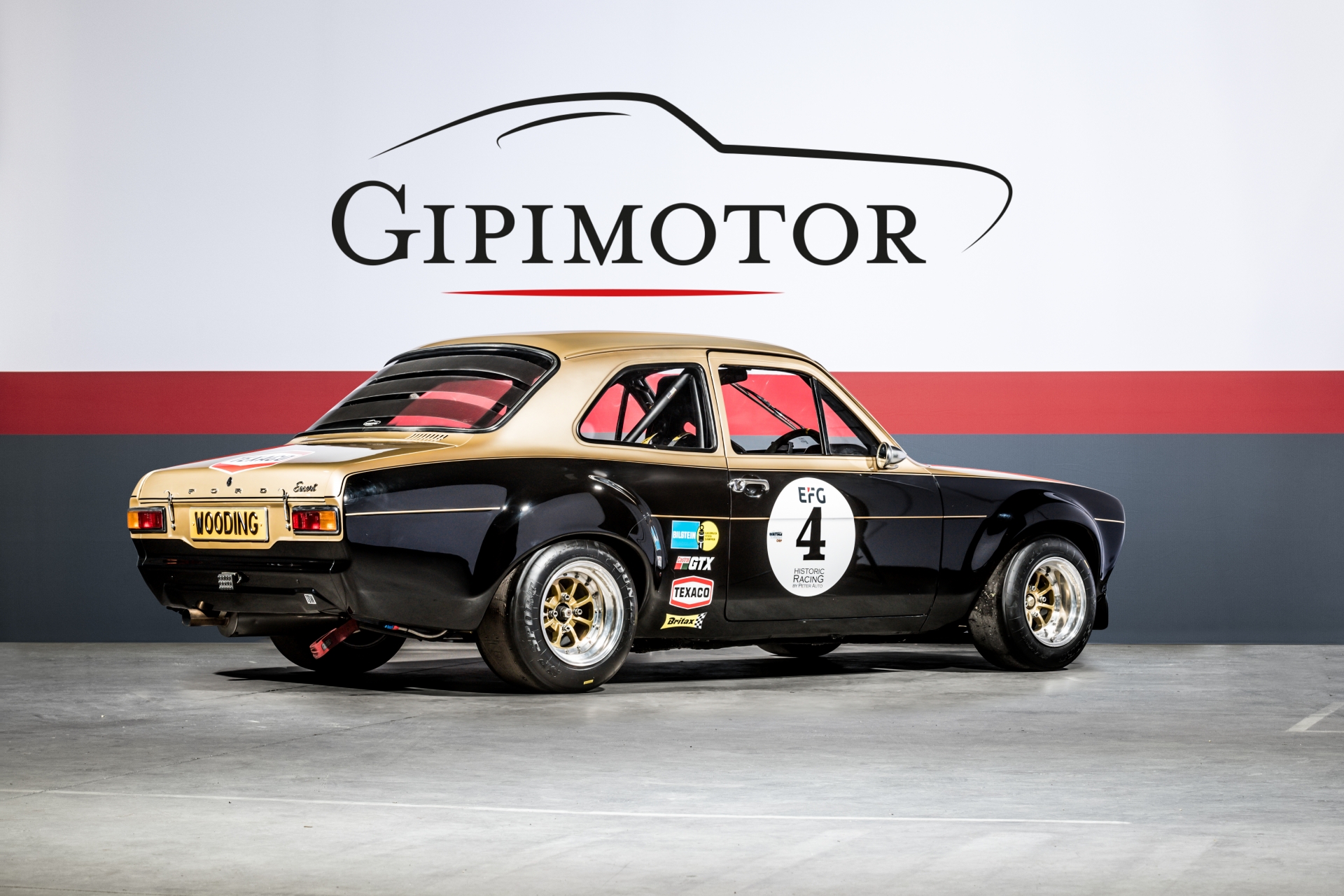 What made these cars so special and so fast was the bespoke torsion bars by Mo Gomm. Strong of that innovation, the Wooding squad was fighting at the front of the pack with Zakspeed until 1973 when the Wooding team stopped.
After the German squad ceased activity, the car went to other owners but still continued racing, including a conversion to HillClimb racing as documented in a picture of 1972 and observation of the modifications on the car when it was restored.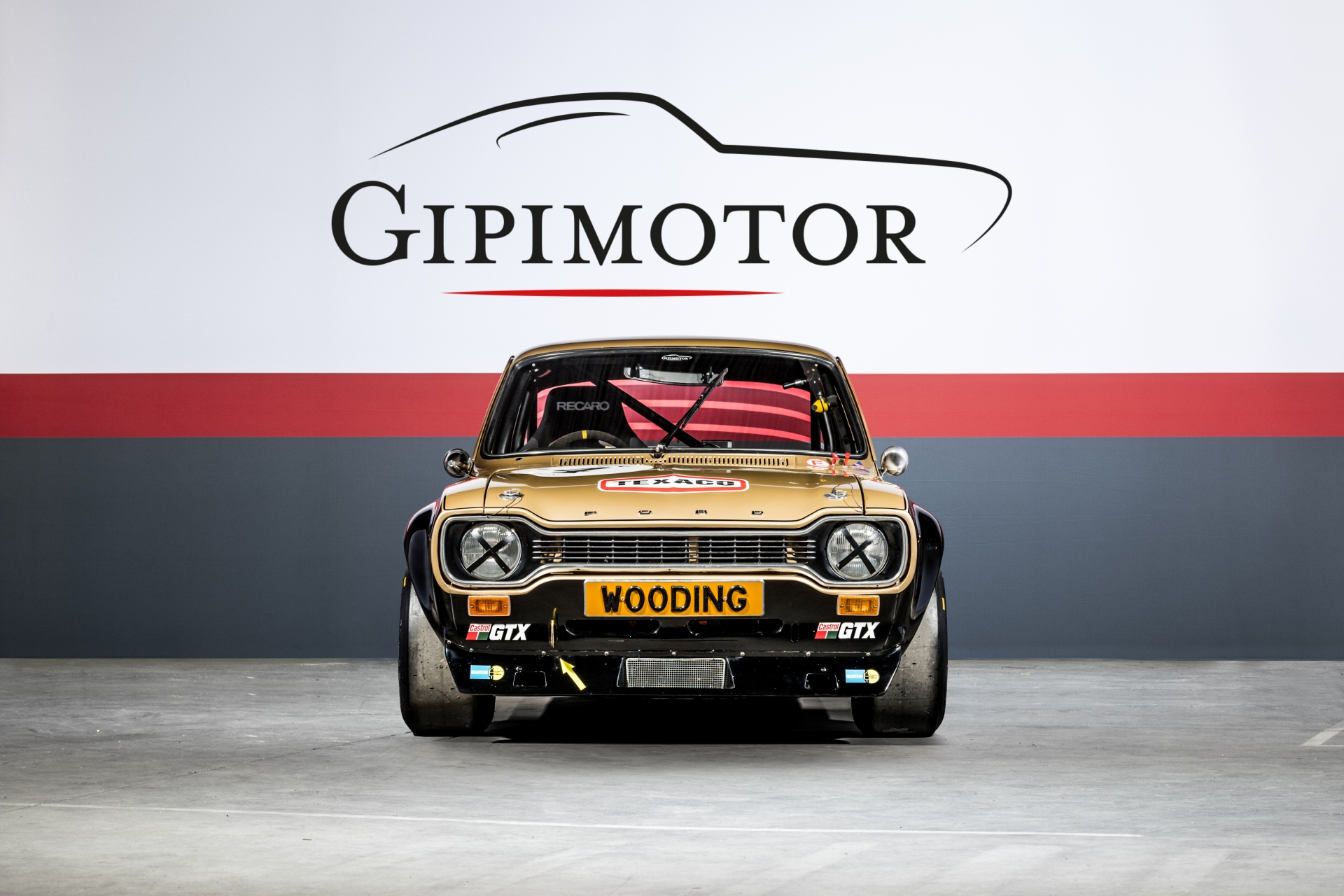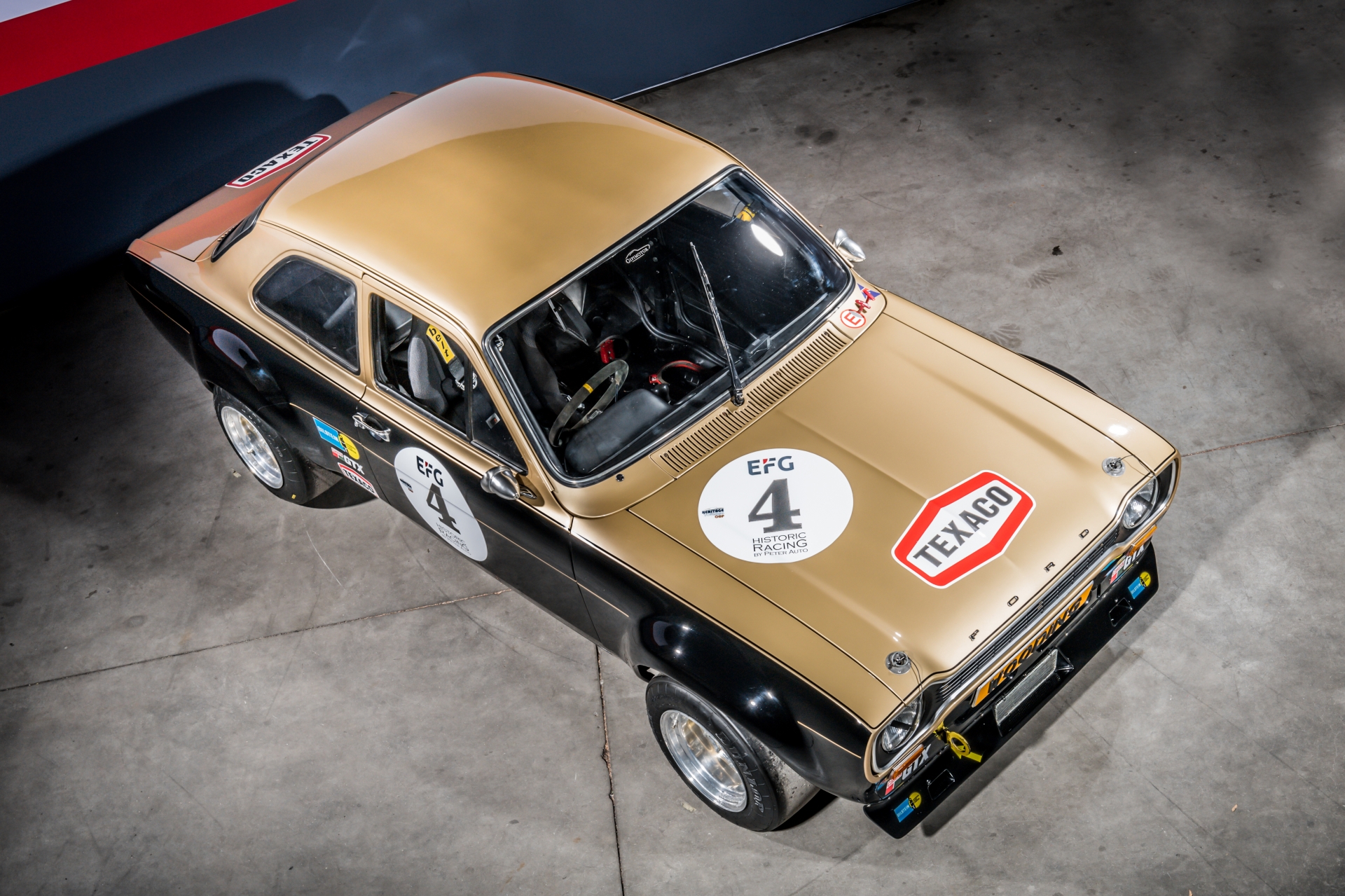 Although on a different path, the car kept its original livery and was documented as belonging to Mr Robert Pucher from Feldkirsch (Austria) in 1983. Acquired later by Alfa Romeo racer and (then) Ferrari main Agent Fritz Neuser, the car was then sold to German Ford collector Helmut Stein in the early 1990s.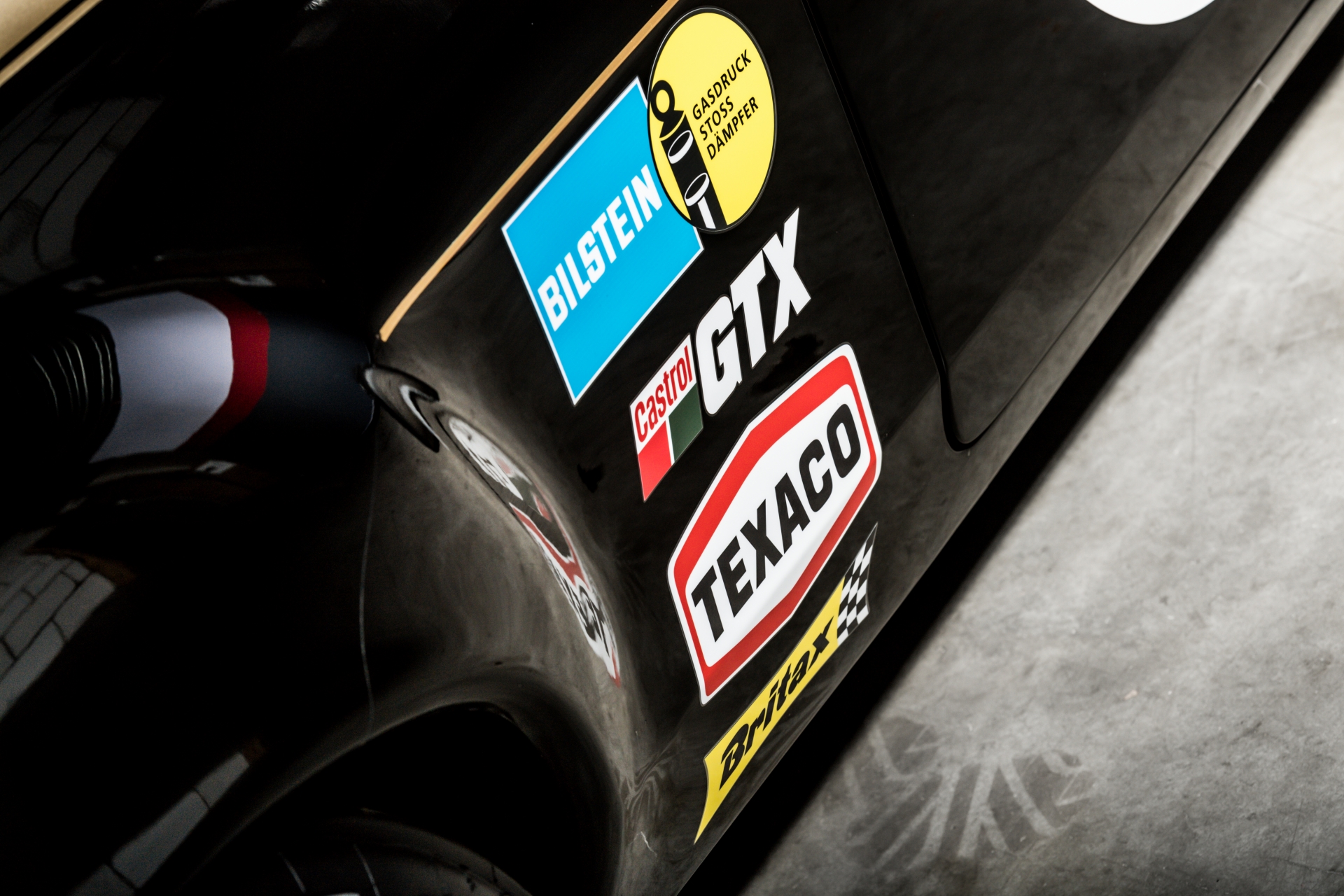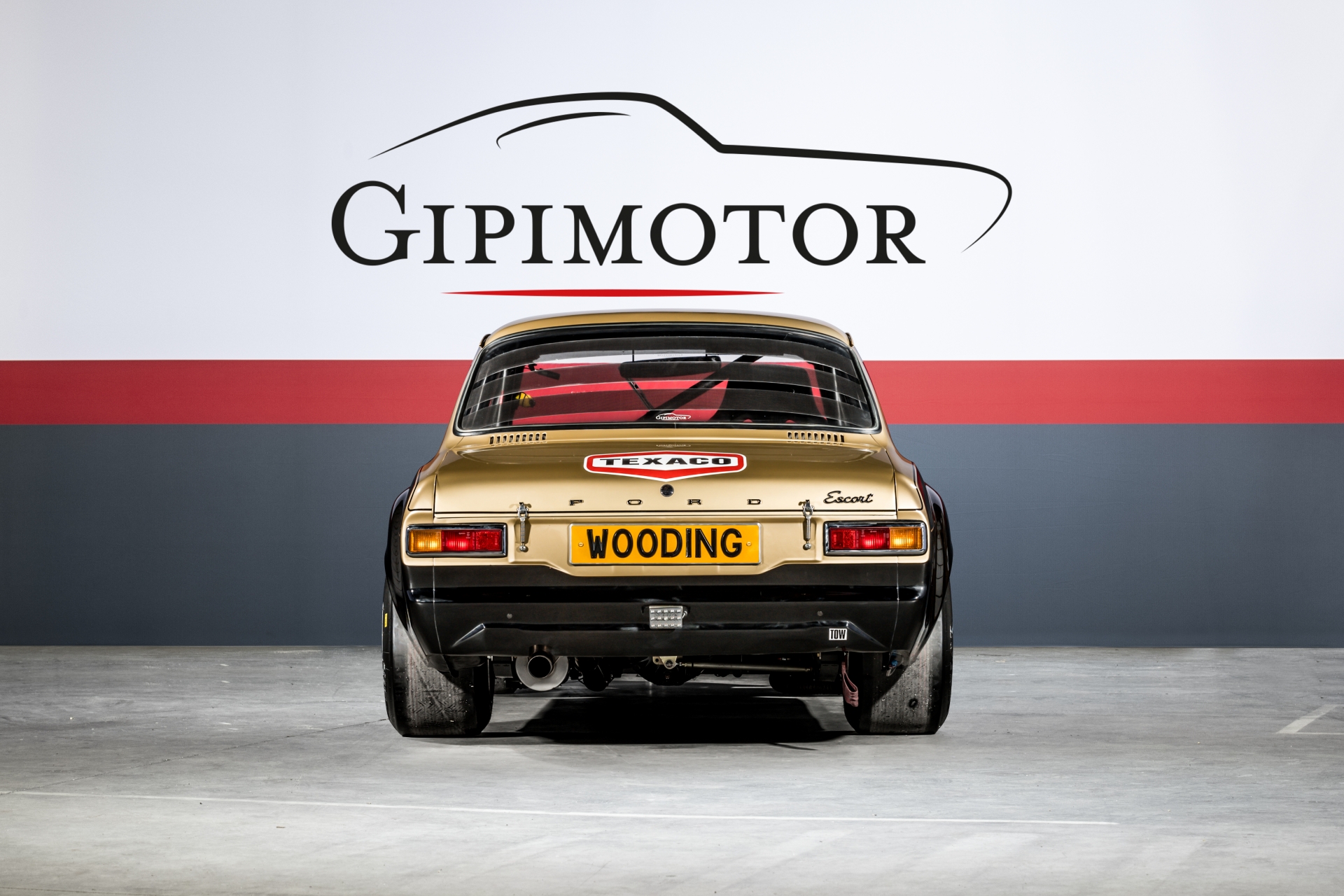 Bought by the previous owner in 2013, the car was heavily modified to take benefit from the more permissive regulation in HillClimb racing. However, its original Mo Gomm torsion bars were still present and the car history was undeniable. Restored to its original glory, the car received a Craig Beck Racing engine and a new HTP in 2016.
Sold to the current owner by Gipimotor in August 2018, the car raced in the HTC championship by Peter Auto and other historical event with good results.
Ready to race with a HTP valid until 2026, the car can be seen in our HQ (Evere - Belgium) on appointment only.