Chevron
B16
built year

1970

body color

White

interior

Black
Within a very short time, Chevron emerged as a leading racing car manufacturer. The company founded by the self-taught Derek Bennett had particularly impressed with the B8 sports racer introduced in 1967. Both a success on the racing track and in the sales room, it inspired Bennett to produce a prototype racer for the popular European 2-Litre Championship.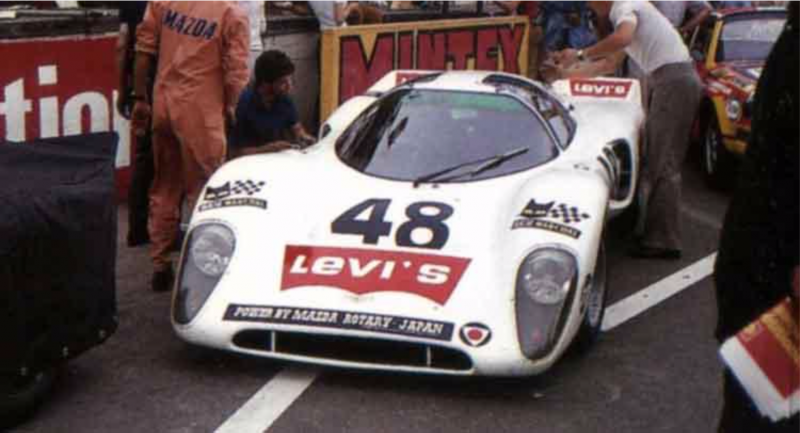 Bennett had had the plans for what would become the B16 in his head for quite some time but he could not start working on the new prototype racer until well into the 1969 season. This was mainly because the small company was fully occupied with building customer cars. Another problem Bennett faced was the lack of a suitable 2-litre engine because the BMW 'four' used in the B8 was at the end of its life cycle. What held the tried and trusted BMW 2002 engine back was its single cam, two valve head.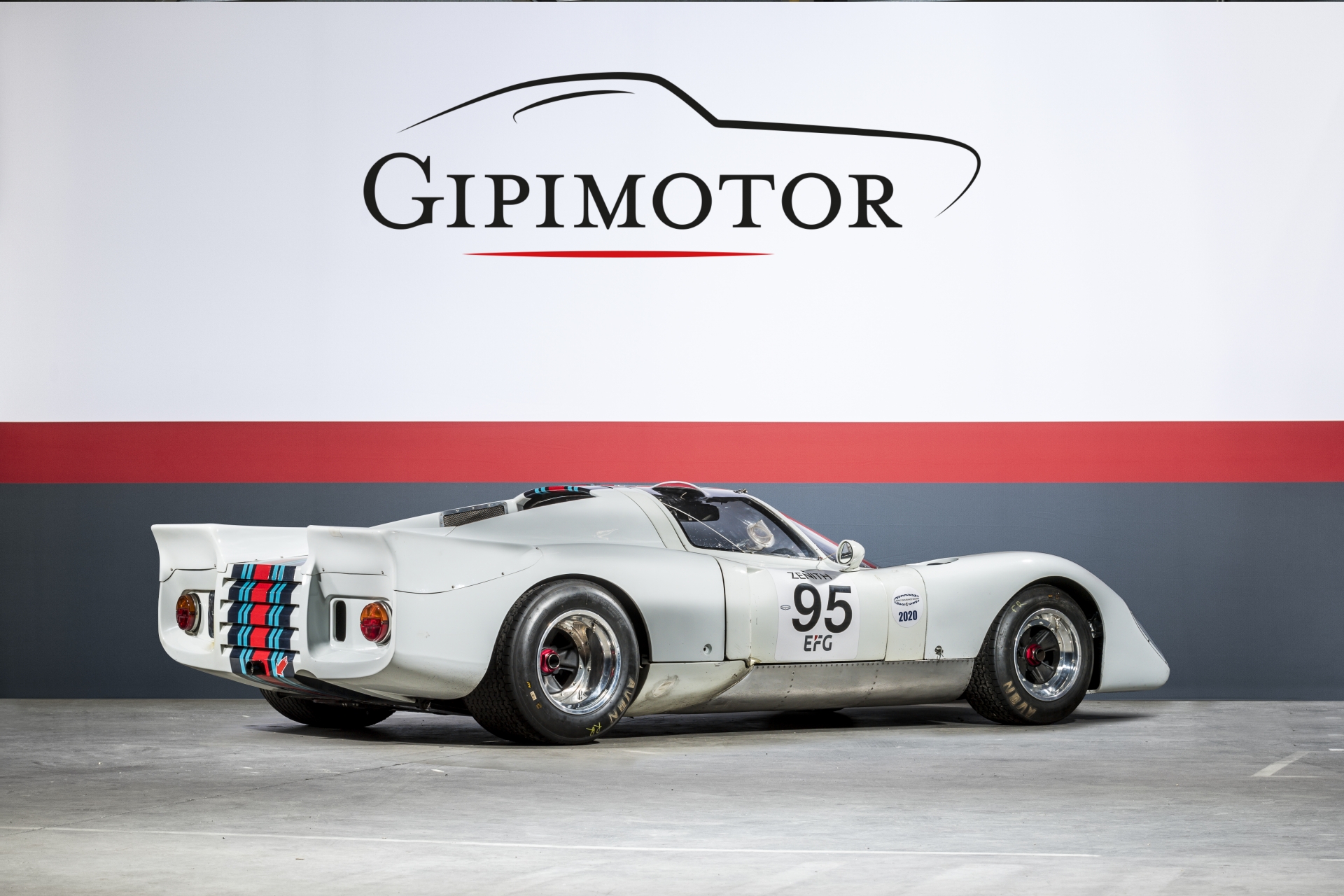 This Chevron B16 was sold to Belgian privateer racer Yves Deprez. He had the car fitted, not with the conventional Cosworth FVC, but with a Mazda-supplied twin rotary engine. The car was ready in time for the Spa 1000 km where Deprez shared with Julien Vernaeve to finish 15th overall. At the subsequent Nürburgring 1000 km the Belgain pair placed an even more impressive 10th. The Mazda-engined B16 was then entered at Le Mans, where it became the very first rotary powered machine to take part. The race did not last long as the engine failed even before Deprez could take over from Vernaeve. Later in the year, the Levi's liveried Chevron finished 5th overall at the Spa 500 km. Following a single, unsuccessful outing, the groundbreaking Chevron Mazda was retired from contemporary racing.
Deprez retained the car well into the 1980s, when it was acquired by a Swedish owner. He later explained that, at the time, he tried to virtually buy every Chevron that came to the market and this is one of the cars he has held on to ever since. Following the acquisition of this car, it was cleaned but never restored. We were told that it has most likely has not run since the early 1970s. On the occasion of the Mazda celebration at the 2015 Goodwood Festival of Speed, this very important car in the Japanese company's Le Mans history made a rare public appearance.
The car has been restored and is ready to race with a new eligible FIA HTP (2018). The engine has been fully refreshed by Geoff Richardson after his last race in 2018. News fuel cell has been installed in the car beginning of 2018, with the conformity certification.
3 engines are included with the car : a FVC engine, a BMW engine and a rotary engine.
The car has been completely checked after Le Mans Classic meeting, and ready to race for the new owner.