Gipimotor fighting for a double podium on the Tour Auto!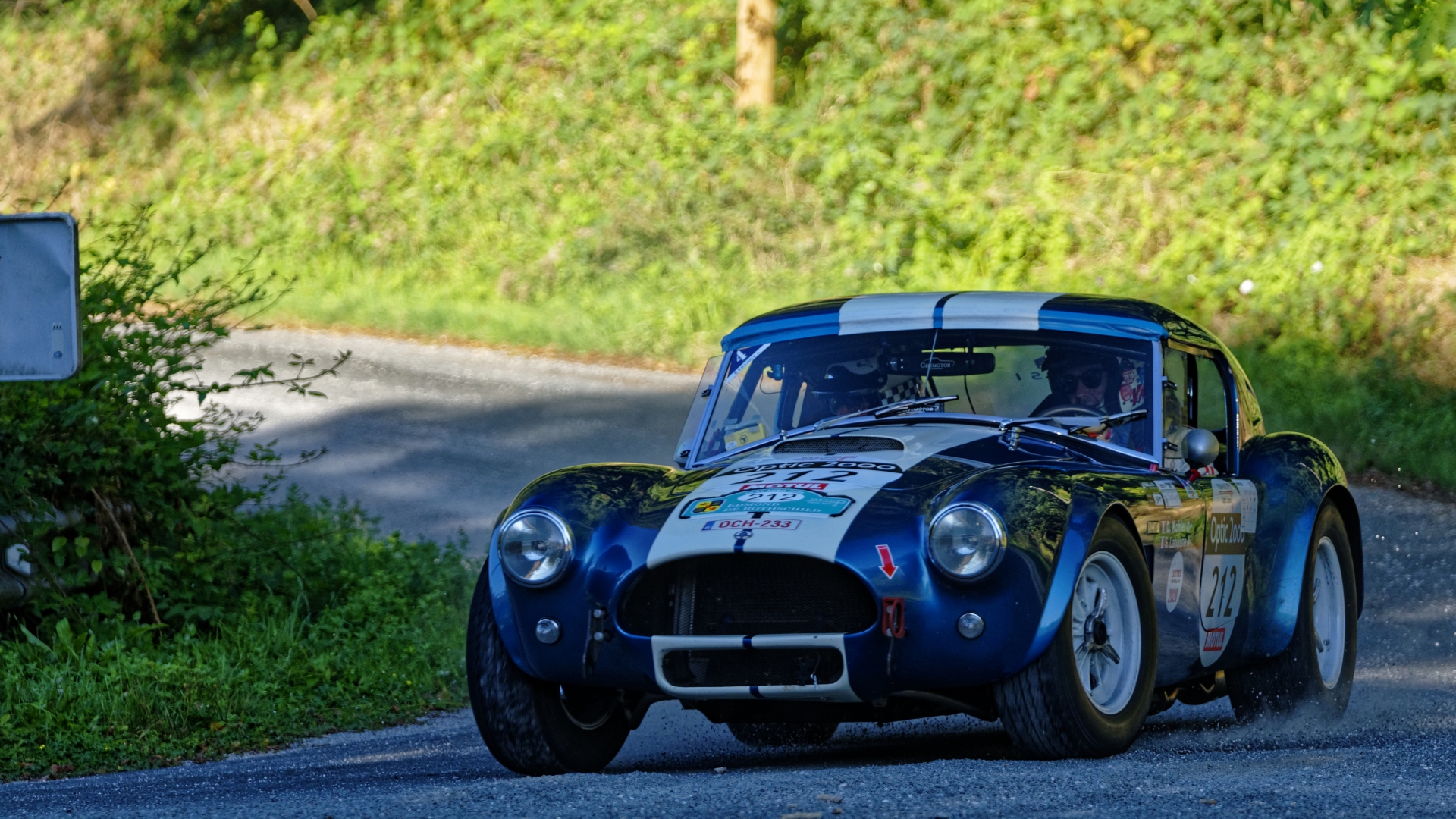 published on

author

Gipimotor
The third stage of the Tour Auto Optic 2000, which linked Limoges to Toulouse, was packed with emotions, and in the VHC category, the fight for the top of the standings is impressive.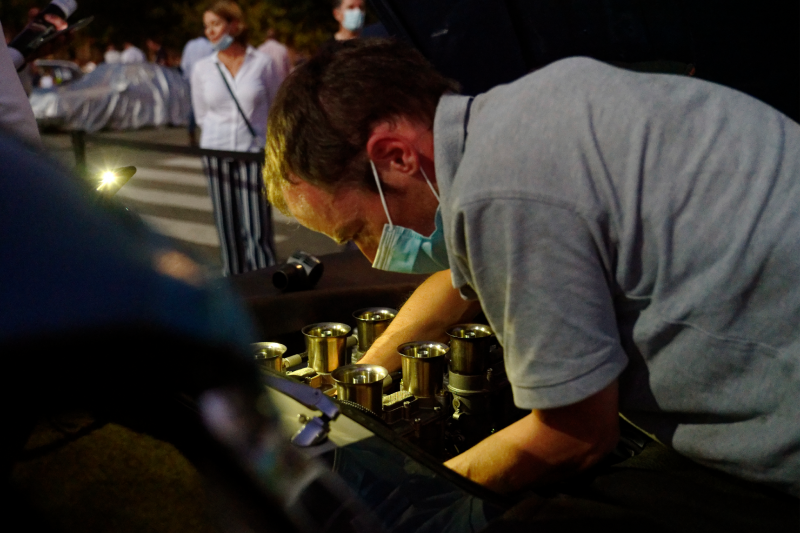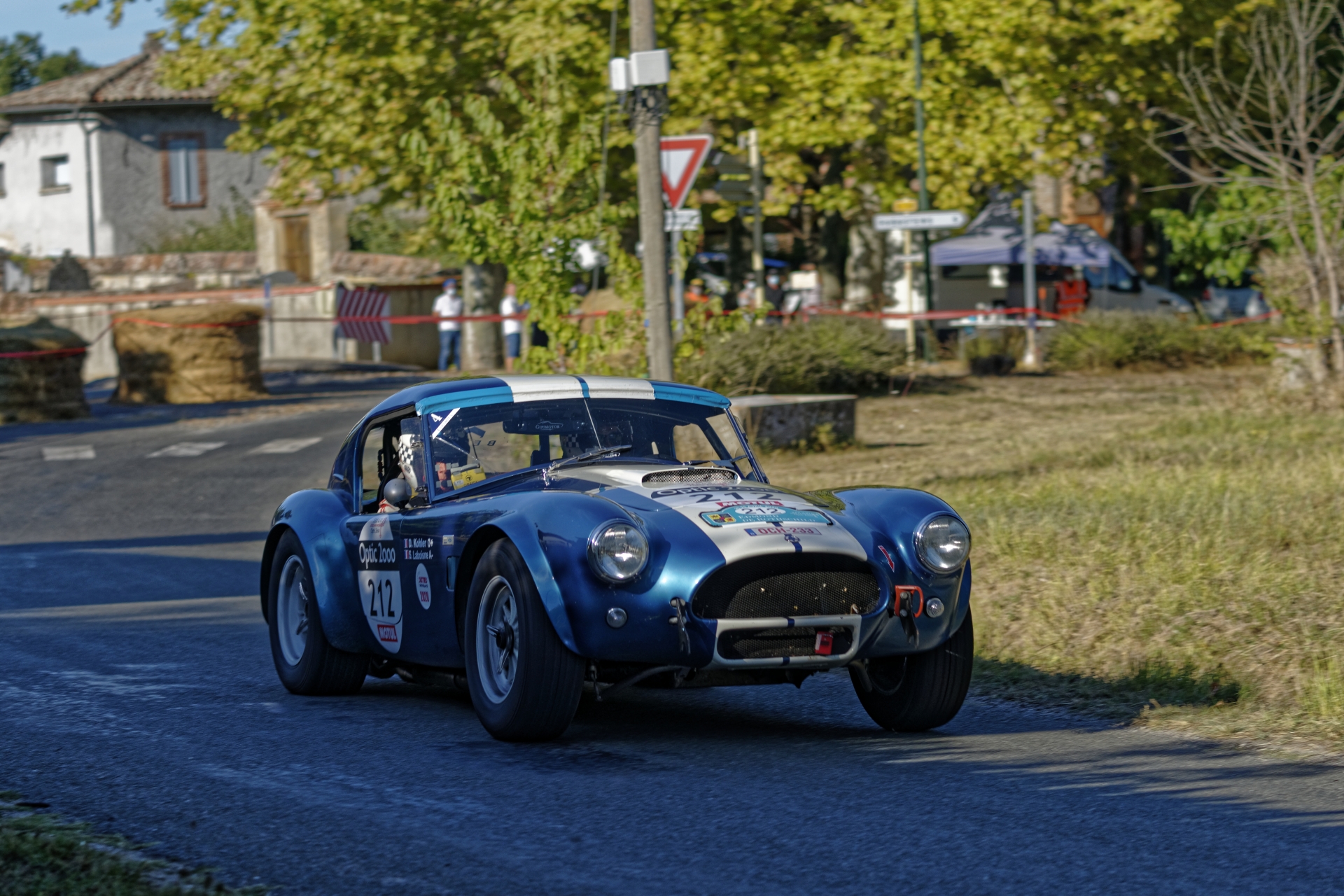 Here for the first time with a Shelby Cobra 289 entered by the Gipimotor team of Christophe Van Riet, Damien Kohler and Sylvie Laboisne continue the fight, pointing only 12 seconds from the lead of the race, in this case the Jaguar Type E from Switzerland Raphael Favaro, in the slipstream of the Porsche 906 Carrera 6 of 'Mr John of B' and the Jaguar Type E of Jean-Pierre Lajournade! As you can see, seats are very expensive, every second counts, and the two specials of the day, before the circuit races at Lédenon, will be extremely hotly contested.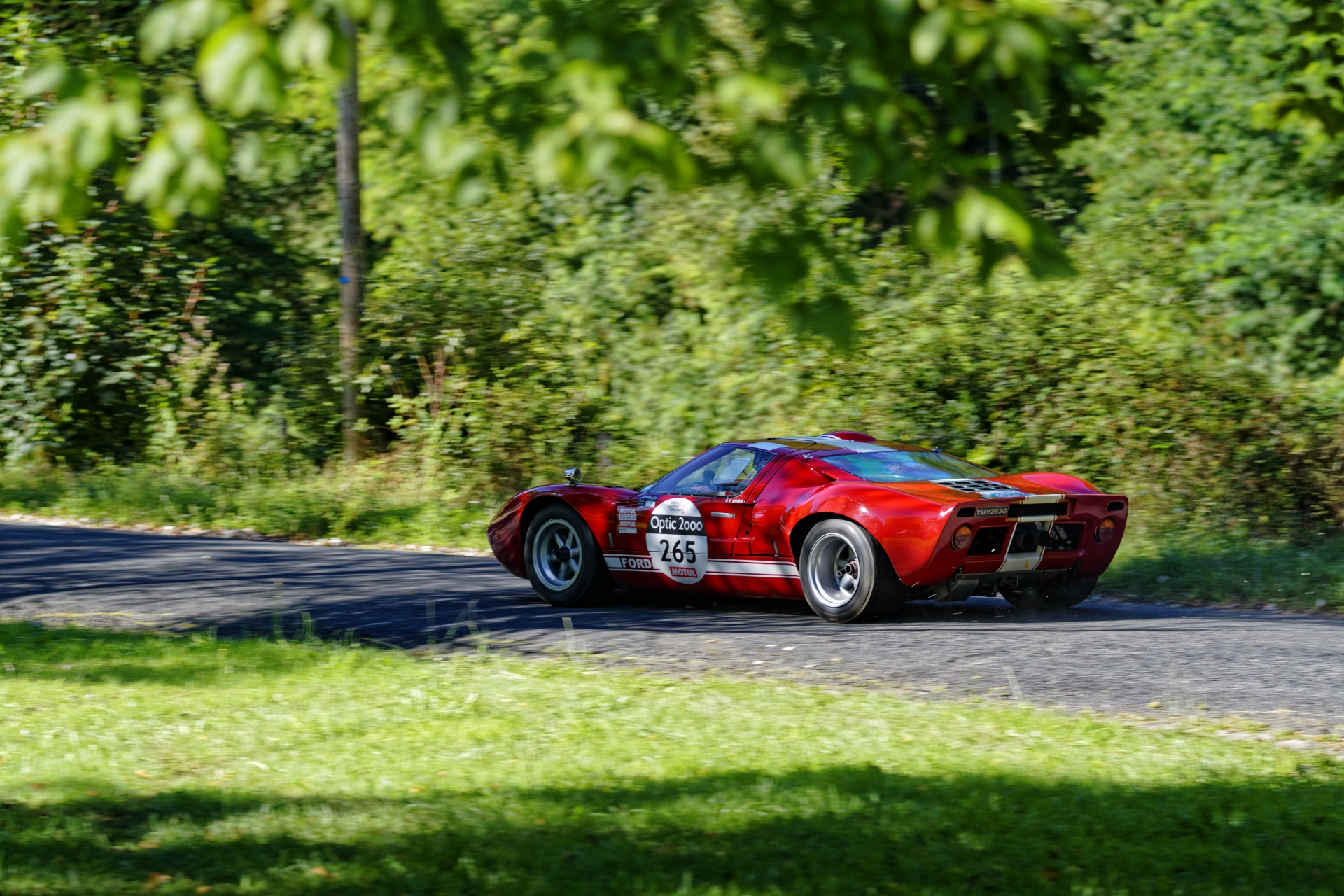 Also taking care by Gipimotor, the only Ford GT40 of the Tour Auto 2020, of the French Philippe Vandromme and Frédéric Vivier, is also in view of the podium, but in Group B this time. For the duo, the goal is clear: not to make mistakes and wait for the situation to settle down.
Head for the Pont du Gard this Friday, before a final day that will end at the Circuit Paul Ricard