Gipimotor : Kohler-Laboisne's Shelby Cobra in the top 3 of the Tour Auto Optic 2000!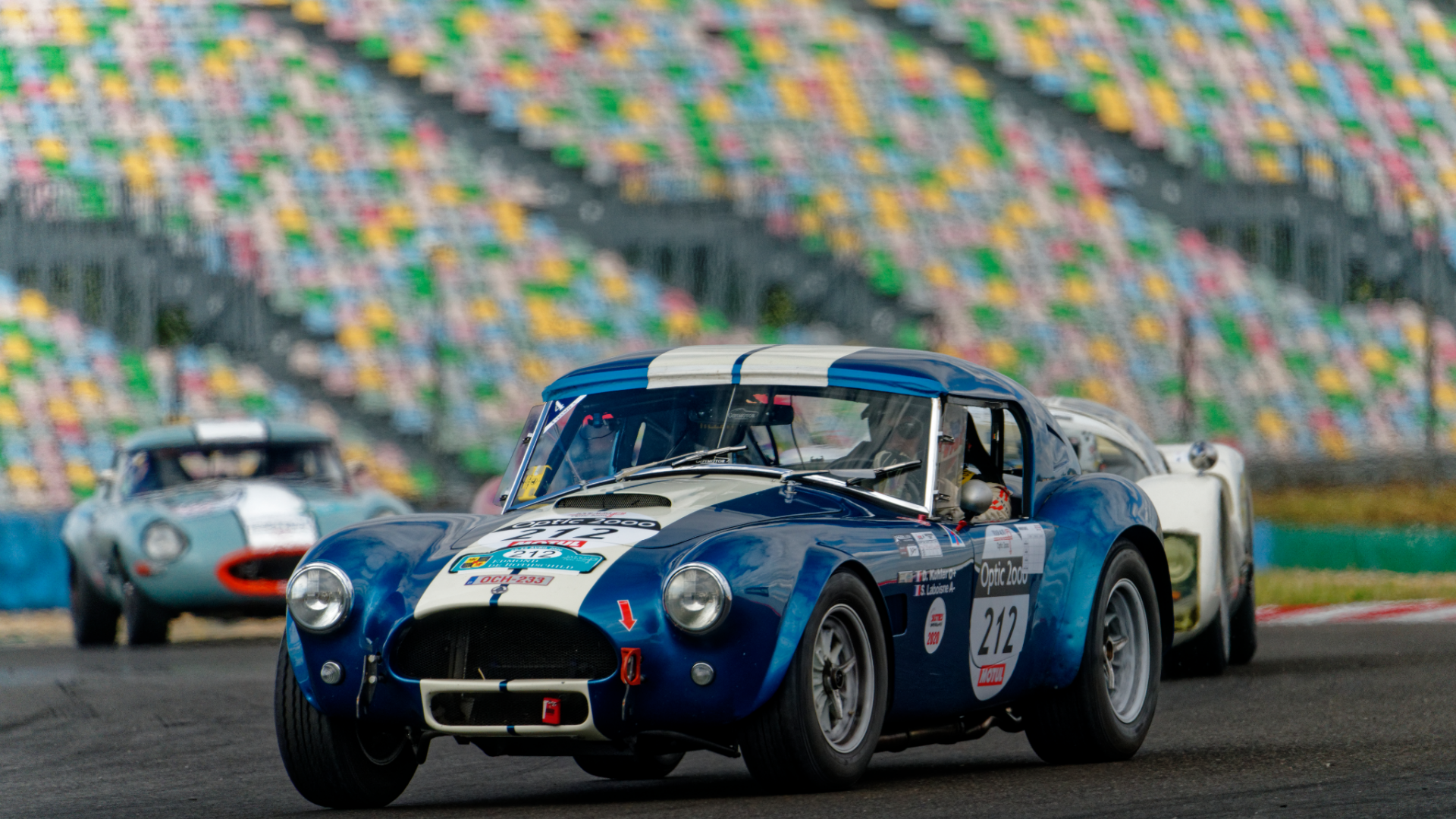 published on

author

Gipimotor
This Tuesday, September 1, while our little blond heads were heading back to school, the Tour Auto Optic 2000 got to the heart of the matter with a special on the Autodrome de Linas-Monthléry, where the official start of the event was given, and a first round of races on the Nevers Magny-Cours Circuit.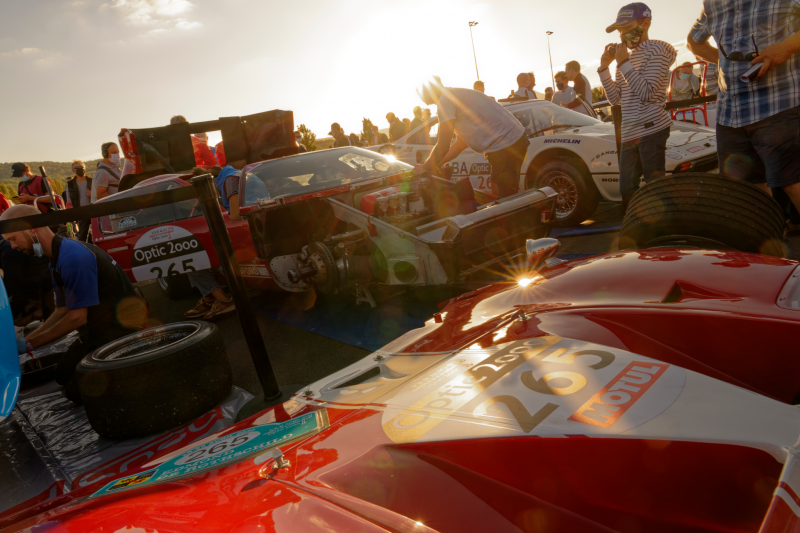 And for Gipimotor, the event started off strong. If he still has to take the measure of the powerful Shelby Cobra 289, the French Damien Kohler, co-piloted by his wife Sylvie Laboisne, immediately made his experience speak by moving up to 3rd place in the provisional general classification! A performance synonymous with a strong debut at the wheel of the beautiful American dreamed up by Carroll Shelby.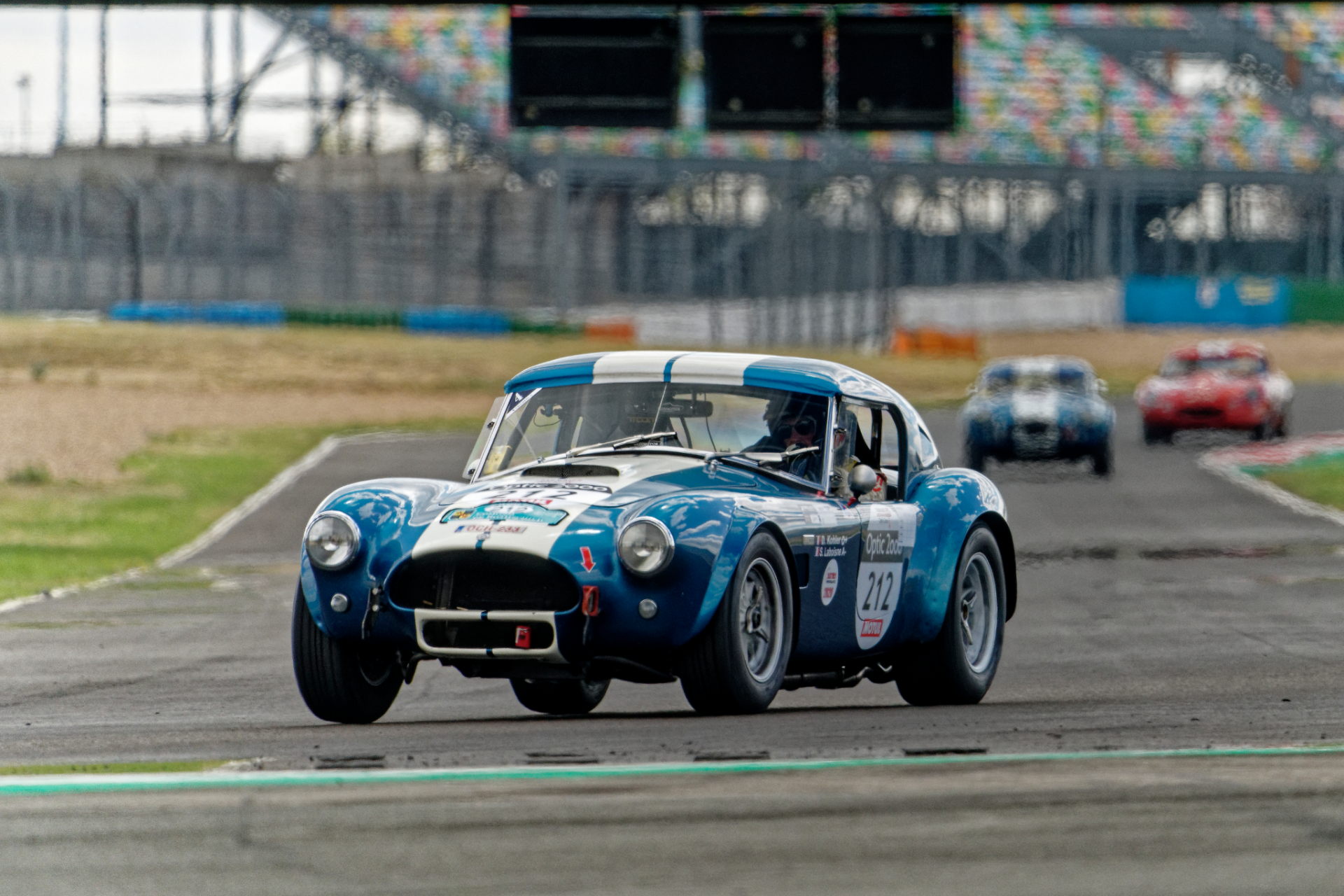 As for the Ford GT40 of Philippe Vandromme and Frédéric Vivier, things are just as positive with a provisional 3rd place in Group G in Competition. This, despite tire concerns which did not prevent the French crew from having maximum pleasure on the roads separating Paris from Clermont-Ferrand, the countless spectators having the eyes of Chimène for the American car, the only one finally at the start of this Tour Auto Optic 2000.
As for Laurent and Clément Polan's 2.8-liter Porsche 911 RSR, it swallowed the first two difficulties of the event, with the sole objective of progressing in a hierarchy far from being frozen in Group H / I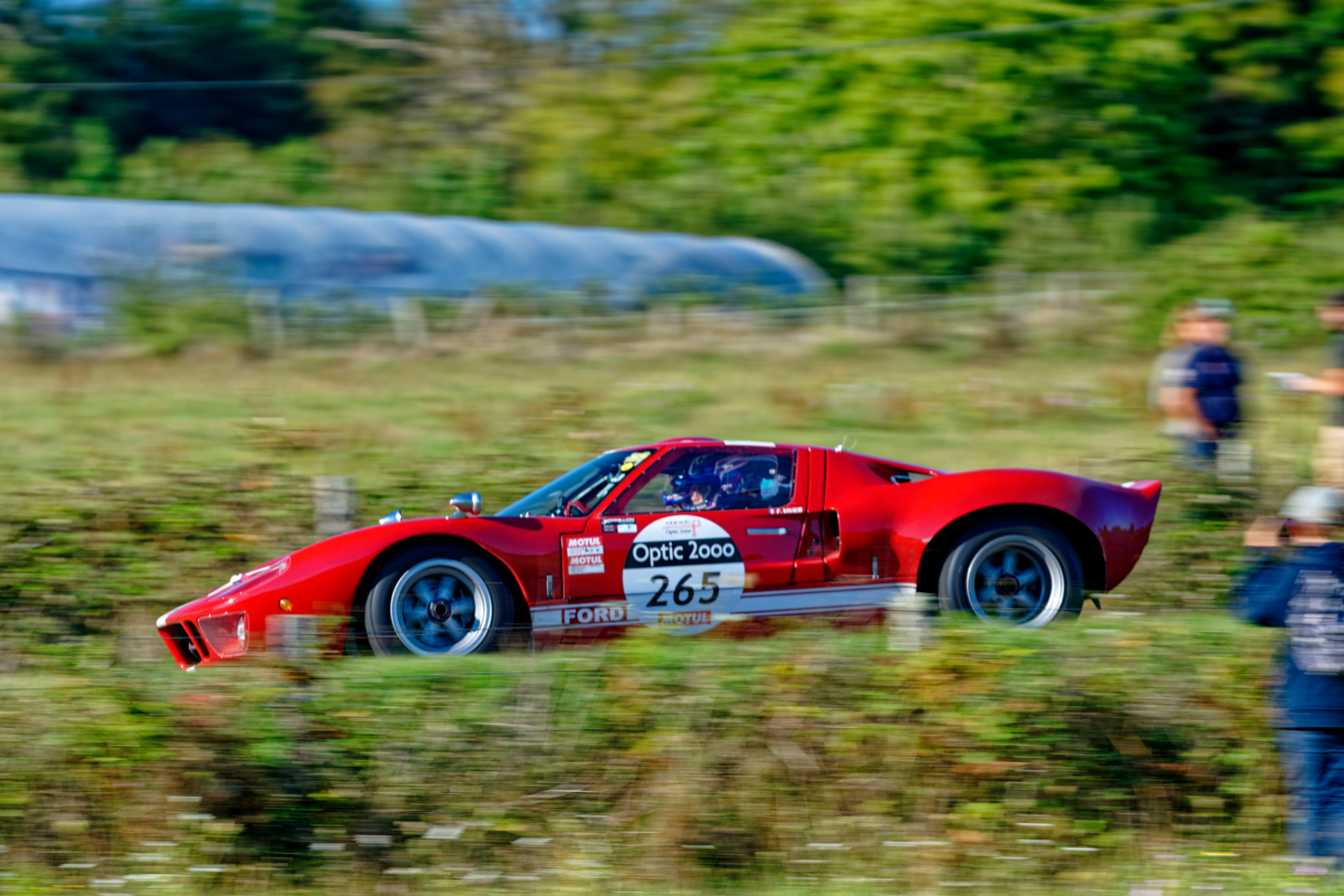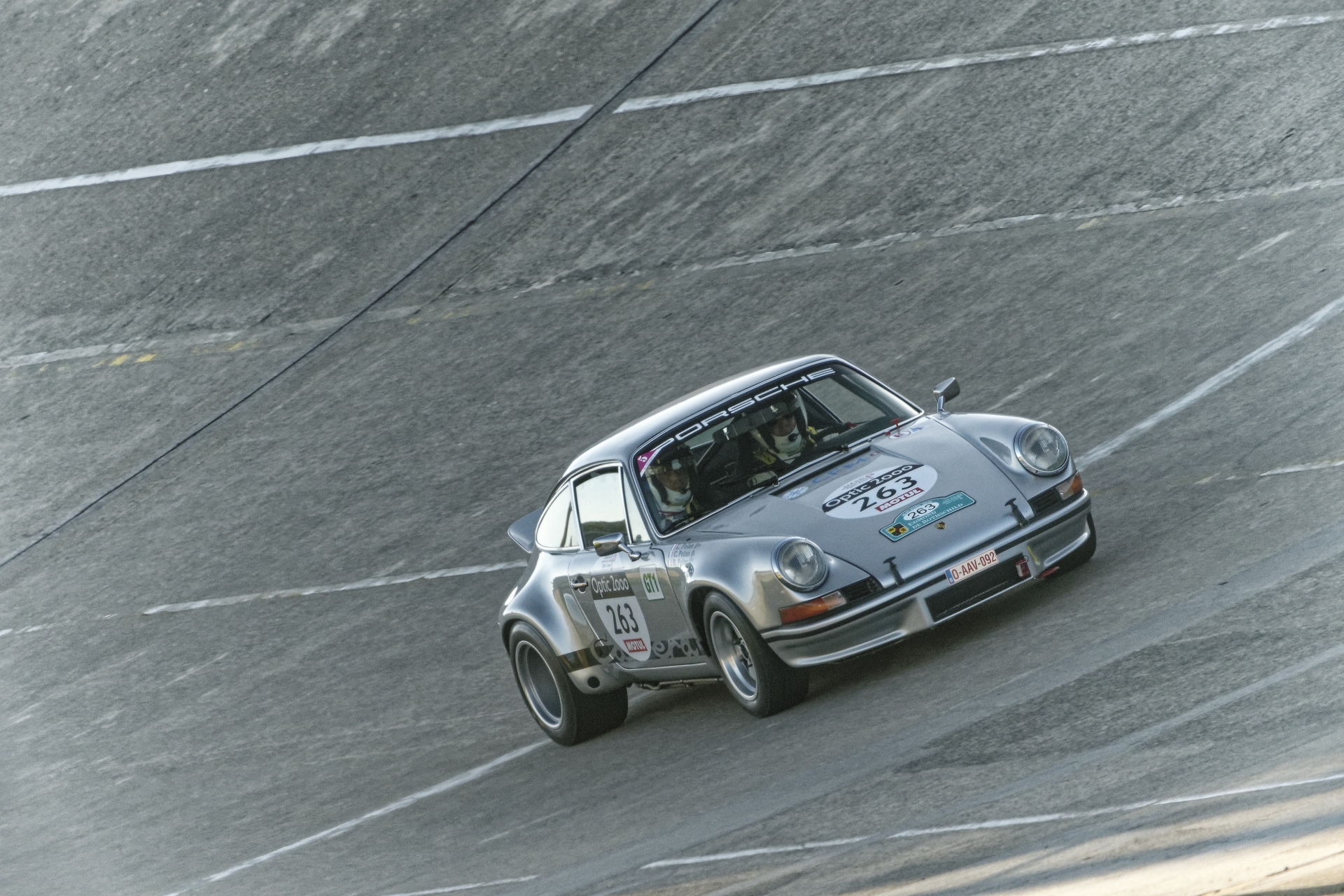 This Wednesday, a big stage in perspective with track events on the superb Charade circuit, in the heart of the Auvergne volcanoes, before two rally-style specials and an arrival in Limoges.