Gipimotor three times rather than once at the start of the Tour Auto Optic 2000!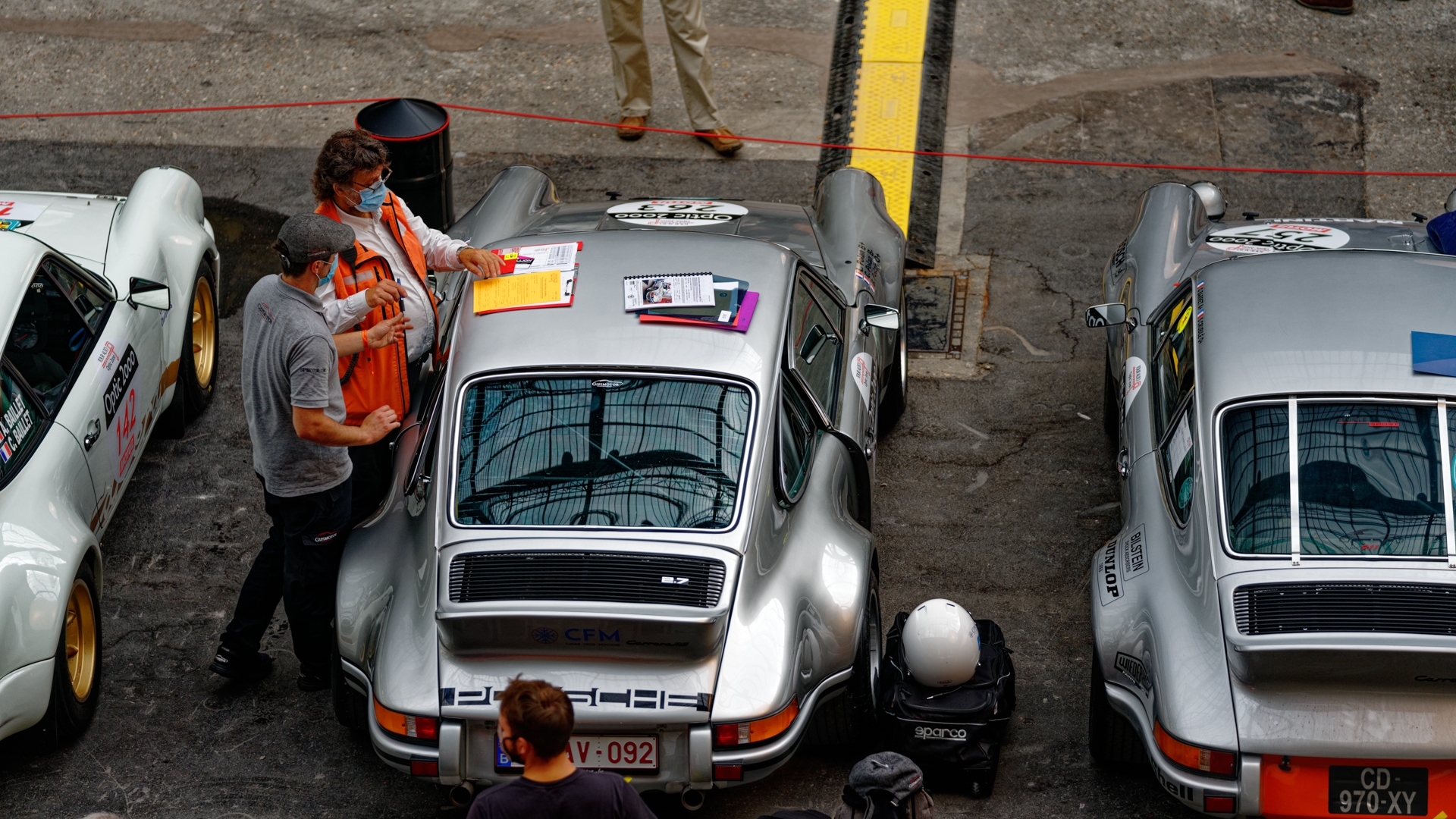 published on

author

Gipimotor
Like countless other prestigious events, the Tour Auto Optic 2000 put together by Peter Auto has been postponed due to the global Covid-19 pandemic. Usually contested in the spring, it takes off this Tuesday at dawn, for a late summer edition where the sun should be generous.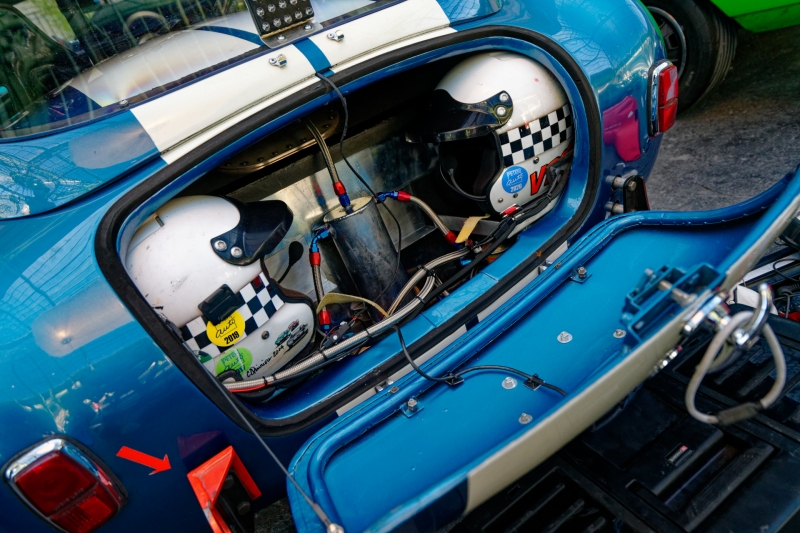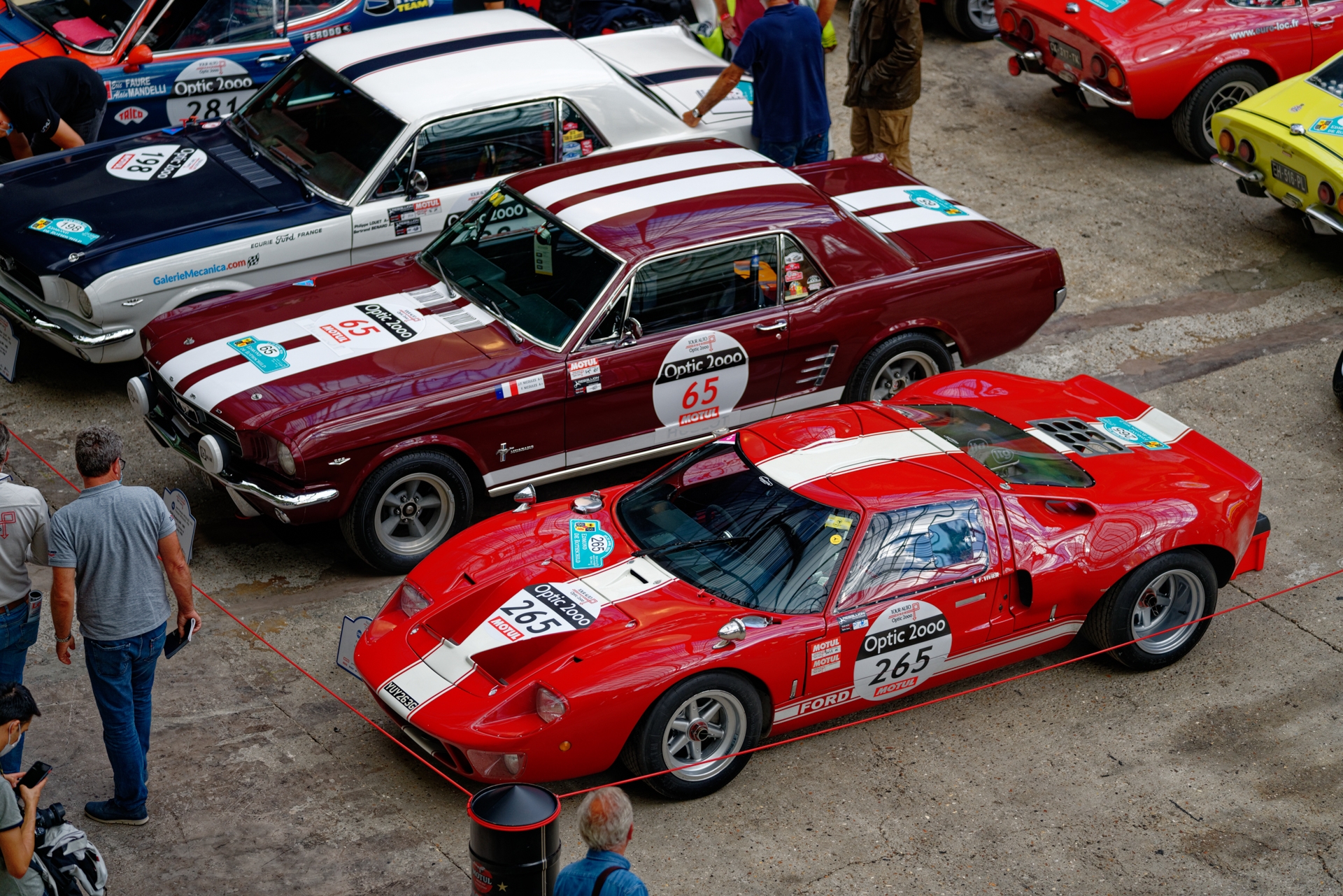 On Monday, the 195 or so cars in order of entry were assembled in the Grand Palais, a stone's throw from the Champs Elysées, to allow the public to be amazed. And if the field is less international than in the past - again and again the restrictions linked to the health situation - Christophe Van Riet's Gipimotor team is of course in the game, and rather three times than once .
In the VHC category, highlighted by the organization, the French Damien Kohler and Sylvie Laboisne will perform for the first time with one of the Shelby Cobra 289 of the Belgian team, and we can expect a progressive rise in power.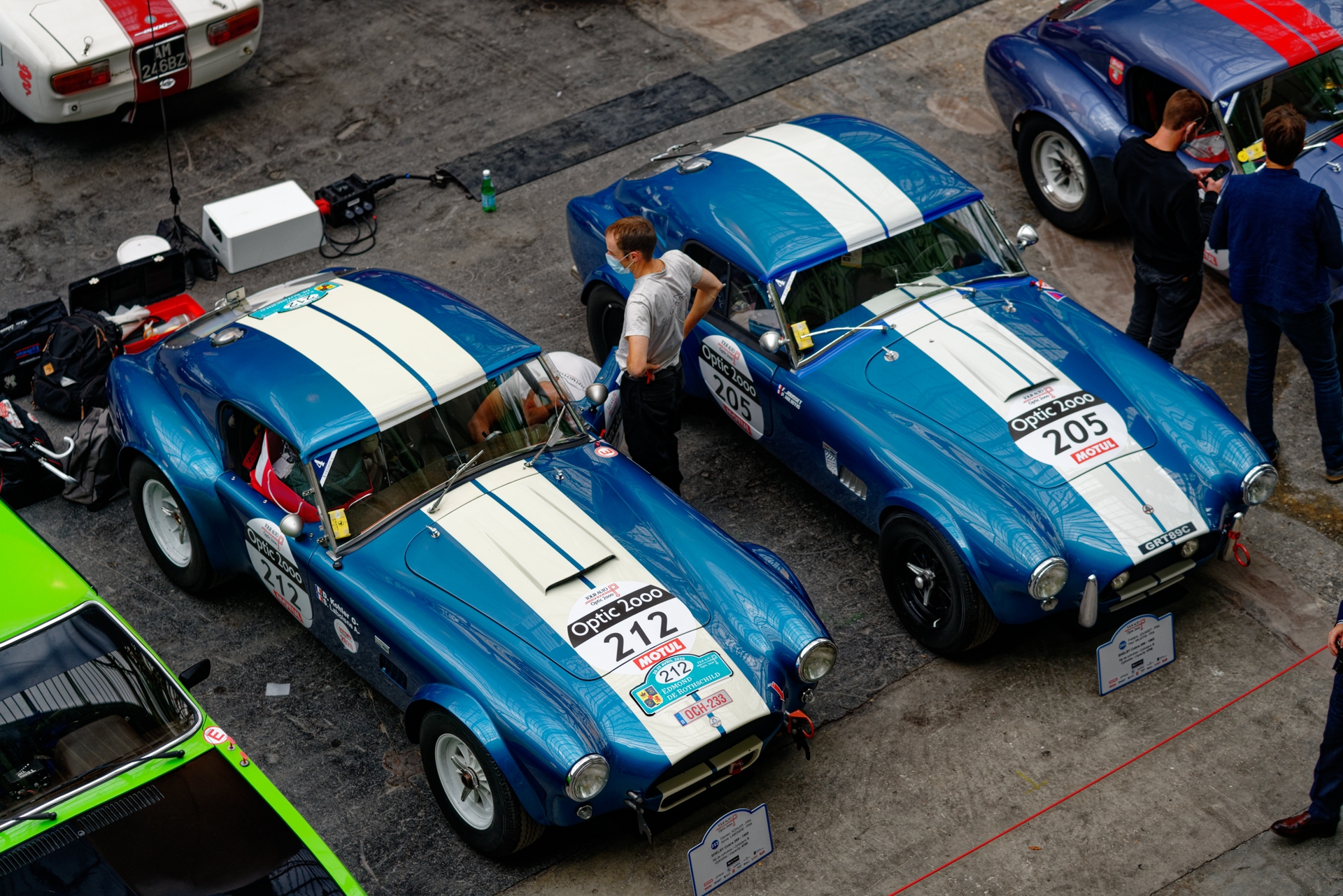 Gipimotor will also line up the unique Ford GT40 at the start of this 2020 edition, a car shared by Frenchmen Philippe Vandromme and Frédéric Vivier. Aligned in G / H / I, the beautiful American car has no chance of going unnoticed on the stages, on the circuits or in the stage towns.
It is also in this category that the French Laurent and Clément Polan are entered, who will try to distinguish themselves with a Porsche 911 Carrera RSR 2.8 liters from 1973.
The Tour Auto Optic 2000 will begin this Tuesday with a first stage linking Paris to Clermont-Ferrand, with an official start at the Autodrome de Linas-Monthléry, and already the first events on the Circuit de Nevers Magny-Cours. Then head to Limoges (with the superb Charade circuit to start the day), Toulouse, Pont de Gard and the Circuit Paul Ricard, where the finish will be judged on Saturday. We will of course keep you informed of the performance of the crews flying the Gipimotor colors.