Ford
MkII RS 1800 Terzi FIA Gr2
année de production

1979

carrosserie

Bleu

intérieur

Black

prix

vendue
Chassis #Terzi08 - entièrement restauré et prêt à rouler en championnat historique circuit.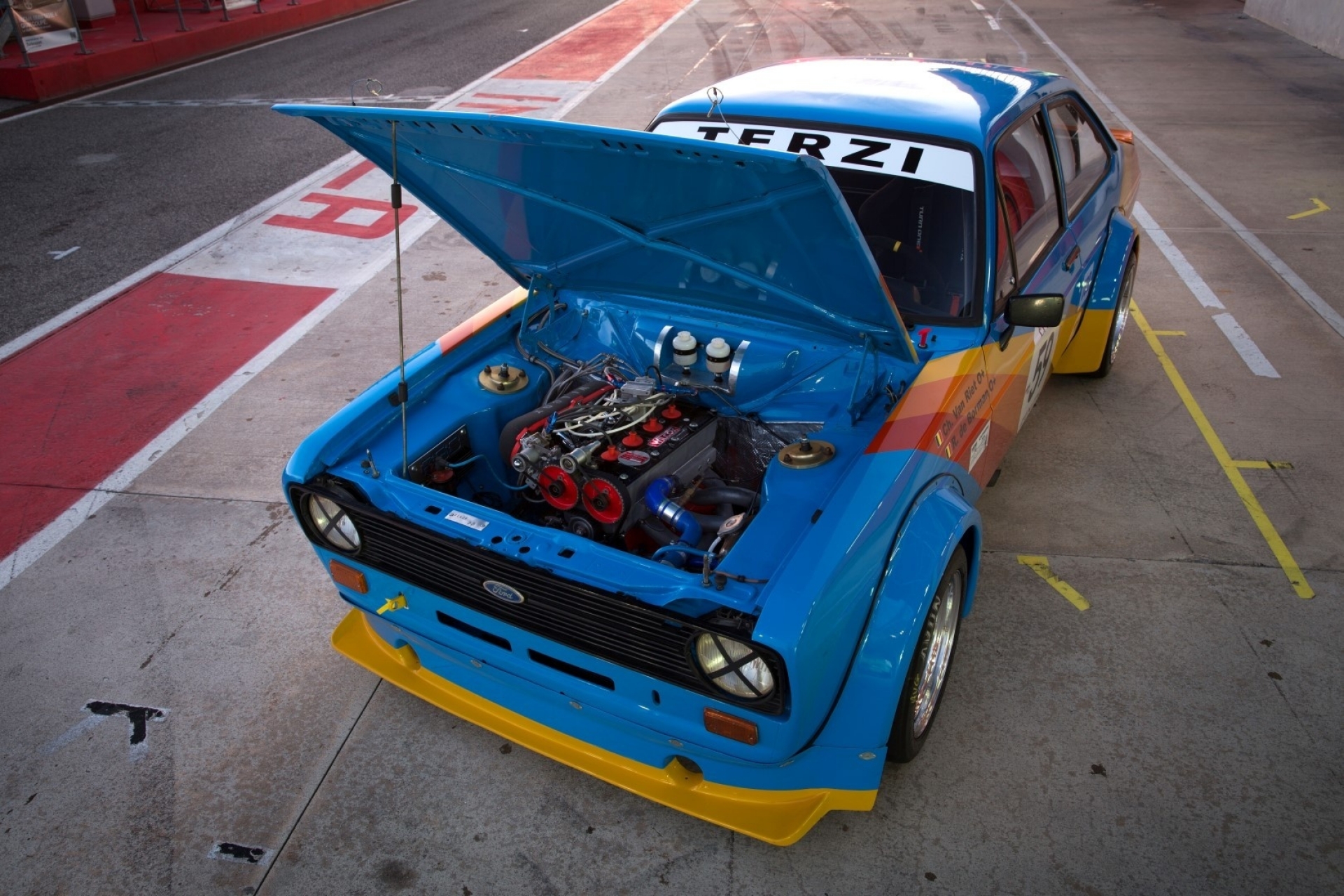 The car has raced from october 1979 to the end of the 1983 season. It then raced 2 times in 1985 before being stored for more than 30 years.

The car still retains its original paint !
Driven in period by Giovanni Miranda.
FIA Group 2
correct 1.8 BDG engine (full specs 2 litre engine available)
correct 4-speed gearbox (5-speed gearbox available)
Comes with a 100+ pages historic file with a lot of period pictures.