Peugeot
Peugeot 306 Pro Car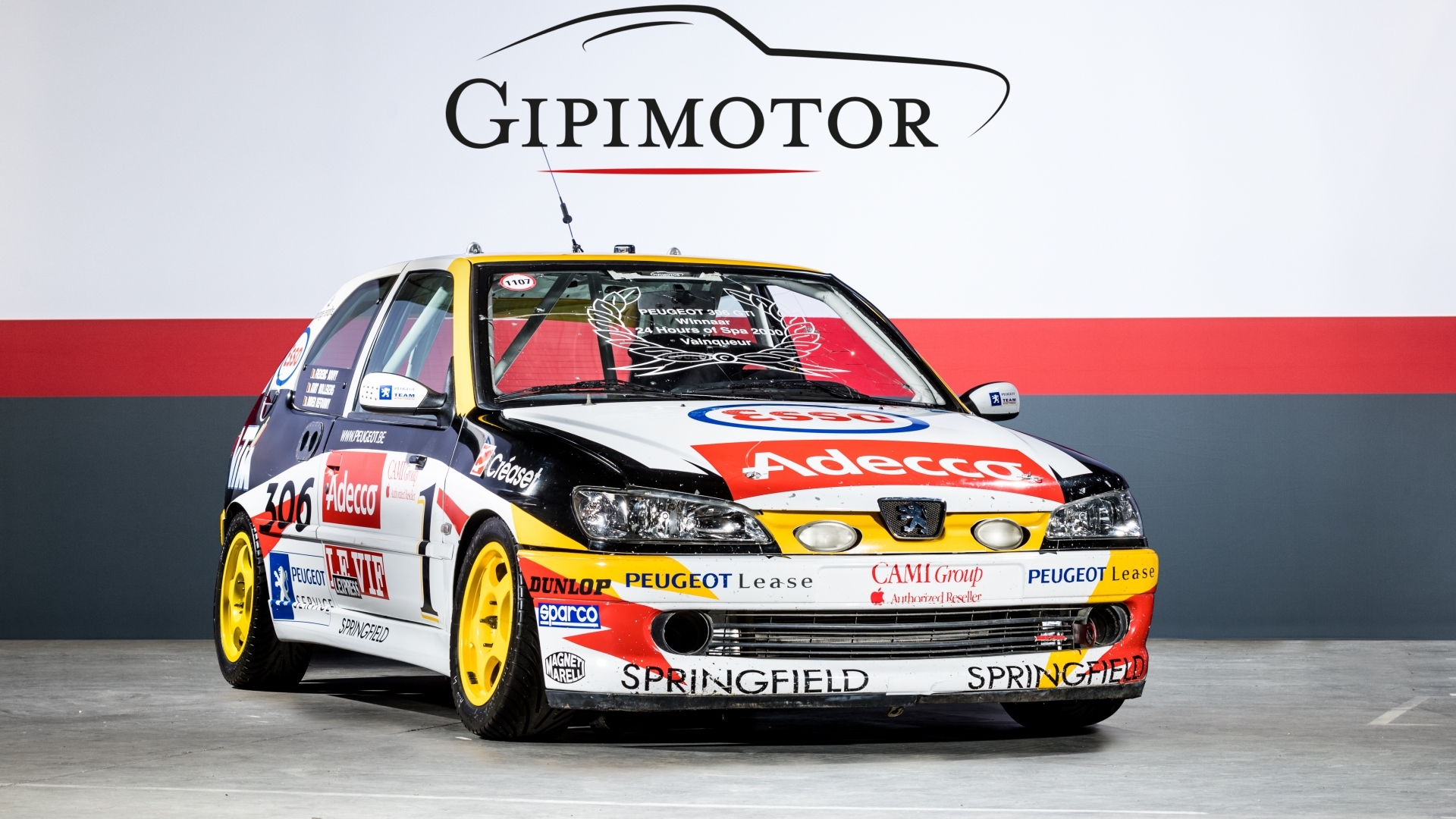 built year

1999

price

sold
Developed to match the Belgian Procar championship requirements, the Peugeot 306 GTI Procar will be introduced for the 1998 season. The car from Sochaux will receive a 2.0L engine and will be driven by great names of motorsports. Jacques Lafitte (6 wins in Formula one), Pascal Witmeur, Vincent Radermecker, Frédéric Bouvy and many more will share its wheel.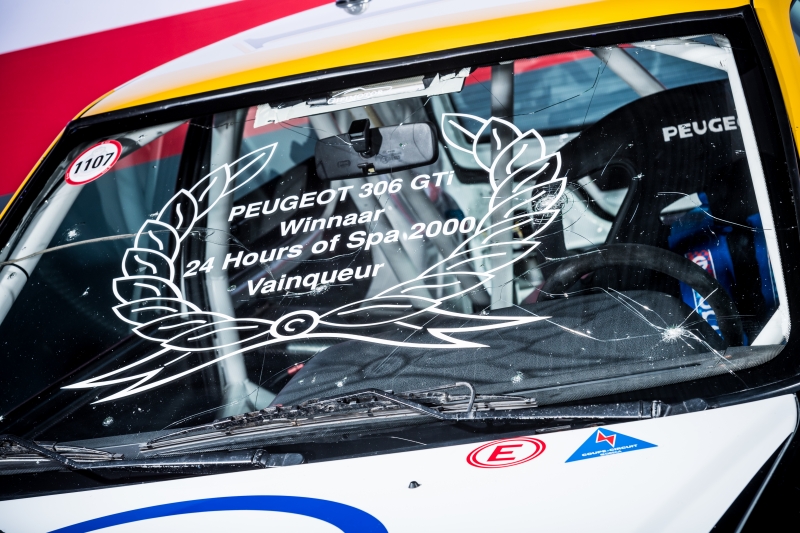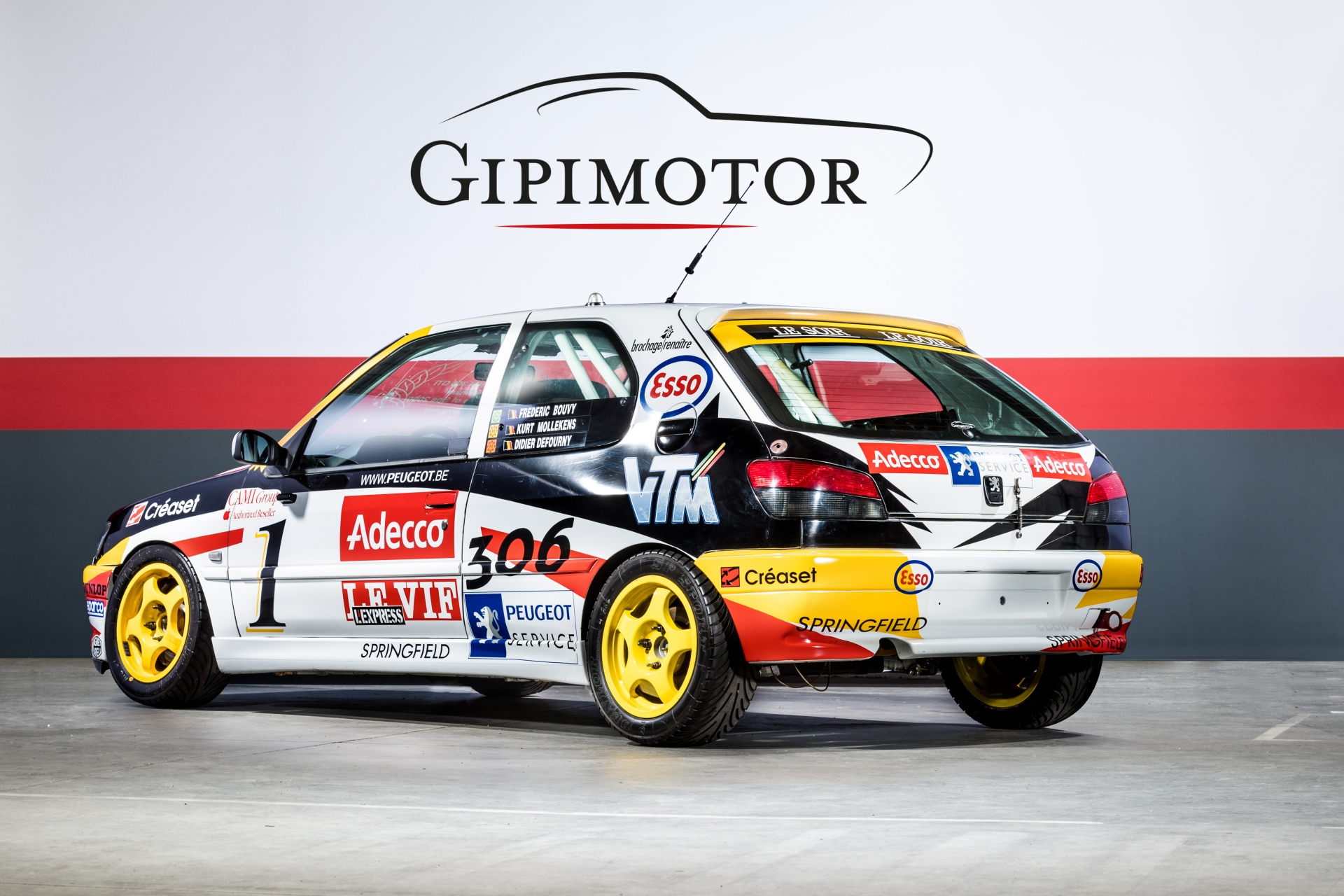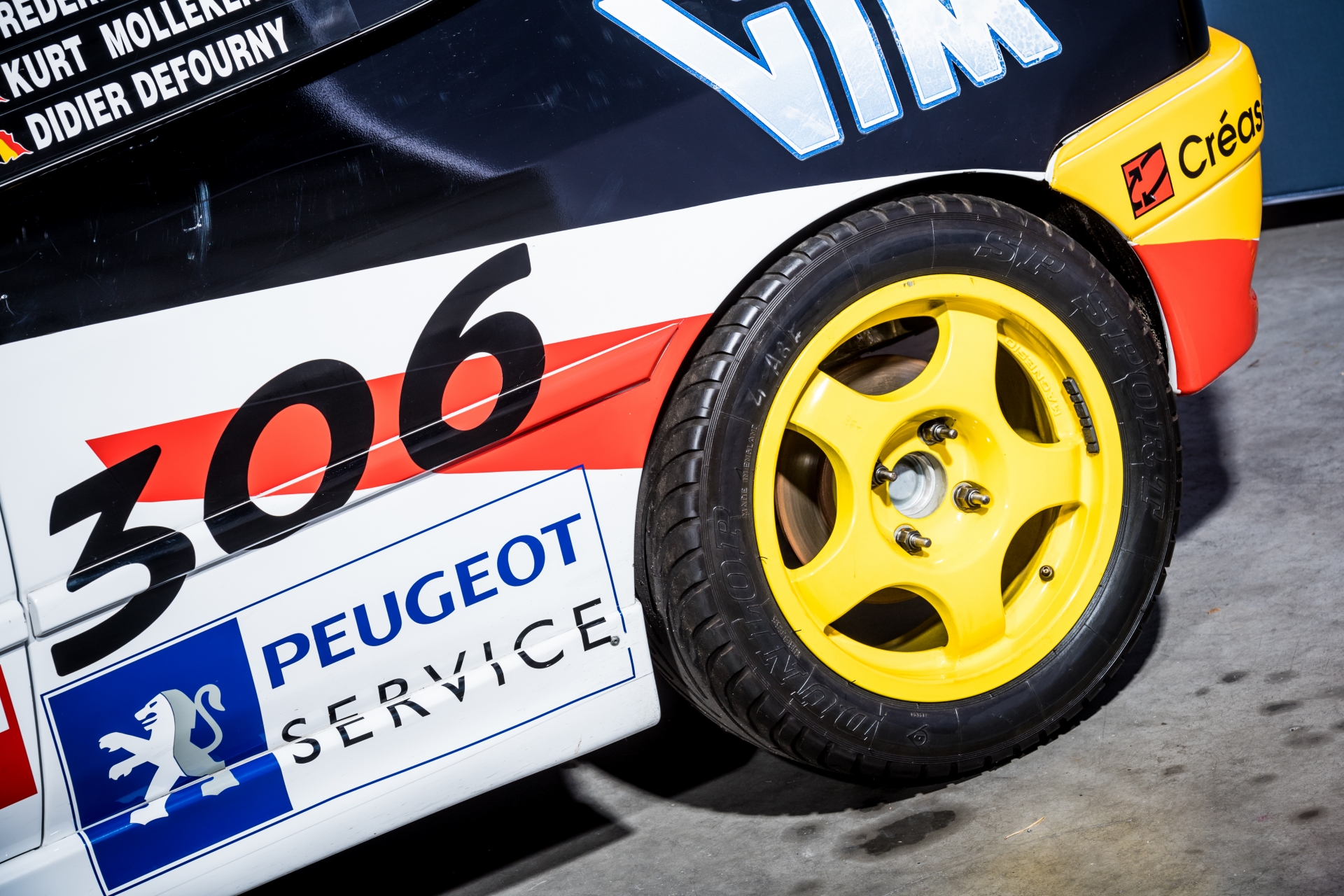 Created in 1994, Kronos Racing will become one of the teams to beat in and out of the Belgian kingdom. Already 3rd in the championship in 1997, Kronos Racing will enter 306 GTIs in the Procar championship as of 1998, dominating the category for the three following years. 1998: 24h of Spa Francorchamps victory and Procar champions
1999: 24h of Spa Francorchamps podium lockout and Procar champions
2000: 24h of Spa Francorchamps victory and 3rd place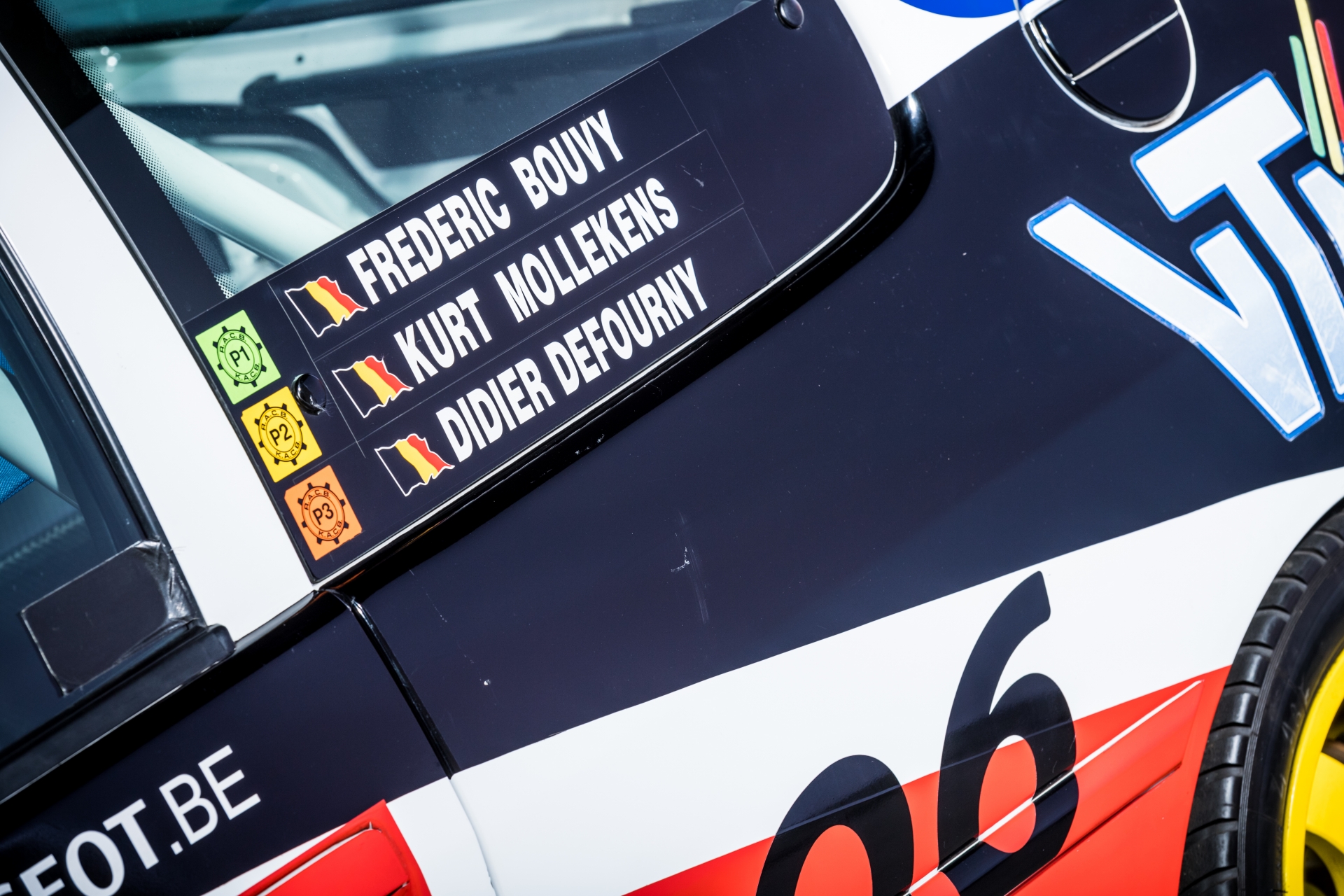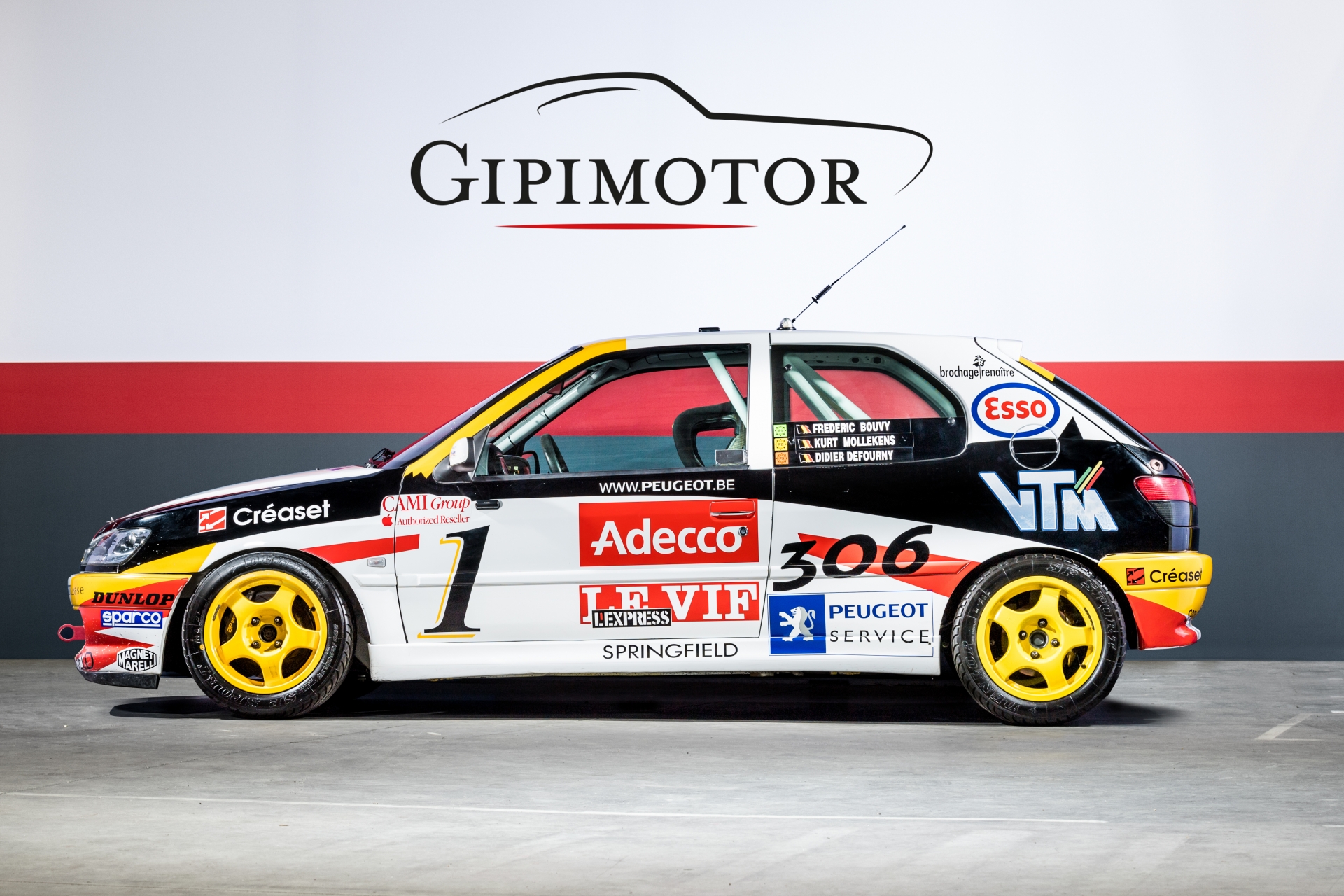 Victorious in 2000 with the Frédéric Bouvy-Kurt Mollenkens-Didier Defourny crew, the car is as it crossed the finish line of the 24h of Spa.
True artefact of the last victory of Peugeot at the 24h of Spa, the car can be seen at Gipimotor (Evere - Belgique) on appointment only.