Lola
T70 - Mk3A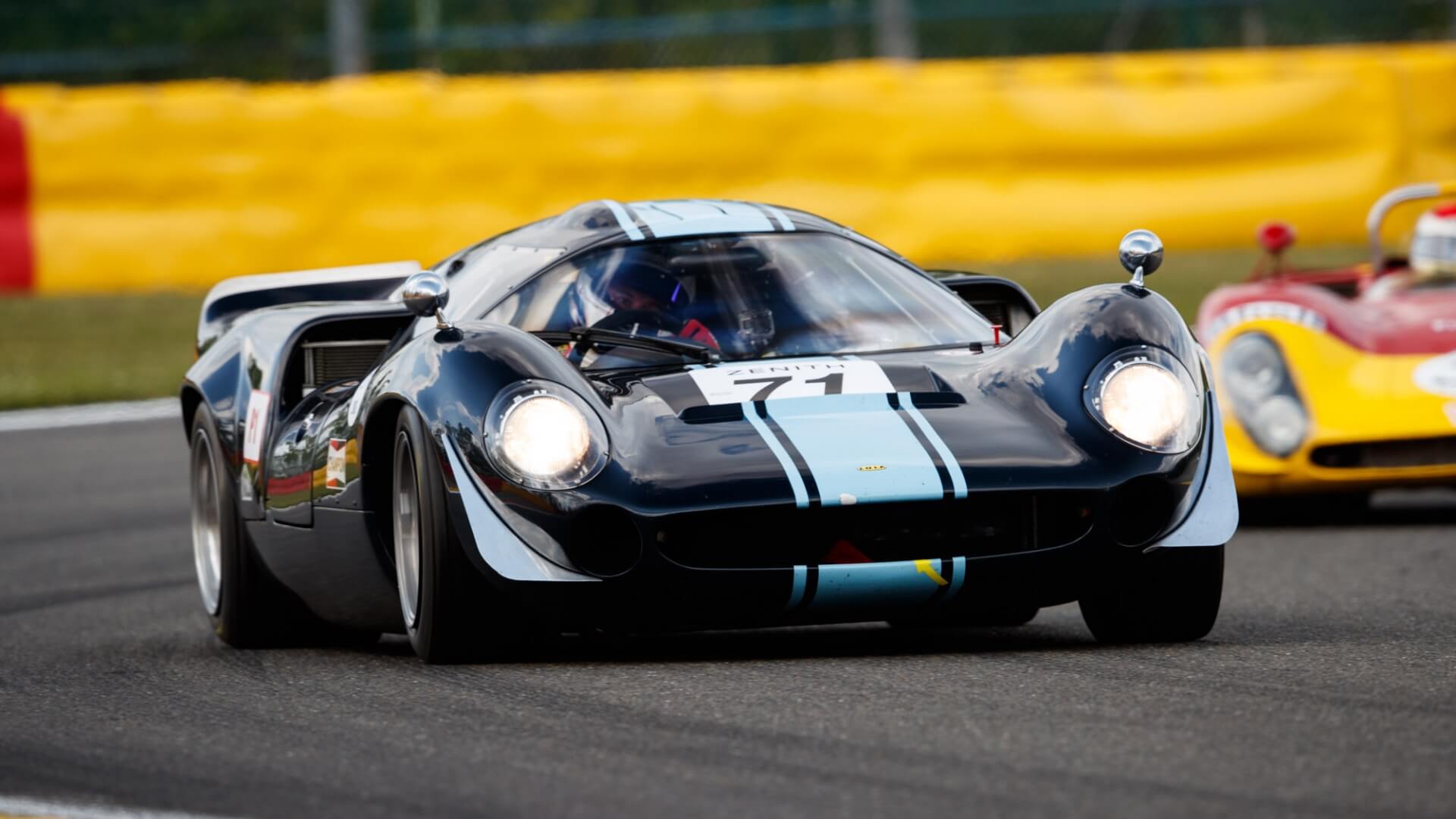 built year

1967

body color

Blue

price

sold
SL73/106 was built to Mk3 spider spec by Lola Cars in Slough, England and delivered to John MecomRacing in Dallas, Texas on 17/02/67.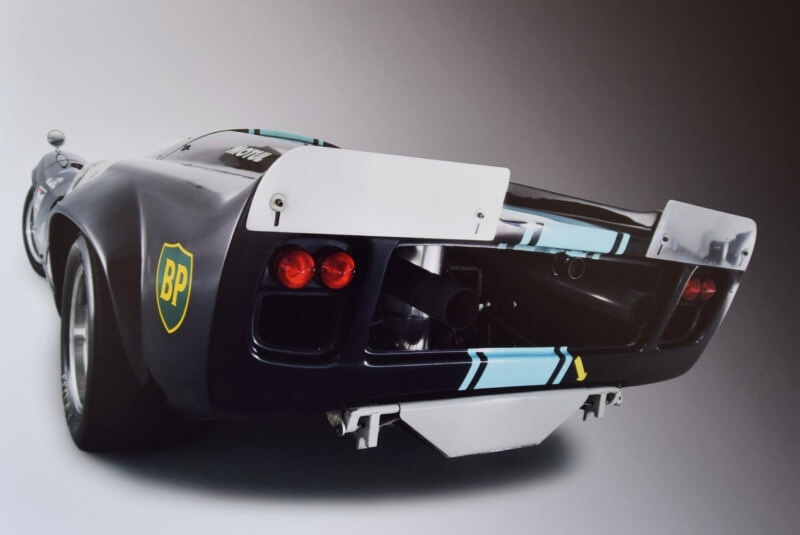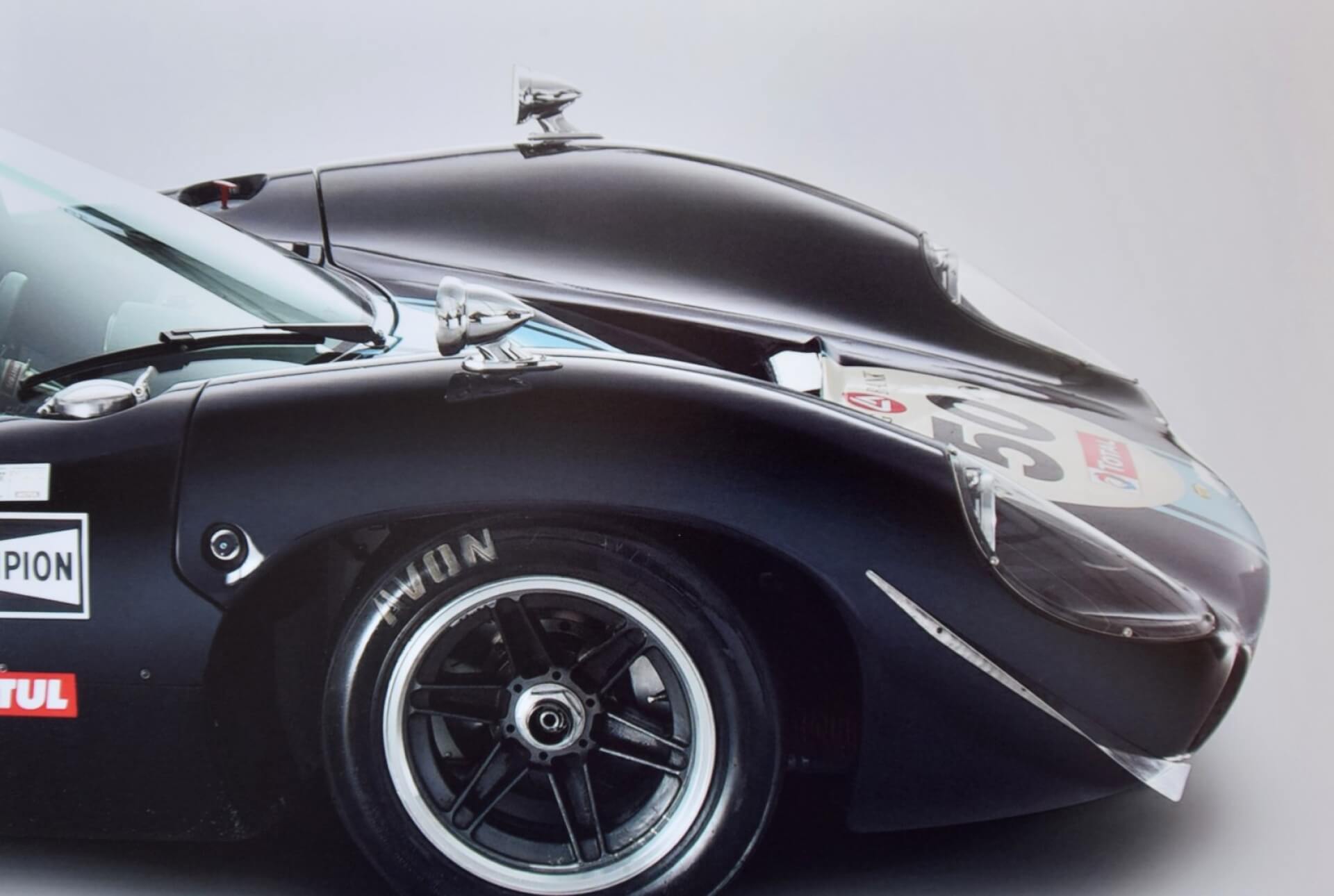 It was taken on consignment on behalf of Carl Haas Racing who would be taking over the US Lola agency from MecomRacing.Finished in plain white and fitted with a Chevrolet 5.9 litreV8 mated to a standard HewlandDG-500 gearbox, SL73/106 was sold shortly after to Fred Baker who already owned a T70 Mk1, SL70/9. Sponsored by Quaker State, the new Mk3 spider was re-painted green and white and the gearbox replaced with a two-speed autoboxsimilar to what had previously been tried on Mario Andretti's Mecomentered T70 in the previous years Can-Am. Raced by team veteran Charlie Kolb in the 1967 USRRC, the engine and autoboxproved completely unreliable with Kolb having to rely on the teams older T70, SL70/9 which although slow, had proven reliability.
At the end of the year SL73/106 was put up for sale and sold to Warren Burmisterand SCCA club racer George Drolsom. George raced the car over the next three seasons in the USRRC and Can-Am, but only managed to finish three times. High point was the car's final race at Road Atlanta in 1970 where George finished 10th in what was by now a completely outdated car, although it had been uprated with a Mk3B style nose and bigger wheels and tyres. At the end of the year the car was put up for sale and was then reportedly sold to "some kid in Illinois for club racing", after which it ended up with Display Cars of California in 1975. They used the car for display and promotional purposes only with the car never being run. In 1979 they went bust and SL73/106 was one of three incomplete cars bought by Mac McClendon from California Federal Savings & Loans.
Mac stripped SL73/106 of its parts to supply the growing number of T70s in the booming US historic racing scene during the 80s and eventually, with only a few parts remaining on it, the tub was placed in storage. In 2006 the tub was retrieved from storage and completely rebuilt and re-skinned and restored as a GT coupe in 2008. Painted dark blue with a pale blue centrestripe the car appeared at the 2009 Le Mans Story, its first on-track appearance since restoration.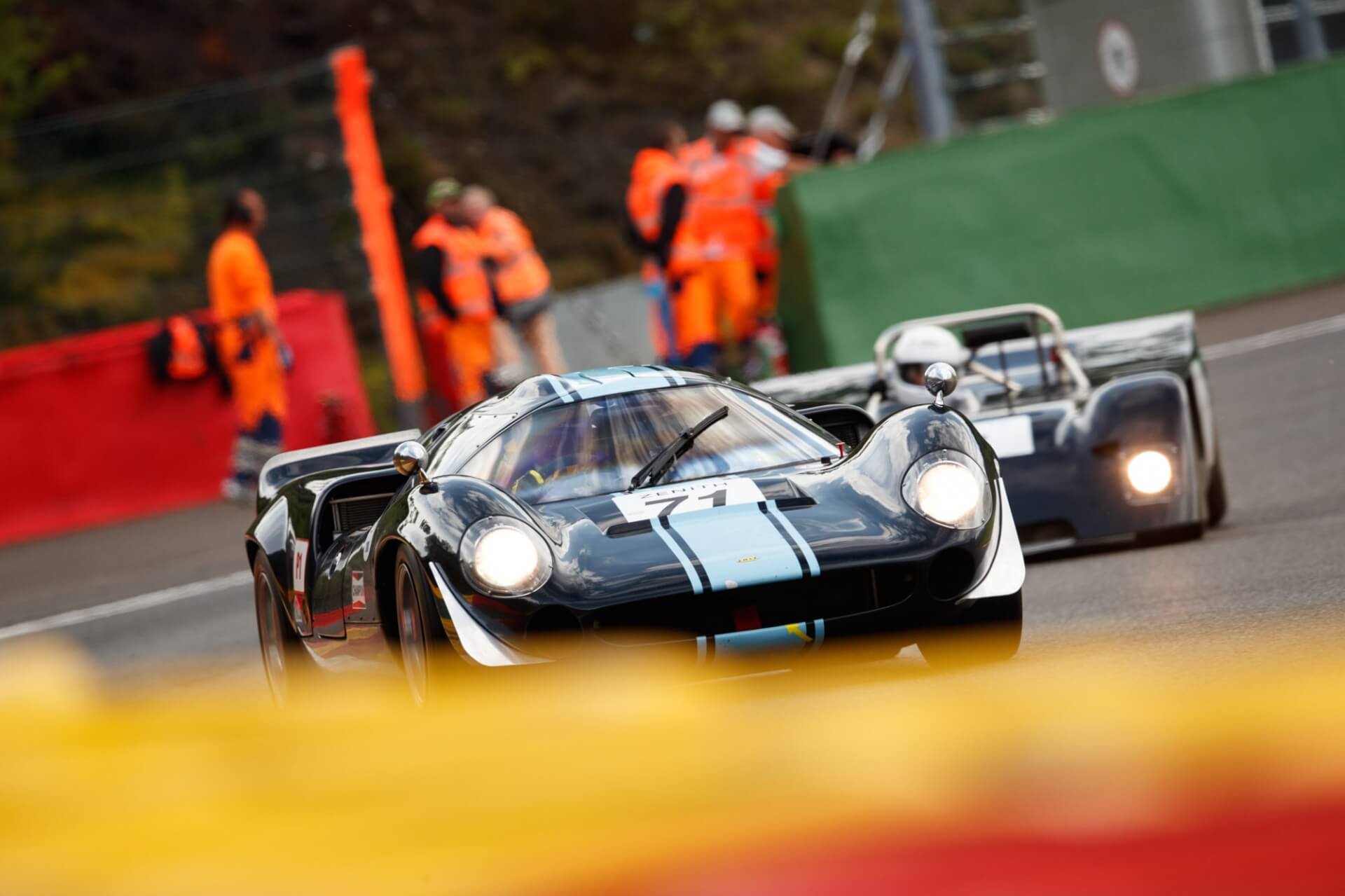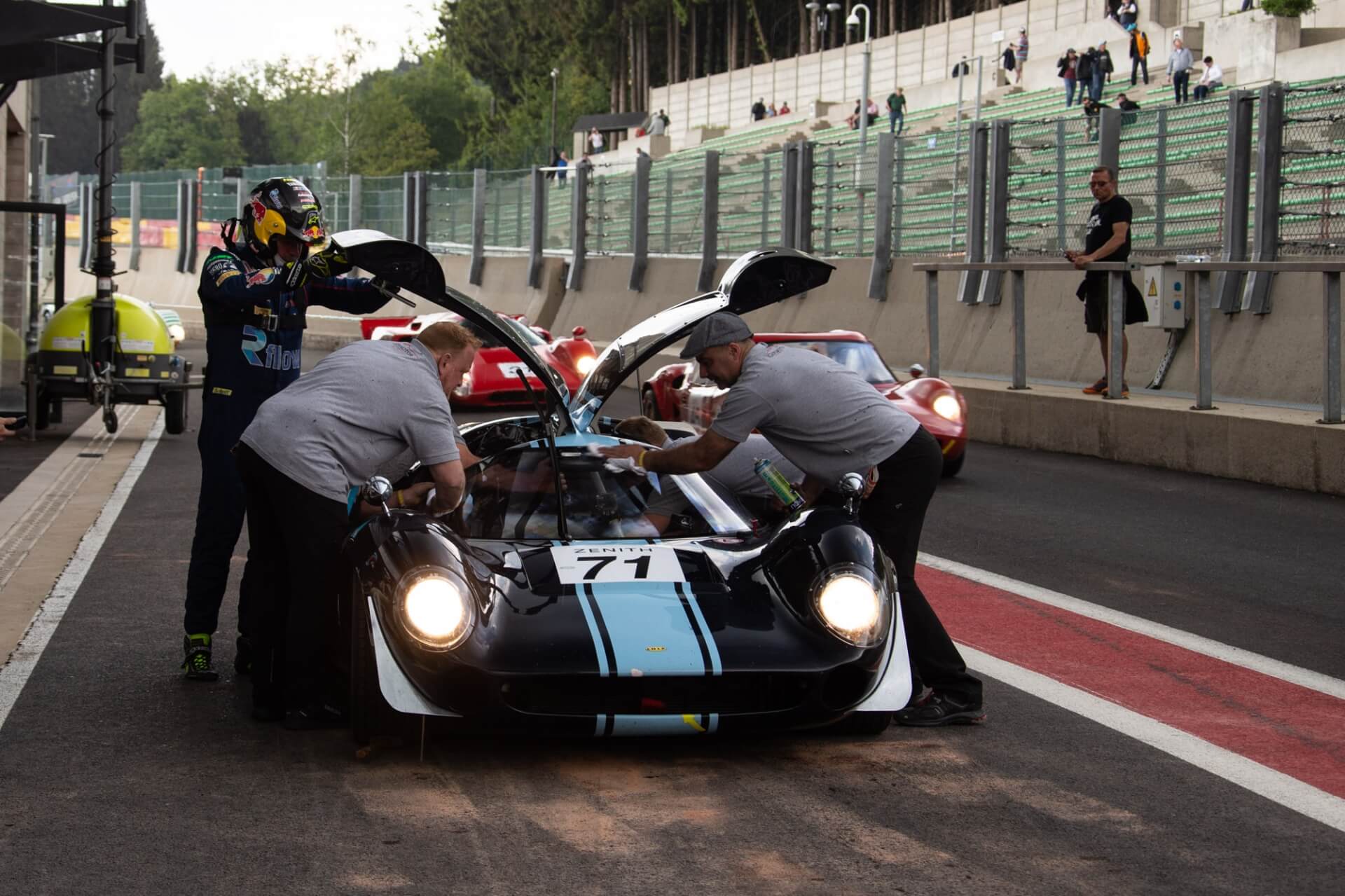 It has then raced successfully in the Classic Endurance serie (Peter Auto) as well as at Le Mans Classic. SLT73/106 is ready to race.