Ford
Escort MK1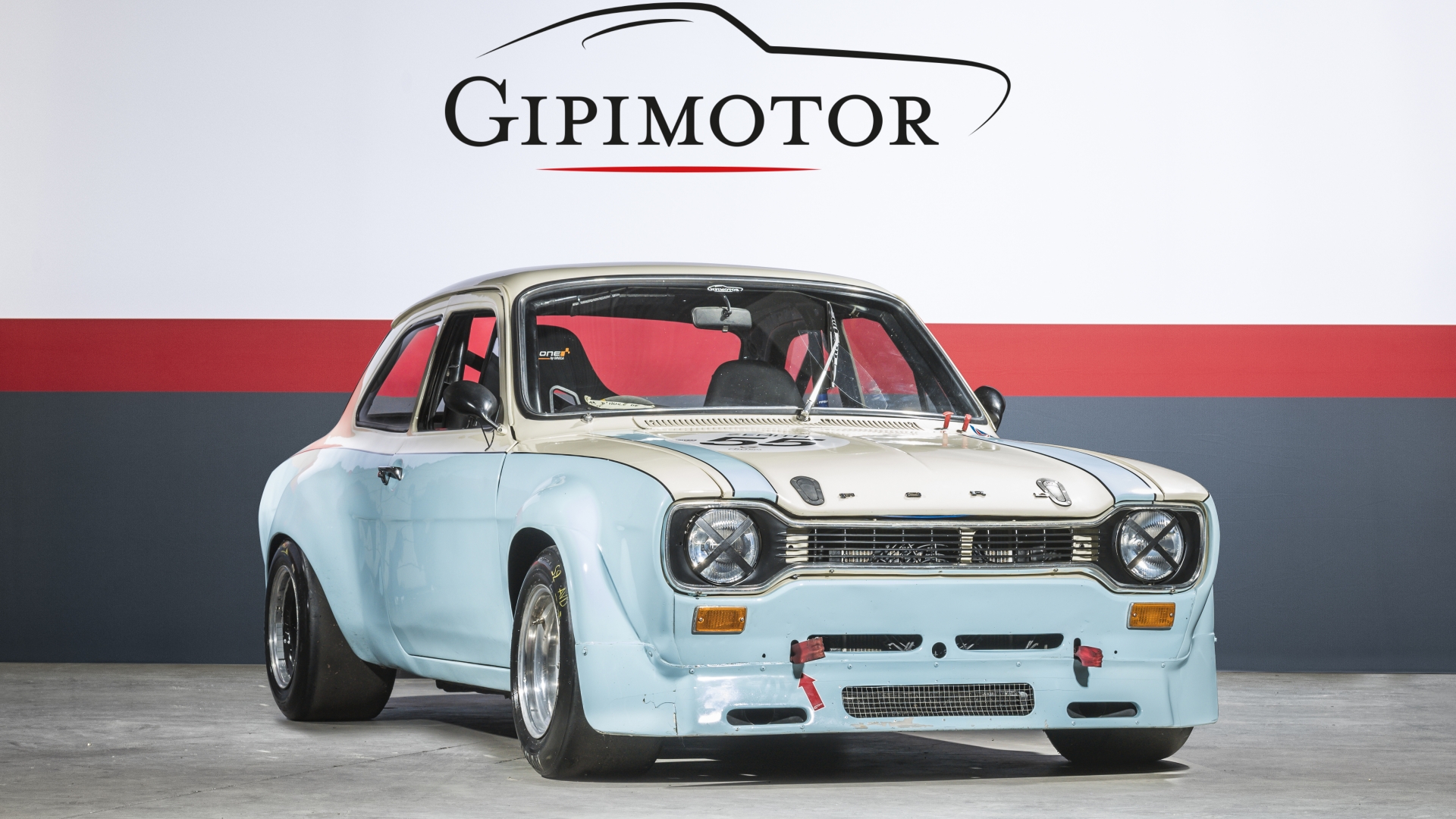 built year

1975

body color

Light Blue

price

170000 €
Introducing an extremely interesting and massively produce platform, the Ford Escort MK1, with its lightness, low cost and formidable performance will change the motorsport scenery as soon as 1968. Winning victories in dealerships as much as on racetrack all around the world, the Ford Escort will be the muse of many preparators that will propel the little car into the legend.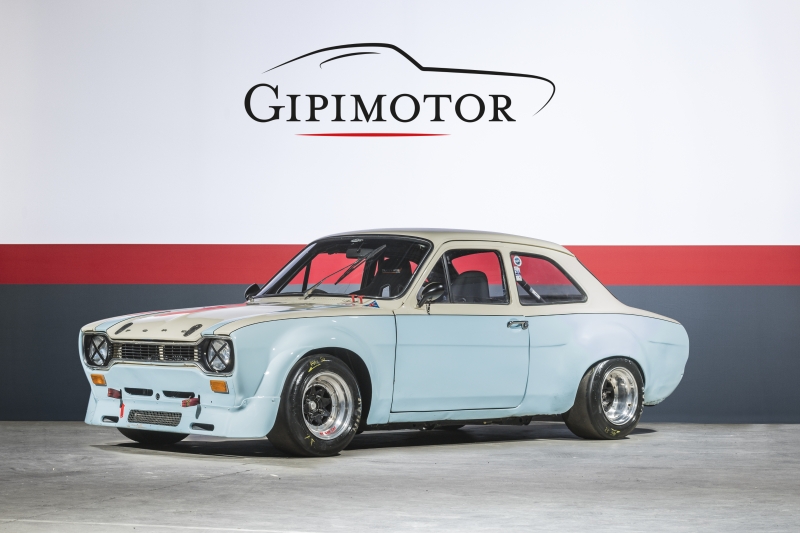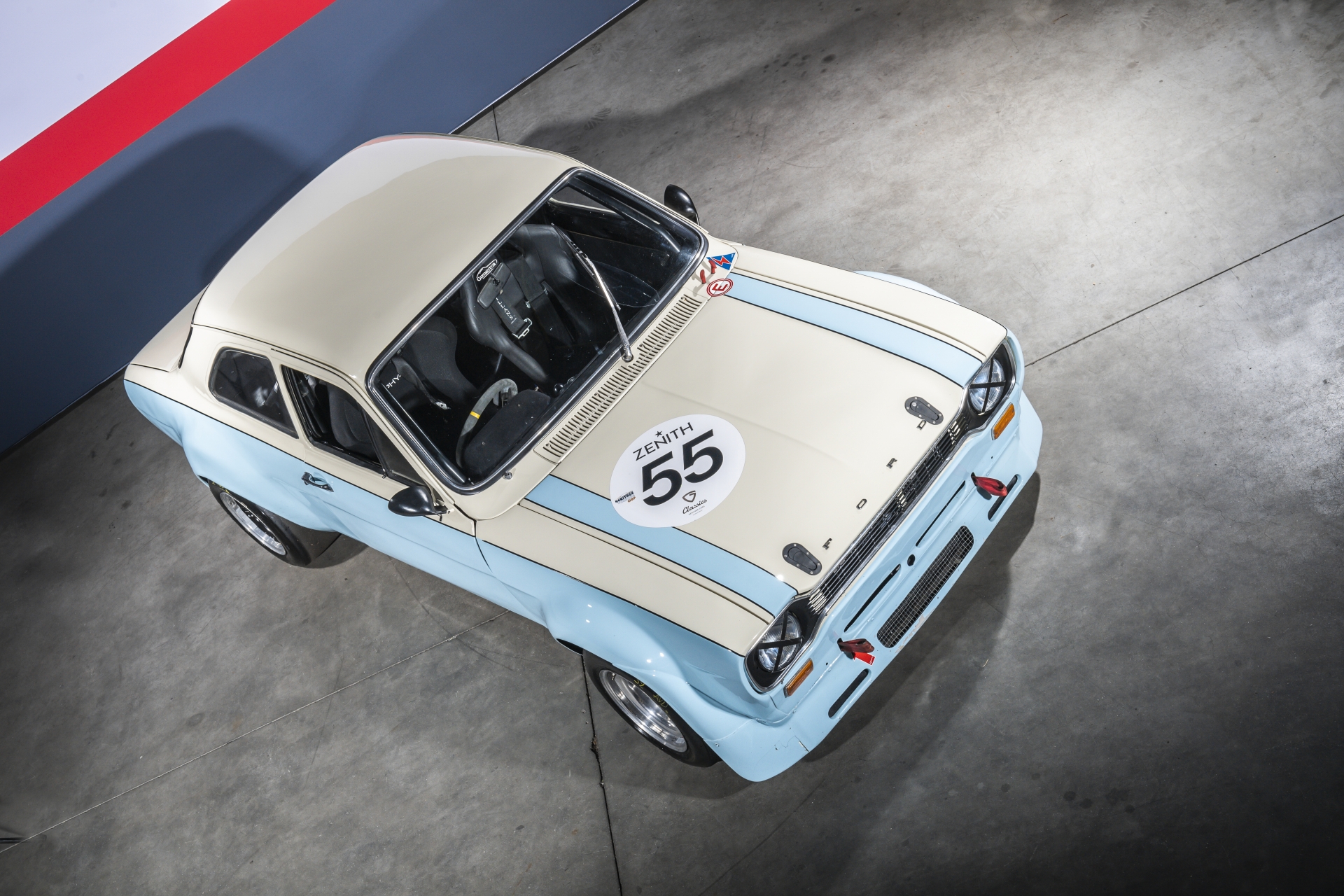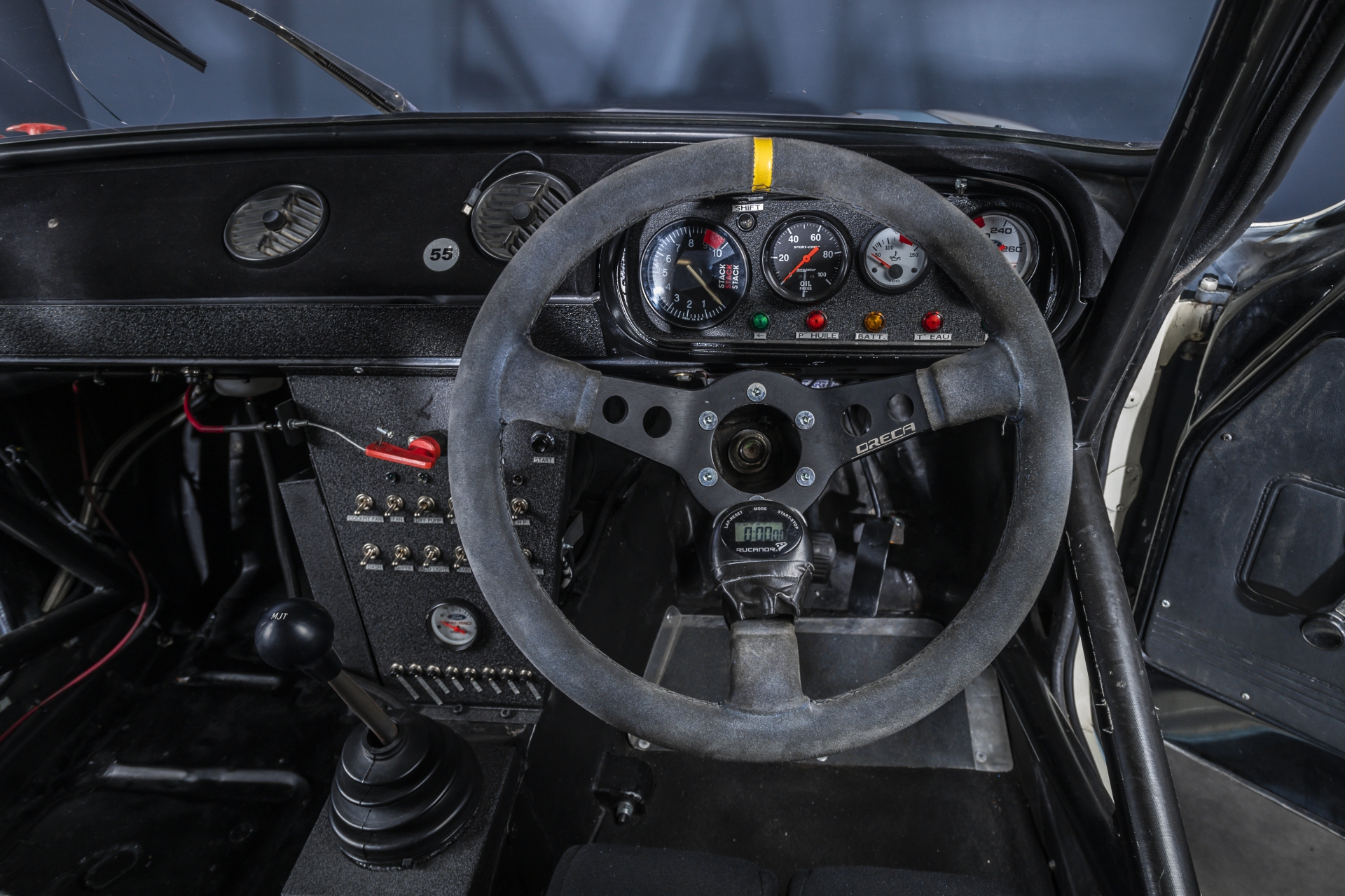 One of these wizards, Claude Boissy, made the Escort its Mona Lisa giving its magic touch to each car he layed hands on. Strong of an impressive record in racing, these cars have now a rare value for confirmed connoisseur.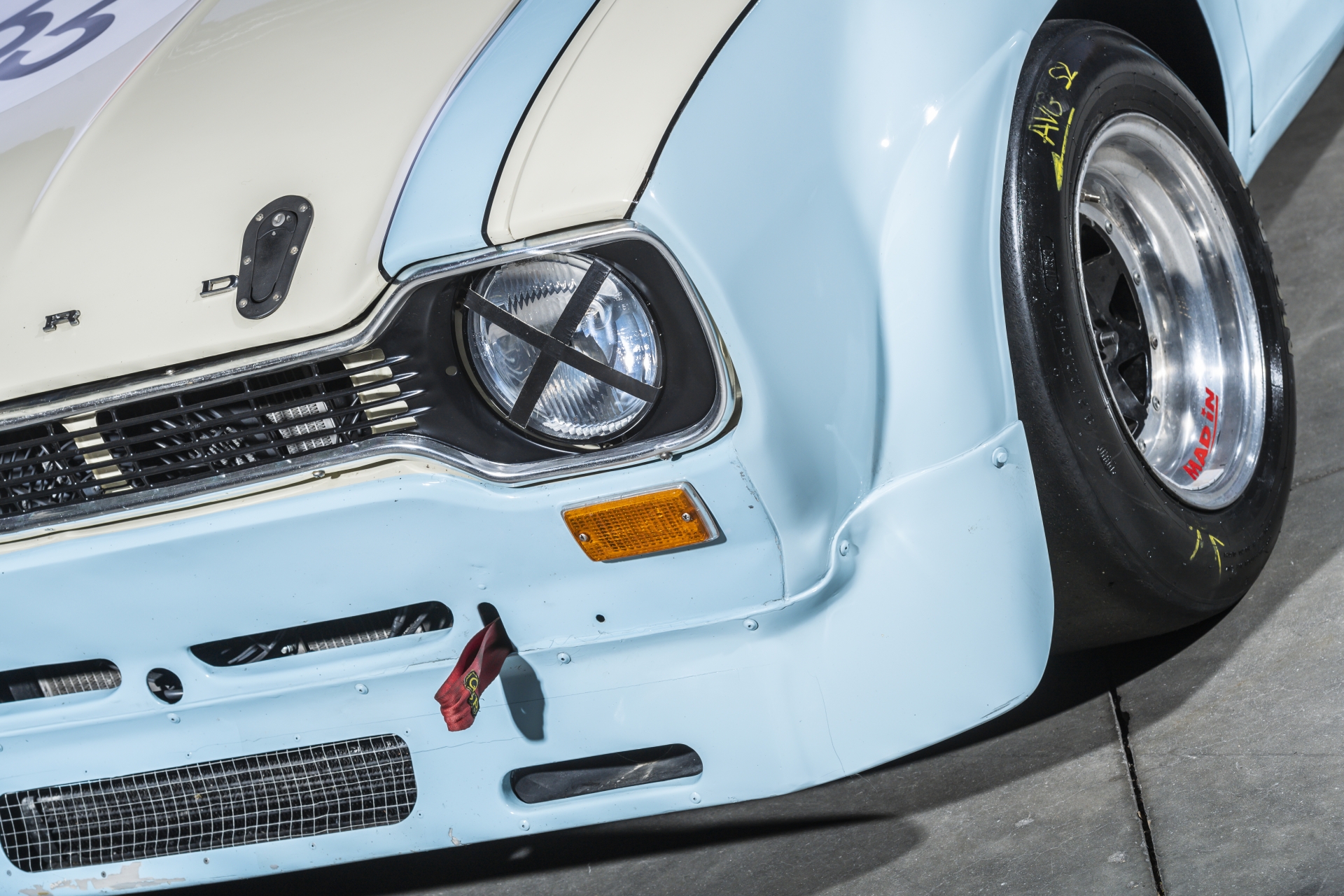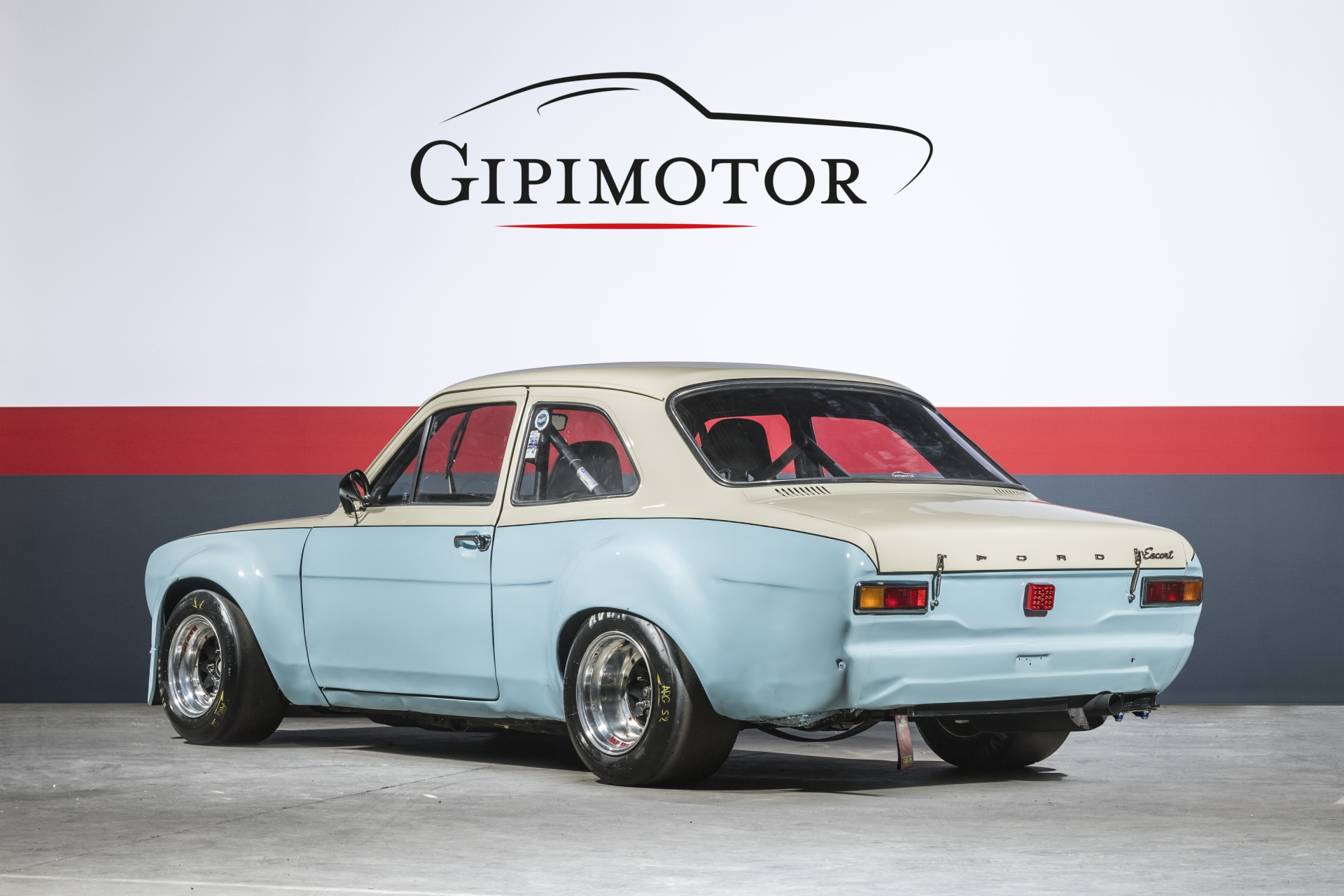 This car in particular, the 75258 chassis, was bought by the French preparator after it began its career in hillclimb races. Applying its magic and know-how to this chassis, Claude Boissy will extract the best out of the platform and trust the best results.
Winning the French championship in 2015 after an intense race and in front of a very competitive Porsche trio, the car will continue its historic racing career as soon as 2016 with the title in the Peter Auto HTC championship.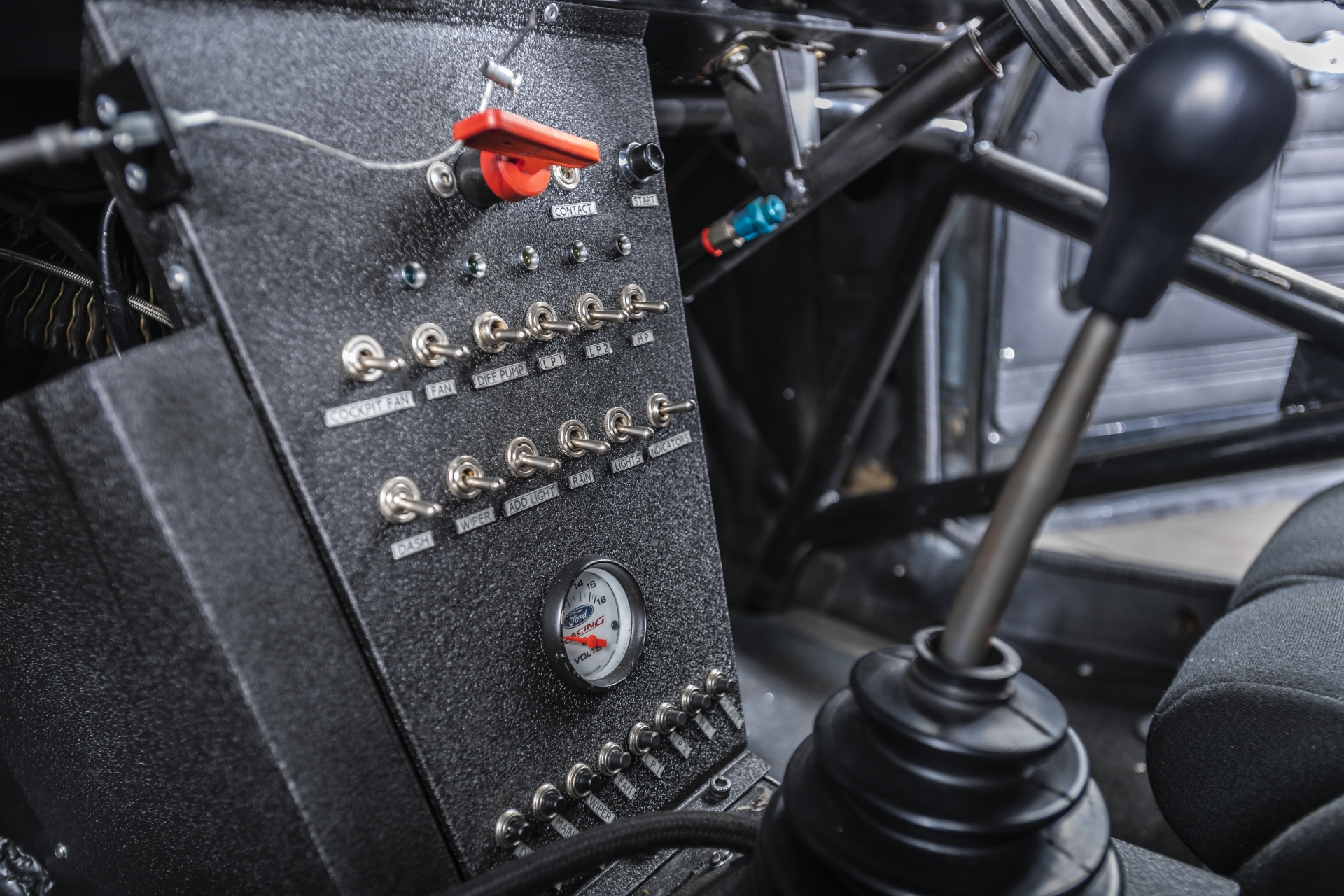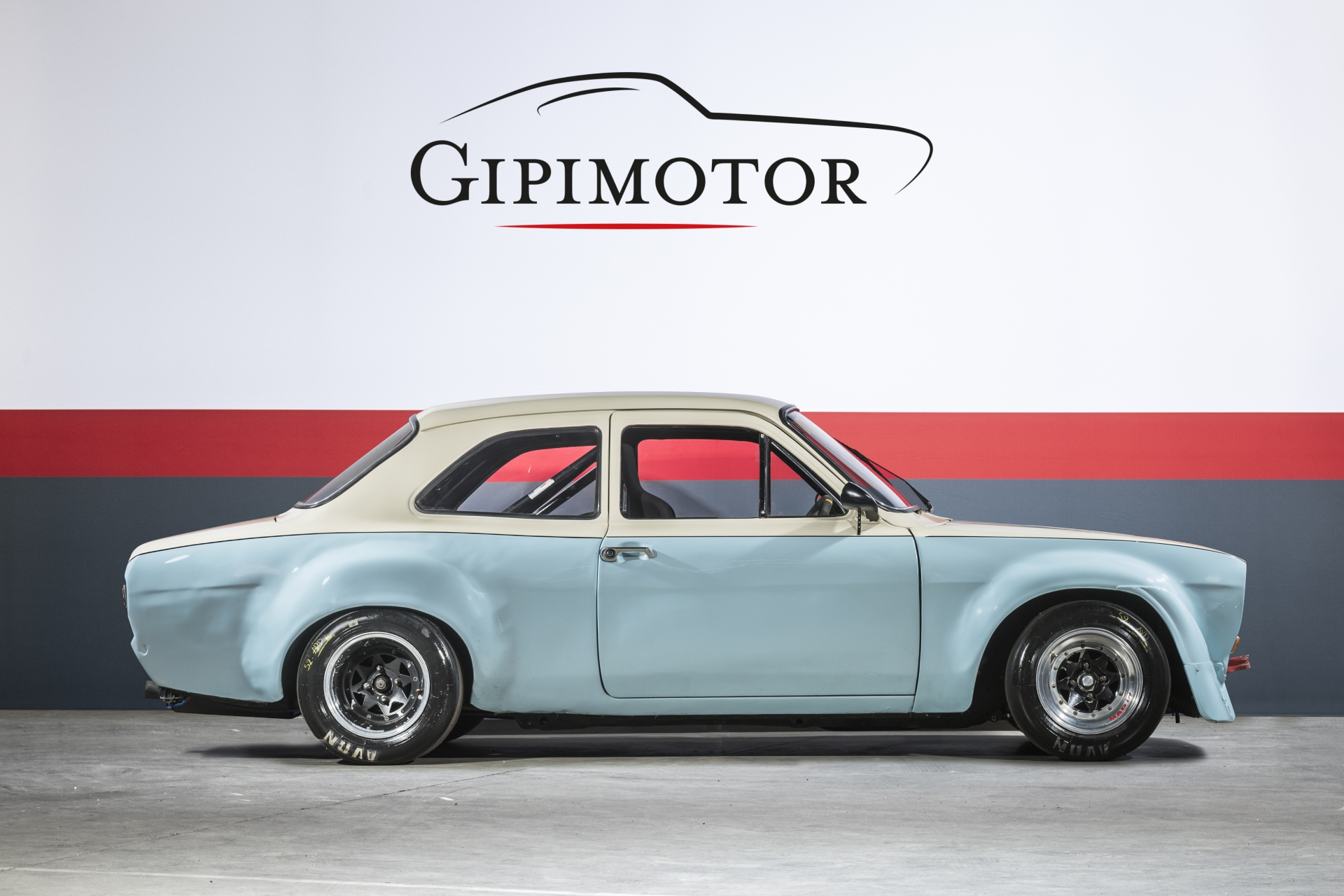 Maintained and preserved by Gipimotor, this Ford Escort is ready to race and is now waiting the driver that will continue its victorious path.
The car can be seen at Gipimotor's (Evere - Belgium) on appointment only.