BMW
3.0 CSL Gr2 Spa Winner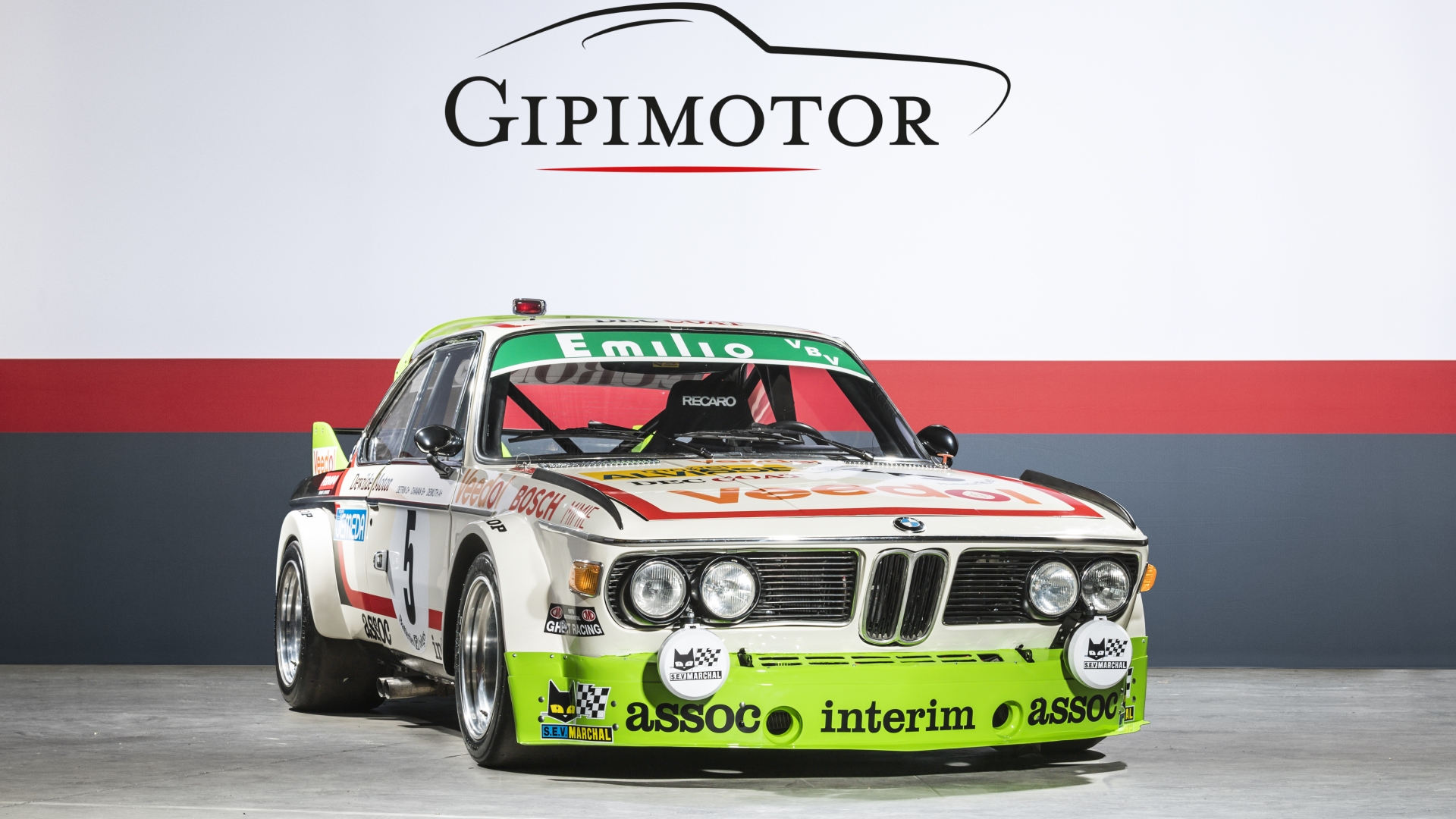 built year

1976

body color

White

interior

Black
Affectionately nicknamed "The Batmobile", the BMW (E9) 3.0 CSL was sale from 1971. This extremely rare car, known for its unique design and impressive race record, was on the icons to beat until the dawn of the eighties. Homologated in Group 2, it scored numerous european races, winning the European Touring Car Champion title six times. The Batmobile will also extend its wings in Group 4 and 5, notably with Hans Stuck (1900-1978).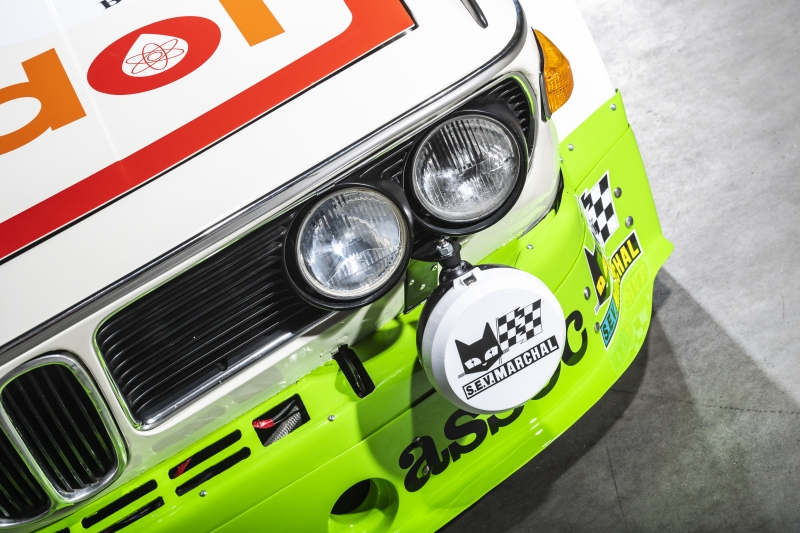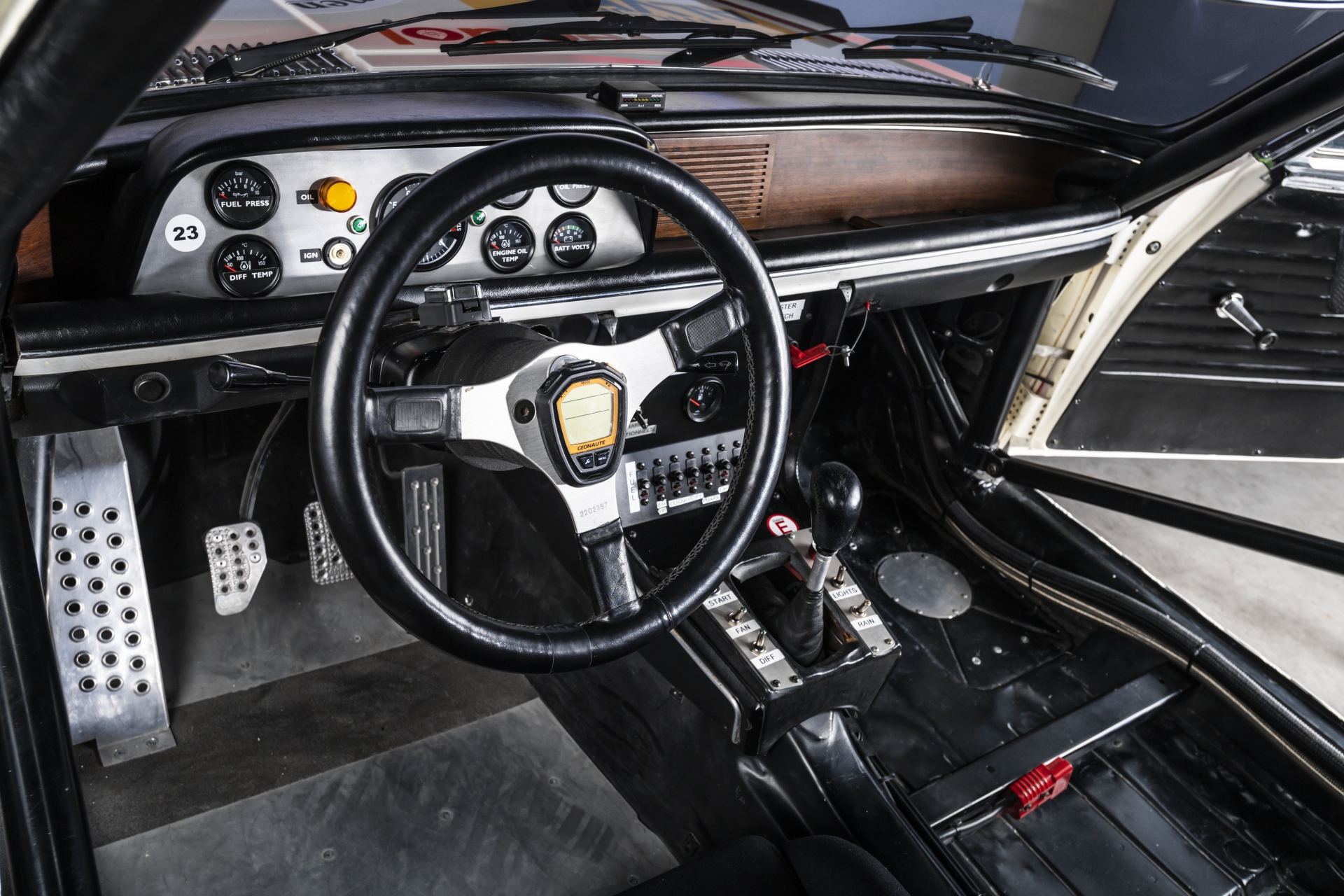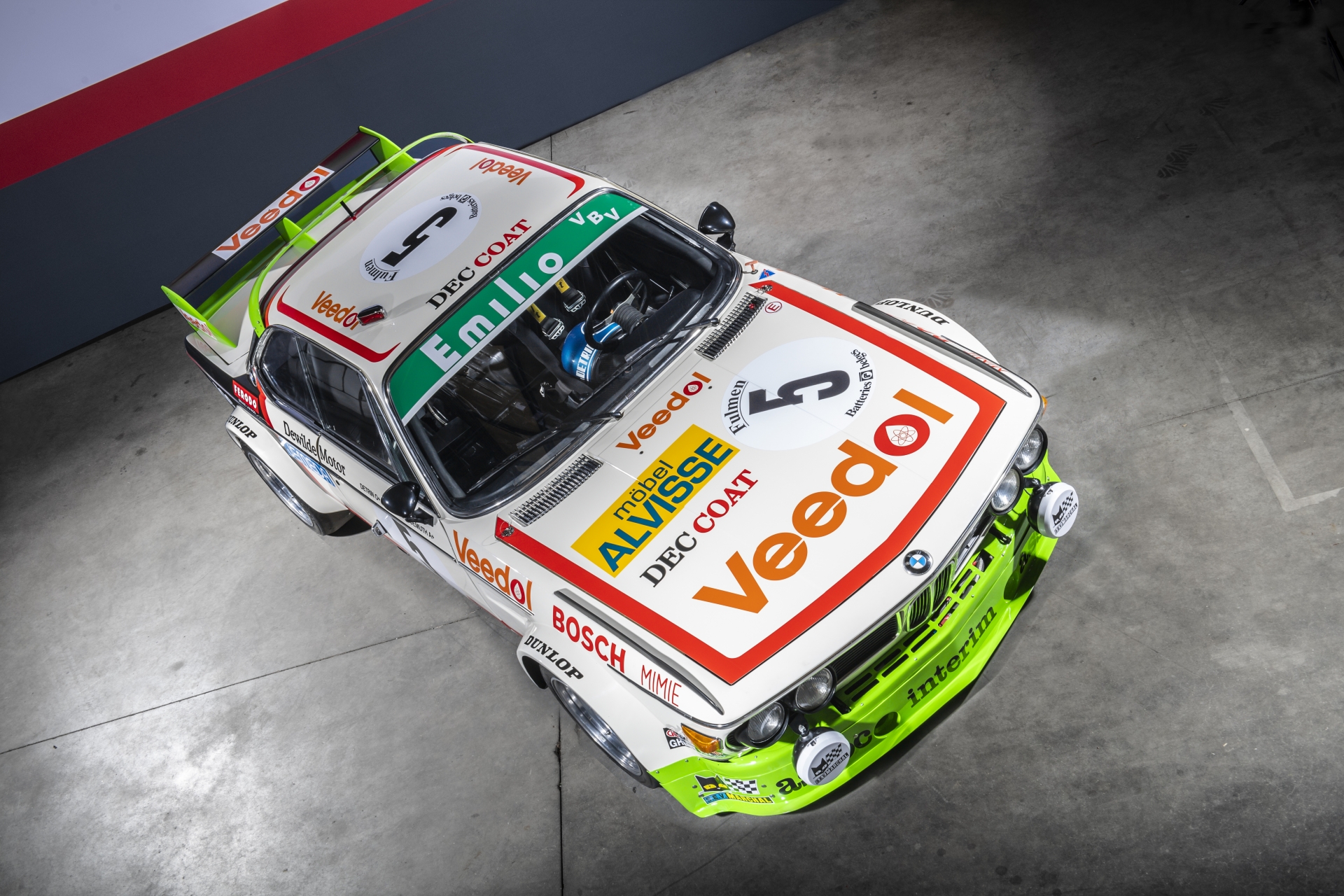 This particular car was entered in Group 2. Racing in the shadow of big teams like Précision Liégeoise or Luigi, this car was the definition of an outsider. However, 1976 was the year of all surprises.
Despite making an impression by achieving an amazing result at the 24h of Le Mans, the car arrived in the Ardennes in the shadow of the renown teams.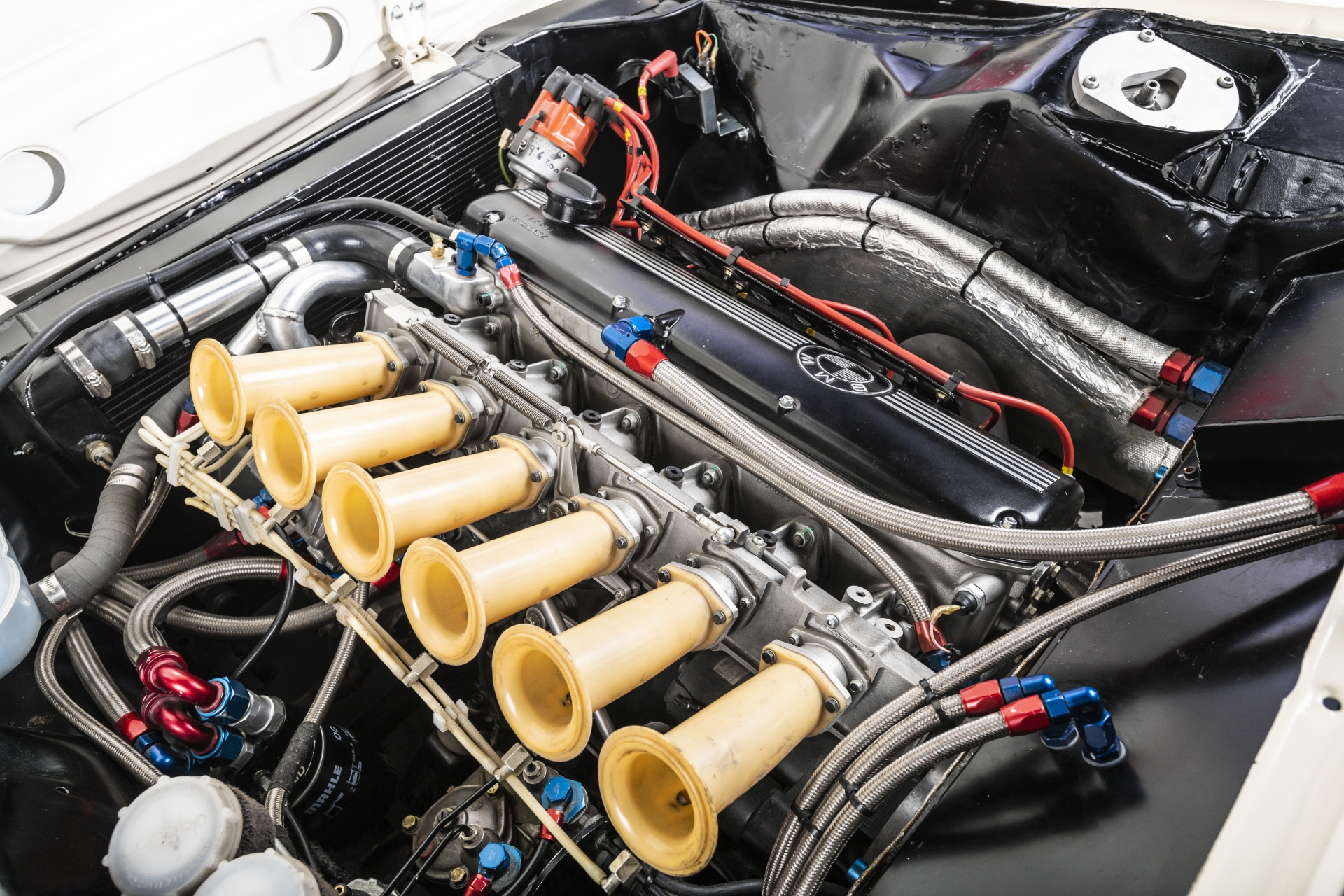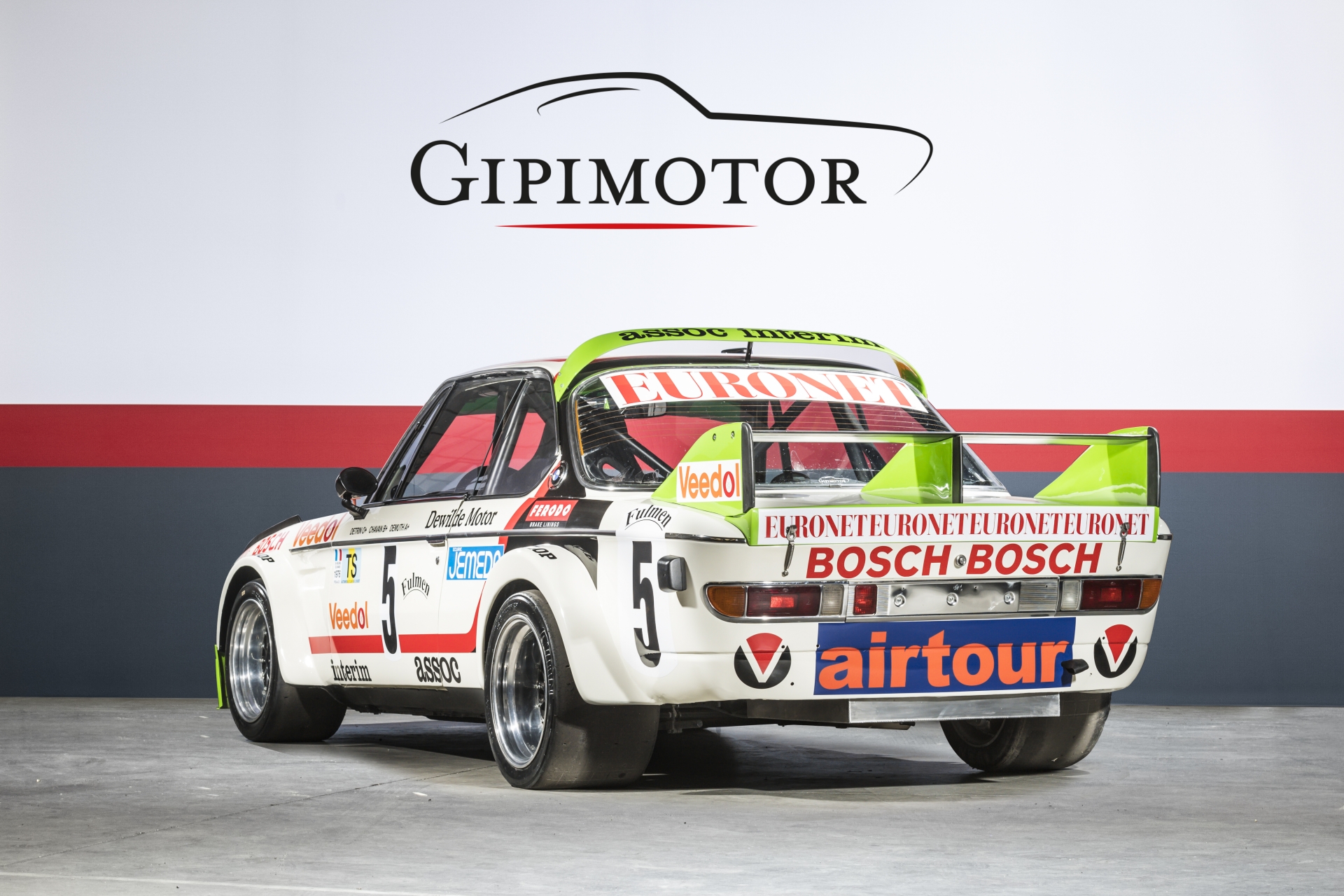 Entering the legend by achieving the unthinkable, this car and its belgo-luxembourgian crew ("Chavan"/Détrin/Demuth) will win the 24h of Spa 1976 after a race that looked like David vs Goliath.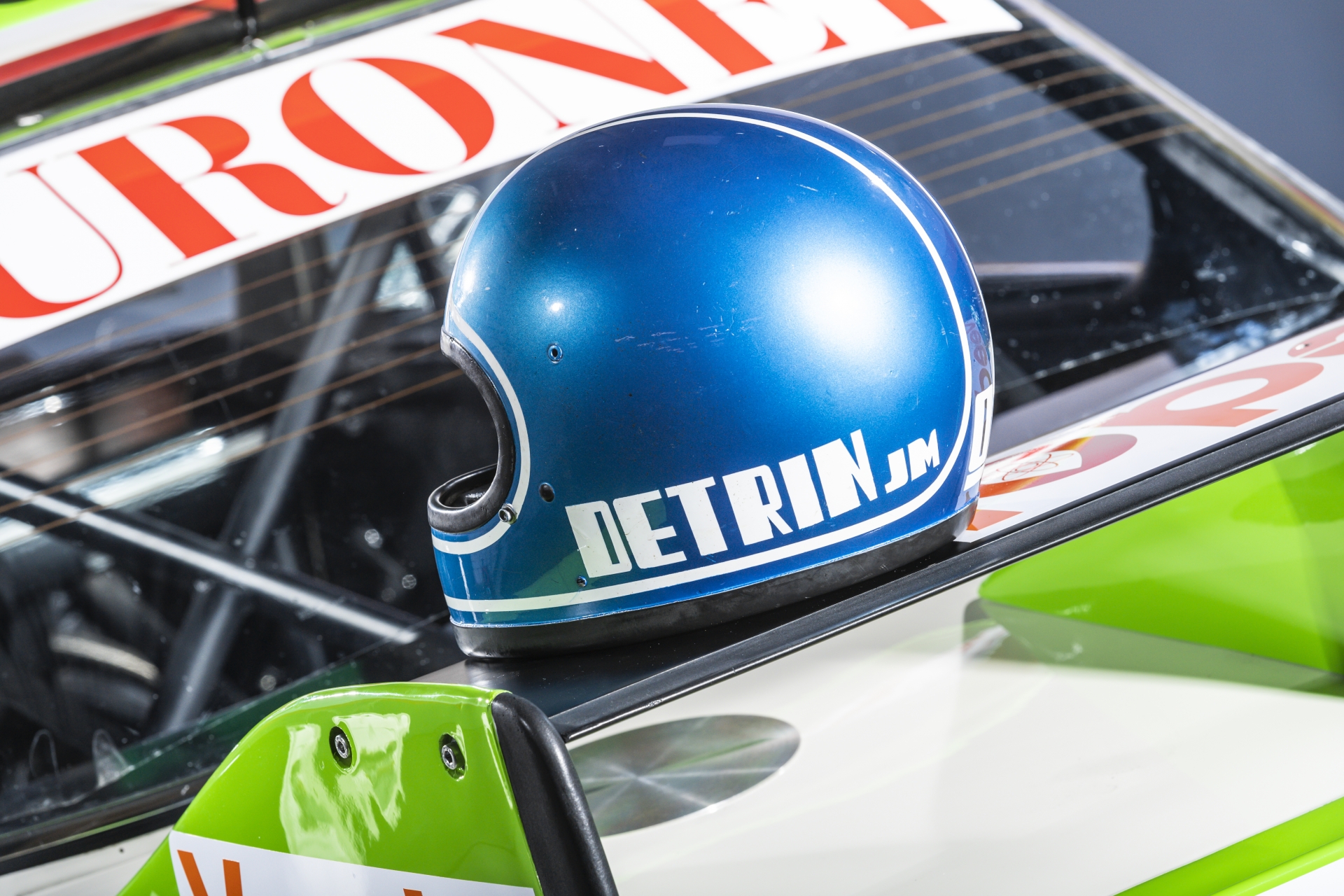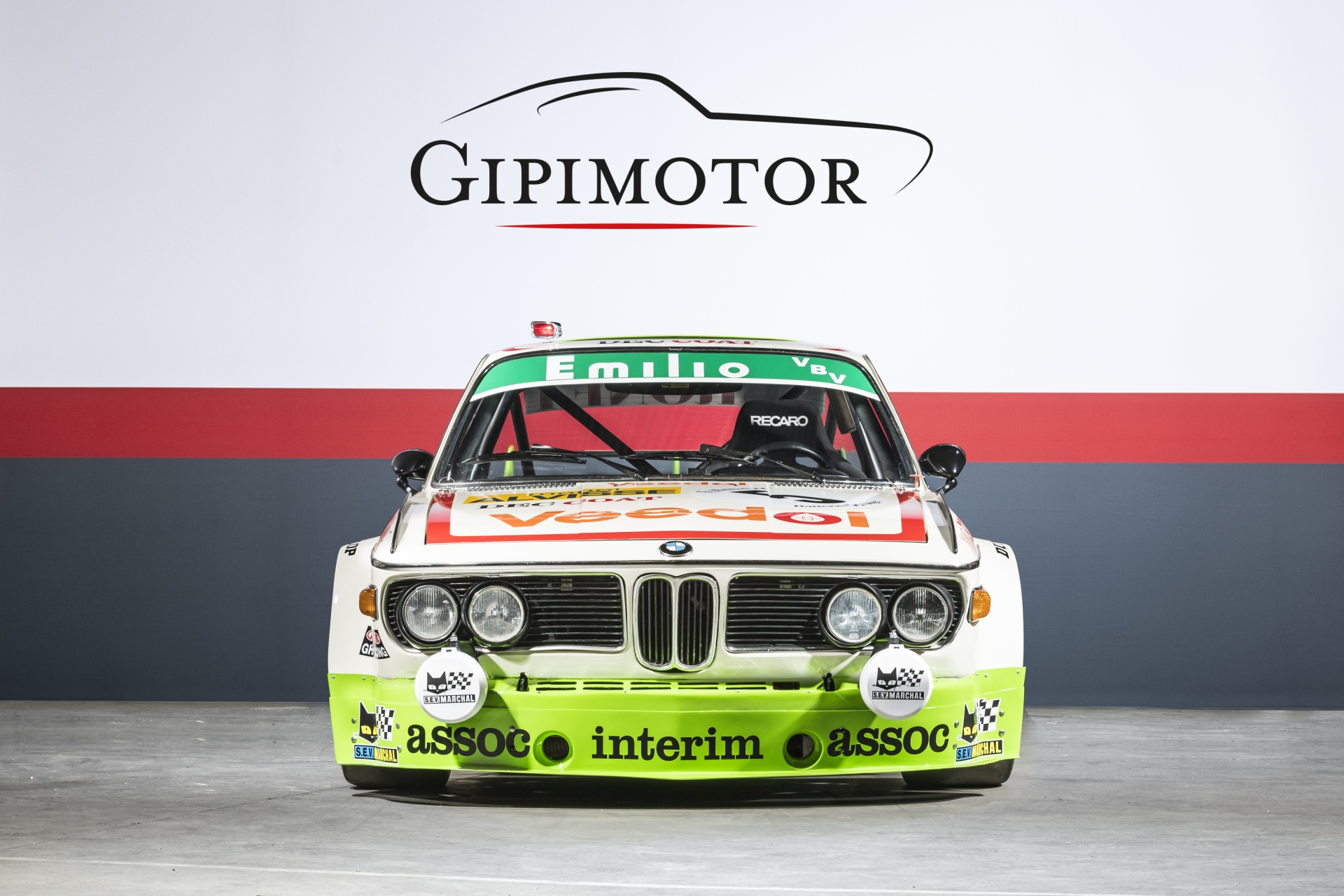 Ultimate proof that anything can happen in Spa Francorchamps, this car was fully restored to go back to its original glory days and pushing the theme to reunite this car with the helmet of whom drove it to its fantastic destiny.
The car can be seen at Gipimotor (Evere - Belgium) on appointment only.