Gipimotor back on the provisional Tour Auto podium!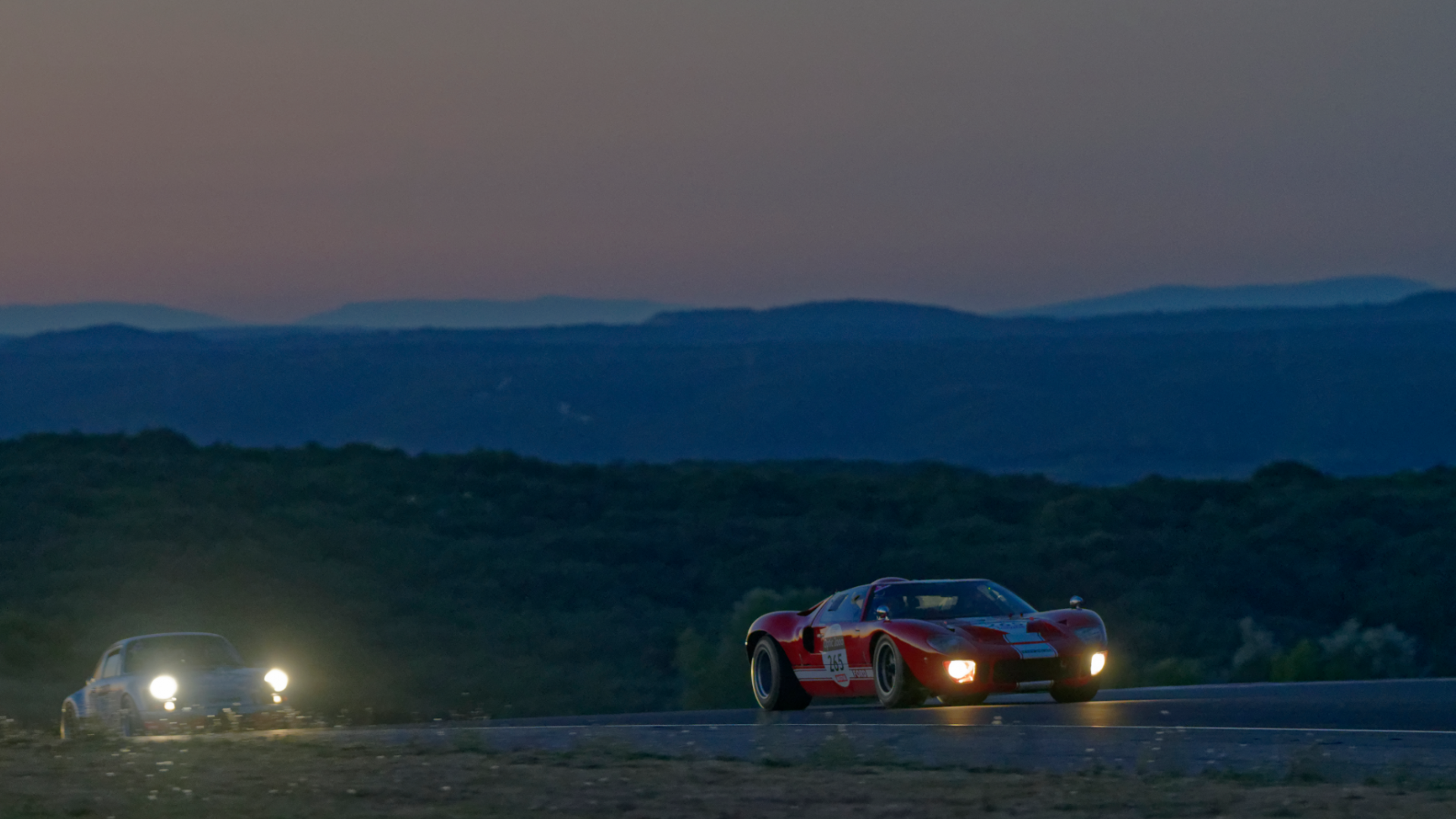 published on

author

Gipimotor
The fourth day of racing was particularly long this Friday on the front of the Tour Auto Optic 2000. Contested between Toulouse and the Pont du Gard, it offered the competitors two special stages before returning to the circuit, near Ledenon.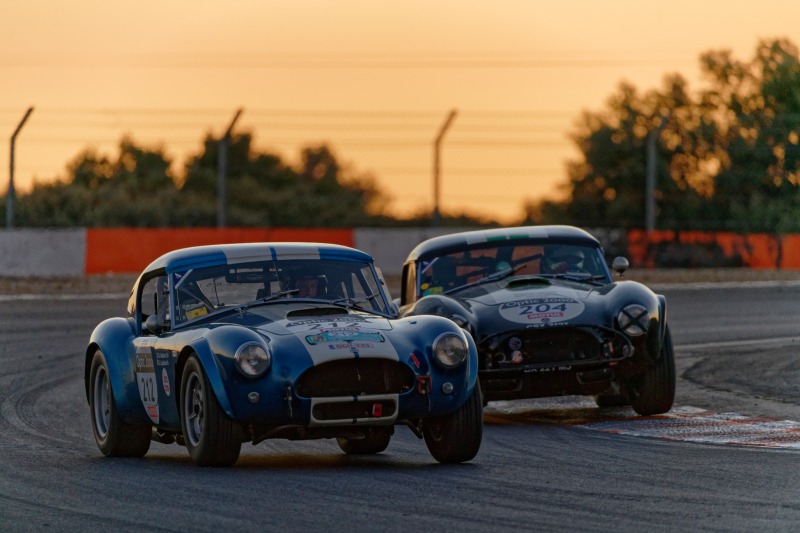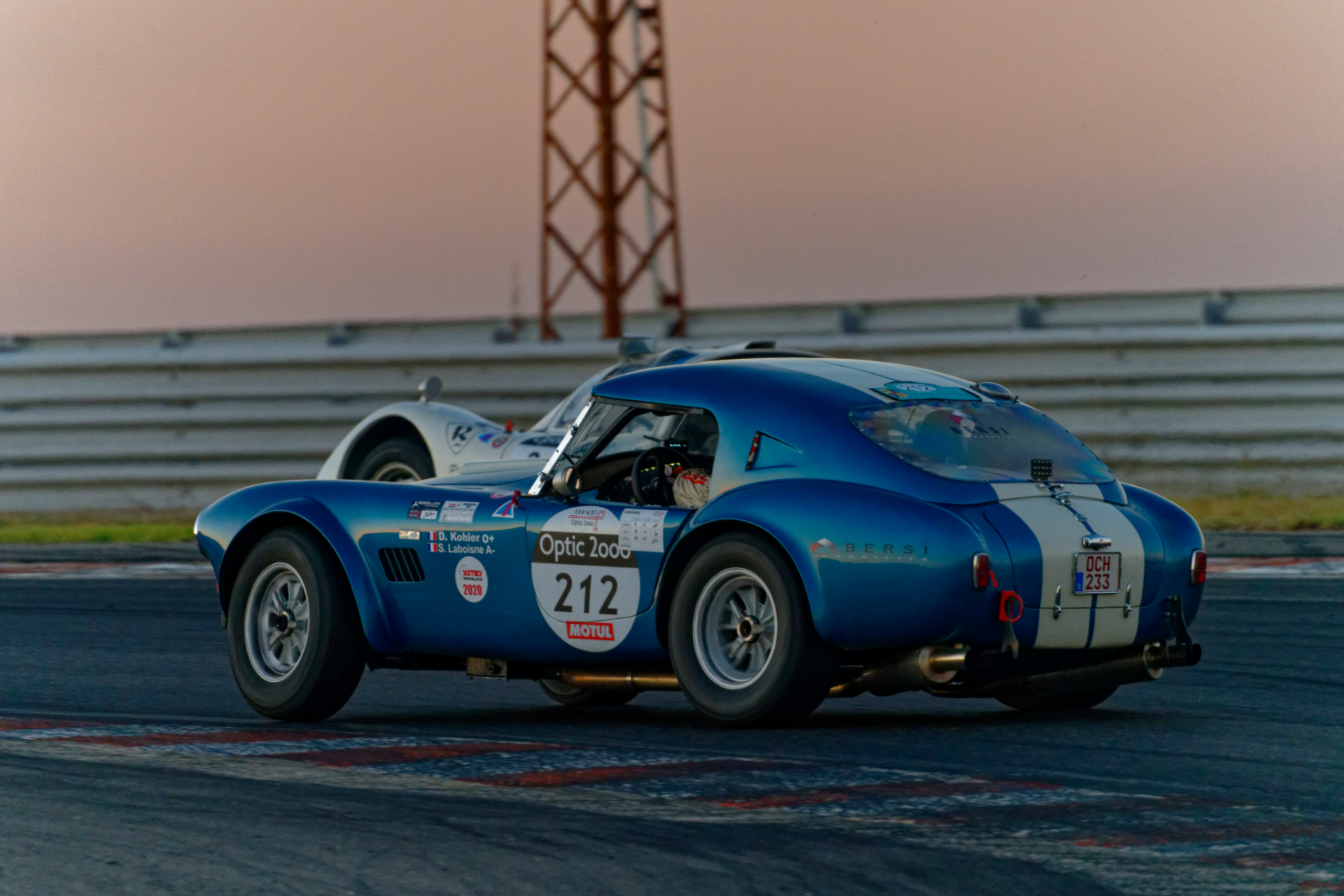 n the VHC category, the fight continues to rage, and Damien Kohler and Sylvie Laboisne, driving the Shelby Cobra 289 brooded by Gipimotor, took advantage of the stages to return to the provisional top 3, behind the Jaguar Type E of Raphael Favaro and Jean -Pierre Lajournade. With 33 seconds off the lead, the French duo will attack the final stage with an 11-second advantage over the "Mr John of B" Porsche 906 Carrera 6. Hot ahead!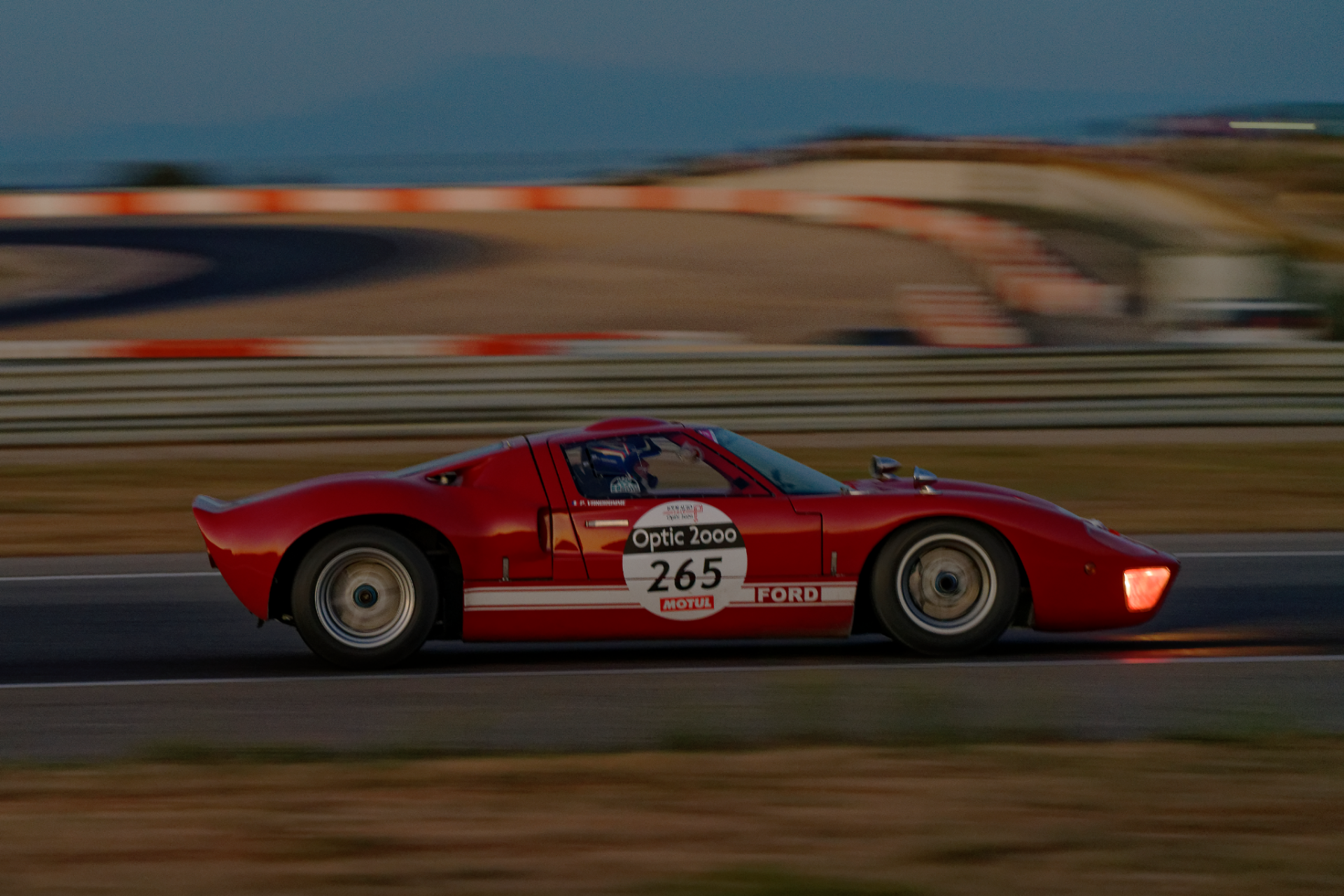 In the Group G competition, the failure of the Alfa Romeo Giulia 1750 GTAMs allows the Ford GT40 of Philippe Vandromme and Frédéric Vivier to return to the top 3 before the final stage. Bodes well for the future.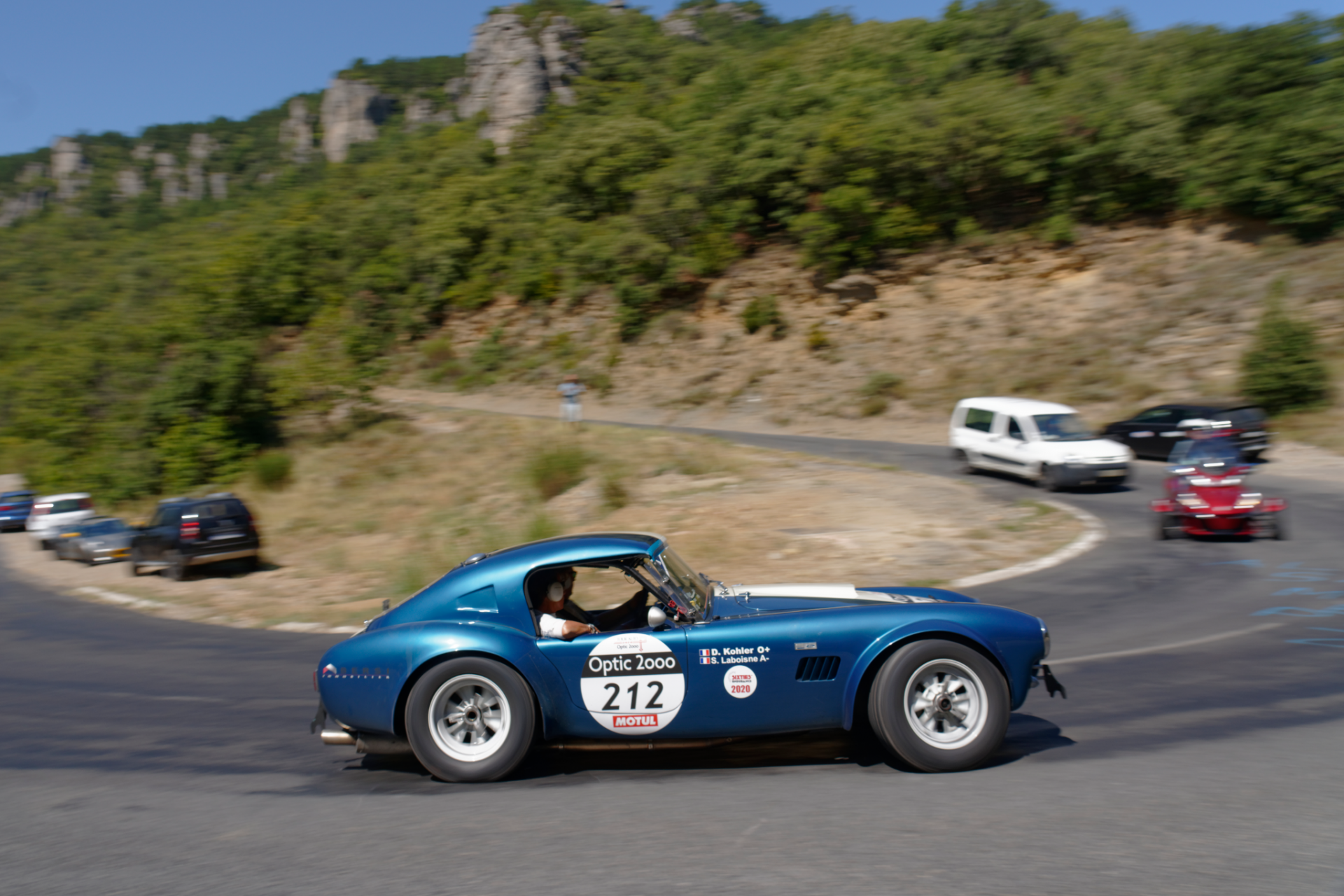 This Saturday, a special stage is on the program for the morning, before the grand final at the Circuit Paul Ricard, and the official finish of the event at the same location. Fingers crossed !