Gipimotor consolidates its 3rd place in VHC on the Tour Auto Optic 2000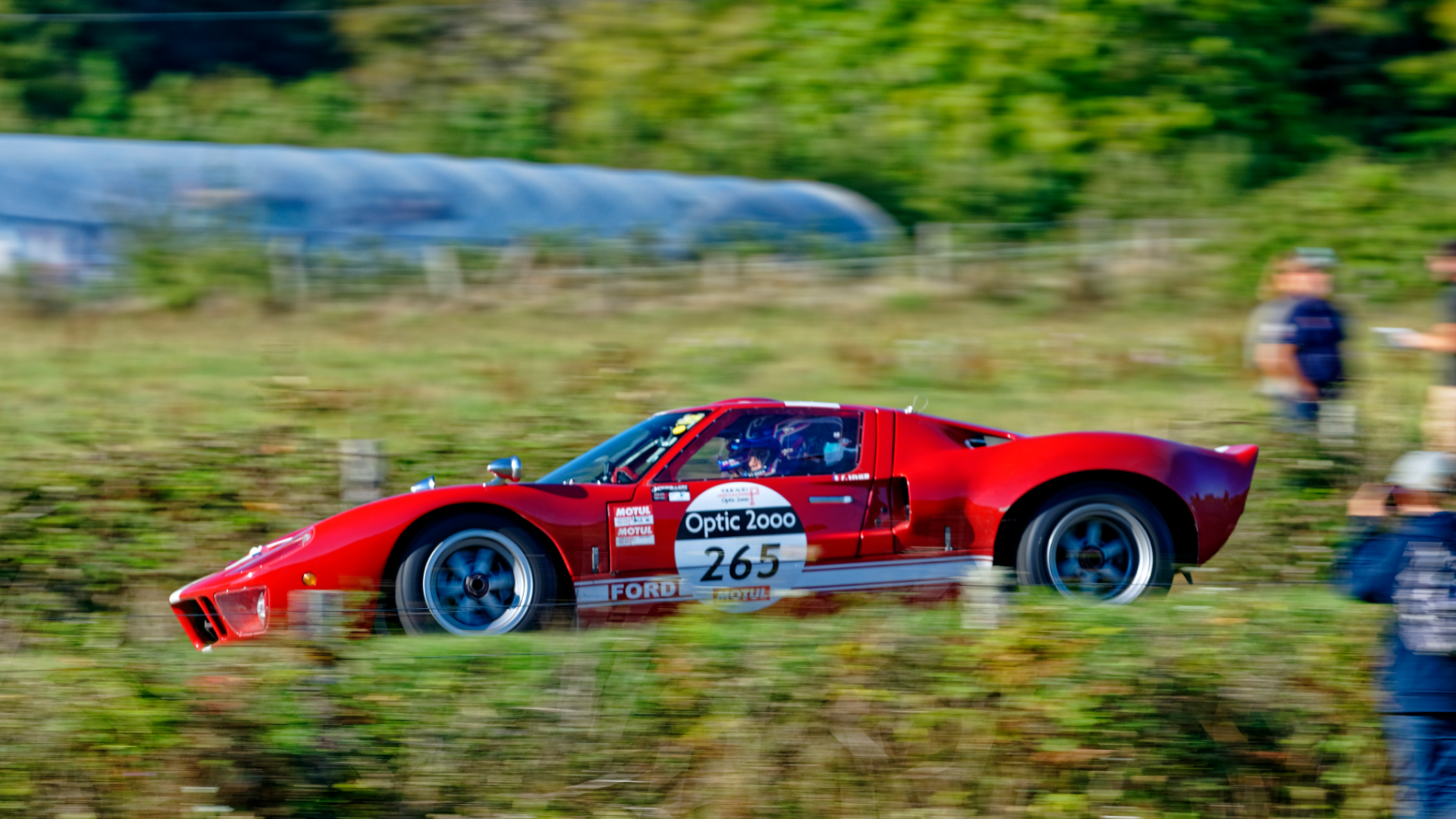 published on

author

Gipimotor
A busy day on the front lines of the Tour Auto Optic 2000 this Wednesday, since as soon as they leave the host city of Clermont-Ferrand, the competitors storm the superb Charade circuit, located in the middle of the Auvergne volcanoes. Then, two rally-type specials awaited the cars, the first rather rolling and the second characterized by a more bumpy surface.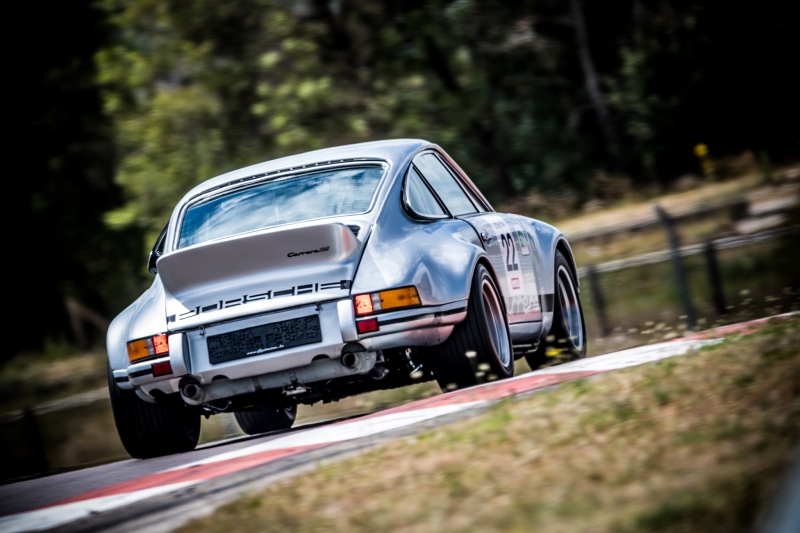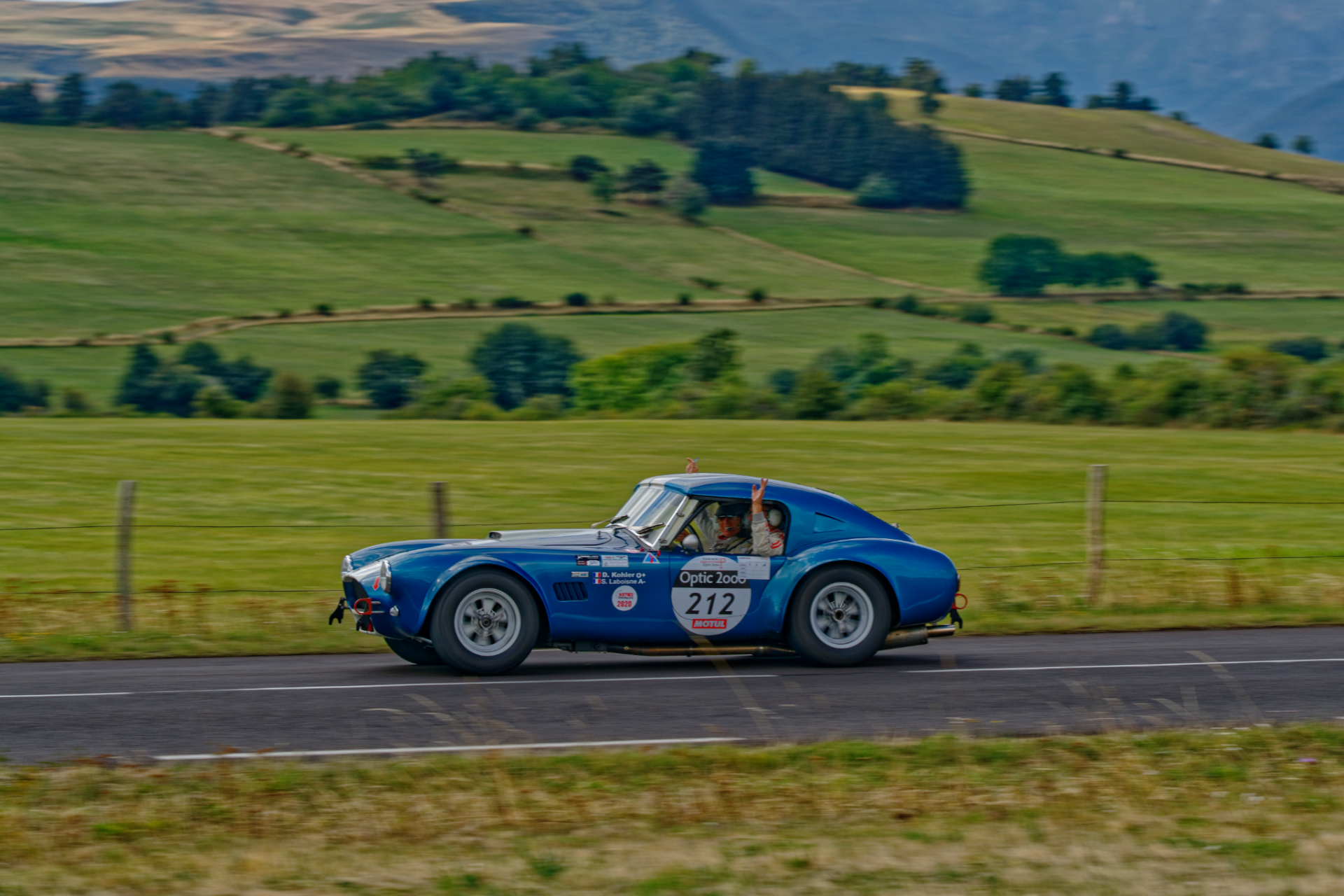 In the Gipimotor clan, this second stage went well, Damien Kohler and Sylvie Laboisne consolidating their provisional 3rd place in the VHC ranking, where the debates are decidedly close. The French duo are indeed only 29 seconds behind the leaders of the competition, 'Mr John of B' and 'Sibel' on their Porsche 906 Carrera 6. Over each event, Kohler gains confidence behind the wheel of its Shelby Cobra 289, and the best is undoubtedly yet to come.
One of the top 3 candidates in Group G in the VHC category, Philippe Vandromme and Frédéric Vivier were not spoiled on the stages, the Ford GT40 pampered by Gipimotor having from time to time tended to explore the grass on narrow and technical roads. Nothing is lost, however, as the red racing car, much appreciated by a decidedly large and enthusiastic audience, remains in competition for a top 3 in the category.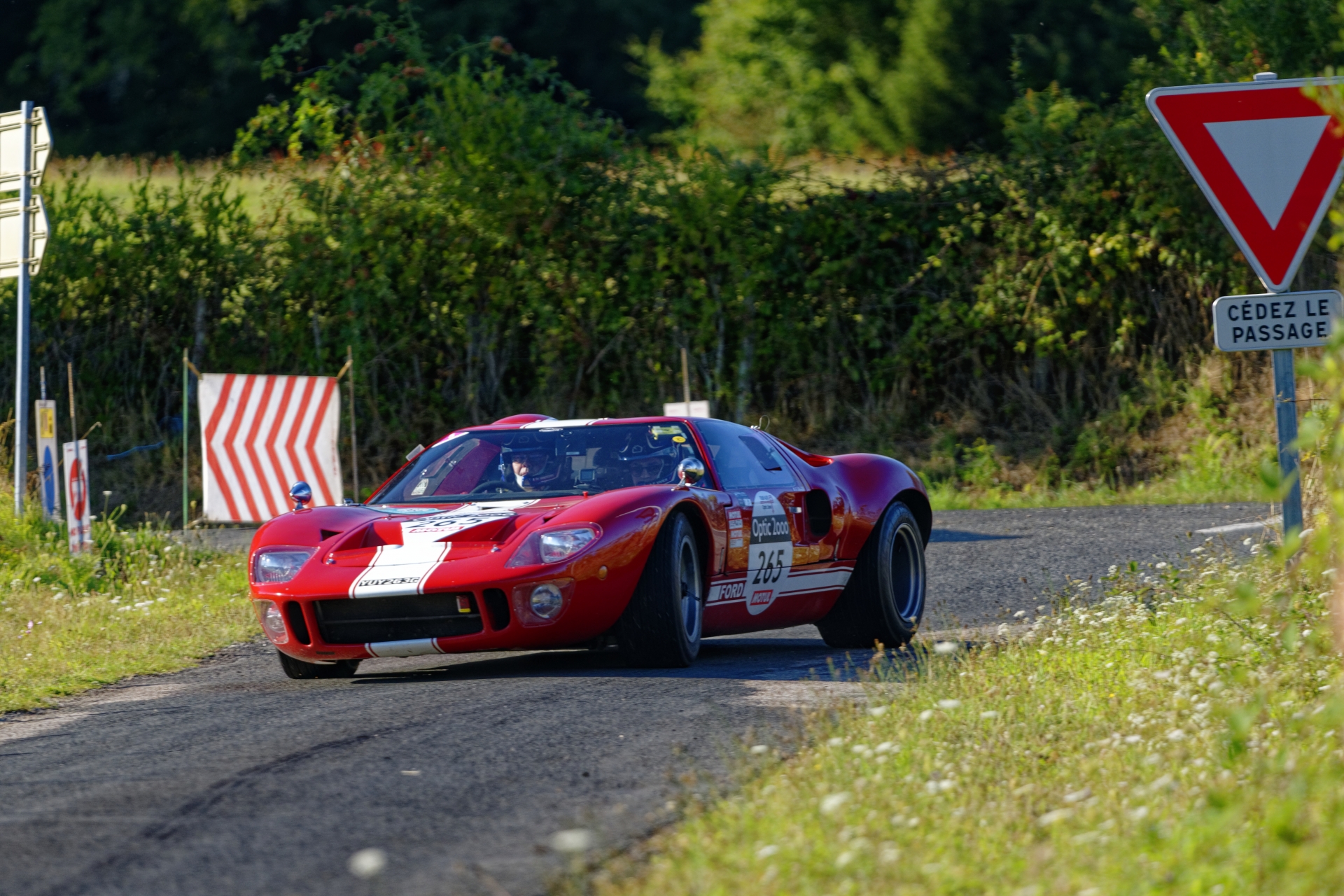 Less good news on the other hand for the 2.8-liter Porsche 911 RSR of Laurent and Clément Polan, victim of an over rev on Tuesday at the Nevers Magny-Cours circuit, which unfortunately led to his retirement on Wednesday morning. See you again.
This Thursday, the Tour Auto Optic 2000 caravan will link Limoges to Toulouse, with three specials under the sun on the program. And a race that could very well settle down.