Mercedes-Benz
450 SEL 6.9 Ex-Claude Francois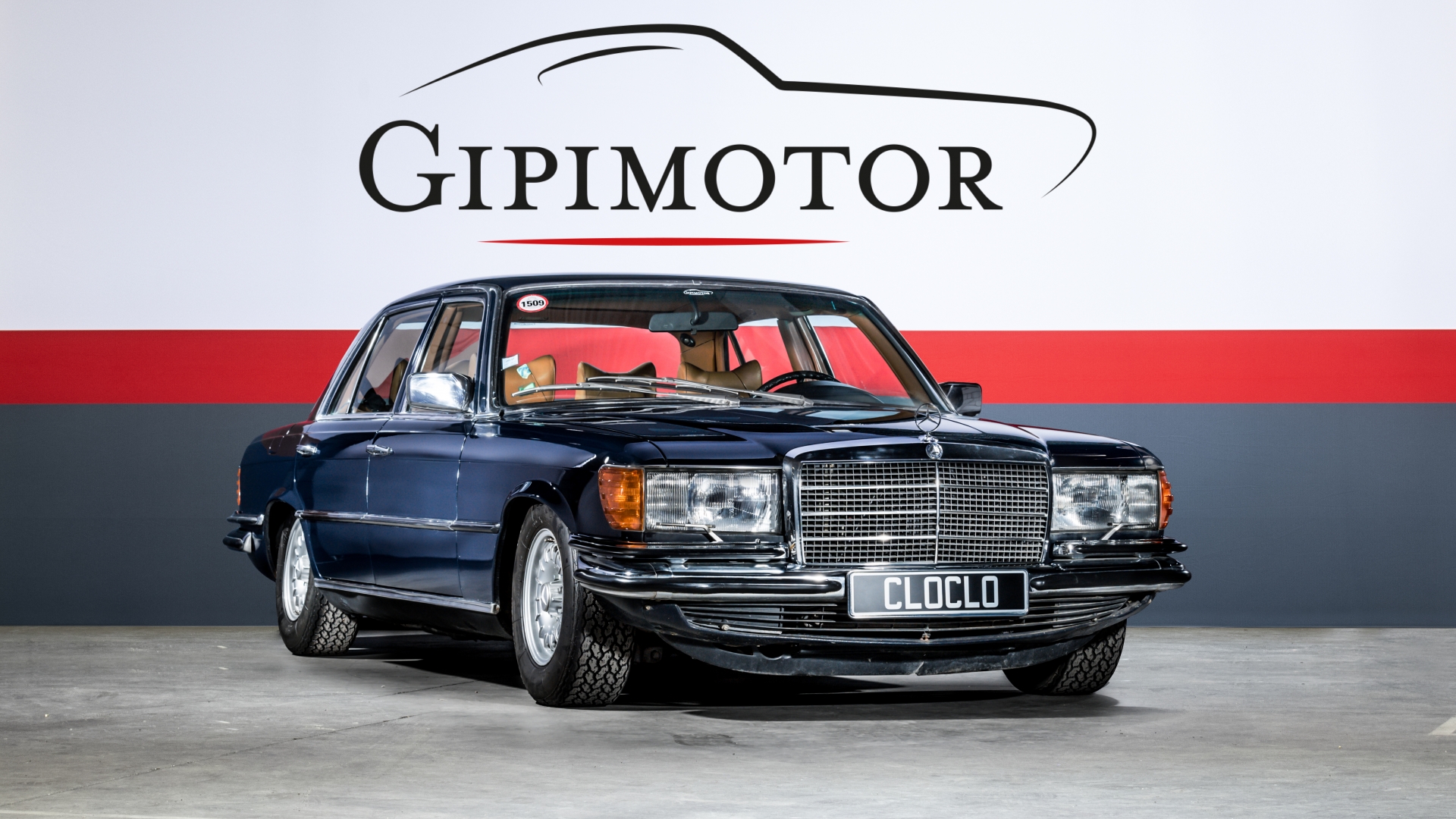 built year

1977

body color

Dark Blue
Claude Francois was, as described by then French president Valerie Giscard D'Estaing at the time of his death, France equivalent to the Beatles. For such an iconic figure of the pop-culture nothing was enough and thus an over the top Mercedes was the perfect car for Cloclo !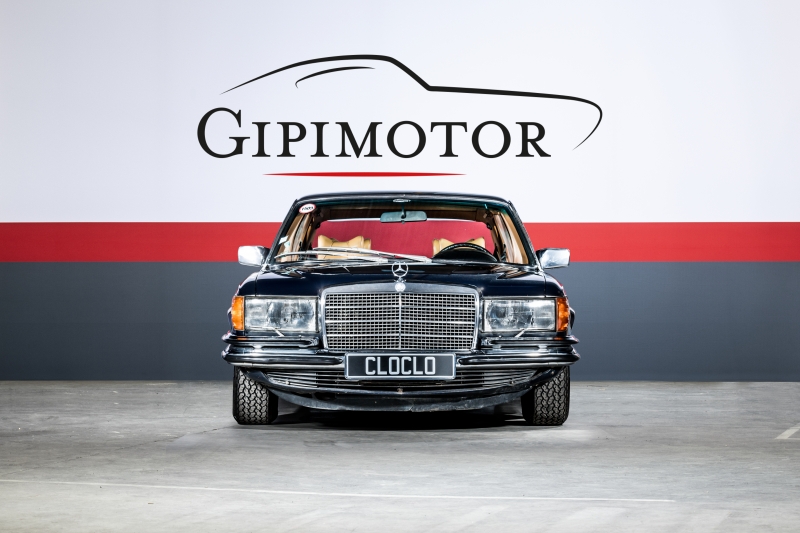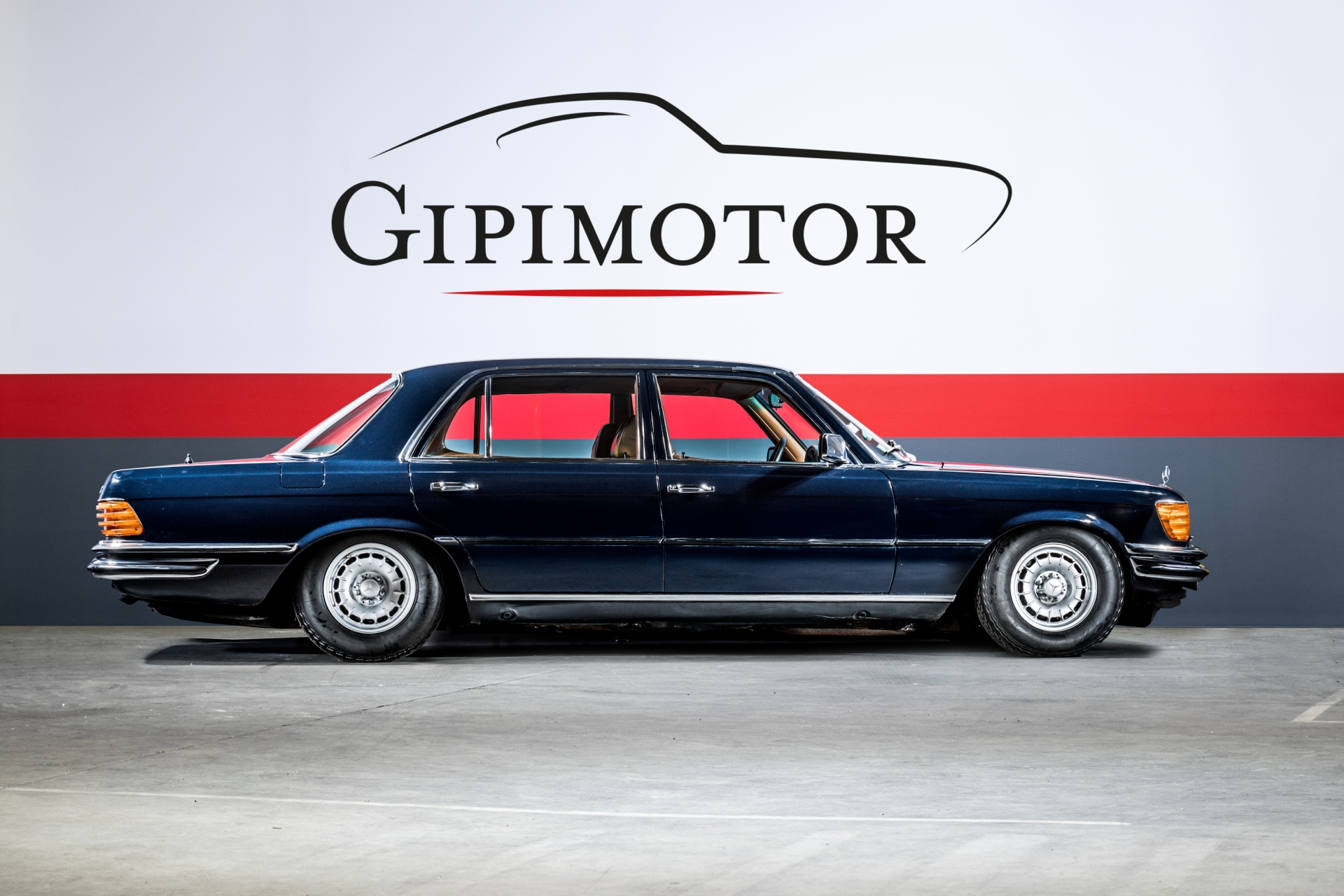 First choice for head of state, royalty and pop icons, the Mercedes SEL 6.9 was the top of the range in a display of elegance, speed and confort. Produced from 1975 to 1979, the S-Class predecessor was an engineering marvel with hydro pneumatic suspension and what was at that time, the biggest engine produced in Europe since the second world war !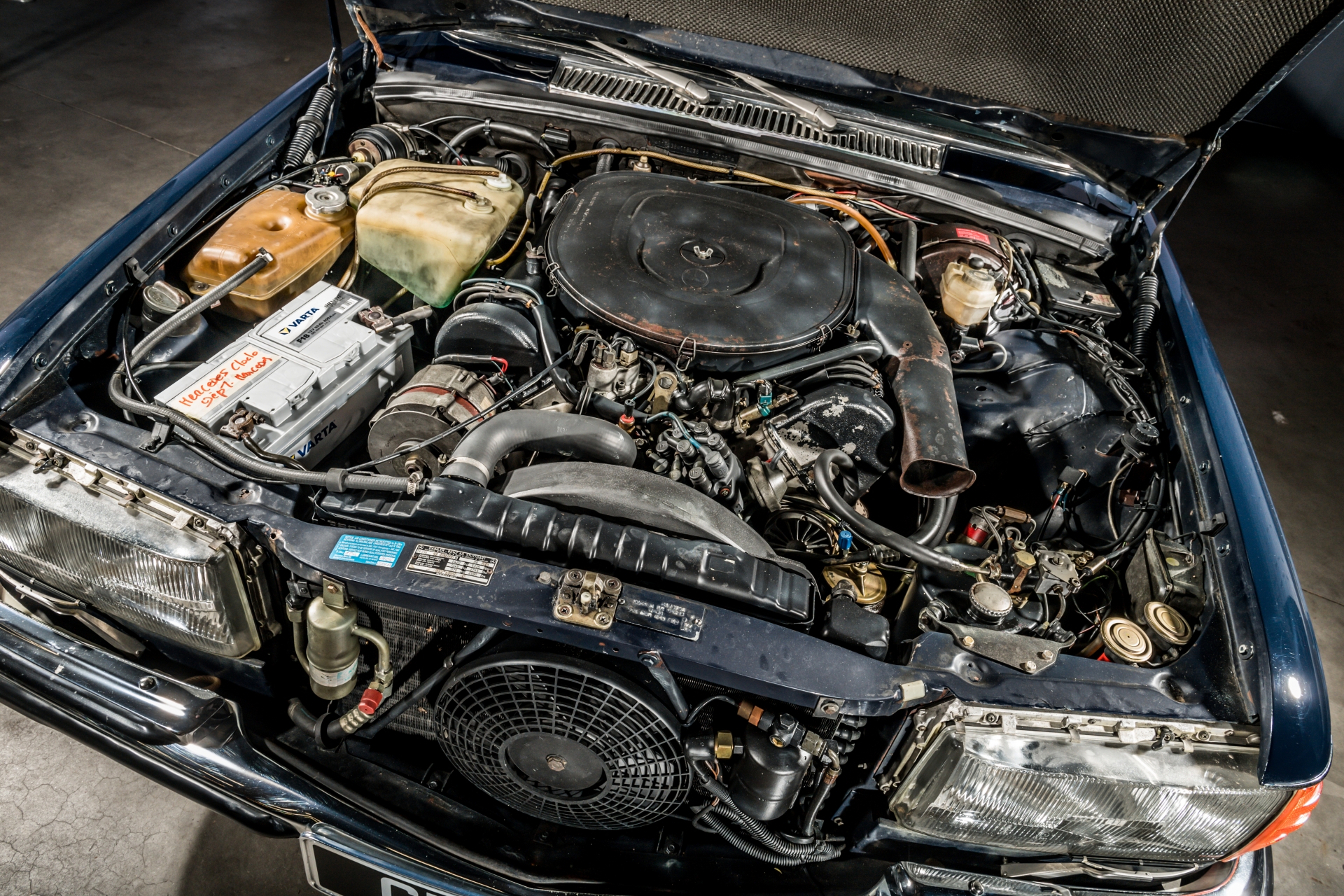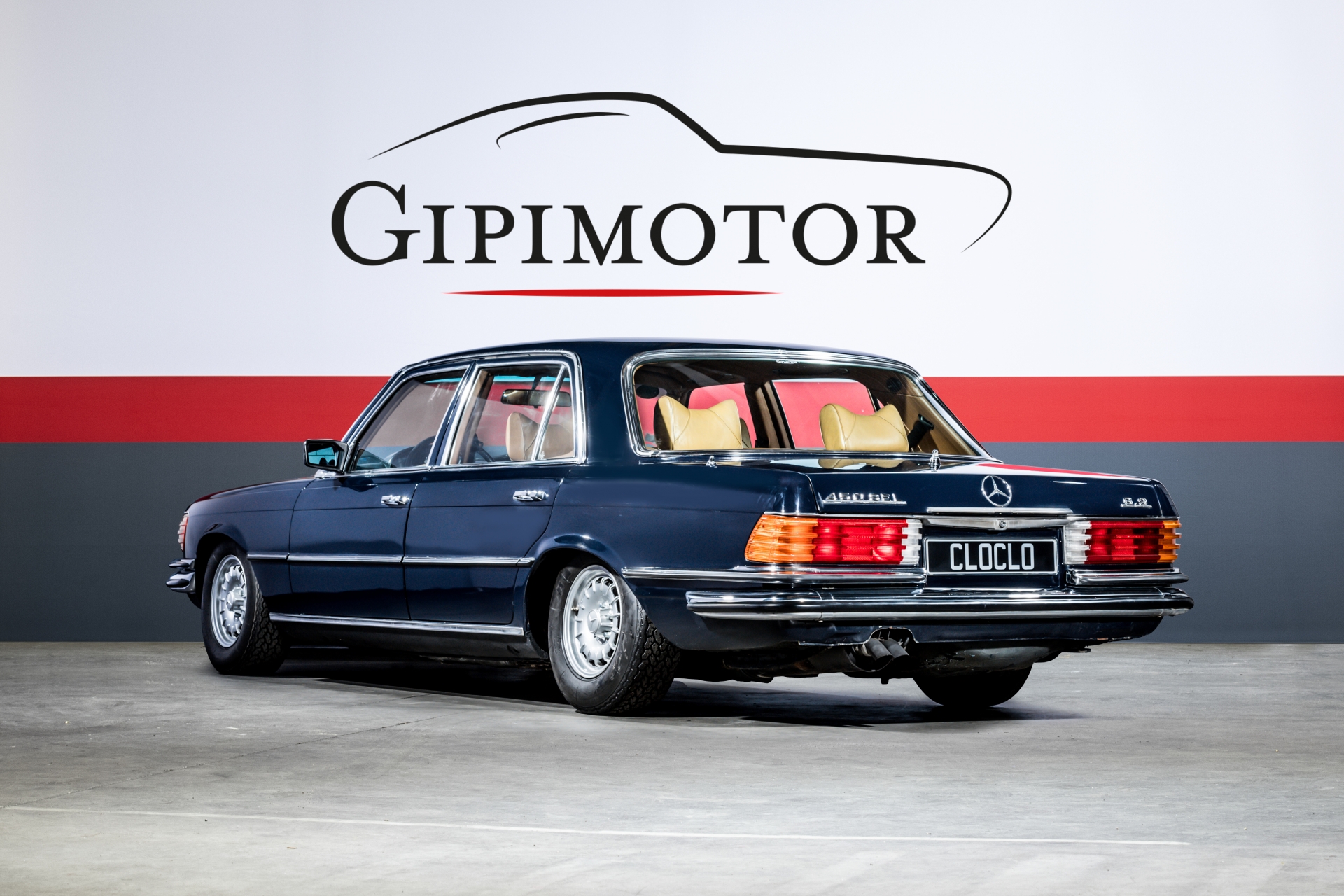 Ordered new and immediately repainted in dark blue, this Mercedes-Benz SEL 6.9 was everything you could have on the road. Powerful, confortable and practical (even equipped with a phone!) the car gained a relative celebrity thanks to its owner, obviously, but also its role in the attack that took place in 1977 against the French icon.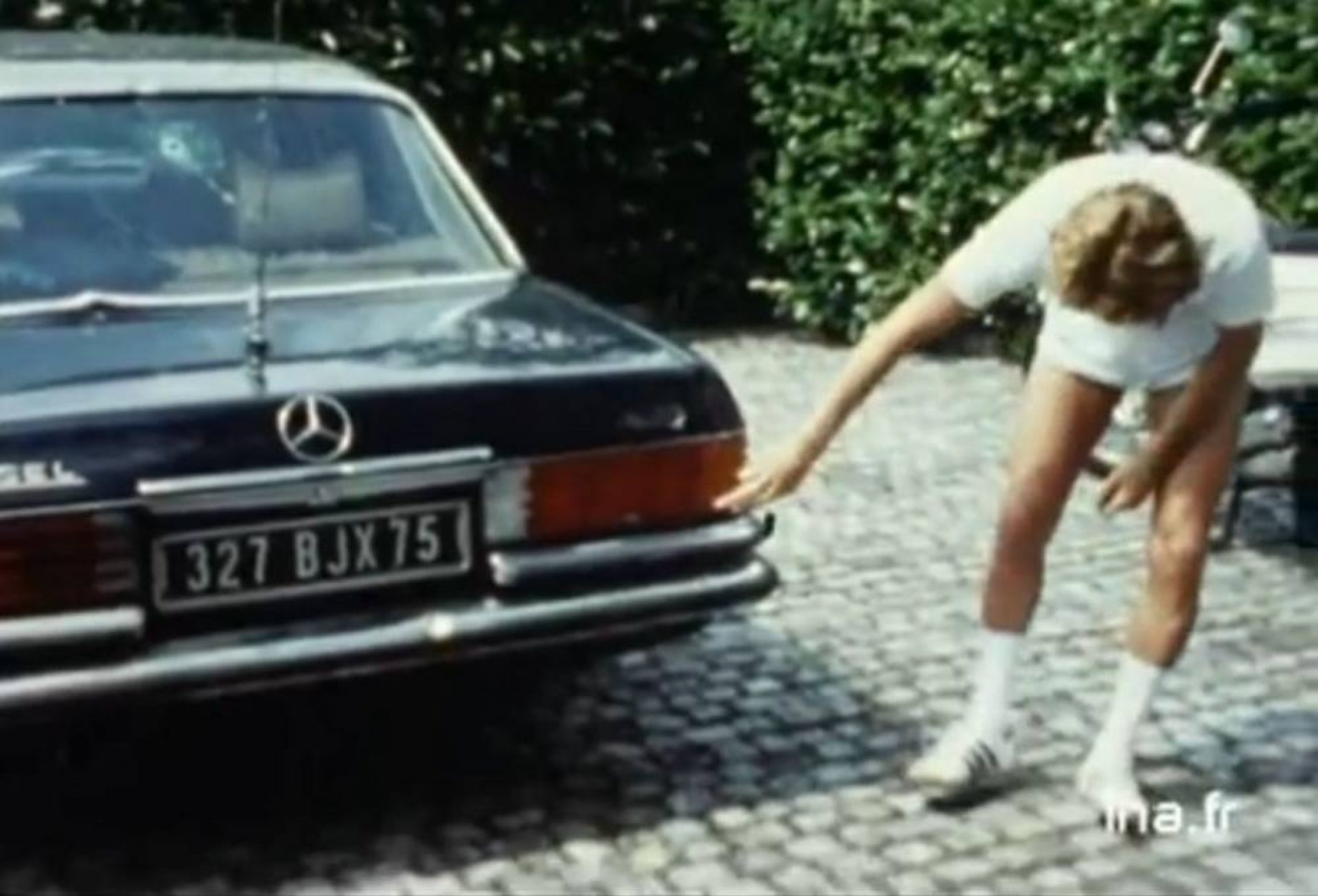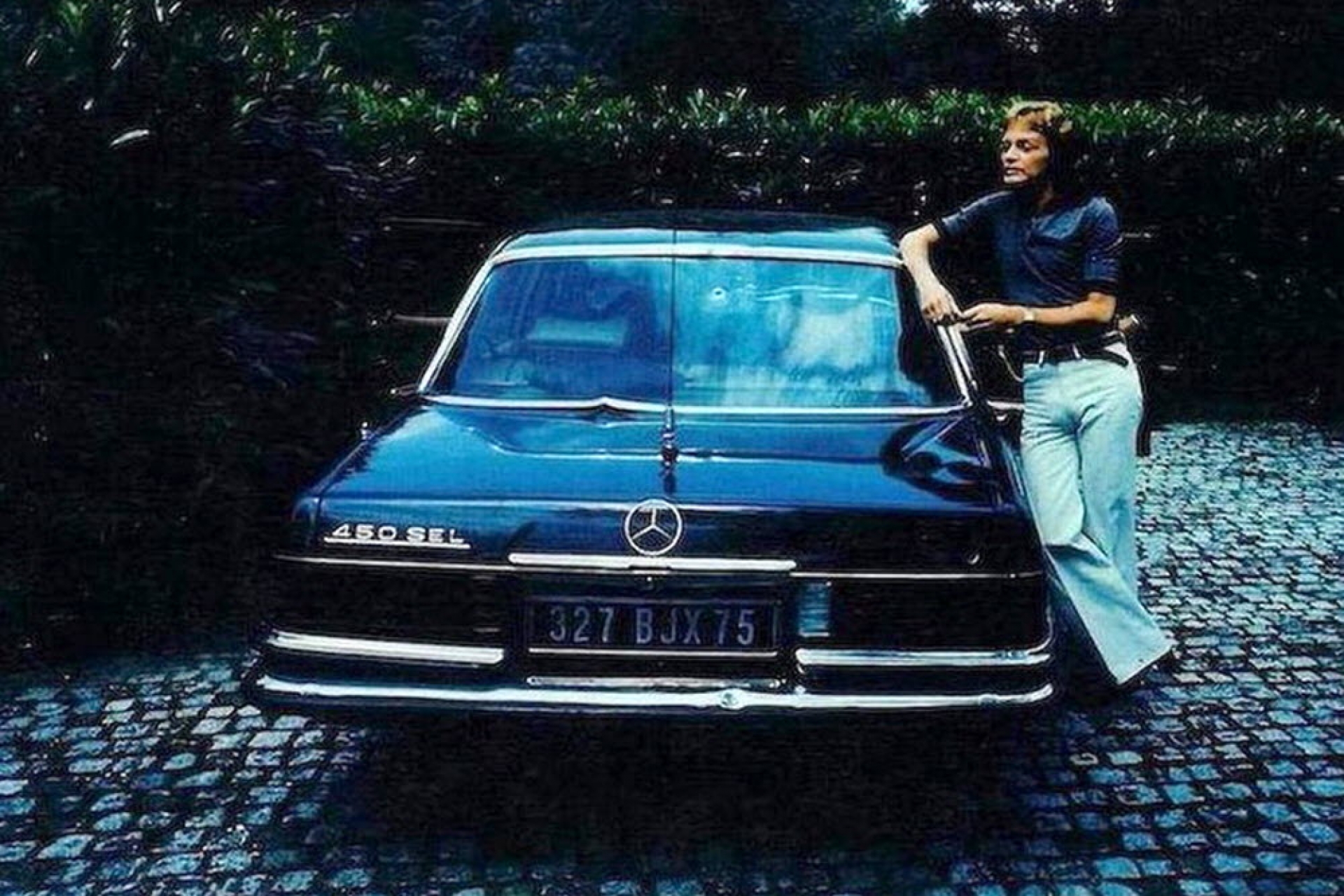 Pursued by thugs following a road incident, the car was shot multiple time including a few bullets in the headrest of the famous driver (car was repaired after the event). Surviving the horrific event, Claude Francois will later on give credit to it's German sedan for saving its life.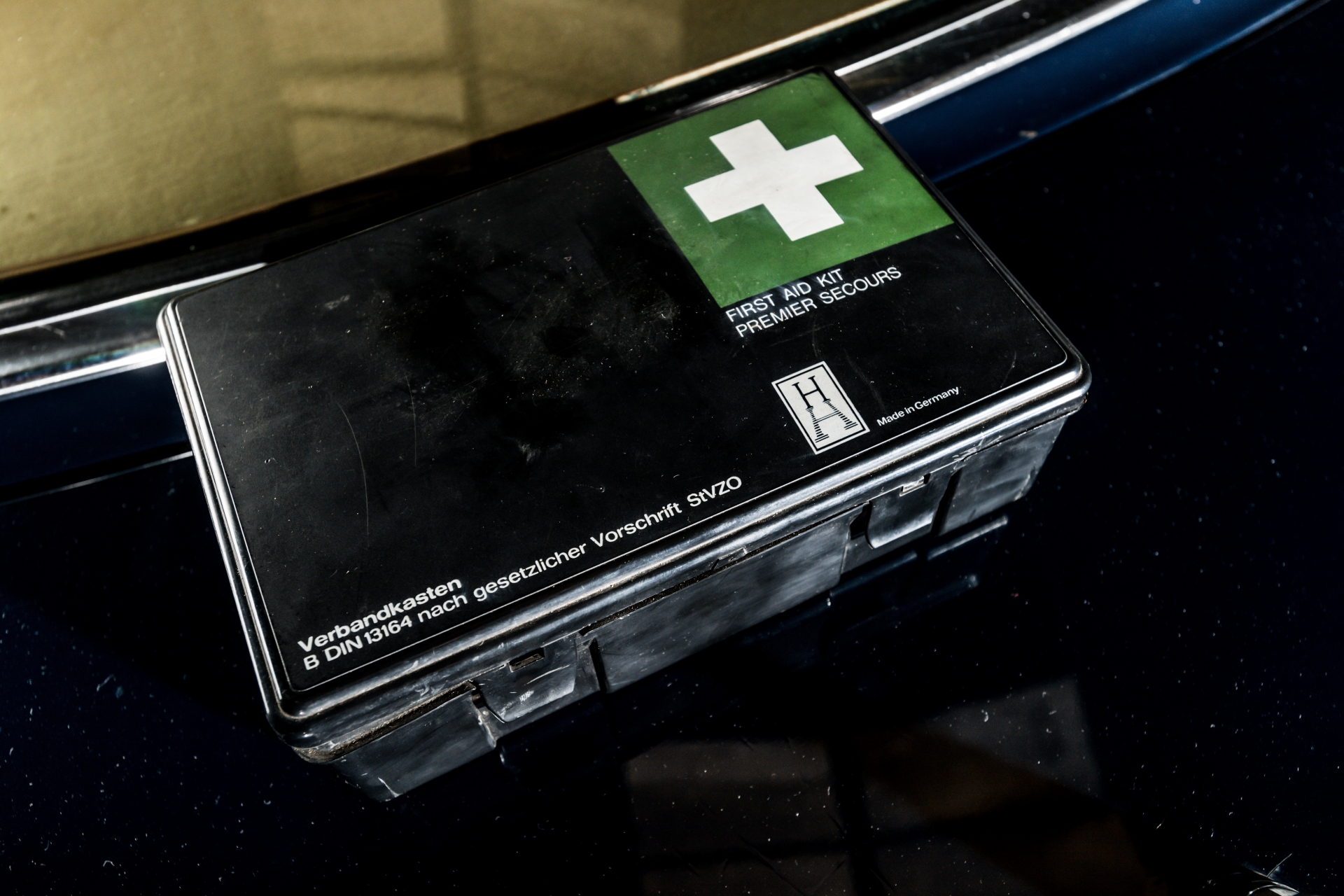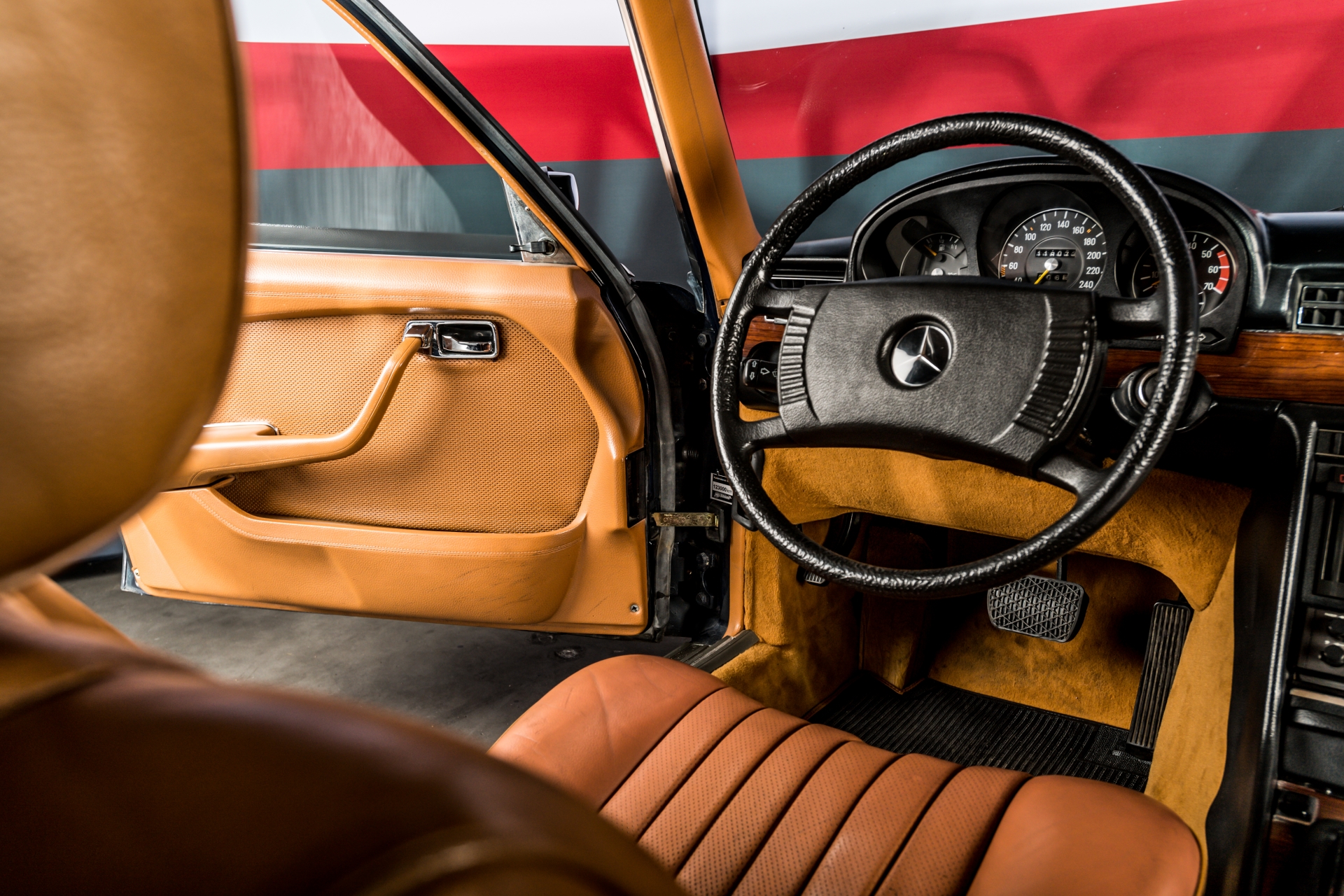 Sold in 1978 following the death of Cloclo, the car was acquired by his good friend and husband of his press officer Alain Dominique Perrin who kept the car until it was sold at auction in 2015. Property of the current owner ever since, the car has been mechanically restored by Kienle for more than 70 000 euros in an effort to keep this historically important car in good shape.
True artefact of Claude Francois's life, the car is visible on appointment only in our HQ (Brussels - Belgium)