Land Rover
Series II 88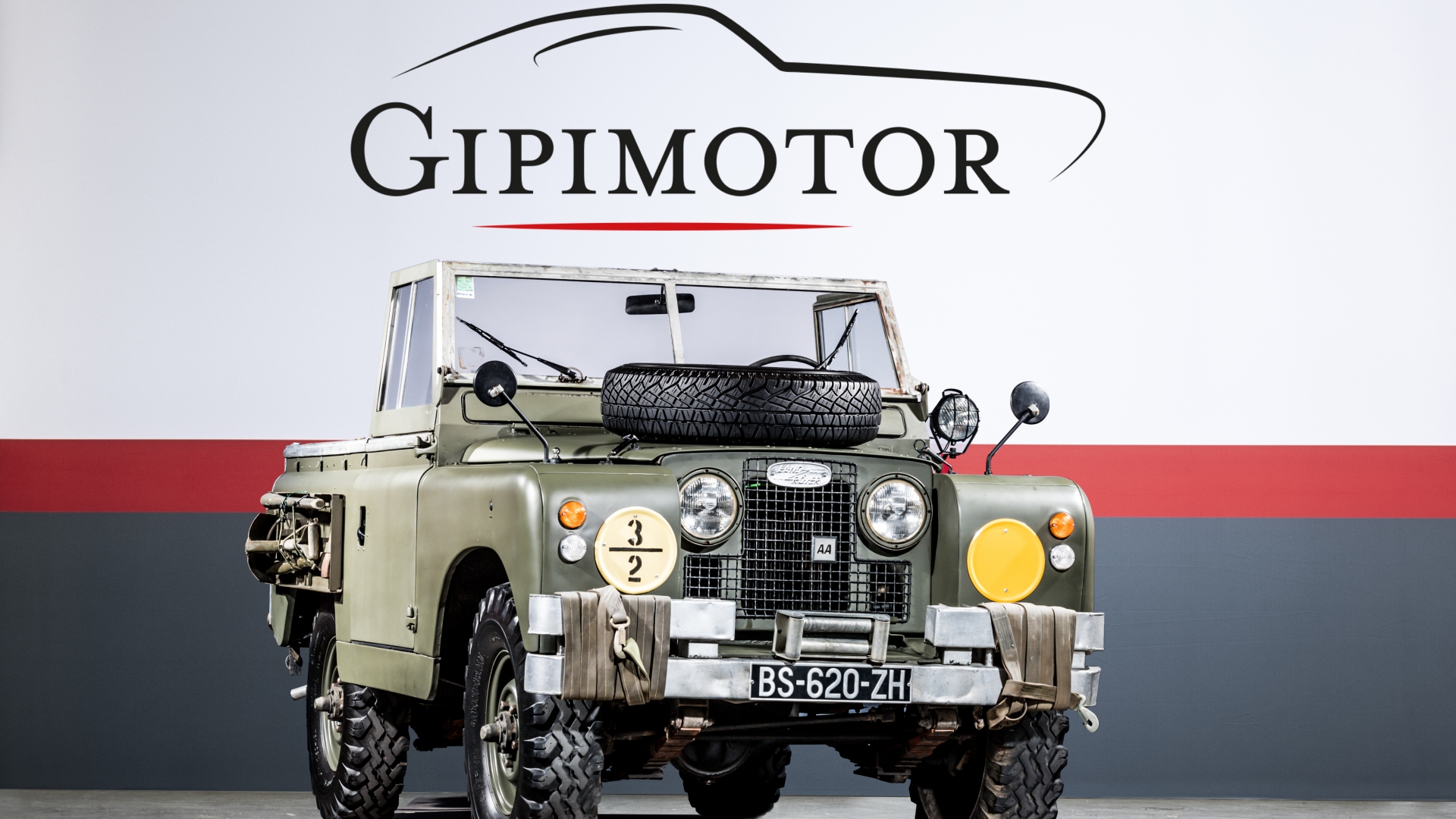 built year

1969

body color

Army Green

interior

Army Green

kilometers

50925 km

price

45000 €
In an United Kingdom just out of the war, Maurice and Spencer Wilks went on to create the basis of a unique vehicle, a british « jeep » : the Land Rover ! Initially design for agricultural work, this versatile tool will be quickly adapted to all usage to rebuilt the british kingdom but also in the all world. 

 Genesis of a legend that is still dominating road and rural territories « The best four by four by far » will know diverse evolutions. Introduced in 1958, the Series II will lay the foundations of the Land Rover design that we still know. Proposed in two version, 88 and 109 inches, the « Series II » will be declined for more than 10 years into diverse styles including medical or army versions.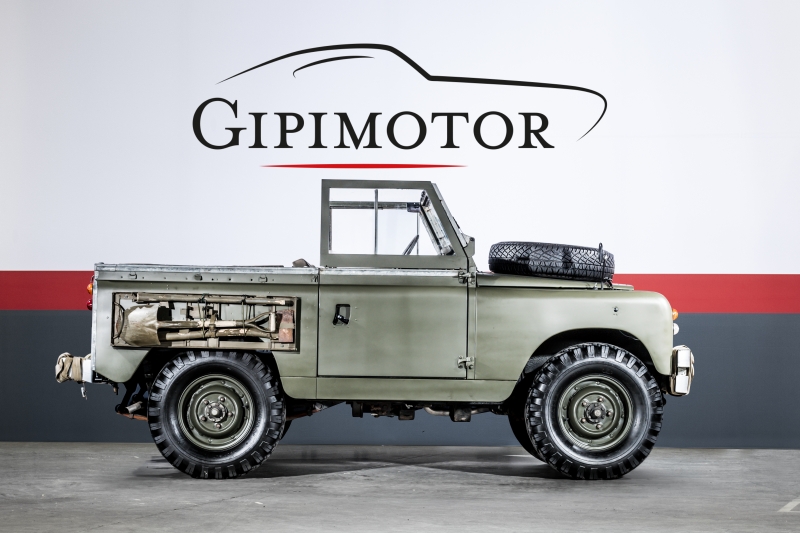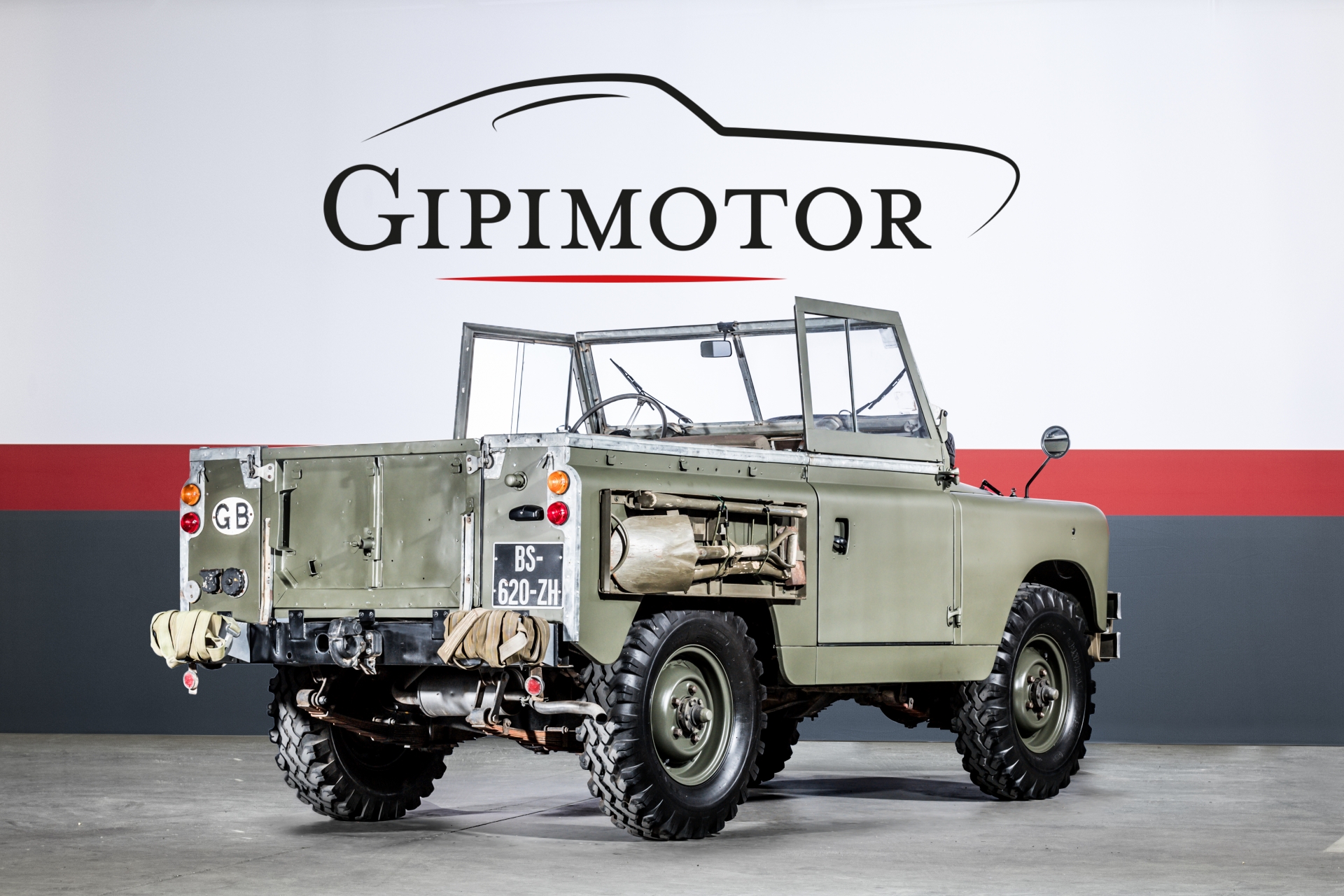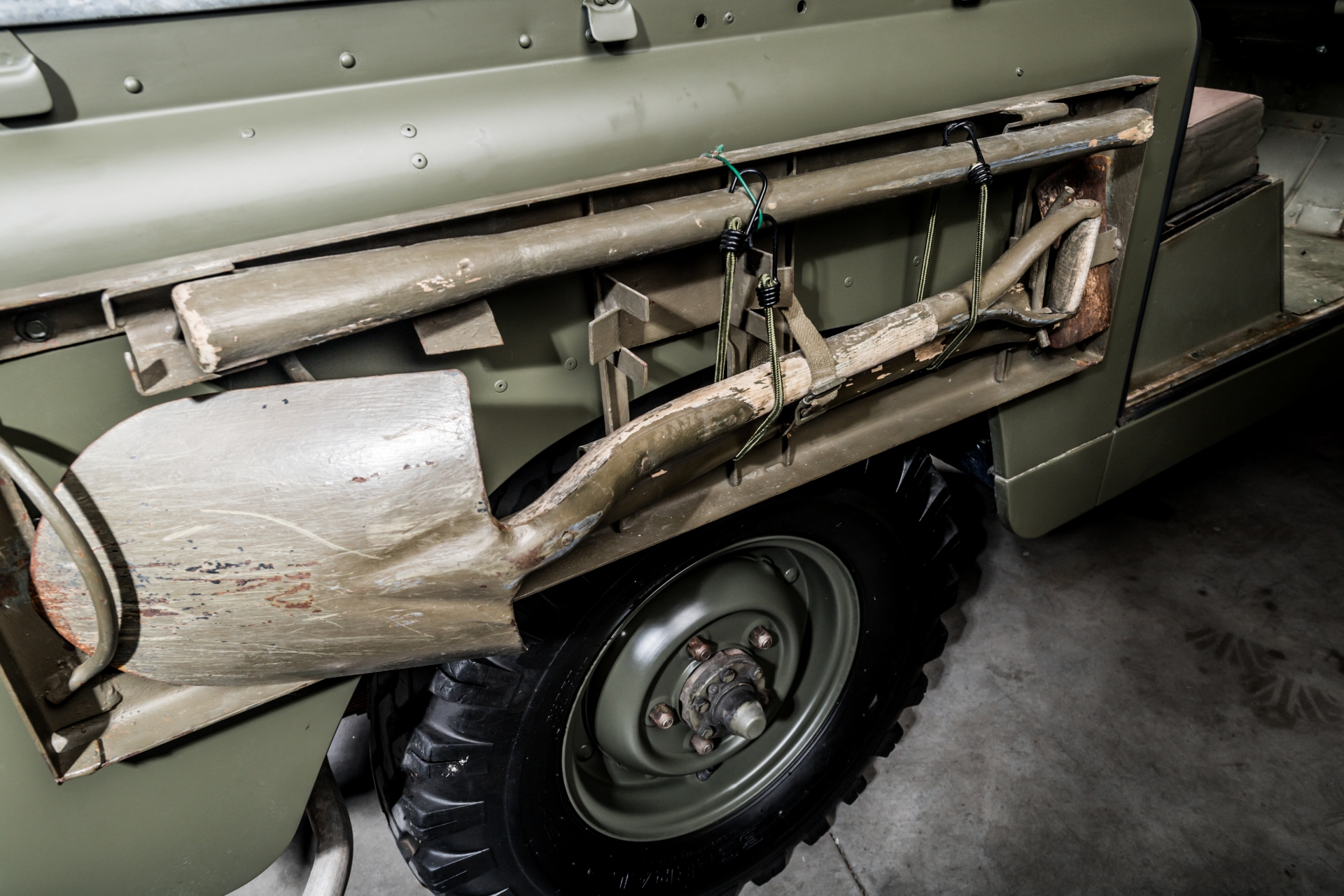 The listed model here, chassis 24426107B, delivered in 1969 to NATO will remain on dutch bases of the defense group until 1984. Exported to France the same year on the behalf of Sevic S.A., a body shop in Domevre sur Vezouze in Loraine it will be processed as it should by the French administration.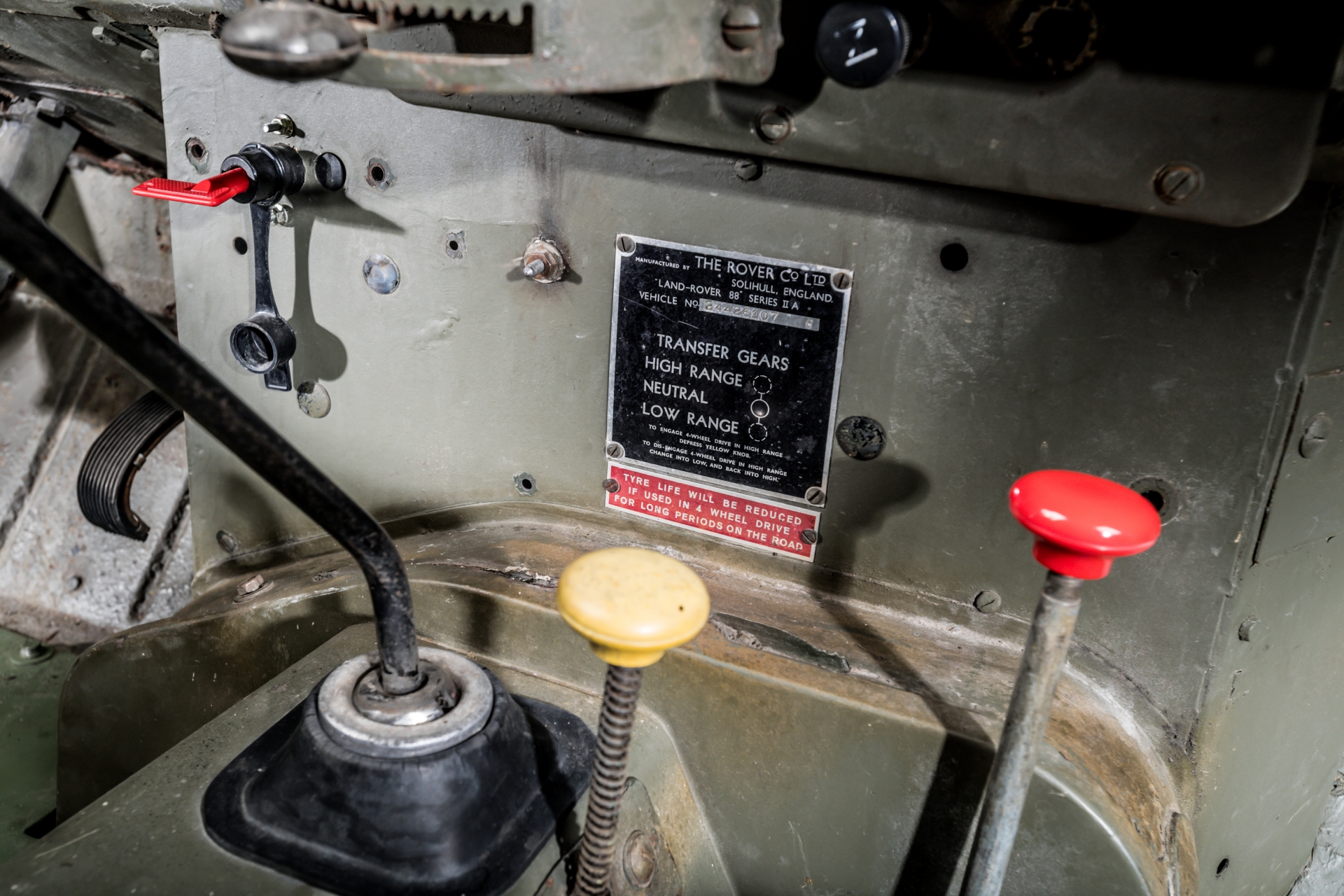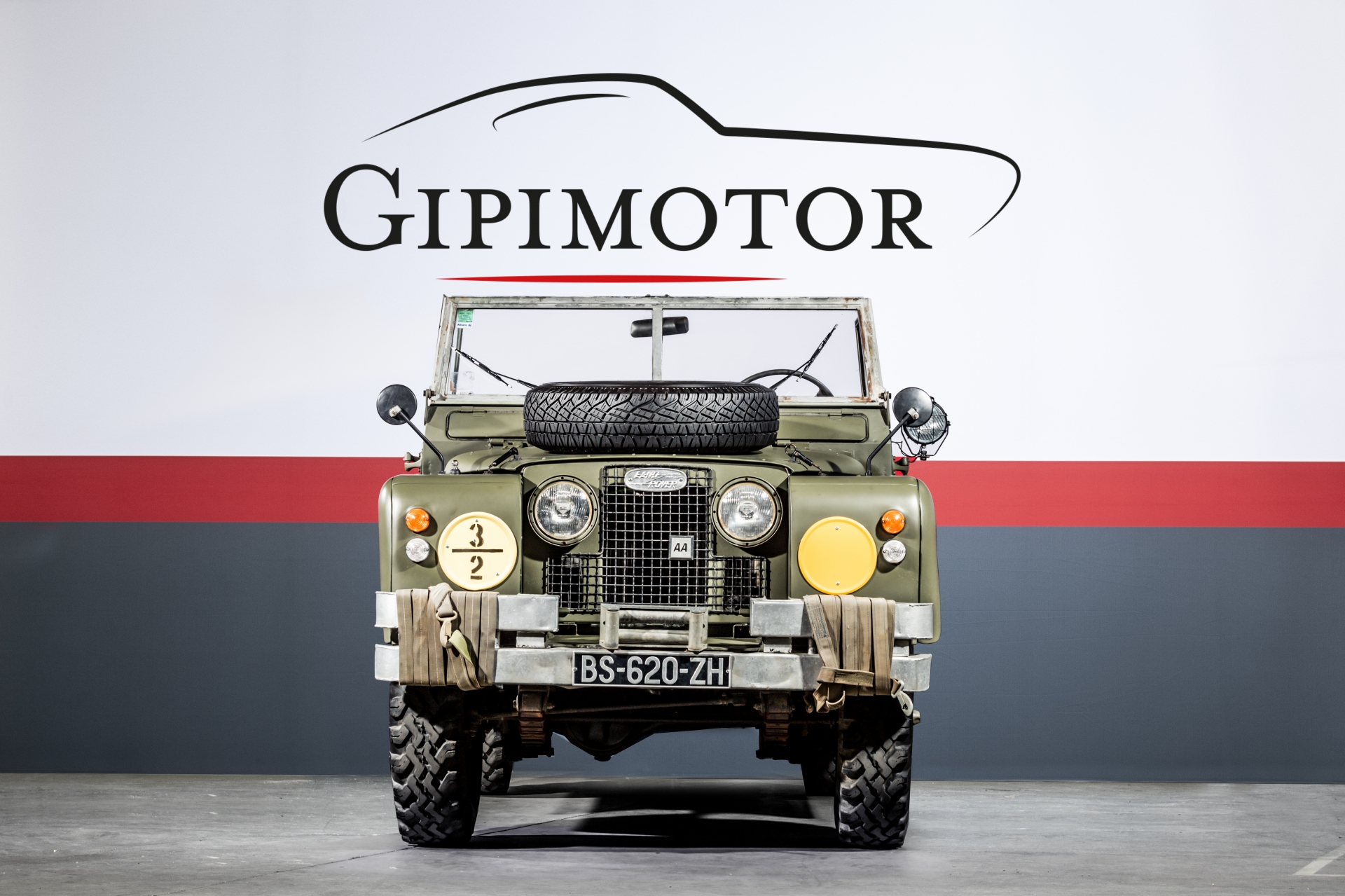 Acquired by the previous owner, near Paris, in June 2017, this Land Rover will receive a service the following month. The car will go on to receive more work by FCR in Milly La Foret in 2021 with parts supplied by Equip'Land, brand specialist and another interventions by Land Service in Omerville in 2022.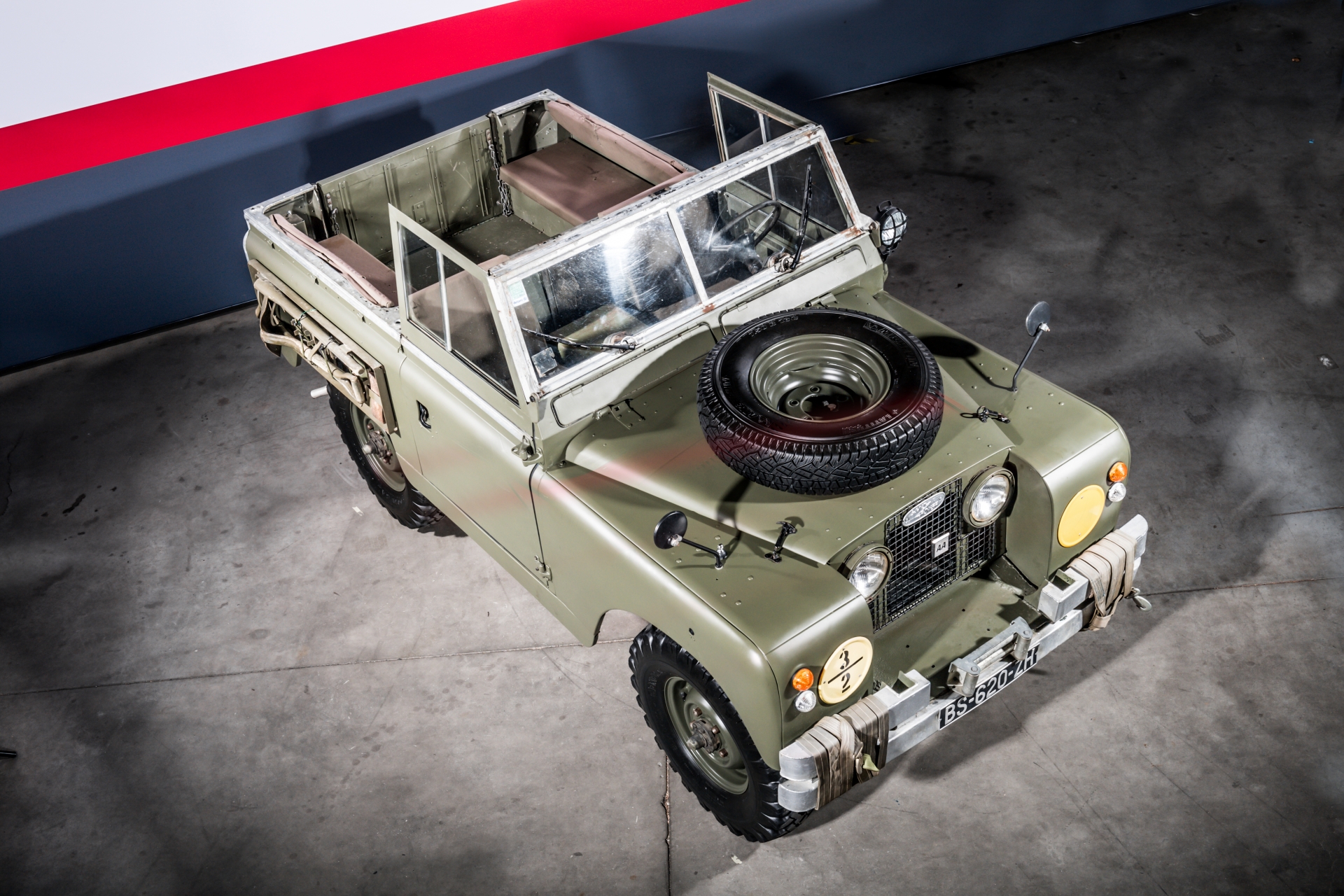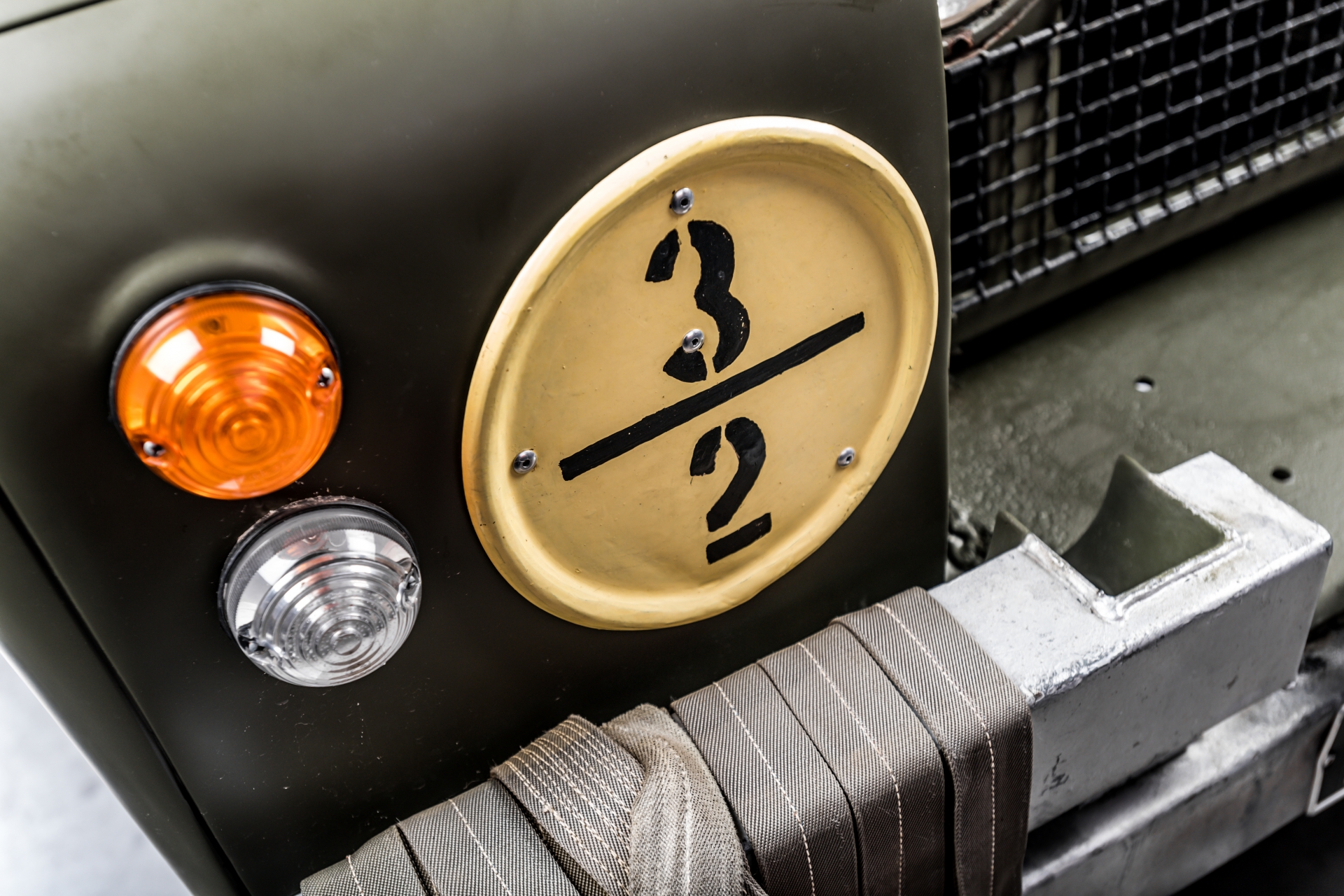 Bought by the current owner in February 2023, the vehicle will be transported back to Belgium and is now ready to go on an adventure with its next owner.
The car can be seen in our HQ (Evere - Belgium) on appointment only.