Ferrari
365 GT4 BB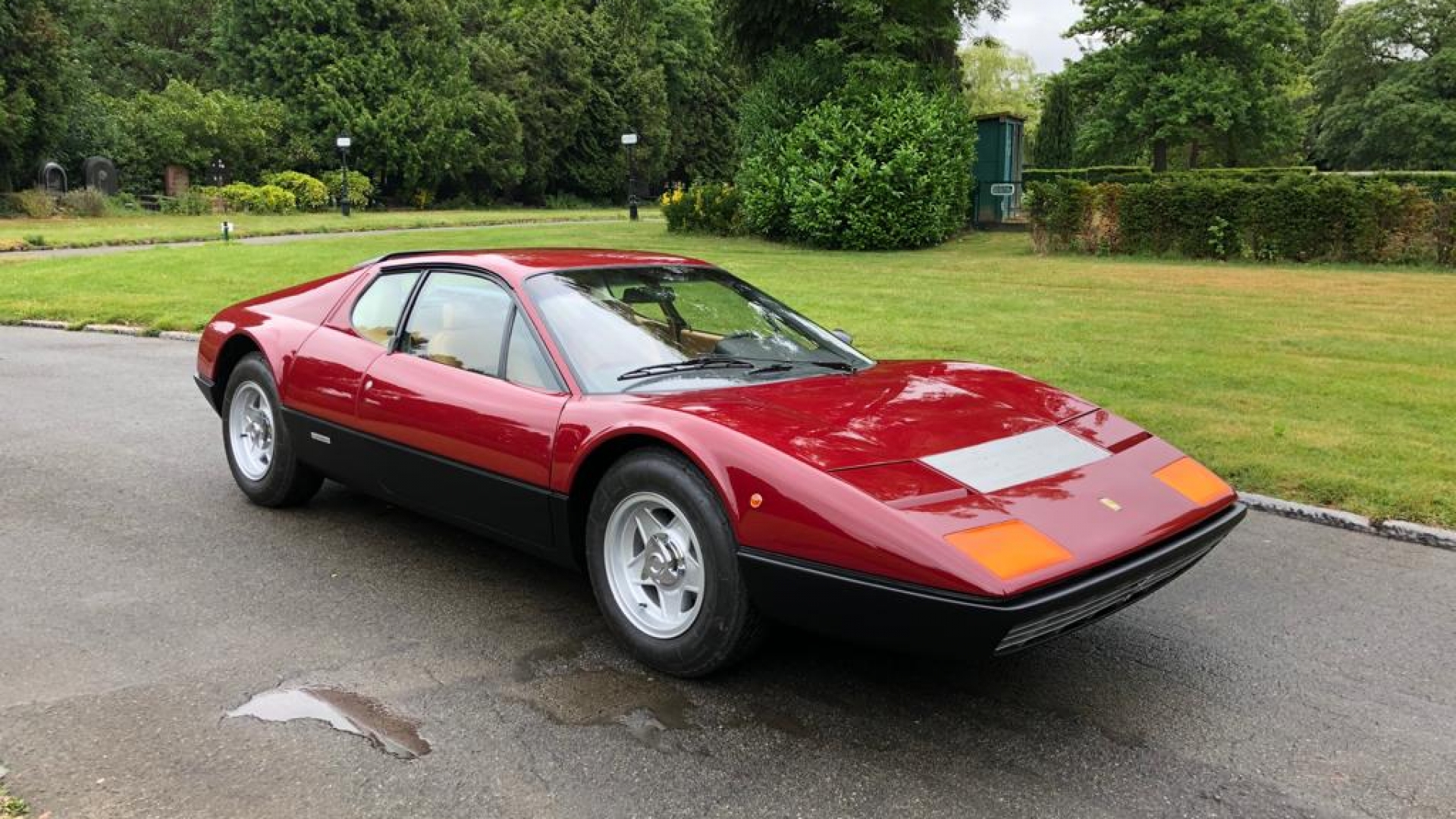 built year

1975

body color

Rosso Rubino

interior

Beige

price

sold
Developed in response to the competition in Bologna and on the basis of the P6 concept by Pininfarina, the Ferrari 365 GT4 BB represent a shift in the Ferrari history. The Commendatore was opposed to the idea of a mid-engine car until then and only Dino and Formula 1 cars were equipped with a mid mounted engine. Thus, the 365 GT4 BB will become the first mid engine road car to carry the prancing horse branding.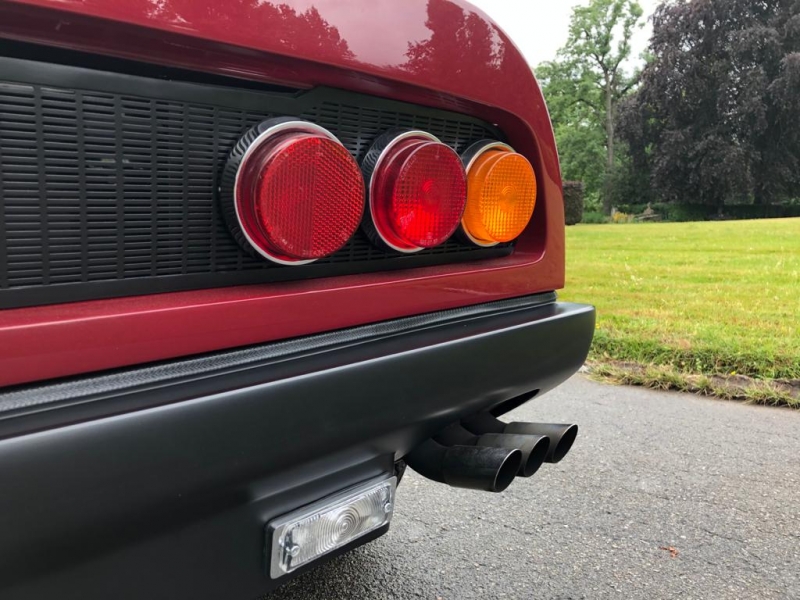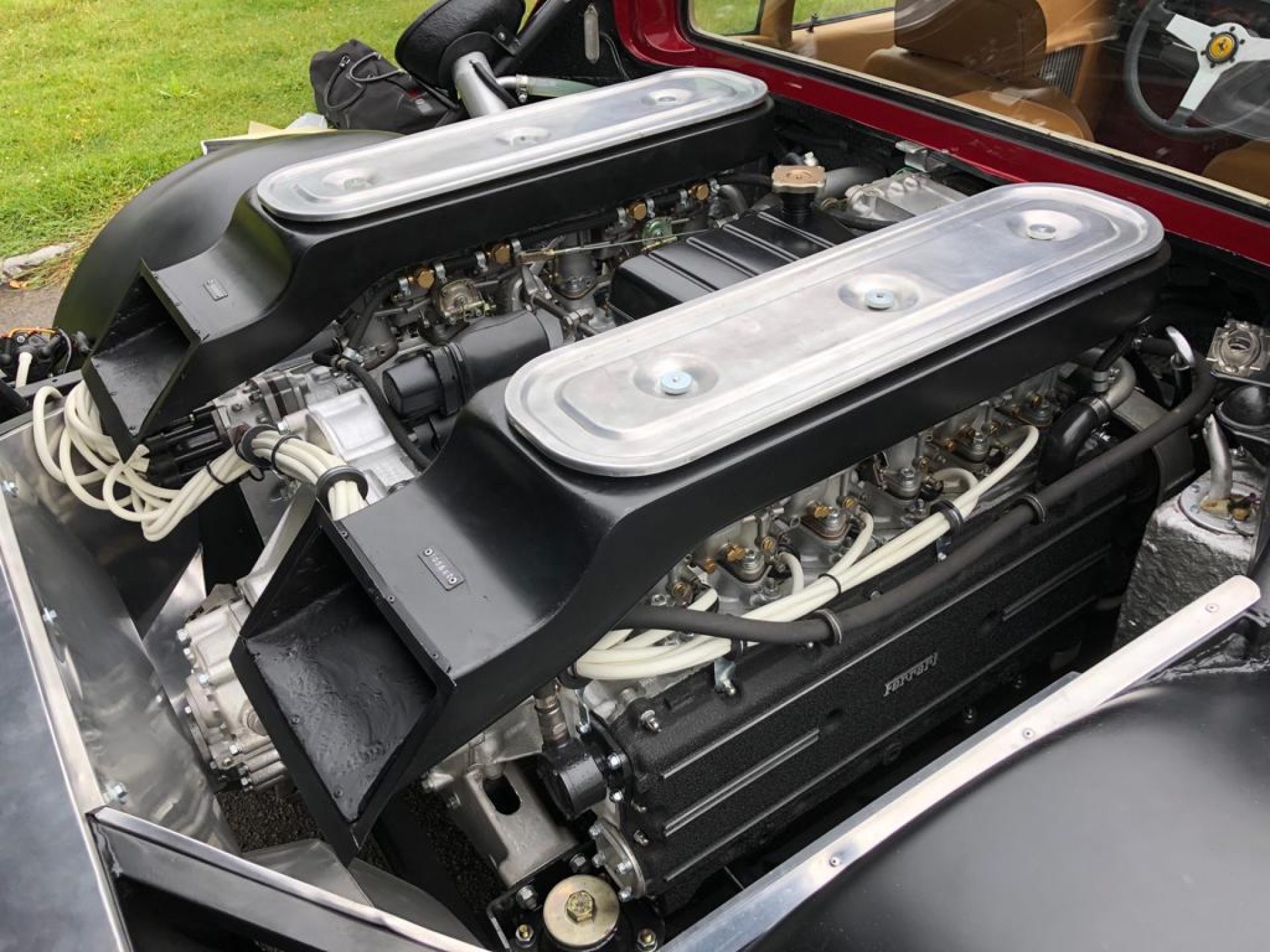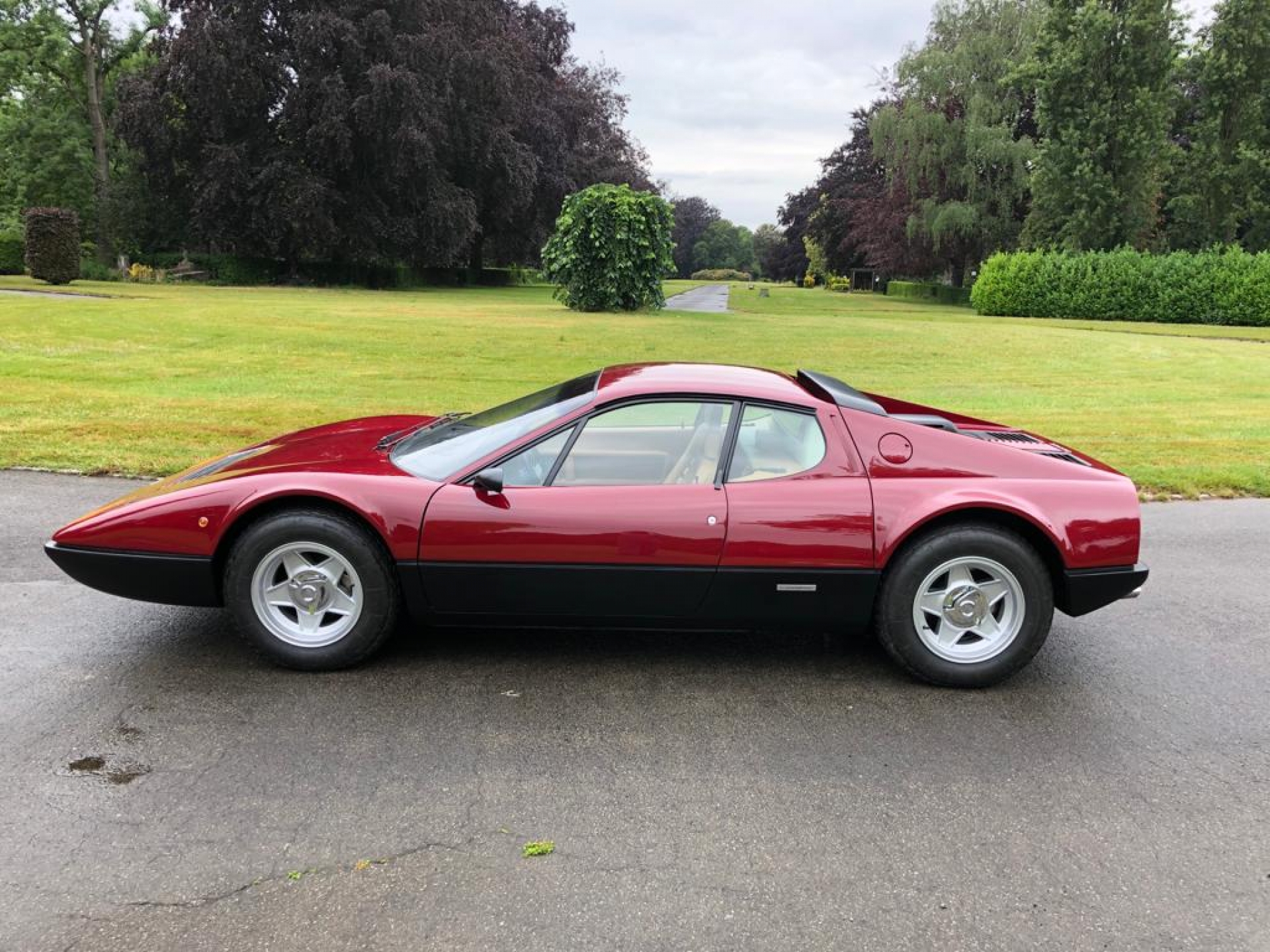 Inspired by the 3000cm3 motor used in Formula 1, this flat 12 (180°) is another major innovation for this model. This motor of 4390.5cm3 produce 380 horsepower for a maximum speed of 300km/h.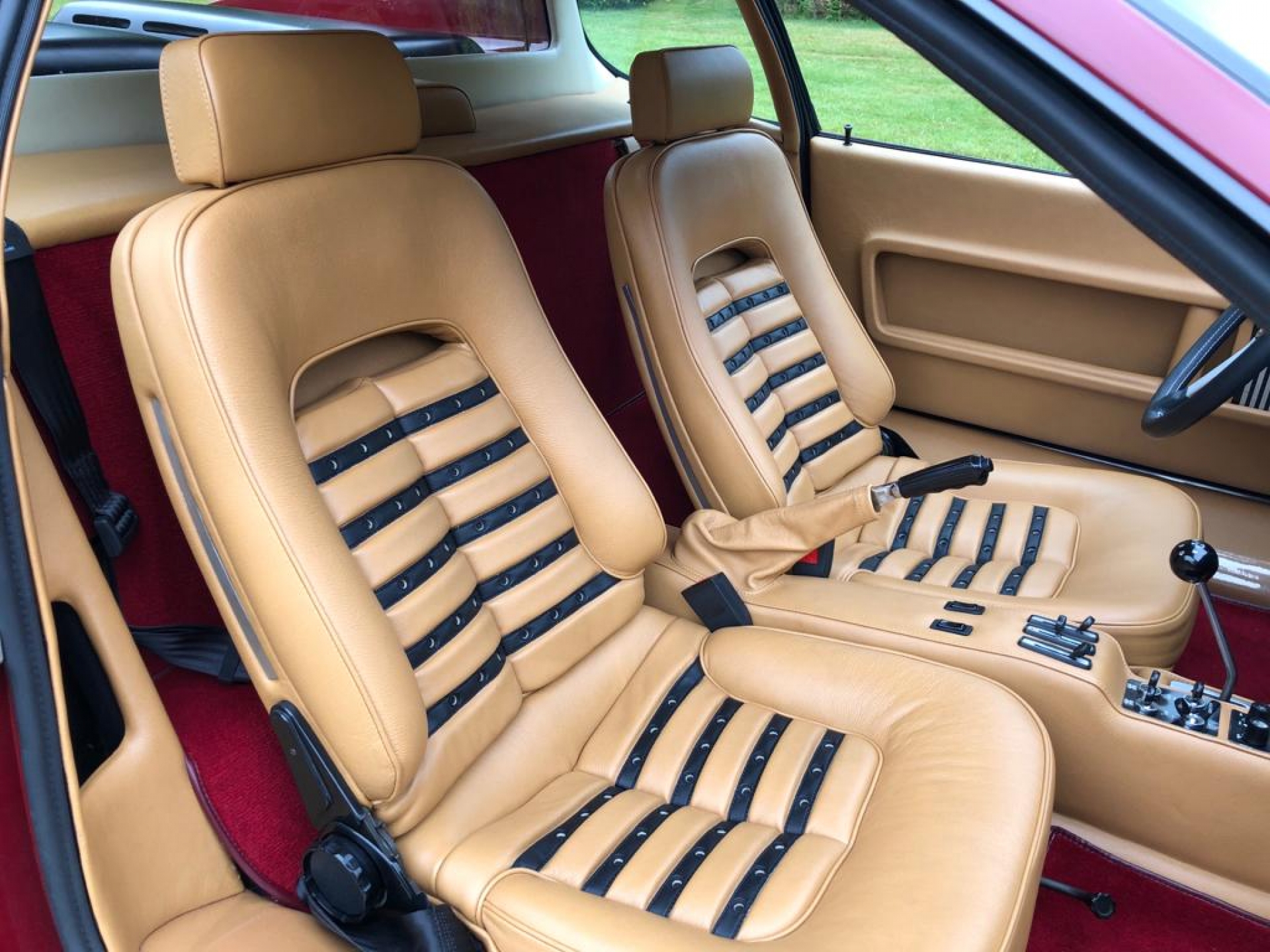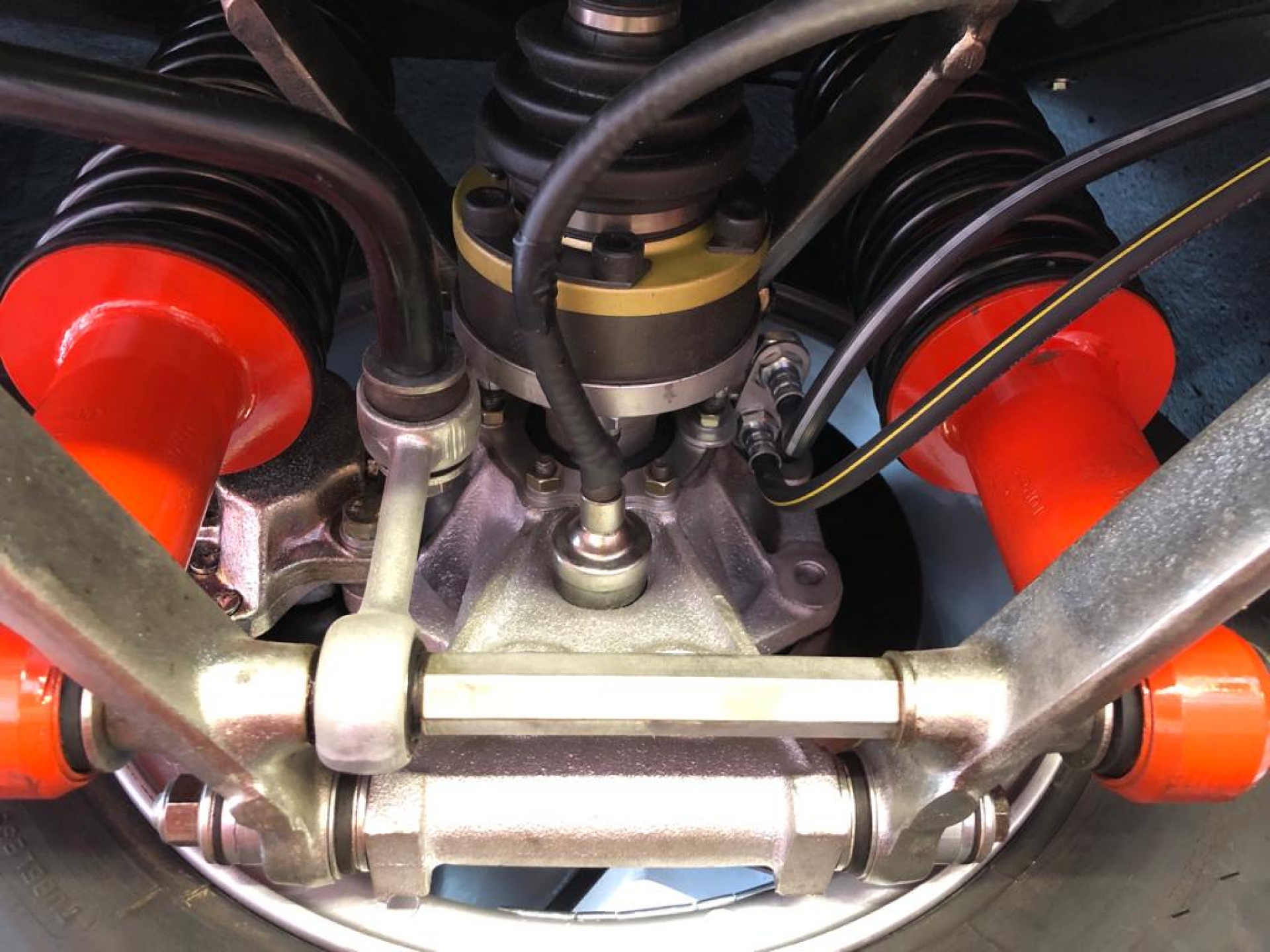 With 387 units produced, the 365 GT4 BB is the rarest of the "Boxer Berlinetta". This particular exemplar, ordered directly in Maranello by Ferrari racing driver Wolfgang Seidel (1926-1987), is conform to original specifications (matching numbers). Entirely restored by GipiMotor in 2020, this exemplar is in the process of obtaining its Ferrari Classiche certification.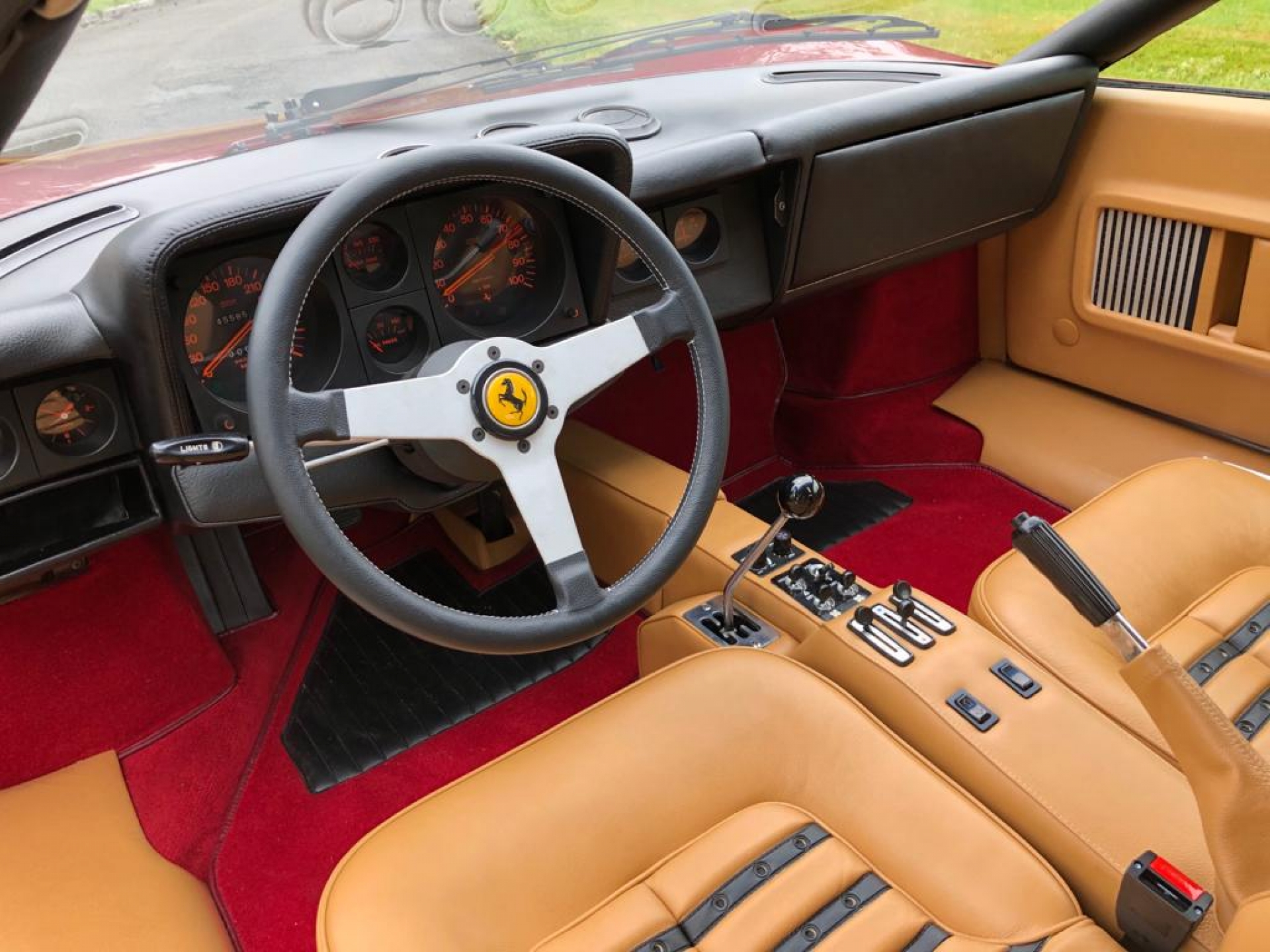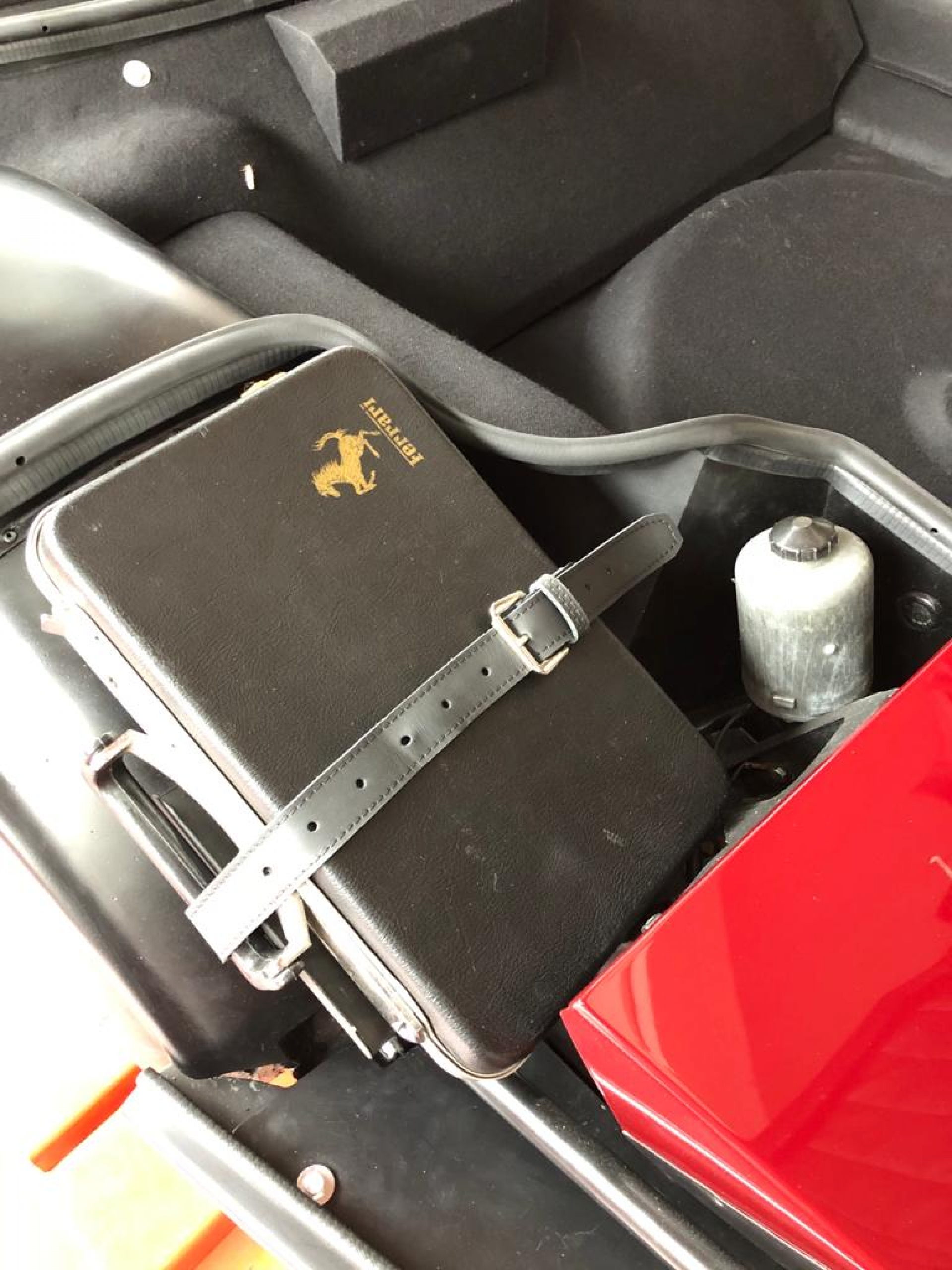 For more information : sales@gipimotor.com