Brabham
BT28/42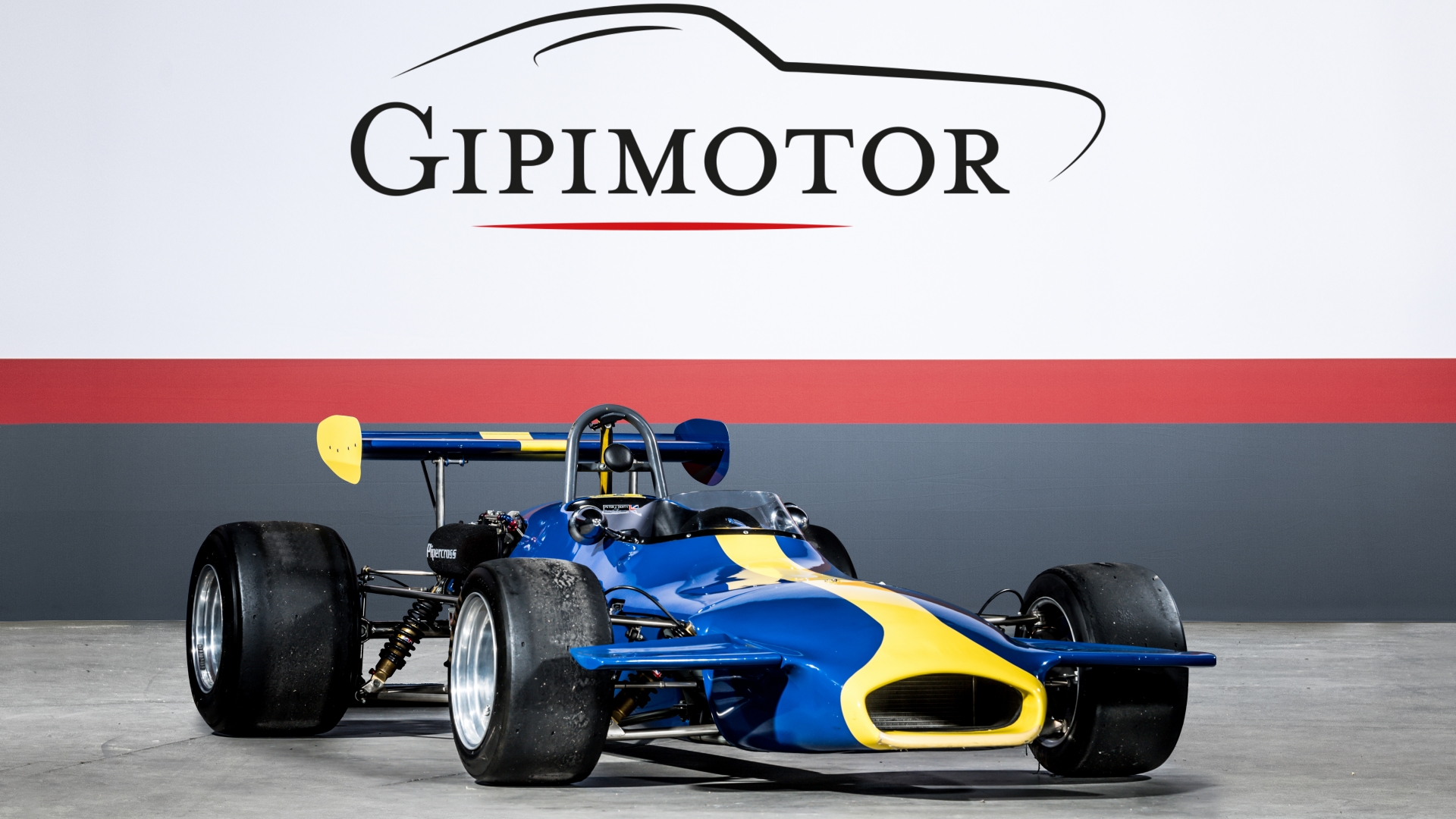 built year

Aug 1970

body color

Blue/Yellow
Jack Brabham was one of a kind and, by mid-sixties had already established his name as one of the greatest in motorsport. First team owner to win the Formula one championship in his own car, the legend that it is now not only did Formula one but also lower class single seaters Launching the BT28 as a Formula 3 in 1969, Brabham quickly proved it was a fantastic basis for junior driver and the production of the 42 exemplar of the model continued until August 1970 when this F3, BT28/42, the 42nd and last chassis was entered in Thruxton for Barry Goulden who finished 11th.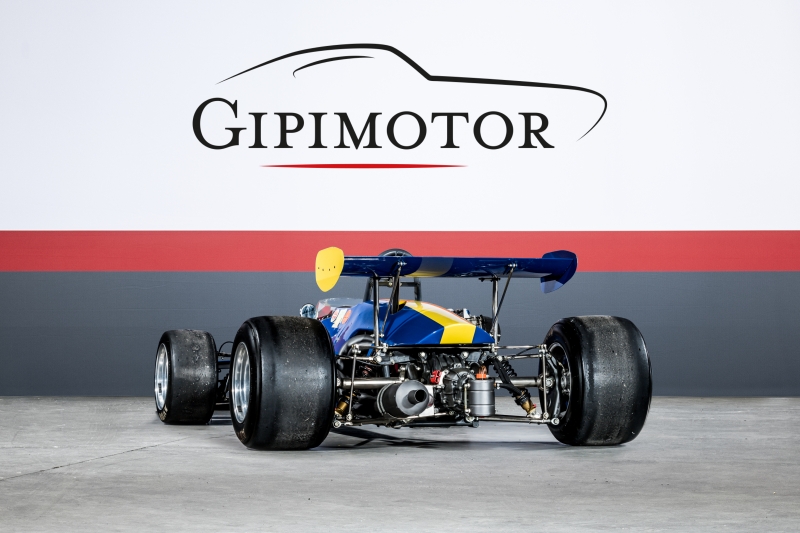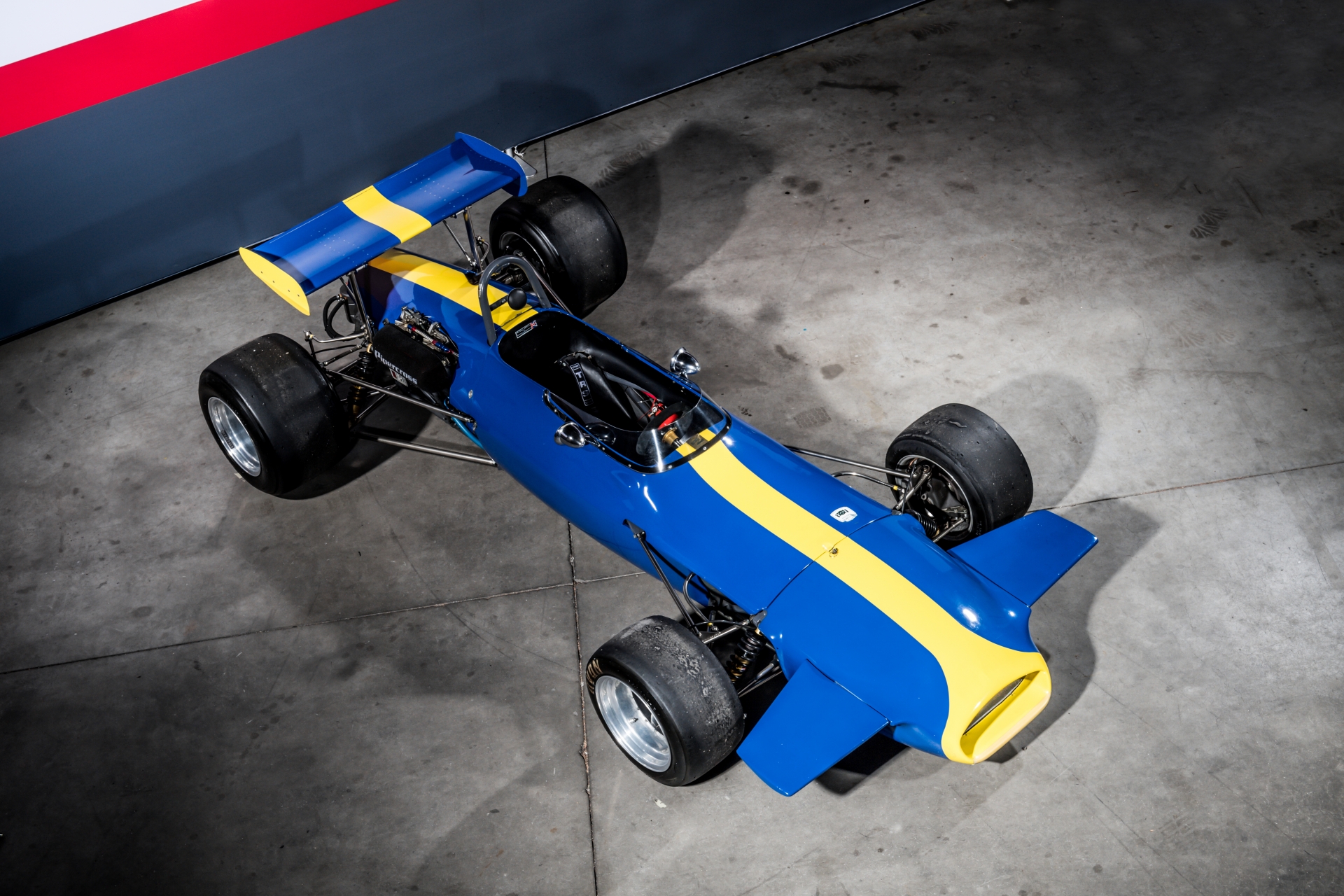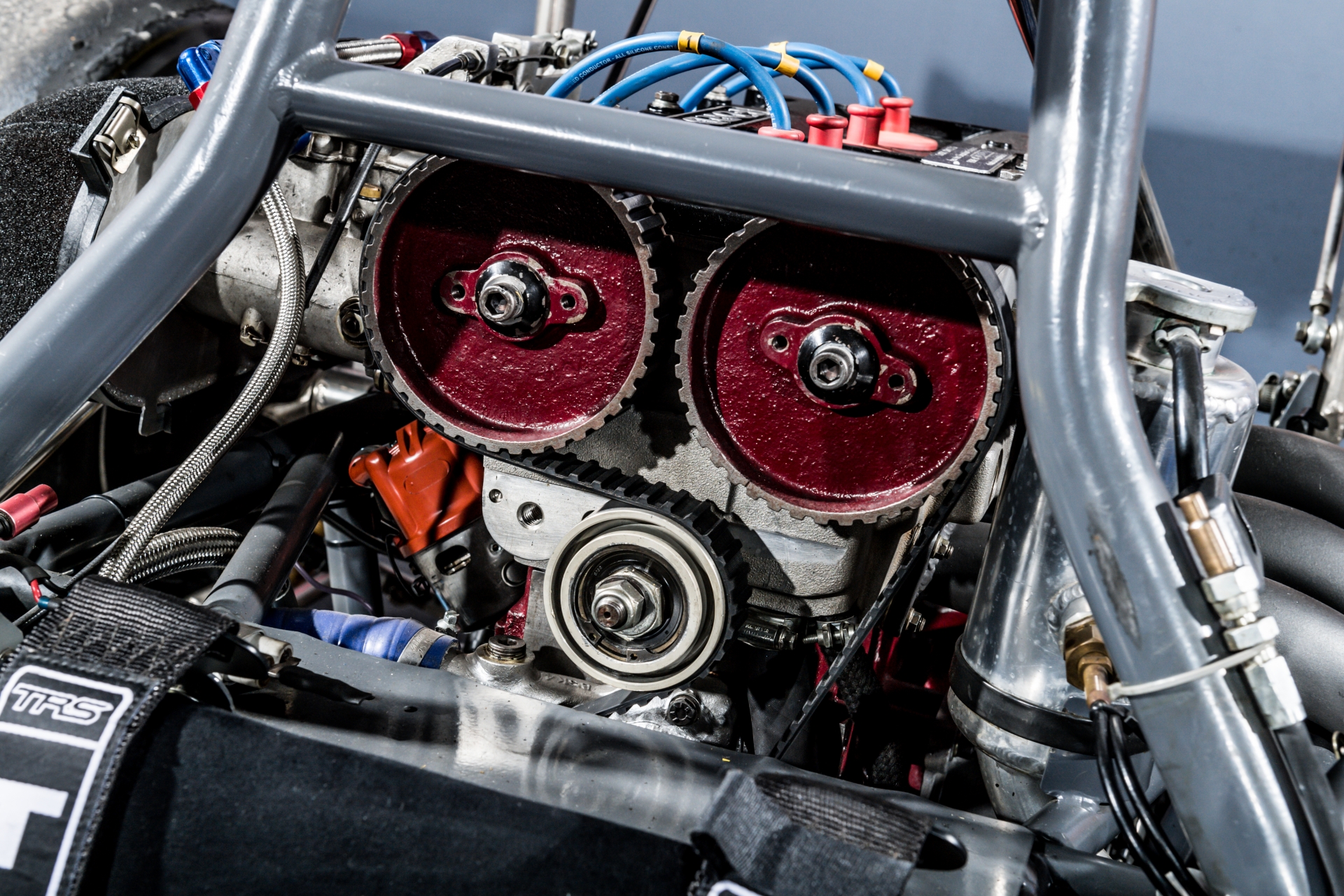 At the end of the season, Vic Preston bought the car for his son and exported it in Kenya where it was converted to fit the Formula Atlantic requirements. Initially racing without wings or other evolutions, it received aero and a 1600cc BDA engine from 1971 onwards making it an F2.
Raced extensively in East Africa, BT28/42 was a regular winner and lap record holder. Vic Preston Junior sold his car in 1977 to Nazir Hussein, FIA representative for India at the time. However, in 1980, the car was back in Kenya under the property of Dalit Singh Chaggar.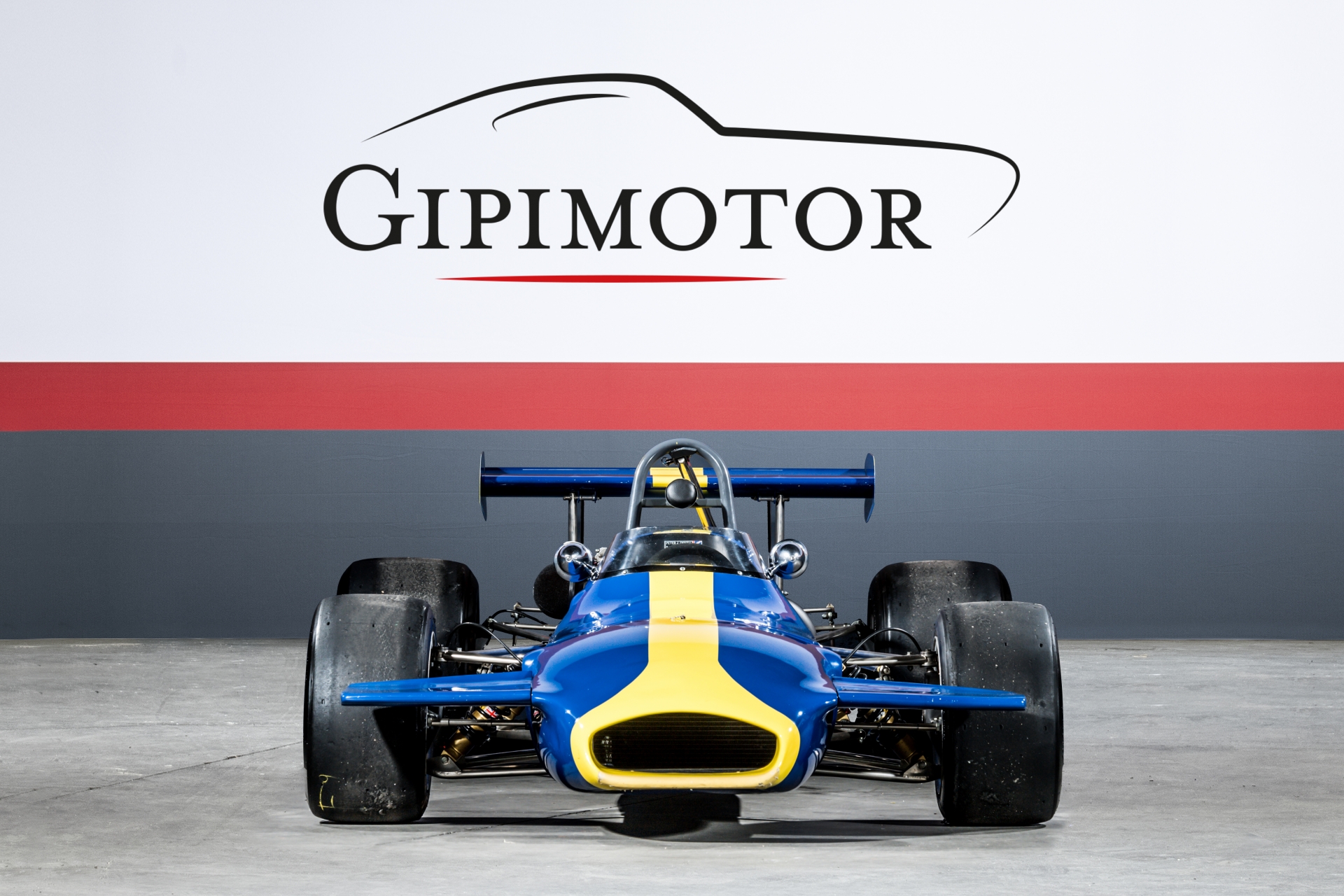 Sold in Nairobi in 1986, BT28/42 was send back to UK where its restoration was entrusted to Peter Denty. Losing its aero kit, it was a consistent front runner in HSCC before being fitted wings again alongside slick tires to compete in the Derek Bell and Jochen Rindt Trophy races but also the 2005 Pau race.
Sold in October 2007 by H&H Auctions and then advertised in 2008 by Automobiles Vanderveken in 2008, the car had been recently refreshed including a Racing Fabrications Cosworth BDA and a FT200 Hewland gearbox by Mark Bailey Racing.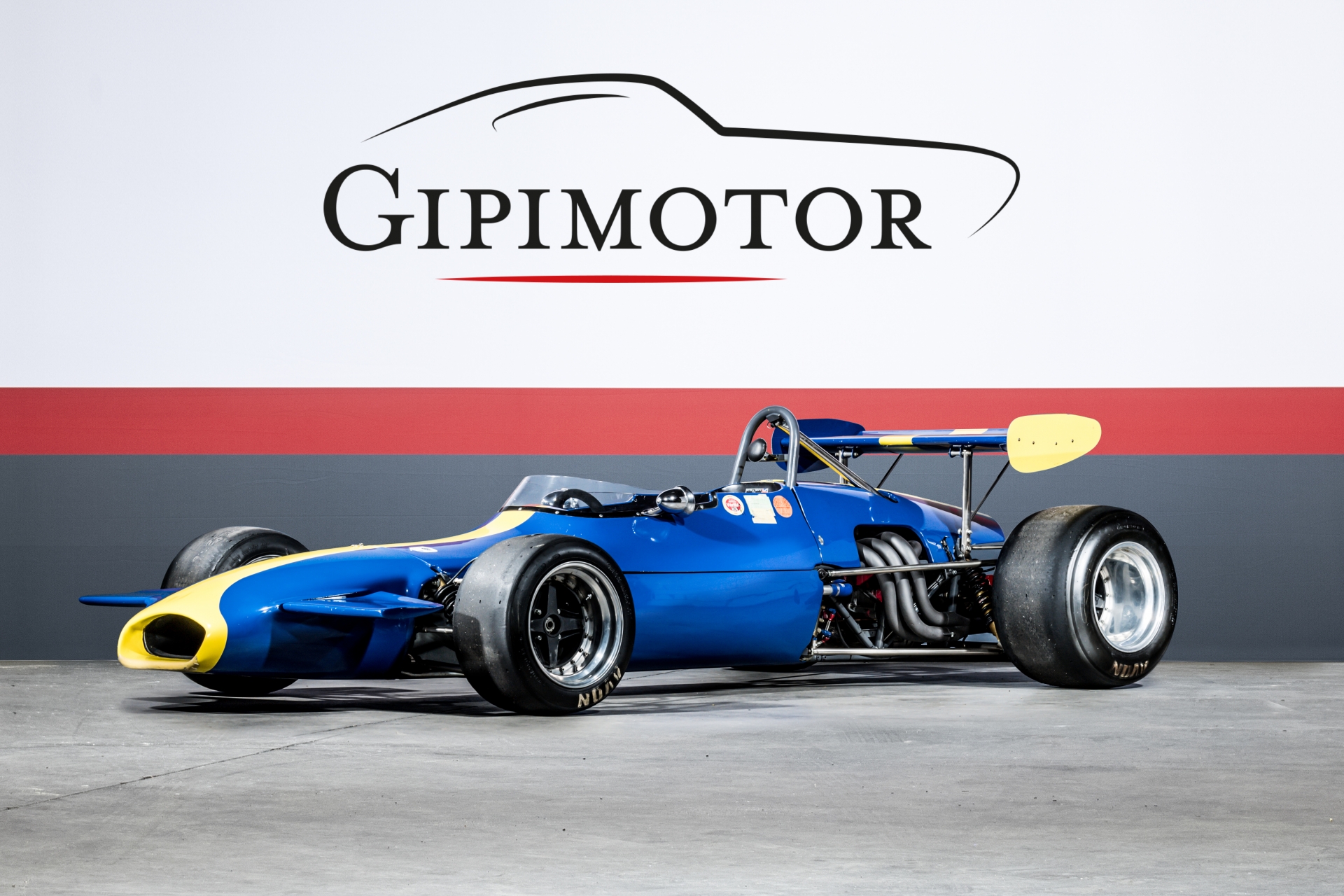 Acquired by the previous owner at that time, the car was well taken care of by F.M.A. in Antwerpen and raced profusely in different historic racing events including a race win during the HSCC races in Spa in September 2008.
Serviced in 2011 by Classic Competition in Holland, BT28/42 had its engine serviced and dynotested by Beek Auto Racing at almost 210hp with 190NM of torque. The car will also participate in the 2012 Zandvoort Historic Grand Prix.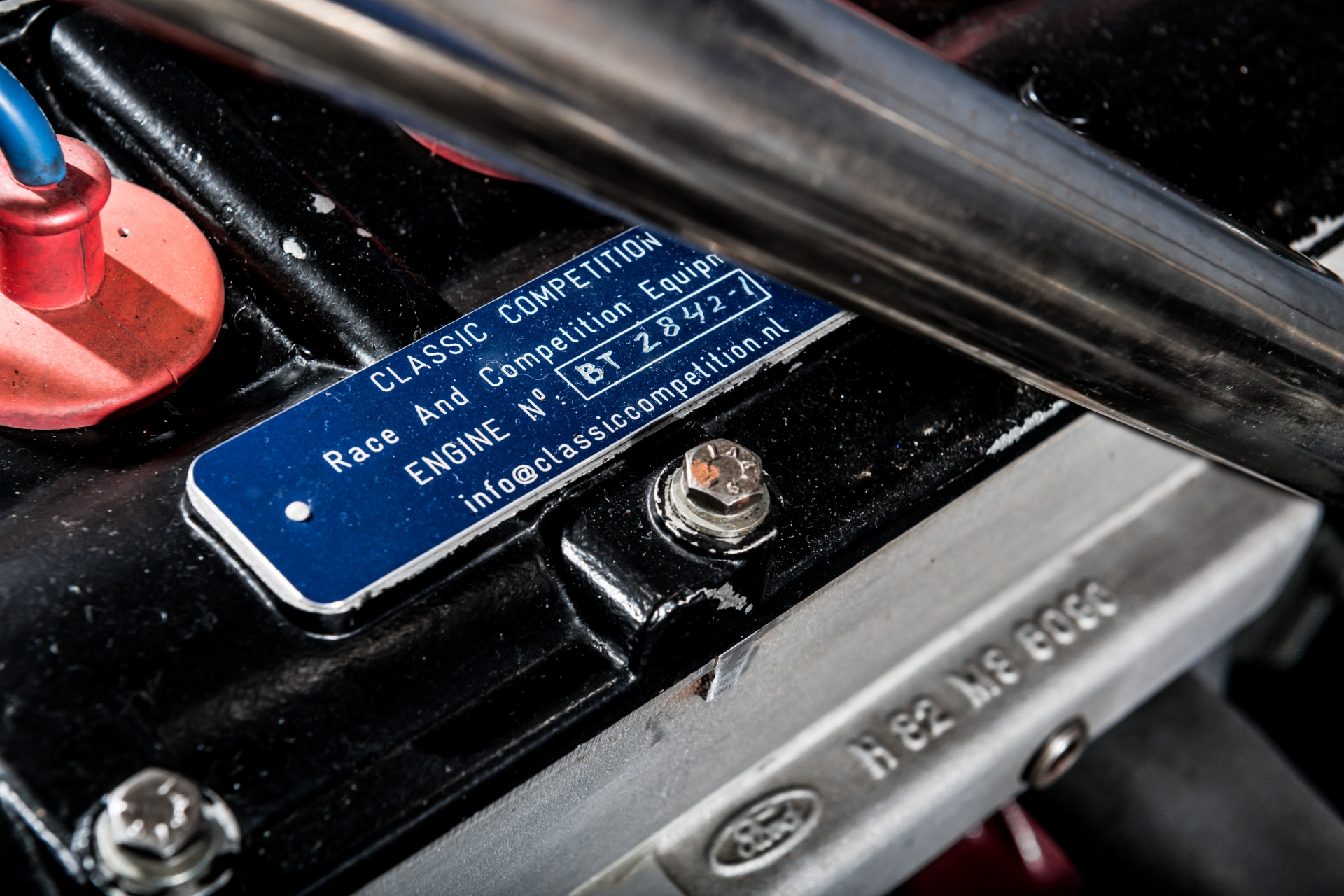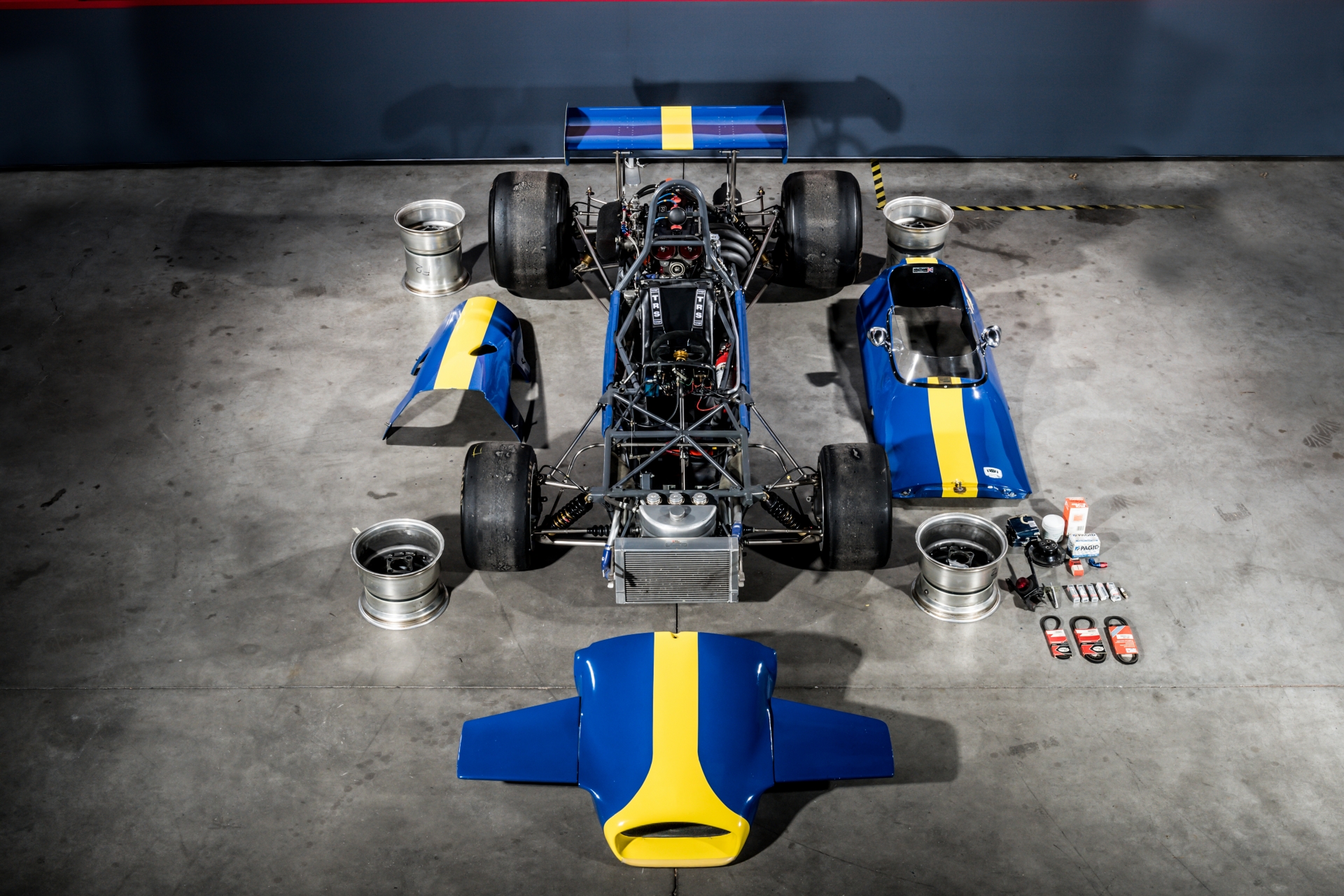 Test driven to validate the car in 2017 in Spa by Christophe Van Riet, BT28/42 remained the property of the same owner before being acquired by Gipimotor in December 2022.
The car is now available again and can be seen in our HQ (Evere - Belgium) on appointment only