Ford
MKI Broadspeed Gr2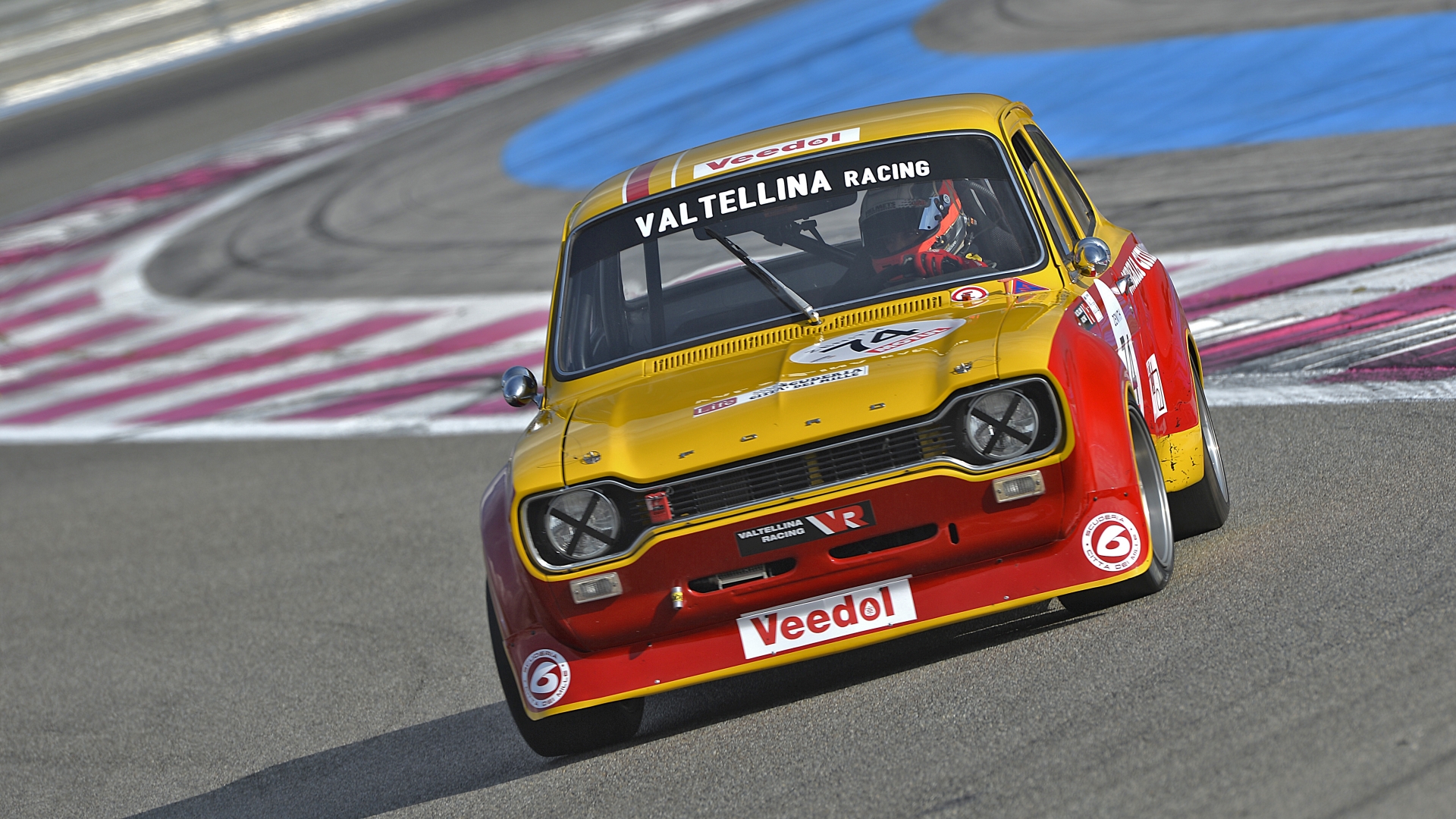 built year

1972

horsepower

290HP

motor

2000 CC – BDA – 4-cylinder – Mechanical fuel injection

gearbox

ZF - 5 speed

motorsport

Circuit
Original Broadspeed car ordered by the Jolly Club Team in Gr2 configuration.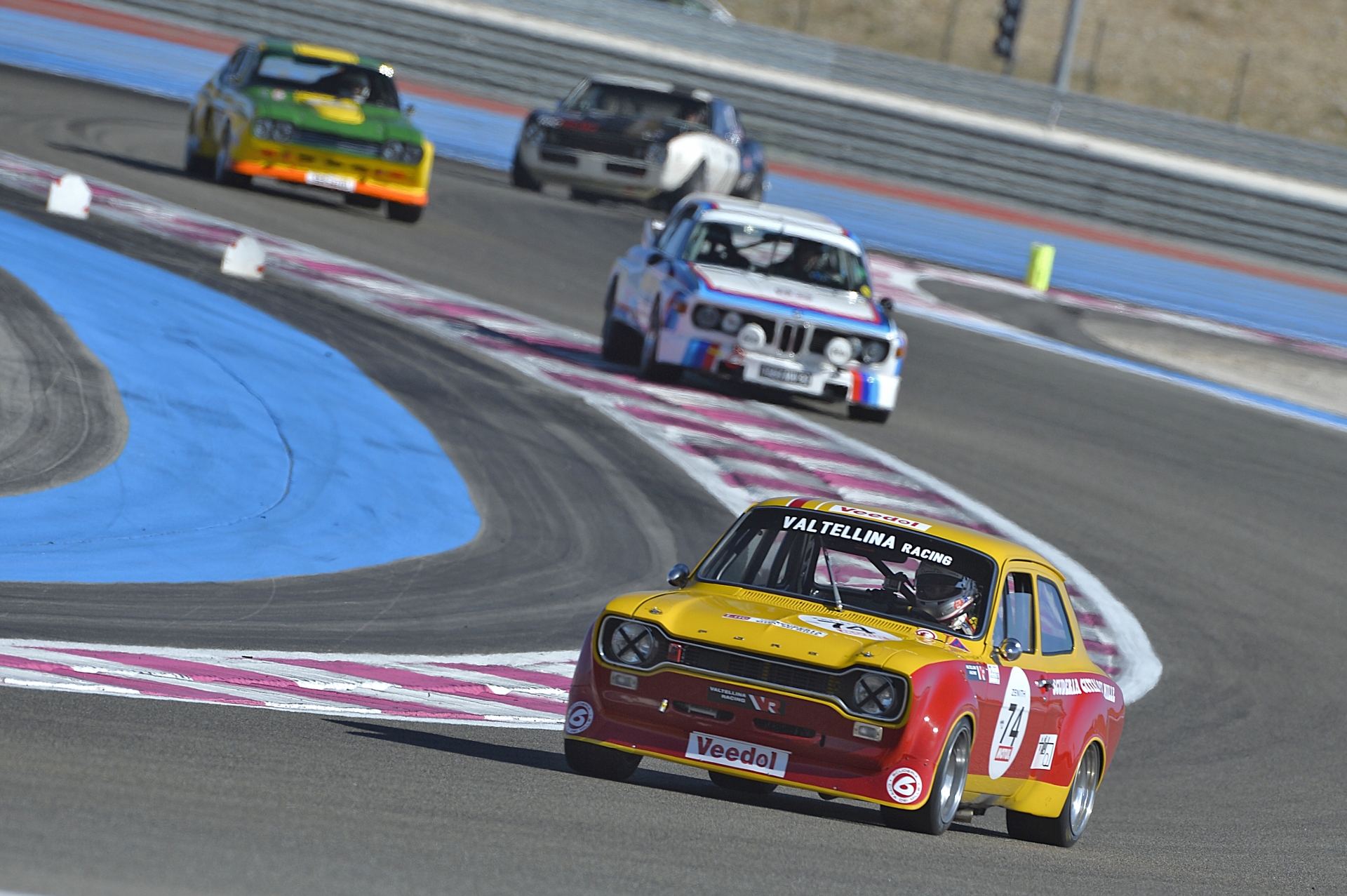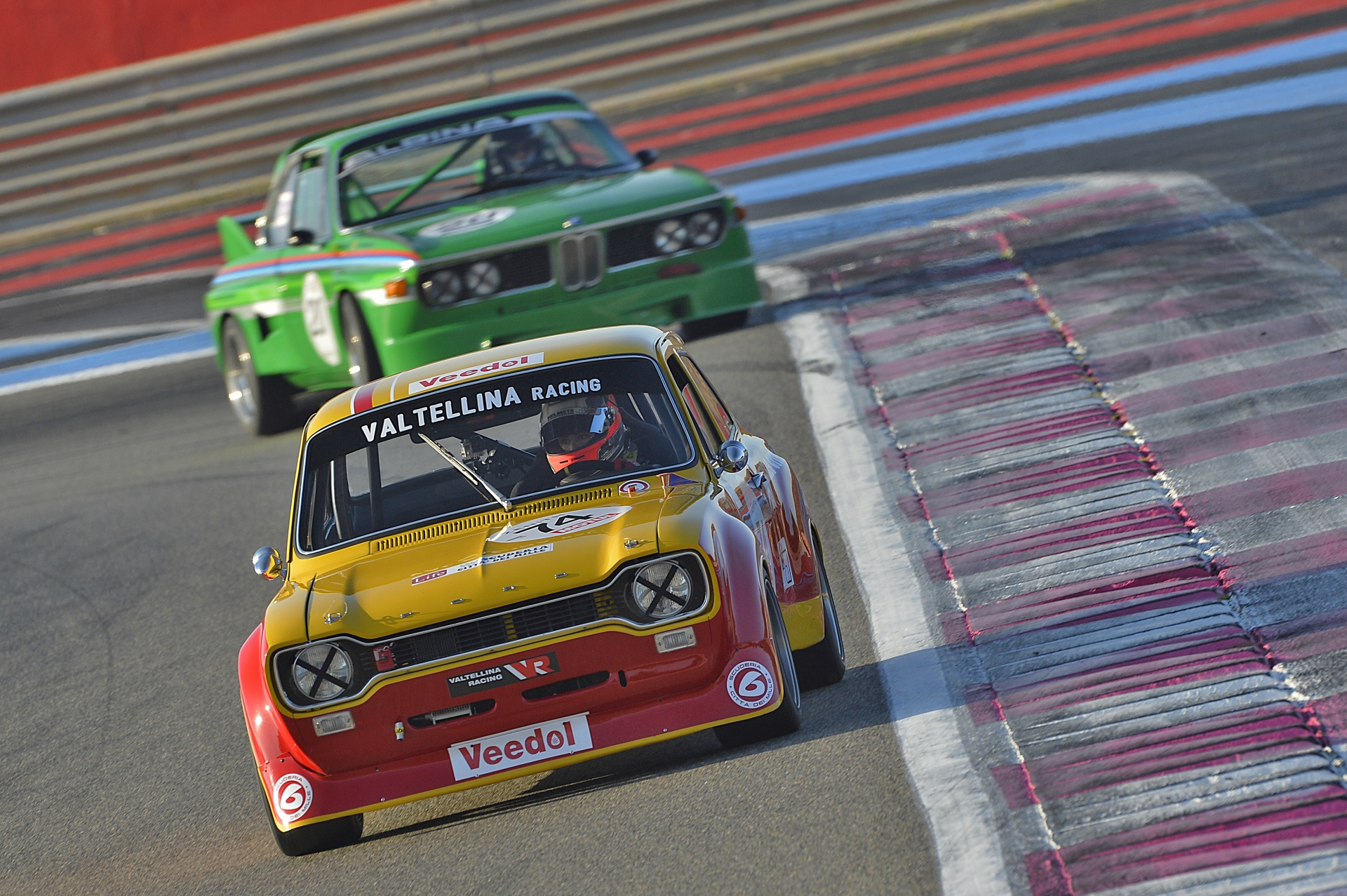 This car has a good track record and took part in the famous ETCC and ITCC championships between 1972 and 1974 with Ado Valtellina, also known as ALVAL, behind the wheel as well as Girolamo and Merzario.
Car completely restored by Gipimotor in 2017 and brought into line with FIA Grade 2 standards.
Ready to race for the Peter Auto - Heritage Touring Cup.