Porsche
911 2.0S
built year

Feb 1967

body color

Sable

interior

Black

price

sold
Unveiled in 1963, the 911 Porsche is almost seven decades old with a receipe of an unchanged architecture but continuously improved since its origins and the legendary Porsche 356. The evolution that made the success of the brand and the model was started as soon as first cars were delivered in 1964. Two years after the start of the production, the 1991cc engine already gained 30 hp in its S version.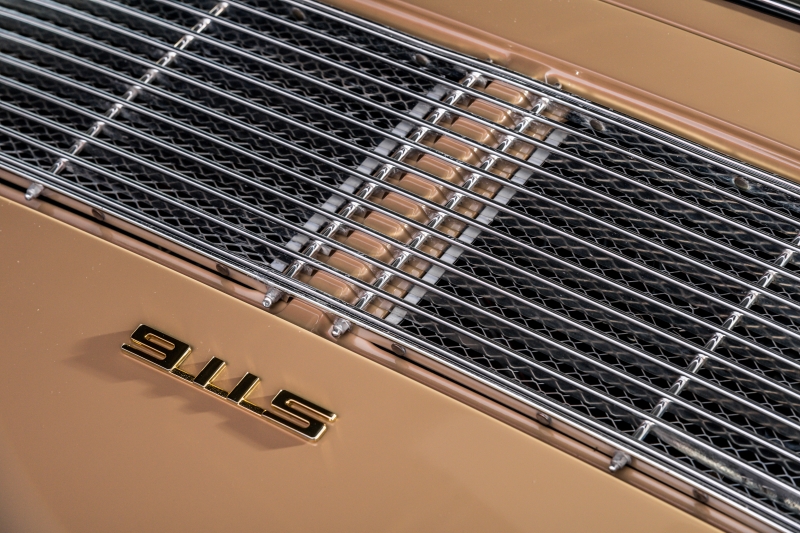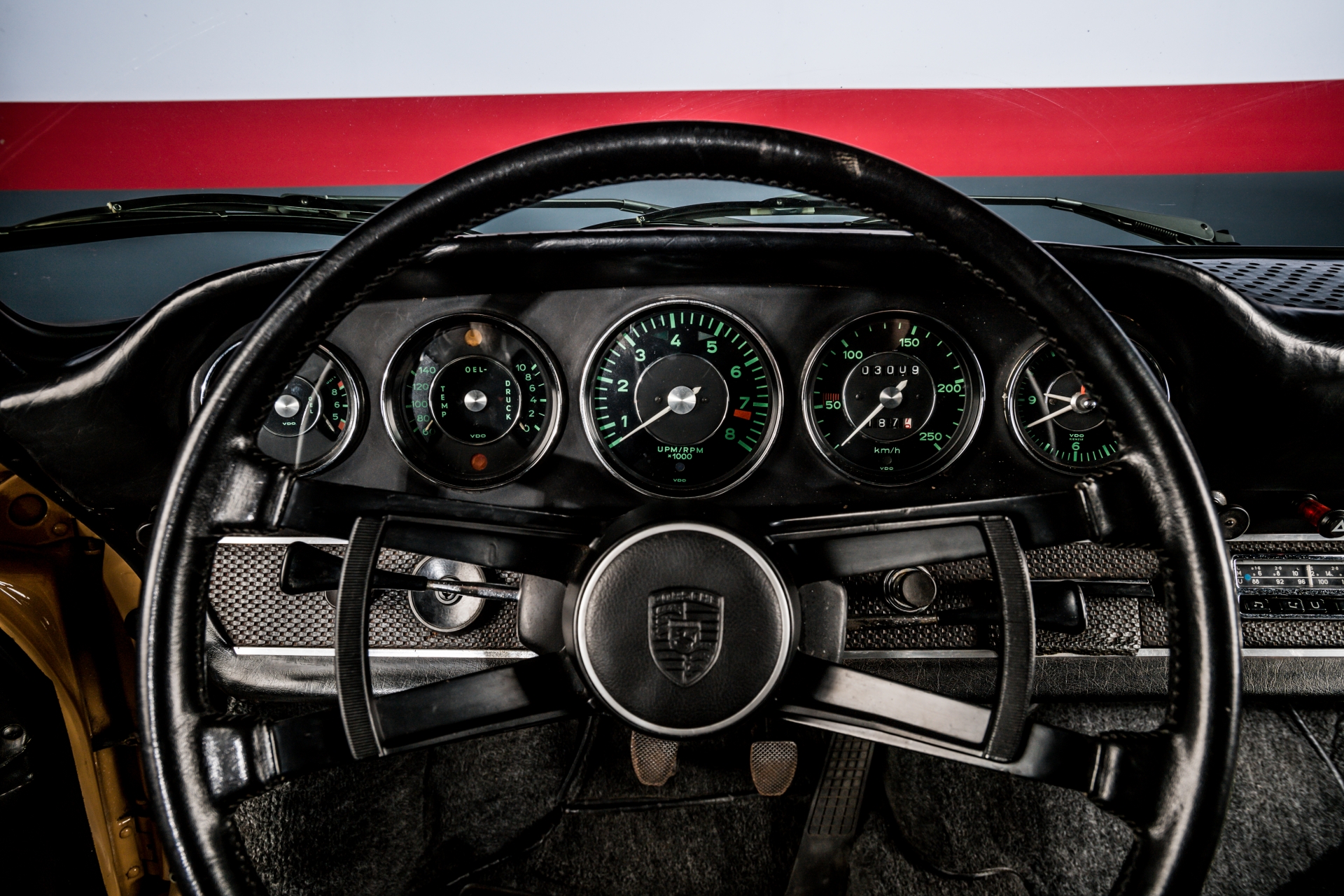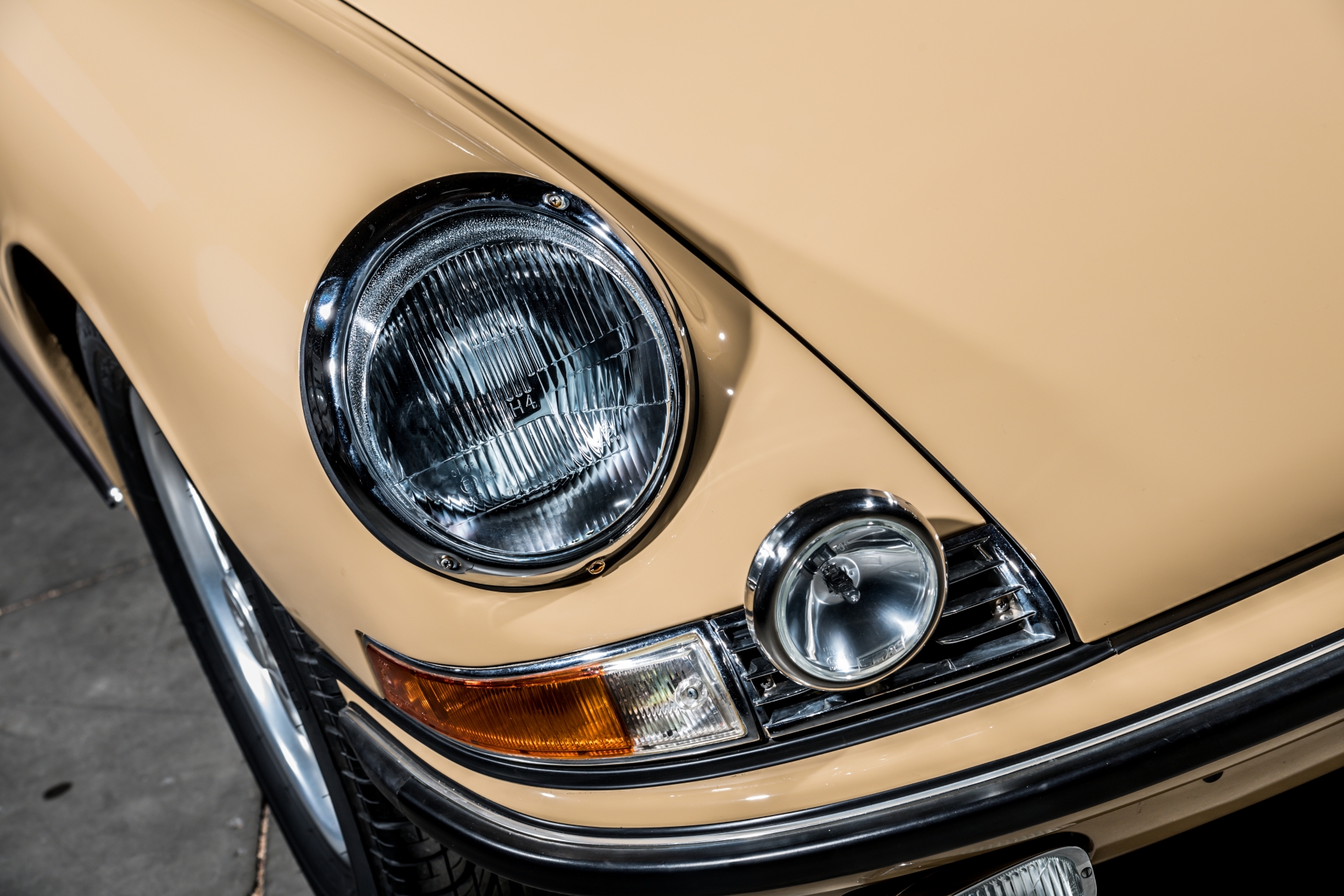 This specific Porsche 911 2.0S is one of the first with a short wheel base. With only 523 units produced and particularly looked after by expert collectors and drivers, the car remains unmodified and in its factory configuration.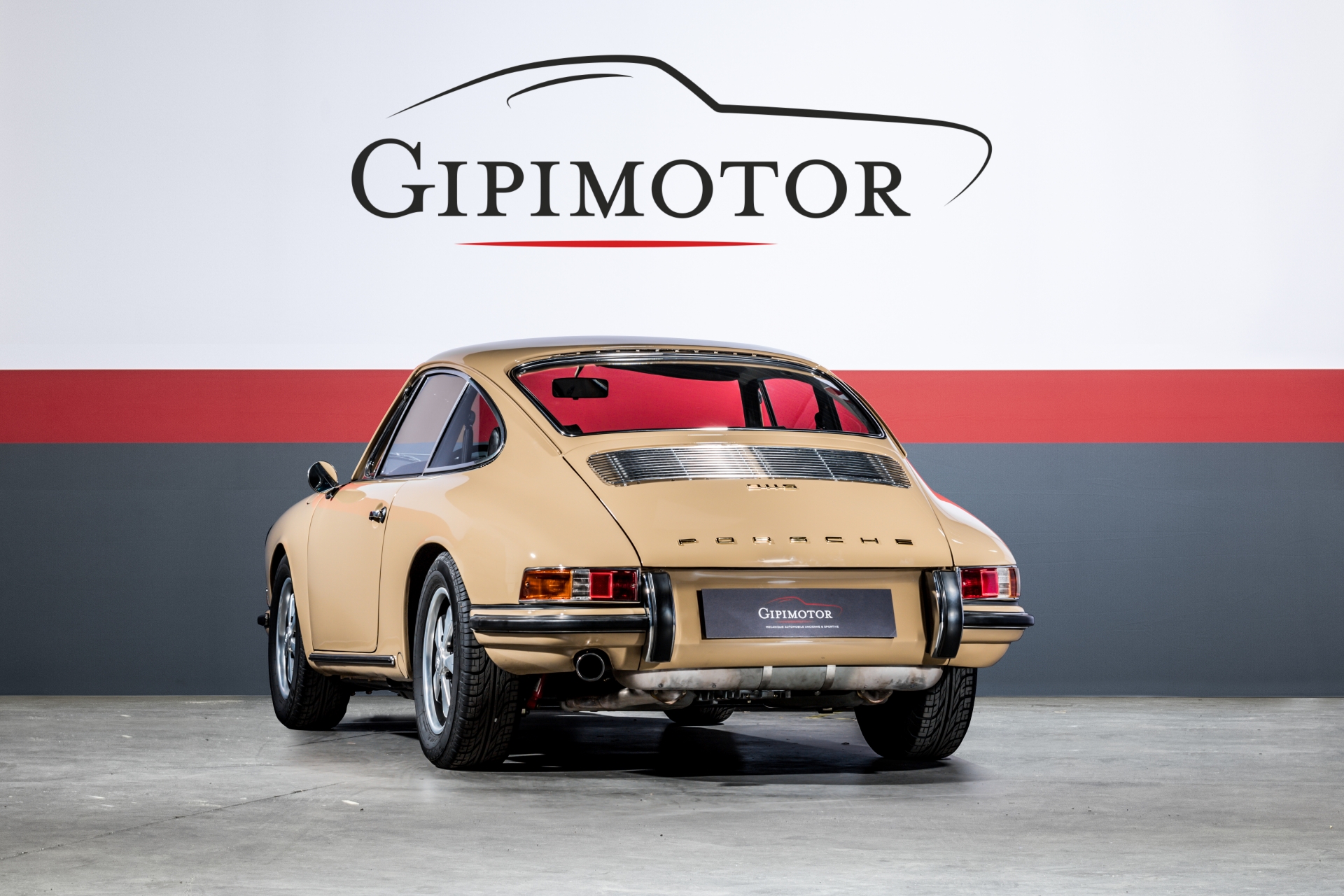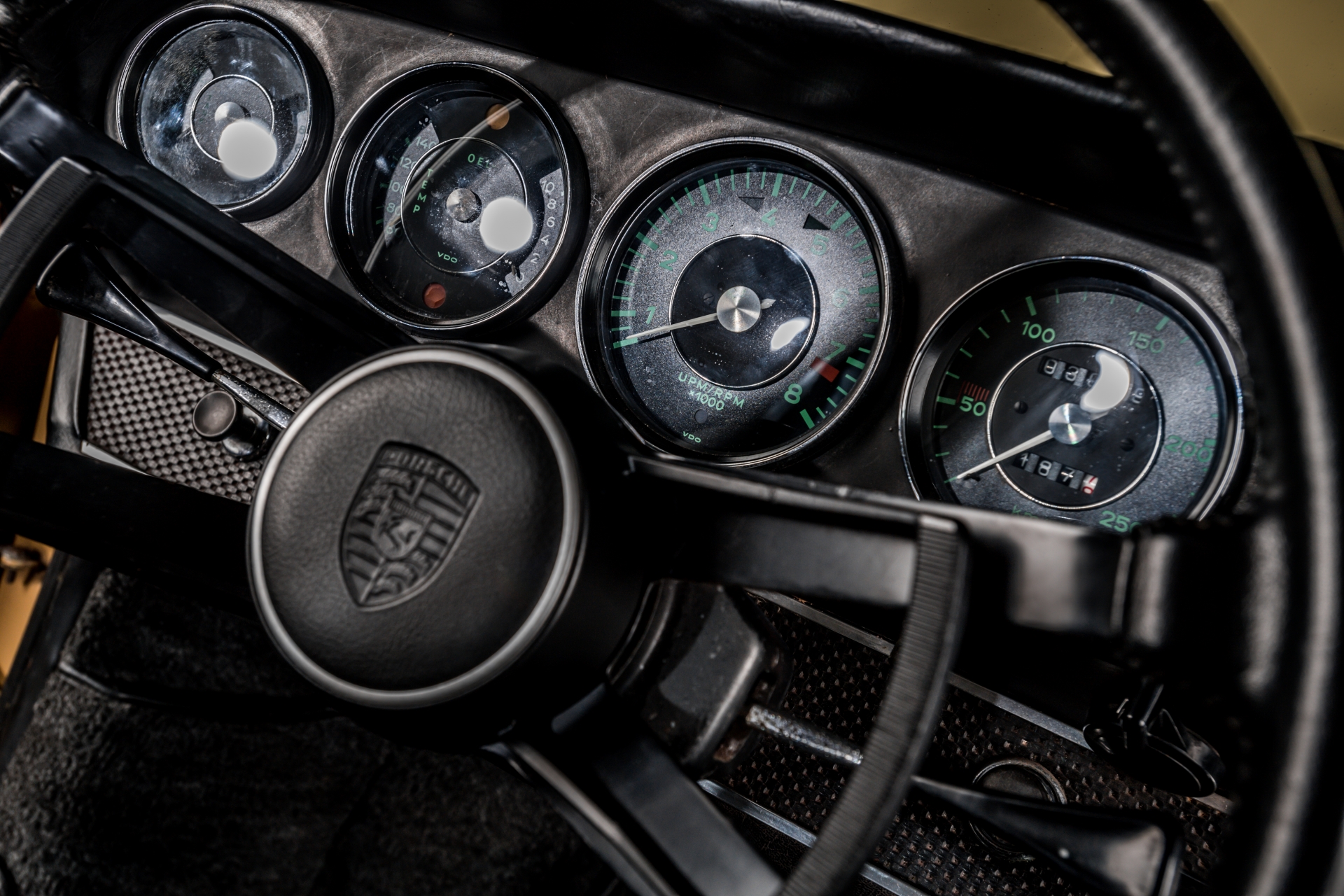 Delivered new to Mr Holzenthal by Rittersbacher, the VW/Porsche dealership of Kaiserlautern in Germany on the 24th of February 1967, the car will remain in his possession until 2001. On that year, after receiving its Porsche Classic certification, the car will be acquired by Mr Jutta Klein before being sold again in 2005 to Mr Schnetkamp that will sell it to Mr Klein-Boelting in 2012, repainted in the matching color but unrestored.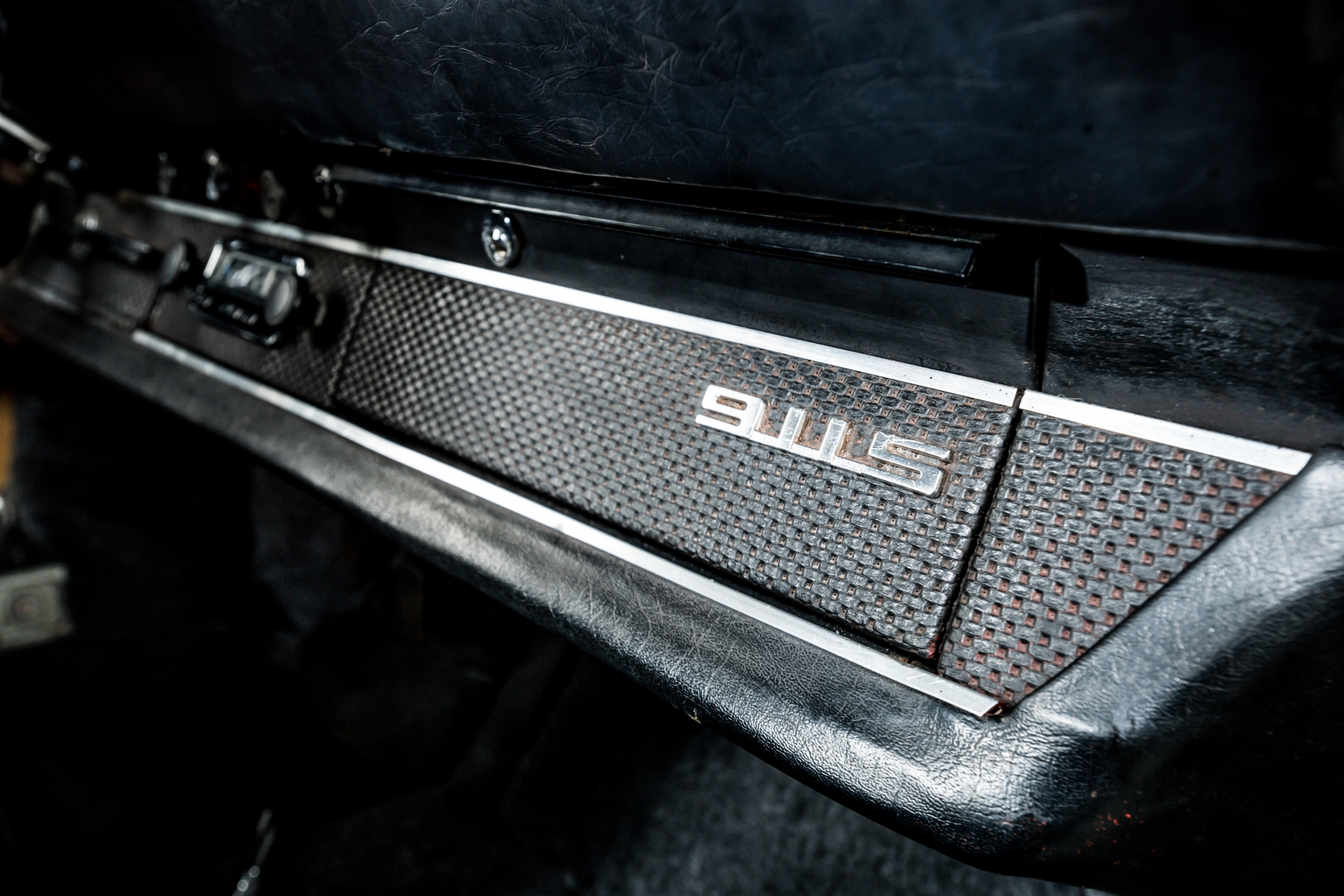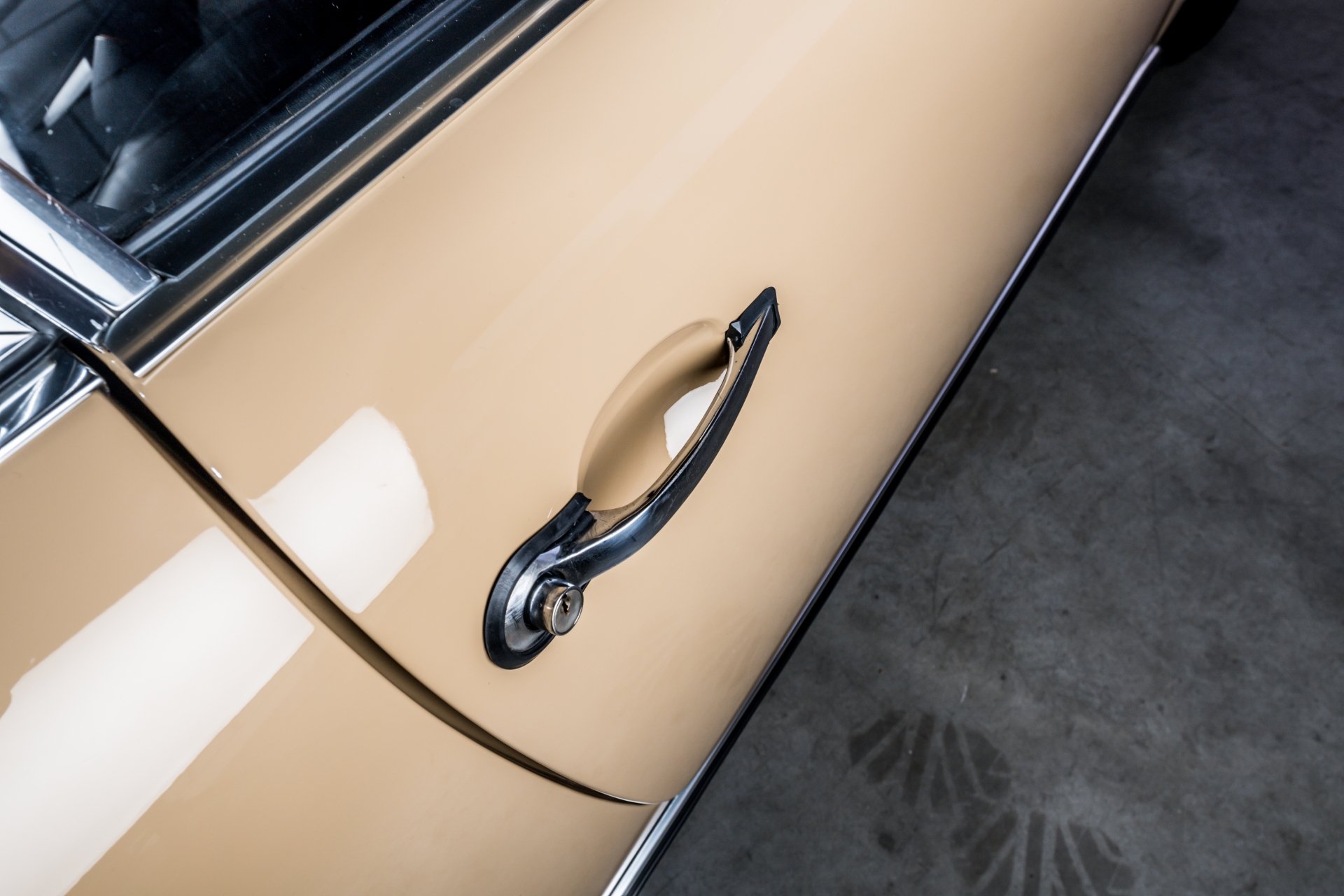 Following on the acquisition, the car will be submitted to a technical inspection done by Rhenanian TüV (Classic Data report available) and the vehicle will be totally restored by renowned Porsche specialist Thomas Grohmann from Classic Car Workshop in Prüm.
Sold, via Bonhams, in 2018 to the current owner, the car will leave Germany for Belgium. Restored (body and engine) again by 911Motorsport in Kontich (Belgium), this superb 911 2.0S is ready to take the road again with its future owner.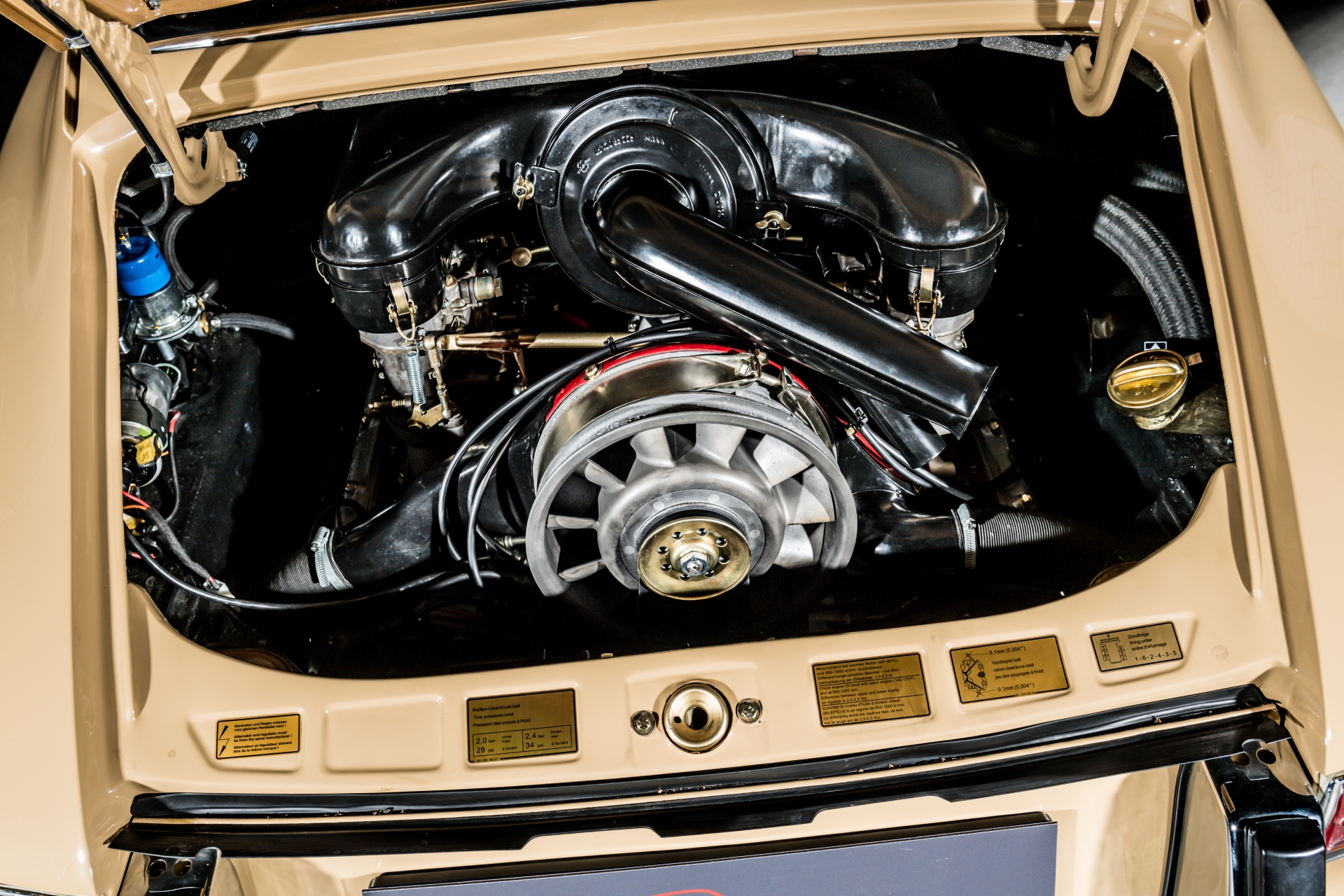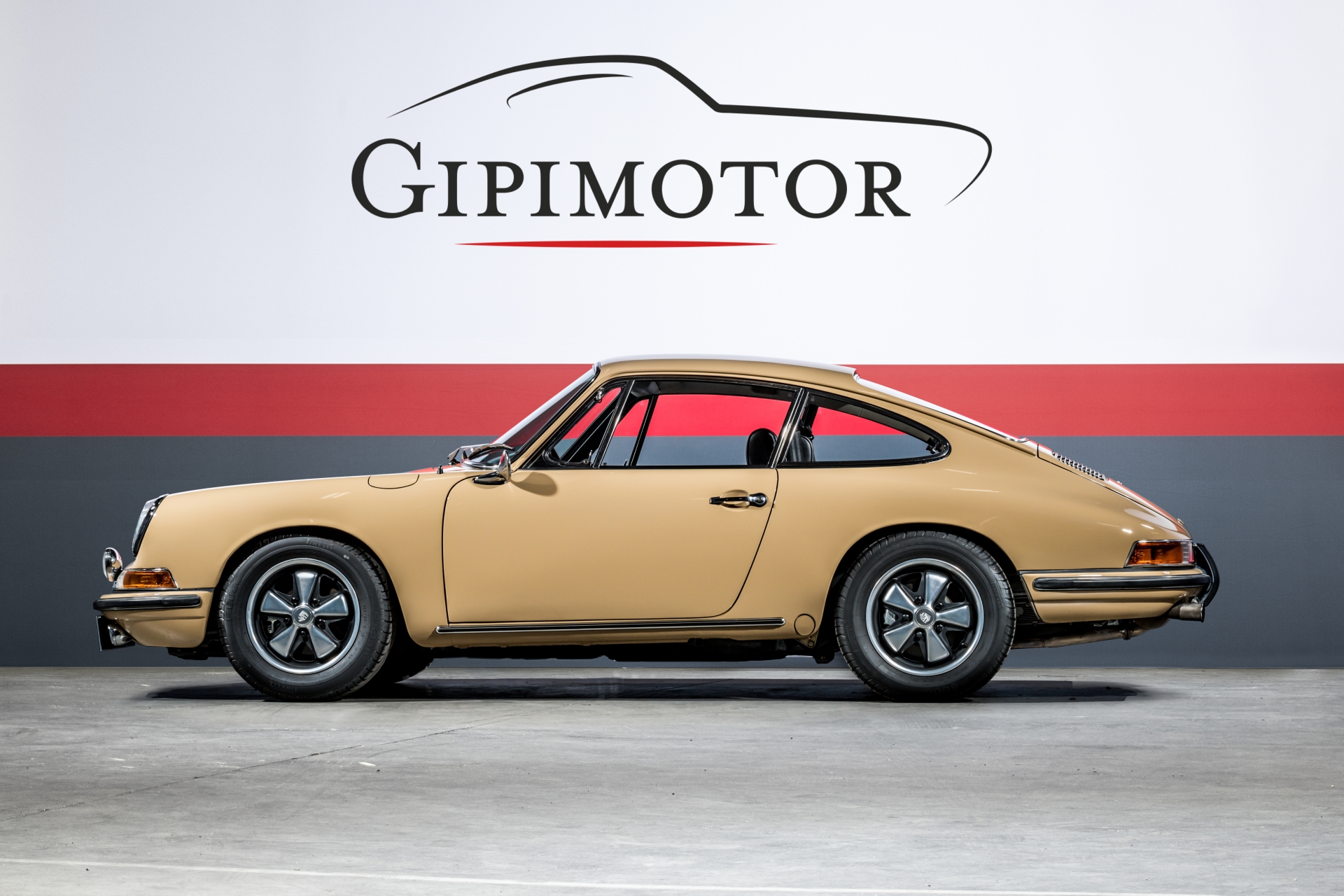 Matching number, Matching color and benefiting from the very rare Fuchs wheels, the car comes with a long and well documented history.
The car can be seen exclusively at Gipimotor (Evere - Belgium) on appointment only.