Ferrari
430 Scuderia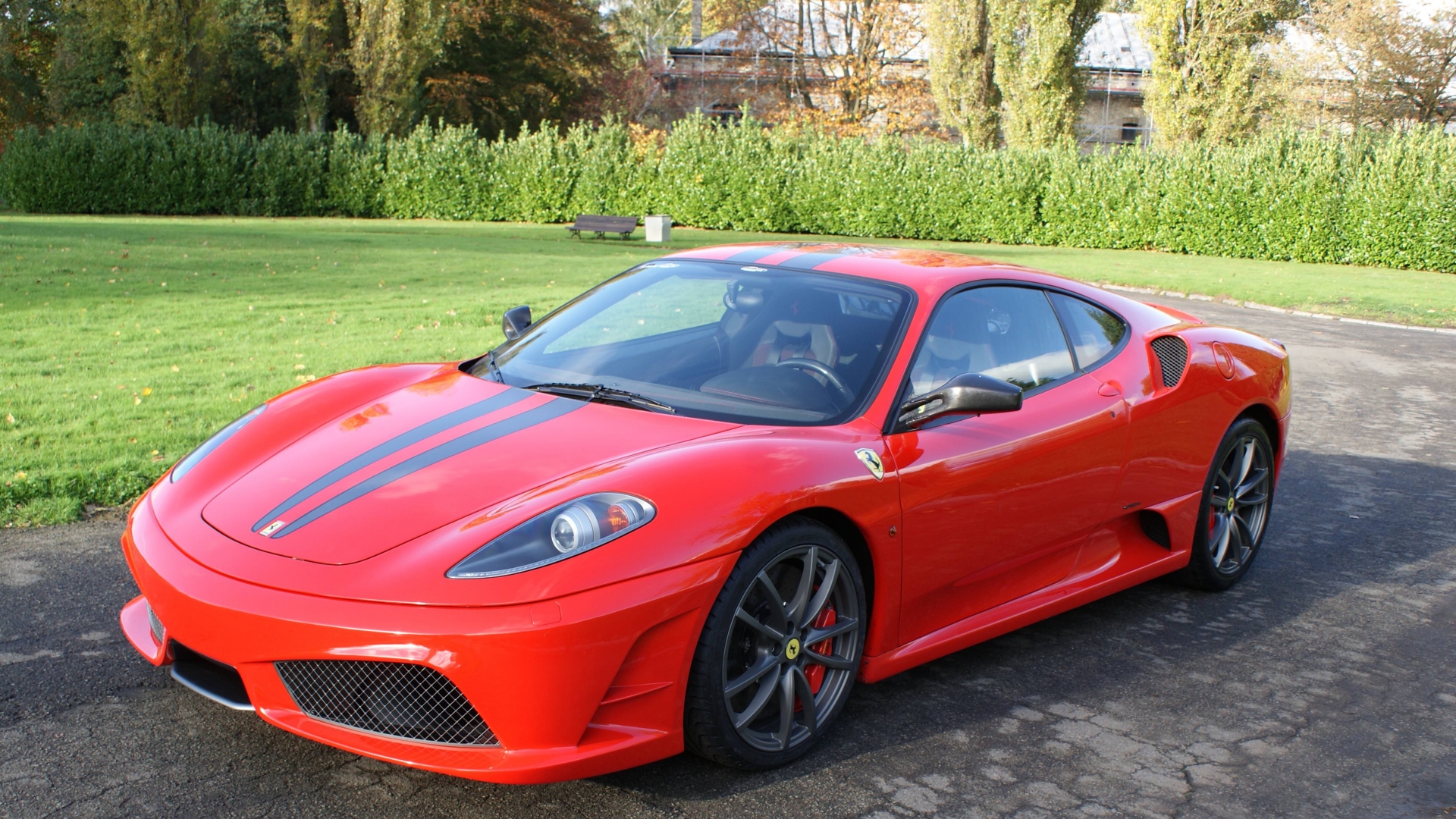 built year

Apr 2008

body color

Red

interior

Black

kilometers

27.000 km

price

sold
The Ferrari 430 Scuderia is an improved version of the F430 berlinette, in the sense of greater efficiency on the track, at the expense of comfort. This two-seat berlinette represents Ferrari's desire to demonstrate its know-how in the implementation of F1 technology in a production car. Developed with the help of Michael Schumacher, the 430 Scuderia is positioned as a direct rival of the Porsche 911 GT2.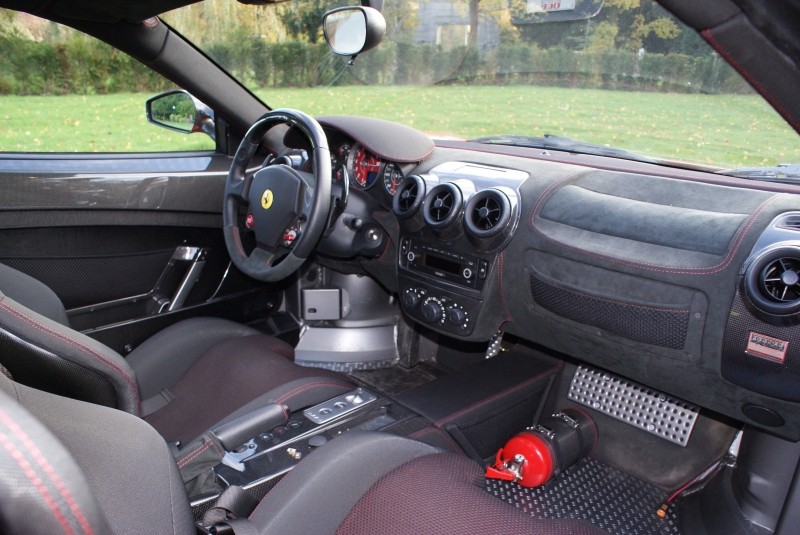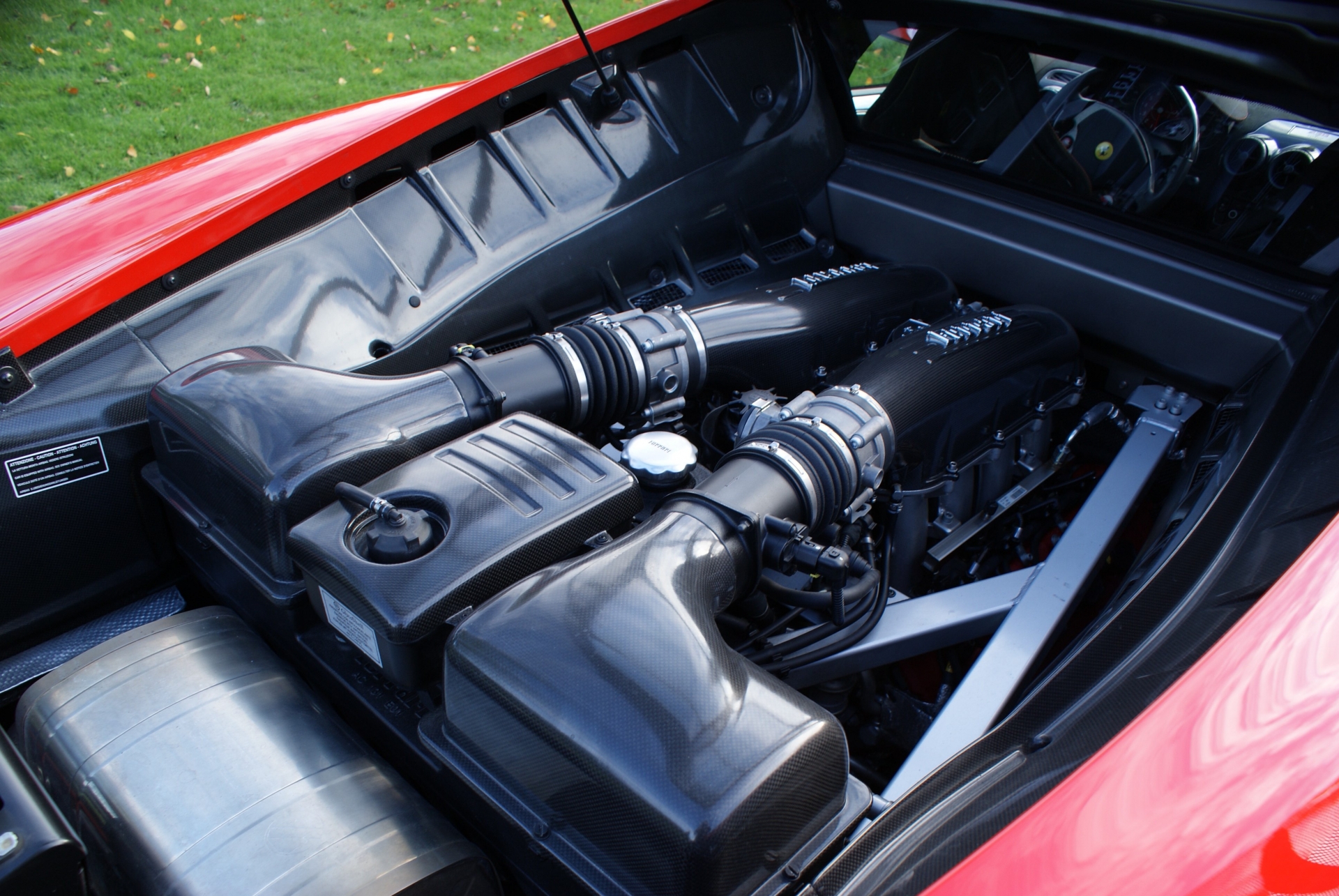 The 430 Scuderia was officially presented at the Frankfurt Motor Show on Tuesday 11th September 2007. Named the worthy successor of the Ferrari 360 Challenge Stradale, it should have been called "Challenge Stradale". The choice of the name "Scuderia" demonstrates Ferrari's desire to produce a car that is even more exceptional, with a look towards Formula 1. The Evo magazine even reads: "Formula 1 of the road". An oxymoron that is no longer thanks especially to Jean Todt who favored the technological exchanges between "road" and "race" in the departments Ferrari. "Scuderia" was also the name given to a limited edition of the Alfa 75 in 1990.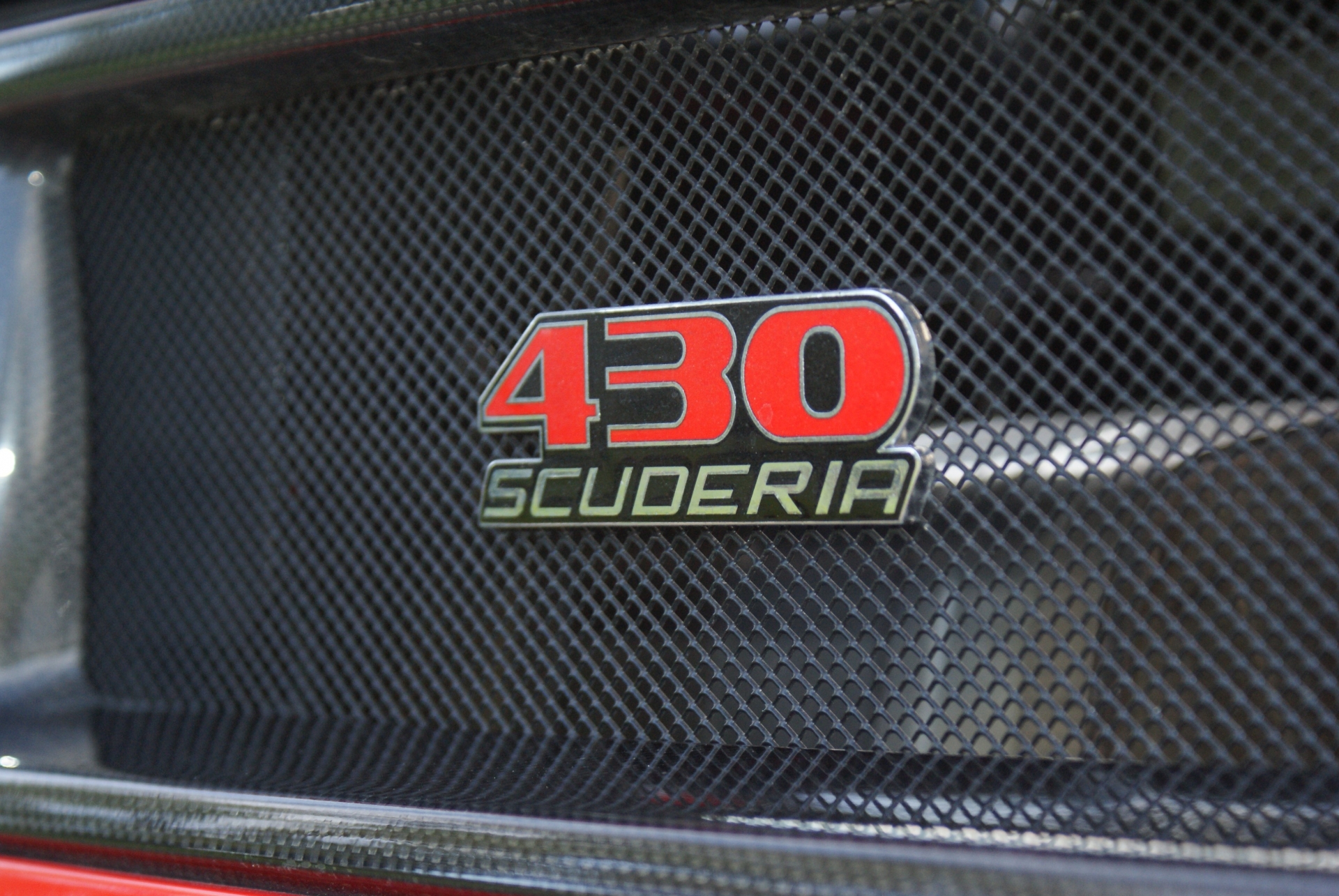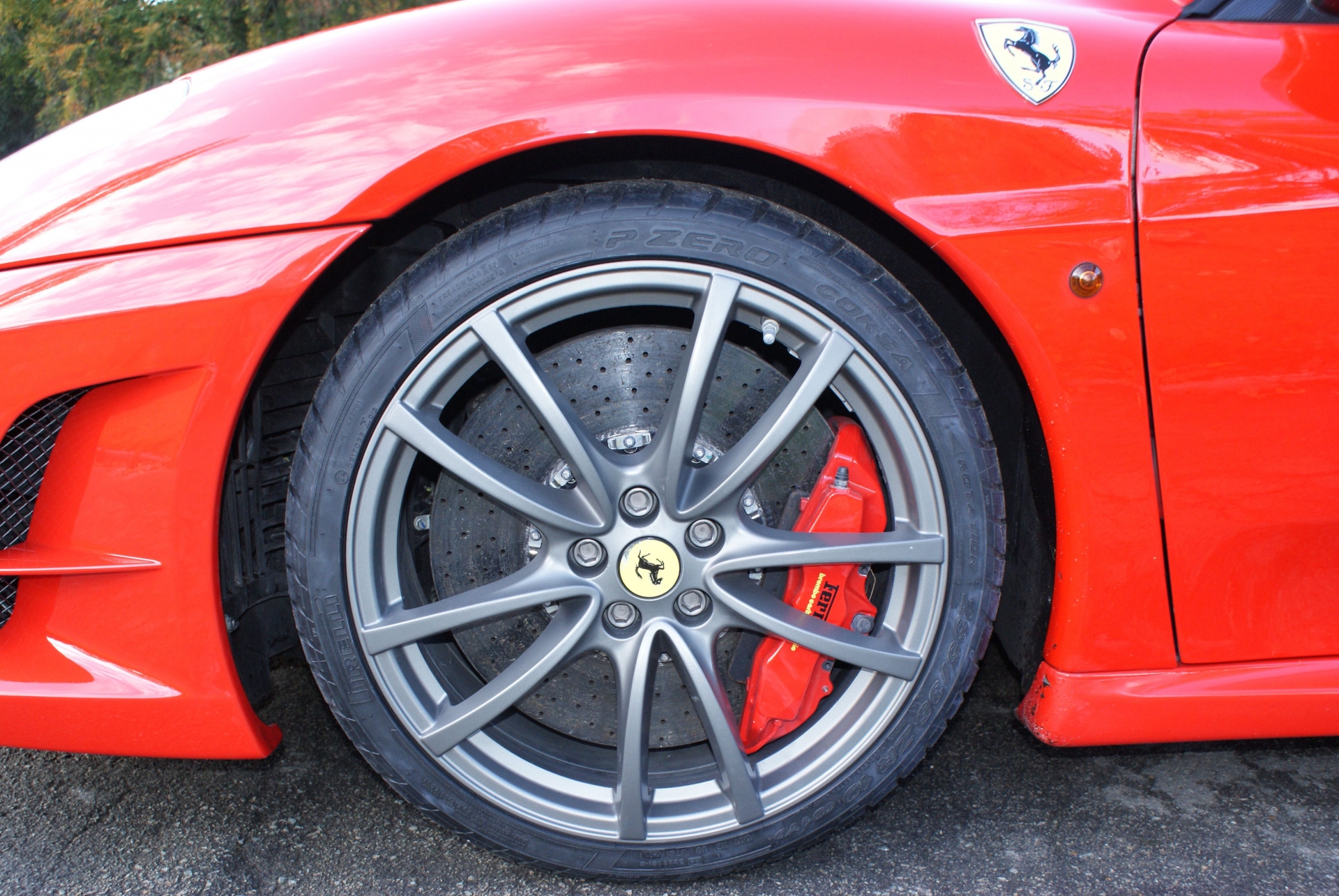 This Ferrari 430 Scuderia was delivered new by "Pozzi" in France and had only one owner. The maintenance history is complete and has never been on track.
The car shows 27000 km and is "showroom" conditions.