Ferrari
365 GT 2+2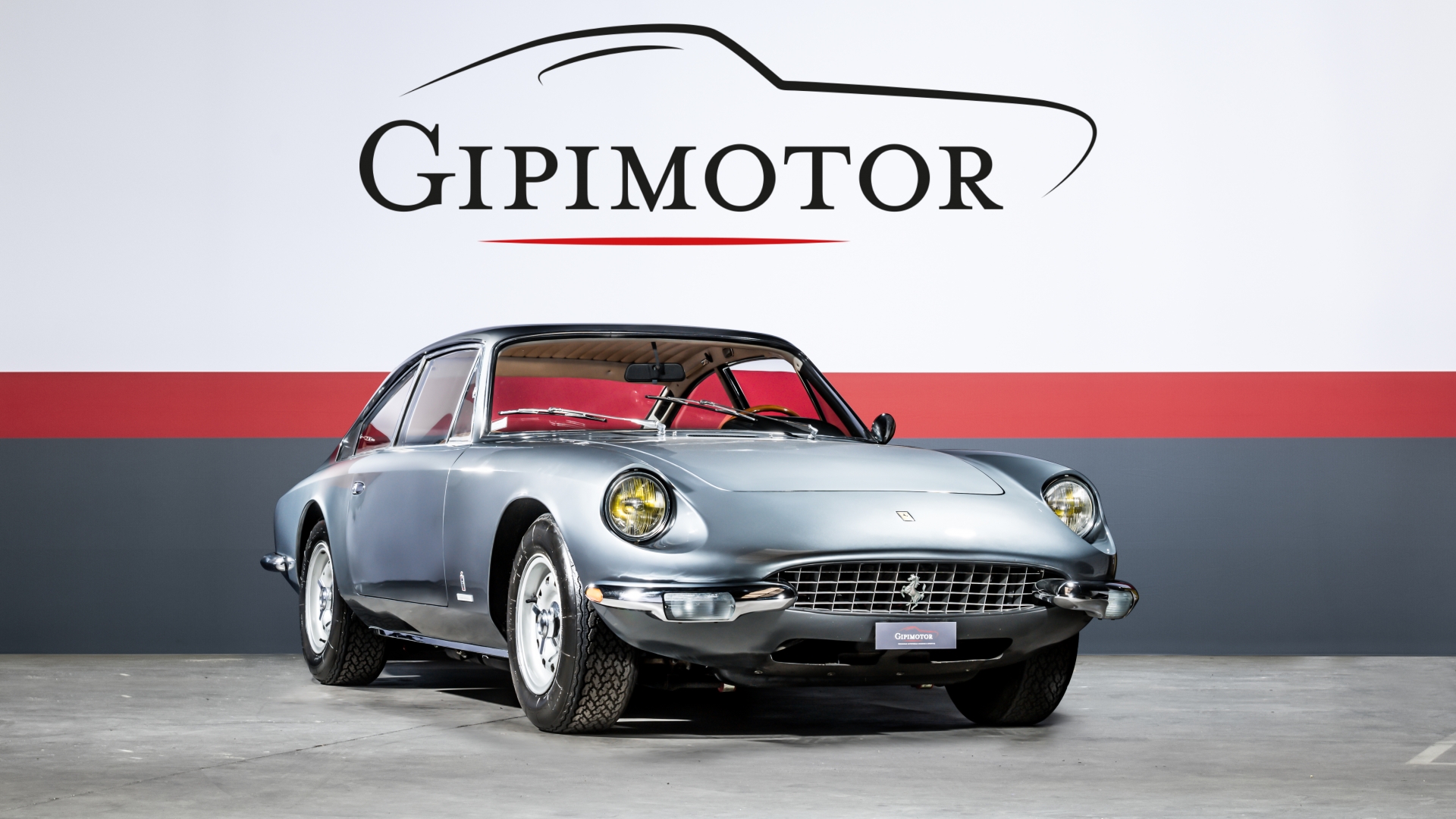 built year

Dec 1969

body color

Grigio Mahmoud

interior

Pele Beige

kilometers

65 971 km

price

245 000 €
Presented in 1967 as the replacing to the 330 GT 2+2, the 365 GT 2+2 will be produced until the start of 1971. Around 800 units will be assembled upon Pininfarina delivered body. With a front looking to emulate the gorgeous 365 California, the wider and roomier 2+2 was a step forward from the 330.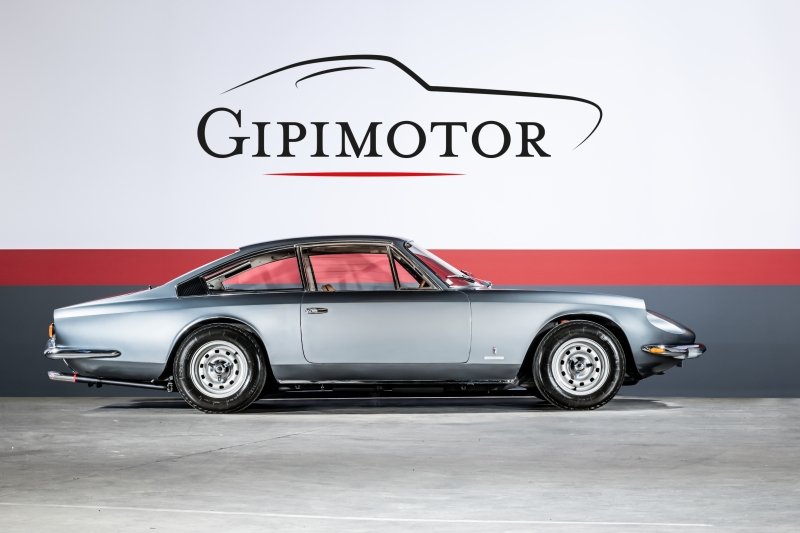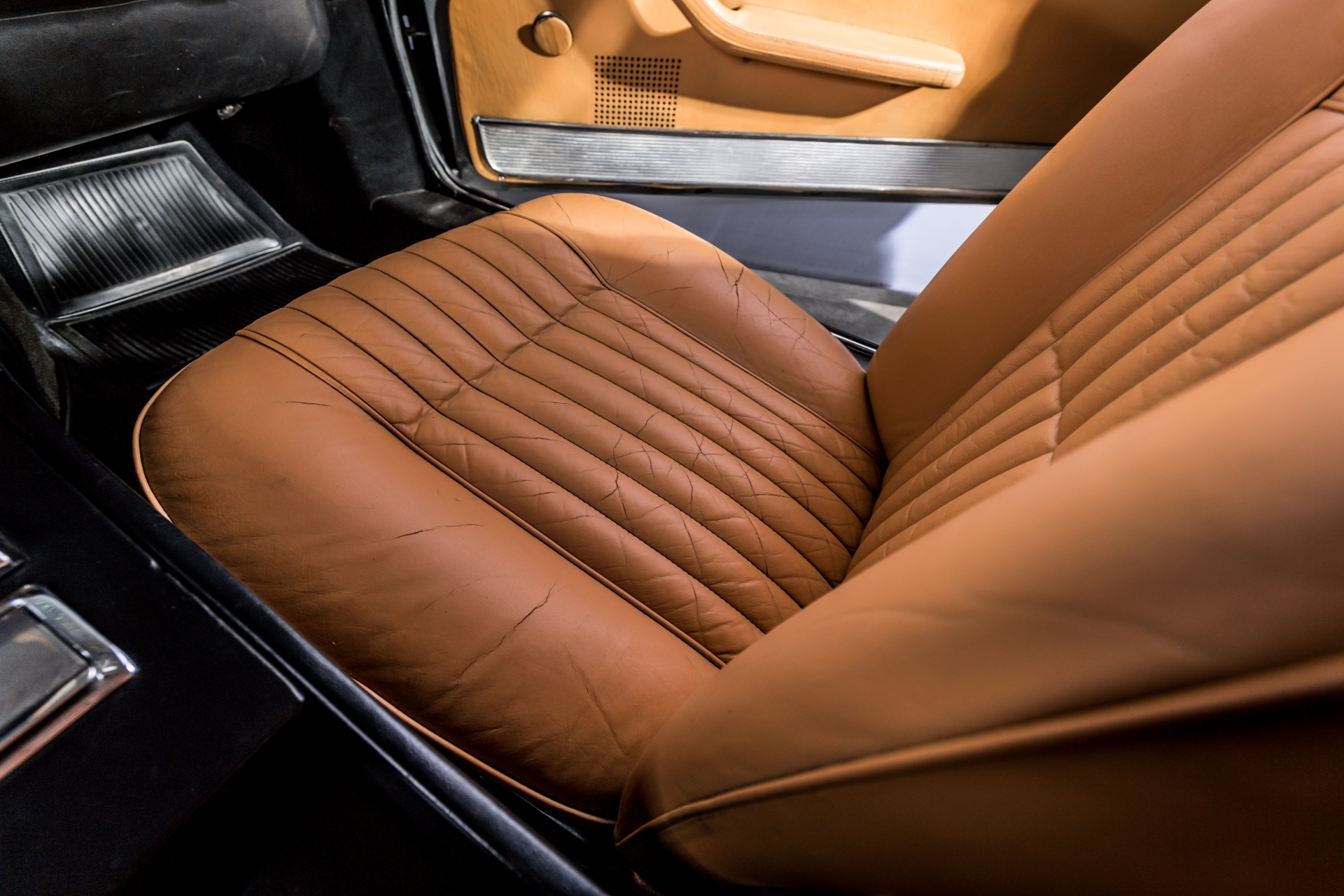 Bringing innovation to the market with climate control, assisted steering and specially designed suspension in collaboration with Koni, the car will be nicknamed the Queen Mary for its confort, elegance and its powerful 4.4 V12.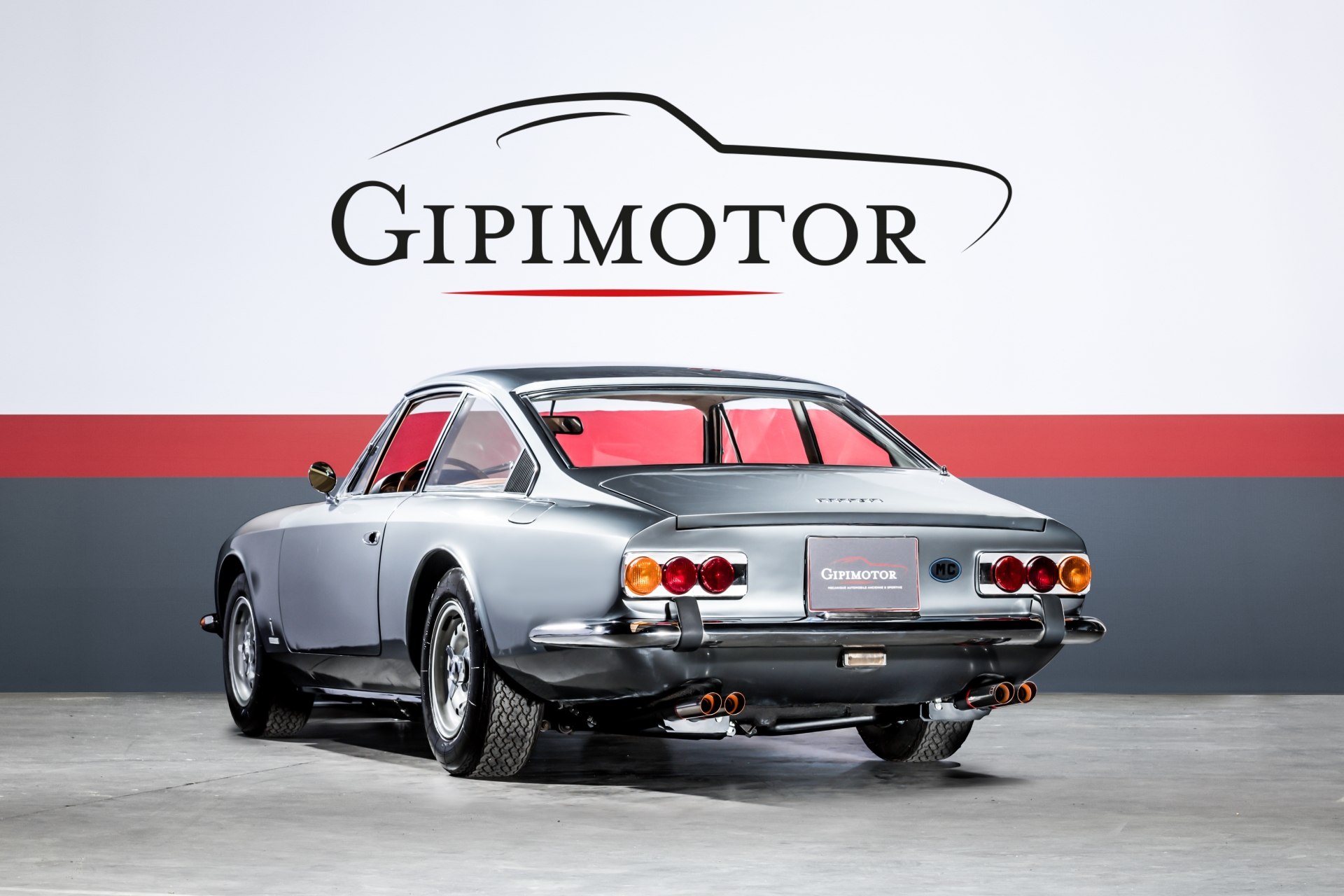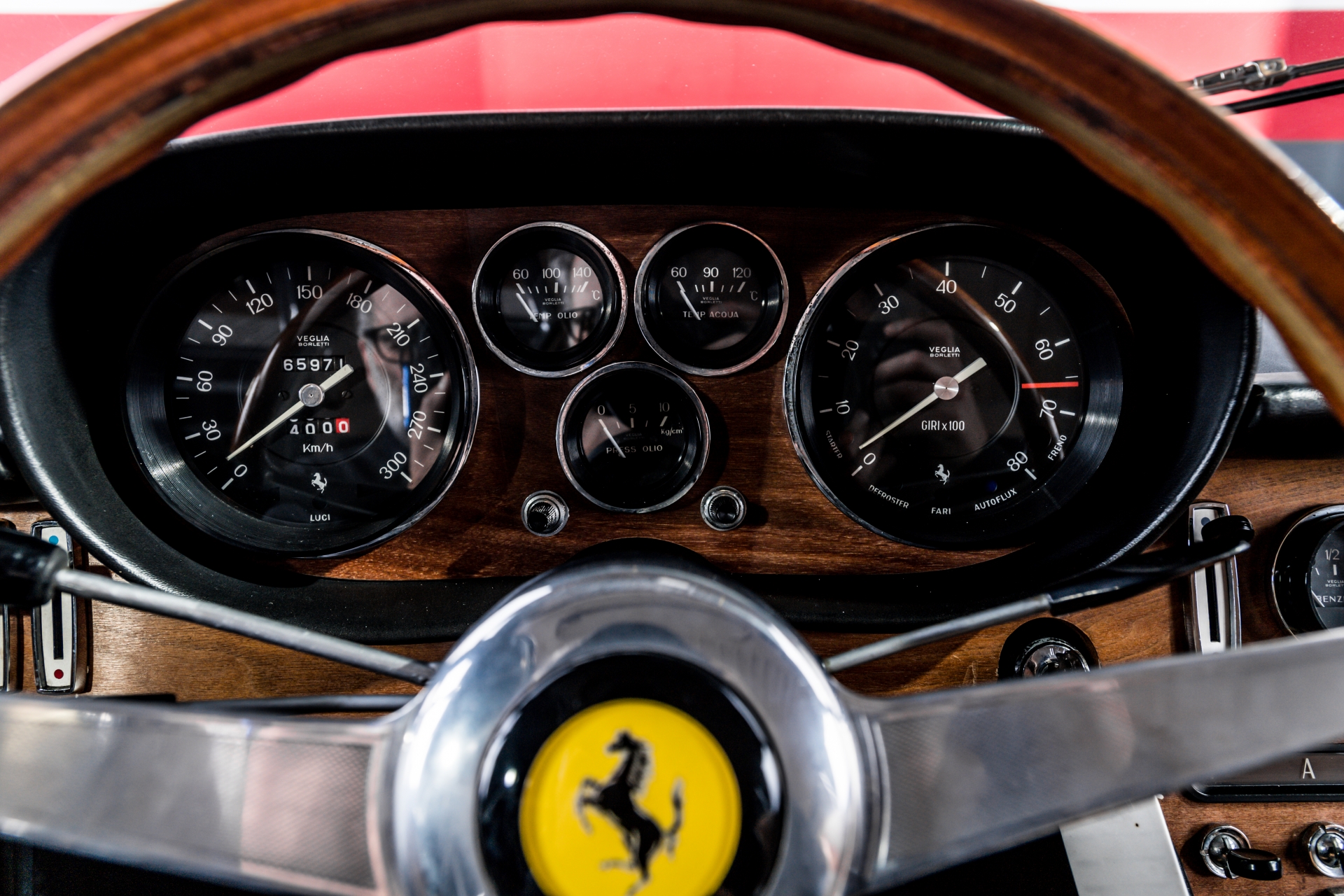 This particular exemplar, chassis 12029, was built in the late stages of 1968 and delivered in January 1969 by Italcar s.p.a. in Turin. Sold from Italy to Monaco (DPM Motors) in February 2015 the car will then be sold to Cecil Cars in France the same year.
Finally sold to the current owner in Belgium in 2015, the car will receive a small mechanical restoration on the front axle by Cecil Cars in 2016 for a total amount of 7405 euros.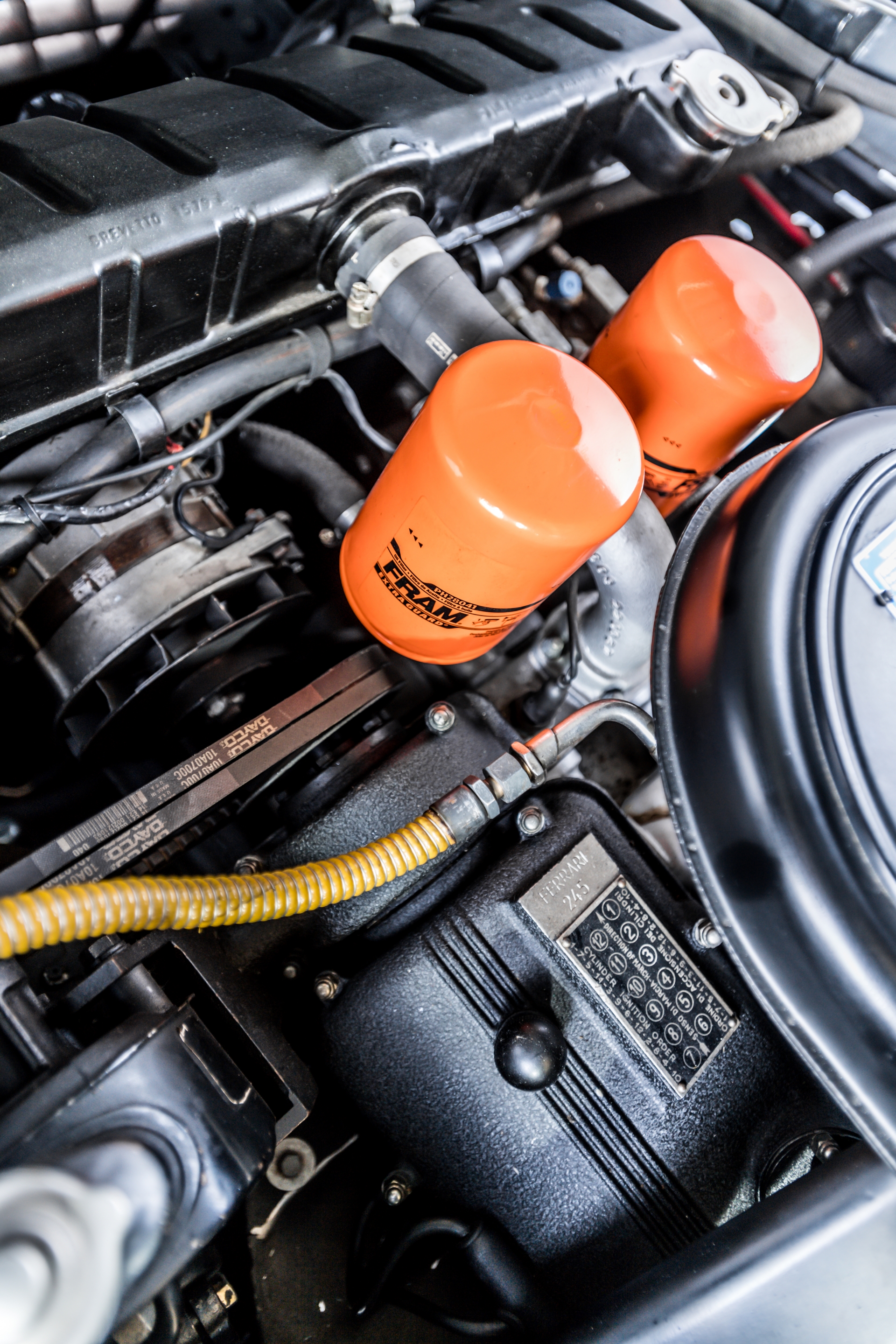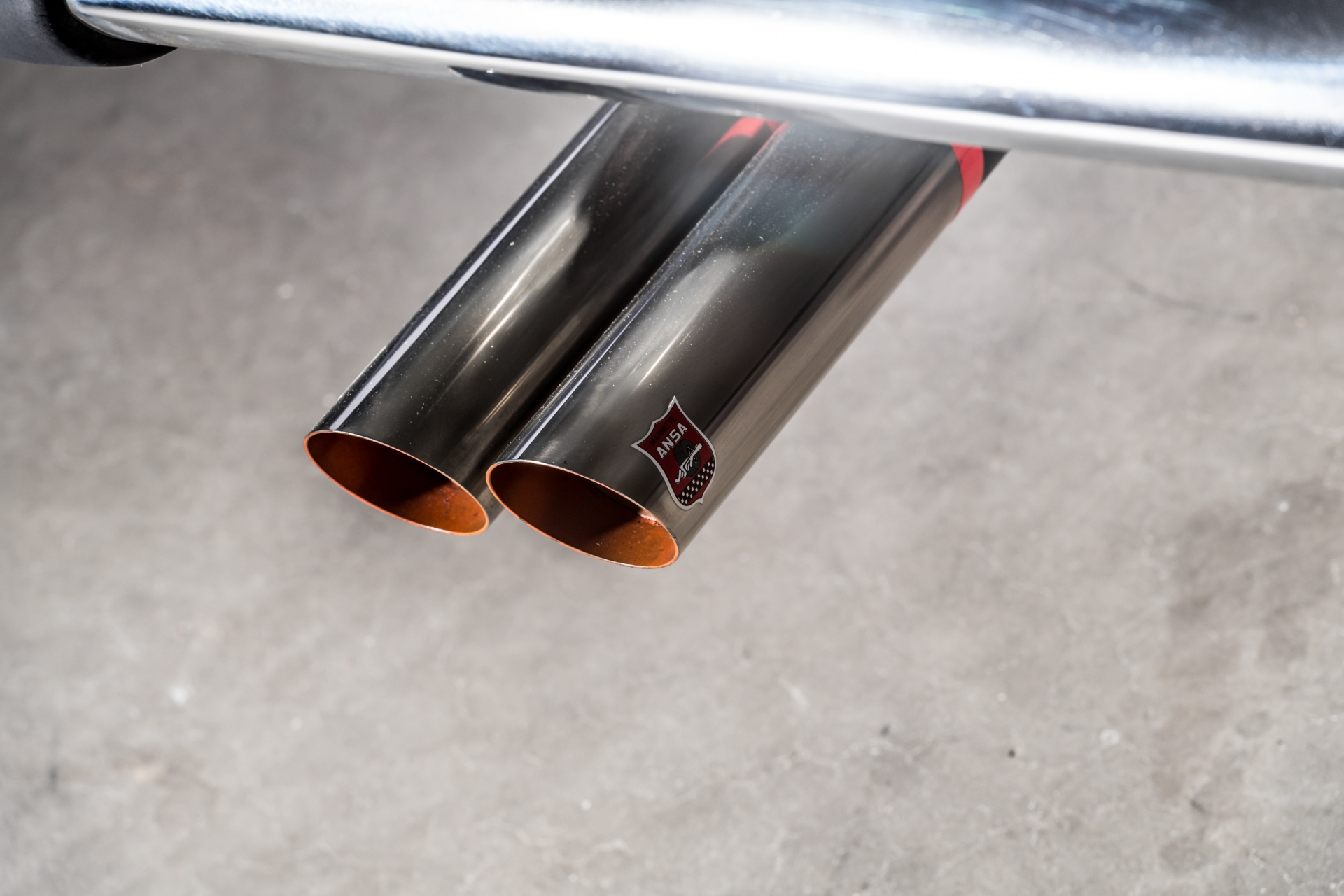 In 2018, Ferrari Francorchamps Motors in Belgium was trusted with the maintenance and Classiche certification of the car. Matching numbers, the car will receive the precious red book in 2021. 

In 2022, the exhaust was replaced by a new ANSA part by Gipimotor in addition to some electrical maintenance.
Available for sale, this car can be seen in our HQ in Brussels (Belgium) on appointment only