Ferrari
330 GT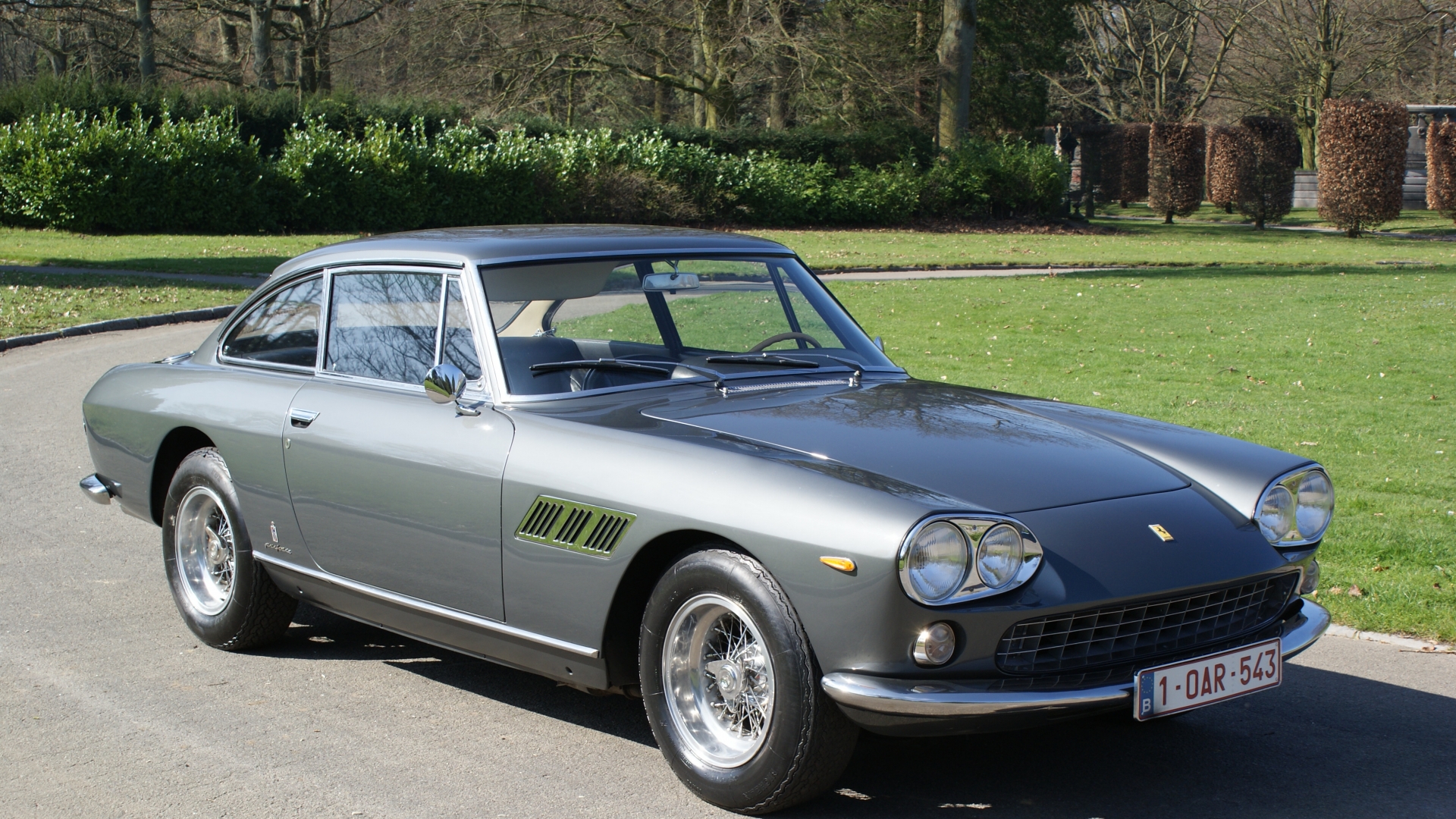 body color

Grey

interior

Black

kilometers

10893 km
Unveiled at the Brussels Motor Show in January 1964, the 330 GT 2 + 2 replaces the 330 America. It was equipped with the new V12 4-liter type 209, with a slightly longer engine block than the 400 SA series from which it is derived. The 330 GT 2 + 2, which was declined in two series, owed its elegant line to Pininfarina. The main difference lay in the front end, the first series (1963-1965) showing four lighthouses and the second series (1965-1967) only two. In total, around 1,000 copies were built.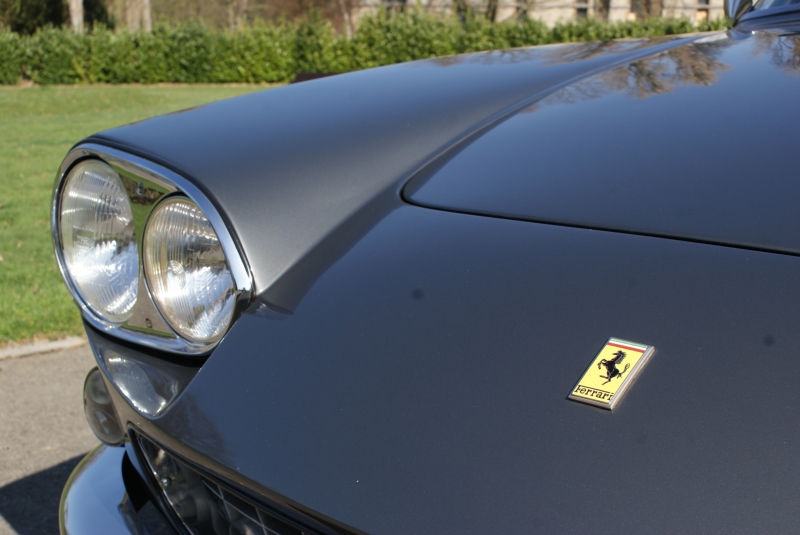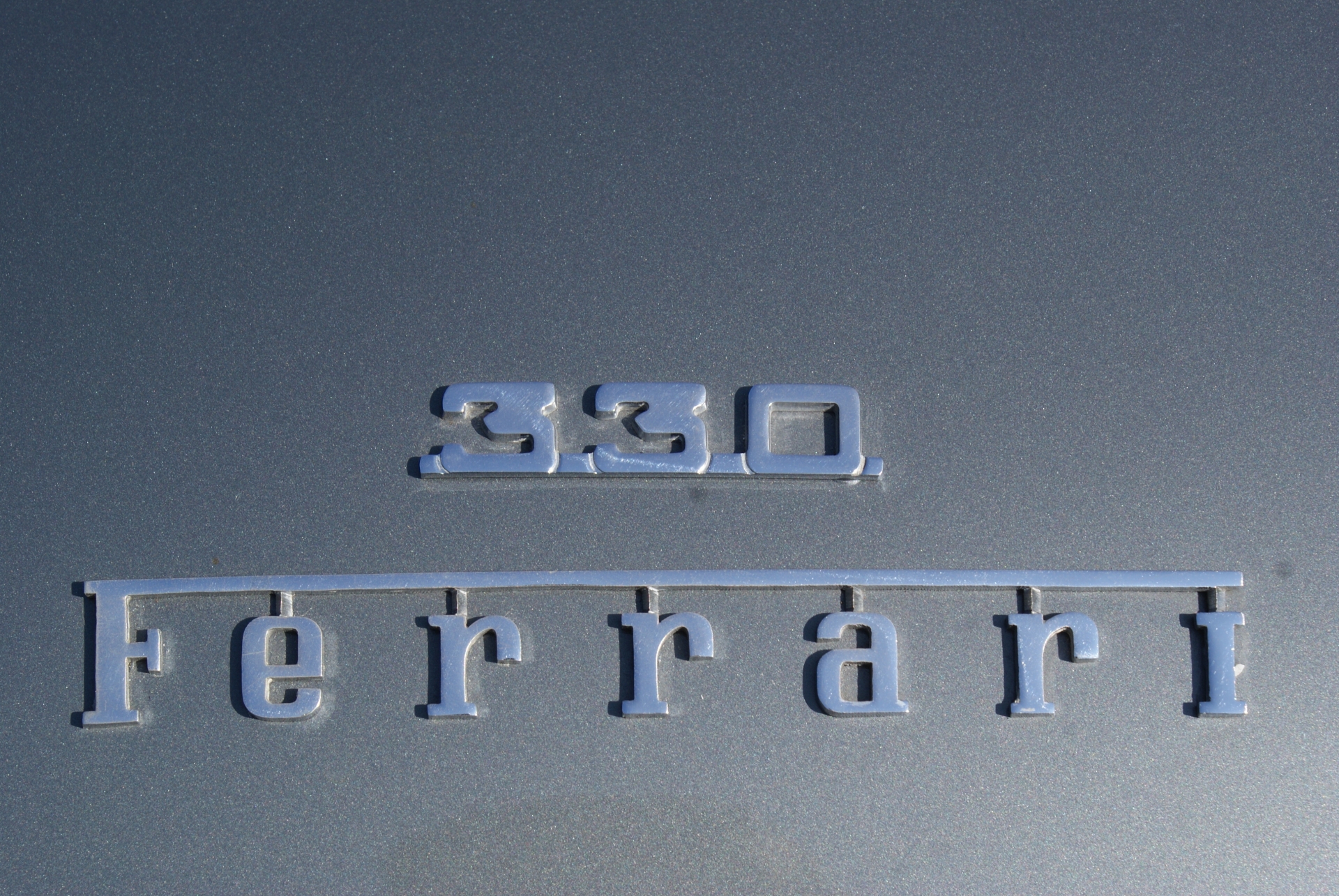 Designed by Pininfarina in a sober style and focused on "grand tourer", the Ferrari 330 GT 2 + 2 was a real success for the Maranello factory and allowed to introduce a car in a new segment of the market. As proof, this car was used and personally driven by Enzo FERRARI for all his personal travels.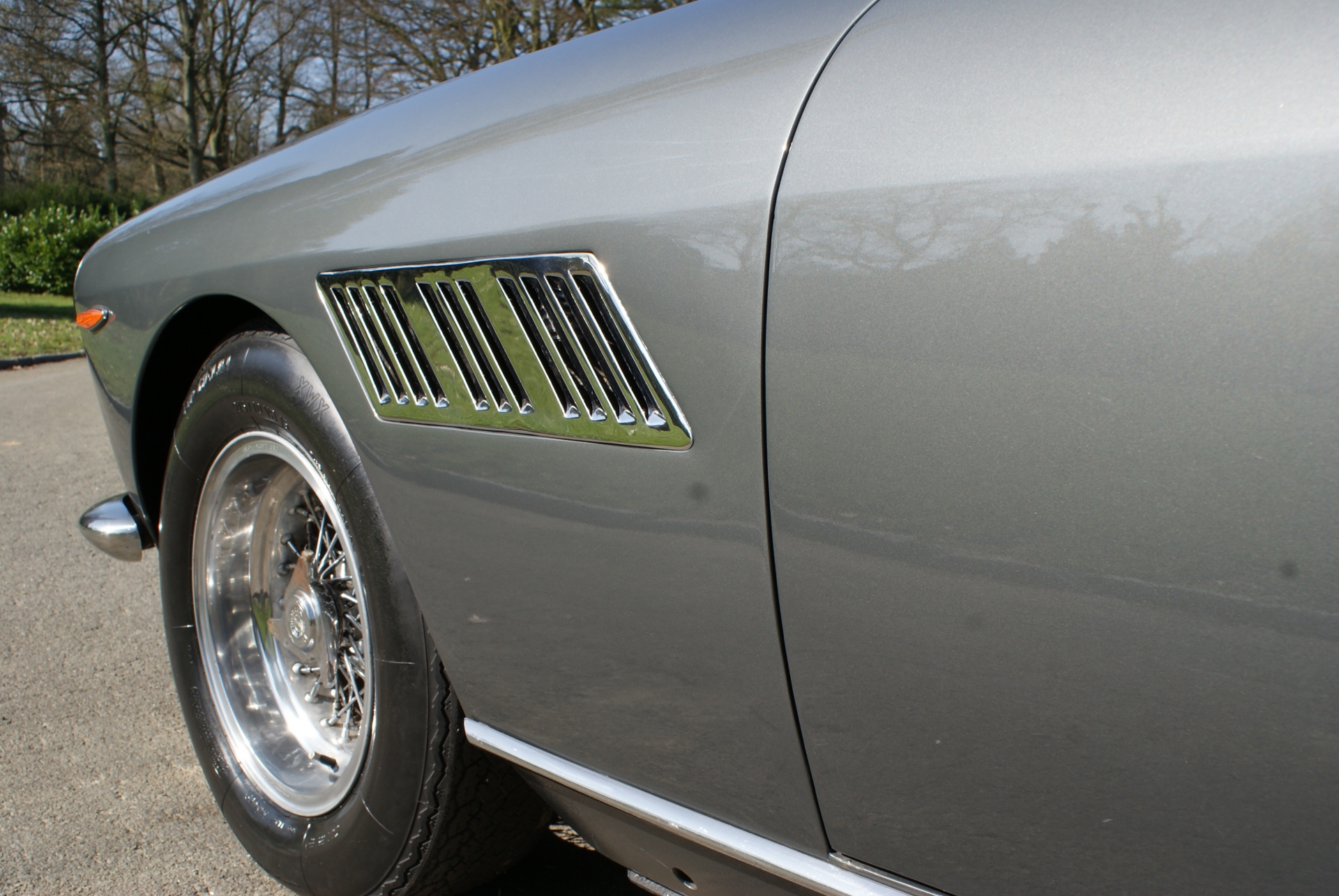 The current owner of the car bought the car in 2012 and drove only a few times the car. Registered in Belgium, this Ferrari 330 GT with four headlights is ready to be driven on the road.