Ferrari
308 GTB "Vetroresina"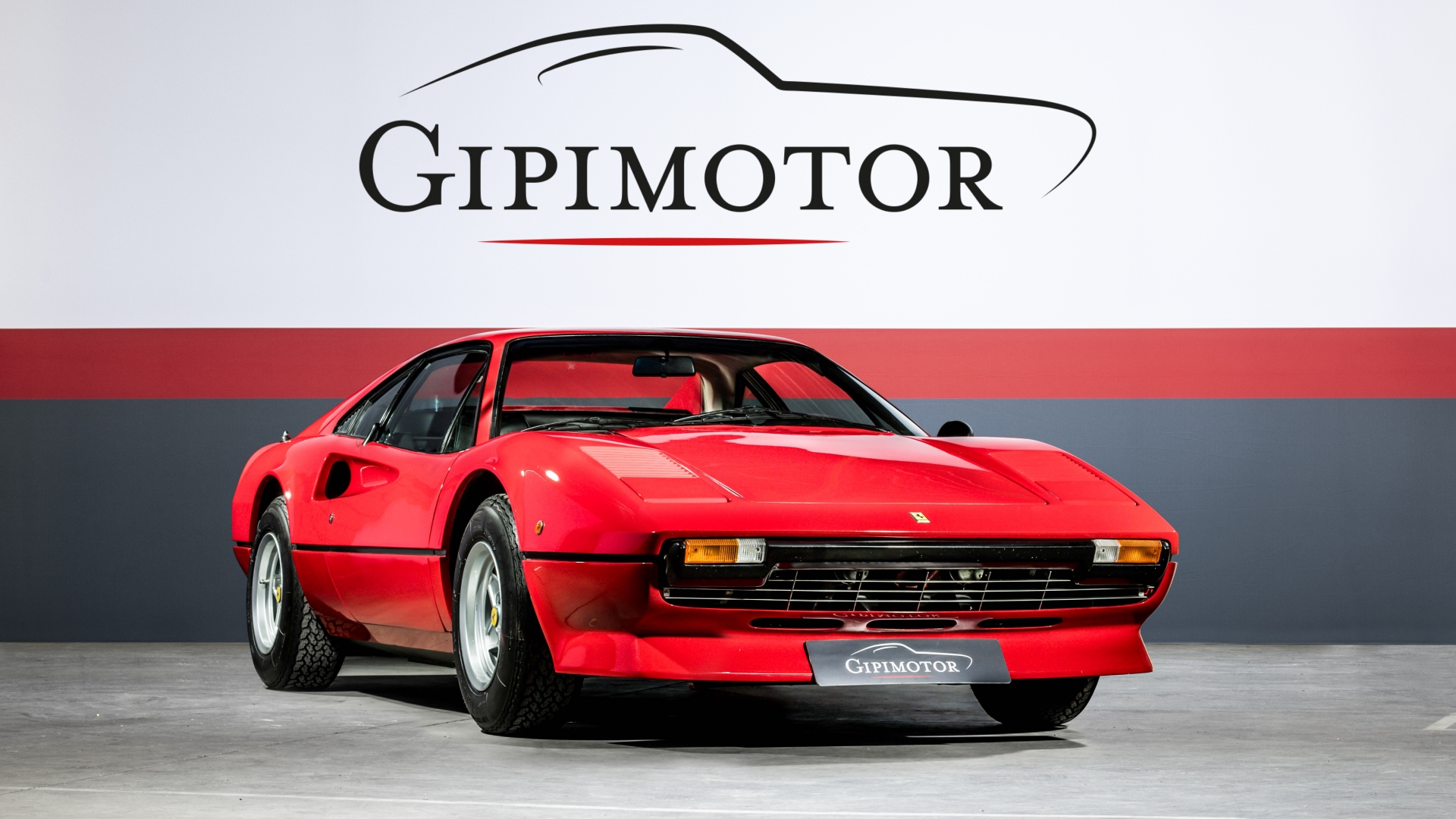 built year

Mar 1977

body color

Rosso

interior

Black

kilometers

88700 km
Unveilled to the public for the 1975 Salon de Paris, the Ferrari 308 GTB was immediately in the spotlight. Built by Scaglietti and adopting, for the second time in the brand history, a V8, the Italian coupe will be a revolution !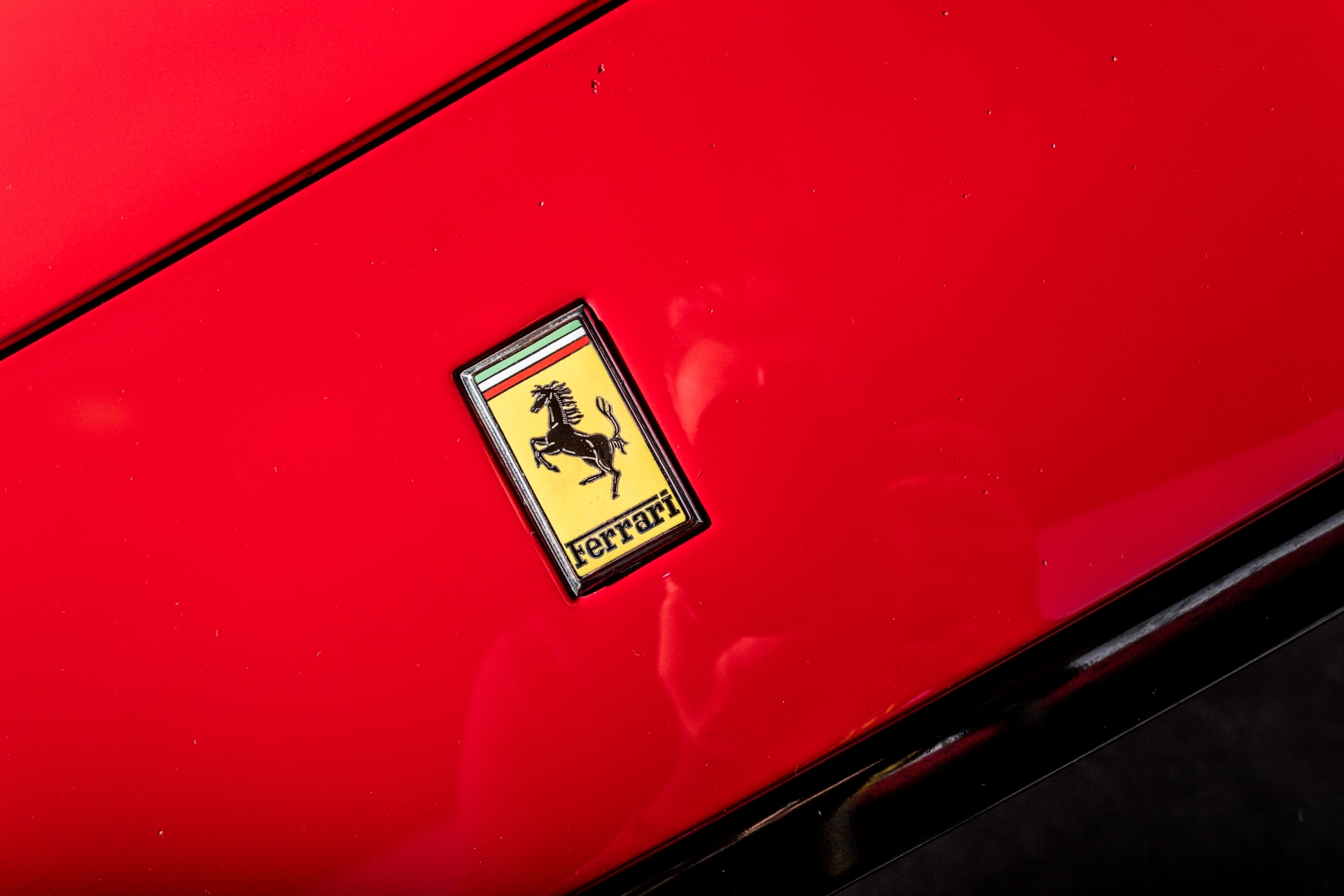 For the first units, the Modena brand will choose, for the first time, the fiberglass innovation to launch the mythical 308 GTB. Light, nimble and thus faster, the 308 will be an obvious choice for all racing and spirited drivers before the mode will adopt an heavier metal bodywork in 1977.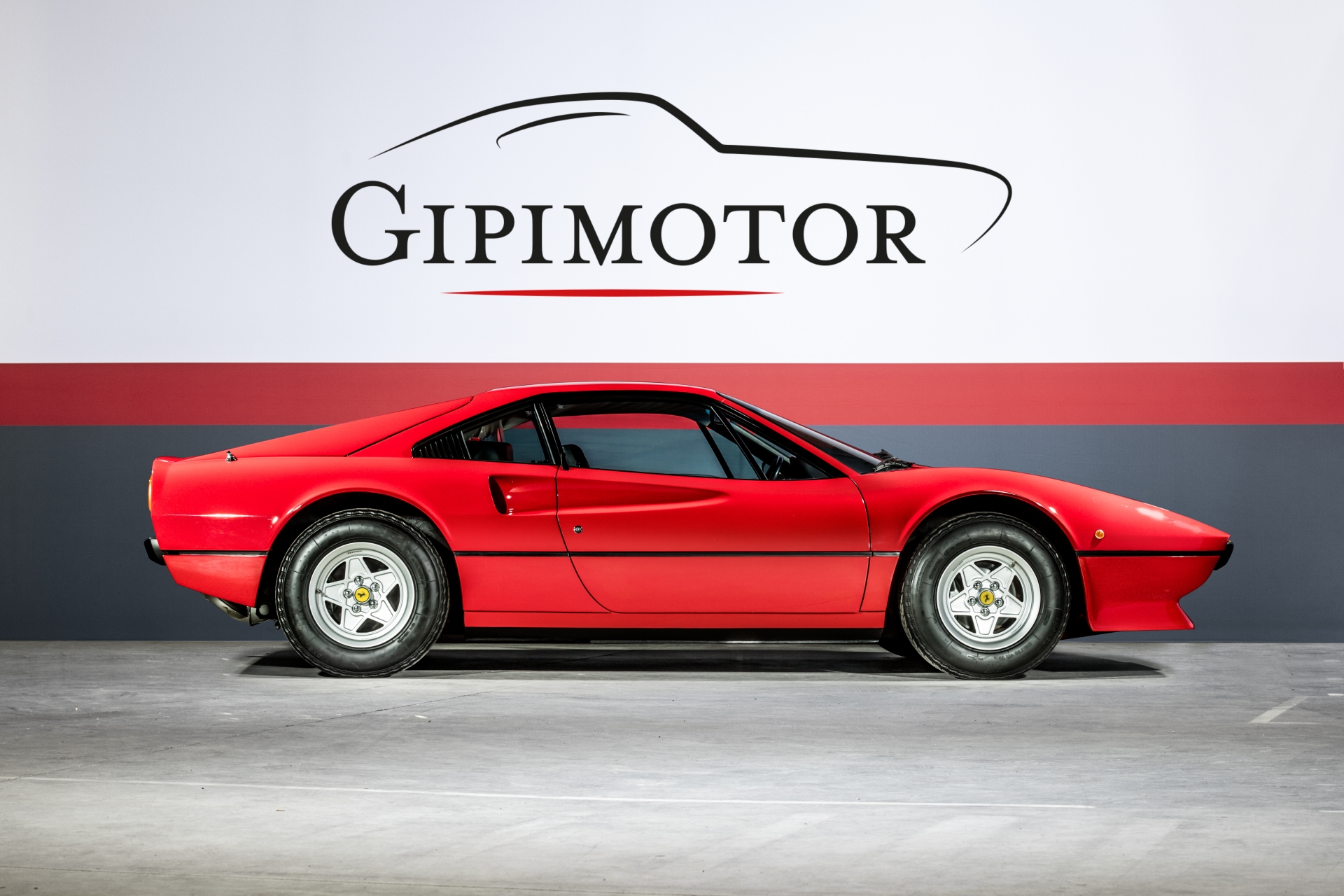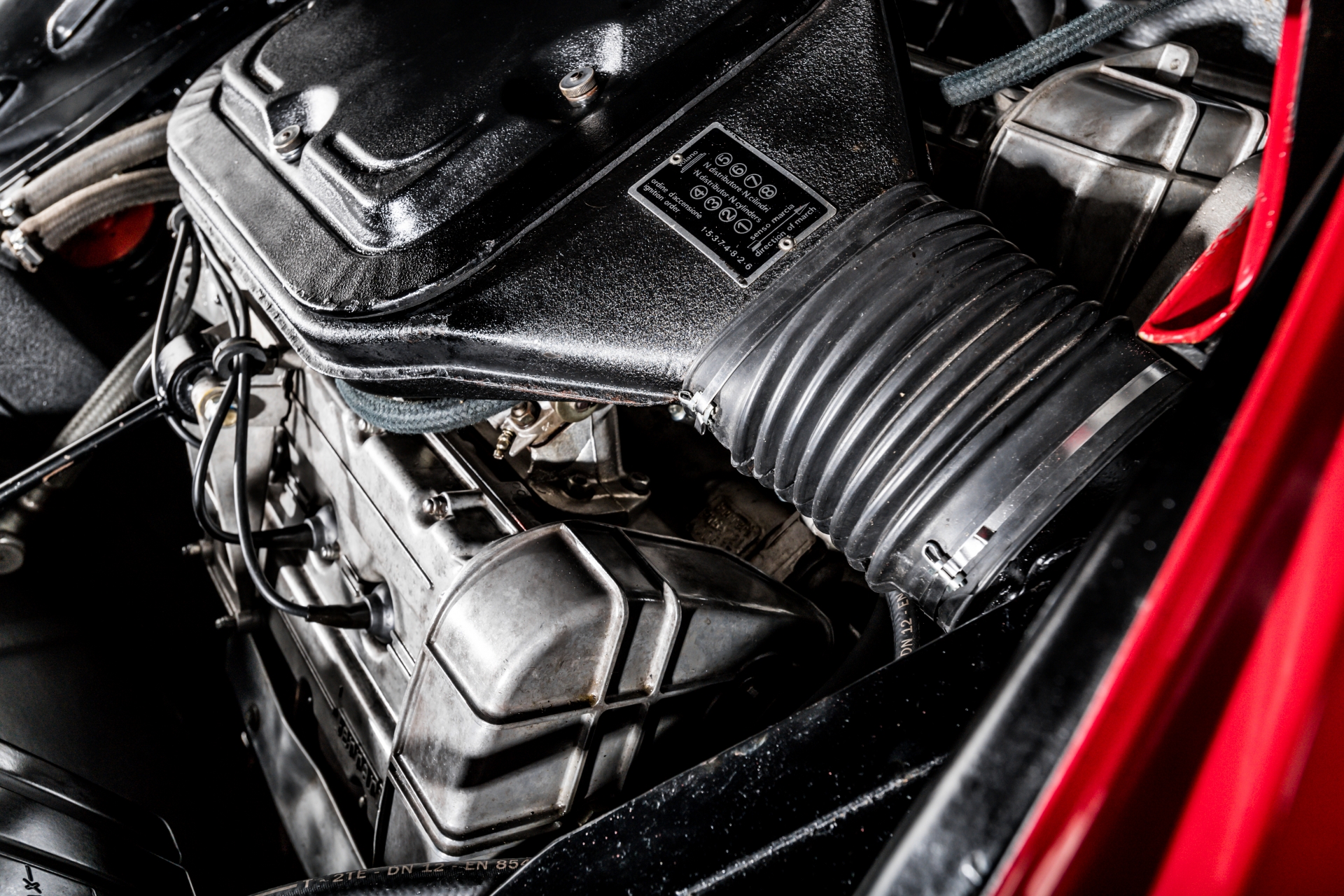 Only 808 units of the Ferrari 308 « Vetroresina » will be produced during the time. This specific car, chassis 20937 is one of the last produced and was delivered on the 14th of March 1977 to Giovanni Zanoletti by the Motor s.p.a. dealer in Bologna for an amount of 20 500 000 Italian liras. Equipped with the optional AC, spoiler and electric windows, the car will remain in the same family for over 20 years.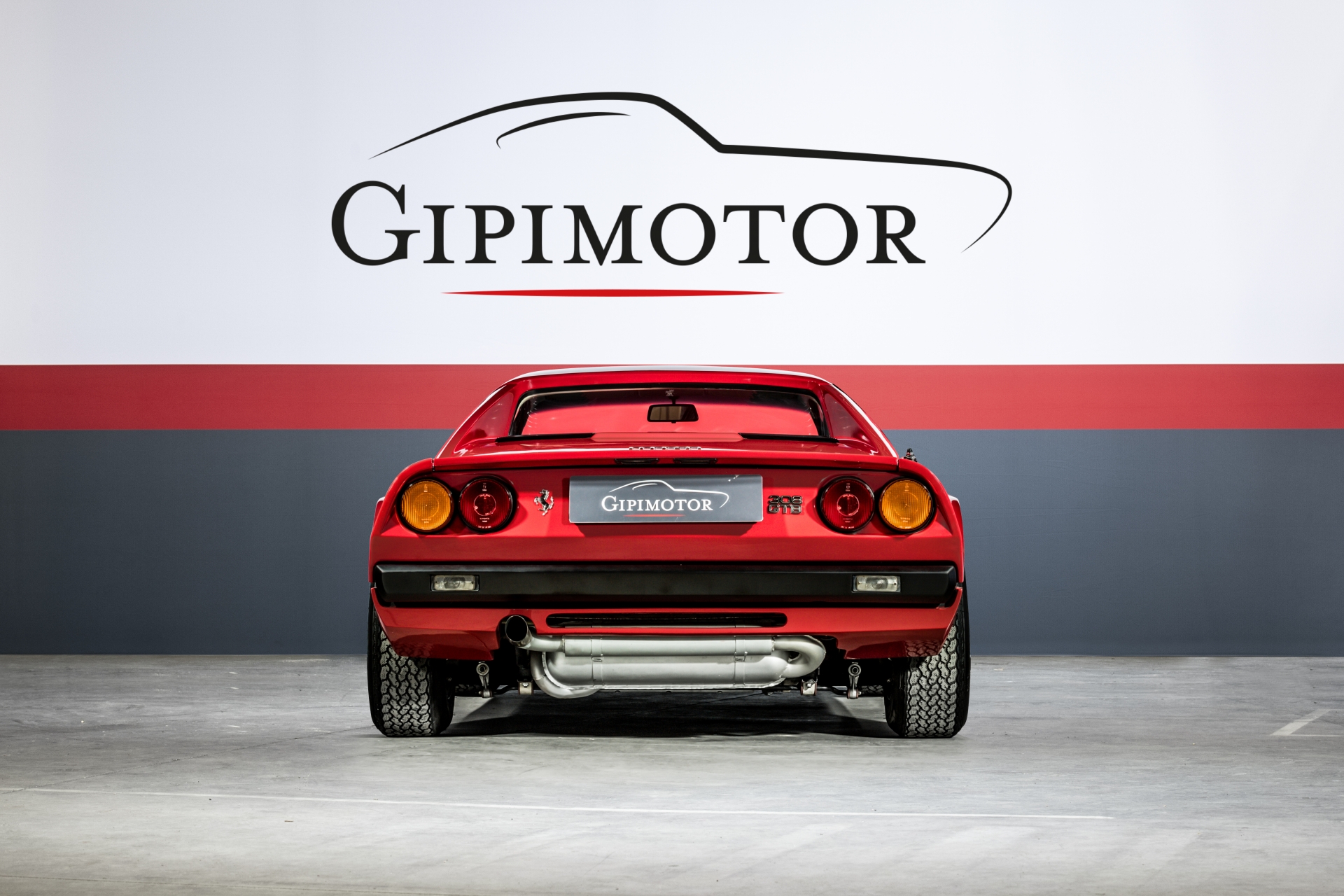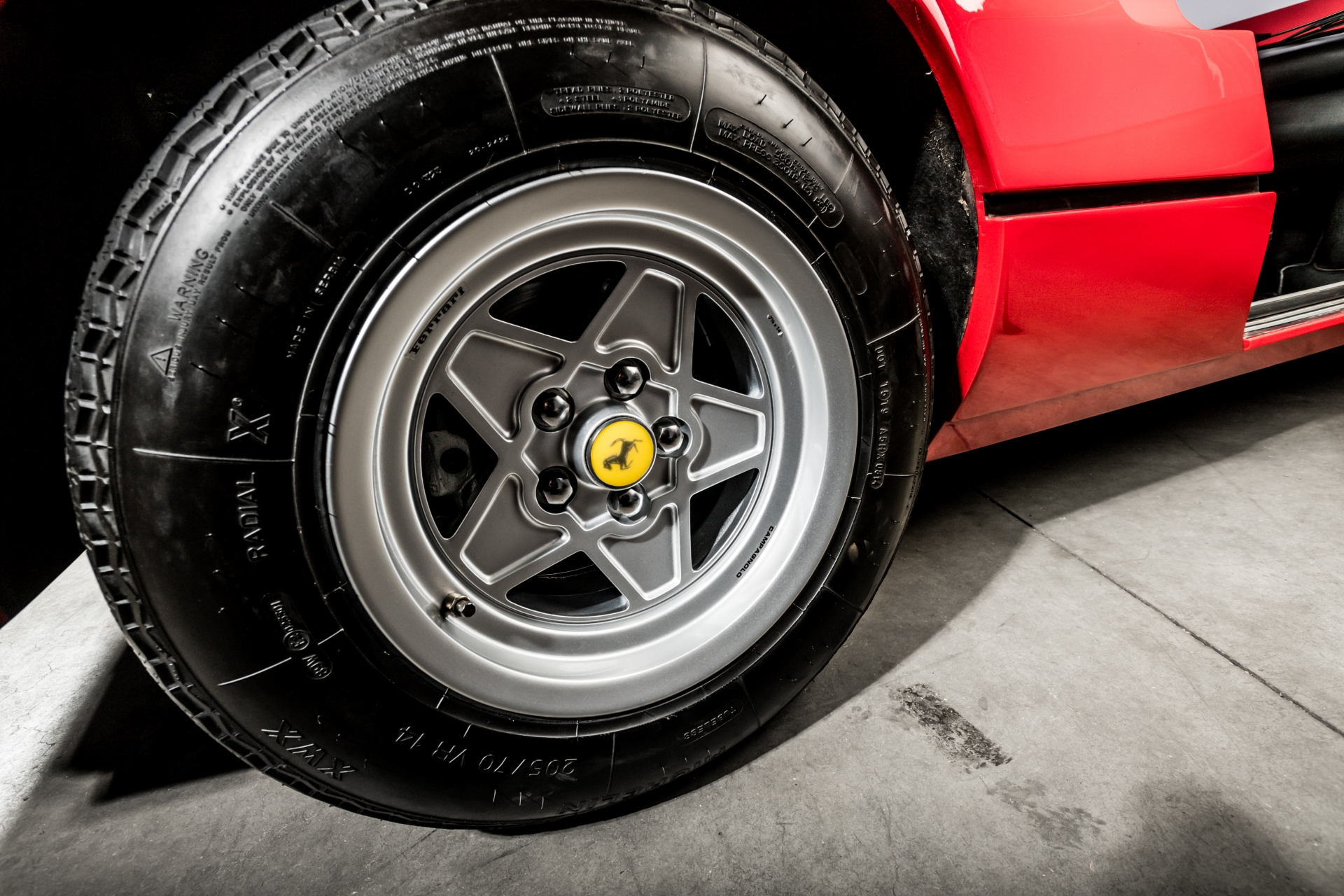 Sold in Germany in August 2000 to Mr Stefan Stolle in Wesel, the car will be worked on by Wilhelm Lackmann, Ferrari specialist in Bochum before being exported to Czech Republic via Osobni Automobile. The car, during that time, will receive a technical inspection by the Ferrari-Maserati dealer Scuderia Praha.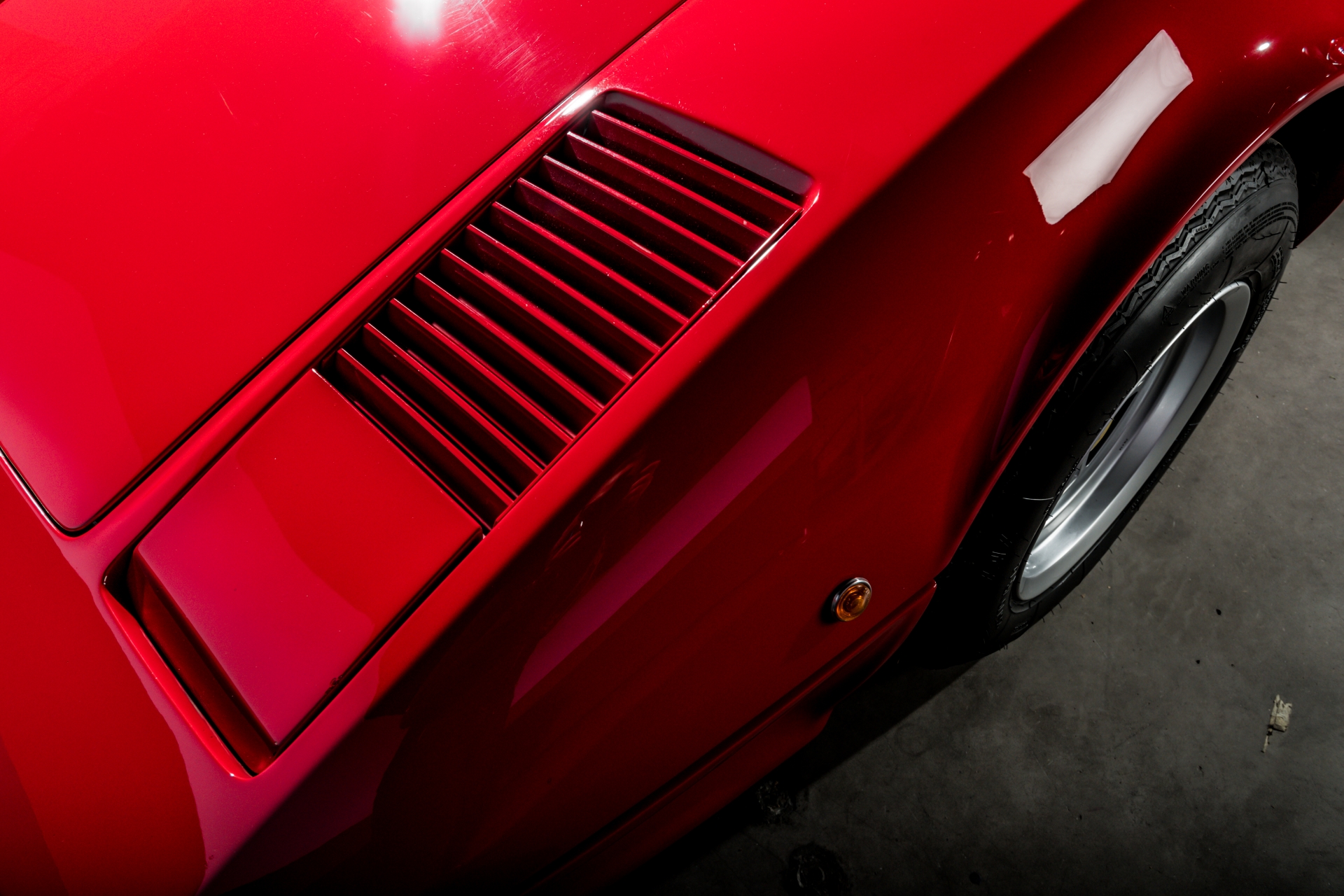 Acquired by the current Belgian owner in 2014, the car will receive a major service by Gipimotor including the belts, brake service etc. Benefiting from minor work and a cosmetic refection in January 2022, the car is ready to take the road again with all its documentation (original bill of sale, manuals, invoices, technical inspection etc.)
The car can be seen at Gipimotor (Brussels - Belgium) on appointment only