Ferrari
250 GT Pininfarina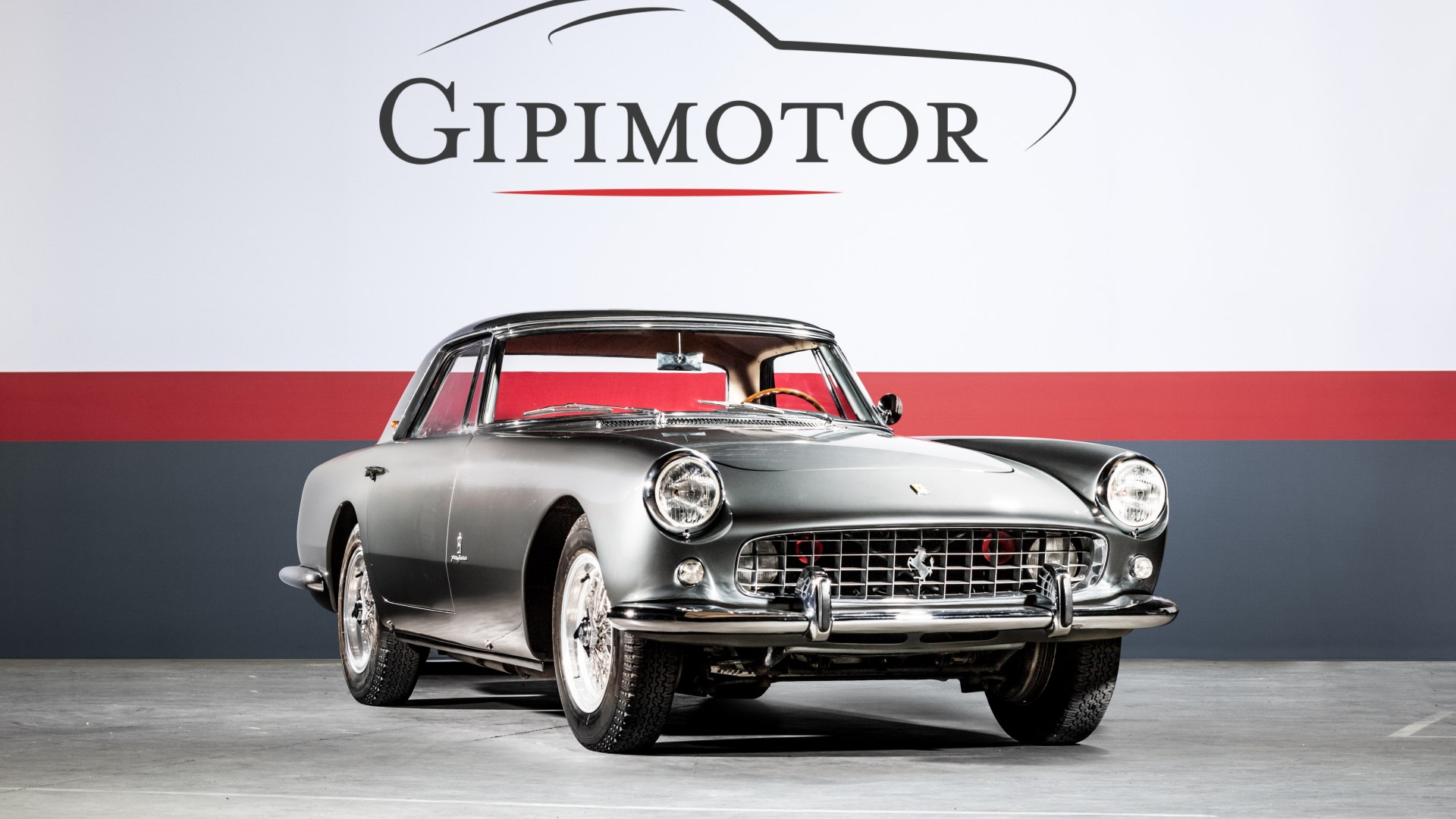 built year

Apr 1959

body color

Grigio Fumo

interior

Pelle Rossa

price

sold
One of only 343 produced, this Ferrari 250 GT Pininfarina was a milestone for the Enzo brand that was used to never exceed 100 exemplar per year. Produced from 1958 to 1961, the « PF » will benefit from the the Pininfarina factory in Grugliasco. Outclassing the essentially British competition thanks to its low weight and powerful V12, the car remain an unmissable classic.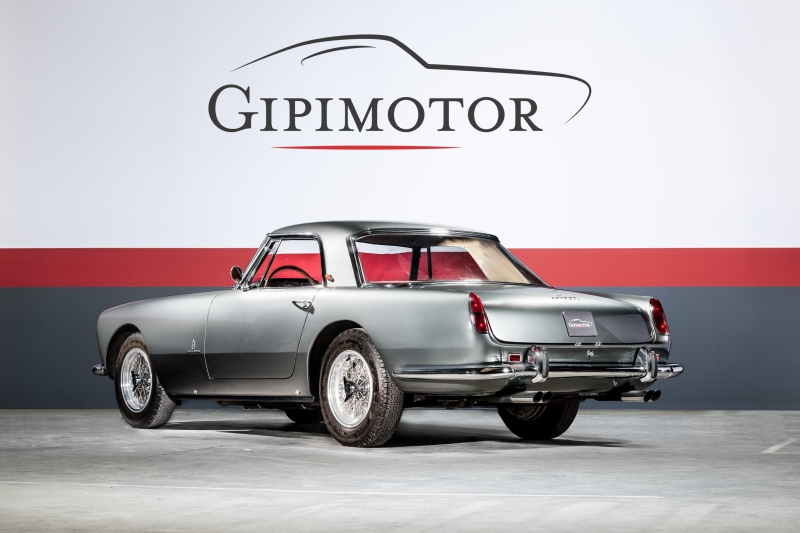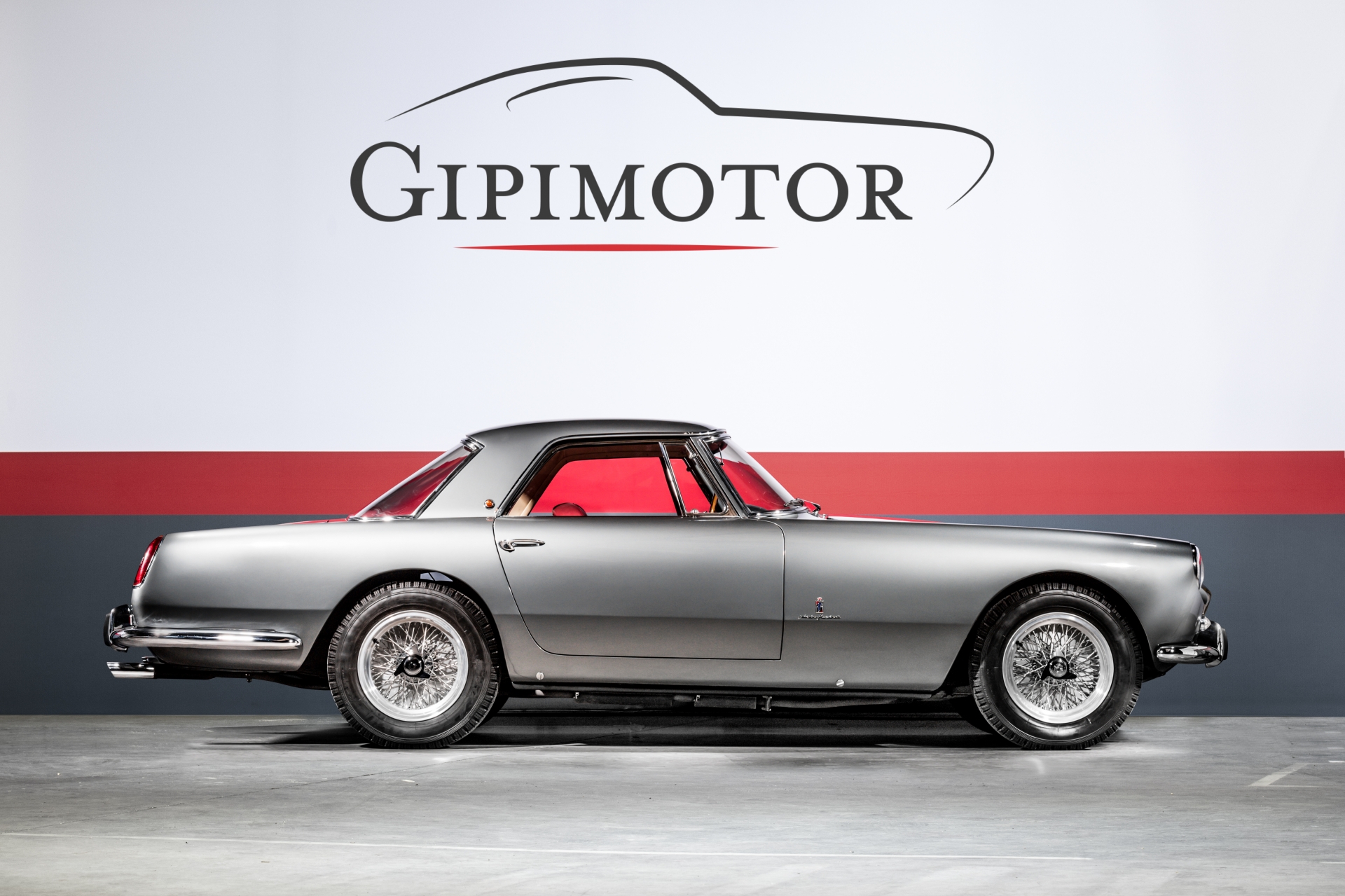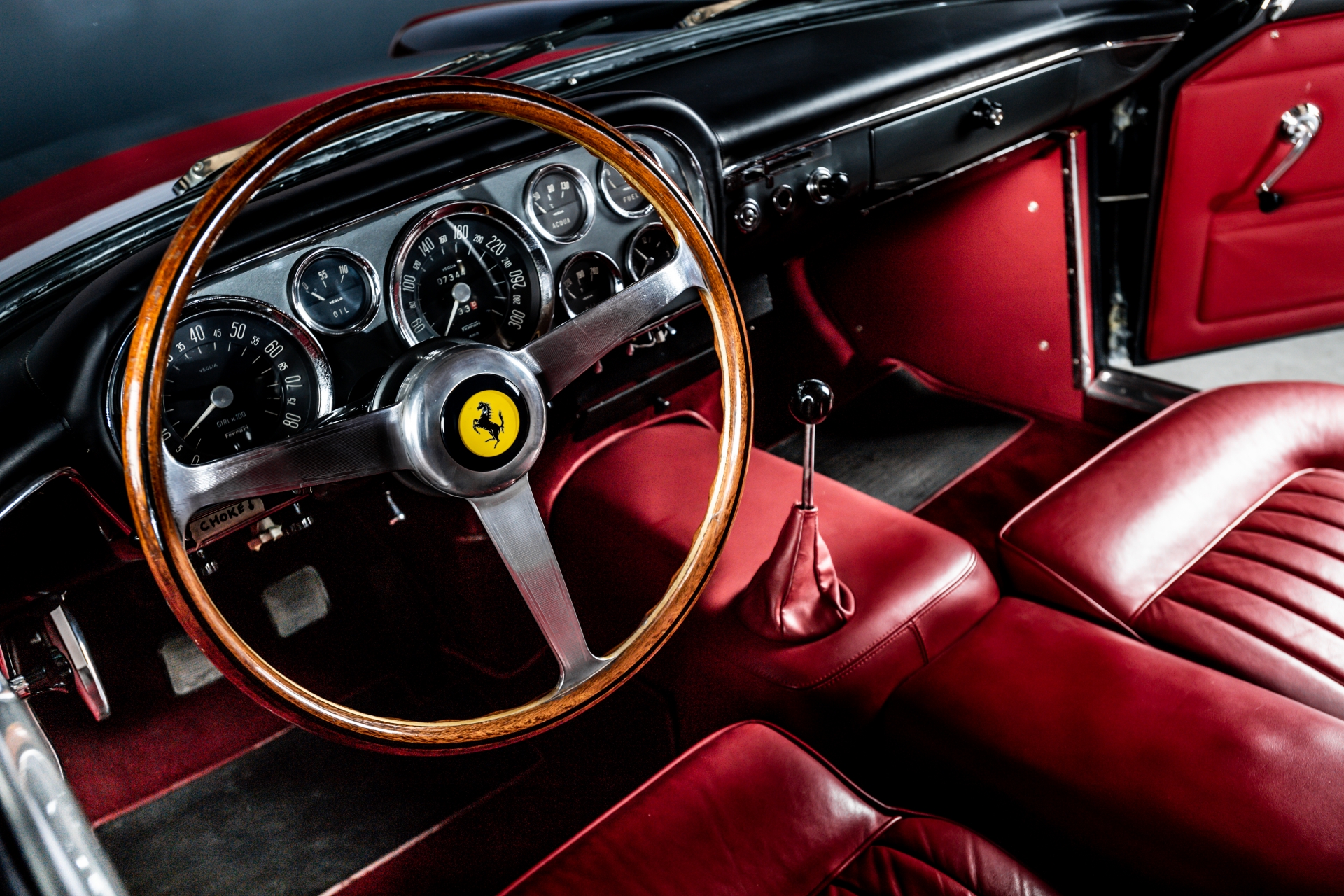 This particular exemplar, the chassis #1201GT was produced in 1959. Delivered in April of the same year by the factory in New York via Chinetti Motors, the car will go back to Europe in the 90s. Acquired by the Italian collector Mr Prevosti, he will ask the Carrozeria Bossini to do the restoration of the bodywork and interior. Sold in 2007, this car will go directly to Italauto in Holland to be mechanically overhauled.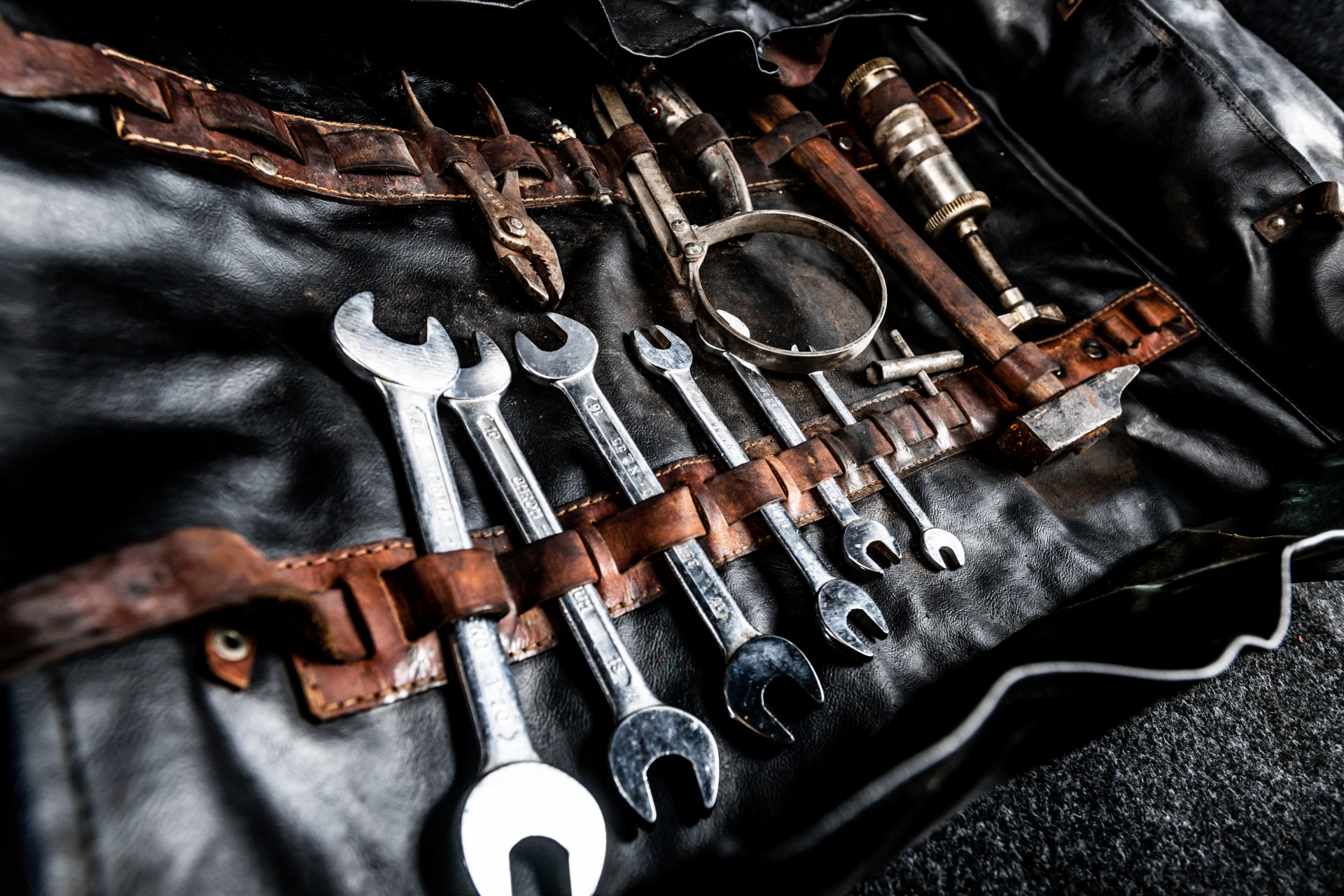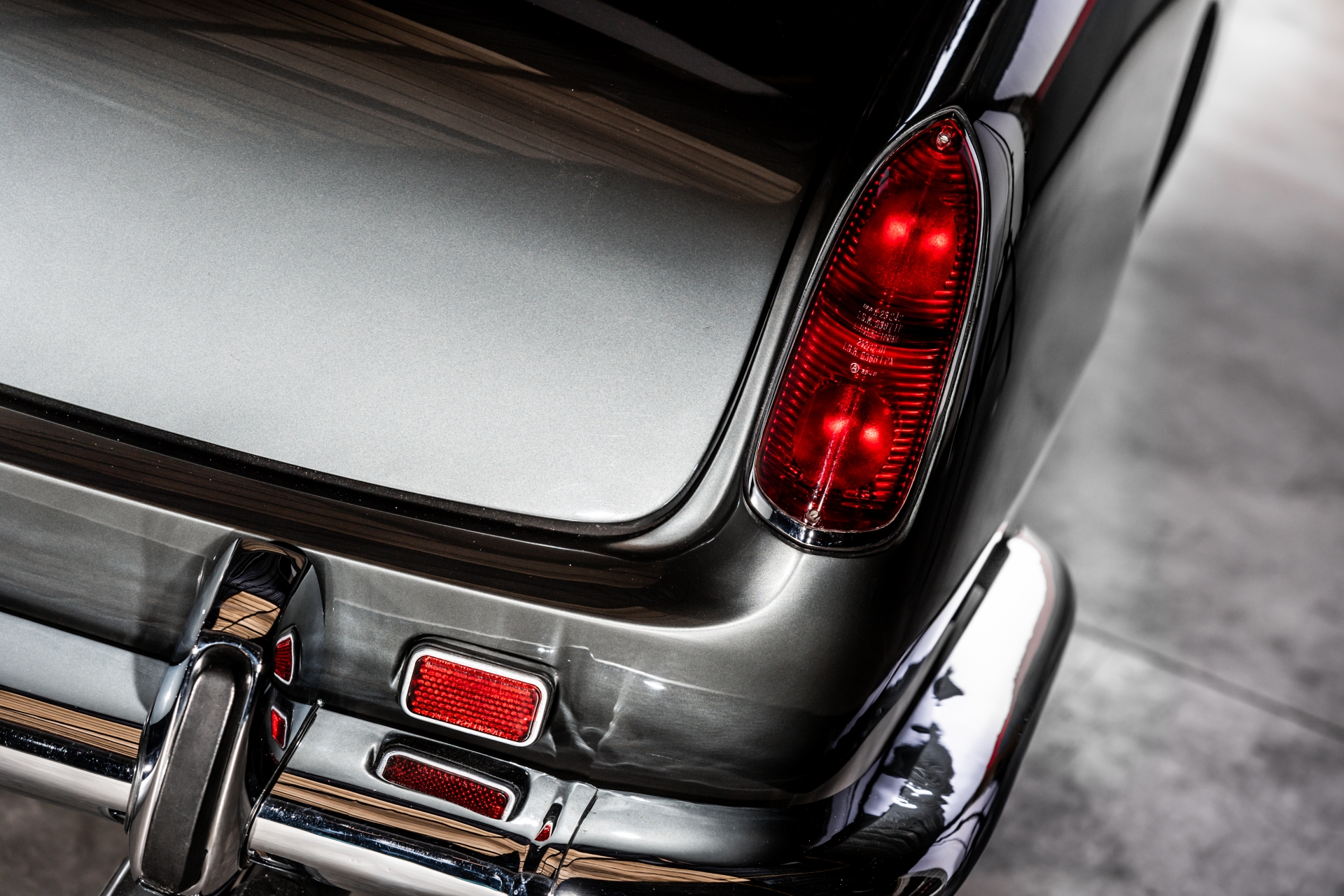 Maintained and preseved in perfect condition, this elegant Ferrari is obviously Matching number and certified by Ferrari Classiche. Available with its FIVA passport, the car is ready to take the road.
The car is available exclusively at Gipimotor (Evere - Belgium) on appointment only.