BMW
M3 Sport Evolution (Evo 3)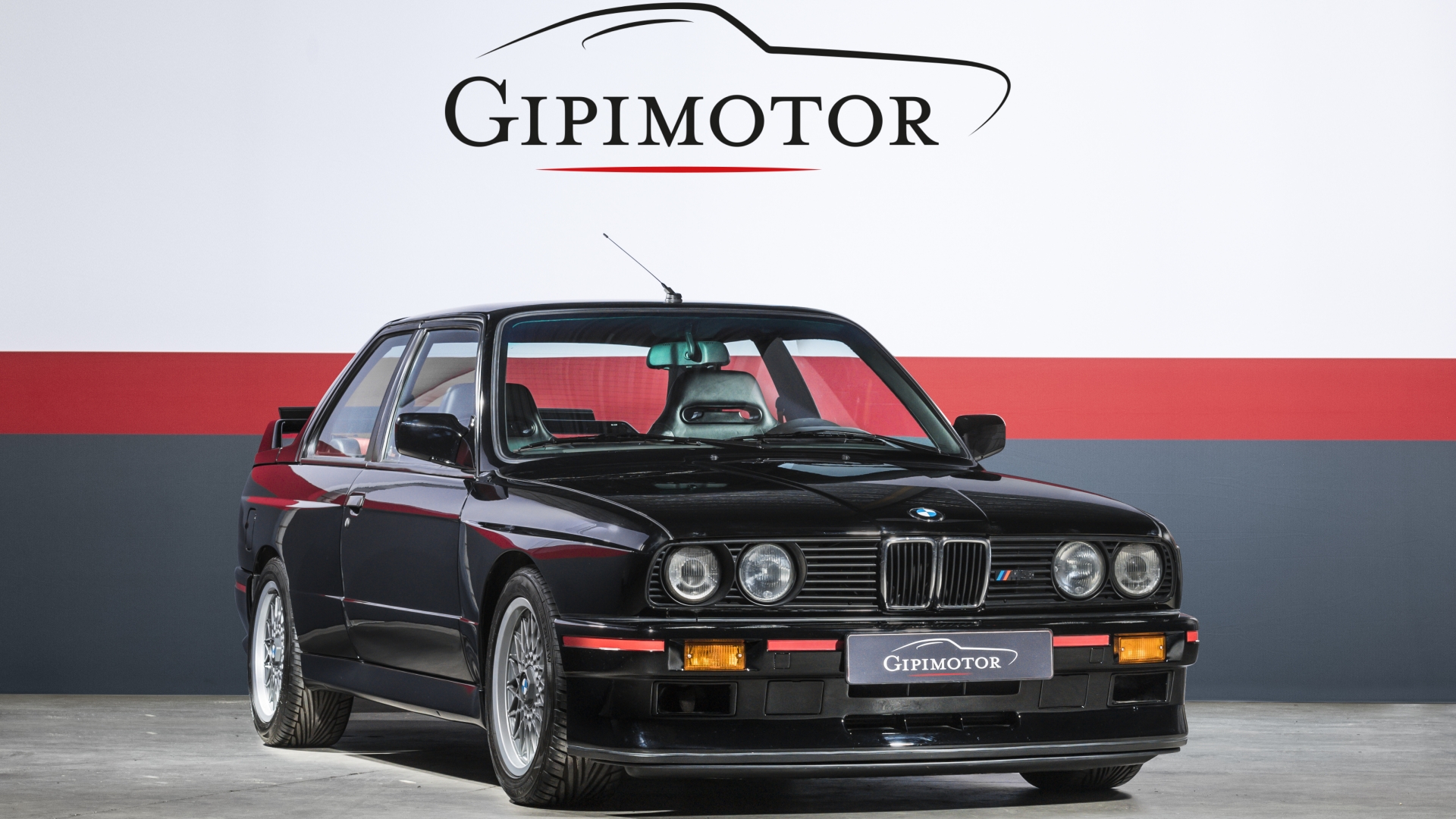 built year

Feb 1990

body color

GlanzSchwarz

interior

Black Nappa

price

sold
Sold with the unique goal to homologate that modified platform for the DTM championship against the exuberant Mercedes 190E 2.5, the BMW M3 Sport Evolution (Evo 3) is the ultimate E30 M3. Produce for only three months at the beginning of 1990, it only share a few similarities with the « conventional » M3.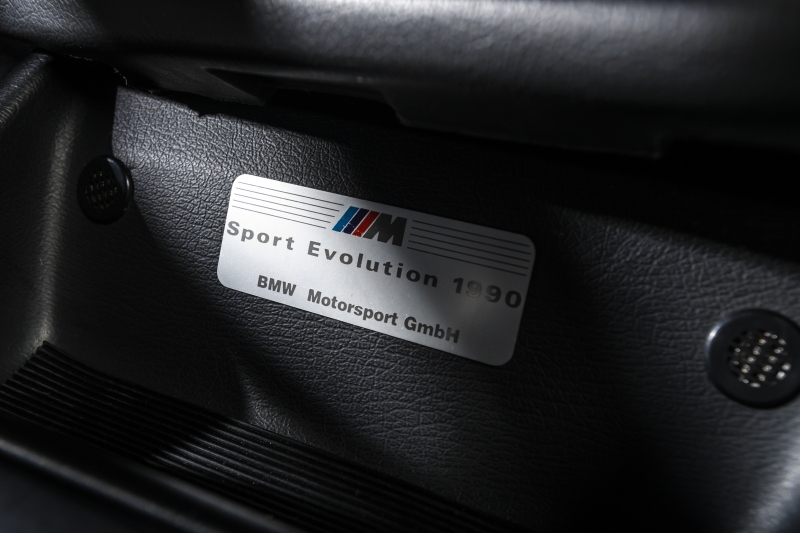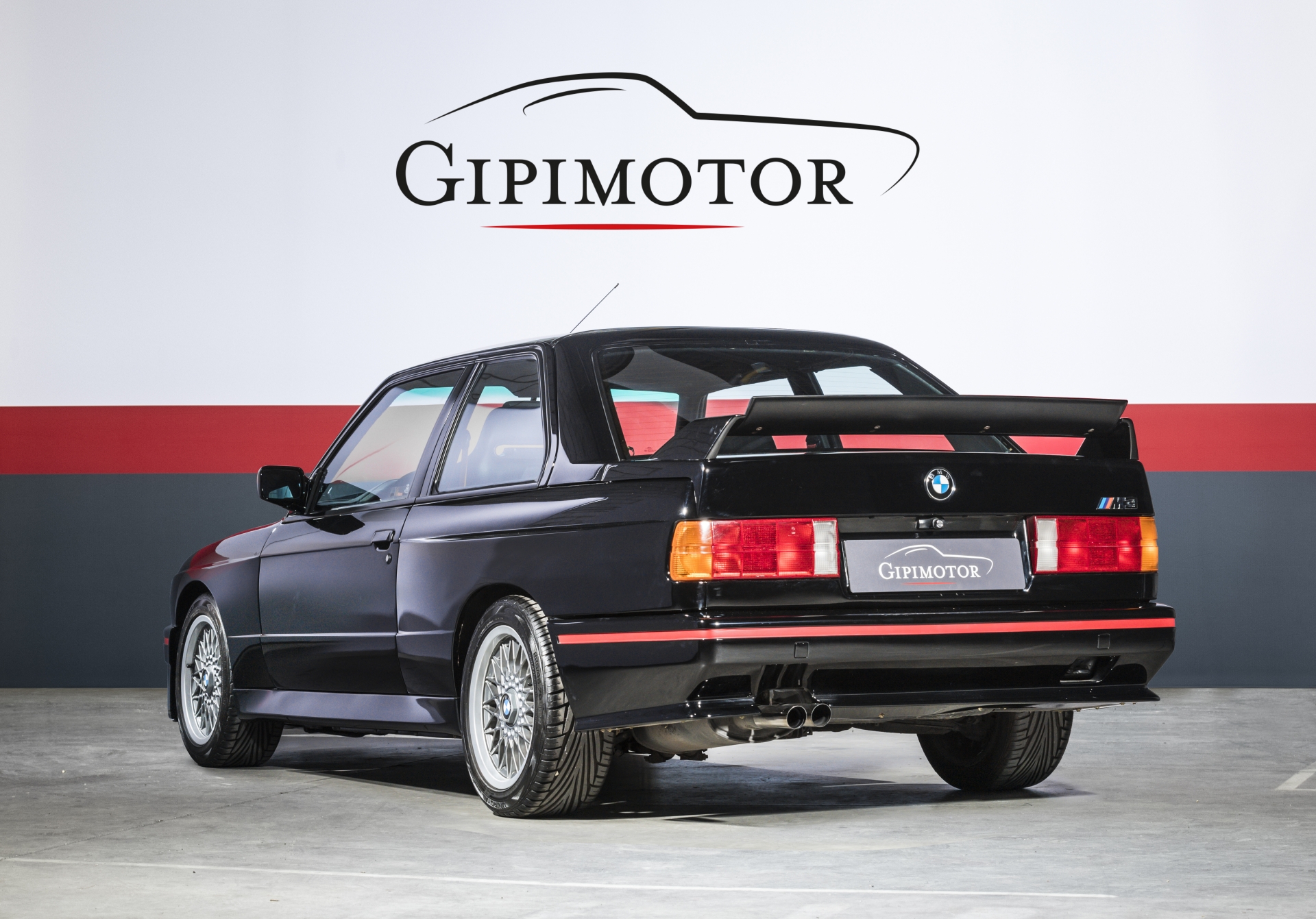 For this extreme version, the Motorsport department did not make any concessions. Increasing the displacement to 2467cm3 to produce 238hp, the engine will receive a long list of specific parts including, among others, a new admission or new valve springs. To deliver this power to the rear wheels, the Getrag gearbox was also modified with new ratios.
Equipped with an ajustable from splitter and rear spoiler, the car will also experience a diet via lighten elements, thiner glass, and a smaller fuel tank. With barely 1200kg, the BMW M3 Sport Evolution is know as the Holy Grail of the E30.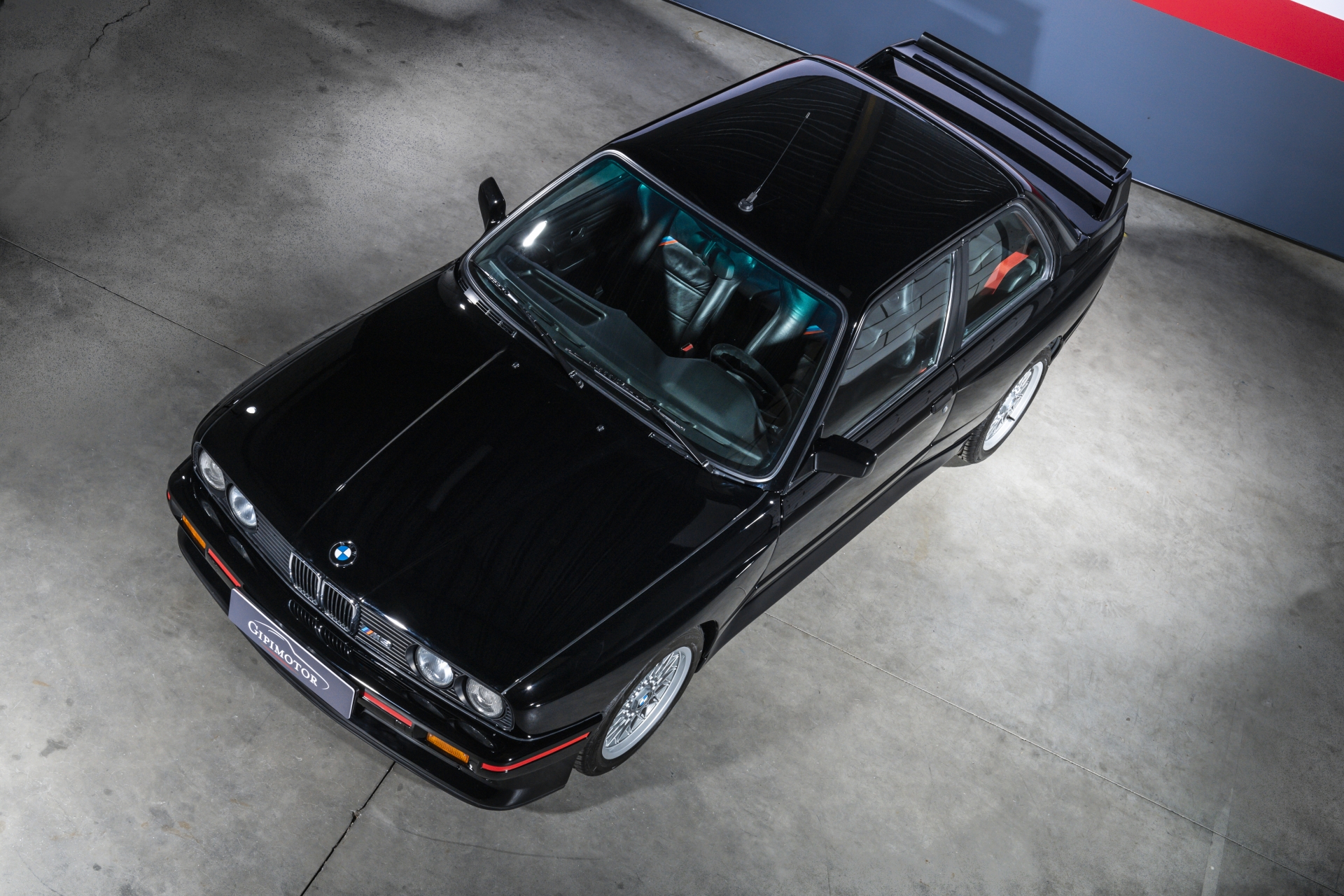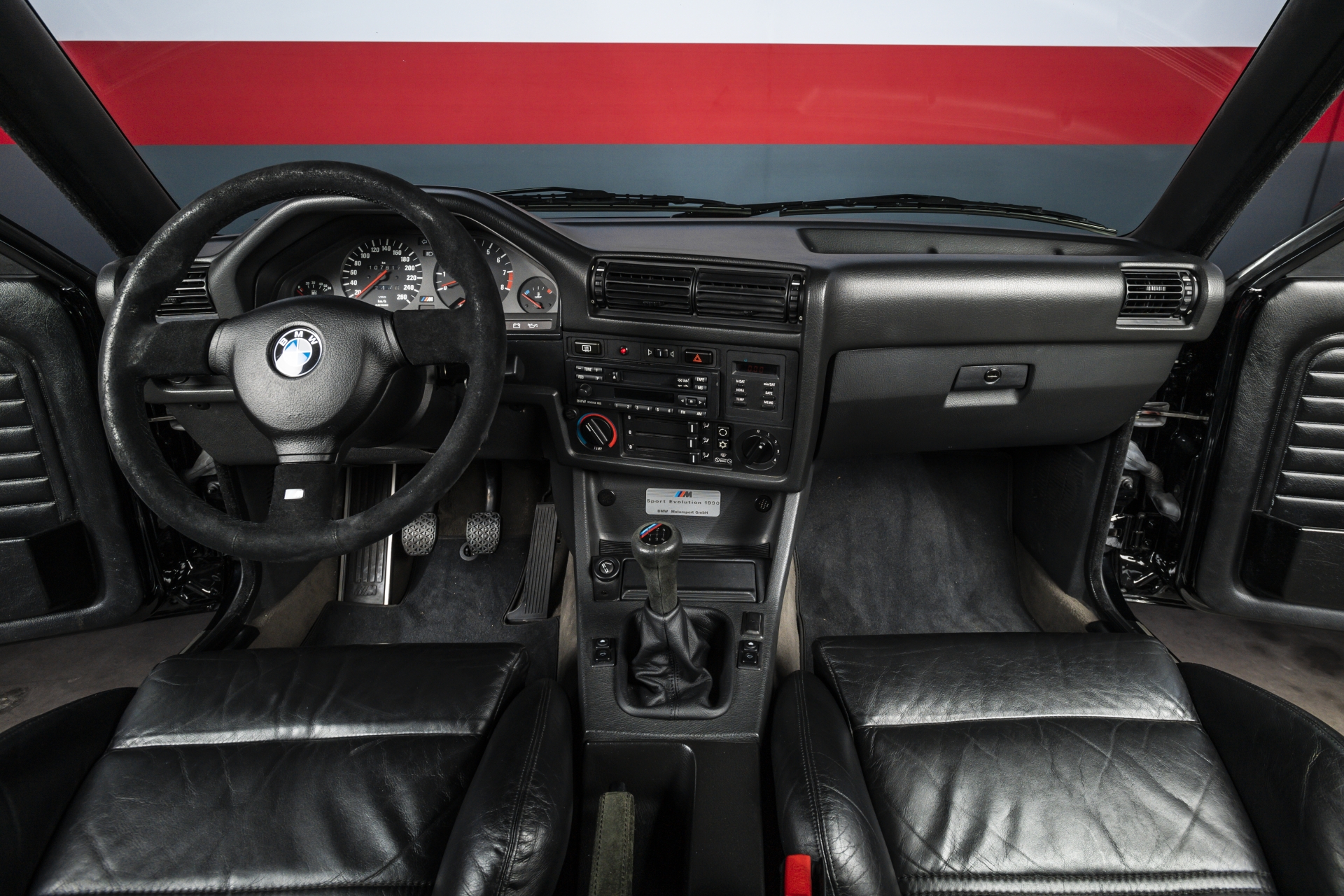 This particular car is one of the 396 to receive a GlanzSchwarz paint and was assembled and delivered in February 1990 in Madrid (BMW Ibérica S.A.). Equipped with the rare « Black Nappa » leather interior with red seatbelts, this exemplar is certified by BMW Classics.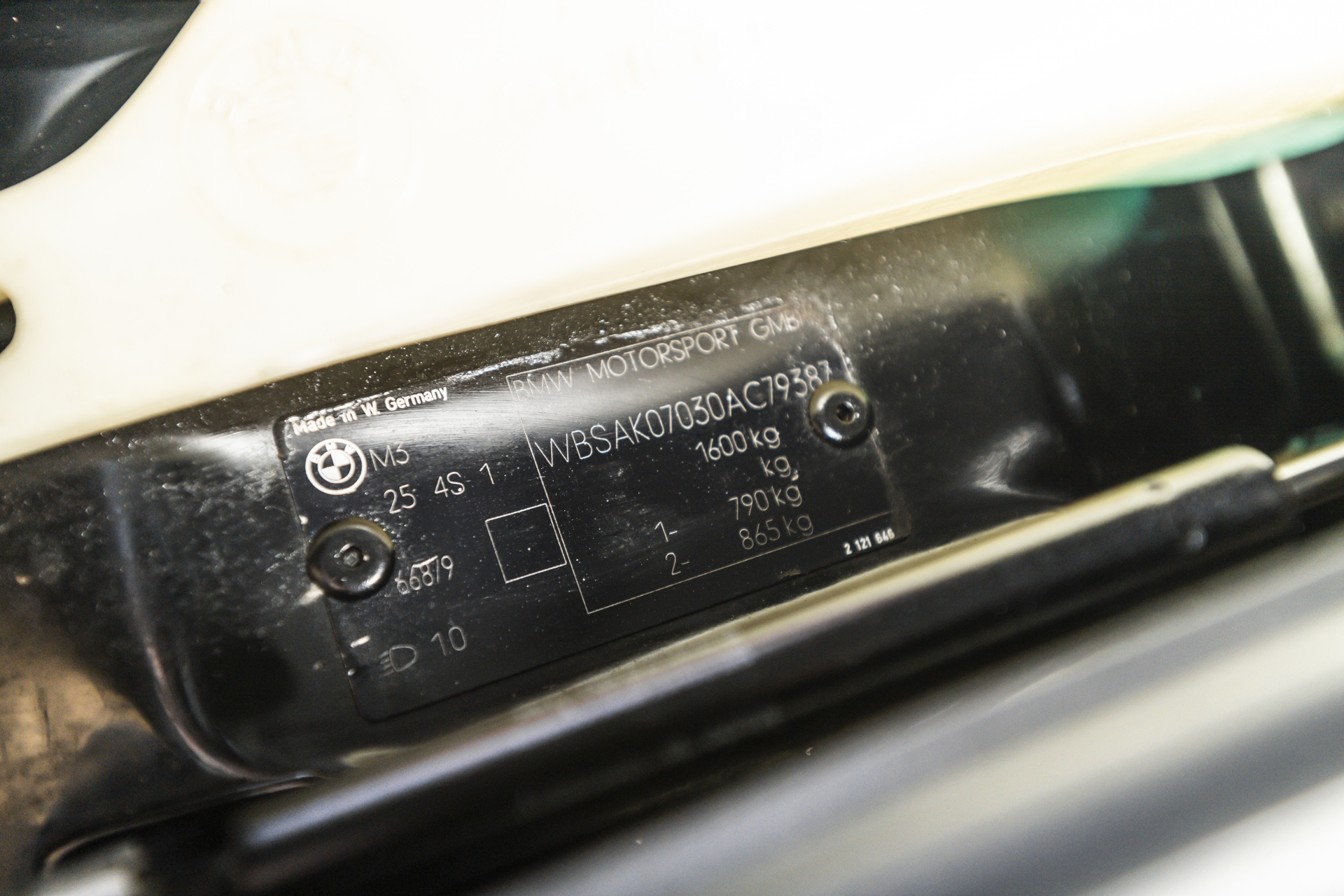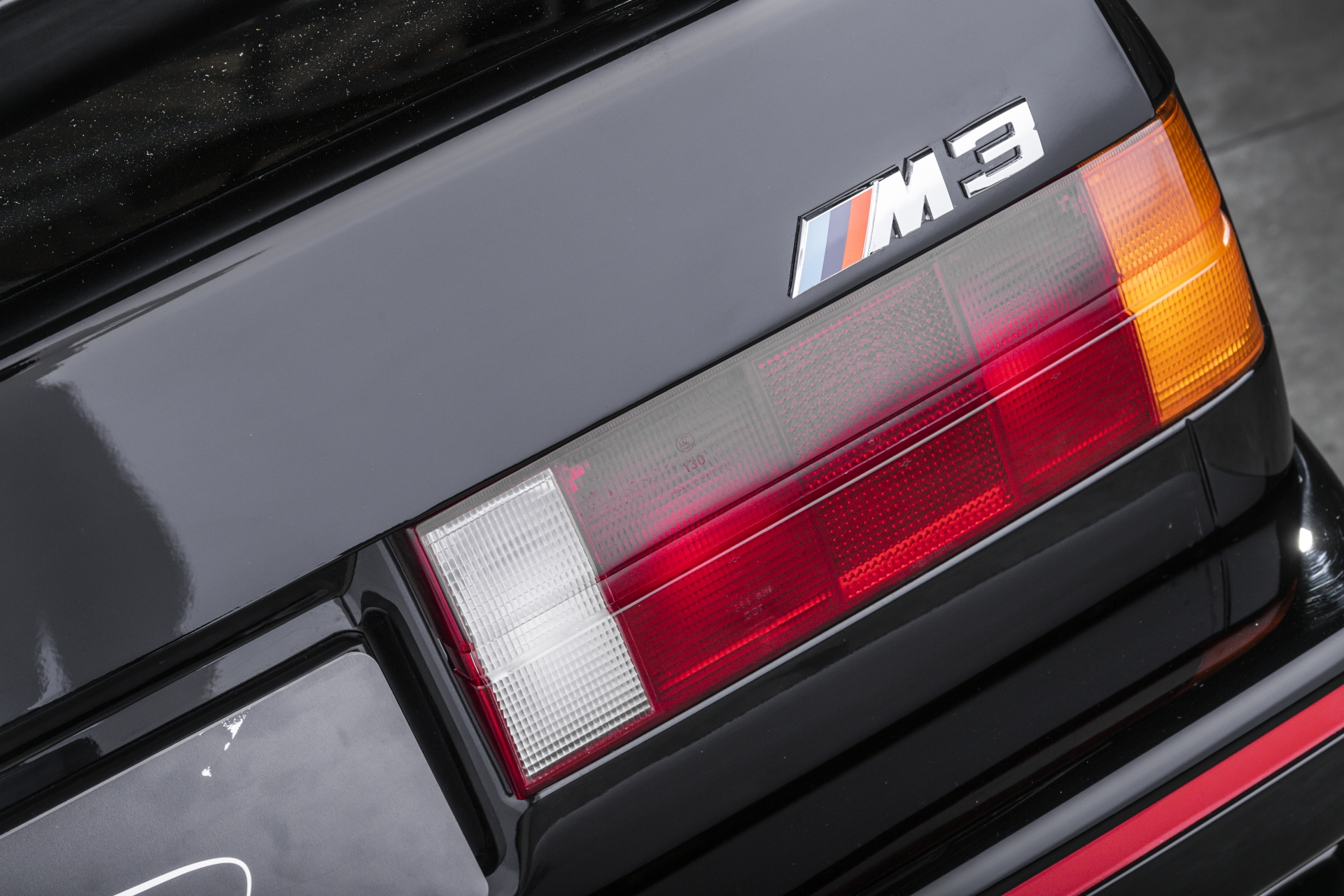 After 18 years with the same owner, this car was imported in France in 2008 before the current owner bought it in 2012.
The car can be seen exclusively at Gipimotor (Evere - Belgium) on appointment only.