Audi
RS6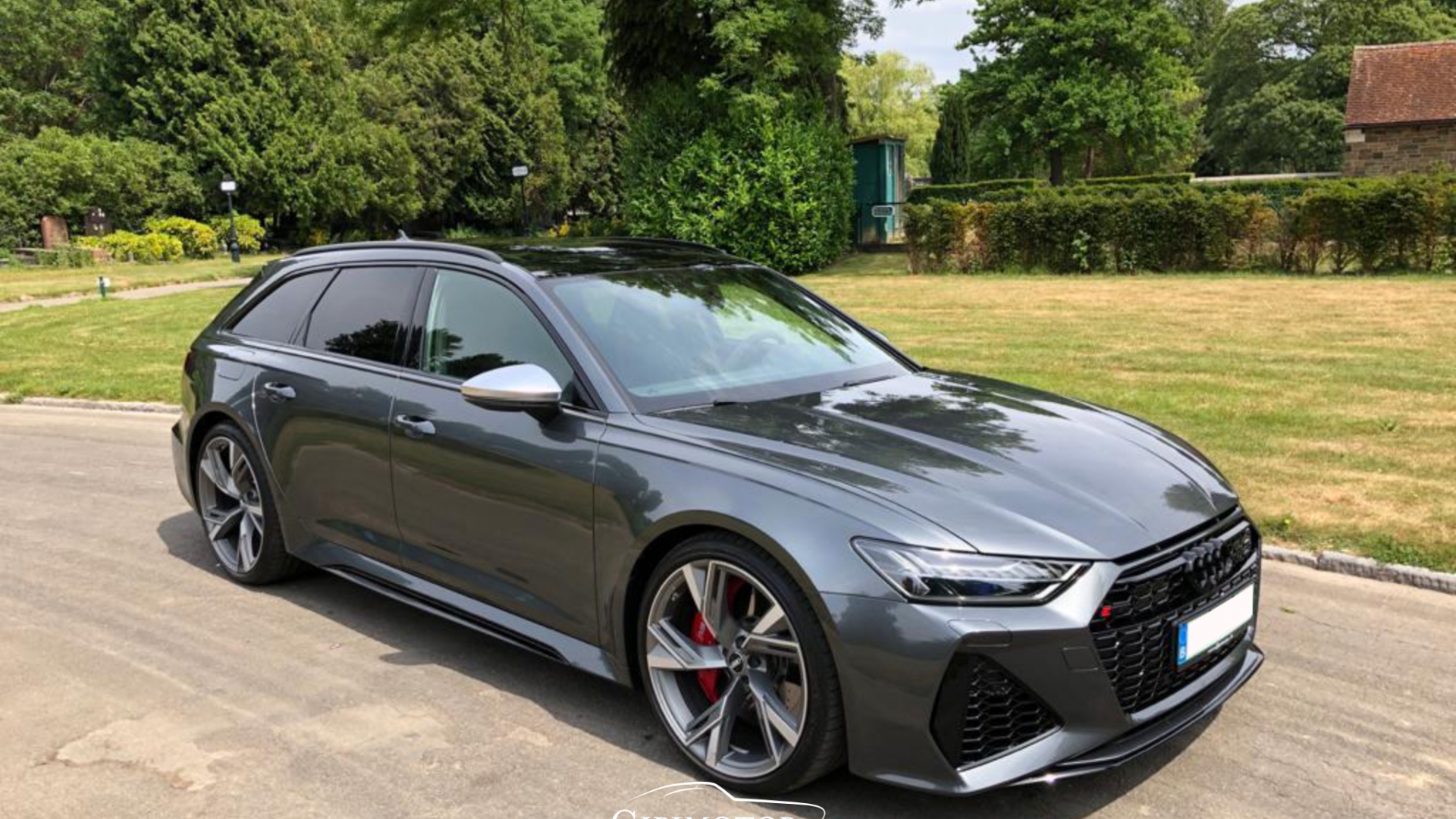 built year

Feb 2020

body color

Grey Daytona

interior

Black

kilometers

77282 km
Maybe the peak of versatility for a car, the Audi RS6 is, since its launch in 2002, one of the most looked after wagon. Offering the practicality of a wagon with the performance of a top ranking supercar, the 4 ring weapon is a must have for any car enthusiast. Never disappointing, the usability of the car is what made is reputation and still does to this day.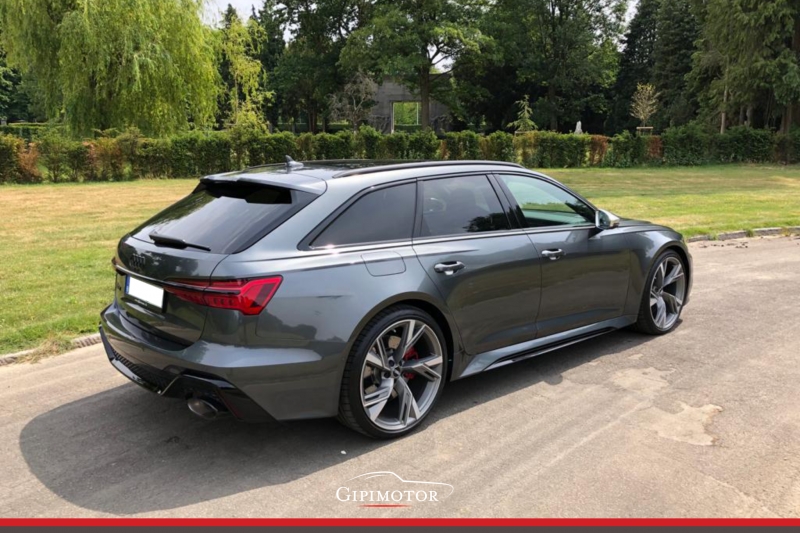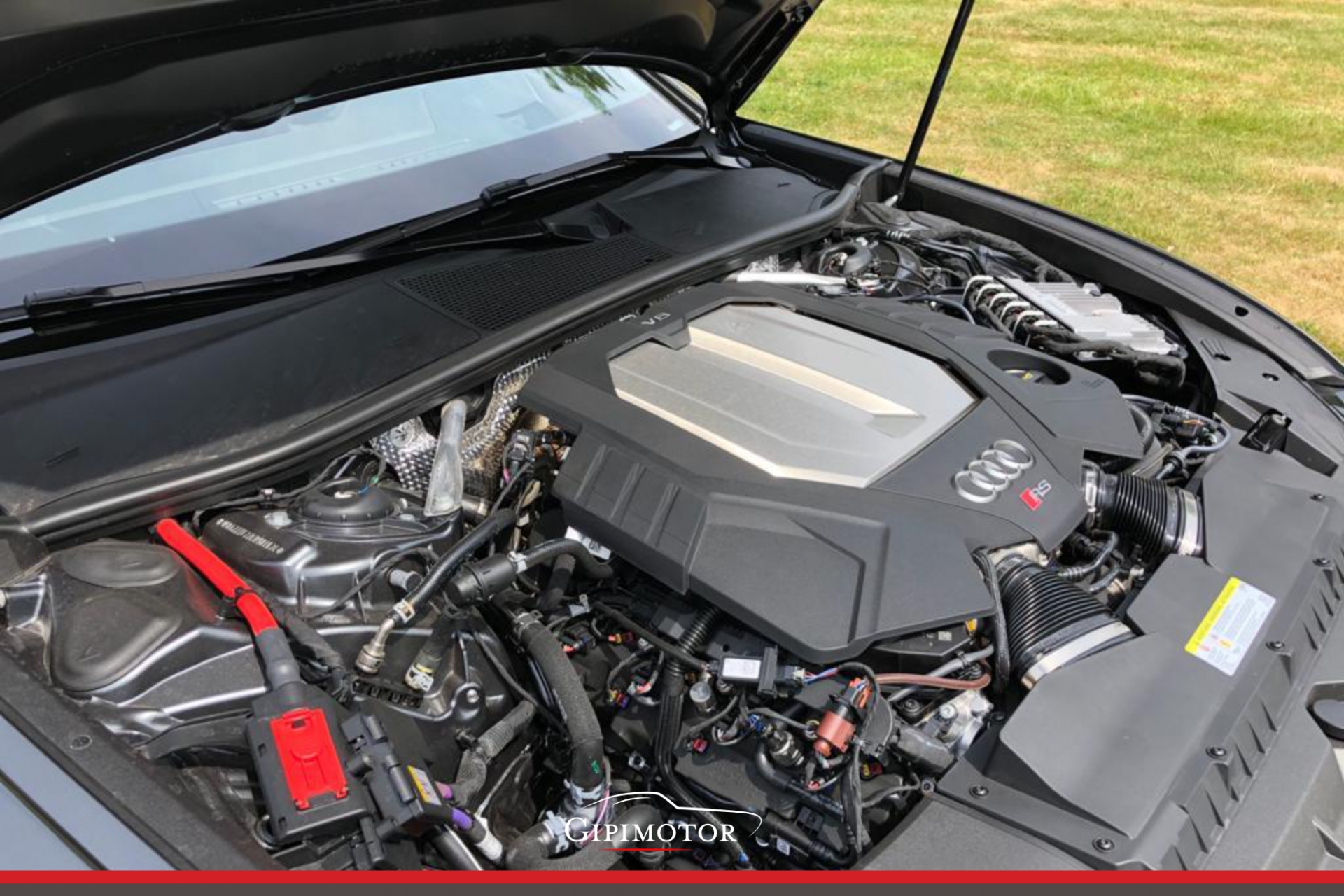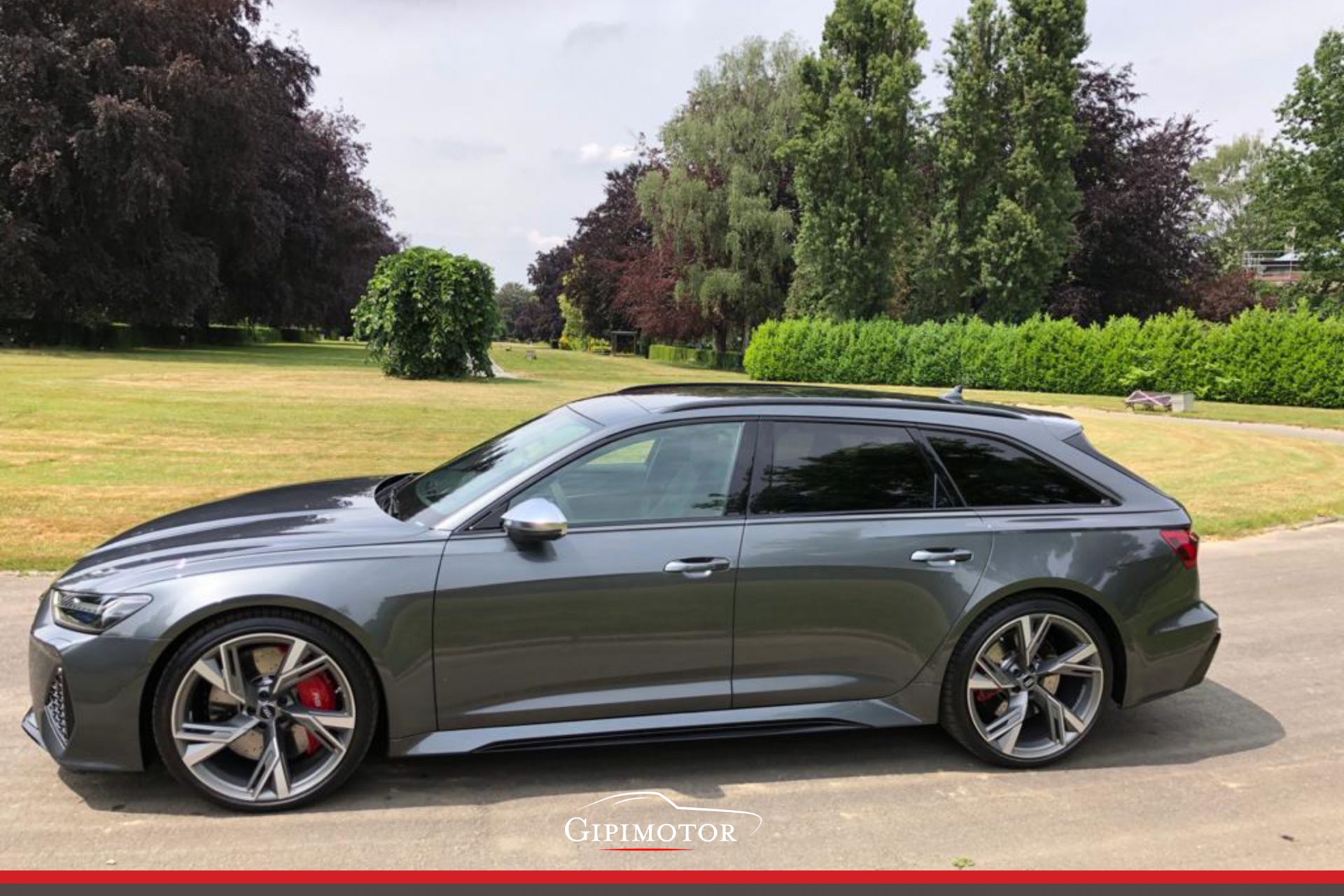 Specifically, this particular Audi RS6 was delivered new on the 28th of February 2020 in Monaco and immediately acquired by Gipimotor via Le Palais de l'Auto with only 60km on the clock.
Equipped with an alarm just after its delivery, the car will be looked after on a regular basis by Percy Motors, Audi dealership near Wavre (Belgium). Work on the car included cosmetic work (ceramic coating, wheels finish) and usual service.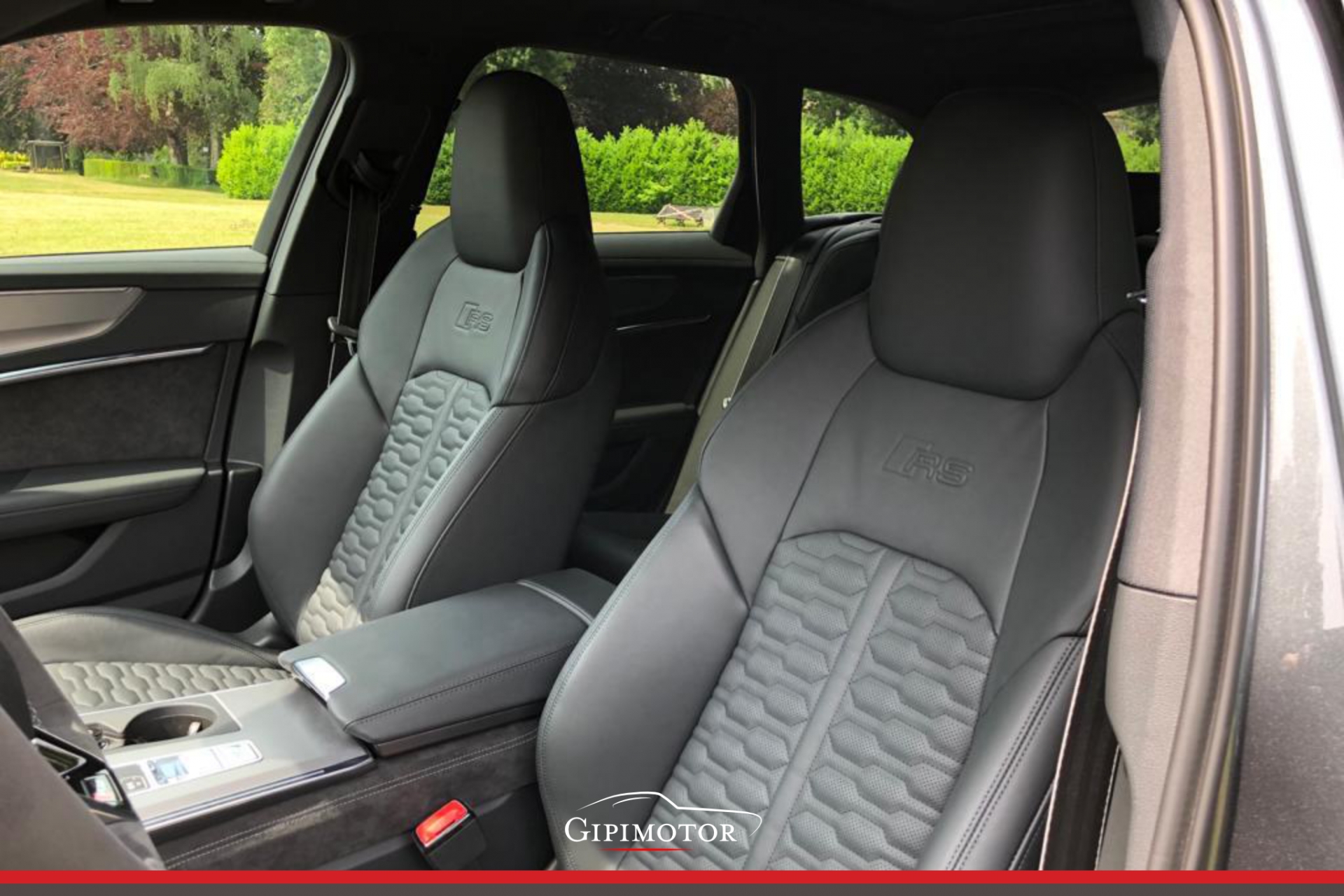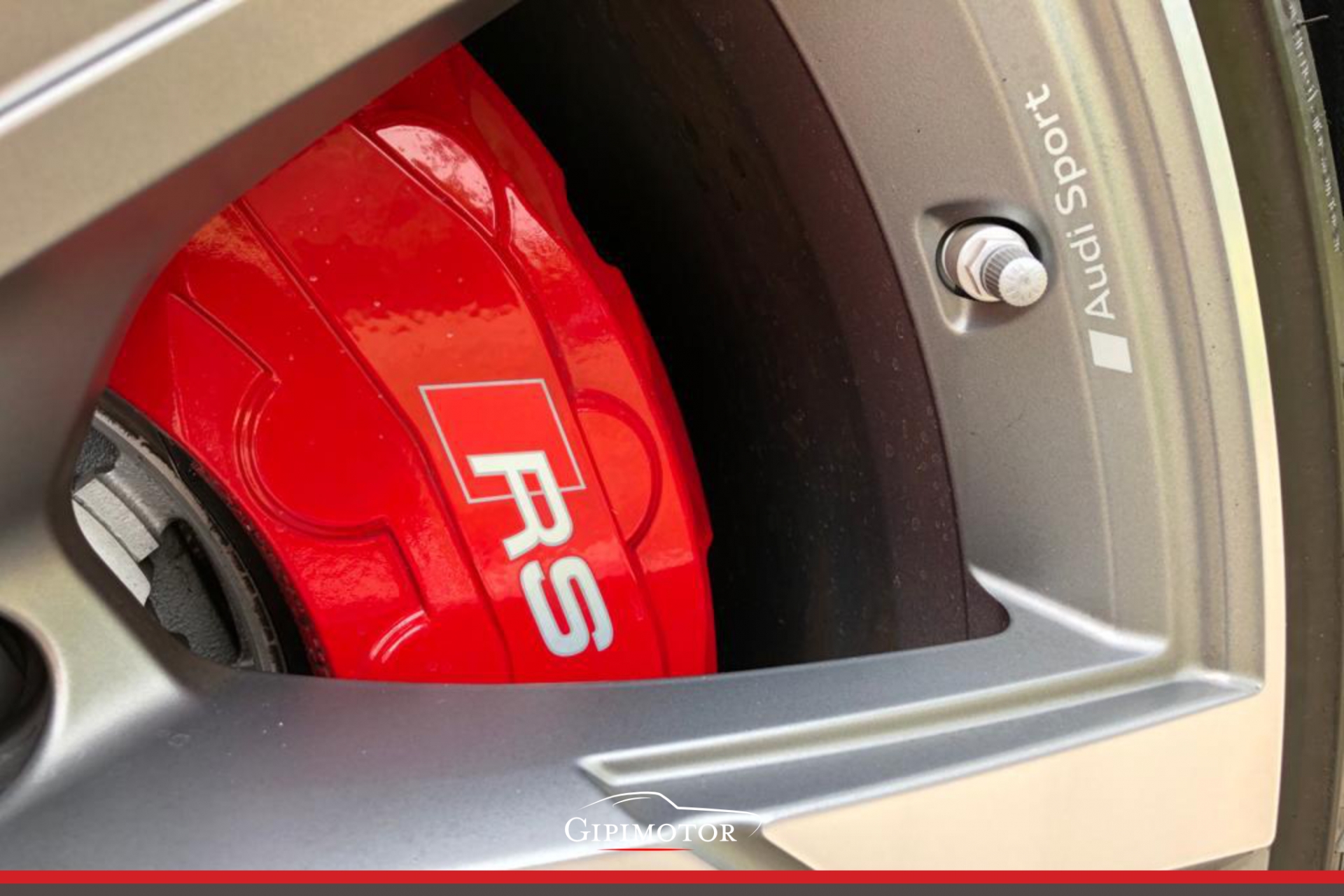 In January 2021, the car received its first service with 28 346km on the clock, a second service (« long life service ») will be done in early December 2021 including spark plugs with 55450km on the clock.
In June 2022, following a water pump failure, the car was taken for repair under Audi Warranty with a total service of the cooling system. Mounted with new tires also in June (Winter Tires available with the car), the car is ready to take the road with currently 77282km and can be sold with or without VAT.
Car can be seen in our Gipimotor HQ (Evere - Belgique) on appointment only